For every Hollywood hit, there are a dozen more fails. While star power helps, it's not a guarantee of box office success, but even some of Hollywood's biggest box office bombs have their fans and Redditors took to the message boards to share their favorite flops.
From the 1982 cult classic Big Trouble in Little China to the sci-fi war thriller Ender's Game, Reddit users shared the most notable big-screen failures they love. Though studios may not be happy with how they performed in theaters — and would like to forget they were ever made — the movies below hold a special place in Redditor's hearts. All budgets and earnings are derived from Box Office Mojo unless stated otherwise.
10
'Dredd' (2012)
Budget: $50,000,000 / Box Office: $41,037,742
Based on the comic book character Judge Dredd (Karl Urban), the live-action version failed to translate to box office dollars.Dredd takes place in the futuristic metroplex of Mega City One, where law enforcement officers act as the sole form of justice and retribution in a city overrun with violence and mayhem.
RELATED: 'The Boys Season 3: Karl Urban on Butcher's Journey & Season 4 Excitement
"Karl Urban is awesome and gives the world such wonderful fake violence," Redditor PeterLemonjellow wrote. But despite the rave reviews from fans of the movie, the user durpenhowser blames poor marketing for Dredd's poor box office performance. "Every person I've shown this movie to has said, 'wow that was so good how come I've never heard of it'. I'll never forgive them for barely marketing this amazing movie."
9
'Blade Runner' 2049 (2017)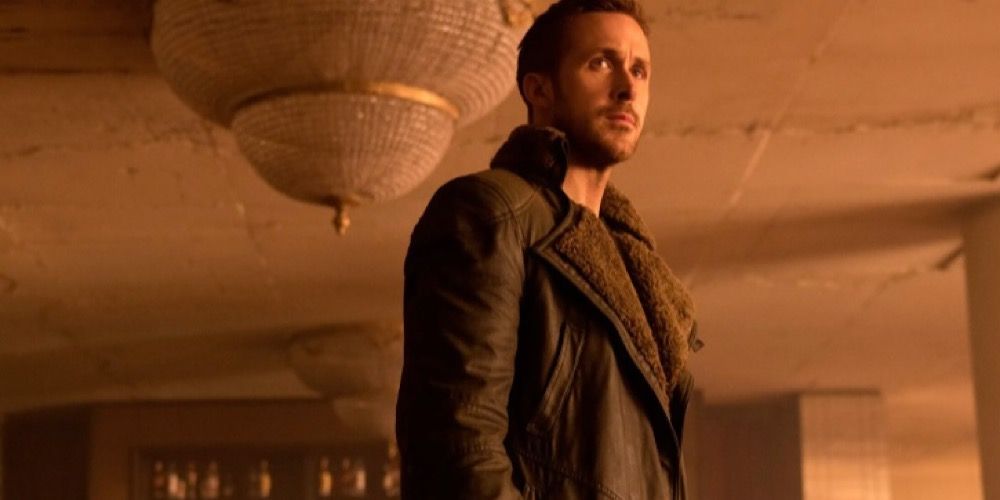 Budget: $150,000,000 / Box Office: $267,770,708
Ryan Gosling stars as the bioengineered replicant Officer K in this sequel to the 1982 cult hit Blade Runner. Set 30 years in the future, when it's discovered that a replicant gave birth, his superior orders Officer K to find and retire, aka kill, the child to prevent a civil war with biological humans. Harrison Ford (who starred in the original) returns as Rick Deckard.
"There's something about the cinematography that made me love 2049 instantly, despite finding the original merely 'okay,'" Redditor Tbaaller commented. With a budget nearly 10 times that of the original, Blade Runner 2049 is still considered a box office flop despite raking in over $200 million.
8
Mortal Engines (2018)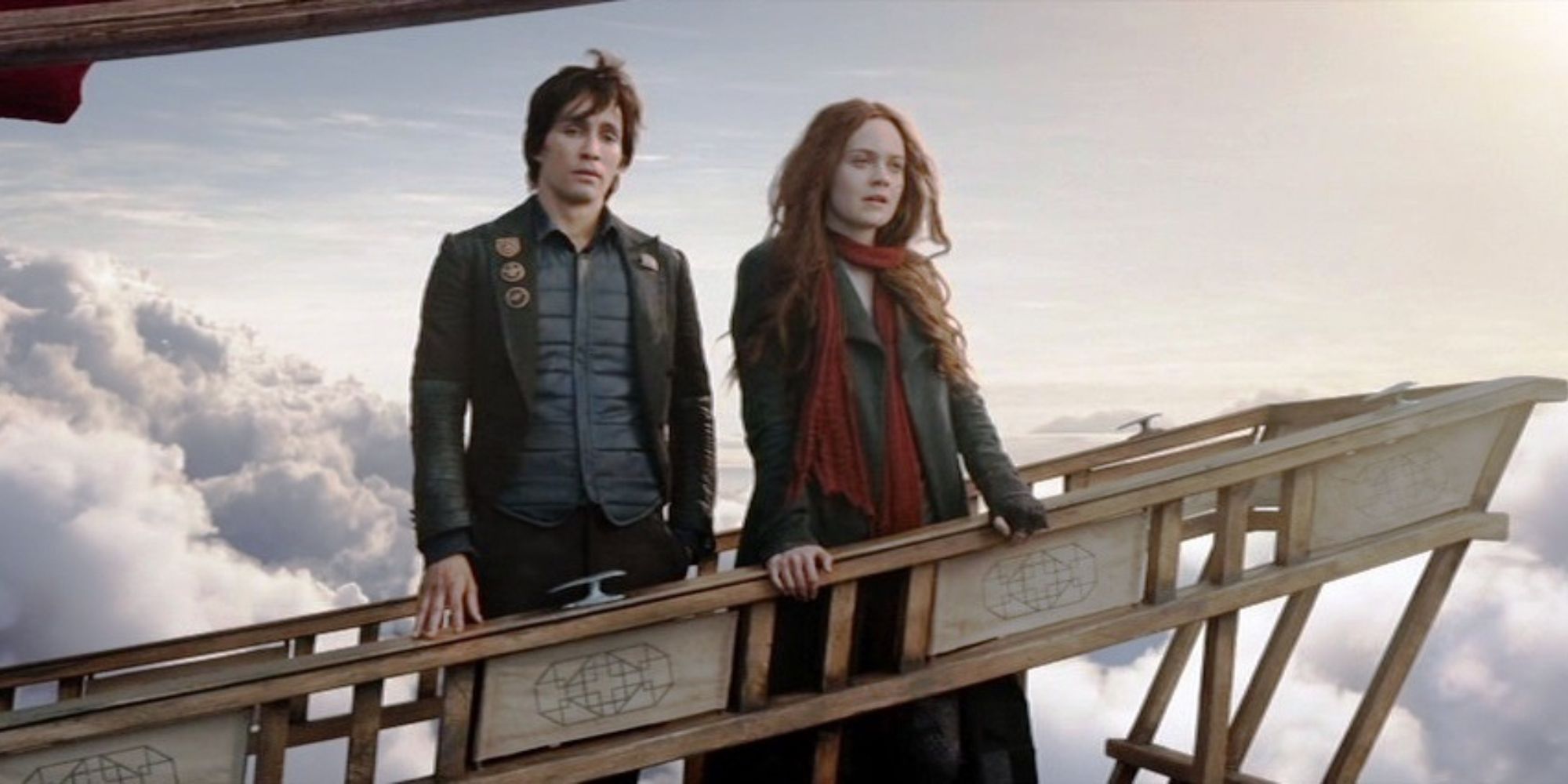 Budget: $100,000,000 / Box Office: $83,869,818
Co-written by Lord of the Rings director Peter Jackson, Mortal Enginesfollows assassin Hester Shaw (Hera Hilmar) and historian Tom Natsworthy (Robert Sheehan) as they try to stay one step ahead of those hunting the fugitive Hester. After attempting to assassinate the Head of the Guild of Historians, Thaddeus Valentine (Hugo Weaving), Hester is on the run for killing her mother.
see more : 'Gran Turismo' Budget Breakdown: Will the Sports Film Break Even?
RELATED: This Movie Is Most Likely the Biggest Box-Office Bomb Ever
Set 1000 years after the fall of civilization, moving cities known as Traction Cities engage in the survival of the fittest style battles. Smaller cities are in danger as the city of London seeks to destroy them. Based on the book of the same name, it failed to meet box office expectations. "Mortal Engines, underrated movie," the user Jam_Dev wrote. "I also liked Mortal Engines," the user rollofbread added. "The visuals and world-building blew me away."
7
'Big Trouble in Little China' (1986)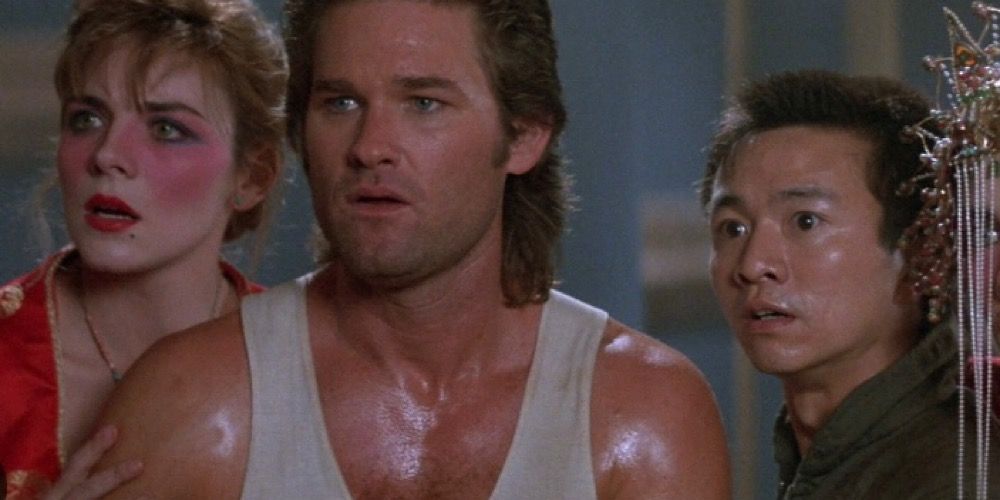 Budget: $19–25 million, per Twentieth Century Fox: A Corporate and Financial History / Box Office: $11,100,000
John Carpenter wrote the screenplay for this 1980s box-office flop starring Kurt Russell as truck driver Jack Burton and Kim Cattrall as his love interest, the journalist Gracie Law. In Chinatown, Jack helps his longtime friend Wang Chi (Dennis Dun) rescue Wang's green-eyed girlfriend, kidnapped by the Chinese sorcerer David Lo Pan (James Hong), whose green eyes hold the key to Lo Pan's immortality.
"[Kurt Russel's] riff on the [Harrison Ford]/Clint Eastwood [heroes] is f**king hilarious," Redditor a_man_hs_no_username commented. "It was popular on video, but it bombed in theatres. One of my all-time favorite films. It was marketed horribly," the user truckturner5164 added.
6
'Warcraft' (2016)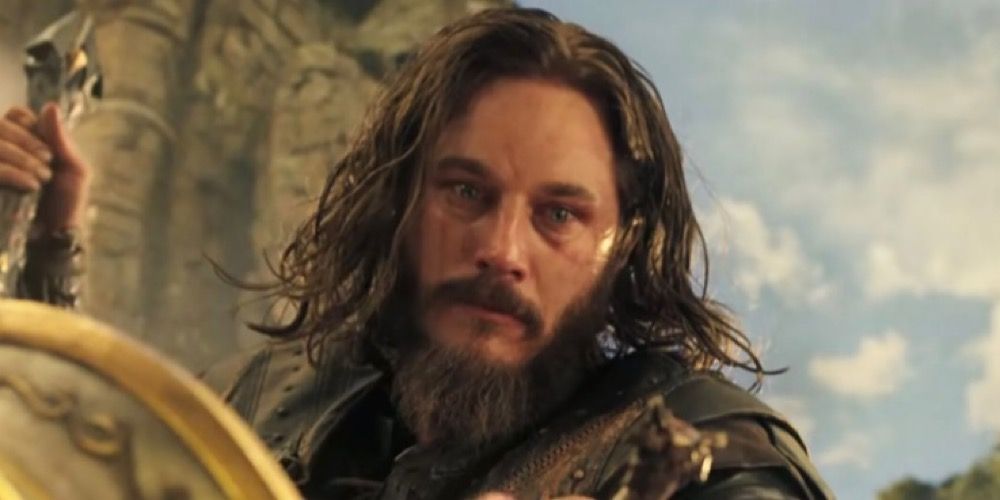 Budget: $160,000,000 / Box Office: $439,048,914
Based on the video game series Warcraft, humans and orcs battle it out for dominance in this sci-fi fantasy. Human commander Anduir Lothar (Travis Fimmel), along with Medivh (Ben Foster) and Khadgar (Ben Schnetzer), go on the hunt for the source of fel magic that is corrupting the orcs who have invaded Azeroth.
RELATED: Vikings Star Travis Fimmel Joins Dune: The Sisterhood
Despite bringing in hundreds of millions of dollars worldwide, Warcraft failed to recoup enough necessary to break even — but that hasn't deterred Redditors who love the film. According to the user Marvel_plant, "I know it was 'bad' and I don't care. It was awesome. I'm pretty disappointed that it won't get a sequel."
5
'Lucky Number Slevin' (2006)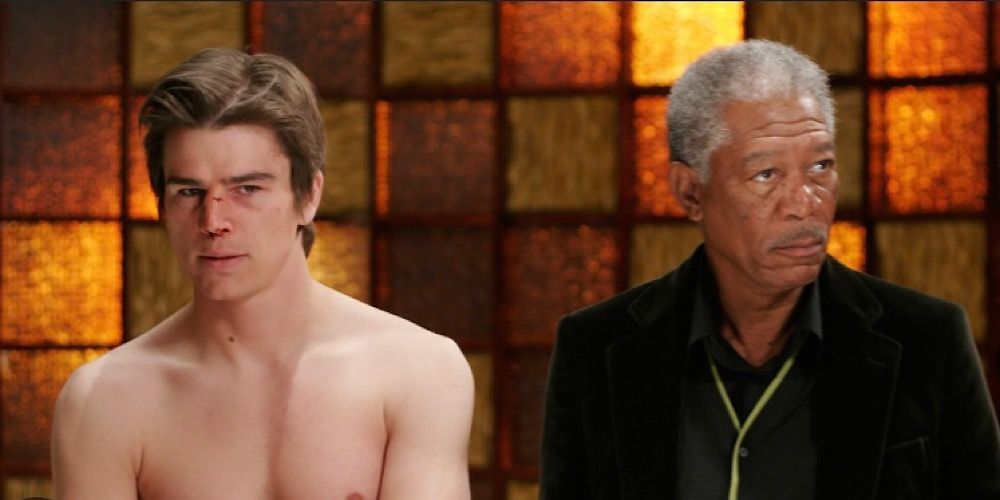 Budget: – / Box Office: $56,308,881
Josh Hartnett is the protagonist, Slevin, in this mistaken identity thriller. After his roommate Nick goes missing, Slevin is kidnapped – not once, but twice – by different factions of New York City's criminal underworld after being mistaken for Nick. According to the user KevTravels, Lucky Number Slevin is "Arguably Josh Hartnett's best performance/film."
Despite having an all-star cast including Bruce Willis as Mr. Goodkat, Morgan Freeman as The Boss, and the legendary Ben Kingsley as The Rabbi, Lucky Number Slevin missed the mark with most audiences. "Love that movie," Reddit user Other-Marketing-6167 wrote. "'Me, my wife, and my buddy saw it opening weekend in a completely empty theatre and we all walked out saying 'why is no one seeing that?'"
4
'Battleship' (2012)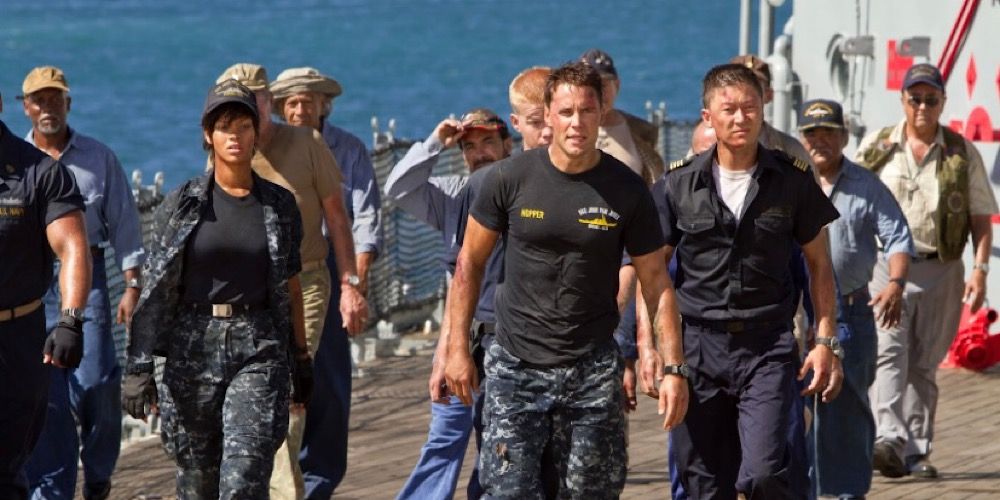 see more : The Odds Aren't in Rachel Zegler's Favor in New 'The Ballad of Songbirds and Snakes' Images
Budget: $209,000,000 / Box Office: $303,025,485
A fleet of naval warships band together to stave off an alien attack; Battleship centers around protagonist Lt. Alex Hopper (Taylor Kitsch) and his decorated older brother Commander Stone Hopper (Alexander Skarsgård), who have to put their sibling rivalry aside to save Earth.
Redditor Pasco08 said, "I don't know why but I thoroughly enjoyed this movie and still enjoy rewatching it on occasion." Though the movie was a departure from the book, according to the user FlibV1, "Battleship seemed to bomb because everyone thought it was a cookie cutter action movie that served as a recruitment tool for the U.S. Navy."
3
'Waterworld' (1995)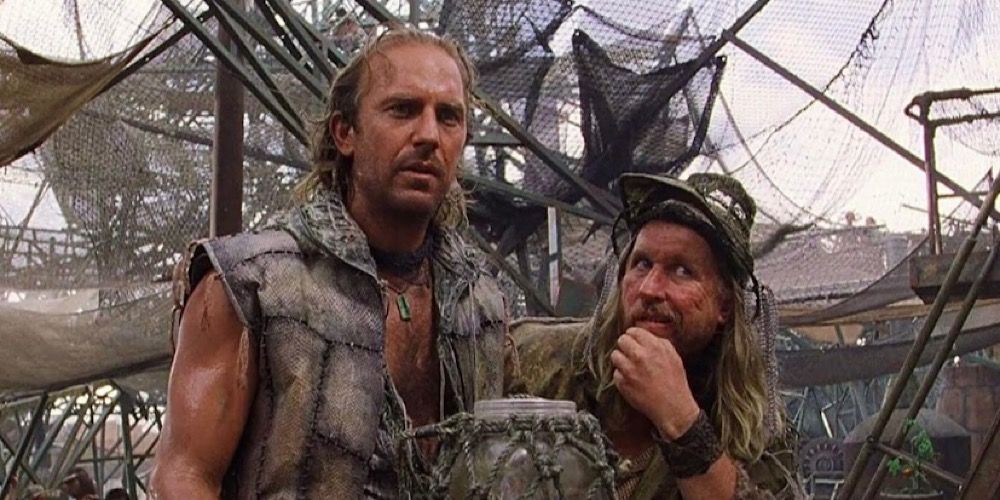 Budget: $175,000,000 / Box Office: $264,218,220
In a post-apocalyptic world almost completely underwater, The Mariner (Kevin Costner) sails the globe for the mysterious Dryland. Joined by Helen (Jeanne Triplehorne) and her ward Enola (Tina Majorino), the trio try to stay one step ahead of a group of pirates hunting Enola, who's believed to have a tattoo of a map to Dryland.
RELATED: Kevin Costner's 'Waterworld' Is Bad, But I Can't Stop Watching It
Waterworld's reception was mixed by critics and audiences alike. At the time billed as the most expensive movie made to date, Costner had his first major Hollywood flop. But not everyone was down on the box office bomb. "Two Costner movies, The Postman and Waterworld…loved them both," The user HardSteelRain commented.
2
The Thing (1982)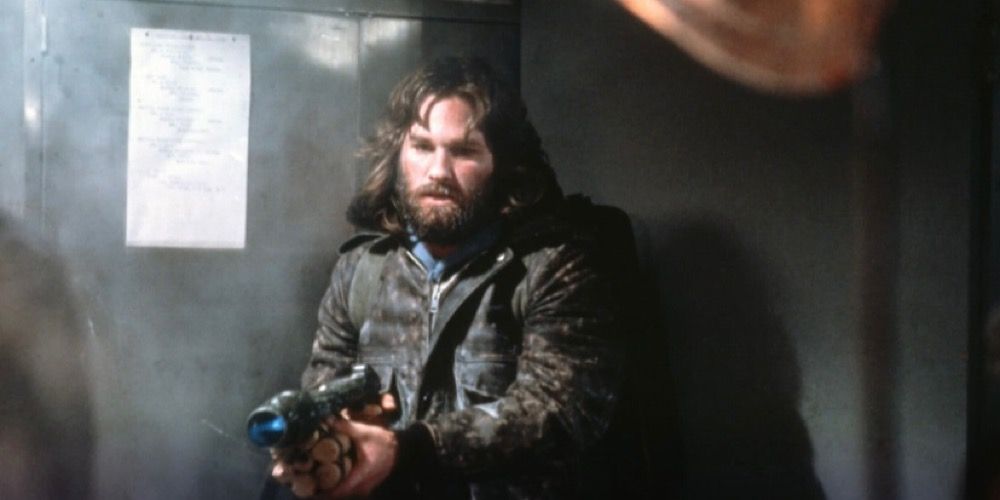 Budget: – / Box Office: $19,634,641
Four years before Big Trouble in Little China, director John Carpenter and Kurt Russell teamed up on The Thing. It is a sci-fi horror film that follows a team of explorers in Antarctica who encounter an alien life-form. Russell is R.J. MacReady, a helicopter pilot who, with his team, tries to survive being absorbed by an unknown blob that can transform.
Some say the timing of the movie's release has more to do with it bombing at the box office than the quality of the movie. Redditor Prophet_of_Helix posted, "E.T. wasn't just released that same year, it came out only [two weeks] before The Thing. And Star Trek II and Poltergeist had also just recently released. So by the time The Thing released… it had three direct competitors."
1
'Ender's Game' (2013)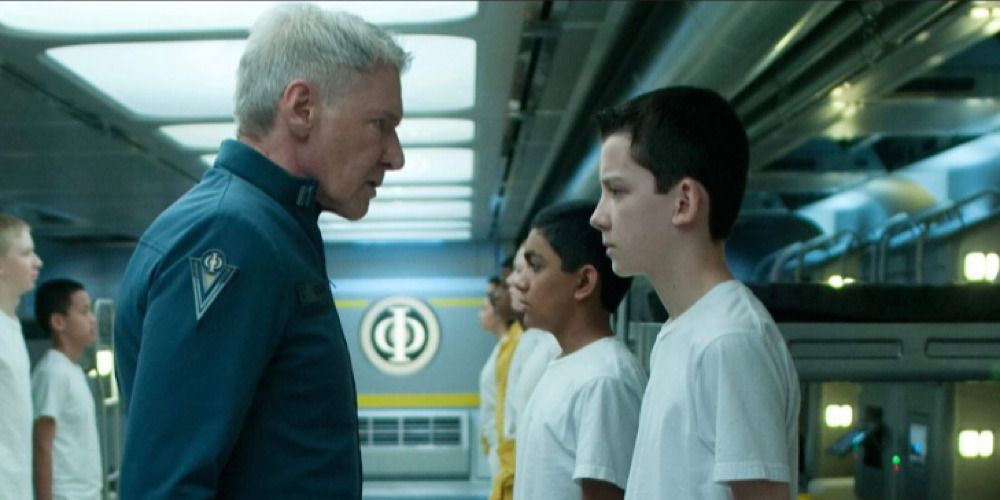 Budget: $110,000,000 / Box Office: $125,544,024
Young cadet Ender (Asa Butterfield) attracts his Battle School leaders because of his ability to solve strategic battle games with methods beyond his years and training, making Ender an outcast among his older classmates. Colonel Graff (Harrison Ford) is impressed with Ender as the Salamander Army prepares to fight the Formics and save humanity.
Ender's Game had all the Hollywood tools to succeed, including a built-in fan base from the book and an all-star cast, but viewers stayed away. "I don't know why this one failed in all honesty," the user Pasco08 wrote. "I thought it was a pretty good movie with a decent plot and acting."
KEEP READING: Here's Why Ender's Game' Pissed People Off
Source: https://dominioncinemas.net
Category: MOVIE