With Star Wars: Ahsoka in full swing on Disney Plus, you'll be able to own figures from the series that fit right in with your Luke Skywalker and Darth Vader figures from 1978. The first wave of Hasbro's Retro Collection Ahsoka figures will go on sale next year.
you are watching: 'Ahsoka' Gets the Retro Treatment from Hasbro With New Figures
Gizmodo has images of the first seven Ahsoka figures from Hasbro's Retro Collection, a series of 3.75-inch-scale action figures that hearkens back, in sculpted detail and articulation, to Kenner's original Star Wars action figures of the late 1970s. They'll also feature retro-styled packaging that'll make you think you're browsing the pegs at a KB Toys in 1979. Although they are smaller than Hasbro's 6-inch-scale Black Series figures, and feature less detail and articulation than the 3.75-inch-scaled Vintage Collection, the Ahsoka Retro Collection figures are available at the bargain price of $12 a pop. Unfortunately, by the time you can buy them in stores, Ahsoka's first season will be long over – Hasbro projects that the Ahsoka Retro Collection figures won't be available until fall of 2024.
What Ahsoka Characters Are In the Retro Collection?
Headlining the wave is, of course, Ahsoka Tano herself, and joining her are her allies, all of whom debuted on Star Wars: Rebels; Twi'lek general Hera Syndulla, Mandalorian rebel Sabine Wren, and irrepressible astromech droid Chopper. Opposing them are the villainous Nightsister Morgan Elspeth, who first graced screens on the second season of The Mandalorian; her deadly HK-87 assassin droids; and the mysterious masked Inquisitor Marrok, whose true identity has been the object of much speculation among Star Wars fans. Most of the figures come with their own accessories, save for Chopper and Elspeth. Ahsoka comes with her iconic dual white-bladed lightsabers; Sabine comes with two blasters, her green lightsaber, and a removable Mandalorian helmet; Marrok features his Inquisitor's double-bladed red lightsaber and a removable fabric cape; and Hera and HK-87 each come with a blaster.
Ahsoka debuted on August 22 with a two-episode premiere; new episodes will be released Tuesdays at 9 p.m. EST. It follows heavily from creator Dave Filoni's animated Clone Wars and Rebels series; says Collider's Aidan Kelley, "Basically, watching essential episodes of Ahsoka's story prior to her standalone series isn't required, but it is encouraged". It stars Rosario Dawson, Natasha Liu Bordizzo, Mary Elizabeth Winstead, Ivanna Sakhno, Diana Lee Inosanto, David Tennant, Lars Mikkelsen, and the late Ray Stevenson.
The Ahsoka Vintage Collection figures are set for release in fall of 2024. Stay tuned to Collider for future updates, and watch Collider's interview with Dave Filoni below.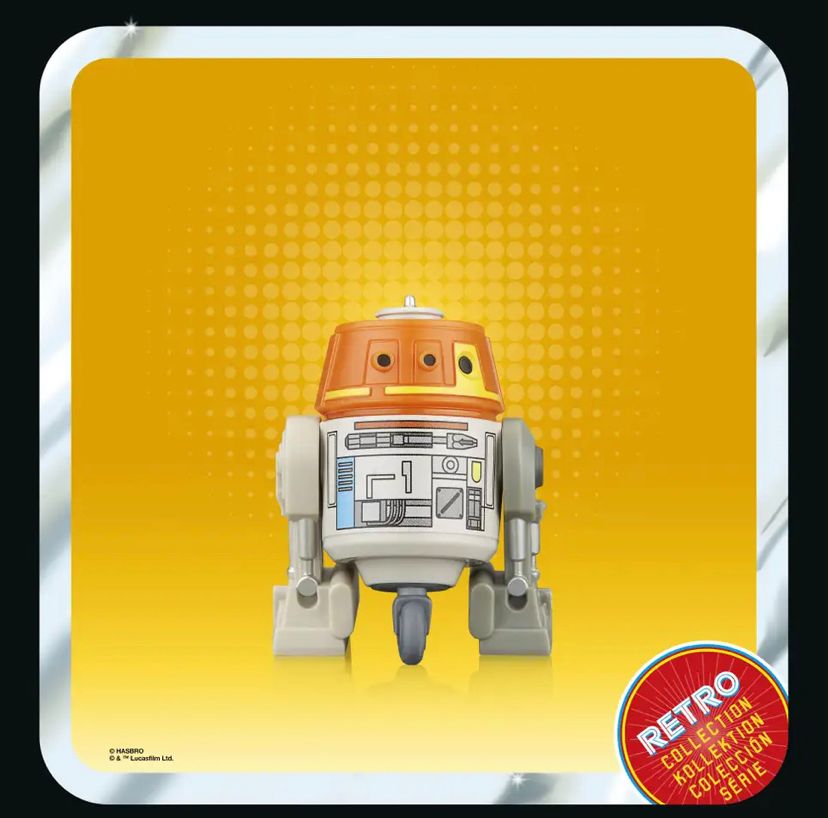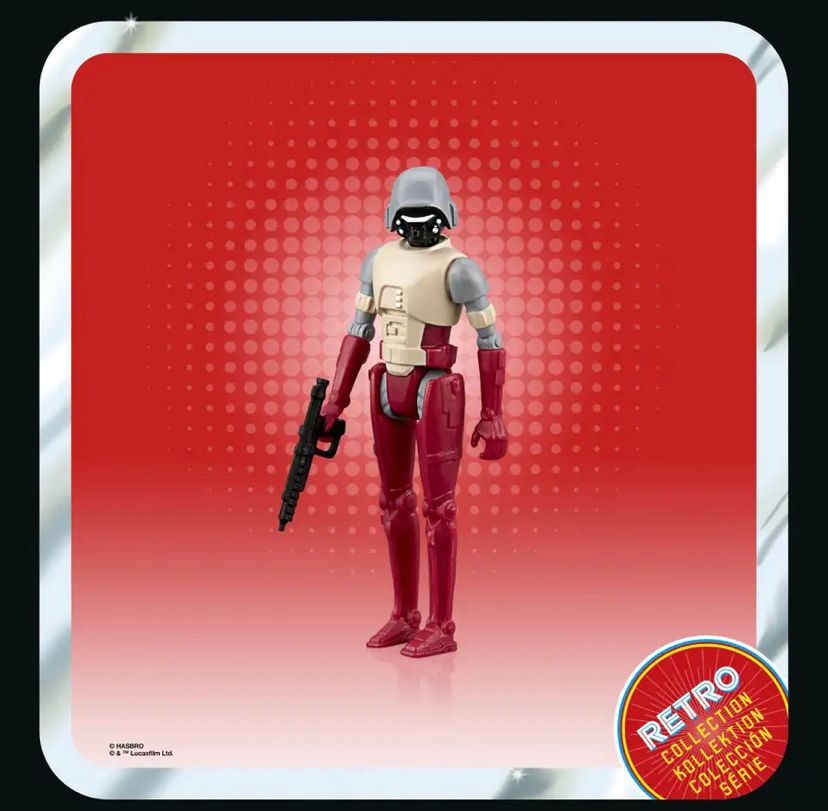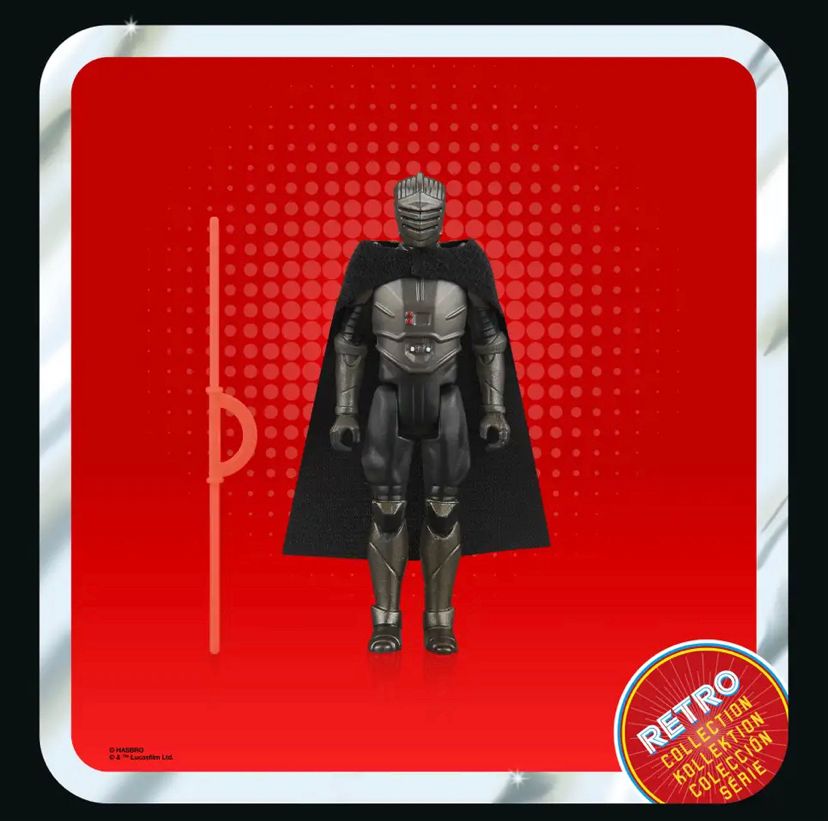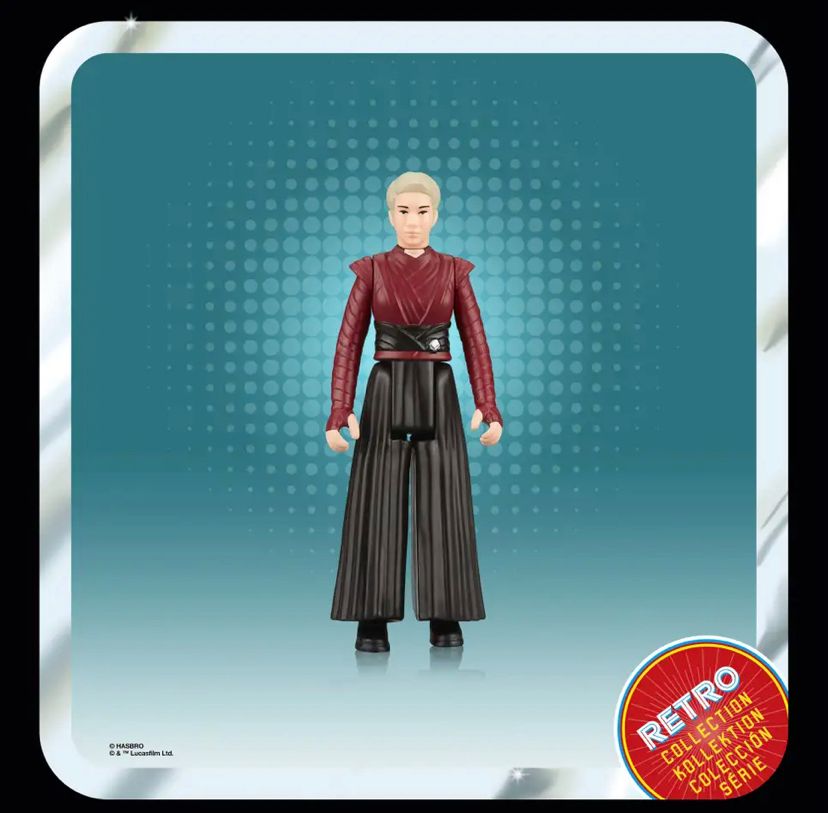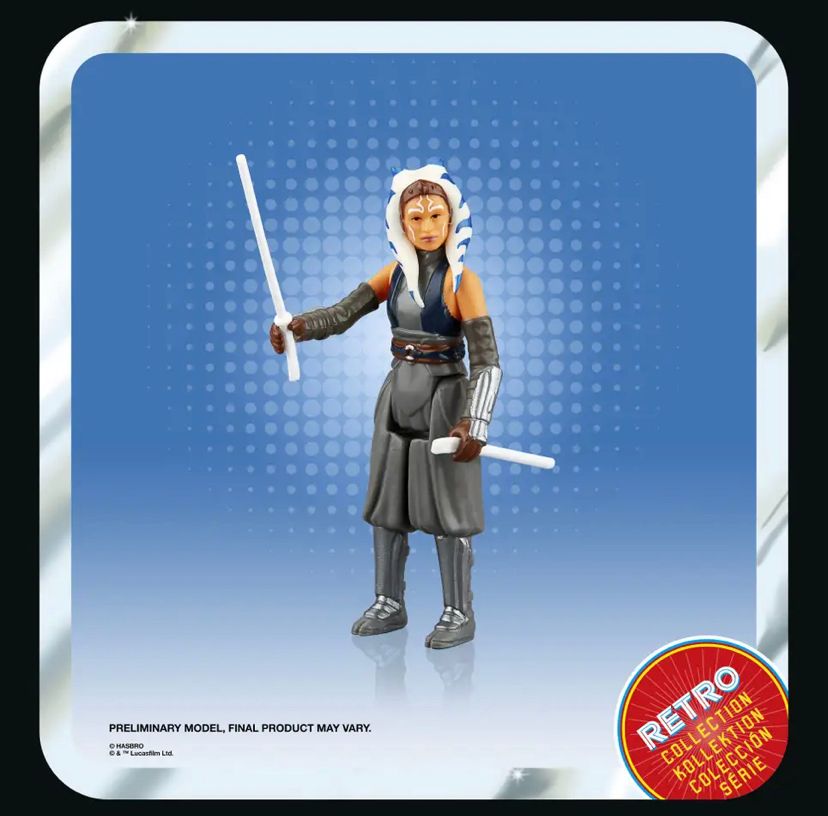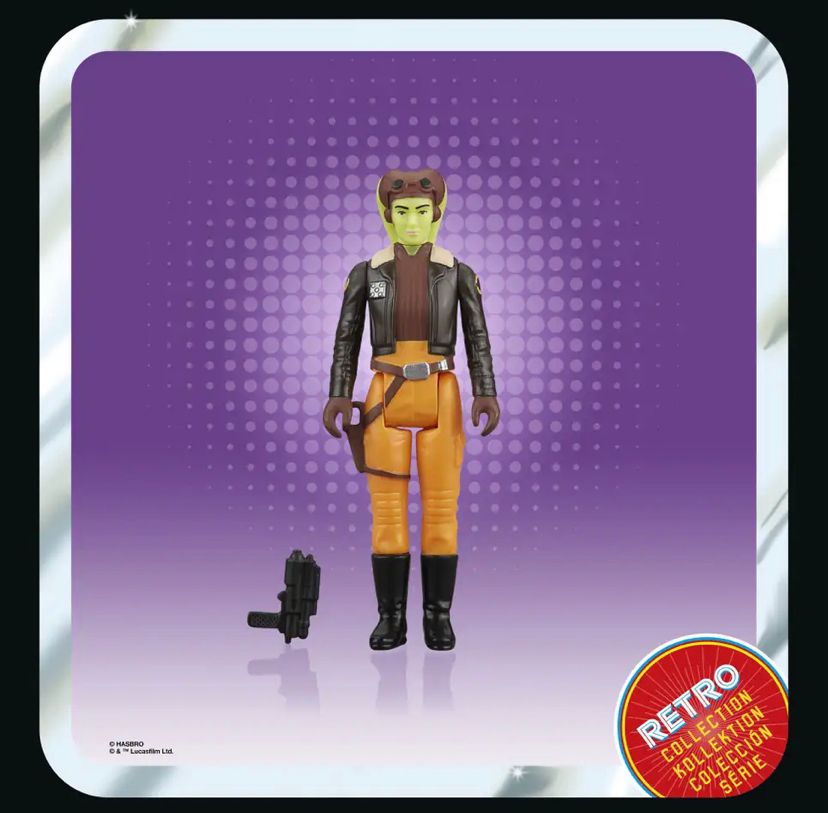 Source: https://dominioncinemas.net
Category: TV