A docu-series is in development with Netflix that will give in-depth insight to The Debut: Dream Academy. The audition series will follow 20 young women from all over the world vying for a spot in a new global girl group under HYBE and Geffen Records. Content from the audition process will be streamed on YouTube and ABEMA starting September 1st, 2023.
you are watching: Netflix to Follow the Making of a Global Girl Group in Music Docu-Series Using K-Pop Inspo
This Competition Marks the First Partnership Between a K-Pop Entertainment Leader and a US Record Label
K-Pop has gained immense global popularity over the past decade. Groups like BTS and Black Pink have been crossover successes in the U.S. as well as around the world. K-Pop stars go through a rigorous training process long before they make their debuts as a group or as a solo act. The Debut: Dream Academy follows this star-making process as the labels work together to create a global girl group phenomenon. There were 120,000 applicants for this process, and that number has been narrowed down to the 20 young women that will be participating in the audition process. Netflix announced the project. Per a press release, at the press event held in Santa Monica yesterday the Chairman of HYBE, Bang Si-Hyuk, had this to say about this history making partnership,
John Janick, Chairman & CEO of Interscope Geffen A&M, echoed Bang's enthusiasm,
The audition content will be made available via YouTube and Japanese streaming service, ABEMA on September 1st, and will run for 12 weeks which will lead up to a finale on November 17th. Fans will be able to vote for their favorites on Weverse and TikTok, and the contestants will also be judged by a panel of experts in the industry. The group's name will also be announced at the finale.
RELATED: 'Bachelor in Paradise' Season 9 Drops First Look, Reveals Premiere Date
Netflix to Give Music Fans An In Depth Look Into the K-Pop Style Audition & Development Process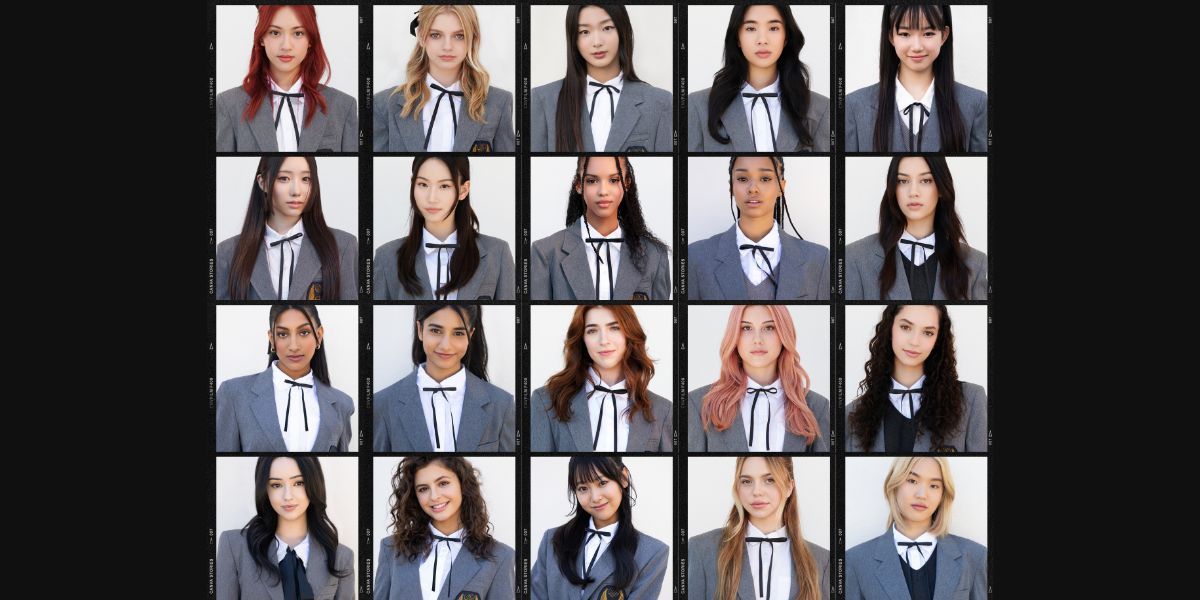 Netflix has shared that they will be following the process of The Debut: Dream Academy through a docu-series directed by Nadia Hallgren, who is most well known for her Emmy-nominated Netflix documentary, Becoming. In this documentary K-Pop and music fans alike will get a firsthand look at the K-Pop style training process as the contestants compete to be in the final group. The pop-star training process in South Korea has been a subject of interest as the popularity of K-Pop has grown substantially in the past decade. There have been both positive and not-so positive stories about the rigorous nature of the process. This in-depth look will provide a clearer picture for fans and skeptics alike. The series, which is being produced by HYBE and Interscope Films and Boardwalk Pictures, will be released in 2024.
Source: https://dominioncinemas.net
Category: TV