Horror films often leave viewers questioning the actions of the characters and suggesting alternative ways they could have acted. Interestingly, if horror features didn't include clueless or irrational characters, there would be far fewer movies in this genre. Of course, this is because foolish decisions are often integral to keep the story going.
Nevertheless, throughout the years, some flicks have pleasantly surprised audiences by showcasing characters making well-thought-out choices, which is something that clearly does not happen often in the genre. On Reddit, users share some of the most memorable and smartest decisions in horror movies.
10
'Halloween' (2018)
2018's sequel to the 1978 film of the same name is set forty years after the events of the first installment, with Jamie Lee Curtis reprising her famous role as survivor Laurie Strode. But when Michael Myers manages to escape the institution he is locked up in and returns to Haddonfield, Laurie finds herself fearing for her life again.
RELATED: All Michael Myers 'Halloween' Series Masks, Ranked From Hilarious to Most Terrifying
David Gordon Green's feature may not be a masterpiece, but it is still a solid watch and a love letter to long-term fans of the franchise. When asked which is the smartest decision users have seen in a horror movie, a now-deleted account mentioned a particular scene in the film: "That little boy running downstairs in Halloween (2018) when he saw his babysitter getting attacked," they wrote.
9
'Aliens' (1986)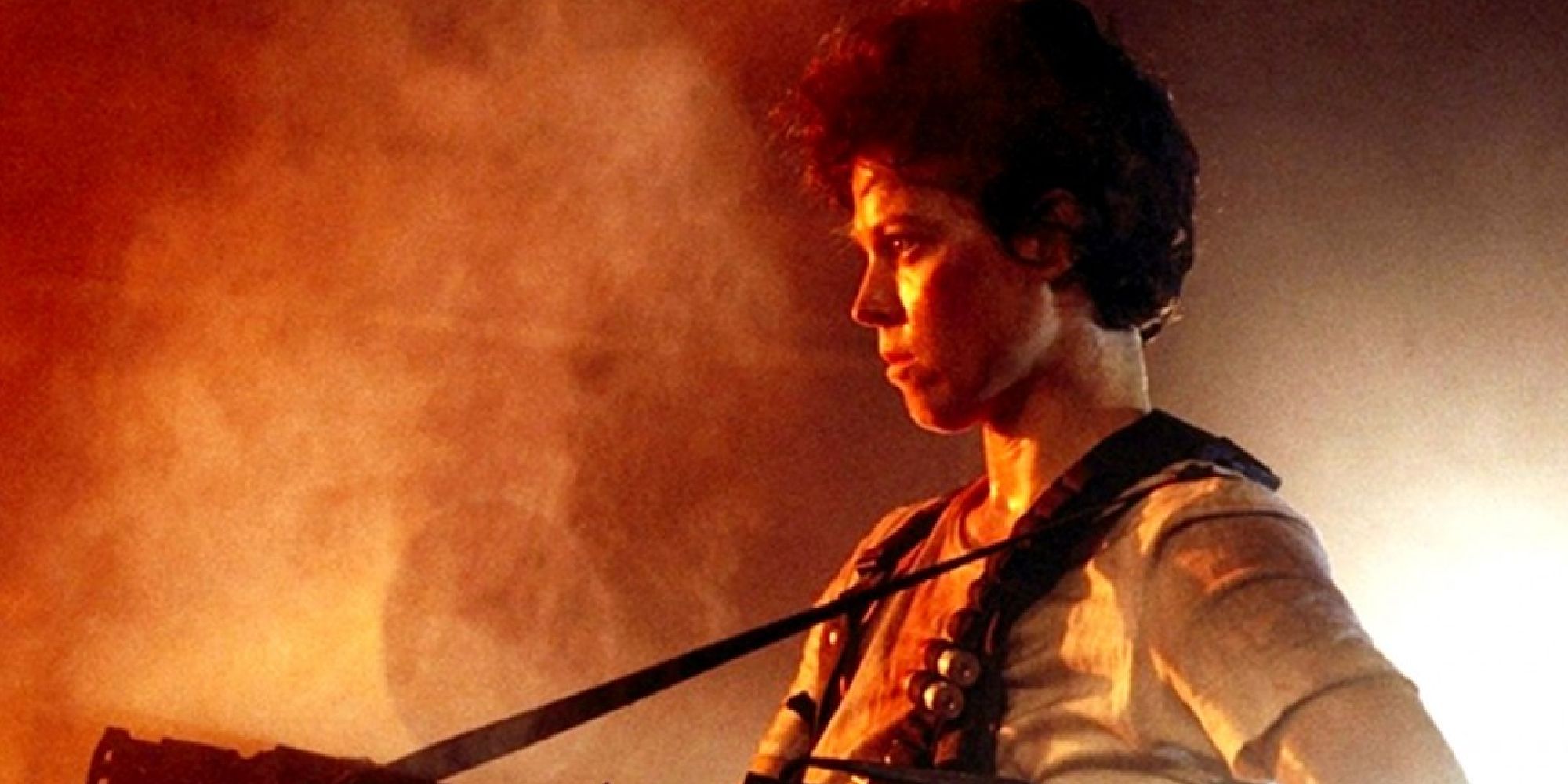 Featuring an iconic and strong central performance from Sigourney Weaver as Ellen Ripley, establishing the character as one of the first and most memorable action heroines, James Cameron's Aliens is the sequel to its effective predecessor, Alien, and tells the aftermath of the character being found after floating in space for 57 years.
Even though the sci-fi horror is memorable throughout its entirety, the user RedditOfUnusualSize highlights a certain scene: "'I say we take off and nuke the entire site from orbit. It's the only way to be sure'," the user quoted Ripley. "The fact that it didn't work does not mean it was not an A+ plan. Don't attempt to be a hero."
8
'Train to Busan' (2016)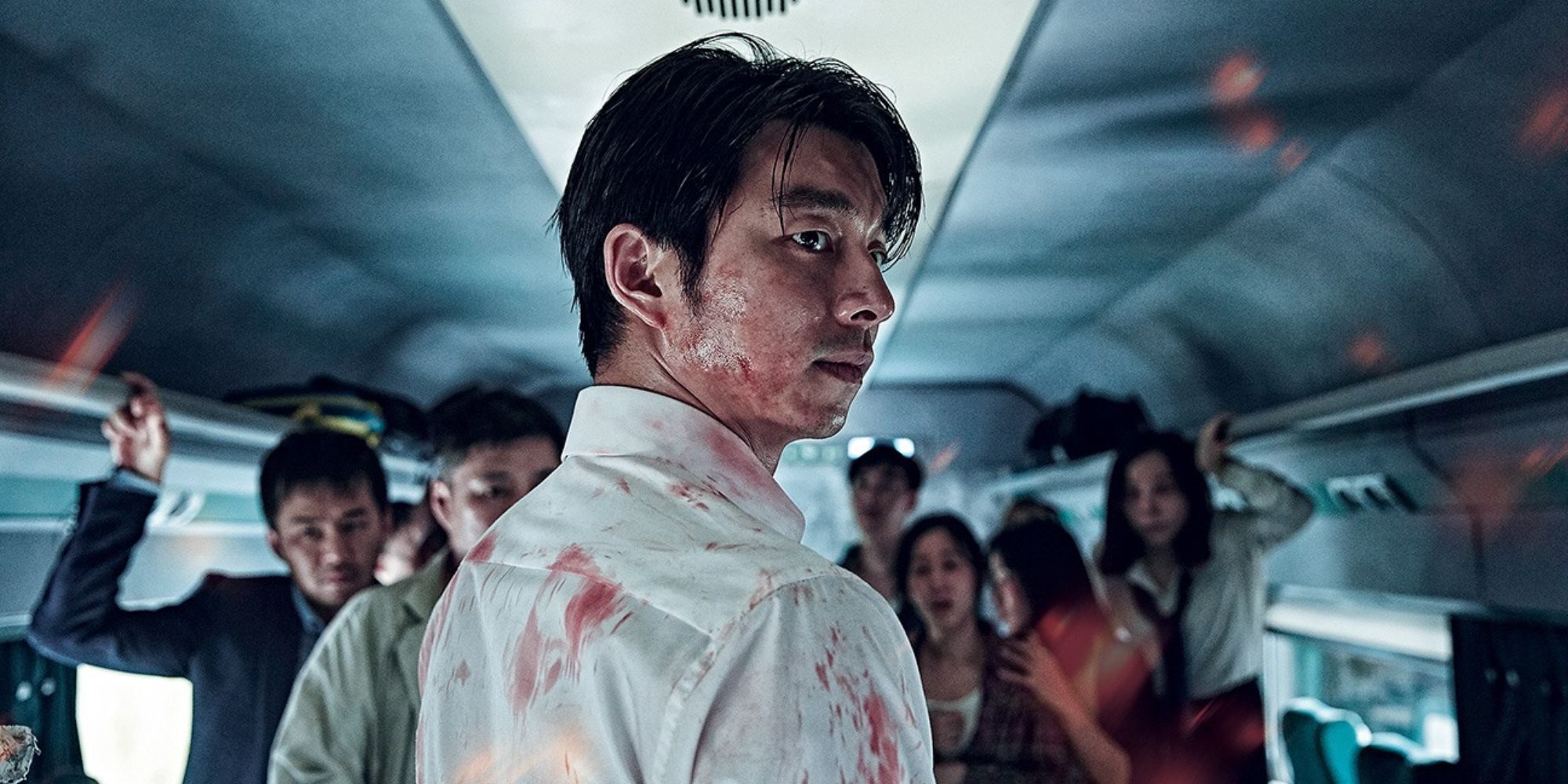 see more : 'Wildcat': Cast, Release Window, Plot, and Everything We Know So Far About the Flannery O'Connor Biopic
Highly regarded as one of the best zombie films out there, South Korean horror Train to Busan focuses on the aftermath of a virus breakout, depicting passengers' intense struggle to survive inside a train from Seoul to Busan.
Equal parts thrilling and entertaining, this Yeon Sang-ho movie is, according to Redditors, packed with great decisions. "Train to Busan blew me away with smart characters in a zombie movie," Reddit user ralphmozzi wrote, highlighting a particular scene where zombies are trying to get in, but a guy "grabs a water bottle and splashes it over the door windows, then grabs a newspaper and sticks that to the wet window, blocking the view of the zombies."
7
'You're Next' (2011)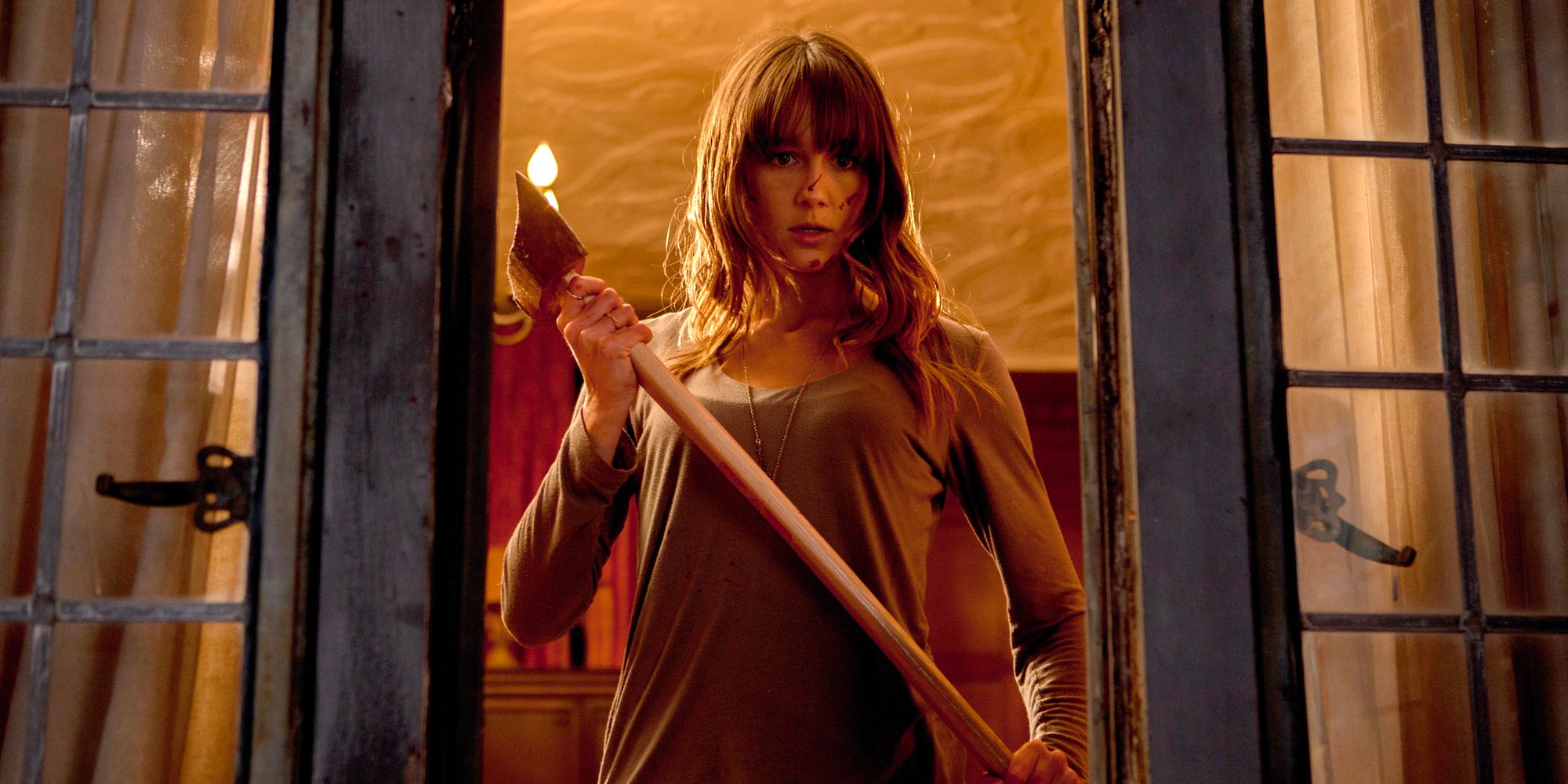 You're Next is an engaging slasher film that portrays the Davison family being hunted down during their wedding anniversary vacation. What makes the story interesting is that the group of assailants discovers that one of the victims possesses a hidden talent for fighting back.
"I would have to say every decision that main character chick makes in [You're Next] awesome movie," the user MKgirl88 commented on a Reddit discussion. "I mentioned her in a thread the other day for most believable final girl. In a movie that had some pretty obvious twists coming, the twist of her background was one of my favorite ever in a horror movie," Vizioso replied.
6
'Scream 2' (1997)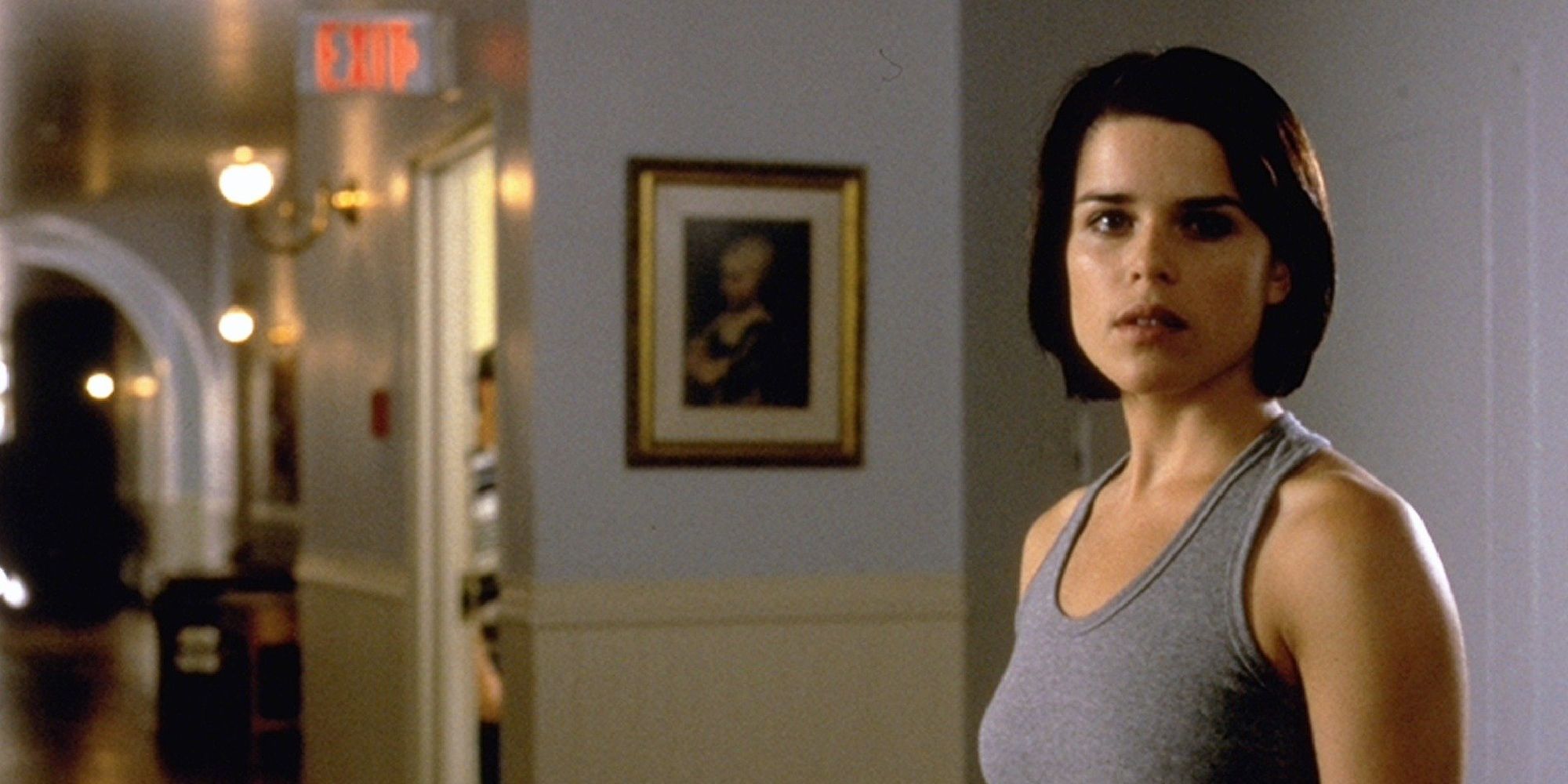 Even though the Scream franchise has always been acknowledged for its characters' questionable actions, the second entry to the series, set two years after the first movie, proves that some of the personalities that inhabit the fictional world can be insightful.
RELATED: All the 'Scream' Movies Ranked from Worst to Best
Not one user, but two, have mentioned the film when it comes to the wisest choices in horror. "In Scream 2 Gale has a new cameraman following her and when a few people gets killed he just up and leaves saying he knows he'd be next," The user Moestrife noted. "He returns at the end of the movie still alive trying to film stuff for Gale."
5
'Event Horizon' (1997)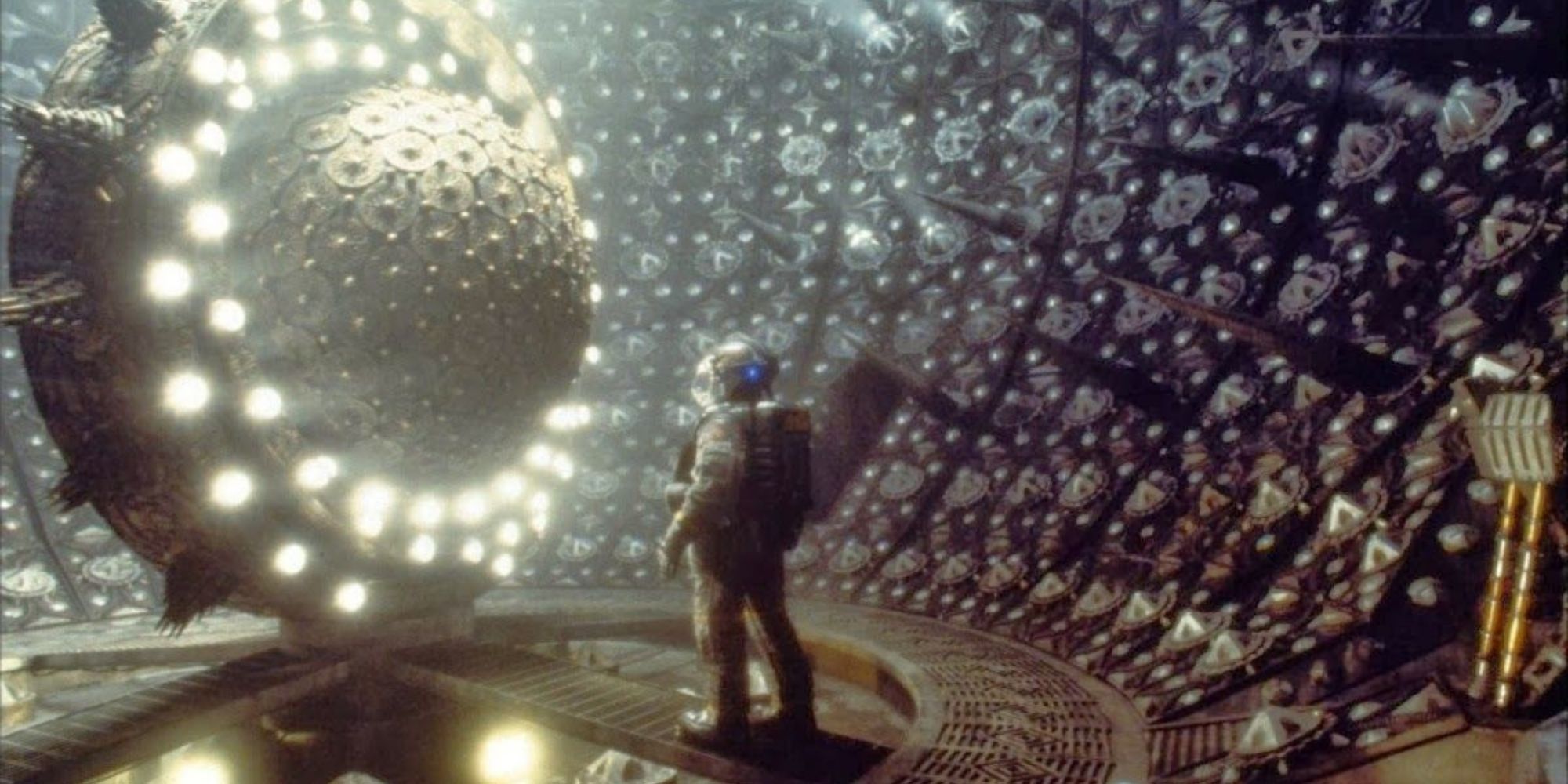 Set in 2047, Philip Eisner's underrated sci-fi horror Event Horizon depicts a rescue crew's investigation around a spaceship that went missing after disappearing into a black hole and now returned with something or someone new on board.
"Laurence Fishburne's character listens to the full recording of what happened to the original crew and immediately upon the recording finishing says, 'we're leaving,'" the user StolenVelvet wrote. "A lot of other horror films they would try and stick around and work it all out, but no, he was just like 'f*ck it, this is way too much, lets get the hell out of here,'" a now-deleted user said on a different comment.
4
'Get Out' (2017)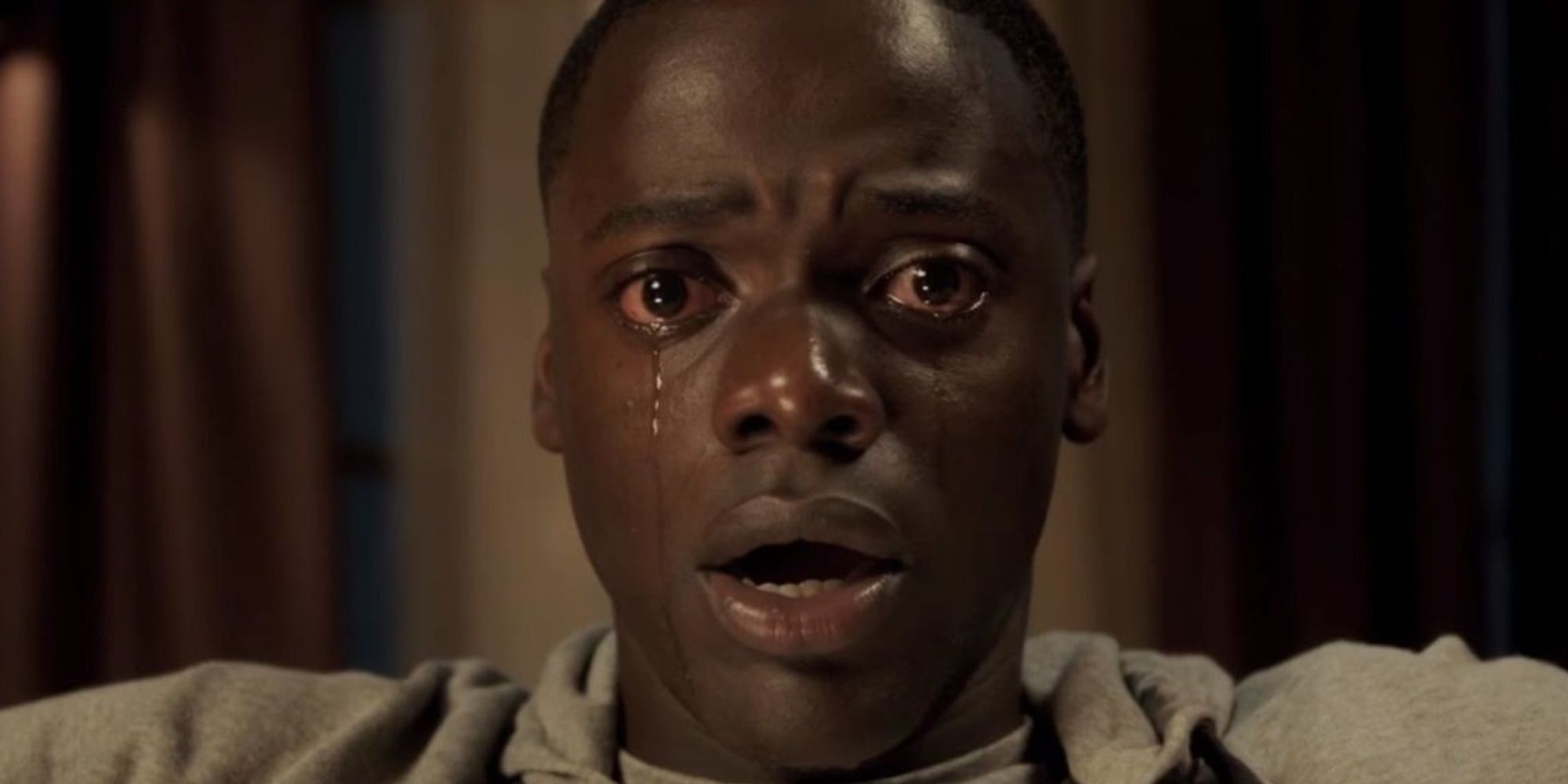 Jordan Peele's impressive directorial debut seems to be a fan favorite, and for good reason. On top of its absorbing, disturbing, and twisted premise revolving around an interracial couple's weekend getaway visiting the girlfriend's parents, Get Out features three-dimensional characters, including its lead played by Daniel Kaluuya.
The user Kevinp_arker described the scene in particular where Chris puts the cotton wool in his ears "so great," with many others agreeing. "Of all the masterful touches in that movie, the fact that the protagonist survives by literally picking cotton is as the top of the list," RichCorinthian added.
3
'Saw V' (2008)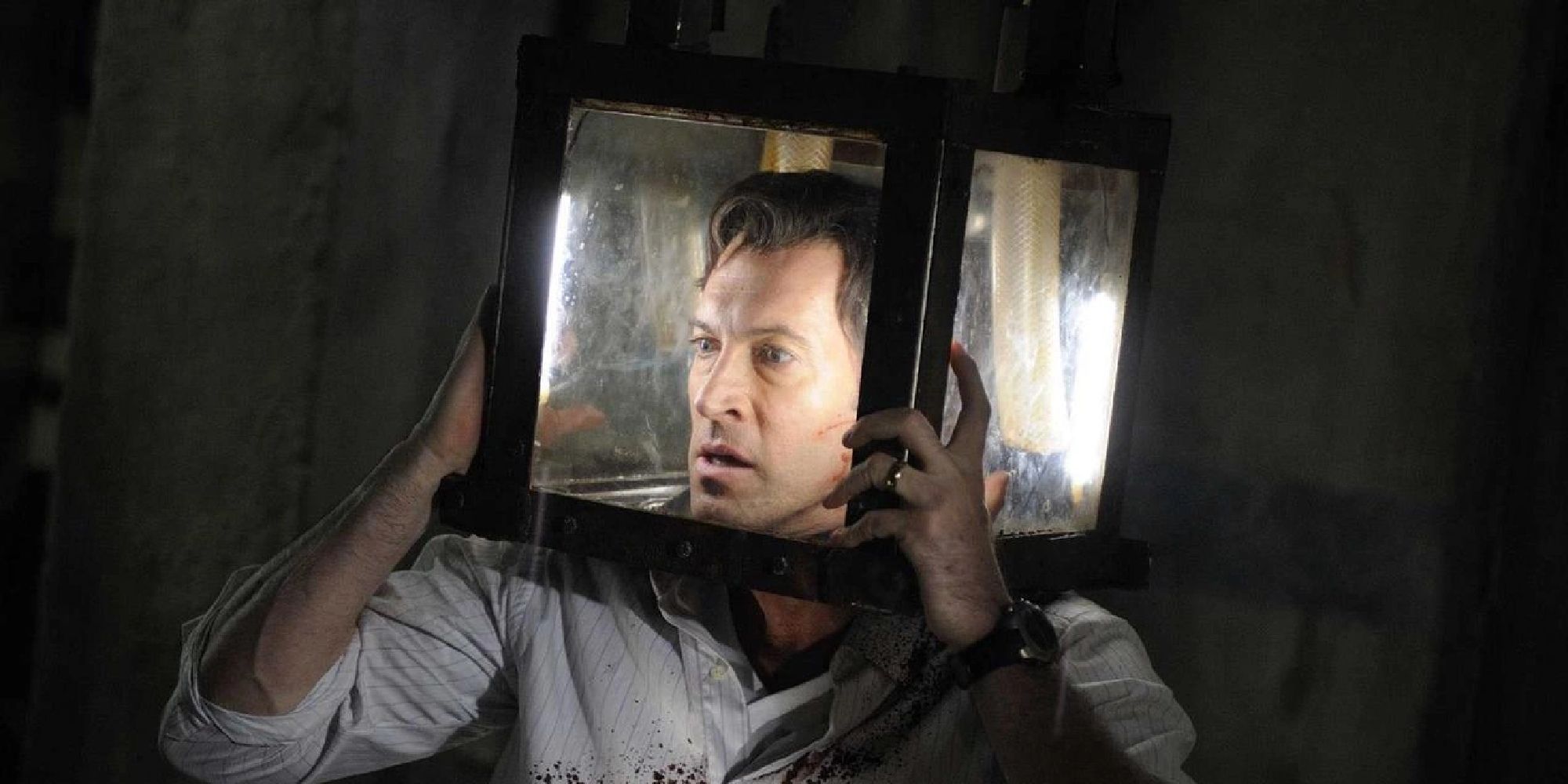 Saw V follows FBI Agent Strahm as he investigates the murders committed by the Jigsaw Killer. As he delves deeper into the case, he realizes that the murders are part of a larger and more intricate plot.
The franchiseusually features intense mindgames with people desperately doing anything to escape terrible situations. A smart move that stands out in the 2008 film is from Costas Mandylor's character. "The Detective from Saw V using a pen to perform a tracheotomy while his head was trapped in a cube full of water," the user Wolfj13 highlighted. "Genius but risky."
2
'The Thing' (1982)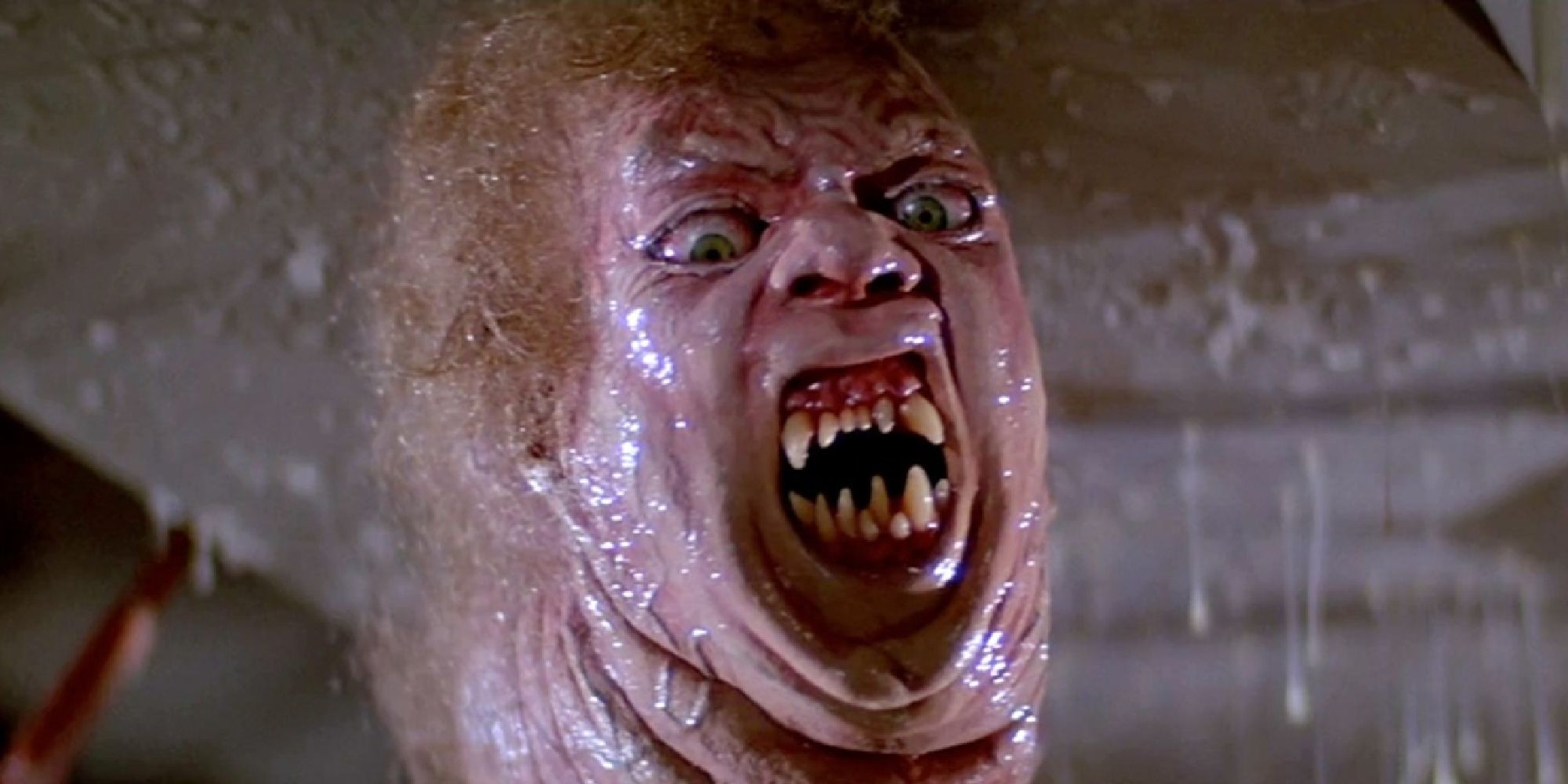 John Carpenter's hauntingly grotesque 1982 horror film based on the John W. Campbell novella "Who Goes There?" illustrates a research team in Antarctica who is tormented by a shape-shifting, terrifying alien that assumes the appearance of its victims.
According to the user suprisecameo, "McCready devising the hot wire to the blood test to see who was who/what" in the movie is one of the wisest choices made in horror. "It seems so obvious, yet it's probably not what I'd be thinking in such a scary and paranoia-inducing situation," the user All_Tree_All_Shade noted.
1
'The Taking of Deborah Logan' (2014)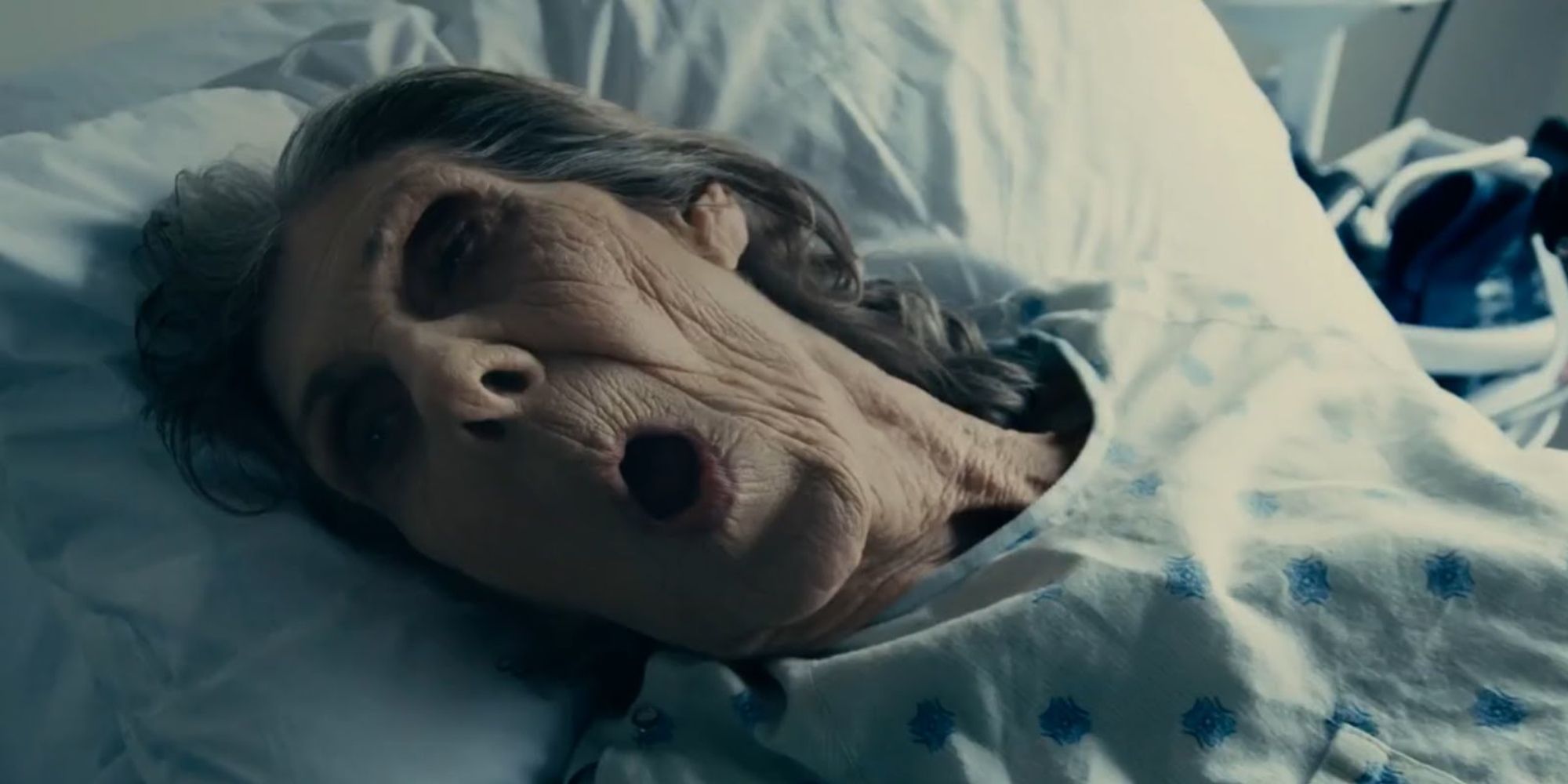 In the accomplished found footage horror movie The Taking of Deborah Logan, a documentary crew captures the deterioration of a woman with Alzheimer's who becomes possessed by a malevolent entity.
"There is this one dude in The Taking of Deborah Logan who, immediately after things turn even a little bit sketchy, said 'f*ck it' and left," the user AmarantFF9 wrote. "I think his name was Gavin…yeah, that was a smart one." Considering that most characters in films of the genre do not make a habit out of actually pondering things and removing themselves from troubling scenarios, the user's take is undoubtedly a solid one.
KEEP READING: The Dumbest Horror Movie Decisions, According to Reddit
Source: https://dominioncinemas.net
Category: MOVIE