Adam Driver has become the biggest name since the SAG-AFTRA strike began to come out and publicly decry the actions of the AMPTP while promoting a film. Driver and company secured a waiver in order to appear at the Venice Film Festival in support of his new Michael Mann-directed movie, Ferrari, about the life of Enzo Ferrari, the famed Italian car designer. In preparation for the festival, SAG-AFTRA has extended interim agreements to specific film productions, allowing them to promote their works. To secure these interim agreements, the producers and distributors of these films must maintain independence from companies affiliated with the AMPTP and consent to the terms negotiated by SAG-AFTRA. The arrangement applies to movies like Ferrari which are debuting at Venice, and which are not produced or distributed by streaming platforms.
you are watching: Adam Driver Slams Netflix & Amazon, Supports SAG-AFTRA at 'Ferrari' Venice Premiere
"I'm very proud to be here to be a visual representation of a movie that's not part of the AMPTP and to promote the SAG leadership directive, which is an effective tactic, which is the interim agreement," the actor stated, before continuing his statement by directly aiming barbed remarks at the biggest streaming platforms.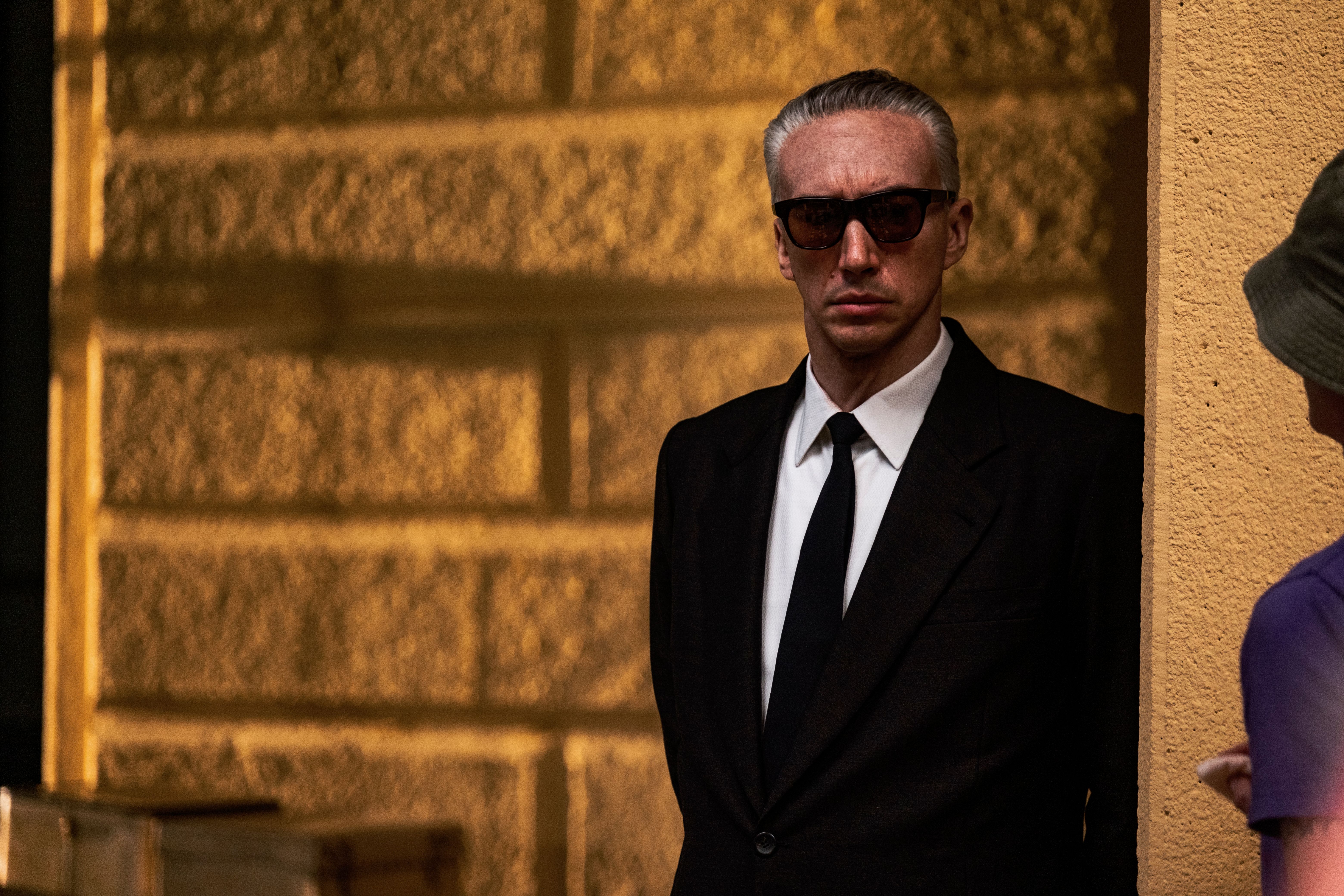 Adam Driver Is Calling Out the Big Guns
see more : 'Five Nights at Freddy's' Movie: Release Date, Trailer, Cast, and Everything We Know So Far
At the premiere, Driver went on to say:
"The other objective is obviously to say, why is it that a smaller distribution company like Neon and STX International can meet the dream demands of what SAG is asking for — this is pre-negotiations — the dream version of SAG's wishlist, but a big company like Netflix and Amazon can't? And every time people from SAG go and support a movie that has met the terms of the interim agreement, it just makes it more obvious that these people are willing to support the people that they collaborate with, and the others are not."
This is especially potent coming from Driver, given his previously productive relationship with Netflix, for whom he starred in 2019's Marriage Story and was nominated for an Academy Award alongside co-star Scarlett Johansson. as well as appearing in Paterson, a film by Jim Jarmusch which was released by Amazon in 2016.
Mann added to Driver's comments, echoing his support: "Ferrari got made because the people who worked on Ferrari made it by forgoing large sectors of salaries, in the case of Adam and myself," Mann said. "It was not made by a big studio — no big studio wrote us a check. And that's why we're here, standing in solidarity."
As well as Driver, the film also stars Penélope Cruz as Enzo's wife Laura, and Shailene Woodley as Enzo's mistress Lina Lardi. The film will also star Patrick Dempsey, Jack O'Connell, Sarah Gadon, Gabriel Leone as Alfonso de Portago, and Erik Haugen as de Portago's navigator Edmund Nelson. Ferrari premieres later this year at Christmas. Check out the trailer below:
Source: https://dominioncinemas.net
Category: MOVIE