VH1 recently announced that Basketball Wives has been renewed for an 11th season. The upcoming season of the longstanding reality series has a lot of promise, mainly due to the fact that OG cast member Evelyn Lozada is rejoining the show after a brief hiatus. It marks her third return to the franchise. In addition to this, there are four new faces joining the cast: Brittany Renner, Vanessa Rider, Jac'Eil Duckworth & Clayanna Warthen. VH1 promises the new season will focus on, "Sisterhood, growth, and adversity as new and returning cast members continue to evolve and face life's challenges head-on." Several familiar faces have opted not to return, with a major cast member exiting due to facing decades in federal prison.
'Basketball Wives:' Who Isn't Returning for Season 11?
The season eleven cast is having a pretty large overhaul. Seven wives from season 10 are not returning. Brandi Maxiell, Brittish Williams, DJ Duffey are all not returning for season eleven. Malaysia Pargo left in the middle of filming season 10 due to ongoing strife with her co-stars, and has no plans of returning for this season, although there are whispers for a possible later return. DJ. Duffey announced that she left the show on instagram, stating, "I will miss sharing my life with fans of the show, but I won't miss the drama. Clearly, she was still feeling a lot from her feud with Brandi, who has not said anything about quitting the show. However, she has noticeably been missing from the cast announcement. Given that she is no stranger to being fired from the series, it's highly likely that she was let go again, though at this time this is simply speculation.
see more : 'RHONJ': A Teresa Giudice Spinoff Would Expose Whether She's the Real Villian and Test the Franchise's Staying Power
It's obvious as to why Brittish will not be returning. Her legal woes were a plot point in season ten, and she very recently pled guilty to 15 felonies, including social security fraud. The single mother, who shares a 5-year-old daughter with international basketball player Lorenzo Gordon, currently facing 20 to 30 years in prison. Shaunie Henderson (formerly O'Neal) plans on making an appearance, probably due to her real-life friendship with Lozada. But Henderson will primarily act as am executive producer for the upcoming season while she tends to First Lady duties at her husband's Texas church.
Evelyn Lozada is Back Like She Never Left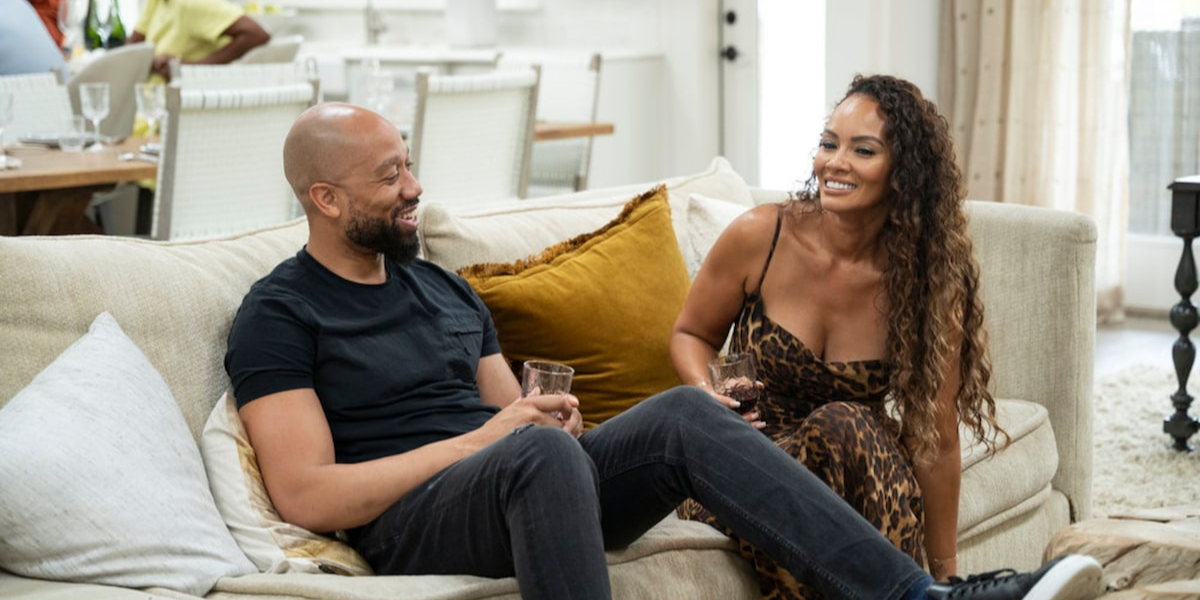 Evelyn is a fan favorite, and her return is a most welcome one. She has certainly been busy since her exit in season nine, as she was a cast member of Peacock's new celebrity dating series, Queen's Court. It was on the show that she met and became engaged to LaVon Lewis, who is the Co-Founder and Creative Director of a marketing company called Connect Branding. Hopefully, viewers will have the opportunity to watch their relationship blossom and see some wedding planning as well.
see more : 'RHOBH': Everything We Know About Erika Jayne's Potential New Man, Jim Wilkes
When she left the series after season nine, she mentioned needing more time with family as well as wanting to make room for more opportunities. Now we can guess one of those opportunities was to find love on Queen's Court. After years of dating athletes who aren't necessarily known for being great romantic partners, fans can be hopeful that this new relationship will last.
'Basketball Wives' Season 11 is Breaking the Mold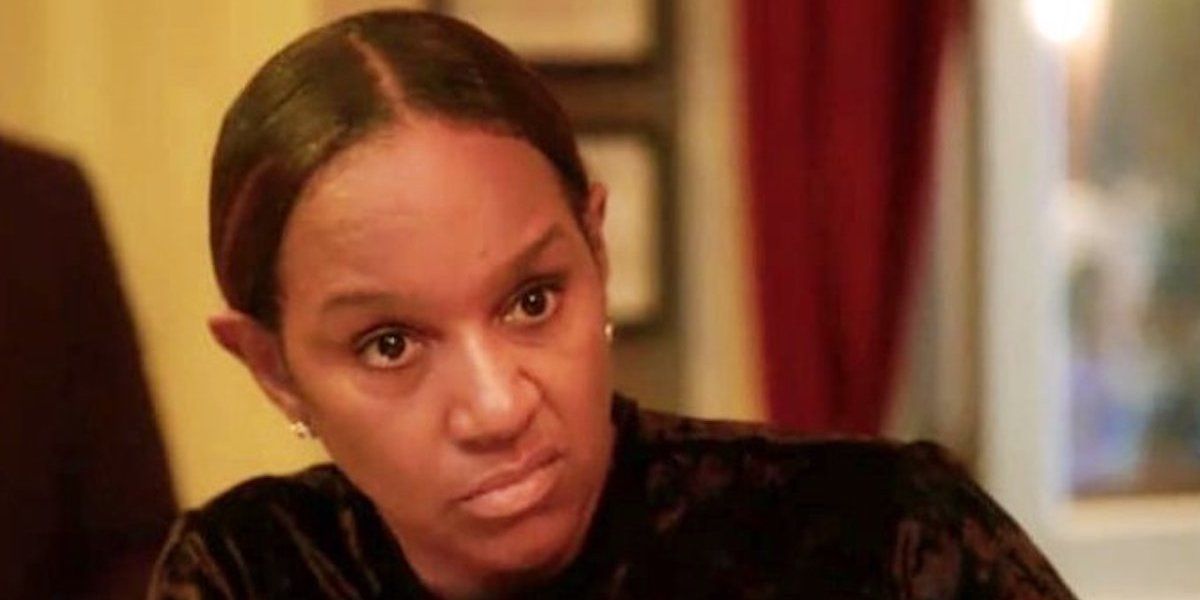 VH1 has stated that this season will be less about the drama and more about the growth and changes within the cast members' lives. This season features its first same-sex couple: Jac'Eil Duckworth and Dallas Wings' player Natasha Howard. Jackie Christie, Jennifer Williams, and Brooke Bailey are said to be returning.
Source: https://dominioncinemas.net
Category: REALITY TV