MTV proved successful in the television game after premiering successful shows in the '90s like Beavis & Butthead, Daria, True Life, Total Request Live, and more. The 2000s for MTV were all about reality series as they attempted a trial-and-error lineup where some succeeded and became iconic to this day, and some never made it past the first season.
Scripted live-action series didn't take off for the popular network until the 2010s. Thinking back to MTV of the 2000s is a nostalgic trip for anyone born in the '80s and '90s as these series became instilled in the culture those generations grew up in. From divisive reality series to wholesome pranking and practical jokes, these series continue to define MTV two decades later.
8
'The Ashlee Simpson Show' (2004-2005)
A brief blip in the remaining MTV music programming, The Ashlee Simpson Show is an often-forgotten series, but it still remains a 2000s relic. The series follows Ashlee Simpson as she attempts to make a name for herself while recording her first album. At the time, Simpson was 19 and in the shadow of her pop-star sister Jessica Simpson.
The series aired during Jessica and then-husband Nick Lachey's series Newlyweds: Nick & Jessica. The Simpsons and their respective reality TV series were short-lived, but documenting the process of Ashlee's first album is nostalgic and reminds MTV's original viewership of its interest in music.
7
'Parental Control' (2005-2010)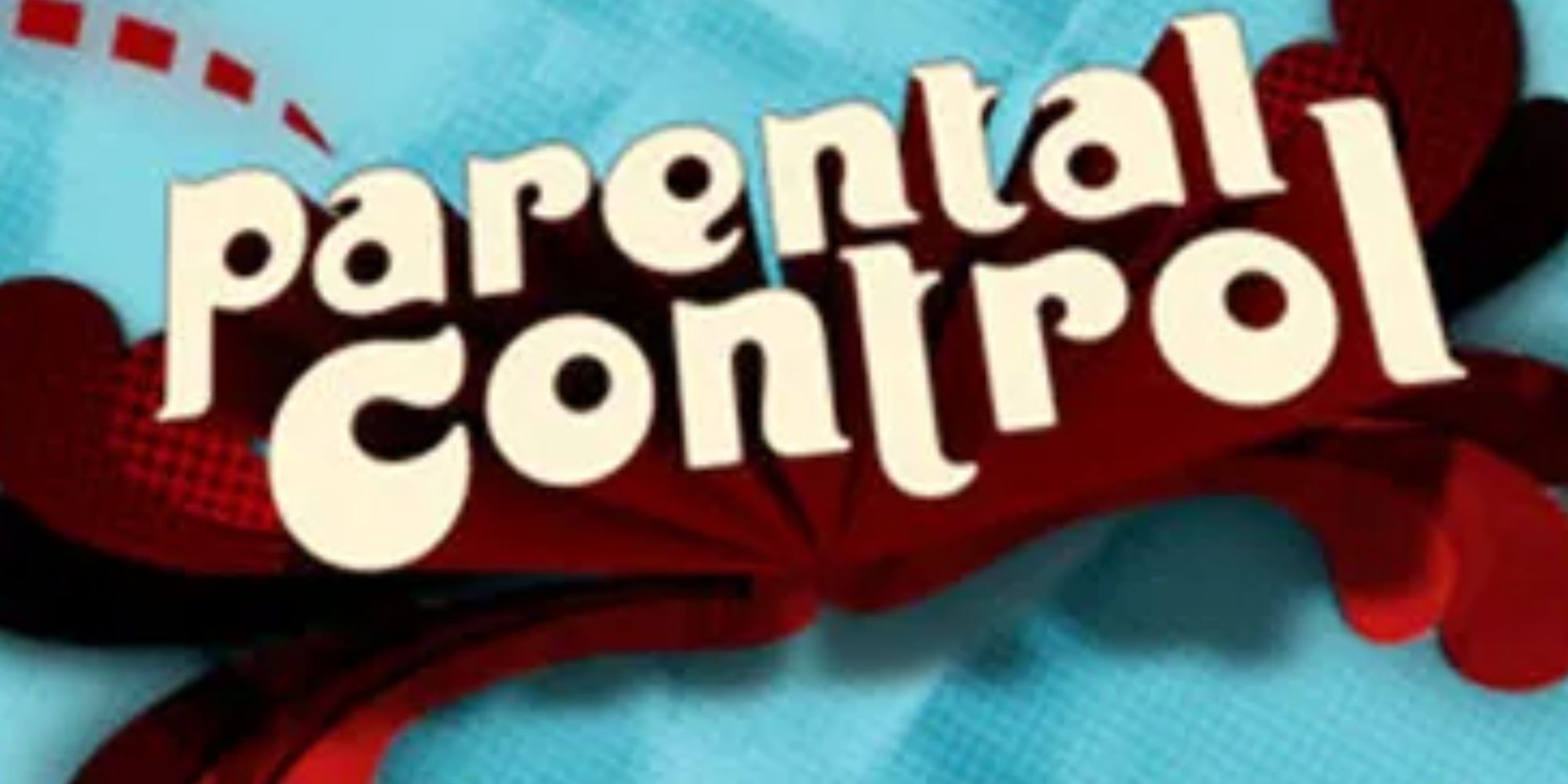 A heavily produced reality series, Parental Control featured parents who set their kids up on two blind dates as a catalyst to getting rid of the current boyfriend or girlfriend they didn't like. The reality series wasn't pitched as a scripted series, but since its airing, audiences and former participants revealed parts that were real and those that were fake.
The concept resonated with the decade's viewers nonetheless, as the show ran for roughly five seasons and over 250 episodes. No matter the generation, the idea of parents choosing dates contains a certain level of cringe and piqued interest, hence the series' popularity for half a decade.
6
'Teen Mom' (2009-)
Newly retitled Teen Mom OG after multiple franchise sequels spawned, this coming-of-age series was divisive among parental viewers and teen audiences. The premise featured the first set of teen moms from the MTV series 16 & Pregnant as they settle into motherhood, figuring out relationships, education, careers, and, most importantly, how to raise their children. The series was often criticized for glorifying teen pregnancy; however, its depiction of motherhood through the lens of young women who don't yet know who they are while trying to provide for an infant is raw and, at times, heartbreaking.
Teen Mom continues to air today, with some of the women engaged or even married. It's an MTV legacy series that added to the long resume of reality series the network became known for after its departure from music content.
5
'Jersey Shore' (2009-2012)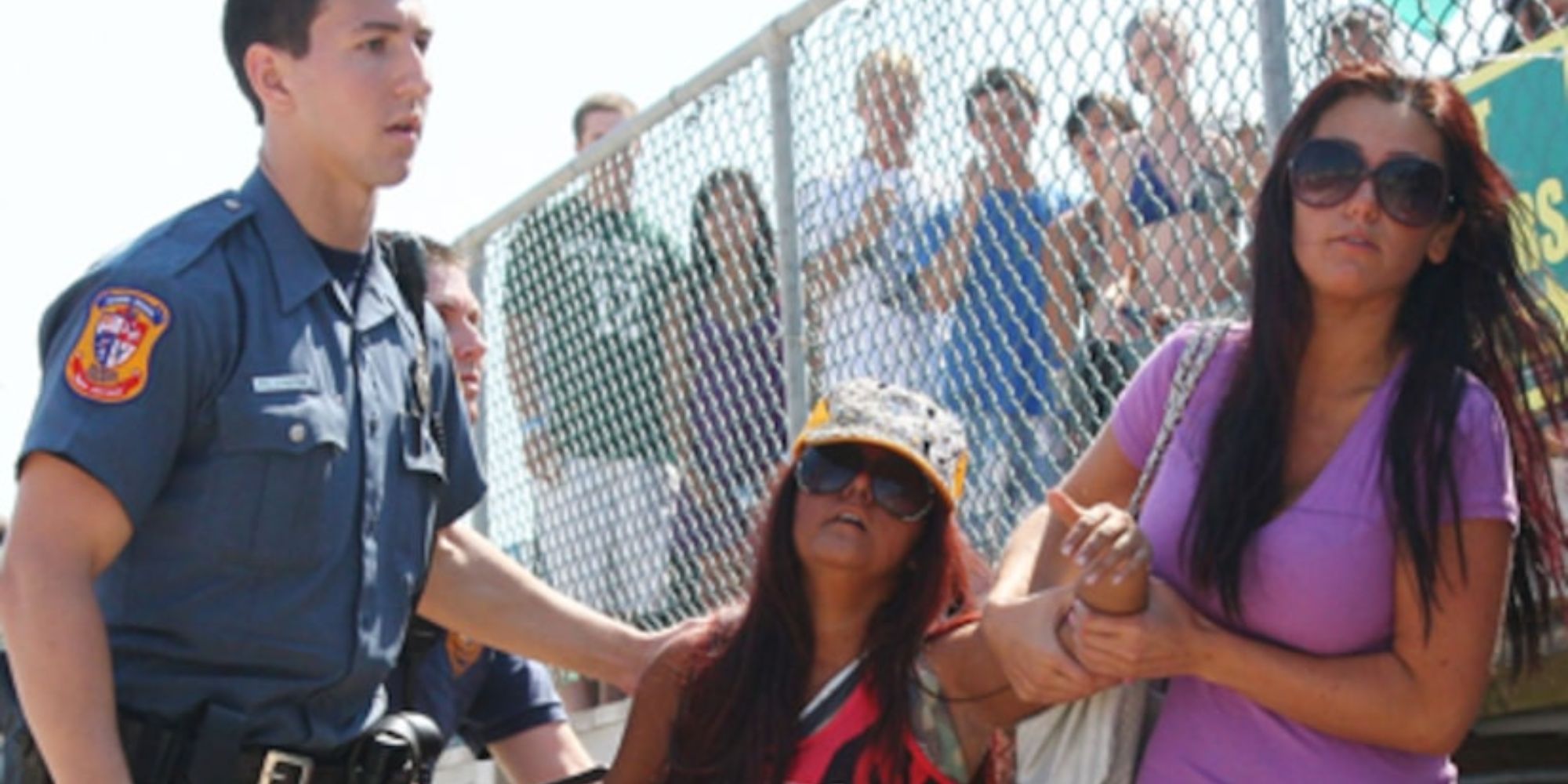 Love it or hate it, this series changed the game for MTV. Jersey Shore followed a group of 20-something roommates as they spent their summer partying, fighting, and building relationships. The series created cultural phenomenons such as the Snooki (Nicole Polizzi) pouf hairstyle, GTL (gym, tanning, laundry), fist-pumping, and fan favorite call-outs like "Cabs are here!"
RELATED: 'Jersey Shore' Was Pure Magic, but How Long Can 'Jersey Shore: Family Vacation' Last?
Over a decade later, the stars of the show returned for Jersey Shore: Family Vacation, where the cast takes vacations in various destinations around the country, the antics still entertaining as ever as they navigate marriage and parenthood. This series goes down as one of the most iconic in MTV's canon.
4
'The Hills' (2006-2010)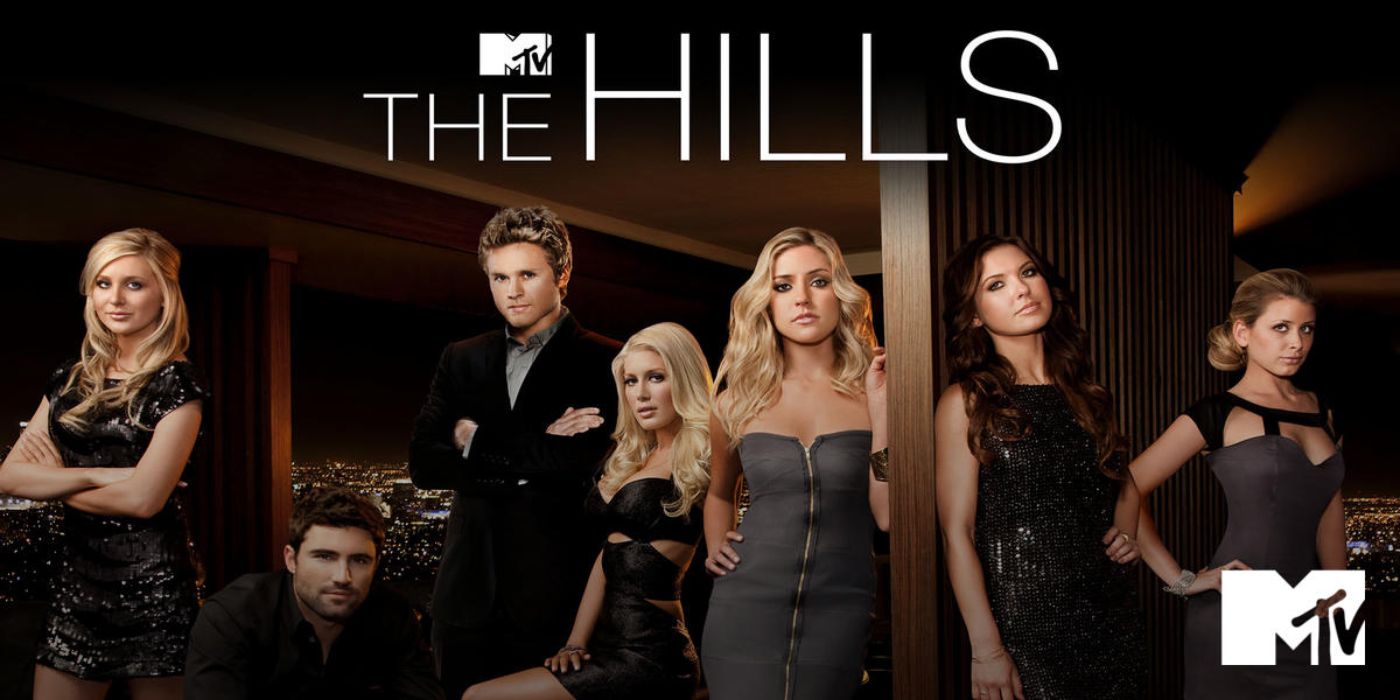 Part scripted, part reality, there's no denying the impact The Hills had on reality television and MTV. An early 2000s guilty pleasure show, the series followed the professional and personal lives of 20-somethings living in L.A., led by Laguna Beach's Lauren Conrad. From relationship woes to frenemy spats, the cast of The Hills became pop culture icons for the late '80s and '90s young adults watching.
MTV brought the series back in 2019 with The Hills: New Beginnings, where many of the original cast returned for a few seasons through 2021. The revival was one of many the network did in the late 2010s to some of its most popular unscripted franchises from the 2000s.
3
'MTV Cribs' (2000-)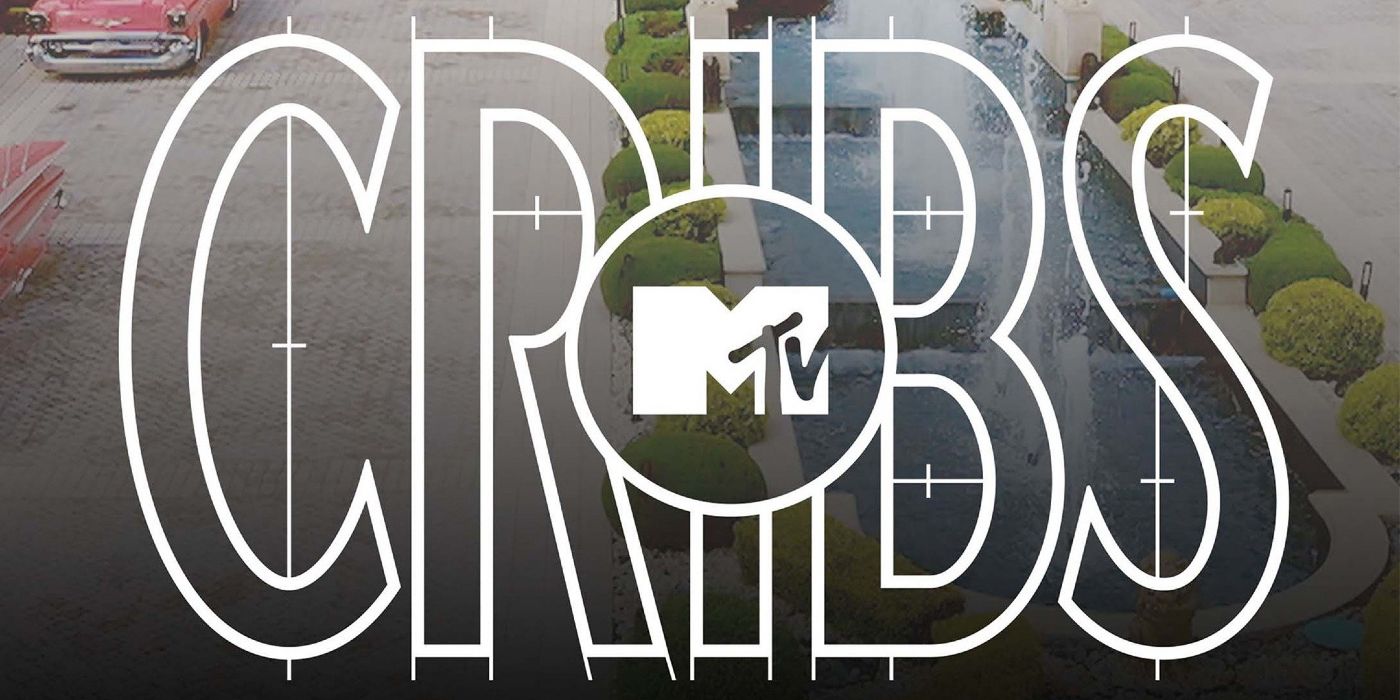 MTV recognized viewers' interest in the lifestyles of the rich and famous, producing a reality series that's continued to maintain popularity for over two decades. Cribs takes audiences on an exclusive tour inside the homes and spaces of pop culture's favorite stars. Over its airtime, stars like Kim Kardashian, 50 Cent, Mariah Carey, the Osbourne family, and so much more have allowed cameras inside their residences to witness the lavishness and luxury their lifestyles afford them.
RELATED: Paramount Shuts Down MTV News, Lays Off 25% of Staff
Cribs remains a foundational staple in nostalgic MTV programming, the homes and celebrities evolving as the times change. The reality series first ended in 2010 and was rebooted in short form in 2017, with MTV rebooting again for full-length episodes in 2021.
2
'Punk'd' (2003-2015)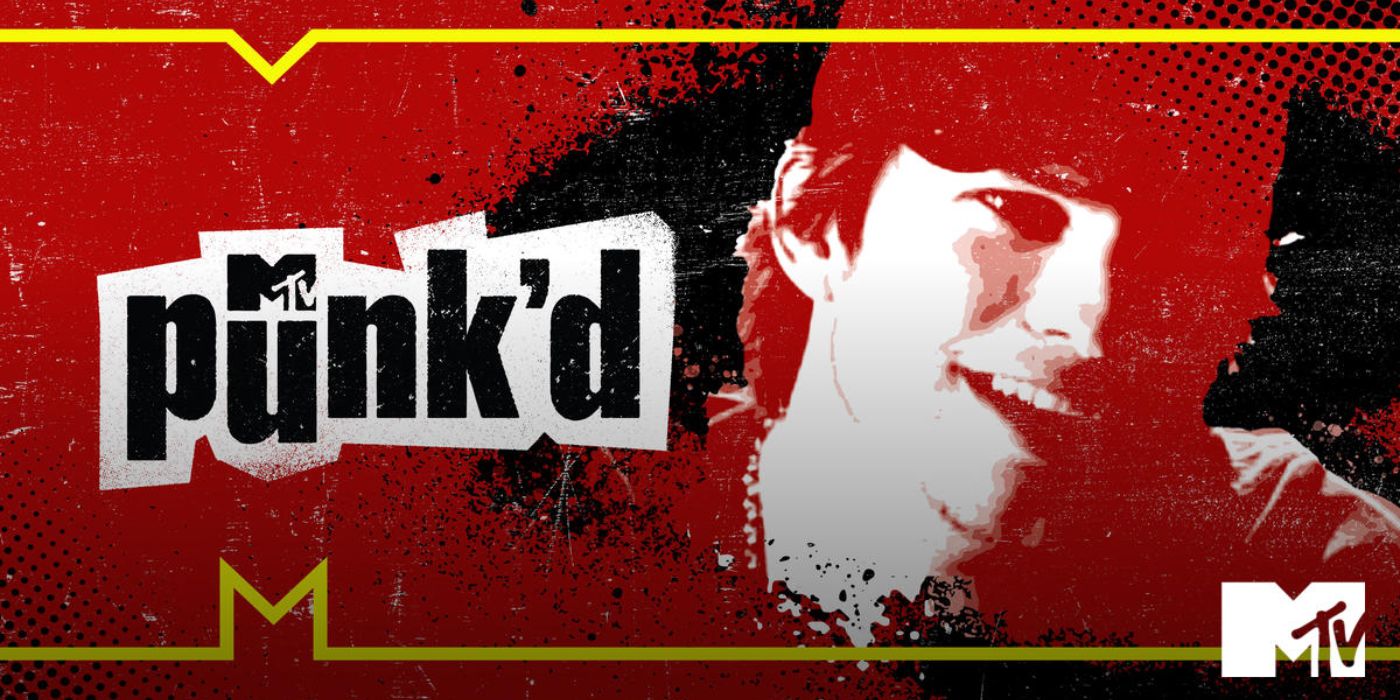 Drawing inspiration from series like Candid Camera, Punk'd was the ultimate hidden camera prank show to entertain 90s and 2000s audiences. Hosted and co-created by Ashton Kutcher, he and his crews would set elaborate practical jokes on various celebrities, oftentimes pushing them to their limits before Kutcher and the cameras would come running out to reveal they'd been "punk'd."
The series earned a reputation and became an iconic staple in pop-culture language; any time something bad goes wrong, people say, "Am I being punk'd?" From musicians and actors to reality stars, no one was safe from Kutcher and his flair for pranks.
1
'Rob & Big' (2006-2008)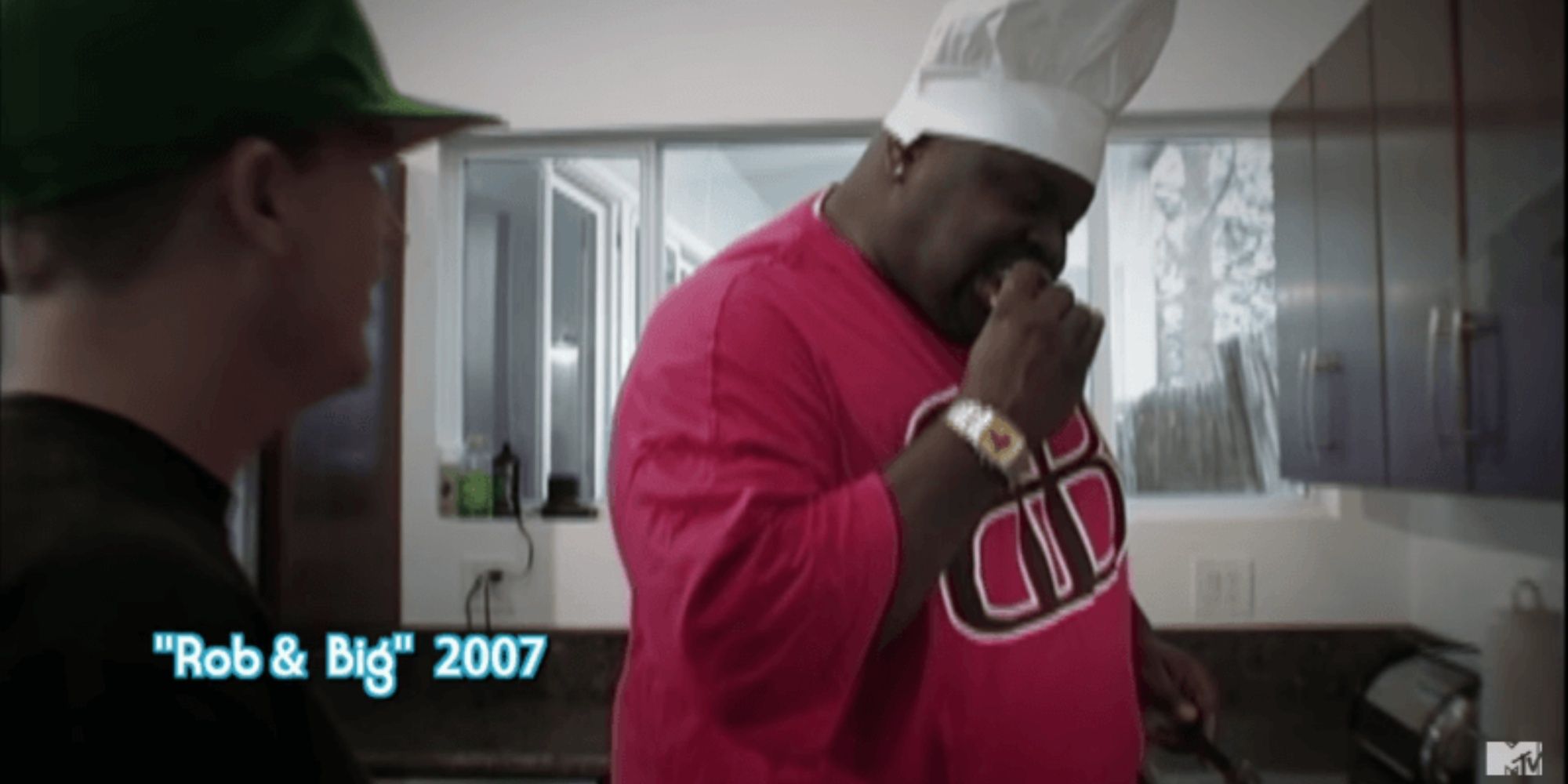 One of the many series that set Rob Dyrdek on the path to MTV royalty, Rob & Big was a foundational bromance series for the network. Having made a name as a professional skateboarder and budding business tycoon, the reality series follows Dyrdek and his bodyguard Chris "Big Black" Boykin as they live in the Hollywood Hills together. The pair were two comedic peas in a pod with crazy shenanigans and wholesome fun.
Following the success of Rob & Big, Dyrdek created Rob Dyrdek's Fantasy Factory, where the antics continued on a grander scale inside his warehouse/office space. Boykin passed away in 2017, but his legacy remains intact with this beloved reality series.
KEEP READING: The 15 Best Reality Shows of All Time, Ranked
Source: https://dominioncinemas.net
Category: Lists