Founded in 2011, Letterboxd was born a social networking site focused on movies, and has only grown more and more popular since then. On their Official Top 250 Narrative Films list, there's a wide variety of movies comprised of the most highly-praised on the platform, from classic Japanese cinema to modern Hollywood blockbusters.
While most directors present on the Top 250 only have one or two films among the highest-rated on Letterboxd, there are a talented few who have numerous entries from their filmography in this prestigious group. From Christopher Nolan to Stanley Kubrick, these are the kinds of filmmakers that Letterboxd was created to celebrate in the first place.
10
Satyajit Ray — 4 Movies
One of the most acclaimed directors in the history of Indian cinema, Satyajit Ray is behind some of the country's most beloved classics, from his acclaimed Apu Trilogy (whose three entries are all on Letterboxd's Top 250) to The Big City (also on the list).
Famous and commended for his beautiful mixture of naturalistic visuals and emotionally stirring storytelling devices, Ray more than earned his spot among the most lauded directors on Letterboxd. Complex, profound, and delightfully realistic, his movies are all a must-see for those looking to get into classic Indian films.
9
Wong Kar-wai — 4 Movies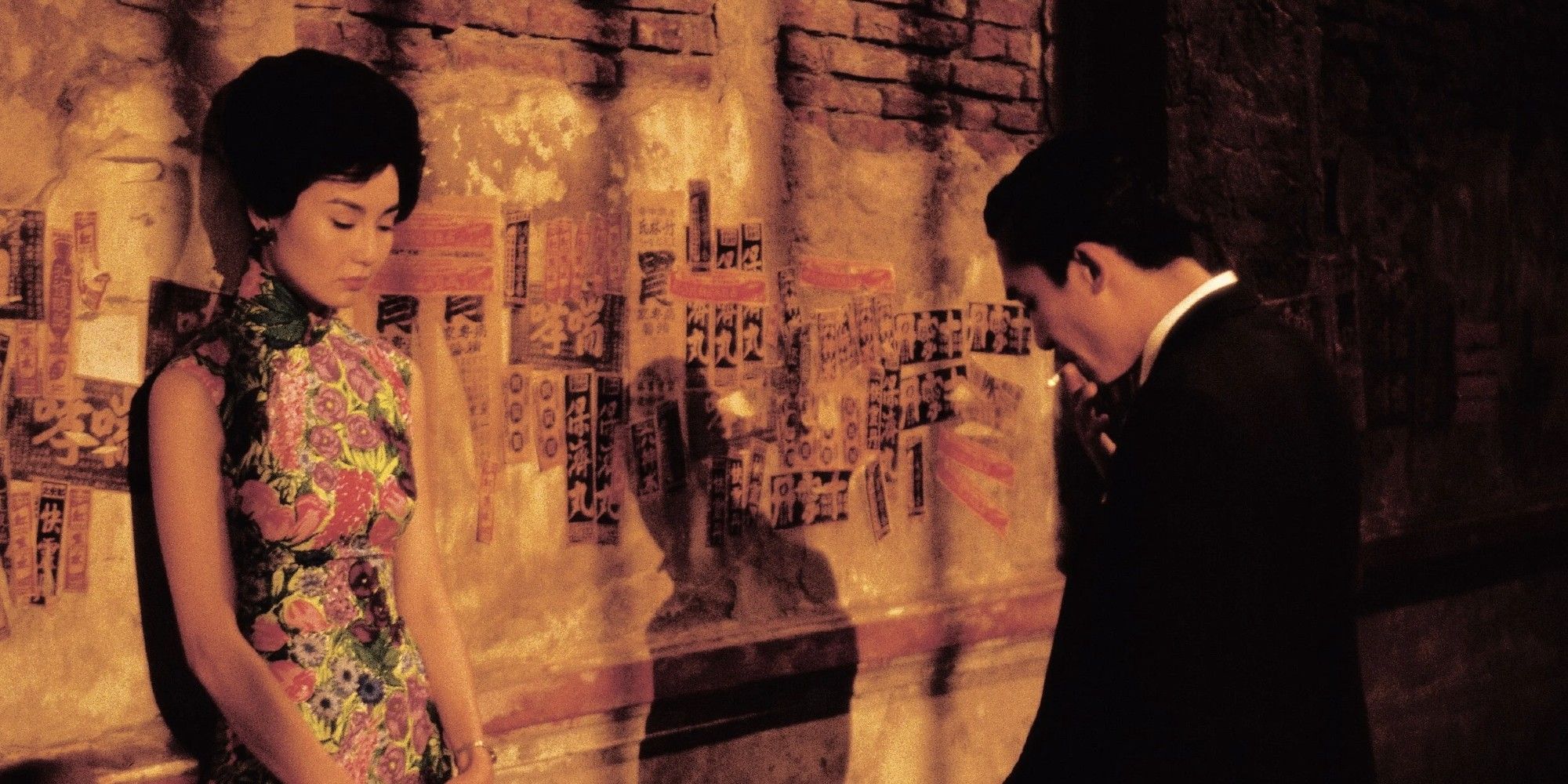 One of the main minds behind Hong Kong's most important film movement ever, Wong Kar-wai has been making a vast array of masterpieces since the late '80s. Celebrated by many as the best director to come out of his home country, he's a filmmaker that Letterboxd loves.
Director of some of the most beautifully romantic movies you can find, like In the Mood for Love and Chungking Express, Wong has a unique style that has often been imitated but never matched. Moving and visually distinctive, his films are easy to fall in love with and impossible to forget.
8
Christopher Nolan — 4 Movies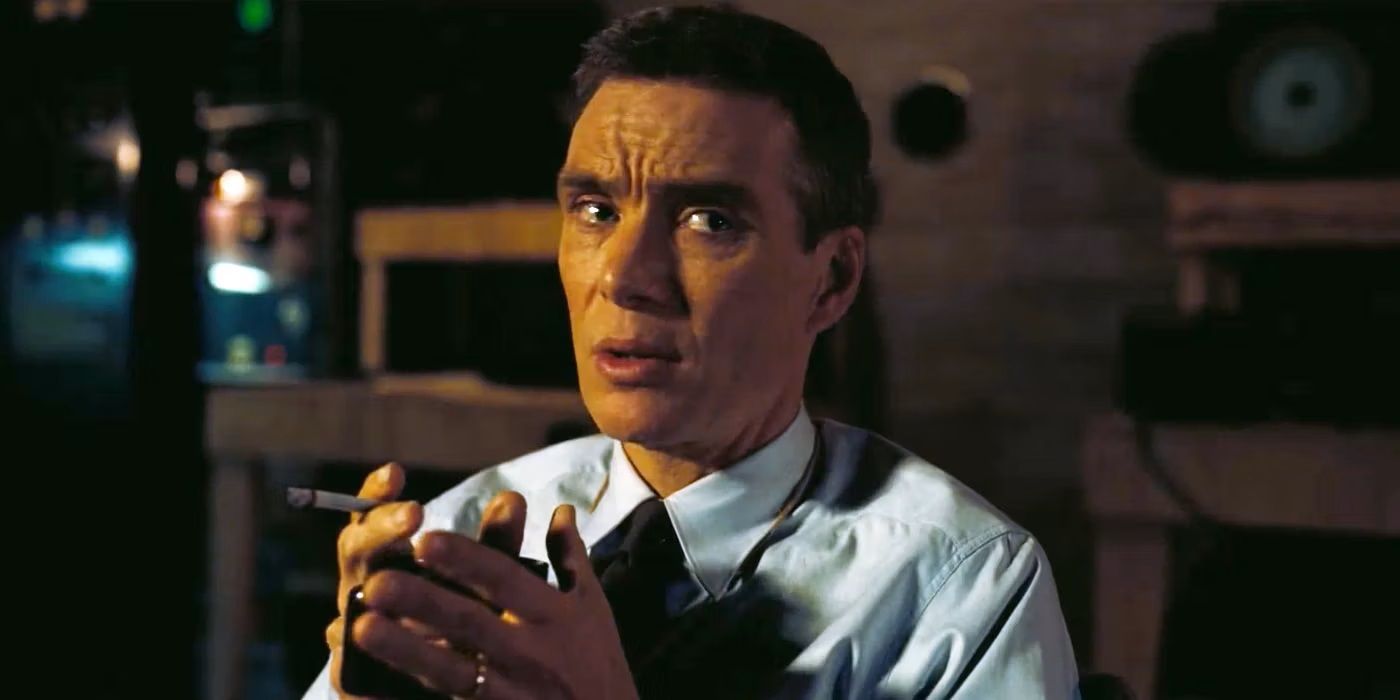 When it comes to directors of Hollywood blockbusters, it's common to hear Christopher Nolan be referred to as one of the greatest working today. From a mind-bending sci-fi extravaganza like Inception to a colossal World War II biopic like Oppenheimer, Nolan's greatest films feel right at home among Letterboxd's highest-rated.
see more : 'House of Villains' Cast Member Scandals
Nolan has made a name for himself as a massively ambitious and exciting cinematic voice, putting out some of the most creative blockbusters you can find nowadays. As the perfect gateway for newer cinephiles to get deeper into cinema, it's no wonder why he's so beloved on the platform.
7
Martin Scorsese — 4 Movies
When talking about the history of cinema, the conversation is never complete without mentioning Martin Scorsese. He's one of the most famous, important, and beloved voices the medium has ever been graced with, which makes it unsurprising that four of his movies are among Letterboxd's best-liked.
RELATED:10 Best Robert De Niro Movies of All Time, Ranked
Whether it's a mob movie, the genre that he helped redefine, like Goodfellas; or a gritty biopic like Raging Bull, you can always trust a Scorsese film to exceed all expectations and bring that movie magic.
6
Masaki Kobayashi — 5 Movies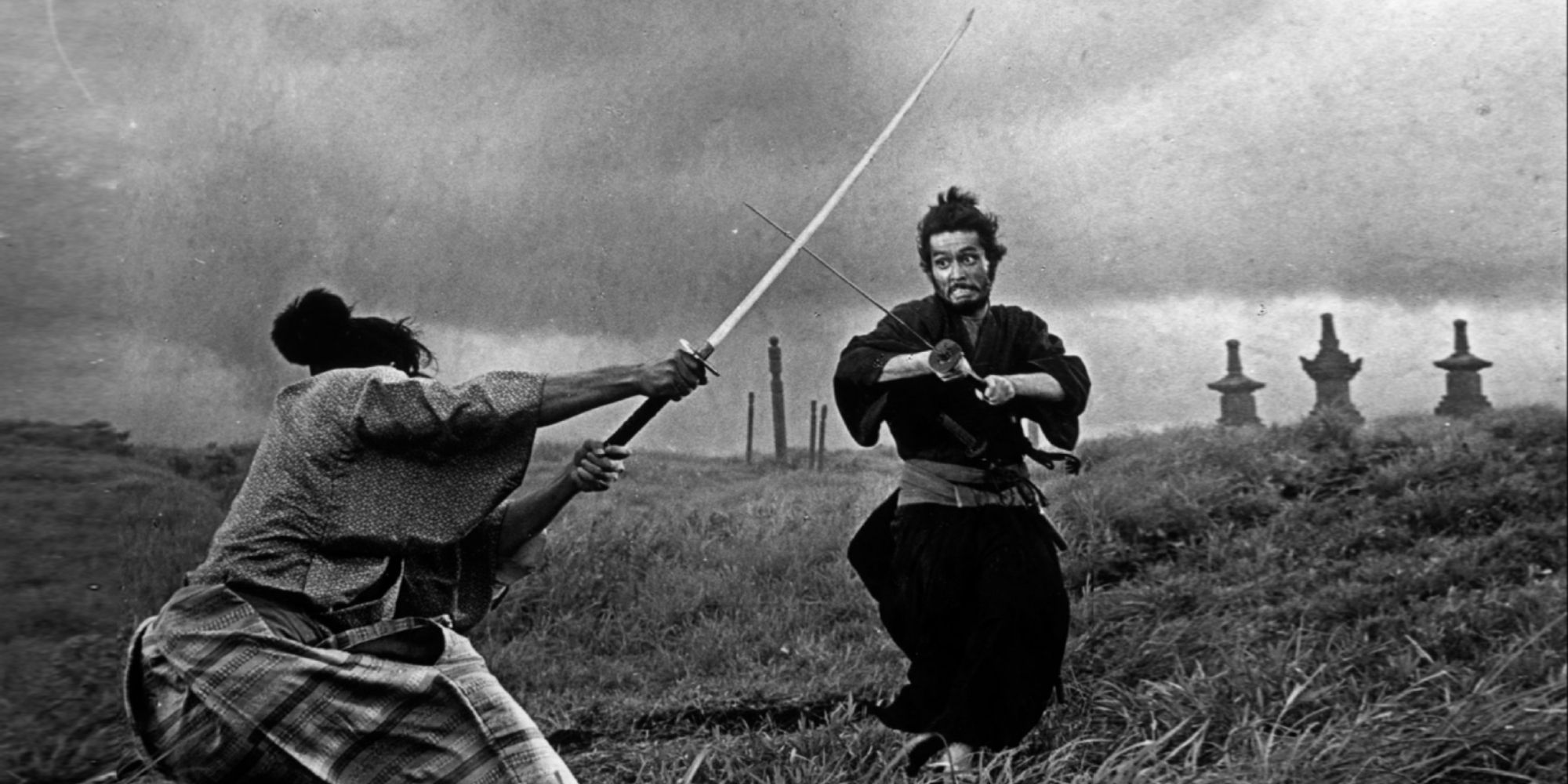 Masaki Kobayashi is a director who's covered everything, from outstanding samurai movies to stirring war epics. If excellent Japanese cinema in general is what you're craving, look no further than the second most acclaimed Japanese filmmaker on Letterboxd.
The man behind Harakiri and The Human Condition trilogy, Kobayashi is commended for how he was able to inject powerful commentary and thought-provoking themes into his majestically crafted dramas. No matter the genre, Kobayashi exceeds with flying colors and blows away audiences.
5
Andrei Tarkovsky — 6 Movies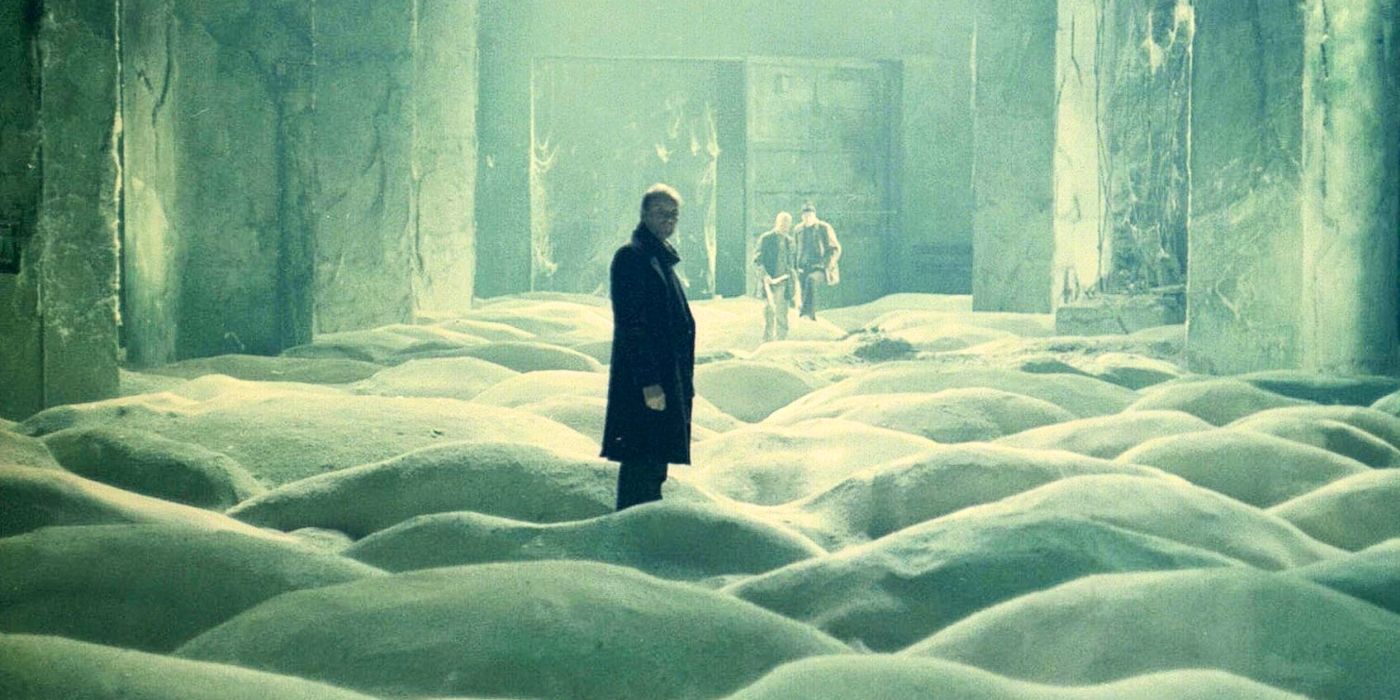 Simply put, Andrei Tarkovsky was cinema's greatest poet. Whether it was a meditative sci-fi film like Stalker or a three-hour contemplation on the value of art like Andrei Rublev, his entire filmography is one of the most consistent, moving, and beautiful that any director has ever produced.
Tarkovsky made some of the most acclaimed Russian-language movies on Letterboxd, with a kind of deliberate pacing and abstract approach to storytelling that, while certainly not fit for every taste, can result in some of the most rewarding cinematic experiences you could possibly find.
4
Billy Wilder — 6 Movies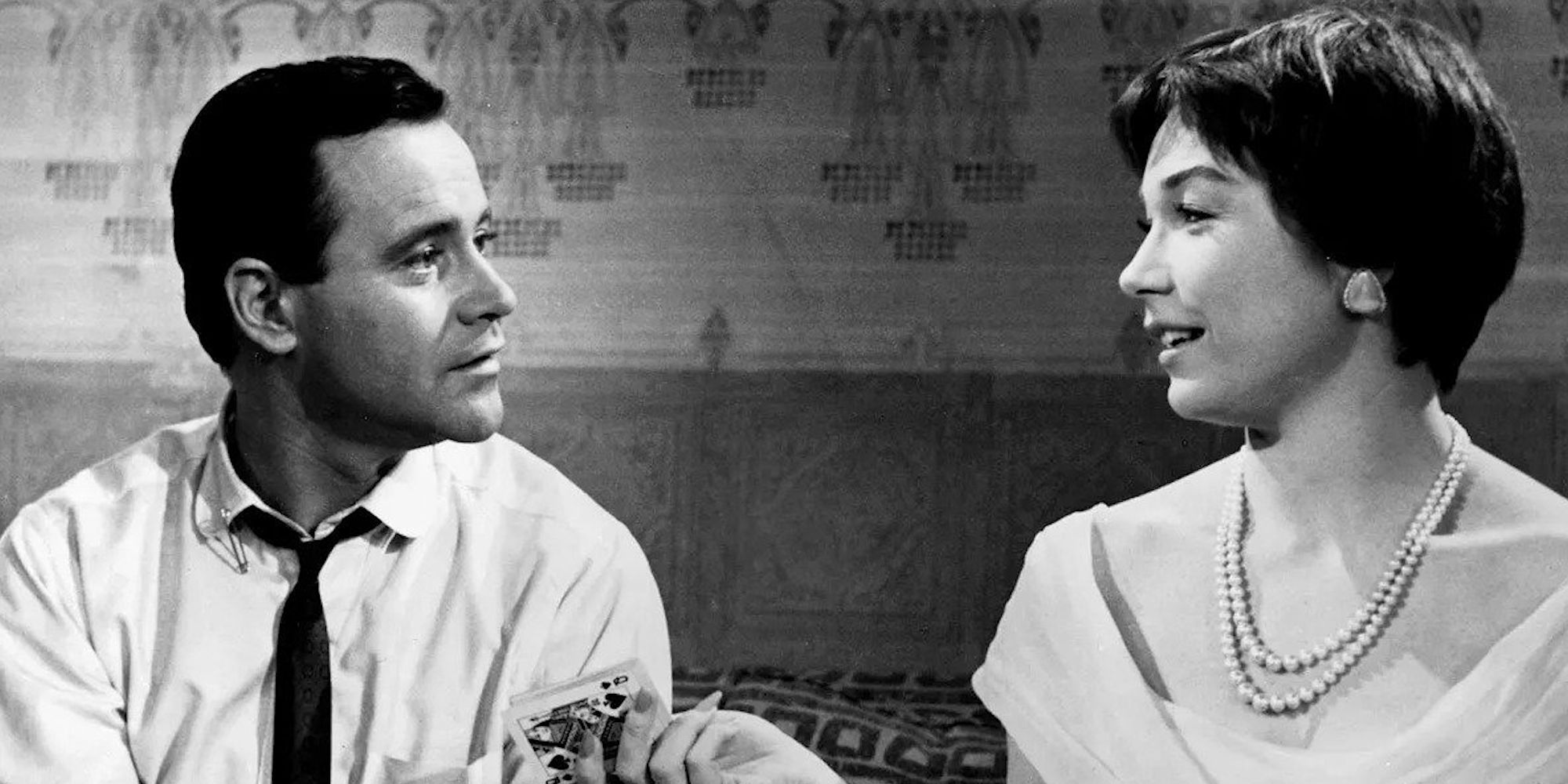 see more : The 15 Best Romantic Dramas of the 21st Century, Ranked
Born in Austria but having spent the majority of his career in Hollywood, Billy Wilder is most often recognized as one of the greatest screenwriters that have ever lived, but he's every bit as praised when it comes to his directing work.
RELATED:25 Best Screenplays of All Time, Ranked
Wilder made some of the most beloved gems from classic Hollywood, such as The Apartmentand Sunset Boulevard. Having defined and redefined film noir, comedy, and dramas, he's remembered as one of the most important genre directors to touch the silver screen, as proved by how many of his movies have a coveted spot on Letterboxd's Top 250.
3
Stanley Kubrick — 6 Movies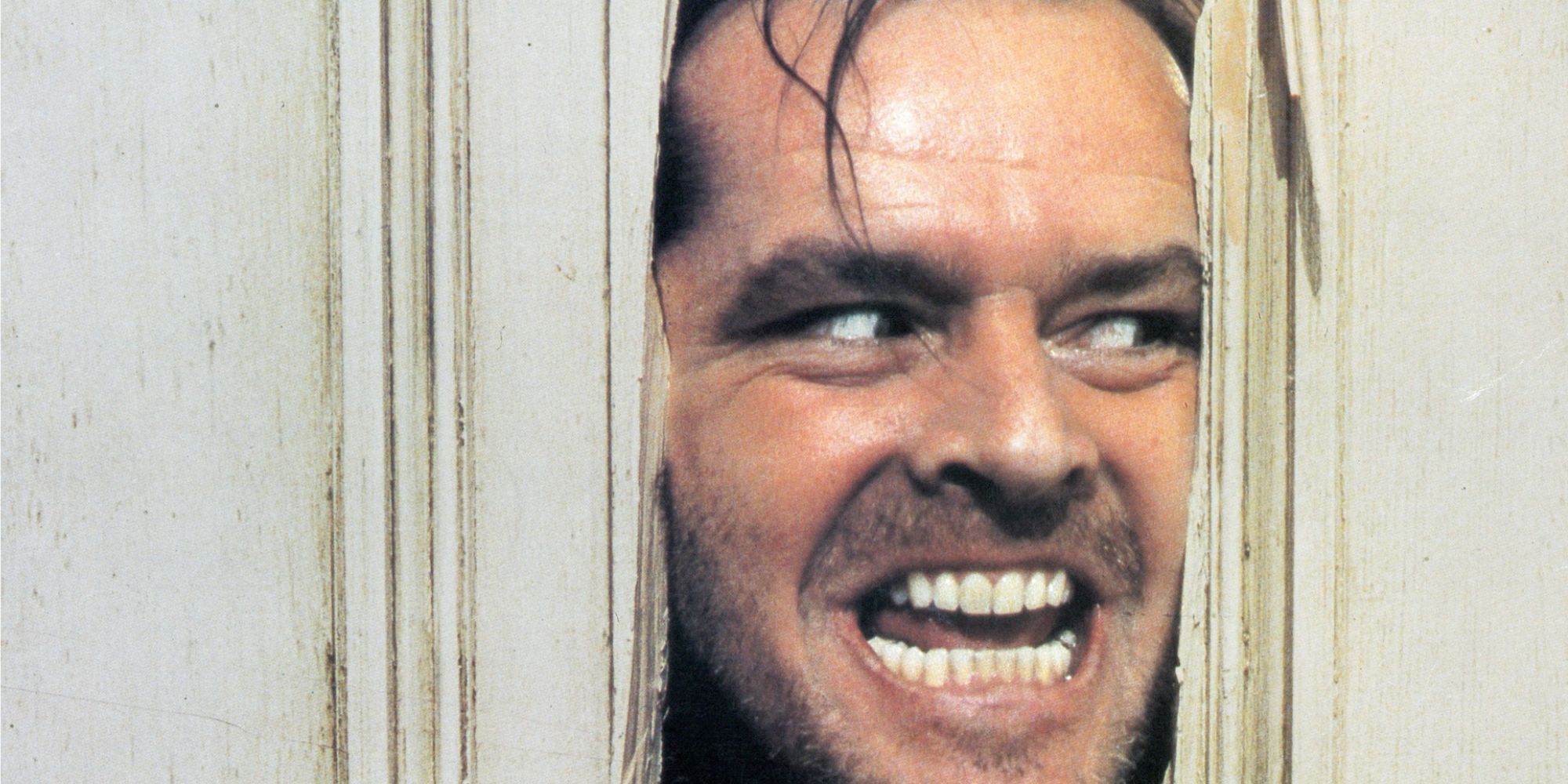 A director whose filmography most cinephiles know inside and out, Stanley Kubrick is referred to by some as the best filmmaker of all time for very good reasons. Smart, artistic, and versatile to the point of being chameleonic, he was an auteur unlike any other the craft had seen before or has seen since.
With an almost spotless filmography and an admirable arsenal of masterpieces under his belt, from The Shiningto 2001: A Space Odyssey, Kubrick was a filmmaker who constantly surprised international audiences with the level of quality and ambition of each new movie he put out.
2
Ingmar Bergman — 7 Movies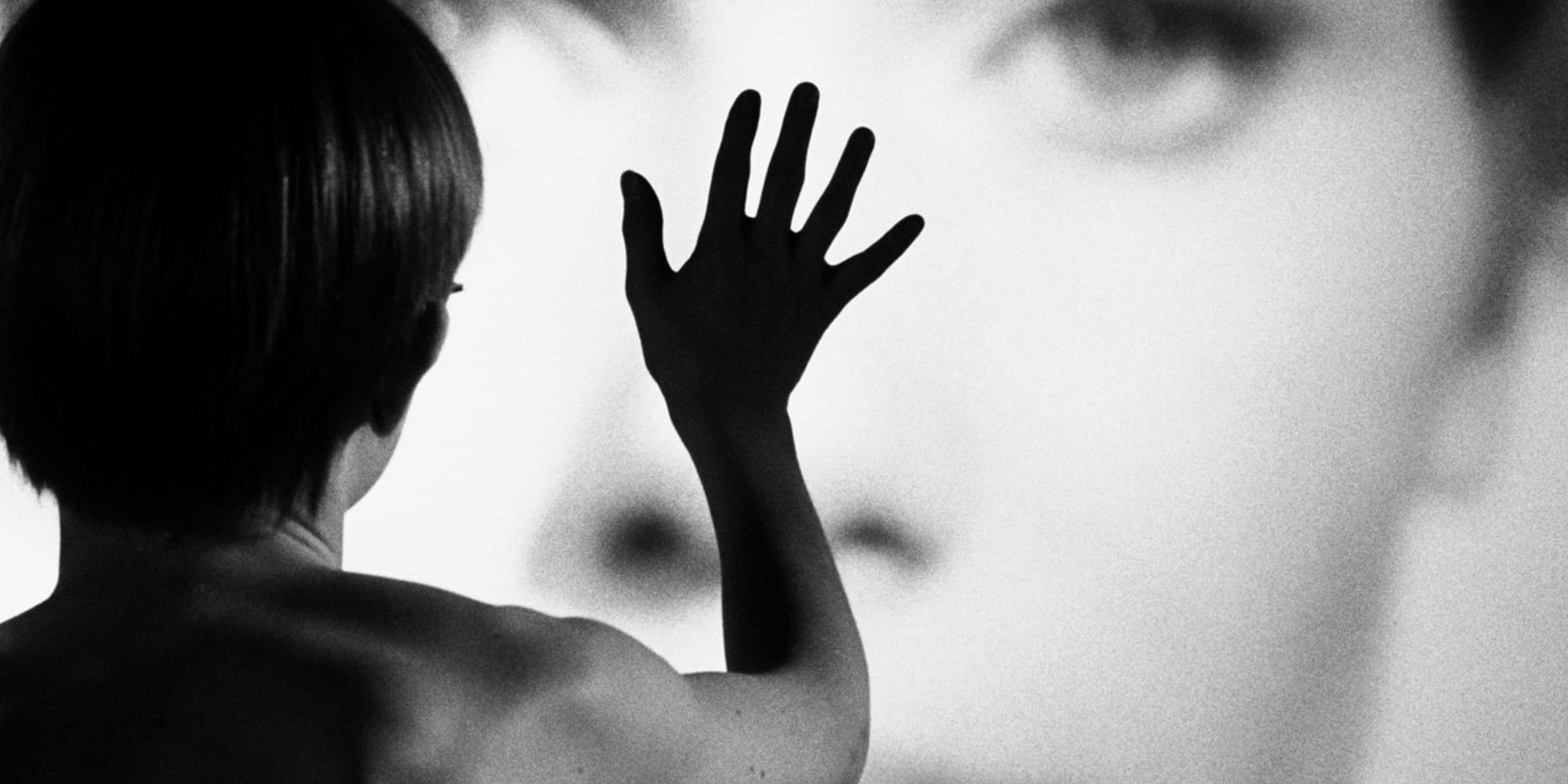 If you're familiar with Scandinavian cinema, you're bound to have heard the name of Ingmar Bergman. Nuanced and often profoundly sad, his work is deeply meditative and existential.
Bergman had a capacity to tell emotionally stirring stories like few filmmakers possess, with deeply fascinating characters and complex themes that aren't typically tackled in cinema. Autumn Sonata and Persona are his highest-rated films on Letterboxd, but his entire filmography is worth a watch.
1
Akira Kurosawa — 8 Movies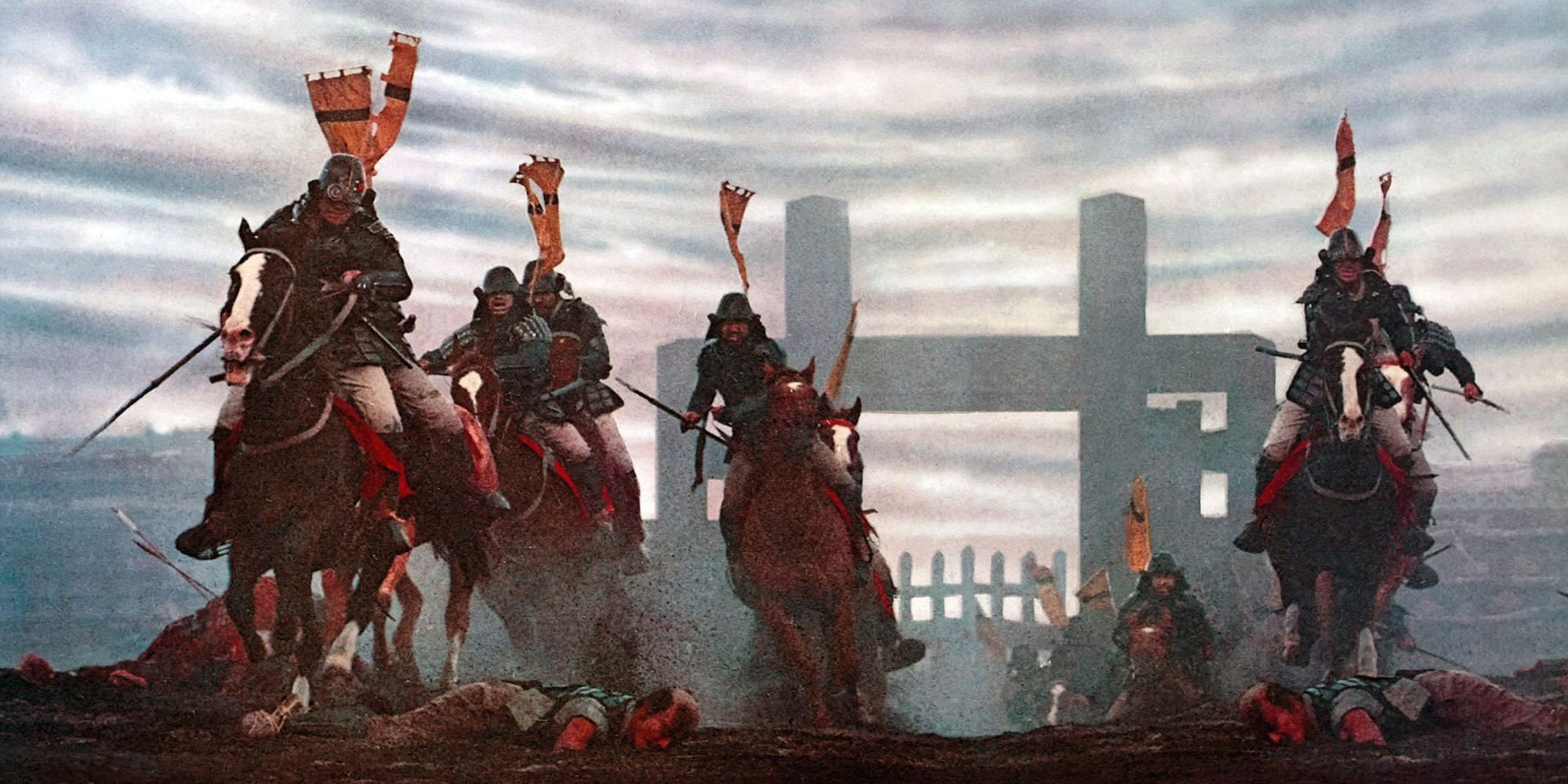 It's not hard to see why Akira Kurosawa is the director with the most movies on Letterboxd's Top 250. Colossally influential, highly acclaimed, and arguably one of the main foundations of the filmic industry of an entire country, he is—for good reason—the most celebrated Japanese director of all time.
Samurai films like Seven Samurai, revisionist Shakespeare adaptations like Ran, or gut-wrenching dramas like Ikiru—Kurosawa did it all and nailed it every time. His work has inspired hundreds of filmmakers over the years, and is likely to continue to do so as time goes by.
KEEP READING:10 Best Japanese Movies That Aren't by Kurosawa of Miyazaki, According to IMDb
Source: https://dominioncinemas.net
Category: Lists