The new millennium has produced some of the all-time best teen movies. Critically-acclaimed and beloved efforts like Mean Girls, Easy A, The Edge of Seventeen, and To All the Boys I've Loved Before are widely considered modern classics and near-perfect entries into the genre.
With so much competition, it's logical that many worthy teen movies have slipped through the cracks over the years. These films are great entries into the teen genre but failed to achieve the same level of critical or audience recognition as some of their contemporaries. And it's a shame because they are as worthy as the best teen movies from the 2000s and 2010s.
10
'Crazy/Beautiful' (2001)
Kirsten Dunst and Jay Hernandez star in the 2001 teen romantic drama Crazy/Beautiful. The plot concerns the romance between Nicole, a wealthy, troubled girl and Carlos, an overachieving, straight-A student with dreams of becoming a pilot.
Although the plot treads familiar territory, the film's third act subverts the genre's classic tropes and delivers a refreshing ending. Dunst and Hernandez are the film's light, shining on their own but radiating together. The film spends so much time with them that everyone else feels flat, but Crazy/Beautiful is still a superior entry into the teen genre.
9
'Odd Girl Out' (2005)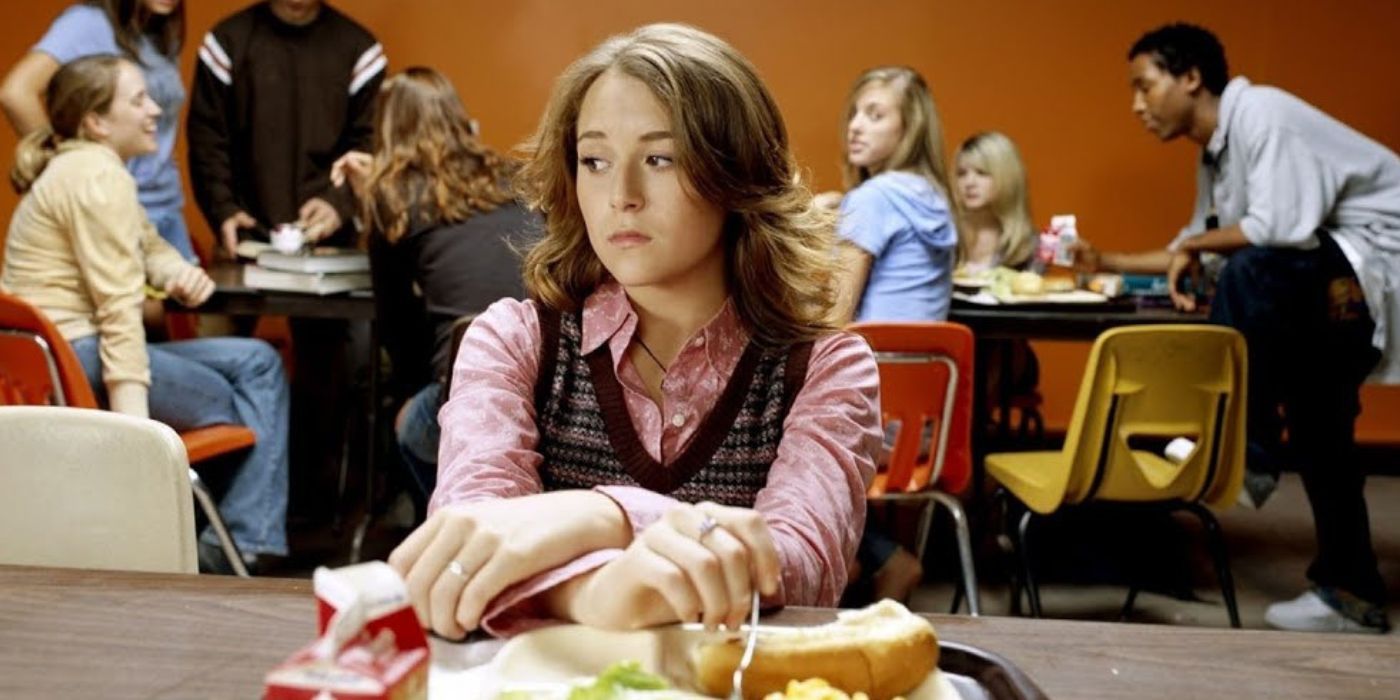 Alexa Vega plays bullied student Vanessa Snyder in the 2004 Lifetime drama Odd Girl Out. The film chronicles Vanessa's struggles at school and her eventual descent into drugs and self-harm after the toxic environment becomes too overwhelming.
Although it features a very basic, Lifetime-y plot, Odd Girl Out stands out among the channel's other efforts with a strong performance from Vega. The film also adopts a less preachy and more teen-friendly approach, a choice that balances the otherwise intense plot. Odd Girl Out could do more with its premise, but it does enough to become a worthy teen film from the noughties.
8
'The Kings of Summer' (2013)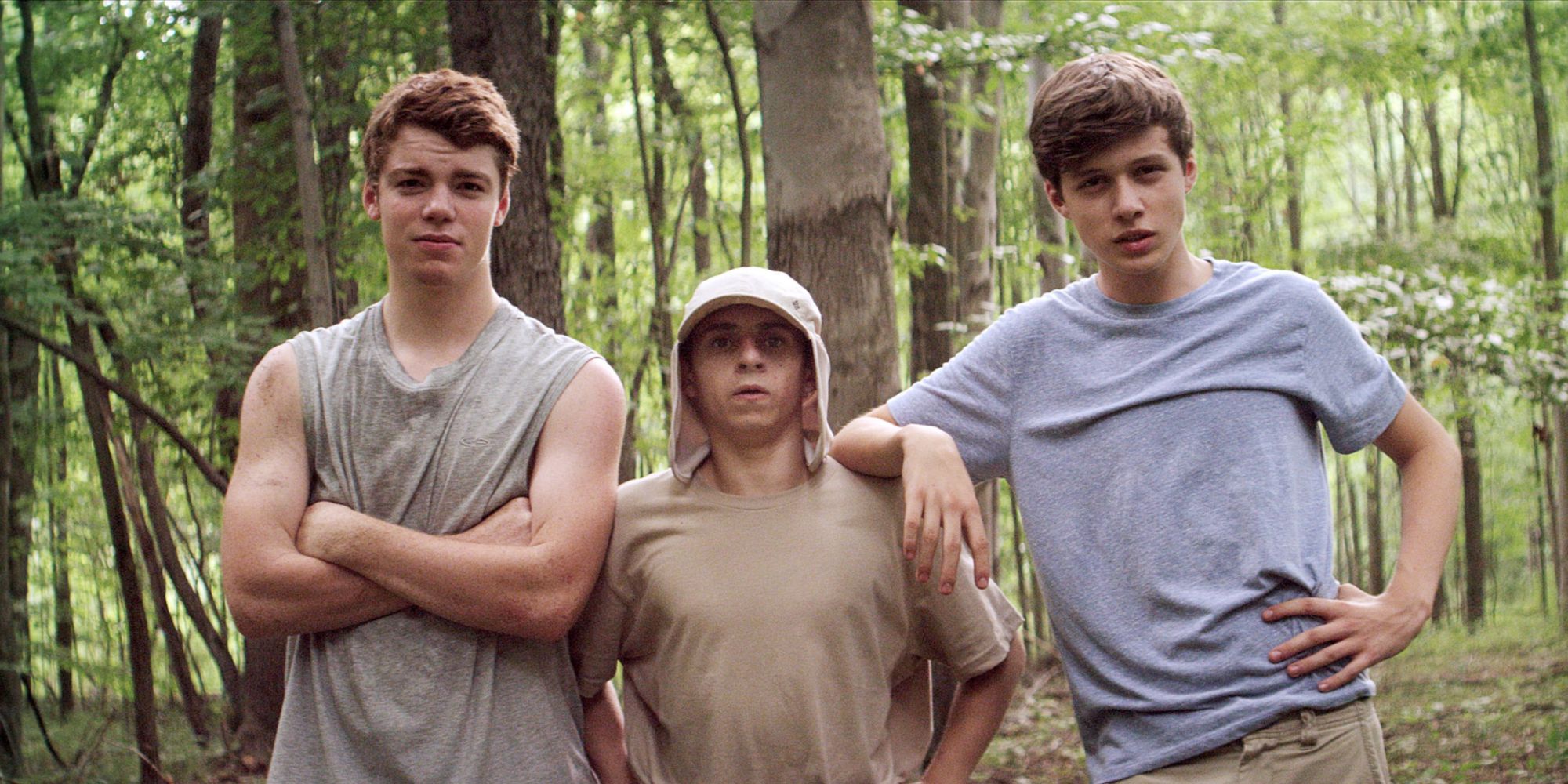 The 2013 indie coming-of-age drama The Kings of Summer stars Gabriel Basso, Moises Arias, and Nick Robinson. The plot centers on three teenage friends who plot to leave their overbearing families behind and run away to the woods and begin a new life together.
see more : The 30 Best War Movies of All Time, Ranked
RELATED:10 Teen Movies That Perfectly Reflect Their Generation
The Kings of Summer is a well-meaning but overly-safe effort by first-time director Jordan Vogt-Roberts. Still, the film provides a heartwarming depiction of friendship and teenage angst through a quirky lens. Supported by a trio of charming lead performances, The Kings of Summer is an indie gem and one of the teen genre's most endearing efforts.
7
'Honor Society' (2022)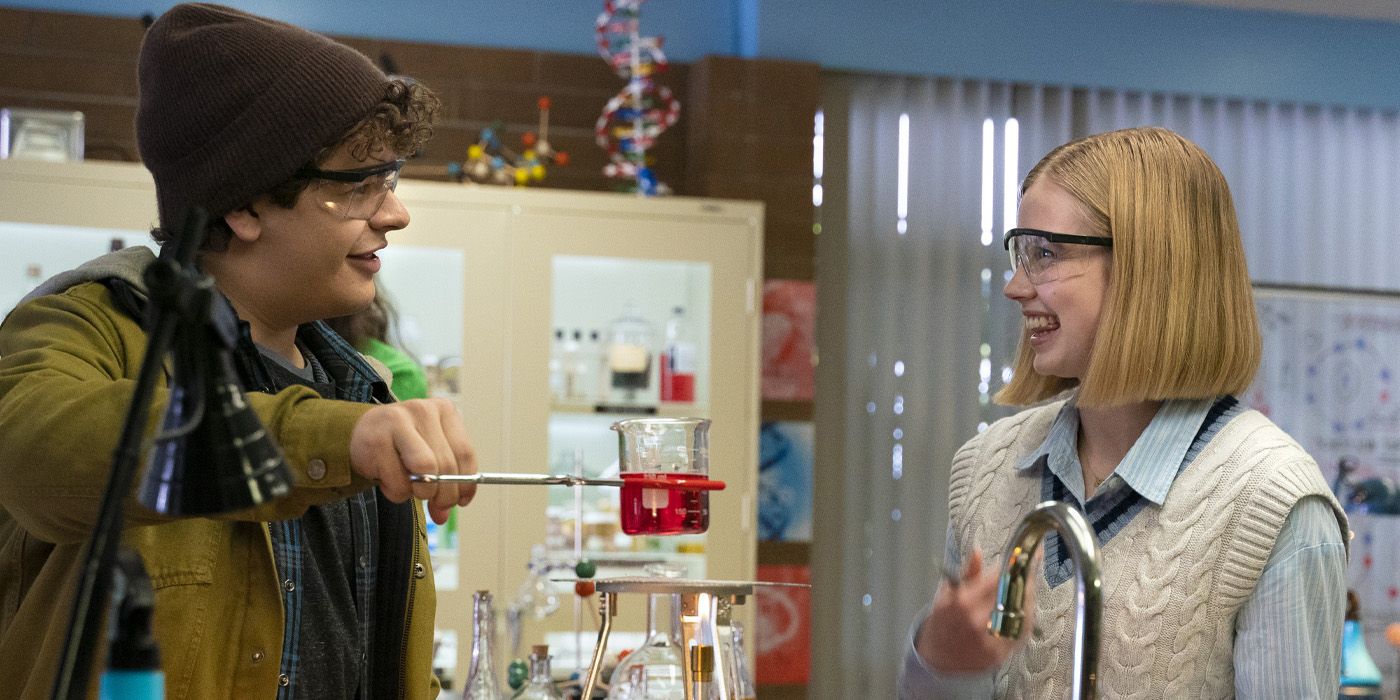 The familiar but underrated Anjourie Rice stars in the Paramount+ original Honor Society. The actress plays Honor, an ambitious over-achiever who sets out to eliminate her competition for a coveted recommendation letter to Harvard University. As she sets her plan in motion, she forms an unexpected connection with the intelligent but awkward nerd Michael, played by Stranger Things' Gaten Matarazzo.
Honor Society doesn't reinvent the teen movie but doesn't need to. Aided by a stellar Rice playing a 2020s version of Tracy Flick, the film is a sweet and surprising comedy about dreams, ambitions, and the blind pursuit of success from a young age. With a sharp script and a brilliant supporting cast, Honor Society was among 2022's biggest surprises.
6
'Saved!' (2004)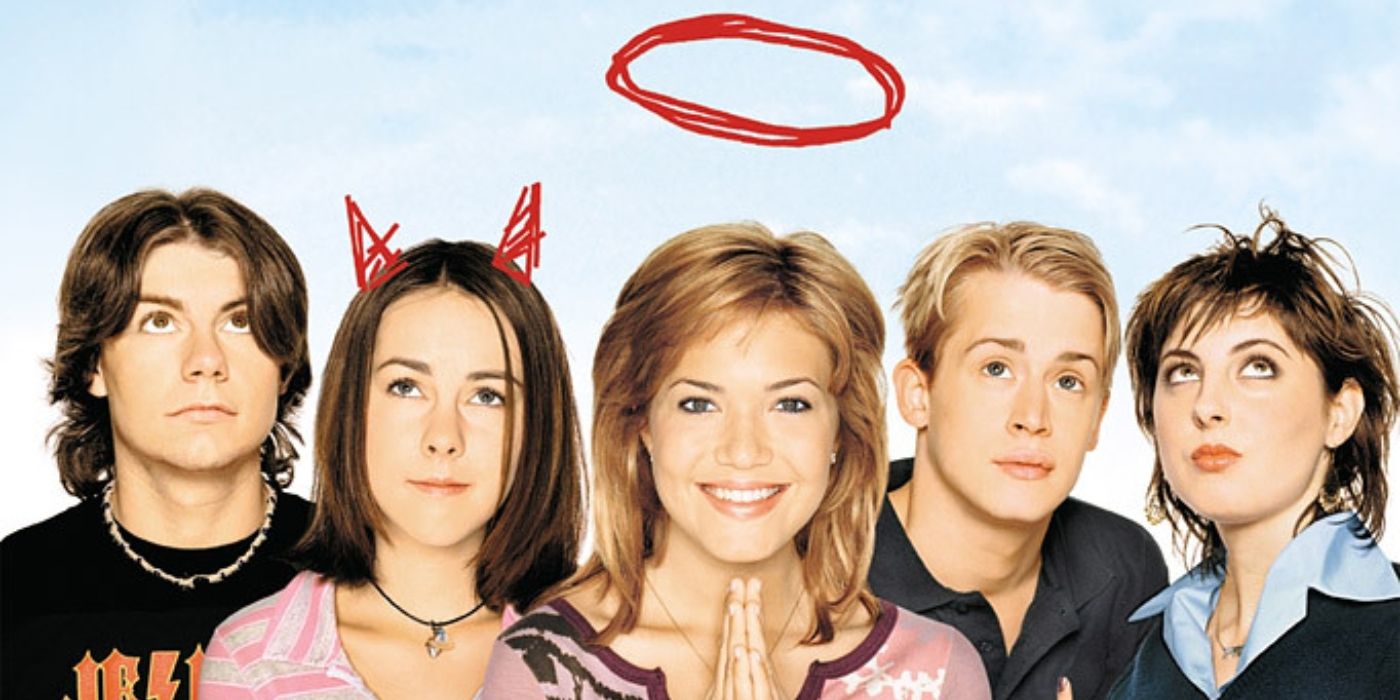 Teen icons of the 2000s, Jena Malone and Mandy Moore, joined forces for the 2004 satirical teen black comedy Saved! Set at a close-minded religious school, the plot revolves around Mary, a young girl who sleeps with her boyfriend while attempting to "cure" him of his homosexuality. When the encounter ends in pregnancy, Mary gets cast out by her judgmental and profoundly religious community.
Sharp, biting, and wickedly funny, Saved! is among the best-hidden comedy gems of the 2000s. Malone and Moore go at it in this hysterical and satirical take on religion, suburbia, and adolescence, aided by a great supporting cast including Patrick Fugit and Macaulay Culkin.
5
'The Diary of a Teenage Girl (2015)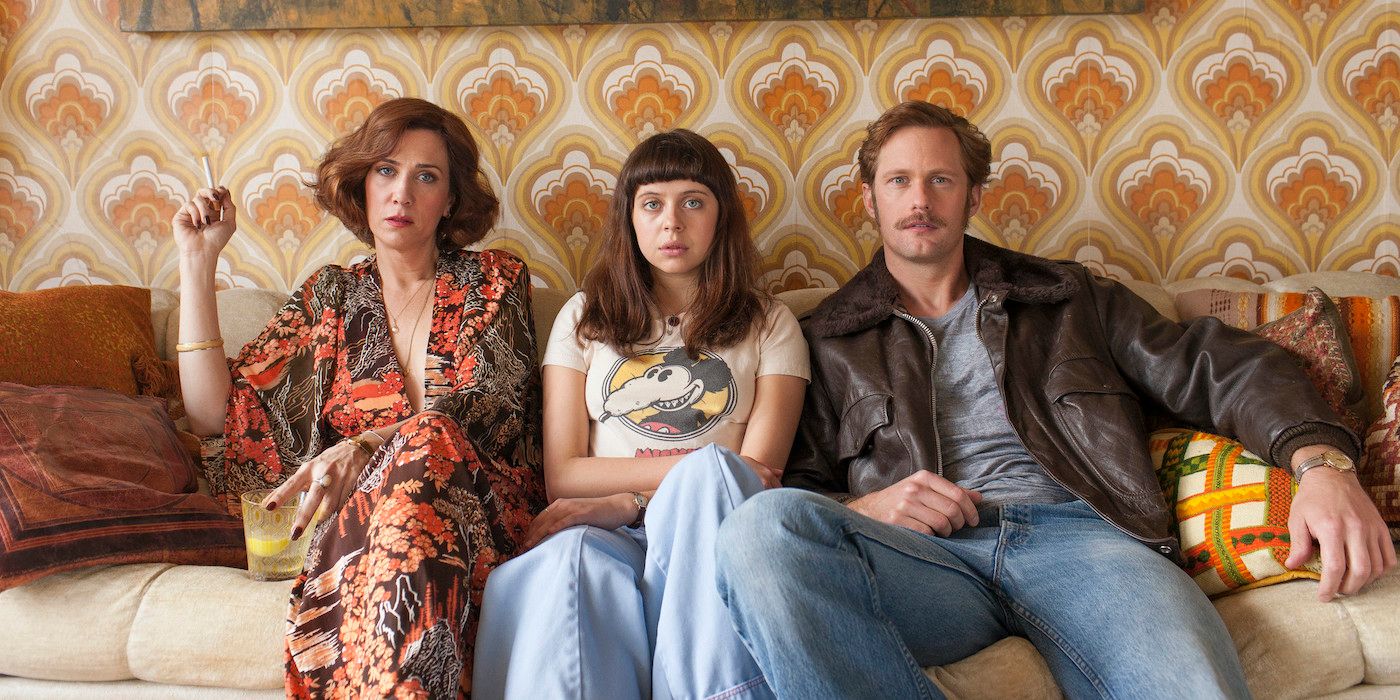 Marielle Heller is among the most acclaimed writer-directors of the 2010s. Her 2015 teen comedy-drama The Diary of a Teenage Girl follows Minnie, a precocious fifteen-year-old girl who begins a sexual journey after losing her virginity to her mother's boyfriend, Monroe. The film stars Bel Powley, Kristen Wiig, and Alexander Skarsgård.
The Diary of a Teenage Girl navigates thorny subjects with remarkable sensitivity and empathy, resulting in a thought-provoking examination of adolescence and sexual awakening. Powley is outstanding as the spirited Minnie, delivering a star-making performance that should've launched her into the A-list.
4
'Igby Goes Down (2002)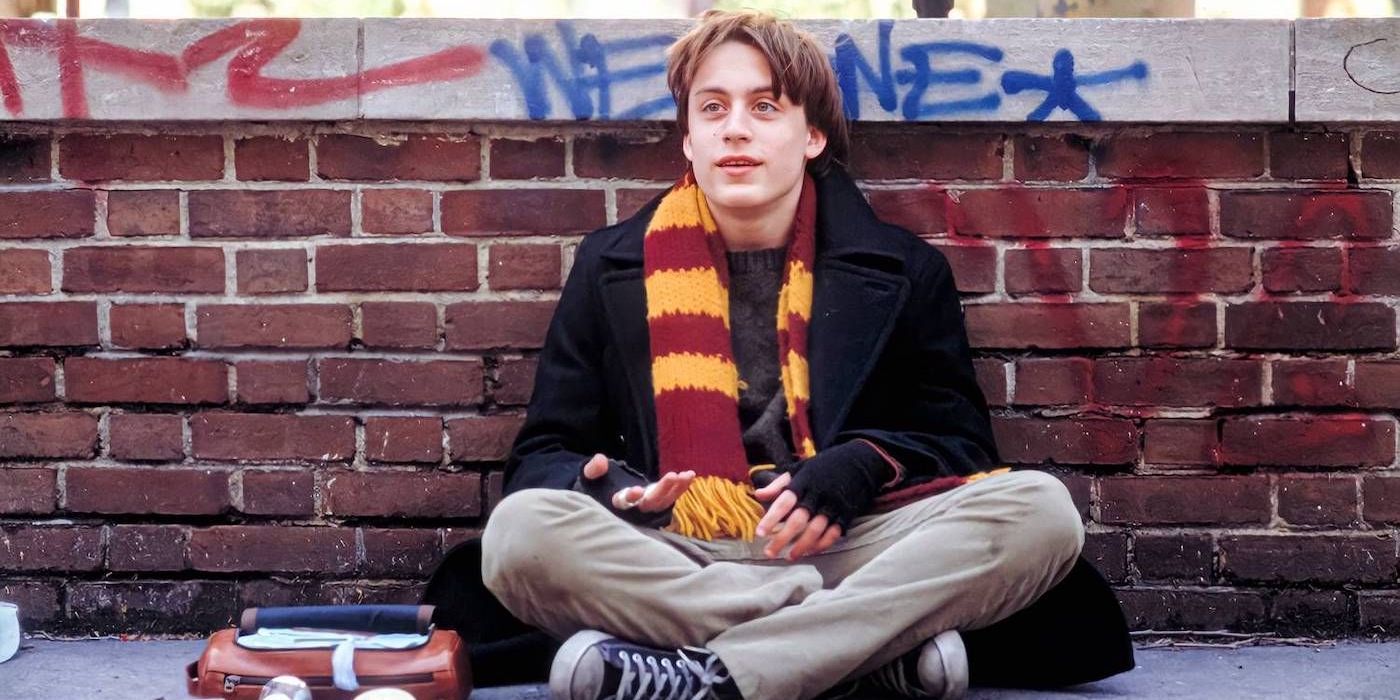 see more : The 10 Best 'Strays' Characters, Ranked by Likability
Kieran Culkin leads an impressive cast, including Claire Danes, Ryan Phillippe, Amanda Peet, Jeff Goldblum, and Susan Sarandon, in the 2002 coming-of-age teen comedy-drama Igby Goes Down. The film centers on Jason "Igby" Slocumb, the youngest son of a wealthy family, attempting to break free from conventions, responsibilities, and his overbearing mother.
Igby Goes Down is a showcase for Kieran Culkin. The then-20-year-old actor delivers a compelling and explosive performance as the rebellious and insightful Igby in this quirky, biting black comedy. With a sharp screenplay and an incredible supporting cast, Igby Goes Down is an underrated gem of the comedy and teen genres.
3
'Yes, God, Yes (2019)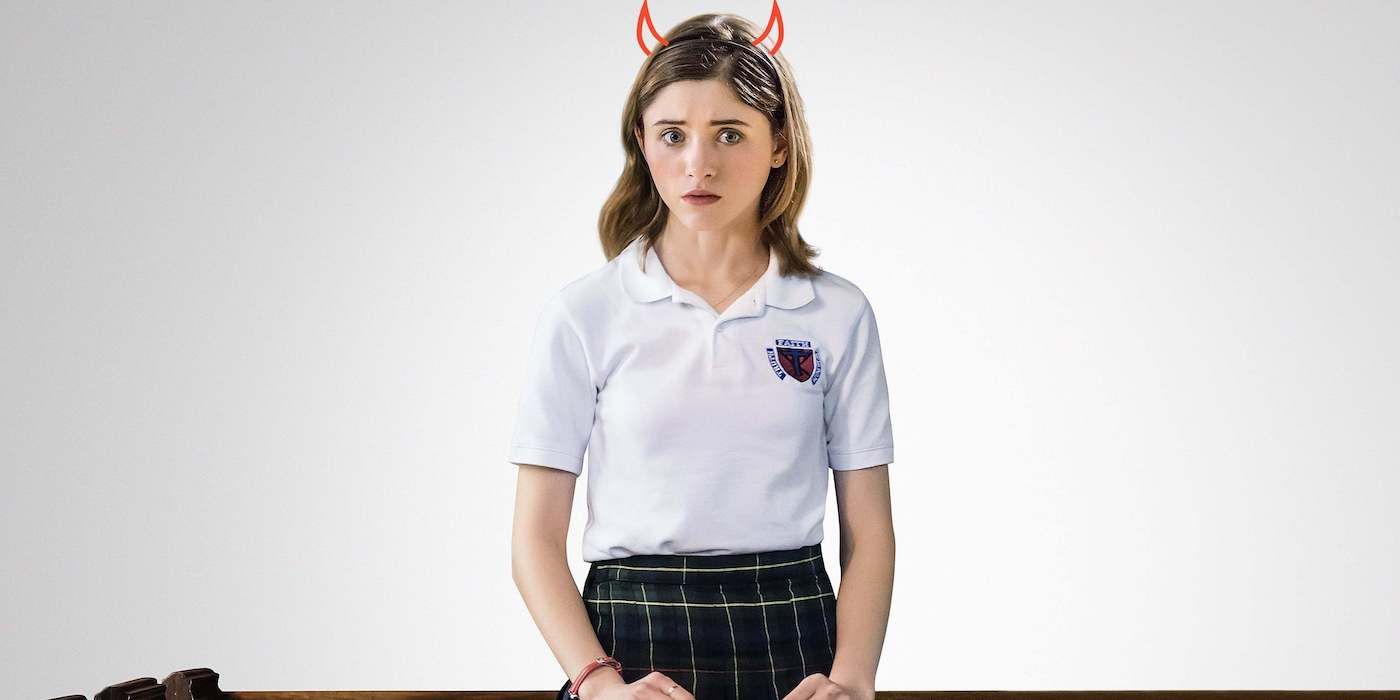 Stranger Things' Natalia Dyer stars in Karen Maine's 2019 teen comedy Yes, God Yes. Based on Maine's 2017 short film, also starring Dyer, the plot centers on Alice, a young and inexperienced but curious girl at a Catholic school who finds herself having sexual thoughts after an AOL chat turns unexpectedly racy.
RELATED: The 10 Biggest Netflix Breakout Stars
Anchored by Dyer's charming, sensitive performance, Yes, God, Yes is the rare teen comedy that is as funny as thoughtful and rewarding. The film opts for a satirical yet earnest approach to religion and its hypocrisies, diving head-first into a challenging conversation and emerging victorious.
2
'Handsome Devil' (2016)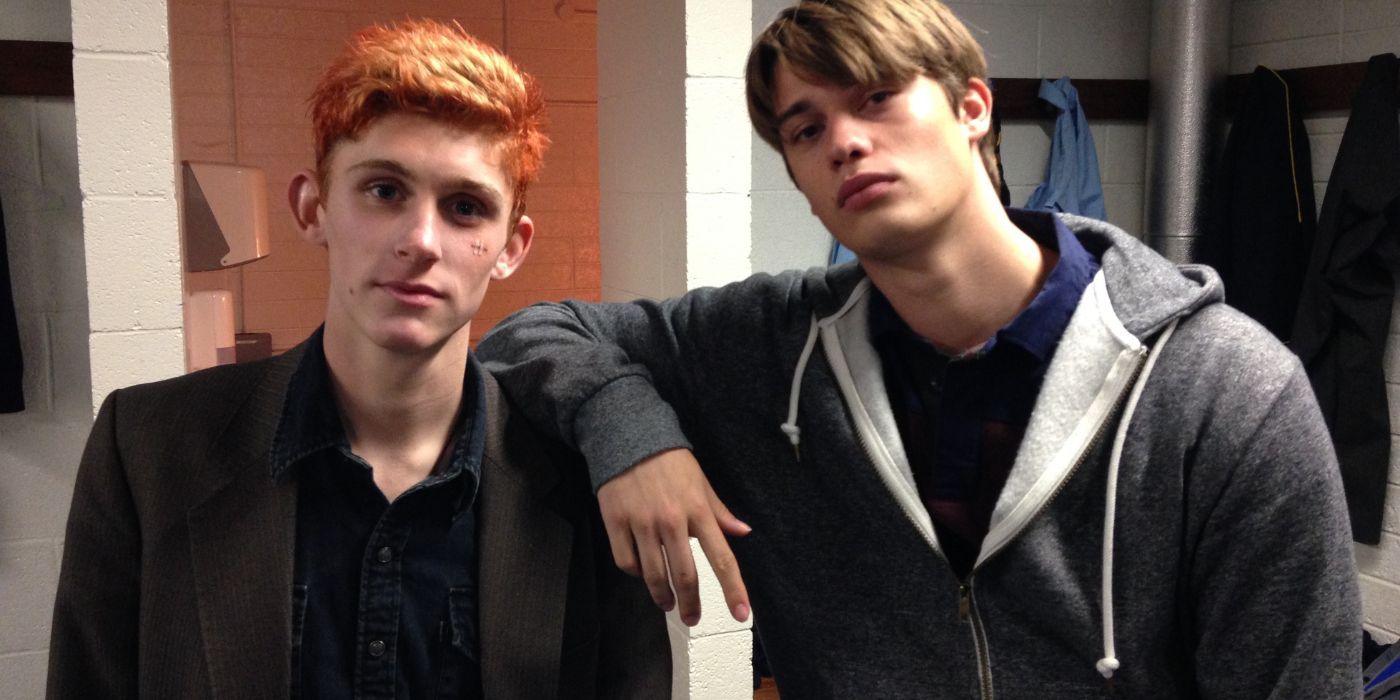 Nicholas Galitzine and Fionn O'Shea star in the coming-of-age queer drama Handsome Devil. Set at a rugby-obsessed Irish boarding school, the film follows the unlikely friendship between a loner and a top athlete as they struggle with their identities and sexualities.
Thoughtful and gentle, Handsome Devil is among the best LGBTQ+ movies and coming-of-age dramas of the 2010s. Powered by the sweet dynamic between Galitzine and O'Shea, the film is a warm and thought-provoking examination of adolescence and identity and a refreshing portrayal of male platonic friendship.
1
'Real Women Have Curves' (2002)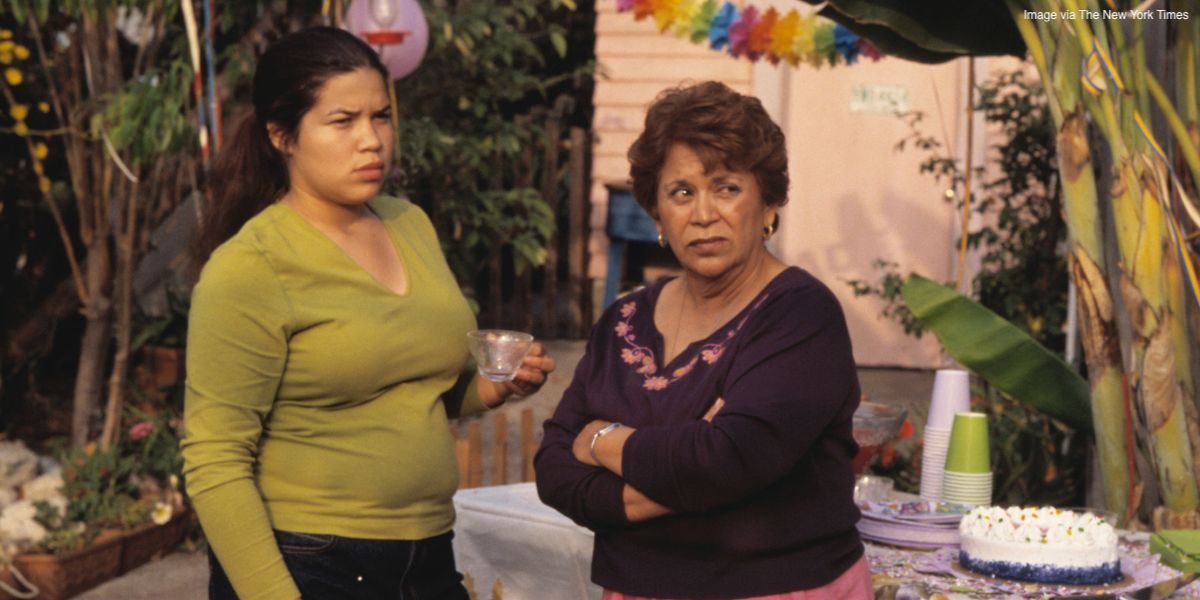 These days, America Ferrera is wowing audiences and earning Oscar buzz thanks to her performance in Greta Gerwig's mega-hit Barbie. 20 years ago, however, Ferrera was an up-and-coming actress taking Hollywood by storm with her breakthrough performance in the 2002 coming-of-age drama Real Women Have Curves. The actress plays Ana, a recent high school graduate working to earn a scholarship to Columbia while attempting to break free from her overly traditional family.
Ferrera is a revelation in the movie, aided by a towering performance by the late Lupe Ontiveros. Real Women Have Curves successfully captures the adolescent experience of many Latinos and the uncertainty of recent high-school graduates as they face the possibility of college. Teen movies don't get any more thoughtful or thought-provoking.
KEEP READING: 10 Modern Coming-of-Age Movies Destined to Become Classics
Source: https://dominioncinemas.net
Category: Lists