Queer Eye is a heartwarming reality series that follows the Fab Five – Antoni Porowski, Tan France, Karamo Brown, Bobby Berk, and Jonathan Van Ness as they touch the lives and uplift individuals in need of a makeover. Each episode focuses on a different "hero," highlighting their personal struggles, insecurities, and aspirations. The Fab Five bring their expertise in food, fashion, culture, design, and grooming to help transform not just their appearances but also their self-esteem and outlook on life.
Queer Eye has introduced numerous memorable heroes throughout its run, each with a unique story and journey of self-discovery. In honor of pride month and the recent release of the series' seventh season, it is time to commemorate heroes such as Mama Tammye, Wesley, and Makoto, who have touched and inspired viewers with their vulnerability, resilience, and willingness to embrace themselves and change.
10
Tom Jackson — Season 1, Episode 1
Tom Jackson, featured in the very first episode titled "You Can't Fix Ugly" of the 2018 reboot of Queer Eye, is a lovable and down-to-earth individual who captured viewers' hearts. As the first participant to be featured on the show, the producers naturally chose the larger-than-life and lovable personality that Tom certainly had.
In the episode, Jackson expressed his lack of self-esteem and thereafter neglected his mental and physical well-being. Through the guidance of the Fab Five, though, Tom underwent a remarkable emotional and personal transformation. This event not only changed his life but also inspired him to reunite with his sweetheart and ex-wife, Abby Parr. Unfortunately, Jackson recently passed away after bravely battling gland cancer metastatic adenocarcinoma on March 3rd, 2023. Even though he's gone, Tom Jackson will always be remembered for his kindness, gratuity, and sincerity.
9
Tammye Hicks or Mama Tammye — Season 2, Episode 1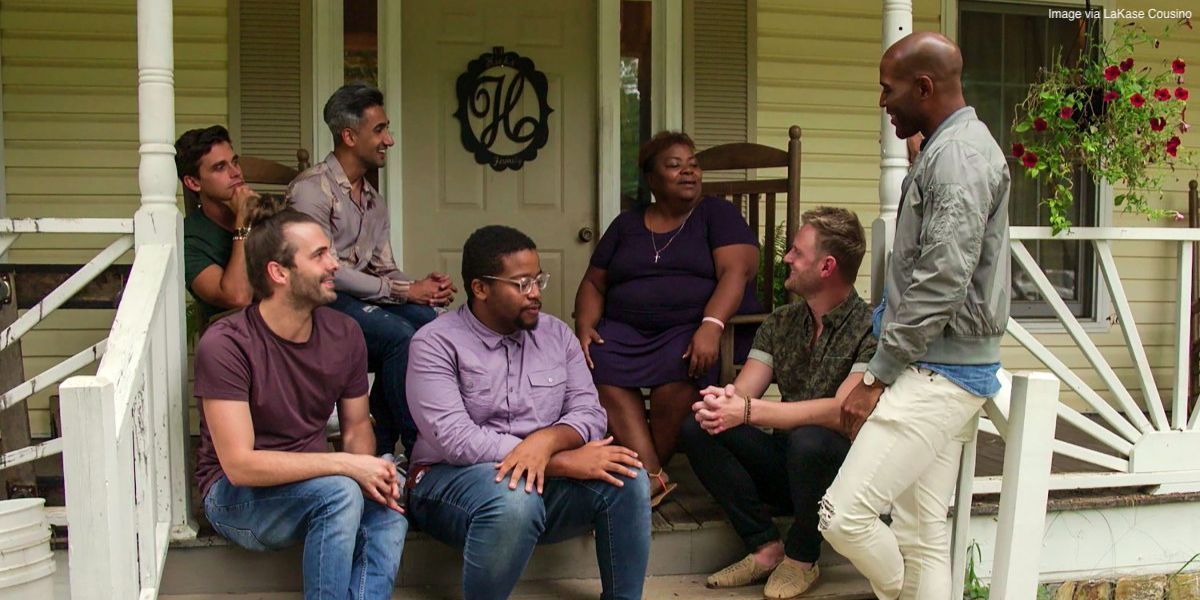 Tammy Hicks, also known as Mama Tammye, appeared on the first episode of the Queer Eye's second season. She also became the first woman nominated as a "hero" on the show. Mama Tammye is a pillar of strength in her community, known for her unwavering faith and dedication to helping others. Within minutes of tuning in to the episode, viewers instantly loved her joyous and caring personality.
Mama Tammye welcomed the Fab Five with open arms, and her story touches hearts as she overcomes personal challenges and embraces her son's sexuality. Her warm spirit, infectious laughter, and genuine love for everyone she encounters make her a truly inspirational figure.
8
Deborah and Mary Jones — Season 3, Episode 3
Deborah "Little" and Mary "Shorty" Jones, featured in the third season of Queer Eye, are the sister duo that captivated audiences with their inspiring bond and resilience. For over 40 years, the pitmasters have been running their family-owned restaurant, the Jones Bar-B-Q, which specializes in serving all kinds of grills marinated in their special sauce. In the heartwarming Queer Eye episode, viewers glimpse the intense preparation and behind-the-scenes of how the Jones sisters run their business.
see more : Cassandra Jean Whitehead Quit 'ANTM' Before the Show's Controversies Backfired
While they run a successful operation and are beloved in their community, the sisters' busy schedules often leave a narrow space for them to enjoy and take care of themselves. Here's when the Fab Five comes in: remind the sisters that balancing their business as well as taking care of themselves are of utmost importance. Not only did the Fab Five help them commercialize their sauce by putting them on the shelves of major supermarkets, Bobby and his team took it up a notch by revamping the whole kitchen and restaurant.
7
Kathleen Dooley — Season 4, Episode 1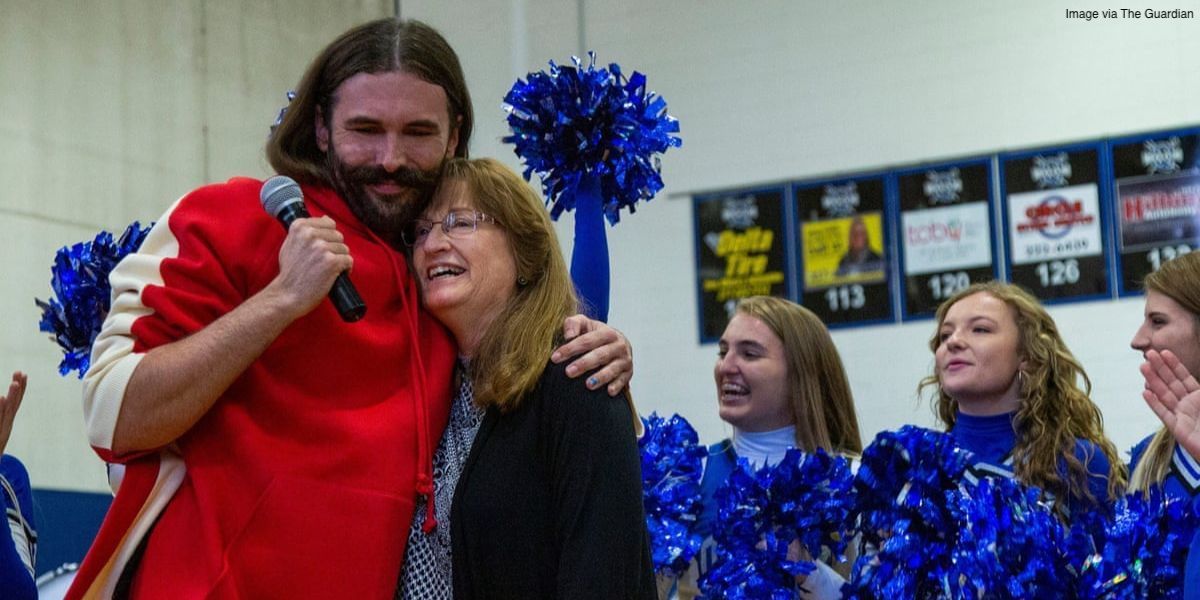 Kathleen or Kathi Dooley, has been the music director at the Quincy Senior High School in Adams County, Illinois, for many years. Not just any school, Quincy Senior High School was where Jonathan Van Ness attended as a teenager and where he became one of the students of his favorite teachers, Mrs. Dooley. Known for her iconic red mullet, Mrs. Dooley has been rocking the same look since the 1980s.
Naturally, the Fab Five taught Dooley the ways in which she should not only care for her students but also allow time for herself. After the Fab Five worked their magic and gave Dooley a makeover, including chopping off her decades-old mullet, she is now ready for her appearance as the grand marshal at the school's annual Octoberfest Parade and to embrace the new Kathi Dooley. Since the episode aired, Dooley told The Guardian that JVN has flown back to Quincy, Illinois, twice to cut her hair: "He really doesn't want anyone else to touch it!"
6
Wesley Hamilton — Season 4, Episode 2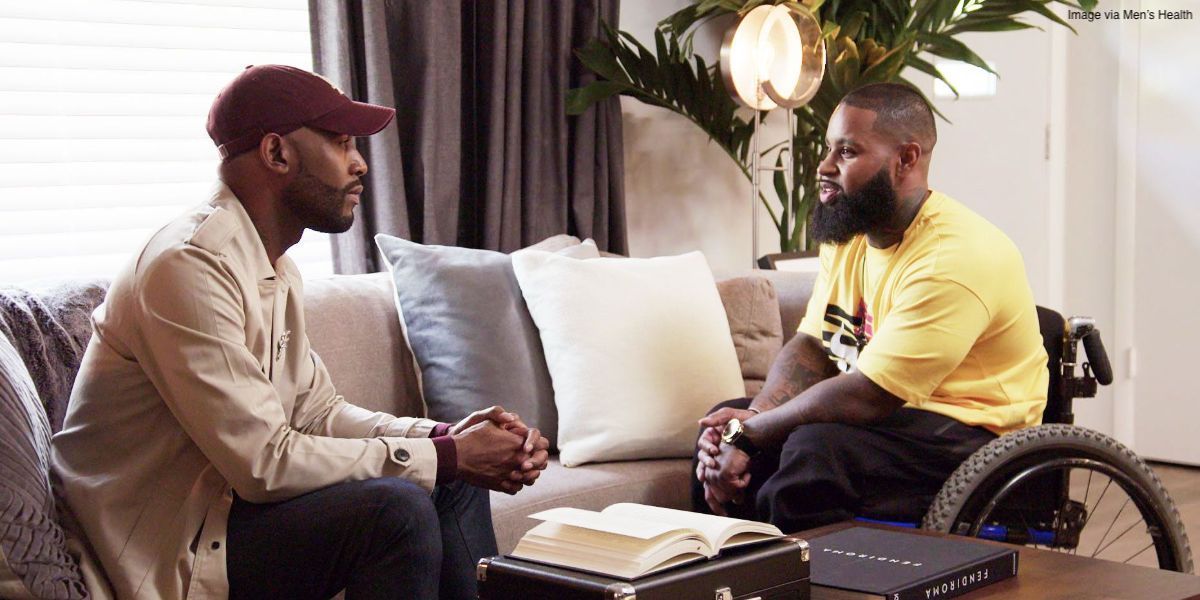 At times when many people with a disability may have given up hope on living a fully "normal" life, 30-year-old and single father, Wesley Hamilton, isn't one of them. After being shot several times at a young age, an incident that paralyzed him, the once-bad-boy Hamilton has since become an activist and the founder of a nonprofit organization called "Disabled But Not Really." The life-changing event may have restricted him from ever walking again, but it certainly gave him a new purpose in life.
While it's typically the Fab Five giving advice and encouraging their nominated heroes to improve their approach in life, this episode flipped the switch. Wesley Hamilton's positive outlook on life was a huge inspiration to the Fab Five and the viewers at home, making him a memorable hero. The boys enhanced his life slightly by improving his home to be more wheelchair-friendly and accessible, giving him a fresh haircut and set of new clothes he can feel confident in.
5
On Golden Kenny — Season 4, Episode 5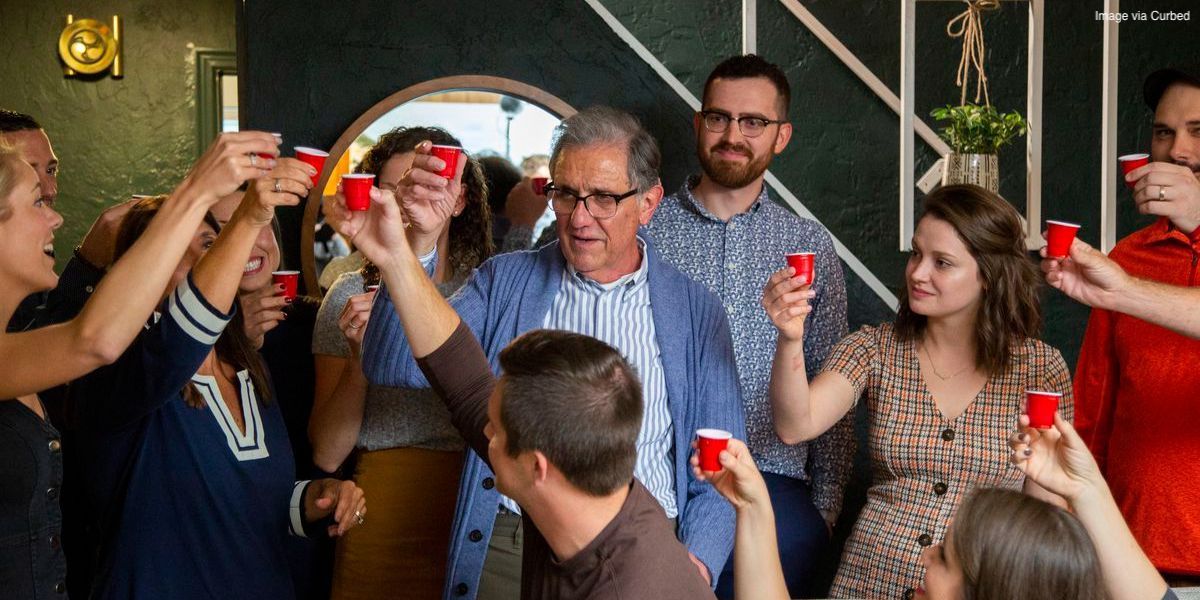 Kenny Yarnevich is a sweet but lonely bachelor whose home has stayed the same his whole life. After the passing of his parents and, more recently, his beloved pet dog, Kenny never wanted to change a single thing in his home for fear of losing his dear memories of them and his childhood. Kenny's sister Kathy and her two daughters nominated Kenny because he has always been there to help others but never asks for help himself.
While Kenny always considered himself a failure, the Fab Five reminded Kenny of his role and the respect he receives in his Croatian and church community. At the end of the episode, the Fab Five surprise him with a brand-new dog to keep him company. Much to their surprise, the gentle-souled Kenny named the dog "Fab" as a reminder of the kind things that the Fab Five has taught and done for him.
4
Yoko Sakuma — Queer Eye: We're in Japan!, Episode 1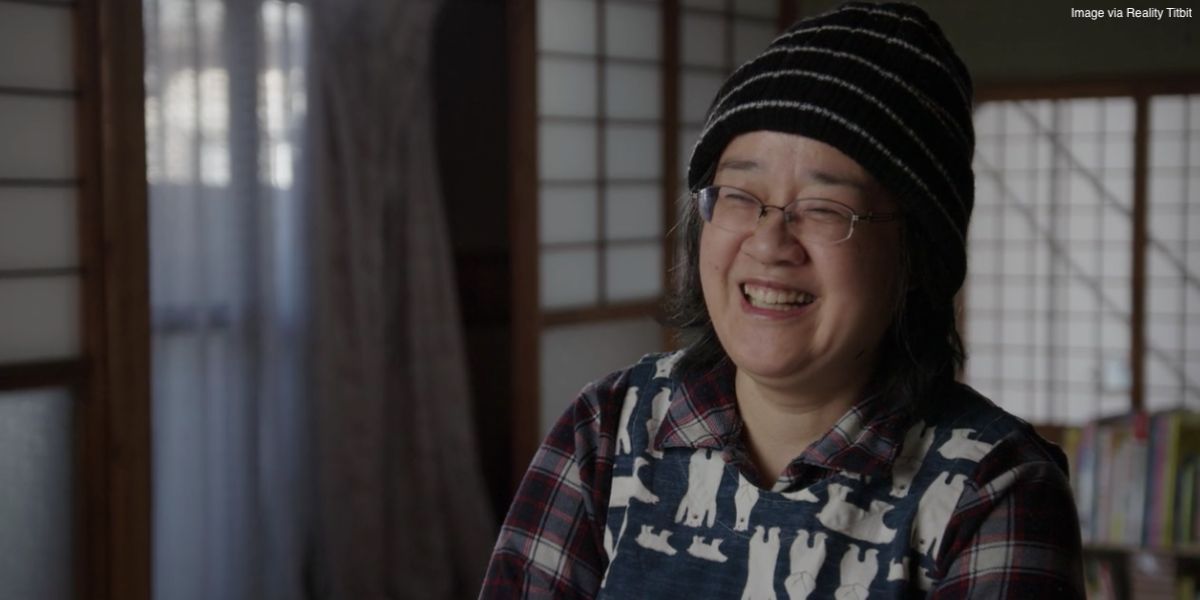 see more : The 10 Most Iconic Villains From Reality TV
In the first episode of the exciting special series of "Queer Eye: We're in Japan!," the Fab Five meet Yoko Sakuma, an incredible woman who gave up her own home to accommodate and care for the elderly because of the loneliness she felt after her sister's passing. Yoko is a selfless person who makes time to take care of others but leaves none for herself.
Naturally, the Fab Five showed her how Yoko can care for herself and the importance of doing so. The most memorable and endearing moment was when Antoni taught Yoko a few recipes she could use to cook for herself and others. After Yoko complimented Antoni, they fed each other the food they had just cooked together and danced in each other arms — how heartwarming!
3
Makoto Chiba — Queer Eye: We're in Japan!, Episode 4)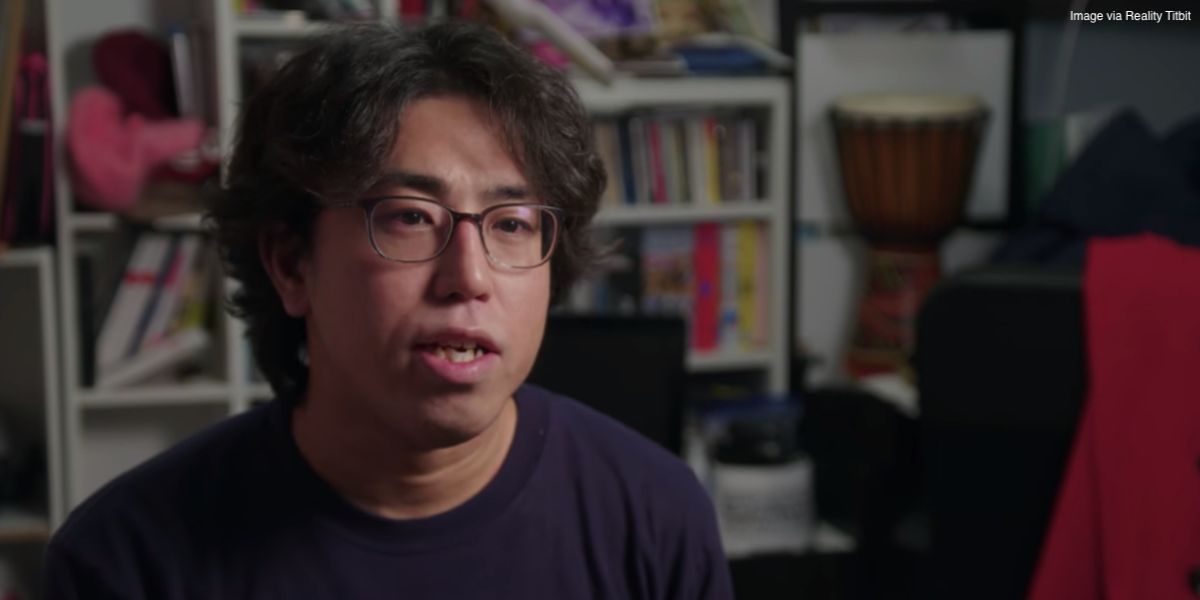 In perhaps one of the most heartbreaking episodes of the Queer Eye: We're in Japan! and perhaps Queer Eye series is the fourth and final episode that featured Makoto Chiba. For a long time, Makoto had lost touch with himself, his passions, and his marriage. The episode soon reveals that Makoto isn't the only one struggling and that he and his wife, Yasuko, have long struggled with communication and intimacy issues.
As the episode progresses, Tan helps Makoto dress more loudly and confidently; Karamo teaches the couple how to express their feelings and that communication is key to marriage; Makoto cracks his first egg with Antoni; Bobbi declutters their tiny home and gives them a proper space, and Jonathan gives him a fresh trim. There were many heartbreaking yet beautiful moments that made Makoto an unforgettable hero.
2
Angel Flores — Season 6, Episode 2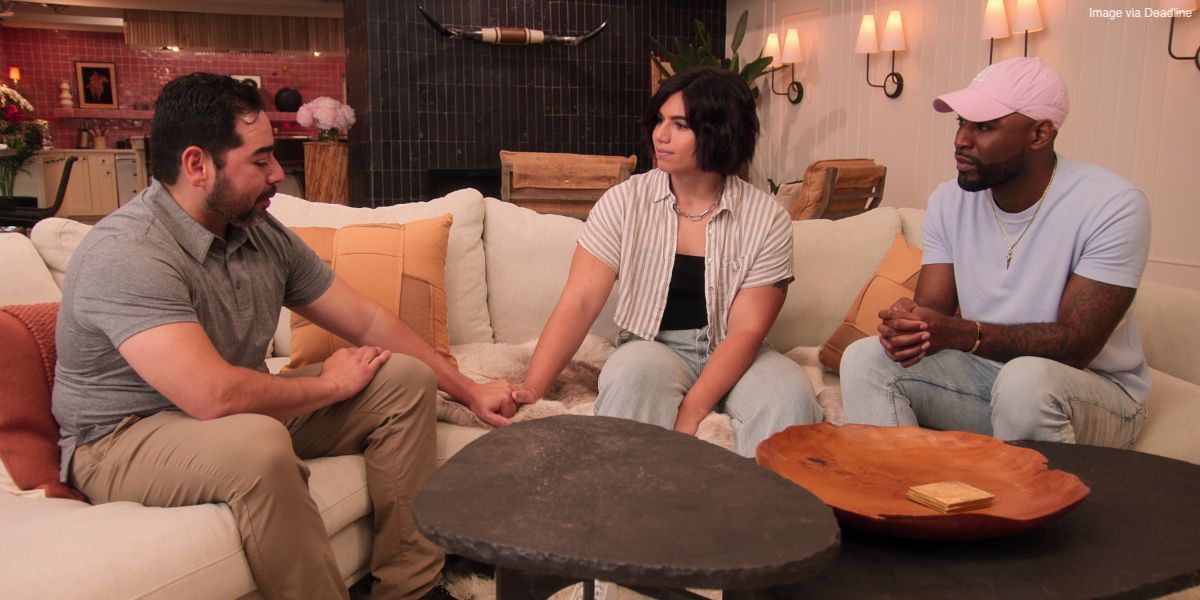 As the first trans woman to be featured on the show, the young and energetic powerlifter Angel Flores certainly left a huge impact on the Fab Five and the viewers. The episode reveals that Angel has had no contact with her father since she started transitioning and shares her fears of not being accepted for who she is.
In the episode, the Fab Five helped Angel realize her full potential and reconnect her with her father. Despite not seeing his Angel since she started transitioning, Angel's father quickly accepted her for who she is. The emotional reunion between the two was inspiring to many who might resonate with Angel's struggles. The episode "Angel Gets Her Wings" teaches the viewers to embrace and celebrate who they are (or want to be), especially those who struggle with identity.
1
Ray "Speedy" Walker — Season 7, Episode 3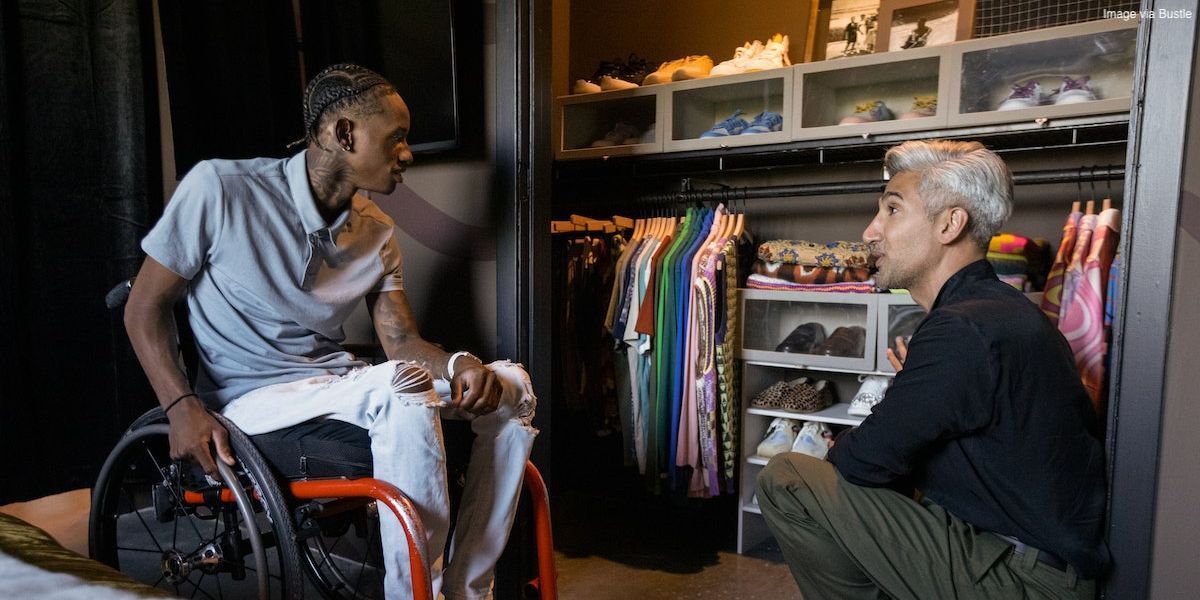 A fatal car accident would forever change the young Ray "Speedy" Walker's life. In the emotional episode, Speedy shares the story of how he was involved in an accident that took the lives of his mother and aunt in 2020 and that he was the only survivor of the crash. Not only did Speedy have to grieve losing his loved ones, but the accident caused Speedy to be paralyzed from the chest down.
Speedy tells the Fab Five about his struggles in coming to terms with the accident, especially witnessing the deaths of his mother and aunt. Despite this tragic event, however, Speedy never stopped having a positive attitude in life. Queer Eye alum Wesley also visited Speedy and shared his wisdom that being wheelchair-ridden shouldn't stop Speedy from living a full and happy life.
KEEP READING:The Nicest Reality TV Shows, From 'RuPaul' to 'Queer Eye,' and Everything In Between
Source: https://dominioncinemas.net
Category: REALITY TV