RuPaul's Drag Race has undoubtedly catapulted the drag culture to unimaginable heights. From thousands of people attending drag conventions to international Drag Race franchises, the world of drag has certainly sashayed its way through pop culture history. Though drag culture is certainly having a moment today, thanks in large part to the show, was the Emmy-nominated reality series truly a part of the gender revolution?
Drag queens in the past were often considered freaks working underground, despite their rich cultural history. The art form, however, flourished and has taken over the mainstream media. If there is one thing RuPaul's Drag Race has done right for the LGBTQ+ community as a whole, it is putting the names of talented queens in the limelight. The long-running television show is, of course, just a small part of the larger picture, but it is—without a doubt—a helpful medium that gives the younger LGBTQ+ fans the courage to come out and see their story being told on TV, with the contestants sharing their coming out experiences (either good or bad) in the werkroom or confessionals.
'Drag Race' Did Its Job So Far, and Did It Correctly
The award-winning reality show has opened a door for people to know that homophobia still exists to this day, with some contestants sharing their stories and the family they found within the community. During Season 11 of the show, Nina West discussed being bullied by homophobic men in college, while Kim Chi—a Season 8 contender—revealed that her parents weren't even aware that she was a drag queen. Cynthia Lee Fontaine and Trinity The Tuck, on the other hand, shared during Season 9 both of their shocking experiences where a friend died due to a hate crime. The fact that those events took place and were broadcast on television can help other people realize that such incidents do occur in the community and that they have to deal with such hatred only because they chose to be true to themselves.
With the show sometimes focusing on the drama rather than the quality of the show itself, one RUvelation that fans are not ready for is that the show still has a long way to go when it comes to inclusivity, considering how drag performers are still not experiencing the same spotlight that they deserve. But, as far as gender equality is concerned, we can say RuPaul's Drag Race has done its part by presenting revolutionary and groundbreaking LGBTQ+ representation with the courage to change things for the better when they have to.
The Show Isn't Perfect, But It's Trying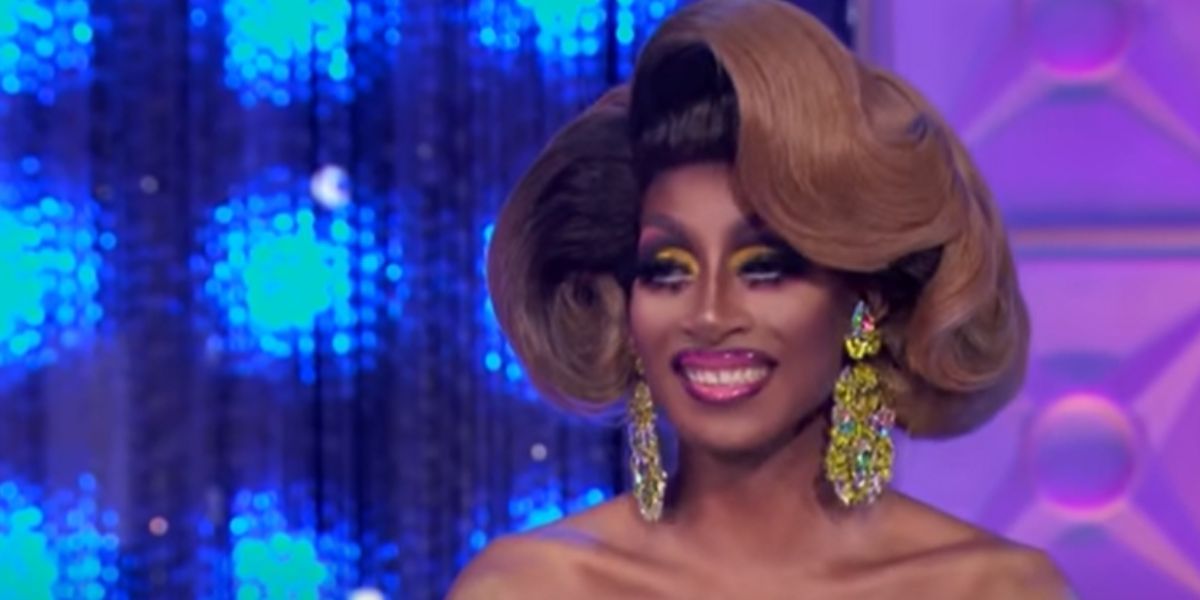 The reality series was previously criticized for not being inclusive enough. In an interview with The Guardian, RuPaul mentioned that they "probably" won't allow a transgender woman to join the competition, except for Peppermint—a Season 9 contestant—who only transitioned after the show. Now, taking things into consideration and given how much their words impacted the trans community, the producers and the team behind the successful reality series have since ditched the idea, having considered letting transgender people join the competition, including the likes of Willow Pill (who came out after the show), Kerri Colby, Kornbread, and the current reigning queen, Sasha Colby, with previous contestants proudly embracing their identity, including Kylie Sonique Love, Monica Beverly Hillz, and Gia Gunn, among others.
The show also made history by allowing Gottmik to compete in Season 13 and including Victoria Scone, the first cisgender woman to compete, in the third season of RuPaul's Drag Race UK. Apart from finally opening an era of trans visibility, the show has also given other queens in different parts of the world a chance to have their name cemented in the spotlight with the international franchises of RuPaul's Drag Race, including Canada's Drag Race, Drag Race UK, Drag Race Thailand, Drag Race Philippines, and more.
The show, by all means, is not perfect. It has its issues and questionable moments, for sure. But one thing is certain: the show gave opportunities to have the contestants' stories heard—and have their talents showcased all over the world. Flourishing in other fields outside of Drag Race, Jinx Monsoon joins the hit sci-fi series Doctor Who, while Manila Luzon is hosting her very own drag competition in the Philippines titled Drag Den. Though it is no secret that the mentioned queens have "creativity, uniqueness, nerve, and talent," part of the reason why they were being recognized now was because of their stint in the show.
Of course, there is more to the community than the colorful world of drag, and like what was iterated earlier on, Drag Race is just a part of the community's massive history. But that's why it's called RuPaul's Drag Race, where drag performers compete for a title and a crown, and we can't expect a show about a drag competition to delve into the wider spectrum; it needs its own representation, too. And, best believe, Drag Race has done it already: represent the world of drag—and hopefully, explore the unsung side of drag in the future: the drag kings.
Drag Kings Need a Place in This World As Well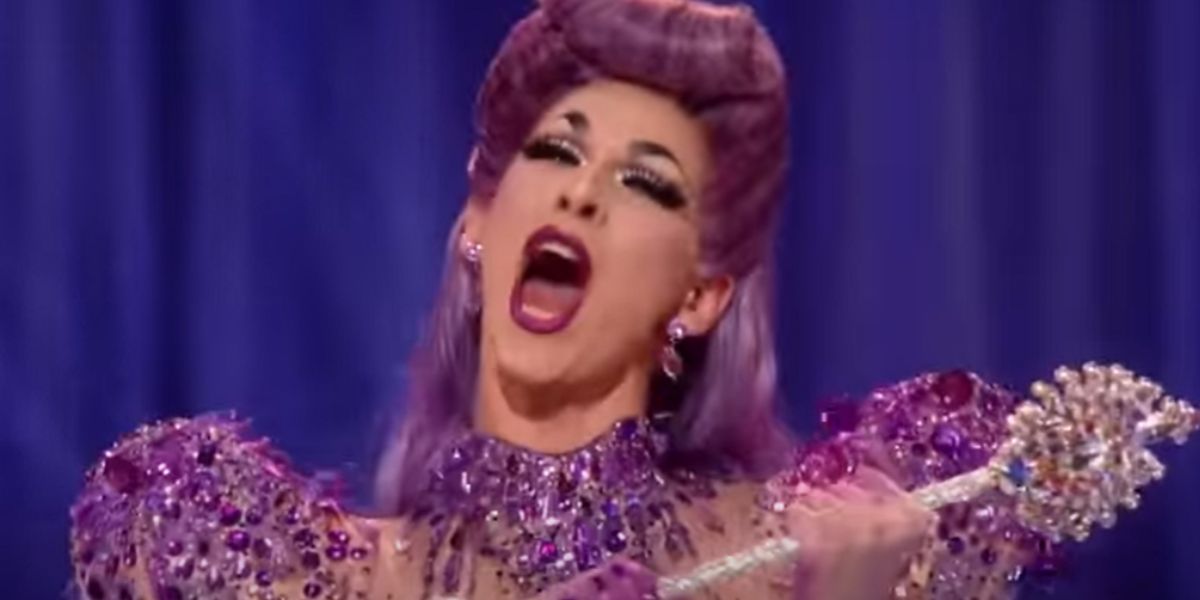 Men used to play female characters in the past because women weren't allowed to perform on stage. Drag kings emerged to play into the idea. After all, that's what drag is all about: apart from a way of self-expression, it's also a way to inject politics and serious issues in a glitzy way of defying the norm.
It seems unfair that, while drag queens have emerged from the underground, drag kings have stayed in the same spot. And while that's not entirely a bad thing, given that the real drag world came down under, drag kings deserve the same recognition, too. Of course, a drag queen and a drag king in the same competition sound like a messy plan because, while they share the same concept, it's completely different. But Drag Race, over the years, has also produced numerous spin-offs. And now, maybe it's also time for drag kings to receive their own spin-off, only if Drag Race decides to take "inclusivity" a step further.
Drag Race is Still a Work in Progress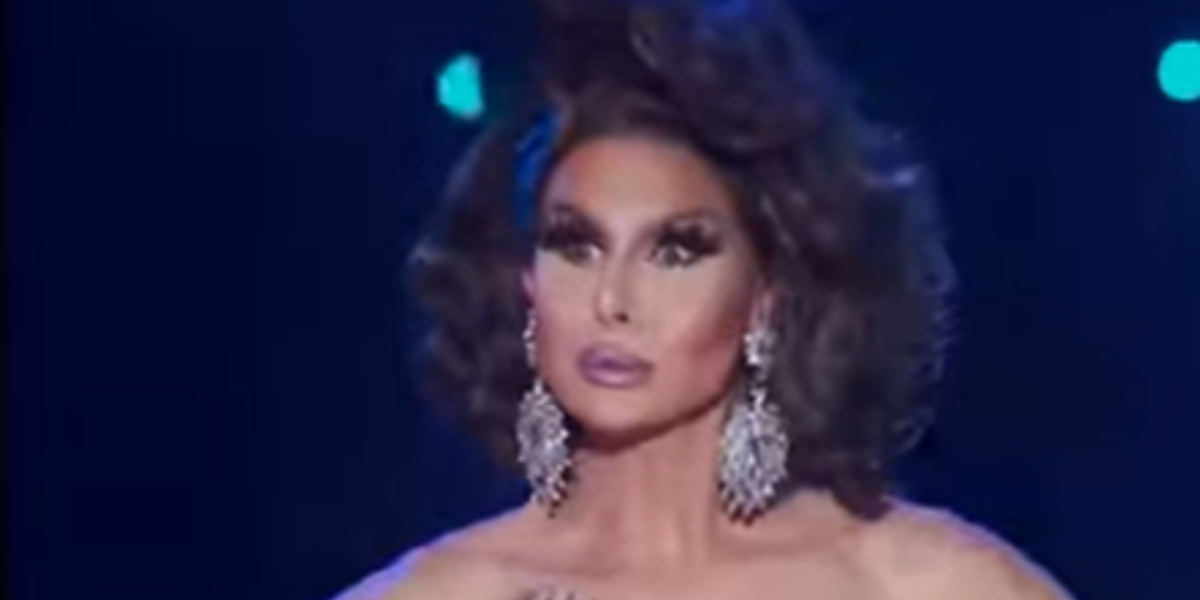 While Drag Race celebrates a long-standing run on TV, it still has a few parts that need to be done correctly and some issues that need to be addressed. Is it a perfect TV show? It's not. But is it a good TV show? It definitely is. Though far from perfect, it did help open an important conversation and has opened doors for more stories to be told in the future. It also speaks to the audience in such a way that the contestant's story reads exactly like their own.
RuPaul's Drag Race was almost everyone's favorite for a reason. The show revolutionize gender in all of its glory, and it did it in a way that's entertaining. The show, like the concept of drag as a whole, helped open up the political side of the art of drag. It represented a part of the community that was not appreciated by the majority before. Now, we can see drag queens flourish all over the world and being fairly compensated for the art that was once considered a "freak" way of displaying their homosexuality.
Source: https://dominioncinemas.net
Category: REALITY TV