Cooking and reality tv are two things that go hand in hand when it comes to Top Chef, a show that is known for its drama just as much as it is for the food.
With 20 seasons of Top Chef and several spin-offs like Top Chef Canada and Top Chef Masters, there are plenty of winners to choose from, however, not all of them are truly deserving of the title.
There are several subreddits dedicated to discussing Top Chef and its spin-offs, giving Redditors a lot to discuss. This includes the winners, some are unworthy of a win because other contestants did better while others stirred up drama and controversy.
10
Ilan Hall – Season 2
Season two of Top Chef is considered one of the worst seasons out of the twenty in the main show. This is due to the constant drama and the infamous head-shaving incident which started as a drunken prank and ended with one of the contestants being eliminated. Many fans agree that Marcel should've won.
RELATED: Best Food and Cooking Shows on Netflix Right Now
Ilan cooked dishes that were similar to the ones made at the restaurant he worked at, didn't take risks, and participated in some of the bullying of the other contestants. The worst of Ilan's actions was when he filmed Cliff waking up Marcel and holding him down to attempt to shave his head. Ilan even encouraged it and tried to get the others to grab the clippers.
9
Hosea Rosenberg – Season 5
Season five was filmed in New York City and the finale took place in New Orleans. Among the celebrity guest judges was Martha Stewart herself, judging a holiday episode, and the Foo Fighters, whom the contestants had to cook a Thanksgiving dinner for.
RELATED: From 'Bob's Burgers' to 'Benny & Joon': Ranking the 10 Quirkiest On-Screen Chefs
Many fans of Top Chef dislike Hosea because he openly cheated on his girlfriend with fellow contestant Leah in episode eight. The cheating happened while the competition was being filmed, and even though both Leah and Hosea were in relationships at the time, the footage stayed in the show.
8
Kevin Sbraga – Season 7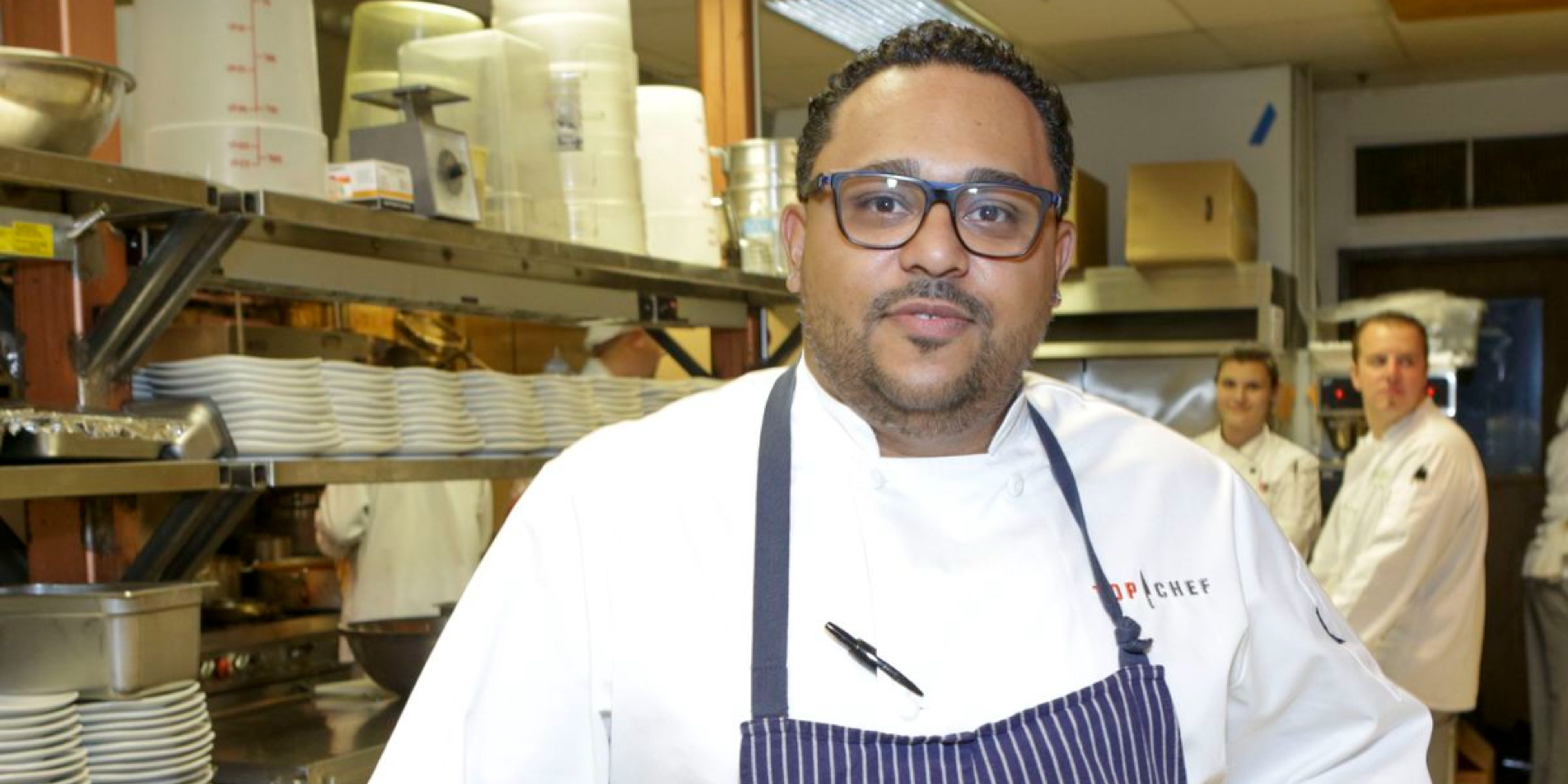 This time, the contestants were brought to Washington D.C. to compete before heading off to Singapore for the finale. Anthony Bourdain made an appearance in one space-themed episode. During the finale, the three final contestants teamed up with previous winners to make their final dishes.
Fans agree that while Kevin wasn't the worst, he also wasn't the one who should've won. One of the other contestants was too sick to compete in the finale, so his teammate and former Top Chef Michael had to take the reins.
7
Gabe Erales Season 18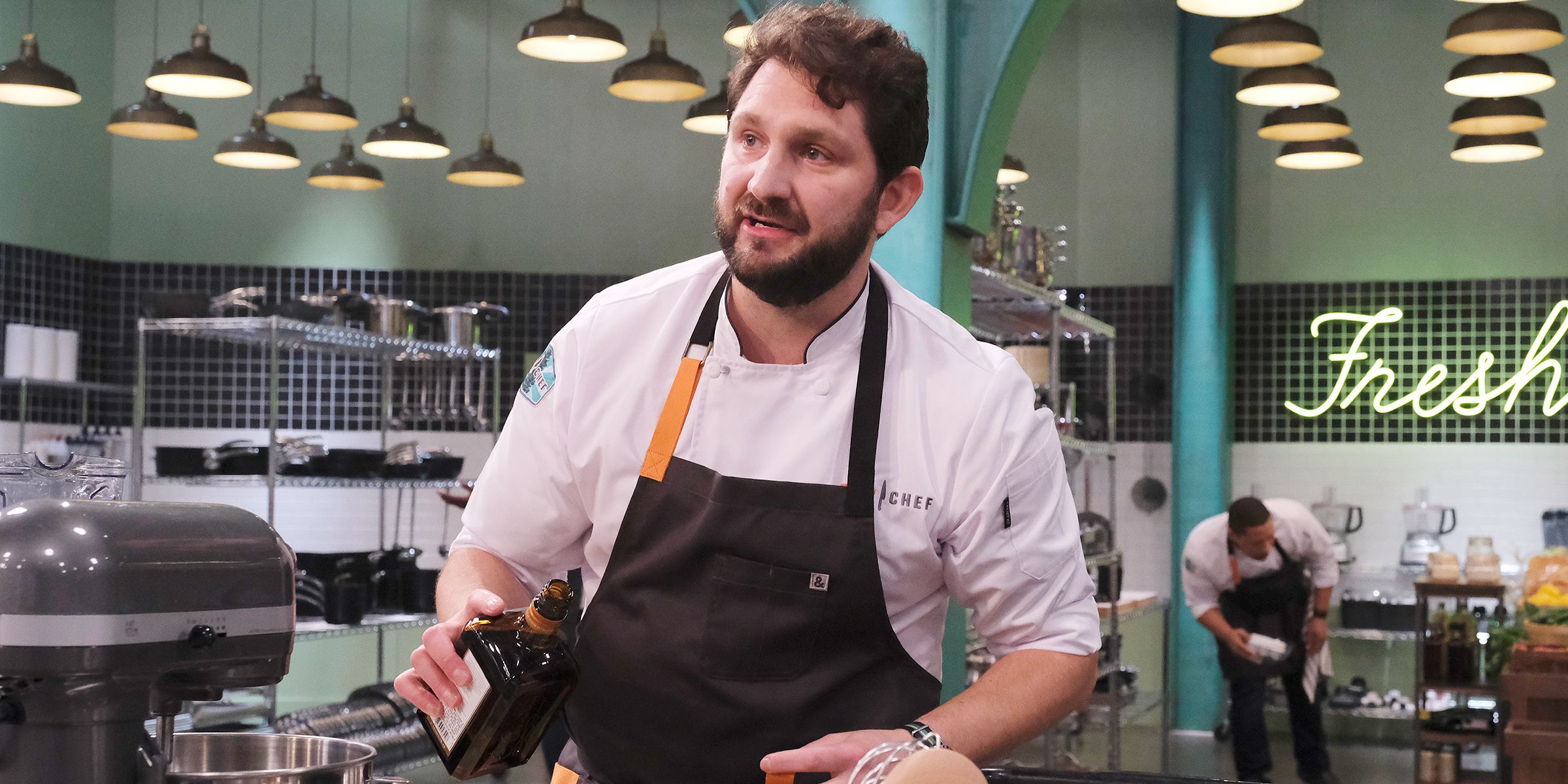 Season 18 was filmed in 2020, meaning the show had to change things to adhere to safety guidelines. Instead of having different guest judges every episode, the challenges were judged by previous contestants.
Gabe is disliked not because of his actions on the show, but because of what happened soon after the finale. After filming wrapped, allegations of sexual harassment came to light, and he was fired from his job at a restaurant in Texas. The incidents happened before filming took place.
6
Nick Elmi – Season 11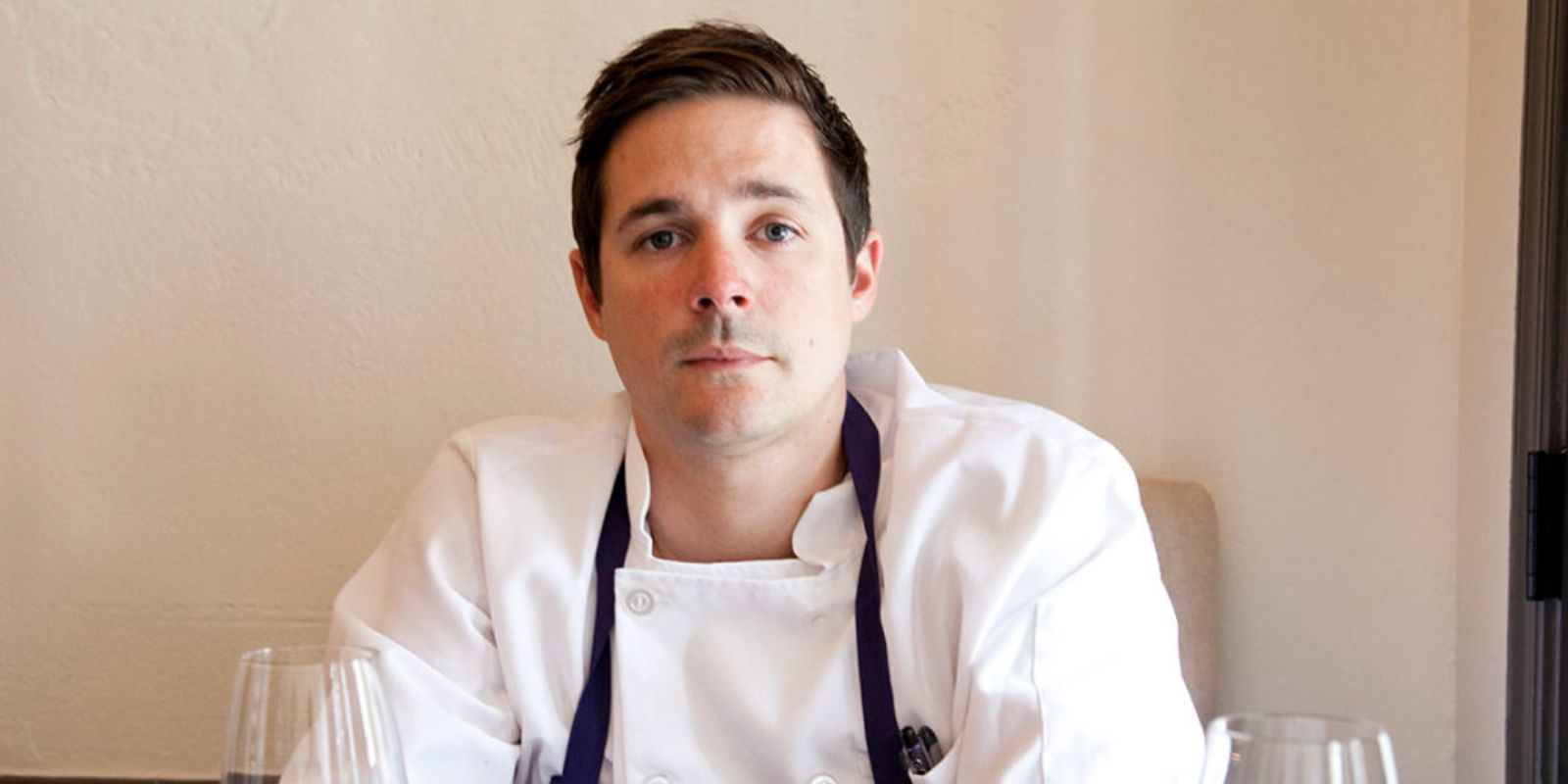 Season 11 took place in New Orleans and was judged by a panel of celebrity chefs including Emeril Lagasse. Nick's winning caused a lot of controversy in the Top Chef universe since he was almost eliminated several times and still won.
Like Kevin, fans agreed Nick wasn't the worst of the worst, but he also shouldn't have won. In one challenge late in the game, Nick won immunity which made him exempt from being eliminated in the next challenge. This meant that a better chef went home. Throughout the season, Nick didn't season his food enough and didn't win as many challenges as the other contestants.
5
Brooke Williamson – Season 14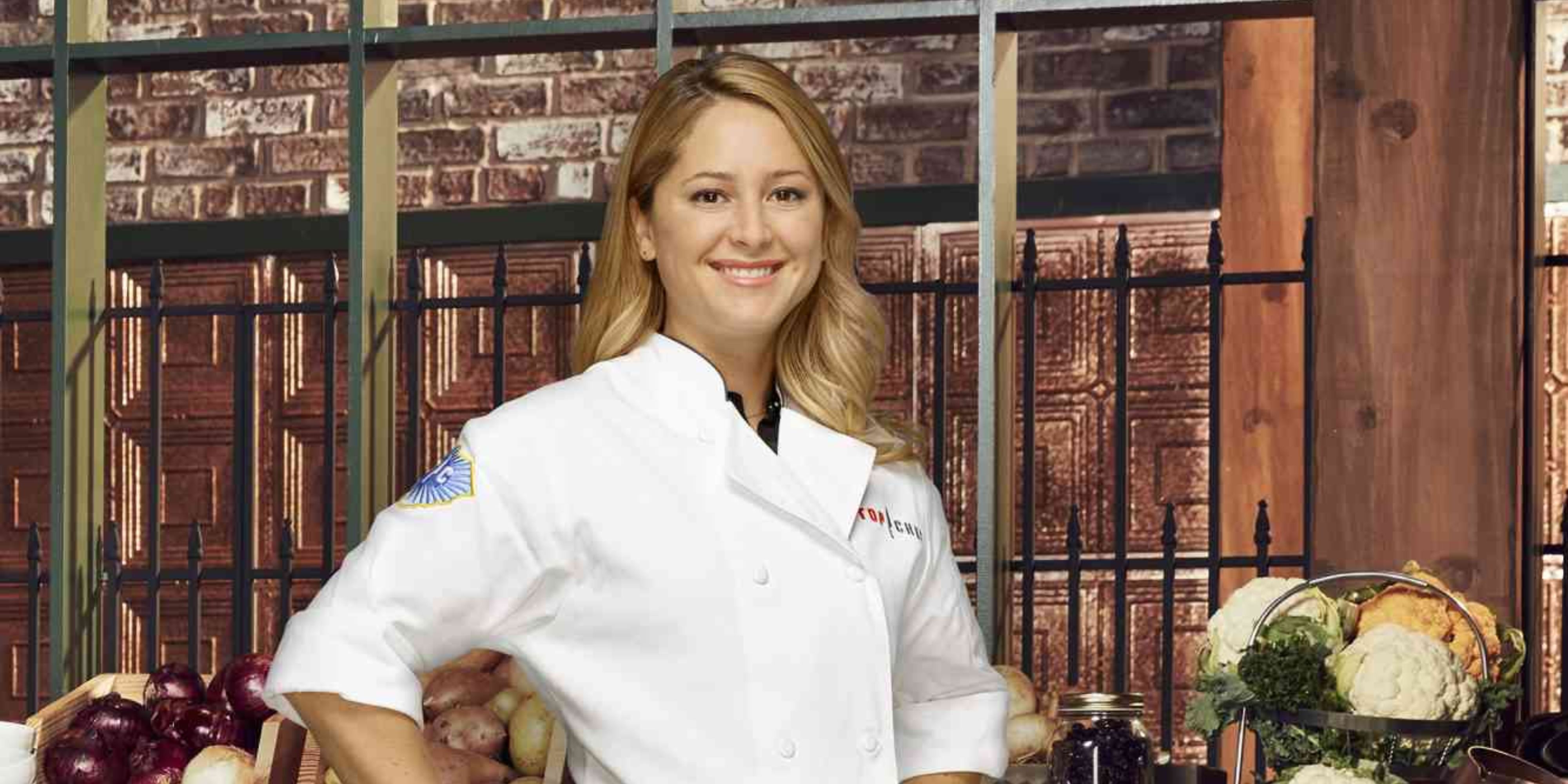 Season fourteen changed the format of the show a bit by bringing several eliminated contestants from previous seasons in to compete with the new chefs. Top Chef winner Michael Voltaggio and Top Chef Master winner Chris Cosentino returned as guest judges.
Brooke was first the runner-up of season 10 but came back for season 14 looking for a win. Fans say she came off as privileged, deserving, and annoying in season 14, making it difficult to root for her.
4
Chris Cosentino – Season 4 Top Chef Masters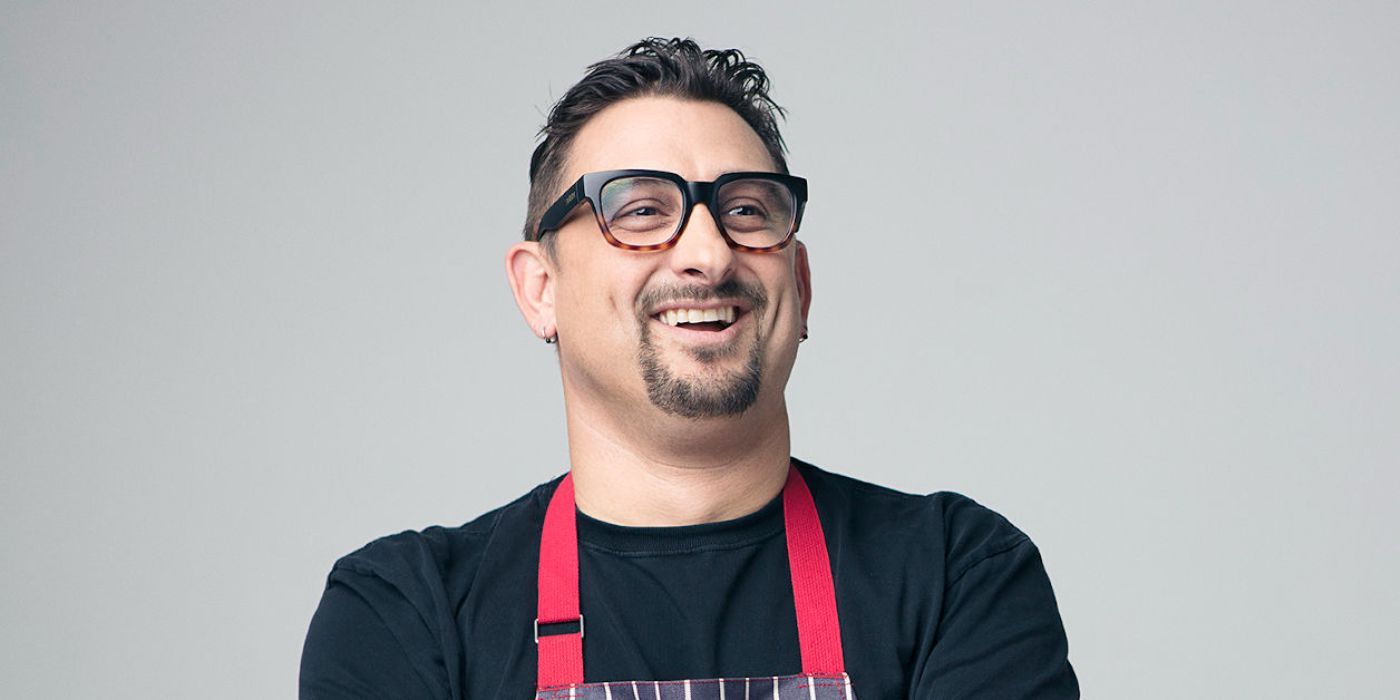 Instead of bringing in newer professional chefs, like in Top Chef, Top Chef Masters features world-famous chefs competing for the title. In season four, the winners receive the title of Top Chef Master and $100,000 to their chosen charity.
During the season, Chris was rude to the other contestants, and even though the critics had more negative things to say about his dishes than his competitors, Chris still won challenges anyway.
3
Jeremy Ford – Season 13
This time, Top Chef brought its contestants out to California for the competition where they saw the return of Emeril Lagasse as a guest judge as well as an appearance by MC Hammer.
Jeremy made what one of the judges considered the worst risotto he had seen on the show thus far and even ignored several tables of diners during the restaurant wars portion. He also got criticism for making crudos, raw fish, shellfish, or beef, too often instead of branching out.
2
Michael Voltaggio – Season 6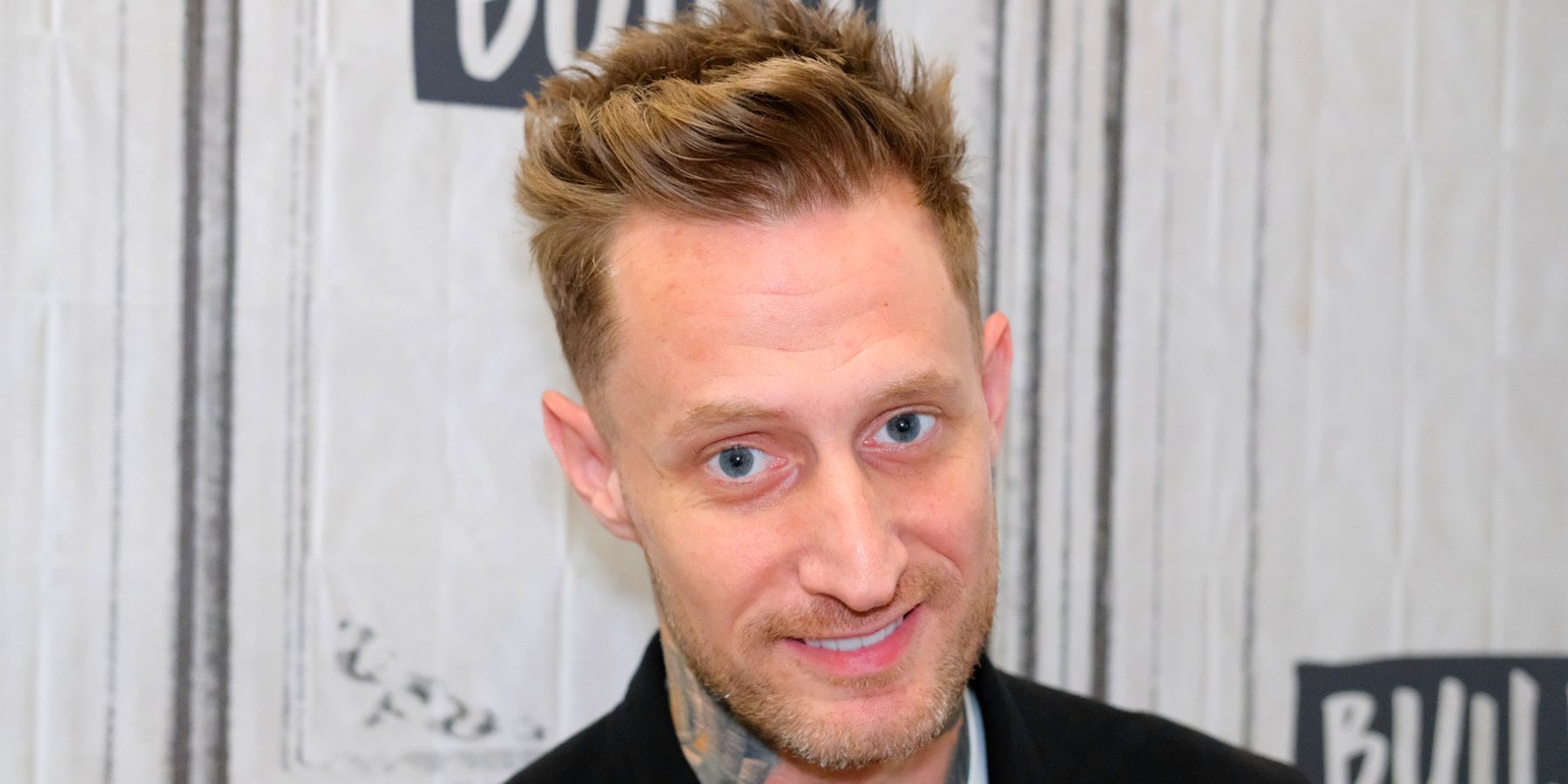 Season six was full of casino-related challenges, which was fitting given that it took place in Las Vegas. In the finale, the last three chefs had to pair up with two previously eliminated contestants to make their final dishes. One episode even had a surprise visit from Natalie Portman.
Michael had to go up against his brother Bryan, who according to fans, would've been a better choice for the winner. They were both talented chefs, however, Michael was the more arrogant of the two and didn't win as many challenges overall.
1
Richard Blais – Season 8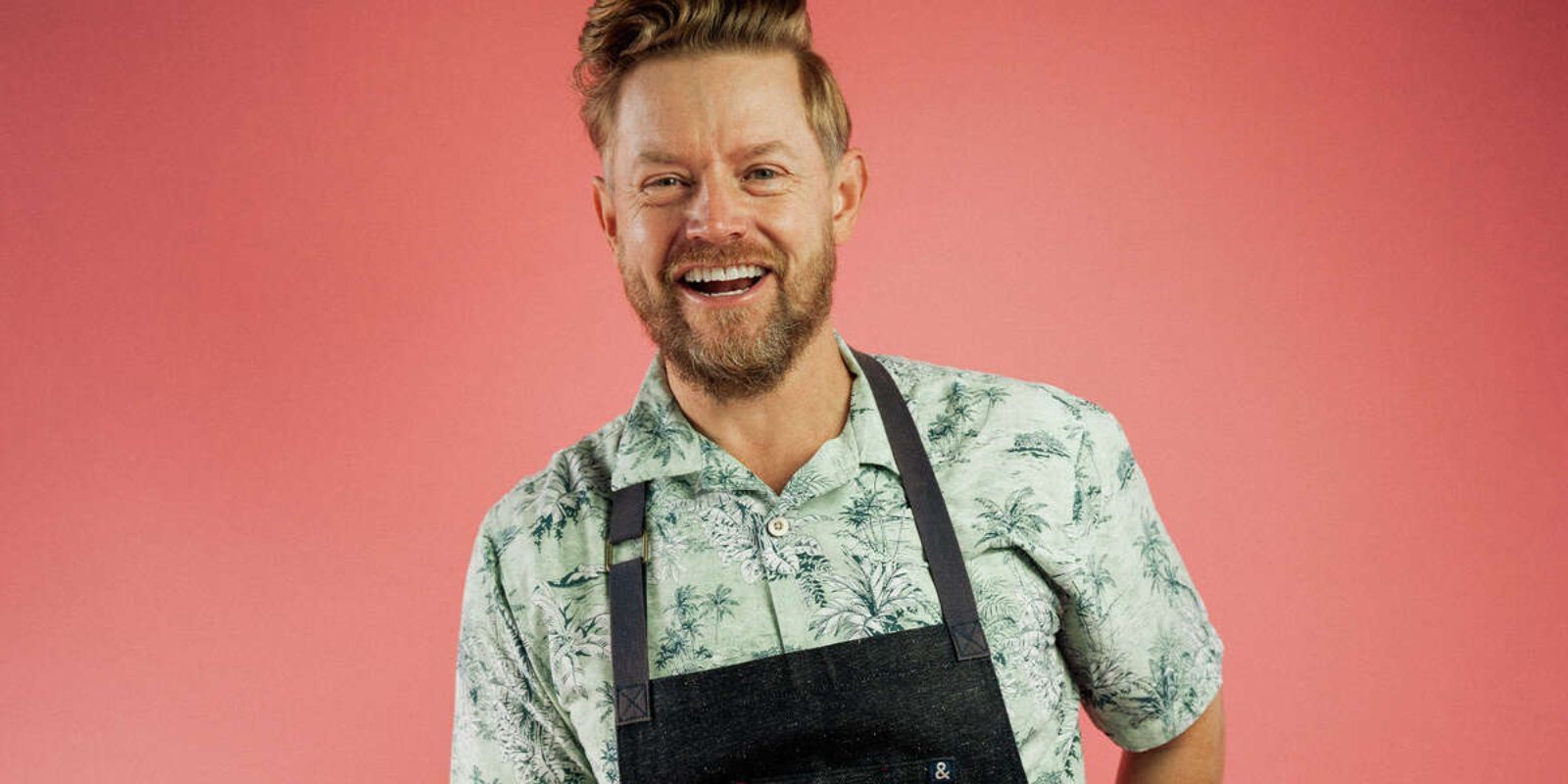 Instead of gathering new contestants, season eight switched it up by gathering the chefs who didn't win during their season to compete for another shot at the title of Top Chef. The season featured celebrity guest judges such as Anthony Bourdain and Joe Jonas.
Richard may have been a great chef on both of the seasons he was in, but many Redditors disliked him because he came off as arrogant, self-centered, and pretentious. A few attributed this to the fact that he was the runner-up in season four and felt he deserved a win.
NEXT: The Best Cooking Shows on Hulu Right Now
Source: https://dominioncinemas.net
Category: REALITY TV