Hell's Kitchen is a widely-popular cooking-themed reality TV show which has been airing in the US since 2005. Hosted by celebrity chef Gordon Ramsay, the show is currently on its 21st season, with many more planned to come. In the show, contestants must cook during services in Hell's Kitchen, one of Ramsay's restaurants. Whoever performs the best wins a job as a head chef in a new restaurant opening soon.
RELATED: 10 Most Overrated Reality TV Shows
Chef Ramsay is infamous for being a hard-boiled chef who can go off like a bomb at a moment's notice. He does this in order to uphold the standards of his restaurants and to motivate the contestants on the show to be better. Many contestants break under constant pressure. However, those that don't have left some pretty lasting impressions on fans.
10
Julia Williams (Season 3)
Julia Williams was something of a scapegoat for the rest of her teammates. Many of the other Red Team members felt that she would never hold up to the standards Ramsay has, because she wasn't working at a fine dining establishment–she was working at a Waffle House. This fact was constantly brought up by her teammates, which gets kind of annoying after a while.
Despite the relatively unimpressive background, Julia proved to be extremely talented. She made it incredibly far in the competition, even earning her black jacket, and lasting longer than many of her aforementioned teammates. She placed fourth in the competition. Even though she didn't win, she made it much farther than many of her teammates thought she would and is a stunning example of how to persevere, even when your peers don't believe in you.
9
Zach Womack (Season 11)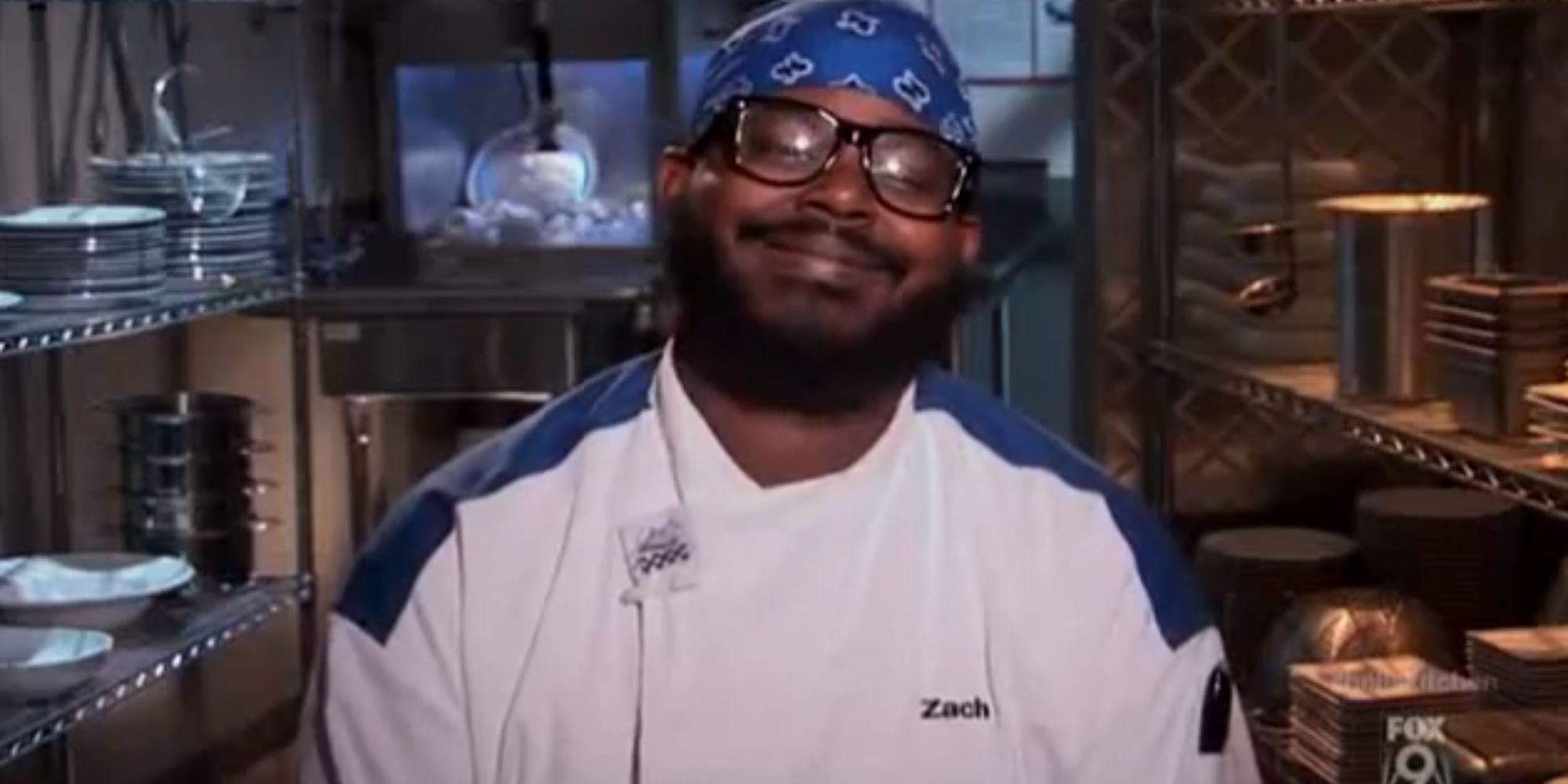 Zach Womack was a fierce competitor in the show's 11th season. Aside from being very good at his job, he was also pretty funny. Fans adored his jokes and his resolve. He was notably resilient on account of the fact that during one service, everything was going wrong, and nearly all of his teammates had been sent back to the dorms one by one by Ramsay. Zach became more and more nervous as pressure was added and most of the cooking duties fell on him. Due to his nerves, he got sick in the middle of service but still managed to push on and complete it.
Though some fans like him less towards the end of the season due to the fact that he gets more competitive, that doesn't change the fact that he was still a great contestant, and one that fans will remember for a long time.
8
Salvatore Coppola (Season 7)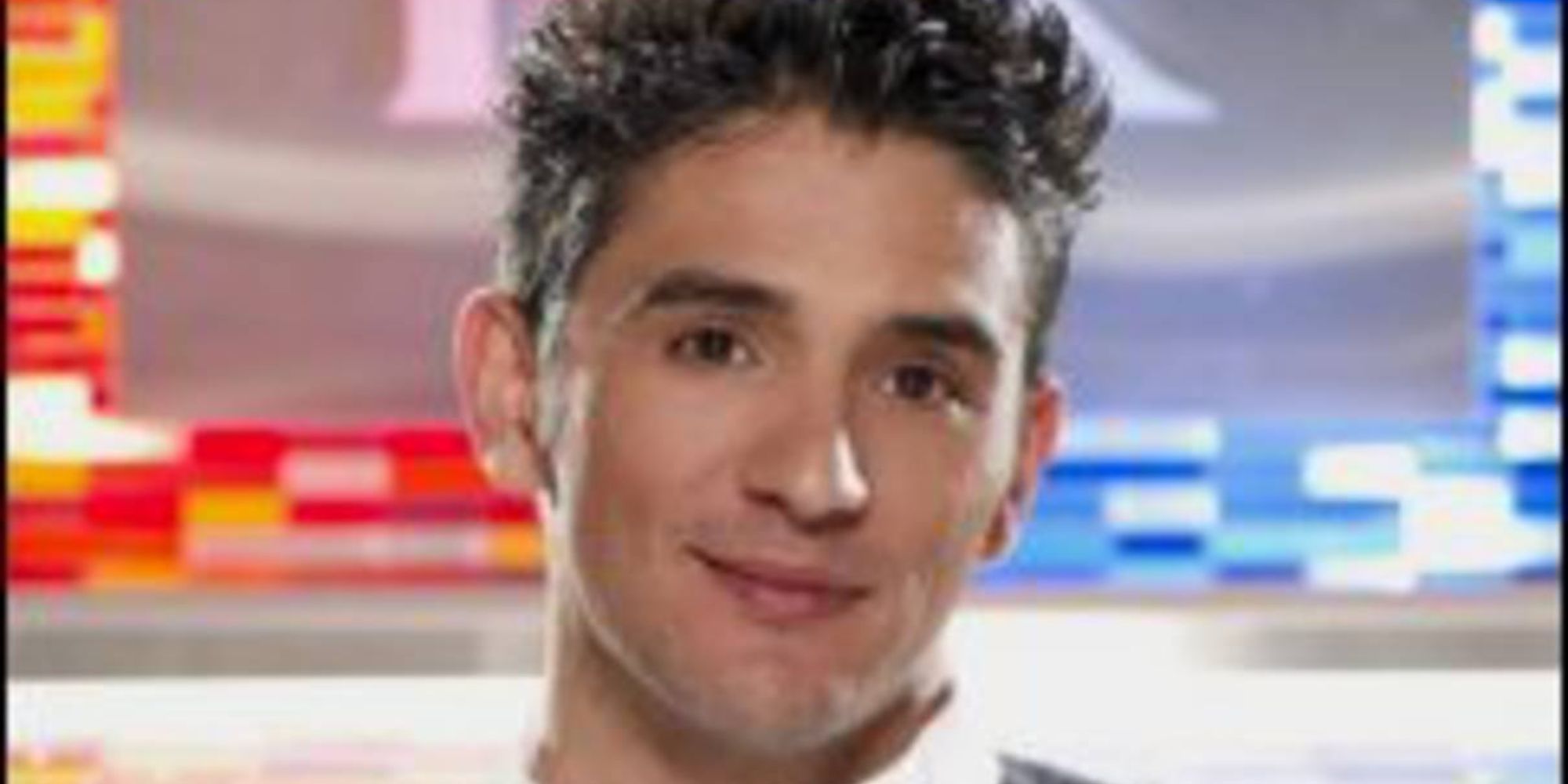 Salvatore Coppola hailed from Naples, Italy, and sported an Italian accent as a result. Shockingly, he revealed that he had actually been in the US for quite a substantial amount of time, which struck Ramsay as odd that his Italian accent would still be so thick. Salvatore replied that he decided to keep the accent because women like it.
see more : Step Back Into the Pods With the First 'Love Is Blind' Season 5 Trailer
If that wasn't odd enough, Salvatore's signature dish was received negatively due to the fact that Salvatore did not make the pasta from scratch. Repeat: an Italian did not make his pasta from scratch. This was made even more bizarre by the fact that another non-Italian contestant DID make his own pasta for the signature dish challenge immediately afterward. Salvatore's performance on the show wasn't great, but it was his subtle quirks that earned him a spot in Hell's Kitchen history.
7
Gina Aloise (Season 11)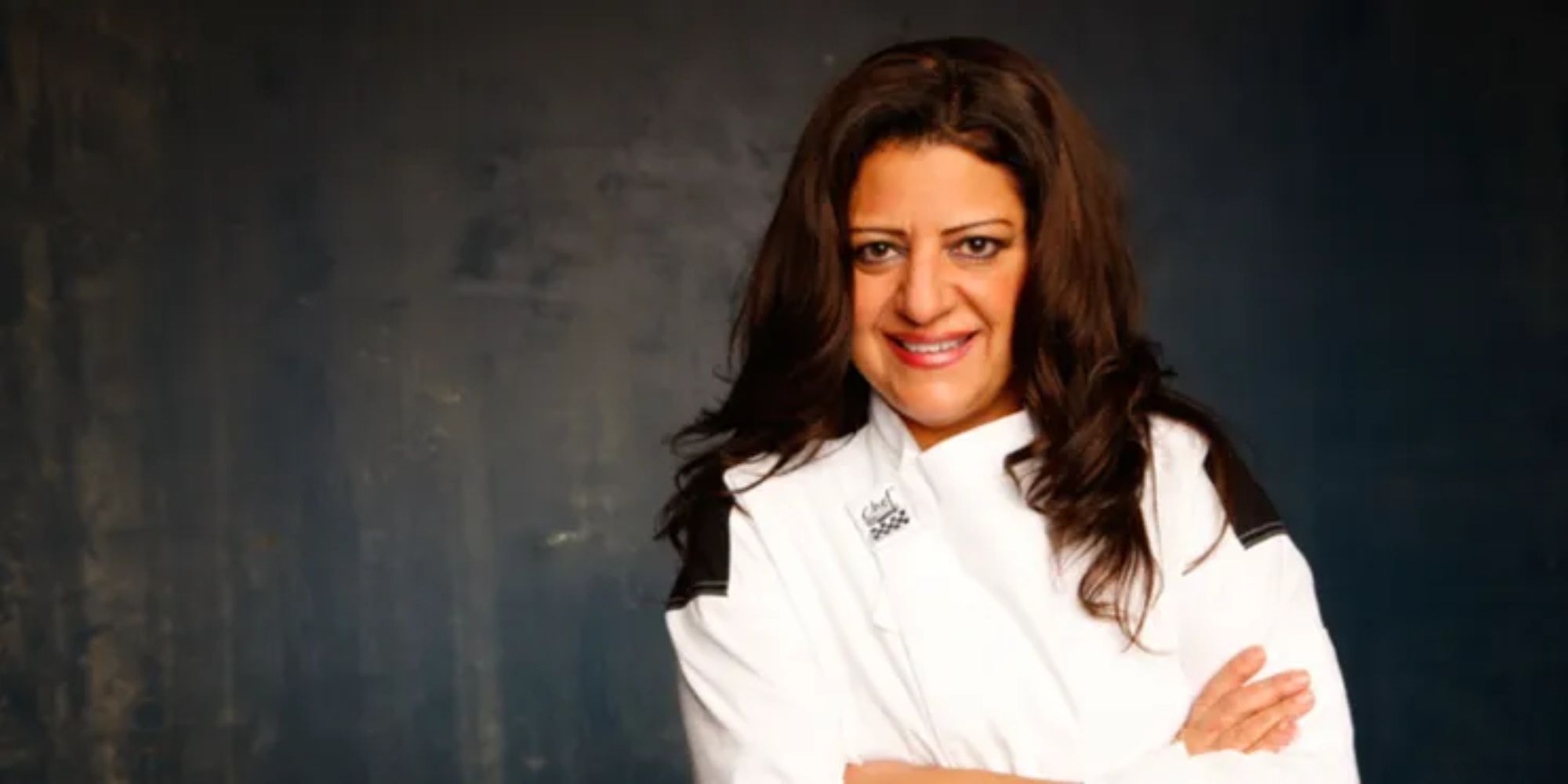 Gina Aloise was a bit of a strange contestant in the 11th season of the show. She seemed perfectly fine on the surface but bore some subtle eccentricities. For example, she is notorious for bringing a puppet of a chef, affectionately named "Alfredo al Dente" onto the show. She also bothered her fellow competitors with the puppet when they were trying to study the menu.
Gina quit the show early on, stating she was working through some personal issues. Some fans have speculated that she actually quit because that morning, Ramsay had US Army soldiers wake the contestants up super early by yelling and screaming at them, and she didn't want to deal with it anymore. Let's be real, who would?
6
Jeffery Dewberry (Season 1)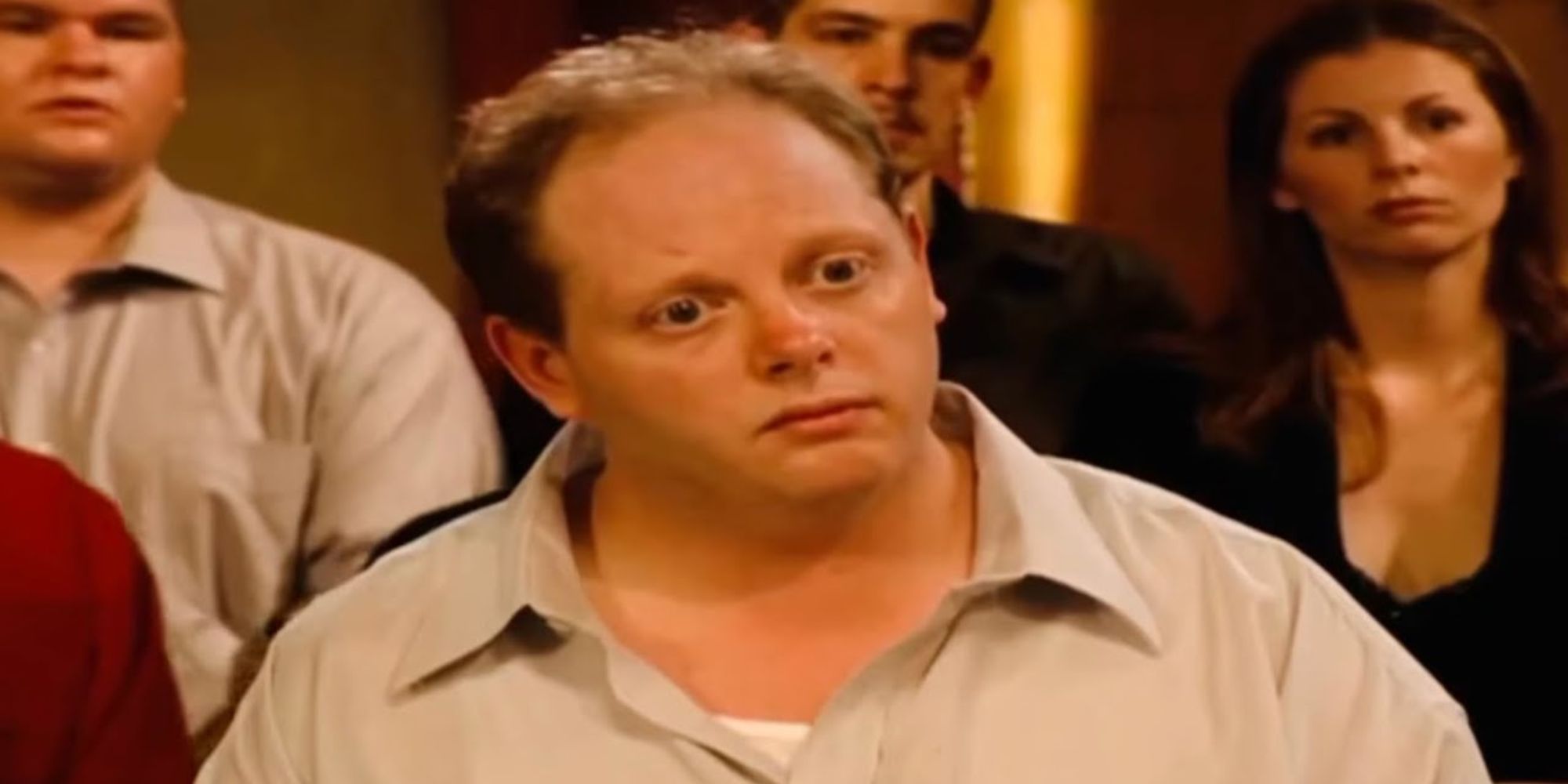 Jeffery Dewberry, referred to simply as "Dewberry" in the show is one of the most hilarious contestants to be featured on the show. He even made Ramsay laugh with a comment about how he wished he could be actor Brad Pitt's wife.
Even though he didn't win, his enthusiasm and subtle quirkiness was adored by many fans and even the Hell's Kitchen staff. Even Chef Scott Leibfried, who is just as much (if not more) of a stickler as Ramsay was tickled pink by Dewberry's jokes.
5
Vincent "Van" Hurd (Season 6)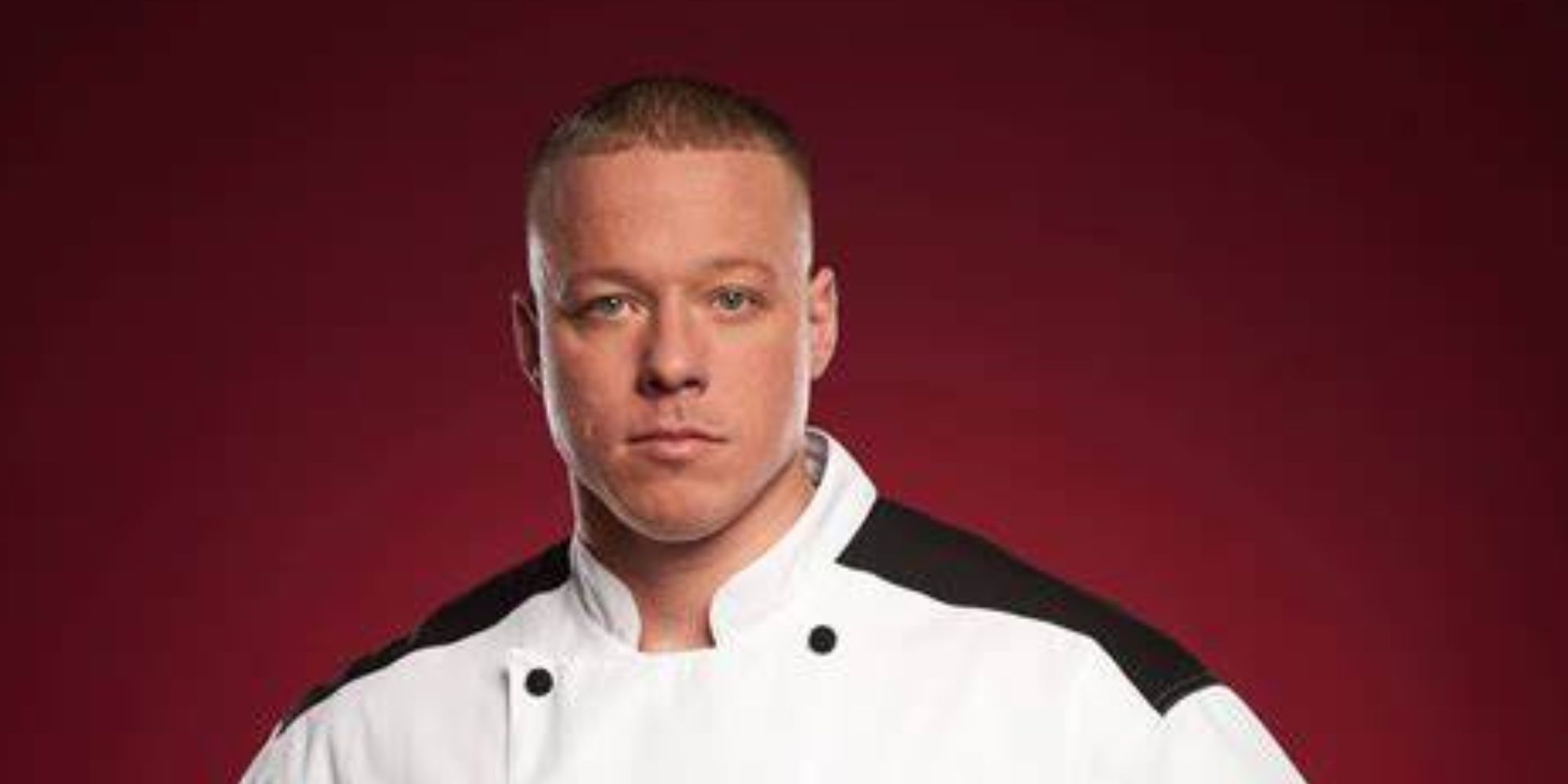 Van Hurd was memorable for multiple reasons. The first was his rootin'-tootin' cowboy attitude and his thick Southern accent. This made him seem like he would be more interested in cooking Southern cuisine, but his palate was surprisingly refined and handled the fine food of Hell's Kitchen well.
On top of that, he was often at odds with maître d' Jean-Philippe Susilovic, and argued with him on more than one occasion. This proves to be humorous most of the time. Hilariously, one time it was over a language barrier, as Jean-Philippe couldn't understand English through Van's Southern drawl. This moment even got a laugh out of Ramsay, which is rare in the middle of service.
4
Louis Petrozza (Season 4)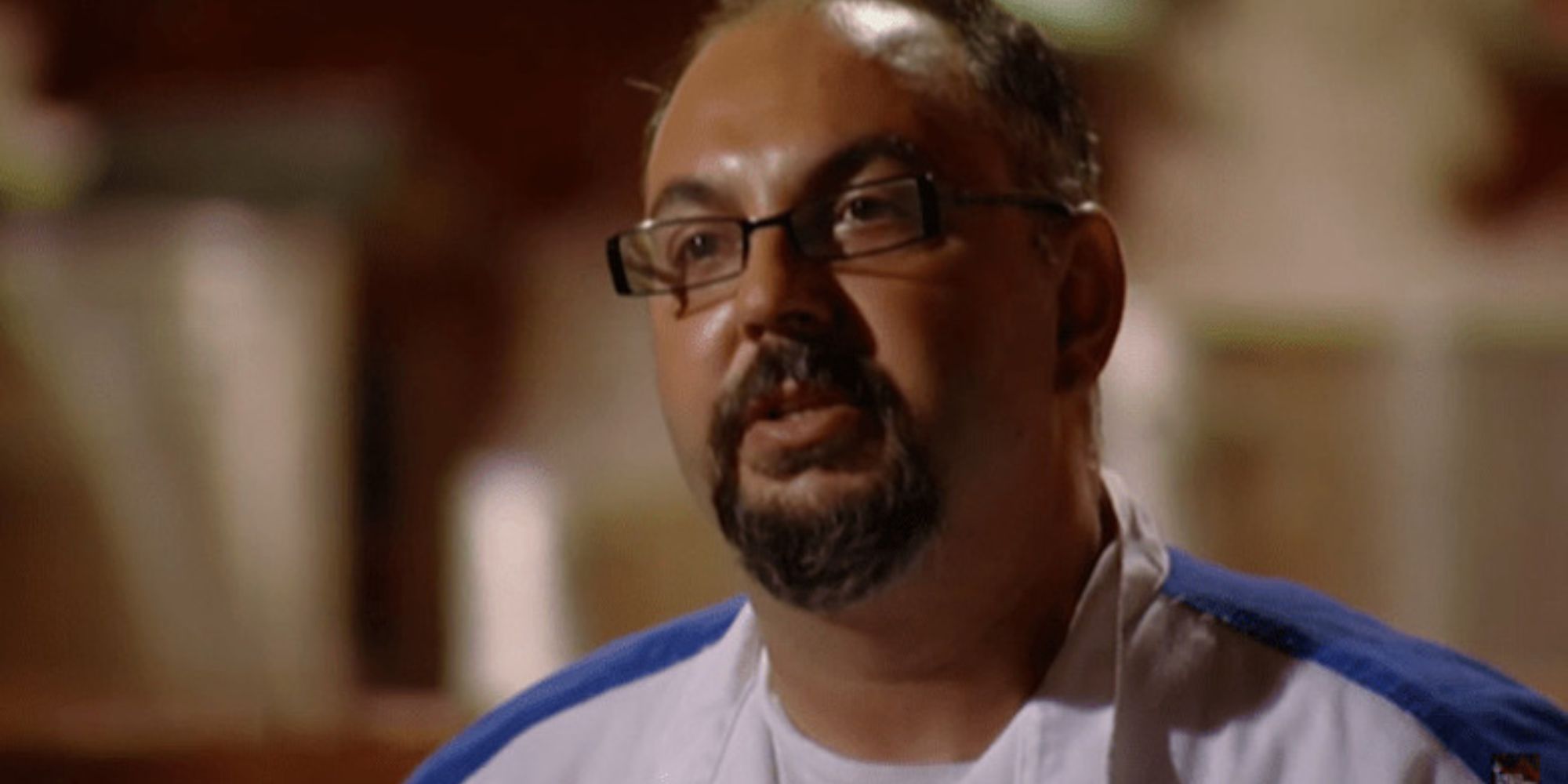 see more : 'RHOP' Season 8: Karen Huger Shades Robyn Dixon's Return
Louis Petrozza, typically referred to only by his last name, made quite an entrance on the show when he cooked Ramsay a Cornish hen stuffed inside a pumpkin during the signature dish challenge. It's one of the weirdest signature dishes on the show, and it painted Petrozza in a somewhat negative light.
Despite this, Petrozza proved to be quite the team player. He was always down to help his fellow teammates and was pretty much always smiling. He also showed quite a bit of culinary promise, as he earned his black jacket and finished as the runner-up. He may have started in an odd way, but he proved just how good he was after nearly dooming himself right from the get-go.
3
Robert Hesse (Seasons 5 & 6)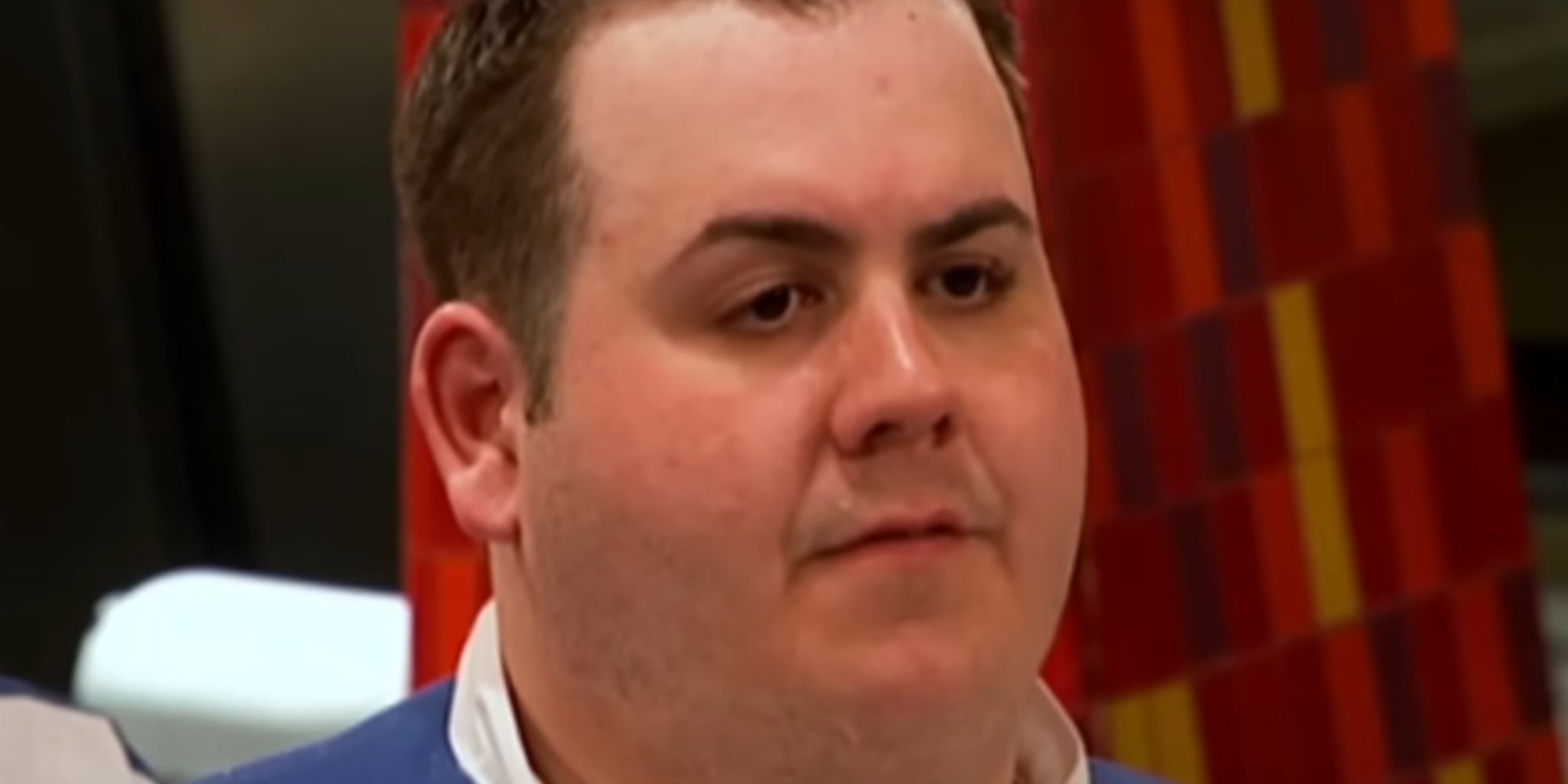 Robert Hesse gained fame on the show for sharing a touching personal moment with Chef Ramsay. Ramsay initially called Robert "Bobby," a name that Robert resented because that was his estranged father's name. He told Ramsay in a private meeting that he preferred to be called "Robert." Rather than yelling at him, Ramsay understood, apologized, and never called him "Bobby" again.
Sadly, Robert had to back out of Season 5 due to suffering from health issues. But Ramsay saw potential in Robert, so invited him to dine at Hell's Kitchen in an episode of Season 6. During this episode, Ramsay asked Robert to come back to the competition, because Ramsay felt he deserved a second chance. Robert was eliminated in Season 6, but he still left a lasting impression on fans' hearts.
2
Sterling Wright (Season 13)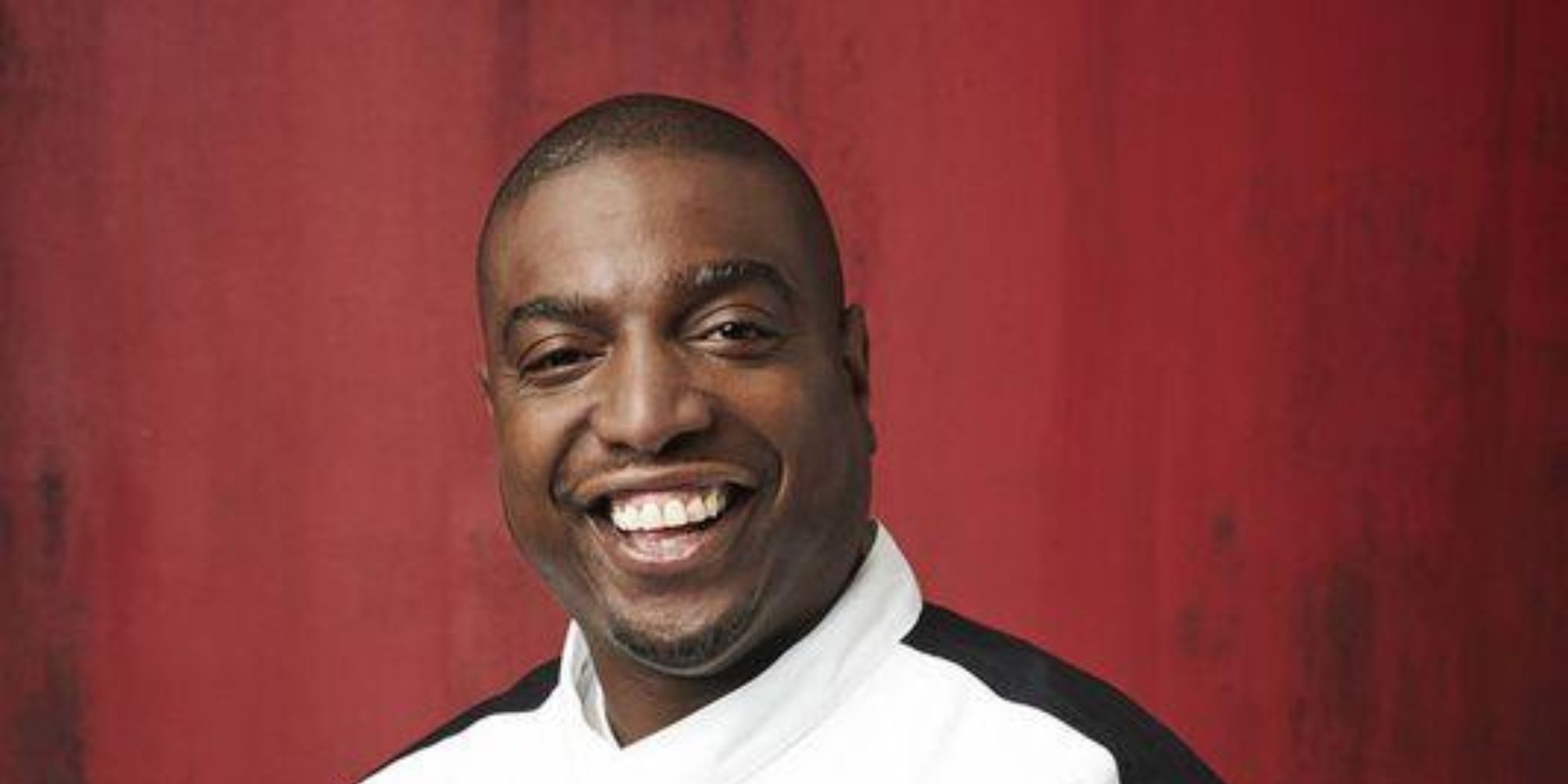 Sterling Wright was never the most talented in the kitchen. He was good, sure, but maybe not quite good enough for Chef Ramsay. Despite being eliminated before earning a black jacket, Sterling was a fan favourite due to his outstanding positive attitude. He was always willing to help, and would never complain or argue at any task assigned to him.
Ramsay sent Sterling packing because Ramsay wasn't convinced Sterling was ready to be a head chef. But Ramsay sent Sterling off with some kind parting words of encouragement, even letting Sterling keep his jacket, which certainly isn't the norm. Sterling left with his head held high and with hugs for his fellow competitors. Even the opposing team was sad to see Sterling go. Ramsay noted to Sterling during his elimination that Sterling would always be 100 to him (which was a common saying uttered by Sterling). And evidently, Sterling will always be 100 to fans, too.
1
Ranjit "Raj" Brandston (Season 8)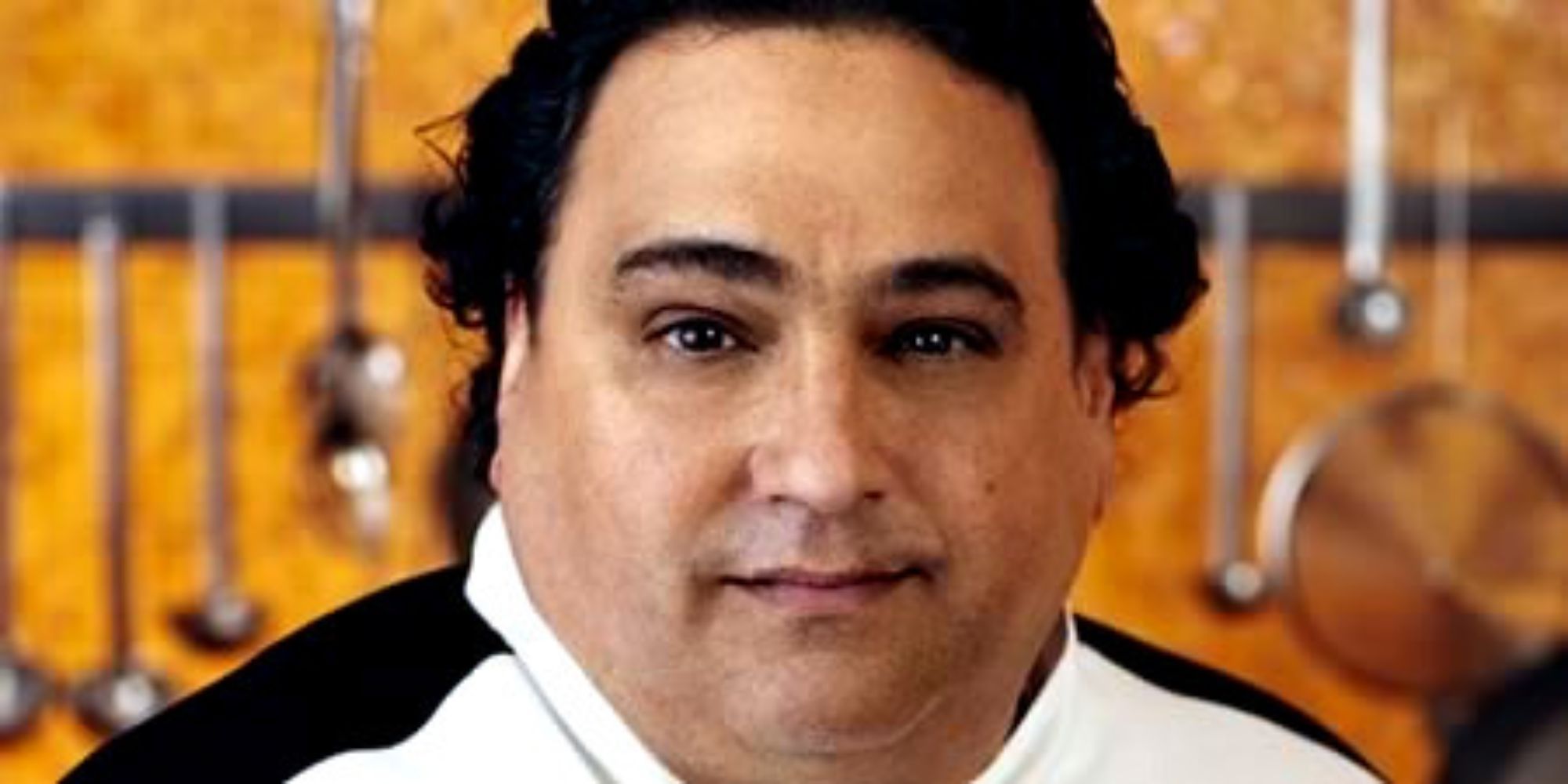 Raj Brandston went down in Hell's Kitchen history due to causing an unfathomable amount of chaos in only three episodes. Despite having worked in kitchens for longer than Chef Ramsay himself, Raj showed little promise in preparing the food, even famously choosing to cook salmon with his own recipe rather than the way the Chef wanted it done.
But that isn't the main reason why he's so notorious. The main reason, or rather, reasons, are his frequent outbursts, and his strange habit of doing karate whenever he gets drunk. He was always at odds with his team, and Ramsay got fed up with him rather quickly. Raj was eliminated in the third episode, much to the relief of his teammates. Despite the disdain from the rest of his team, he remains a fan favourite, and a staple of the series to this day.
KEEP READING: 10 Most Underrated Reality TV Shows
Source: https://dominioncinemas.net
Category: REALITY TV