There are reality stars who viewers love… then there are the ones who viewers love to hate. In a perfect world, reality television would be filled with kindness, compassion, and good deeds. While some shows achieve this, others are successful for the drama. People tune in to see what will happen next as their favorite stars go for each other's throats.
Will the villains cross the line? Will they get called out for their bogus behavior? Will next week's episode be as eventful as the last? It may not be wholesome or appropriate, but there's no way around the fact that reality television (and the wrongdoers that come with it) have become "must-see tv" for average folks just looking to add a little spice and conflict to their lives.
1
Richard Hatch — 'Survivor' (2000-)
Known as an OG in reality television, Richard Hatch was the first-ever winner of Survivor. In 2000, both the show and its inaugural champion were making headlines. His strategic gameplay helped create a template many contestants still use on the popular survival show.
RELATED: 10 Most Beloved 'Survivor' Winners, According to Reddit
Hatch will go down in history as one of the greats. His arrogance, snake-like strategies, and inability to keep his opinions to himself have also helped him become of the most controversial and hated participants in the long-running series.
2
Simon Cowell — 'American Idol' (2002-2016, 2018) and 'America's Got Talent' (2006-)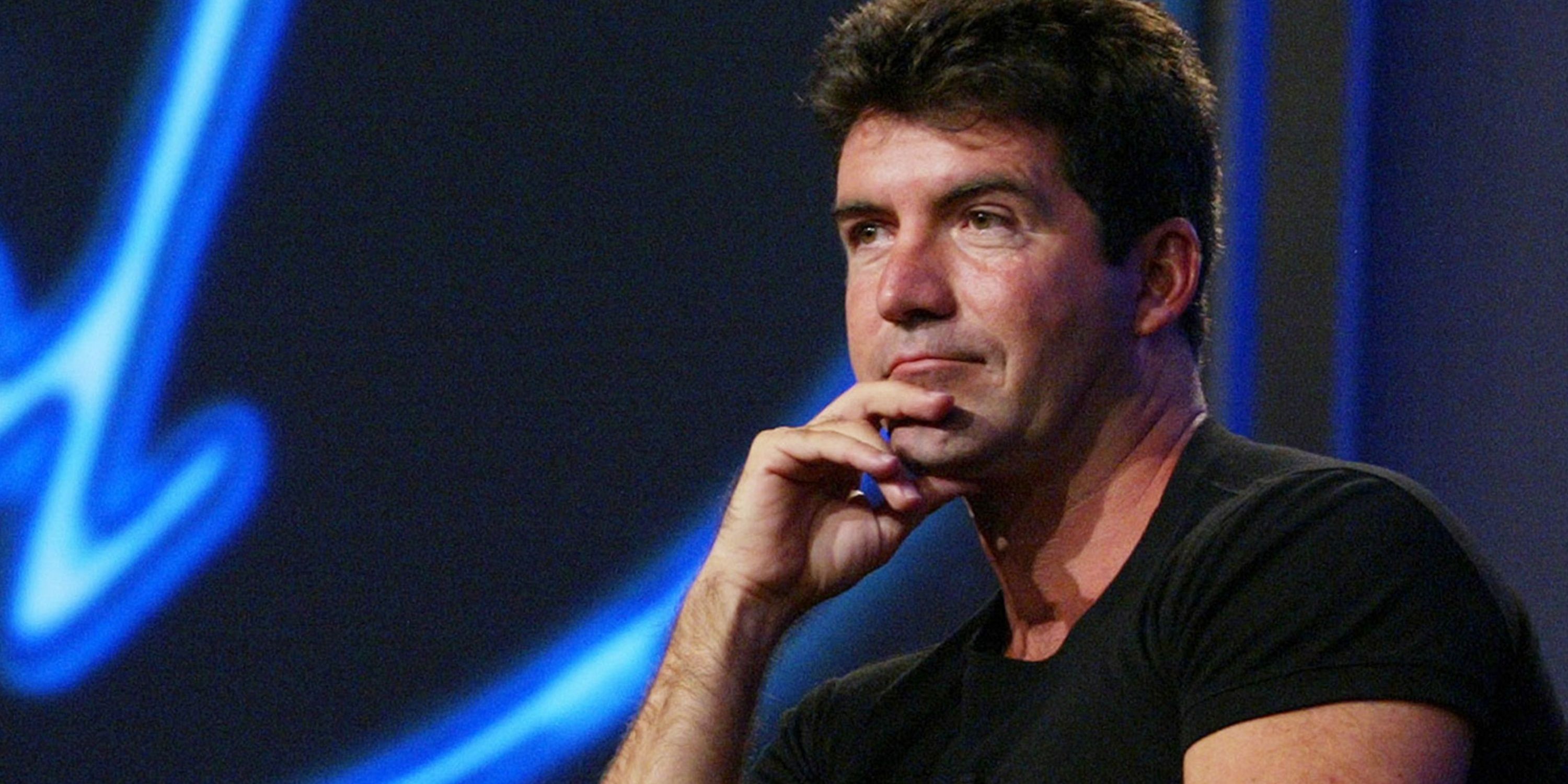 Many viewers see him as the villain when it comes to talent show judges, but Simon Cowell doesn't seem to mind. His straightforward approach to critiquing contestants on shows like American Idol, The X Factor, and America's Got Talent may seem harsh, but it's how he's reached the top of the entertainment world.
With monotone responses including "I can honestly say you're the worst singer in America" and "You will never, ever, ever be a singer," it's no wonder so many aspiring musicians and entertainers leave the stage with tears and crushed dreams.
3
Omarosa — 'The Apprentice' (2004-2017)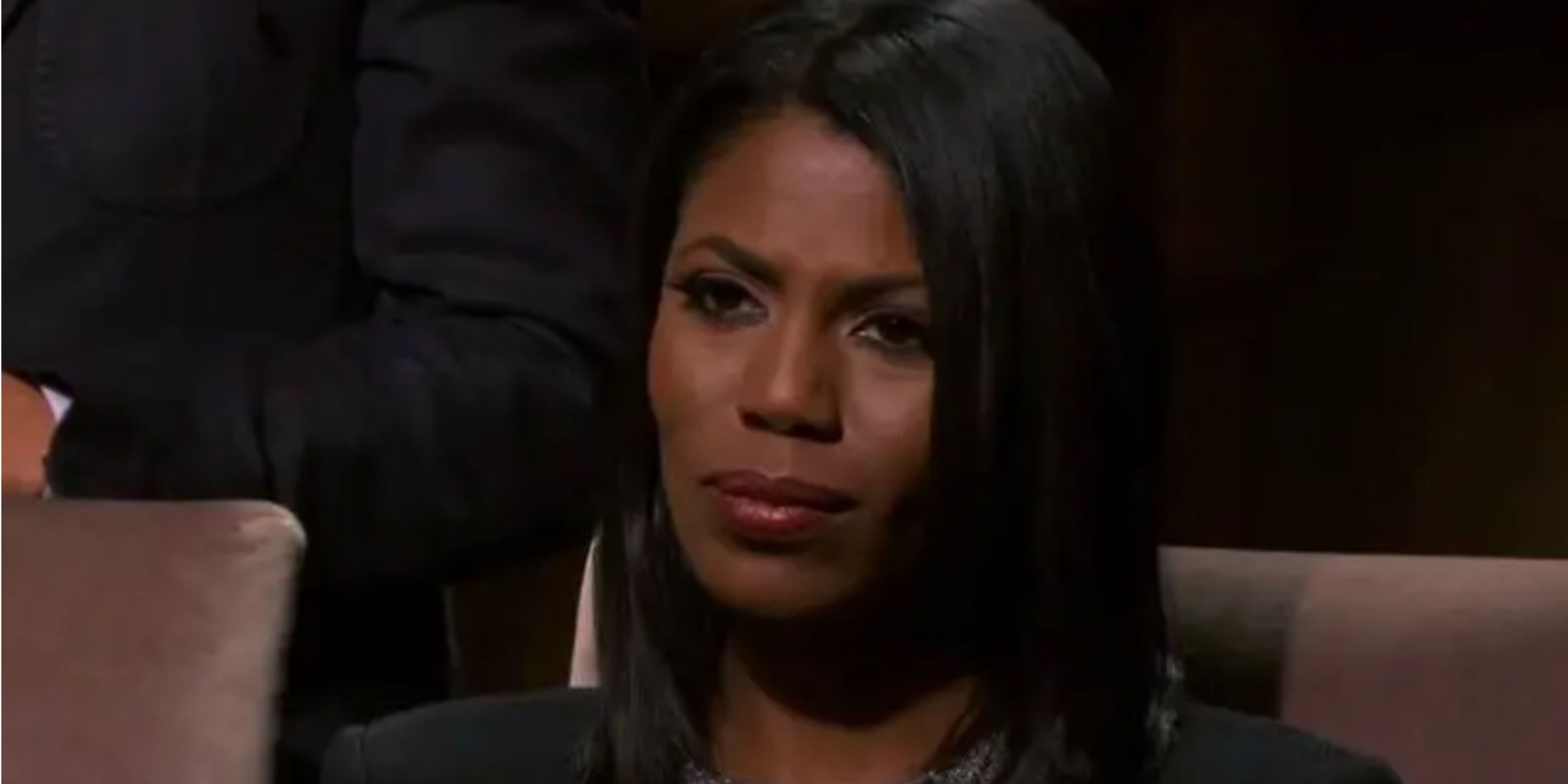 She's so notorious only one name is needed when discussing this reality television villain. Another first-season standout, Omarosa appeared on The Apprentice in 2004. She has been referred to as "the woman America loved to hate" by the magazine Jet, and E! called her the number one bad girl on reality TV. Omarosa, however, sees herself as a shrewd businessperson.
see more : 'The Kardashians' Season 3 Episode 2 Recap: Kim and Khloé Hit Back At Critics and Scott Disick's Car Accident
Omarosa has capitalized on her small screen success by appearing on Celebrity Apprentice, looking for love on the short-lived dating show The Ultimate Mergerand jumping into the Big Brotherworld.
4
Christine Quinn — 'Selling Sunset' (2019-)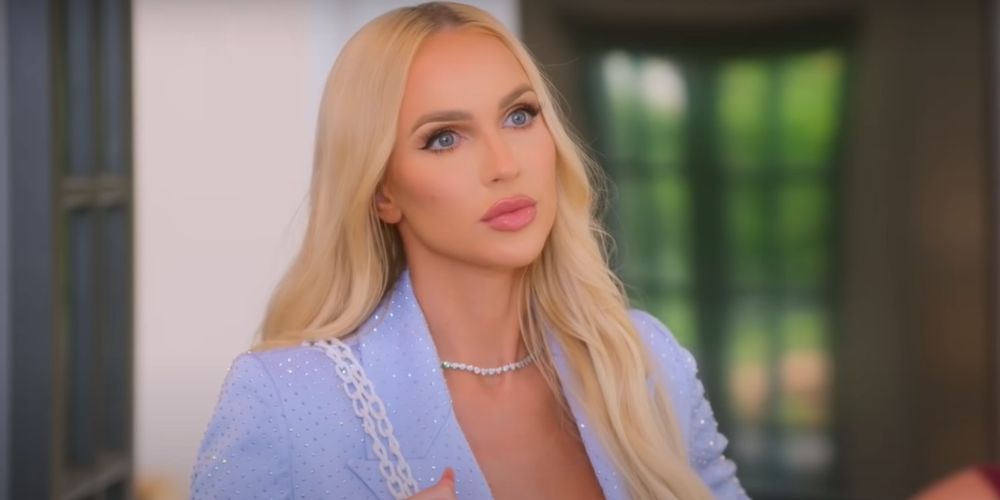 Before starring in the juicy and drama-filled Selling Sunset, Christine Quinn was a model, fashion designer, and actor. The smooth and sassy realtor has become well-known for selling some of the most expensive properties in Los Angeles.
Her approach to sales and business may have helped her professionally, but it created some bad blood between Quinn and her on-screen colleagues. After many confrontations and allegations involving her Selling Sunset costars (including behind-the-scenes bribes to get big listings), Christine exited the hit Netflix show after the fifth season.
5
Spencer Pratt — 'The Hills' (2006-2010)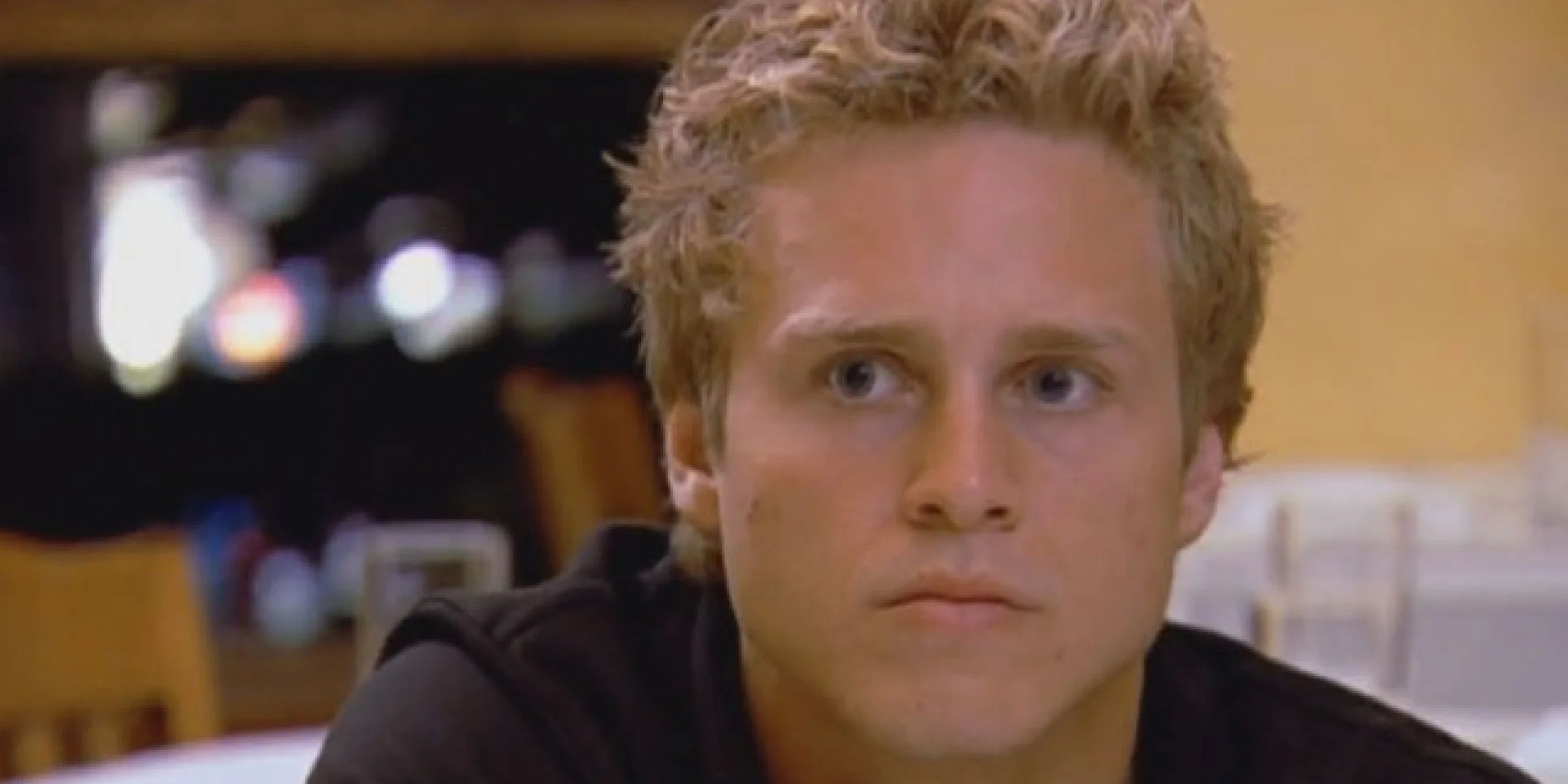 He has made women cry. He broke up friendships. He was at the center of a lot of west coast drama. Spencer Pratt was the villain on MTV's The Hills. A friend of Brody Jenner's, Pratt quickly became one of the leads as he pursued Lauren Conrad's (former) friend, Heidi Montag.
Spencer Pratt has been vocal about his need for fame and camera time. That yearning has created some polarizing real-life storylines for himself and his wife. The couple, known together as Speidi, continues to be in the public eye, starring on The Hills: New Beginnings and staying relevant through their podcast and social media pages.
6
The Entire Cast — 'Vanderpump Rules' (2013-)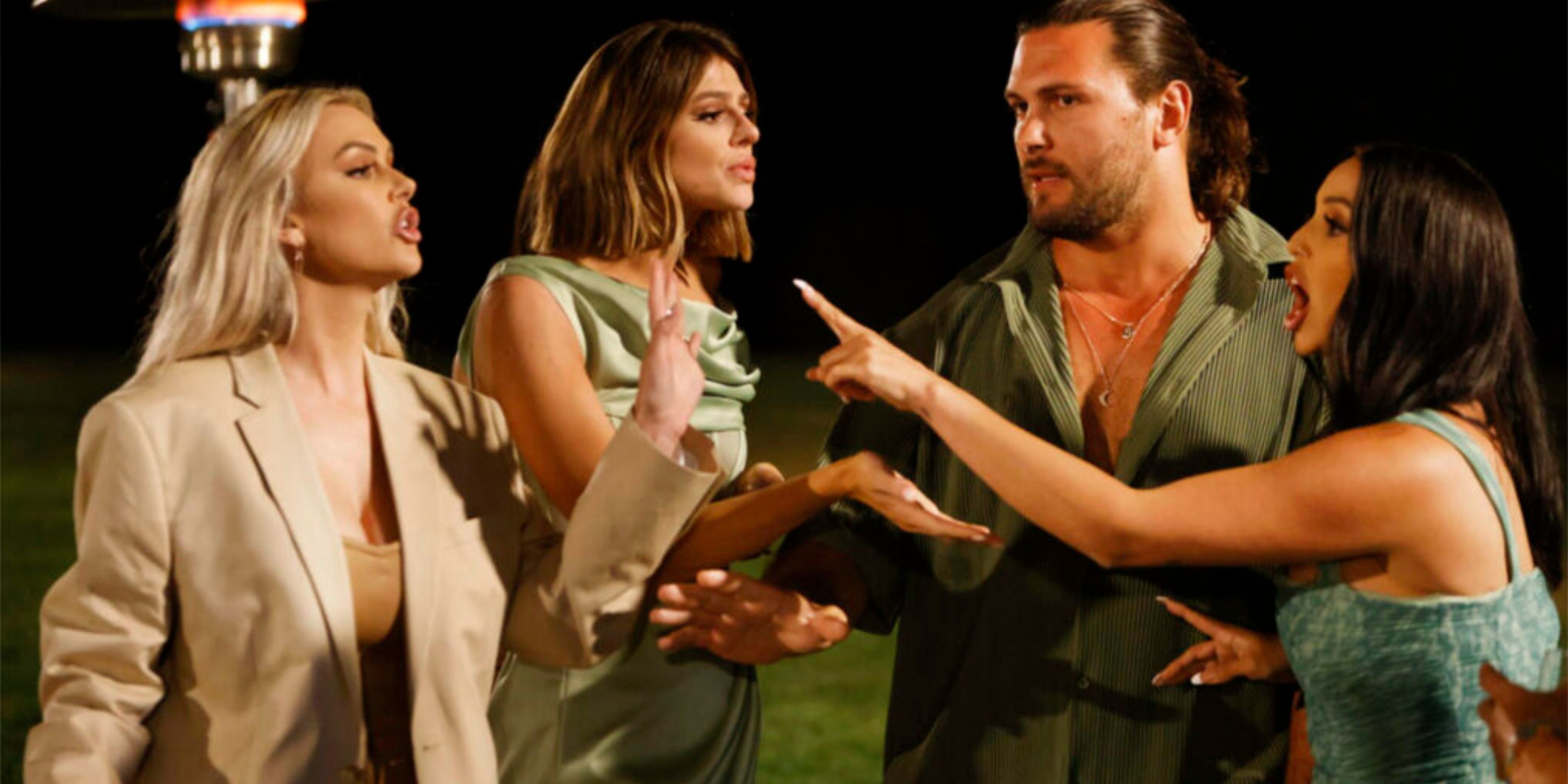 When it comes to Vanderpump Rules, it's hard to come up with just one villain. Here's a quick breakdown. Early on, Kristen Doute went behind Tom Sandoval's back, admitting she messed around multiple times with Tom's BFF. Jax Taylor cheated on every serious partner he's had during his run on the show. DJ James Kennedy has struggled to deal with his anger and keep his promises.
RELATED: 10 Reality Shows That Are "So Bad They're Good," According to Reddit
Most recently, the drama (so cleverly called the "Scandovol") involved long-time couple Ariana Madix and the previously mentioned Tom Sandoval. It was revealed that one-half of "Tom Tom" was secretly canoodling with the couple's mutual close friend for over seven months. The affair only came out after Madix found receipts in the form of messages being sent back and forth. Despite enjoying the twists and turns, fans would most likely root for the cast members to clean up their acts and create less chaos for themselves in real life.
7
Juan Pablo — 'The Bachelor' (2002-)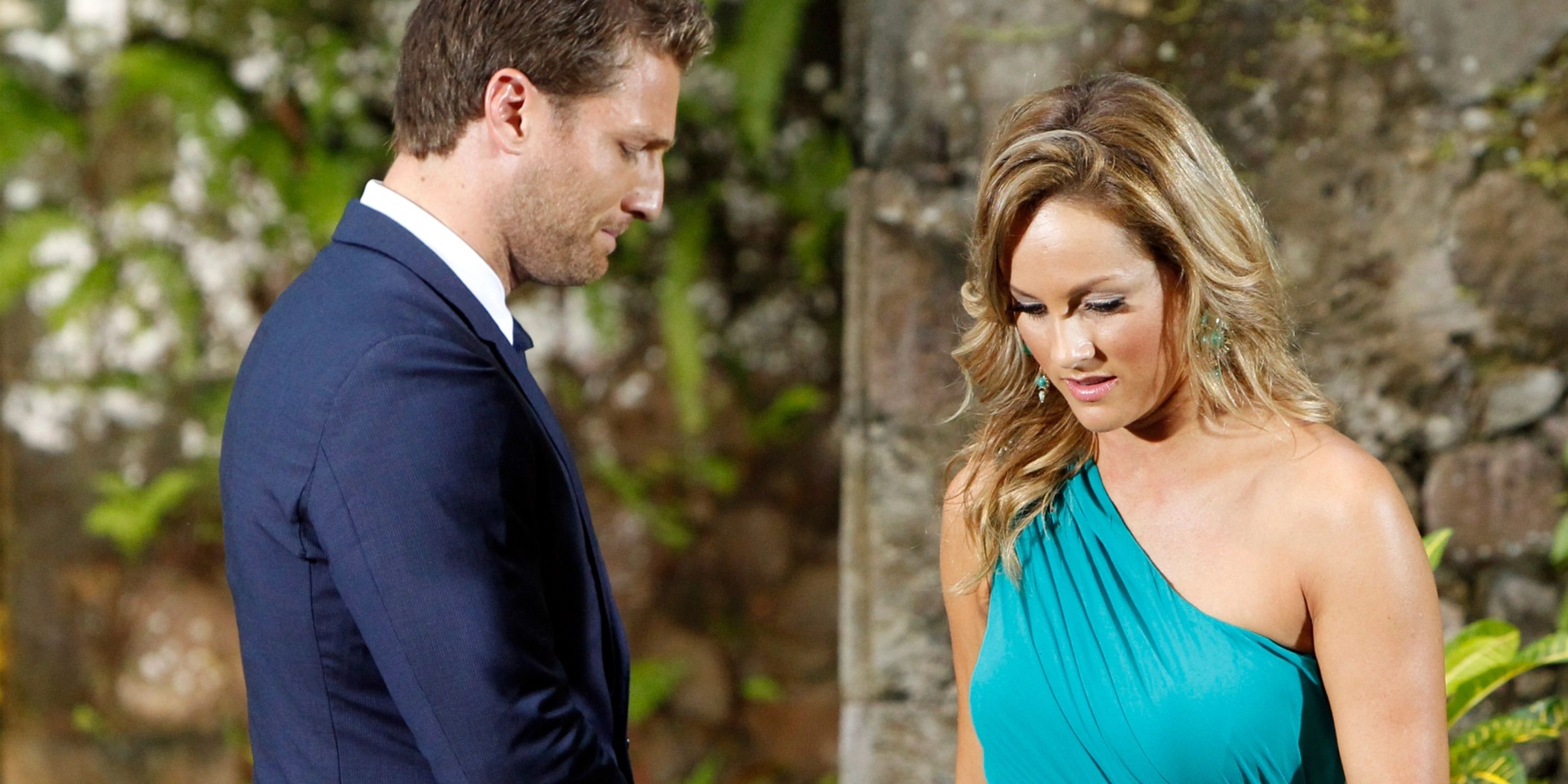 see more : 'MerPeople' Chronicles the Tough Journey to Become a Professional Mermaid
Juan Pablo was eliminated as a contestant on The Bachelorette but was soon chosen to become Mr. Bachelor himself. The ladies loved his smooth confidence, charming accent, and that swoon-worthy smile.
As his season of The Bachelor progressed, Juan Pablo began to show his less charismatic traits. Making Clare (the runner-up) feel guilt and shame for their (very mutual) skinny-dipping session was one red flag. His family warning Clare about their flesh and blood's personality flaws was another. In the end, he disrespected Clare one too many times. She told him off in one of the most epic confrontations that have been caught on camera.
8
Brandi Glanville — 'The Real Housewives of Beverly Hills' (2010-)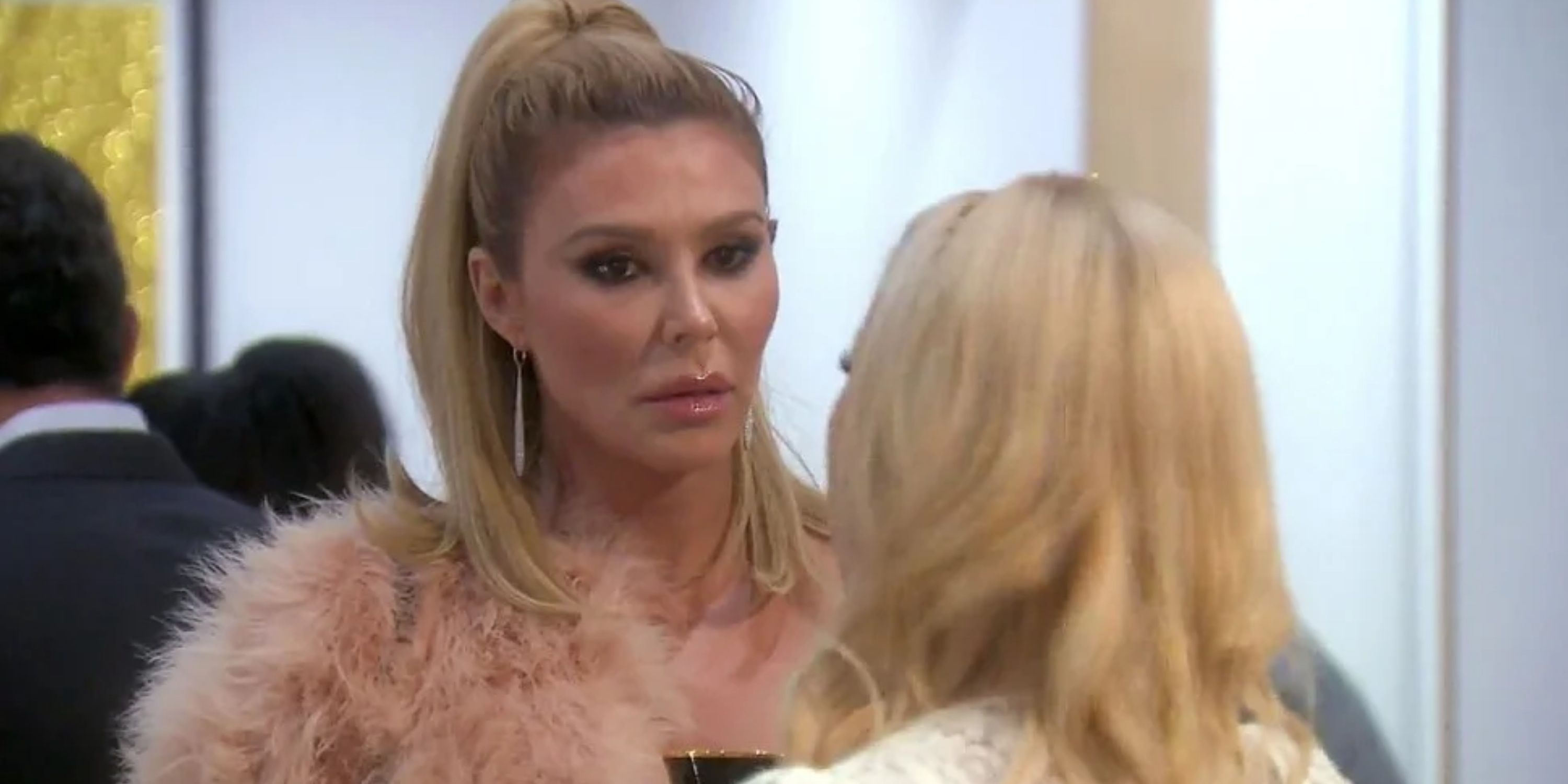 Now this is a woman who knows what it takes to get some air time. Brandi Glanville's quick reactions, over-the-top antics, vulnerability, and honesty make her a household name in the Real Housewives franchise. Her ex-husband's affairs have also been the catalyst for some heated situations and run-ins for the reality television star.
RELATED: The 15 Best Reality Shows of All Time, Ranked
As Glanville creates, fuels, and reacts to drama, it's hard to feel sorry for a woman who seems to relish in conflict. Looking at it from another perspective, it must be difficult for the former model to know how far to push the limits. The behaviors that have made her famous are also the same ones that can cancel her.
9
Jake Pavelka — 'The Bachelor' (2002-)
A favorite when he was first chosen, Jake Pavelka was a sweet (and sometimes cheesy) bachelor looking for love. Viewers were excited to see the pilot get his moment in the spotlight after Jillian Harris sent him home on The Bachelorette.
Pavelka only became a list-worthy reality television villain by keeping Vienna Girardi around much (much!) longer than most would have liked. While others became frustrated by her manipulation and disrespect, Jake pictured himself flying off into the sunset with the Florida native. Their engagement didn't last long…much like the love shown to him by his rose-less contestants and devoted fans.
10
Puck — 'The Real World' (1992-2019)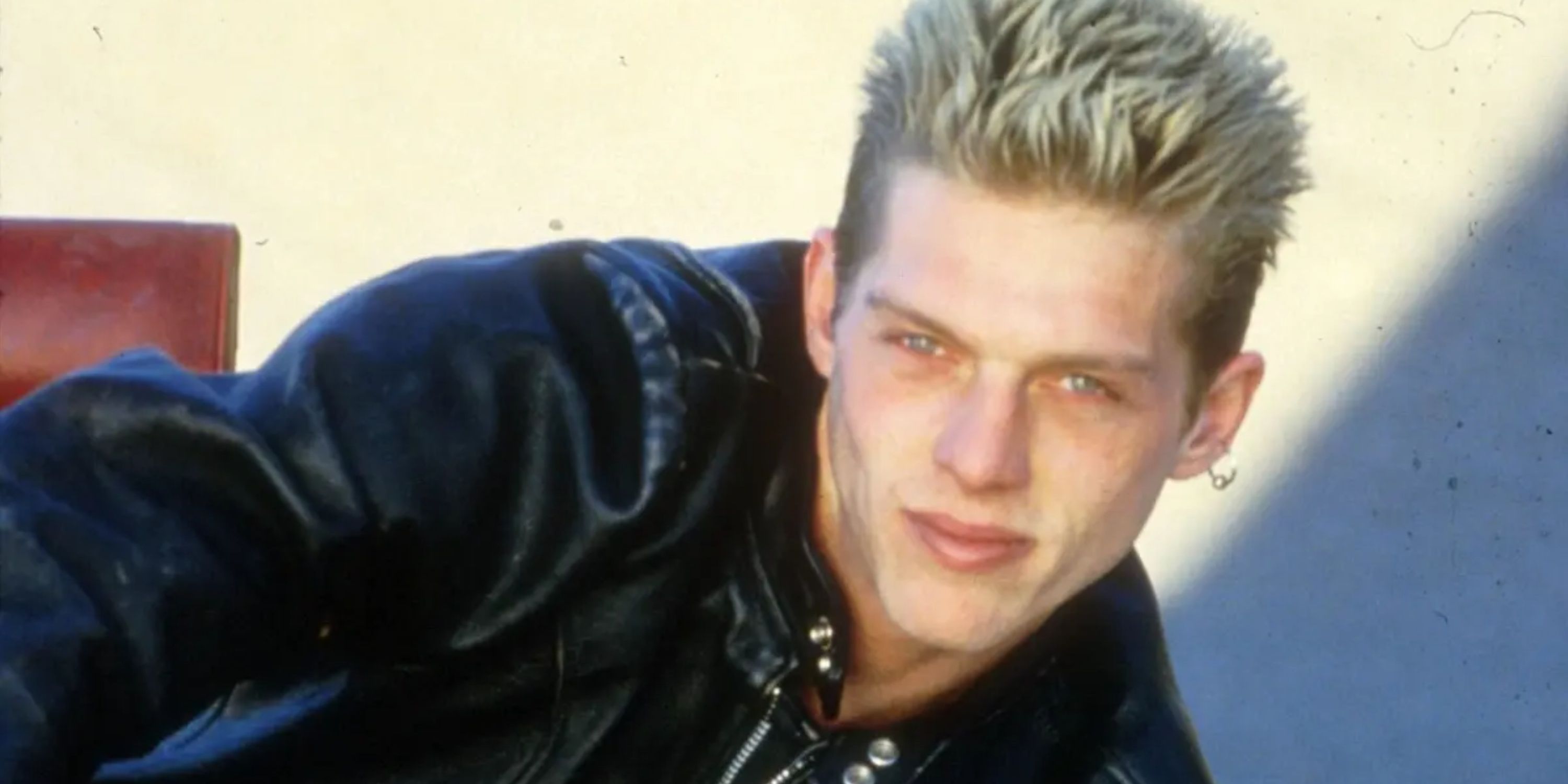 Before Survivor, Big Brother, and The Bachelor, there was The Real World. When David "Puck" Rainey showed up as a cast member in San Francisco, his roommates had no idea what they were in for. He even arrived at the house last due to a police-involved traffic incident on the way.
RELATED: 10 Best Real World Seasons, Ranked by IMDb
Puck's homophobic and anti-Semitic comments and his general disregard for those around him made him more than just a TV bad boy. He truly hurt those around him. Here's to hoping Puck has learned from his mistakes and bigotry as he continues living in the real world.
KEEP READING: 9 Reality TV Shows That Put Celebrities in Uncomfortable Situations
Source: https://dominioncinemas.net
Category: REALITY TV