Grab your best glass of red wine and your favorite spot on the couch because The Bachelorette is back! As has become customary for the franchise, we head into the new season already having an idea of what we can expect from the new lead. Charity Lawson will be headlining Season 20 after appearing on The Bachelor with Zach Shallcross as the lead. Shallcross ended up picking Kaity Biggar in the end but along the way, Bachelor Nation was introduced to Charity. So what can we expect from her this season? While there certainly wasn't enough of Charity shown on The Bachelor, there are a few big moments fans should recall before diving into the new season.
Charity Sparkled in Her Entry on 'The Bachelor'
As any season goes, a lot happened during Zach's season of The Bachelor, which is why those first interactions often get lost in translation. When Charity got out of the limo on the first night, she was smiling ear-to-ear with a sparkling pink dress. The Georgia native told Zach she was nervous, though she covered it up well. Unlike some women who either do too much or don't give much of an impression, Charity was able to be herself as she delivered her best line, "My name is Charity and that also means love and I figured what better place to find love than out here at The Bachelor mansion."
Charity Earned Two Date Roses on 'The Bachelor'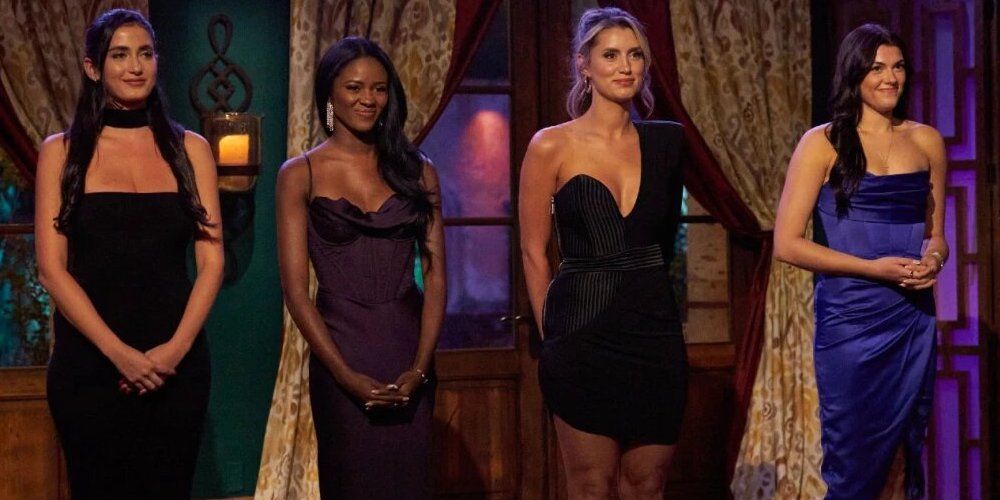 The then-26-year-old didn't waste much time making an impression on Zach. She earned a date rose in the third week along with eventual winner, Kaity, and Aly Jacobs. Bachelor fans will fondly remember this rose to Charity as it came after the always popular Bachelor Bowl football game.
Three weeks later, Charity began to establish herself as a serious possibility to make it to the finale night with her second rose. This one came on a one-on-one date in Estonia. The two went on a horse-drawn carriage ride through the town and took part in some local festivities before the evening portion. At dinner, Charity was able to show a new side of herself as she opens up her tight-knit bond with her mother.
Charity's Time Ends in Week 8 on 'The Bachelor'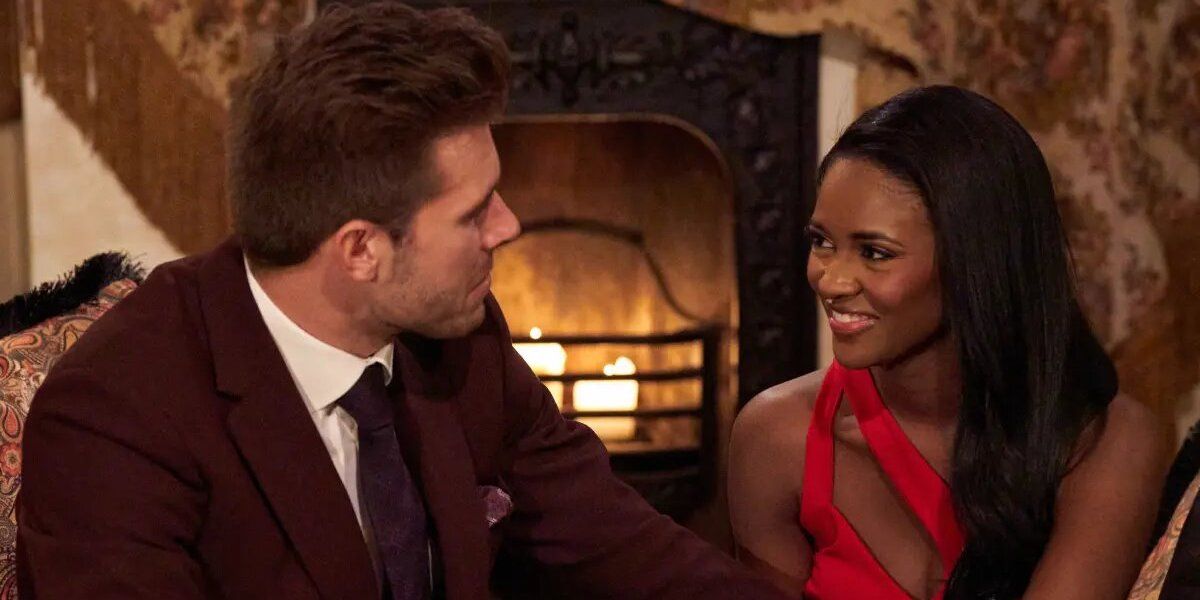 The finale was right around the corner for Charity, but Zach opted to send her home in an emotional scene as he formed the top three of Kaity, Gabi Elnicki, and Ariel Frenkel. The cut came during Hometown Week after Zach visited Columbus, Georgia. Everything appeared to go pretty smoothly with the night ending at a line-dancing party.
Hearing that she was not moving on, Charity was very heartbroken. If there was a moment that convinced the show executives that this was someone who could take on the role of lead, this was the scene. While she was clearly emotional, Charity showed a level of compassion and understanding that should bode well for her on The Bachelorette.
While Zach was upset at having to make this decision, Charity didn't want him to beat himself up over it or call it a mistake. It was one of the more respectable exits, especially that late into a season, in recent memory. It showed the type of person she is while also allowing her an opportunity to say her peace, "I knew that this experience was going to be something incredible."
Charity Never Got Caught Up in The Drama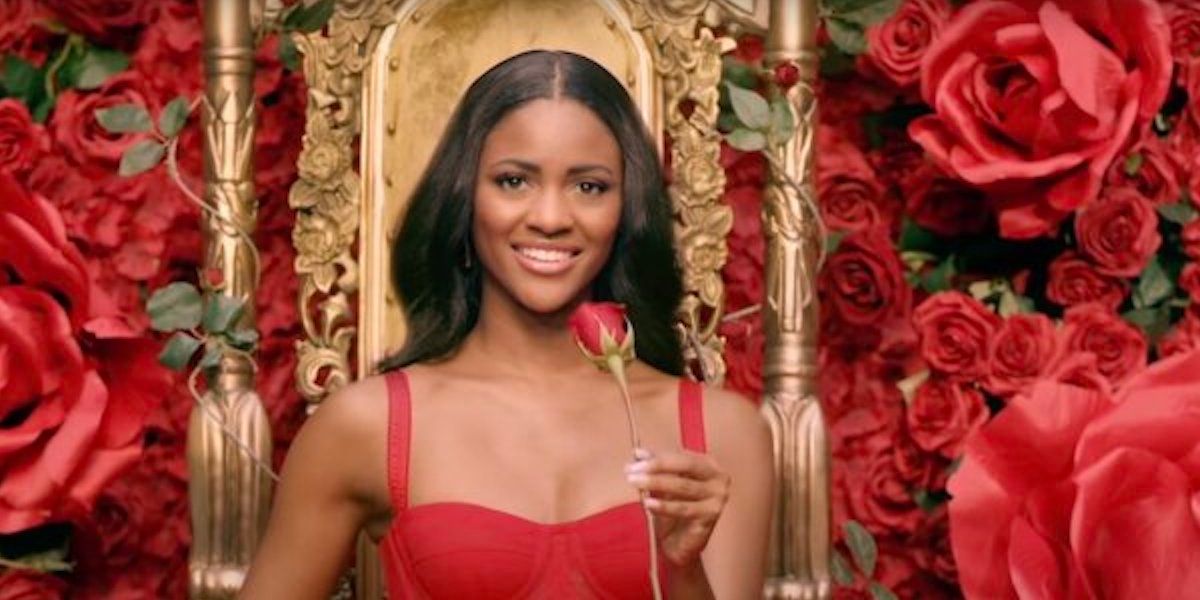 Avoiding the drama on a show like this is never easy, but Charity kept out of it for the most part, which says a lot about her. Zach's season was on the lower side in terms of chaos that occurred, but there were certainly moments surrounding women like Christina Mandrell and Brianna Thorbourne. There were even post-show incidents regarding Greer Blitzer but through it all, Charity was able to remain on the outside for much of the show. This tends to be what all future leads have in common. The drama is fun and all, but there has to be a certain level of respect, kindness, and humility to handle being a lead. Charity exhibited all of that on season 27 of The Bachelor.
The Bachelorette will debut on Monday and will continue airing on Monday nights on ABC and Hulu.
Source: https://dominioncinemas.net
Category: REALITY TV