Khloé Kardashian might have the worst taste in men. And the fact that this trend continues, even with her life being on display for her to watch back and reflect via her reality series – coupled with her having enough access to not tolerate trash from men, is confusing–and tiring. Her baby daddy has heard of the words commitment and monogamy, but clearly has no idea what they actually mean. Her dating history is well-documented, with a steady stream of men coming in and out of her life, and none of those relationships seemed to be any good. A rational person in a lower tax bracket would take a second to reflect before embarking on another journey looking for love. But not Khlo-money.
Viewers are in for another drama-filled season of The Kardashians featuring Khloé's hot mess of a love life. It's no secret that she's been on a quest for her next true love after her divorce from the one she's previously given that title to — Lamar Odom. Given her track record, why is it so important to have a man in her life romantically? She's got money, kids, and the world at her disposal. Women are statistically happier when they are single, and yet it seems as if she is determined to be unhappy. Why? And furthermore, why are audiences still being subjected to it?
Khloé Kardashian and the Choice of the Serial Cheater
Tiresome factor number one: Tristan Thompson, the most recent known lover and her baby daddy. While she is adamant that they are currently not together, her fans are concerned that her constant insistence to maintain a close bond with him "for the kids," and her history of lying about their relationship status, proves otherwise. After all, she did welcome another child with the NBA's most well-known thot after he cheated on her…multiple times…publicly. But she denies being with him again wholeheartedly, citing that his many infidelities were enough. According to the Good American Founder, they are nothing more than co-parents, in which case it would make sense that she is doing her best to portray him in a positive light for the sake of their kids. But the real question remains, why have the second baby with him in the first place? Especially given that he continued to cheat during the surrogacy.
RELATED: Keep Up With the Kardashians in Their New Two-Part Docuseries on E!
see more : Mary's Breakdown in 'Selling Sunset' Season 6 Means More Than You Think
While Thompson strives to beat Wilt Chamberlain's record as the horniest NBA player of all time, Khloé is continuing to support him the way a loving partner would. She shows up to games to cheer him on, goes out to eat with him, and gushes about how much of a wonderful person he is on social media. All of this while adamantly denying they are together. Is this really "good co-parenting", or is she going above and beyond to keep him around just in case he becomes a changed man? Or is he simply an on-call hookup, especially with his recent transfer to the LA Lakers, and his new home in her neighborhood? Not to mention, TMZ caught her driving one of Thompson's cars recently. Khloé's fans need these answers because they are worried about her. And the people who don't care about her love life are simply baffled at her ability to not slash his tires or burn all his clothes after the multiple infidelities.
The Kardashians' Stream of Bad Choices in Men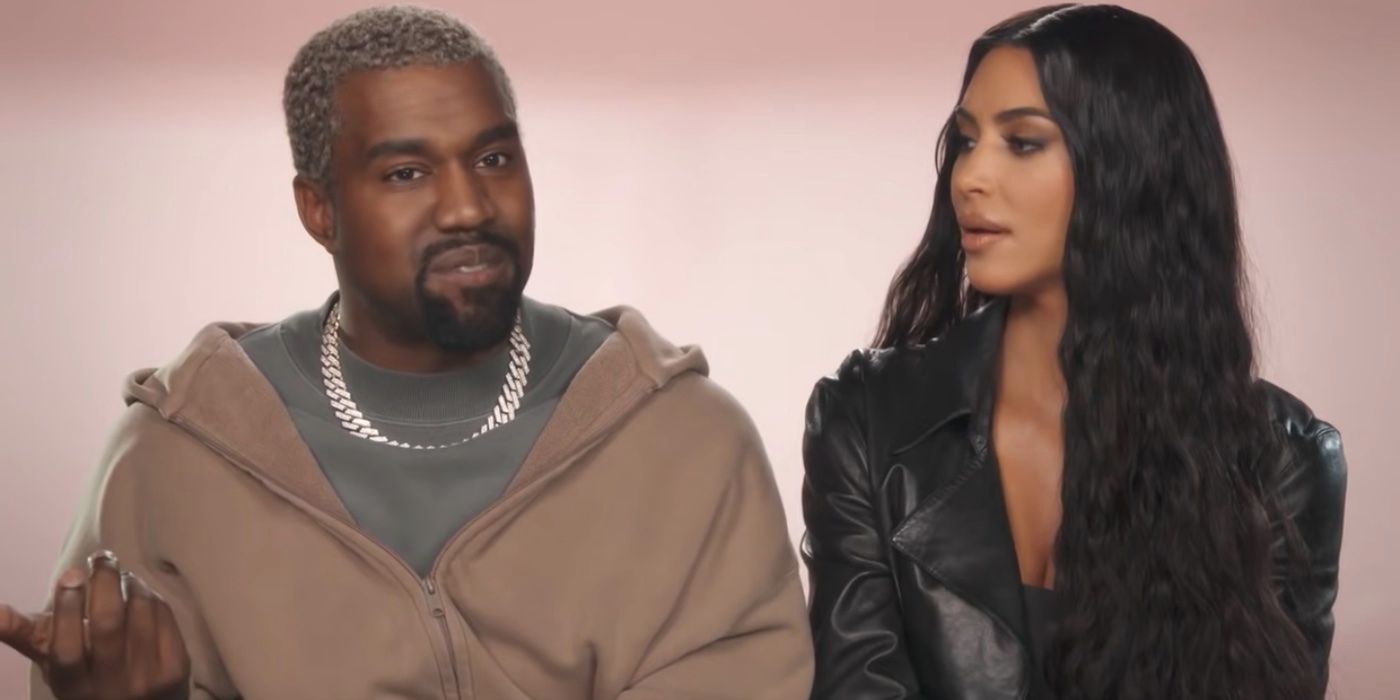 There are a multitude of articles written about Khloe's love life. Thoroughly written-out timelines, in fact. And it isn't just Khloe; all the Kardashian-Jenner siblings have massive issues with their love lives. Why all the toxicity? Like all children, they learned it from their parents. Specifically, their mother, Kris Jenner. It is well known that Kris cheated on her late ex-husband with Todd Waterman and married her now ex-partner, Caitlyn Jenner, while still married to Robert Kardashian Sr. This all happened during the formative years of their lives. Children learn and ingrain the behaviors of their parents, whether they want to admit it or not, and the Kardashian-Jenner brood is no exception. The topic is even discussed during season two during a scene in which Tristan questions Khloé's as to how they all manage to keep men involved in their families even after they have split. She jokingly refers to the family as "the mob", before going on to explain how they saw how well co-parenting worked in their childhood. And on the one hand, that's a good thing. Co-parenting is challenging, and it is a good thing to witness it work well.
The flip side of that coin is also watching the multitude of relationships happen as a child. Witnessing a divorce due to infidelity, and subsequently witnessing all sorts of emotions would only naturally have an effect on young children. Nobody knows what was going on inside their family home in their childhood, but one could guess based on what is constantly playing out on TV screens today. Whether they realize it or not, they are recreating the patterns they witnessed as children. Psychologists have determined that children who have witnessed toxic relationships with the adults who raised them are more likely to attract similar relationships in their own adult lives. Partners who cheat multiple times before they finally decide to leave, multiple marriages and divorces, etc. It's a learned pattern that they have all unfortunately fallen into. And all of it is being played out in front of millions of people on a daily basis.
The Kardashians: Tiresome Love Lives, Tiresome Everything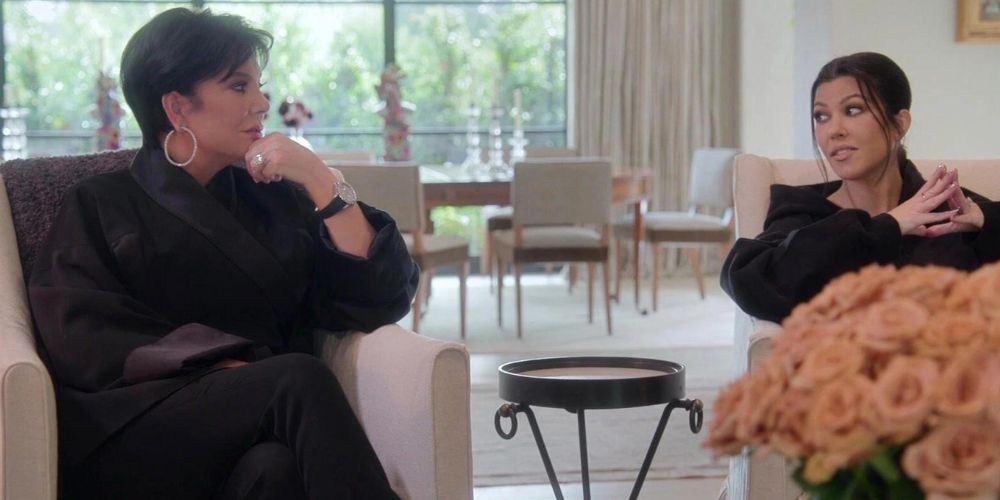 There is some hope for those who truly want the best for Khloé: she is currently single. Single and happy to focus on her family and business endeavors. Given everything that has happened to her over the past few years, being single is a good idea. Considering the statistics on single women who are happier, it is certainly easier to be a happy single woman when you have millions of dollars at your disposal. If she's happier now, why bother with romance in the future? Unless it's with a viable partner.
Despite the "interest" that the Kardashians' love lives bring, Khloé should stand firm and focus on herself. Being single is probably therapeutic for her right now, and therapy is a gift from the heavens. And reality television viewers love to see a woman thriving after a hard breakup. It would be refreshing to see Khloé indulge in such.
The actual question is this: why are these people's love lives so interesting? Short answer: they aren't. But, thanks to the brilliant marketing of family matriarch and real life super-villain Kris Jenner, they are branded as interesting. So fans and non-fans alike are going to continue to be subjected to their consistent relationship mishaps for the foreseeable future.
Source: https://dominioncinemas.net
Category: REALITY TV