The Writers Guild of America has proven they are not budging on their demands with their latest strike. Enacted on May 1, the strike resulted from writers demanding better working conditions and appropriate compensation from the big Hollywood studios. It's not the first time this type of strike has come down in Hollywood. While the industry has suffered when a strike has been in effect due to a halt in production on scripted series and films — or even worse, cancelations — one sector has always come out on top: unscripted content. Reality TV as we know it has existed since the late '80s-early '90s, with MTV's The Real World being credited as the first official reality series. But when strikes are in place, studios find creative ways to shell out entertainment and keep the cash flowing. In 1988, the writers strike led to the creation of Fox's Cops. Fast-forward 20 years later, and the 2007-08 strike led to an unprecedented boom in unscripted shows like Keeping Up with the Kardashians. The latter strike lasted 100 days, with the strike in 1988 lasting 153 days. It's unclear how long the current strike can last, but what is obvious is that studios preparing to make unscripted the focus — for the time being.
Related: Fox Loads Up on Unscripted Programming for 2023-24 Season as Writers Strike Continues
How the Last Writers Strike Impacted Scripted Series and Other Television Programs
Similar to the current strike, the 2007-08 strike happened after failed negotiations with writers and organizations. During the strike, guild writers refused work, with new scripted episodes being left hanging. Only episodes that had already been filmed and edited before the strike's commission began airing. According to Huff Post, more than 60 TV shows shut down. Ratings and advertising sales took a hit. By December 2007, most scripted series were off the air and no future air dates were in sight. With most series in production, seasons were shortened, the majority of them cut in half.
The CW's Gossip Girl and One Tree Hill faced shortened seasons. Late-night programming, which relies on writers to produce daily scripts, all but disappeared, except for hosts like Conan O'Brien, Stephen Colbert, and others who returned without writers. Award shows, such as The Golden Globes, were canceled as there were no writers to pen scripts for monologues, award presentations, and more.
Newer shows in their first or second seasons, or shows that featured a primarily Black cast, were at the biggest disadvantage. The CW's Girlfriends saw a shortened eighth season and was ultimately canceled with fans unimpressed with the ending, and a cliffhanger. Its spinoff series, The Game, was also canceled.
There are several reasons why shows with a full Black cast would be in danger. Despite diversity and inclusion efforts in recent years, most writers' rooms are void of or have minimal writers of color. When that happens, it can cause issues with realistic storylines and portrayals of characters. There are now a handful of Black show runners and show creators, but there remains an imbalance.
The 2007-08 Writers Strike Marked the Emergence of Reality TV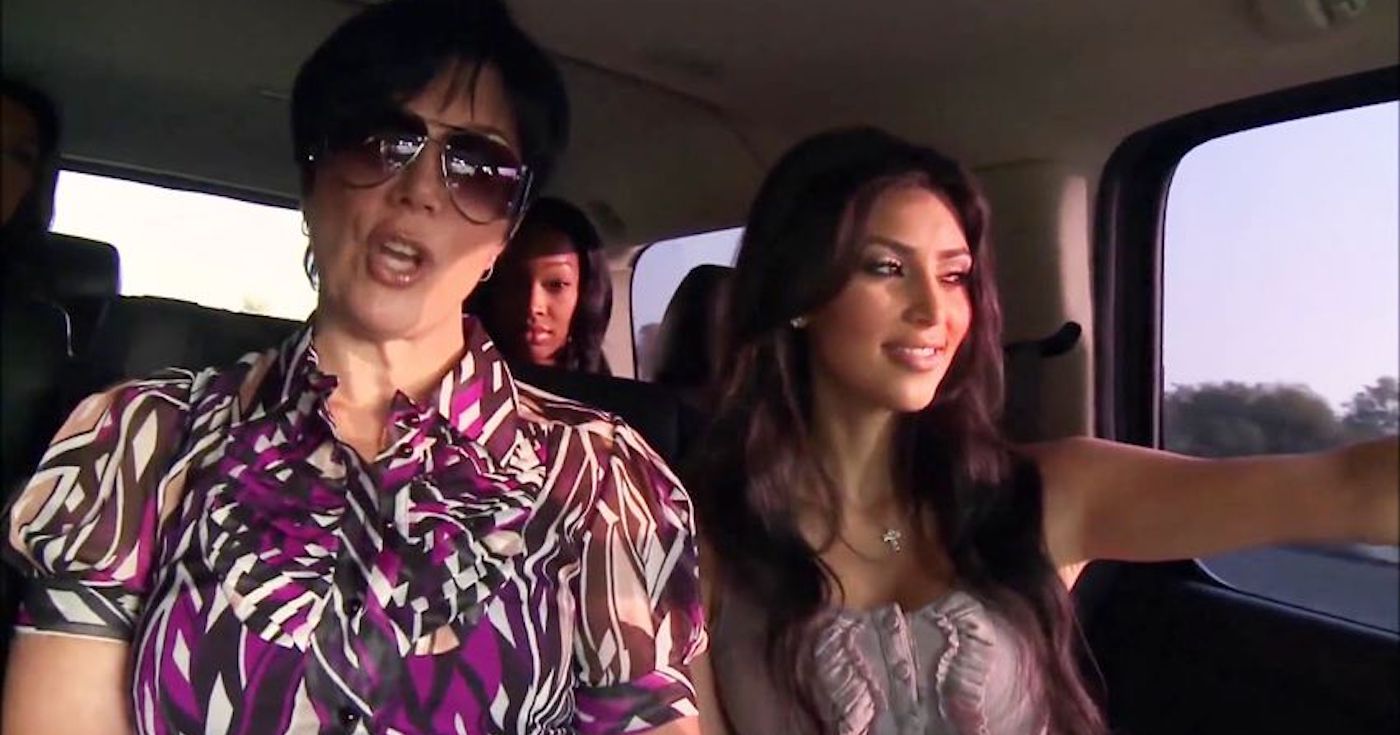 As pre-strike episodes ran out, networks rushed to fill their schedules with any content they could find. Some opted for re-runs, while others turned to original programming in the unscripted category. Many industry insiders credit the reality TV boost to the 2007-08 writers' strike. During this time, more than 100 unscripted shows returned or premiered. Content ranged from dating shows, to home improvement, competition, and shows following everyday people across the country living their daily lives with the introduction of the Real Housewives franchises.
Shows such as American Idol reigned in ratings, while cable networks like Bravo were put on the map thanks to Housewives, and the likes of BET and VH1 struck gold by switching their focus from music to reality television with their own shows – remember Keyshia Cole: The Way It Is and I Love New York?
As WGA East's Peterson told Huff Post in 2018: "I would not say that reality TV was created by the writers strike. I would say that more people watched it because there was nothing else on," he added, explaining the genre was "the only alternative, other than reruns."
With the boost of reality television, once TV writers returned to work, the trend had been set. Once considered a fad, reality TV began its dominance. Viewers were more interested in the exploitative nature of the shows. And coupled with the drama, seeing "real" people deal with similar or worse issues made the shows more relatable.
Why Reality Television Could Remain Unaffected During the Writers Strike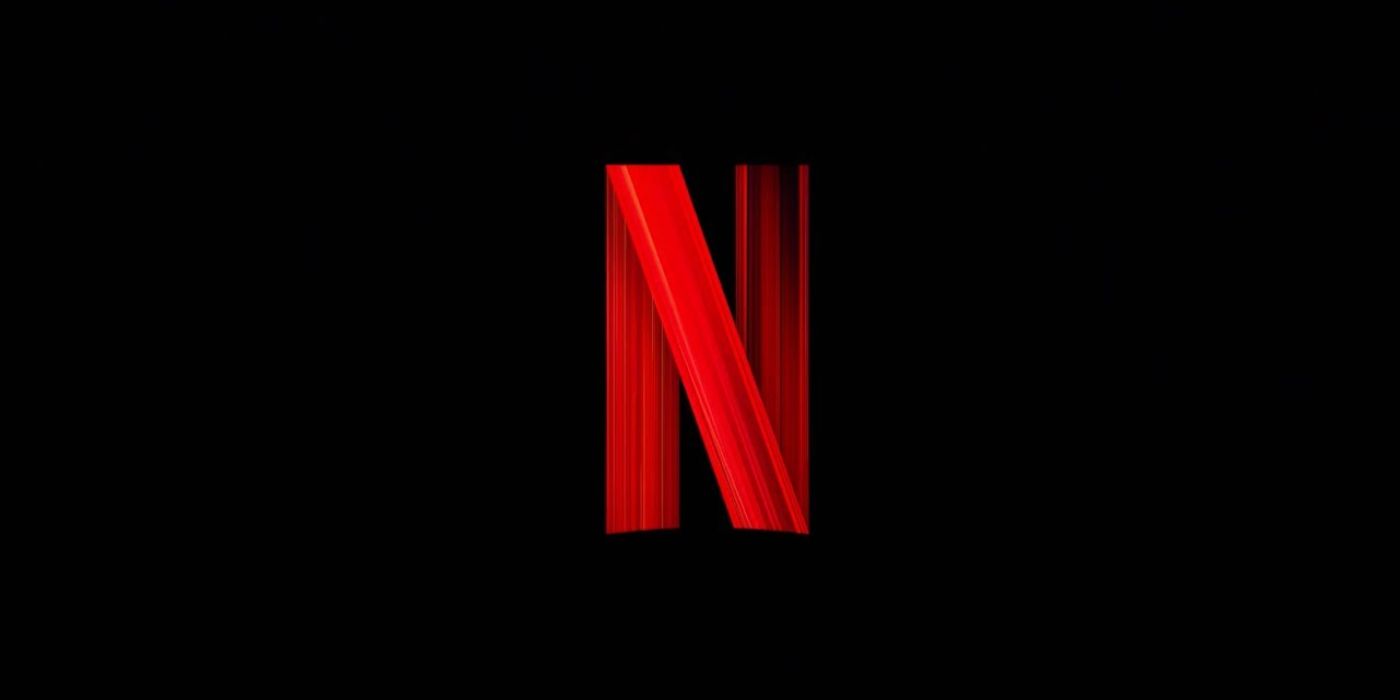 see more : 'The Ultimatum': Riah Shares Her Shocking Next Chapter
While scripted content is in jeopardy, unscripted shows are seemingly unscathed by the strike. Their production model allows for more flexibility and a larger inventory of pre-produced content, it's cheaper to produce, and its stars aren't paid as much. The turnaround for delivery is also higher, and seasons practically air back to back. Networks and production companies are already reportedly gearing up to increase their reality television production as the strike continues. And with studios set to lose millions of dollars, reality television may be the savior…again.
Making things more interesting is the prominence of streaming. Netflix, Hulu, Amazon Prime, and Peacock all have upped their unscripted lineup, even prior to the strike. This makes it difficult for primetime and cable networks to compete. With unscripted content on streaming services, many subscribers are void of interruptions by commercials and ads and can binge shows at once.
Scripted shows were already down in viewership, with their ratings coming from a combination of live watching and next-day streaming options. Reality television ratings are down also, but streaming provides an advantage, especially when past seasons are available to binge.
Reality TV Could Also See Problems Amid the Writers Strike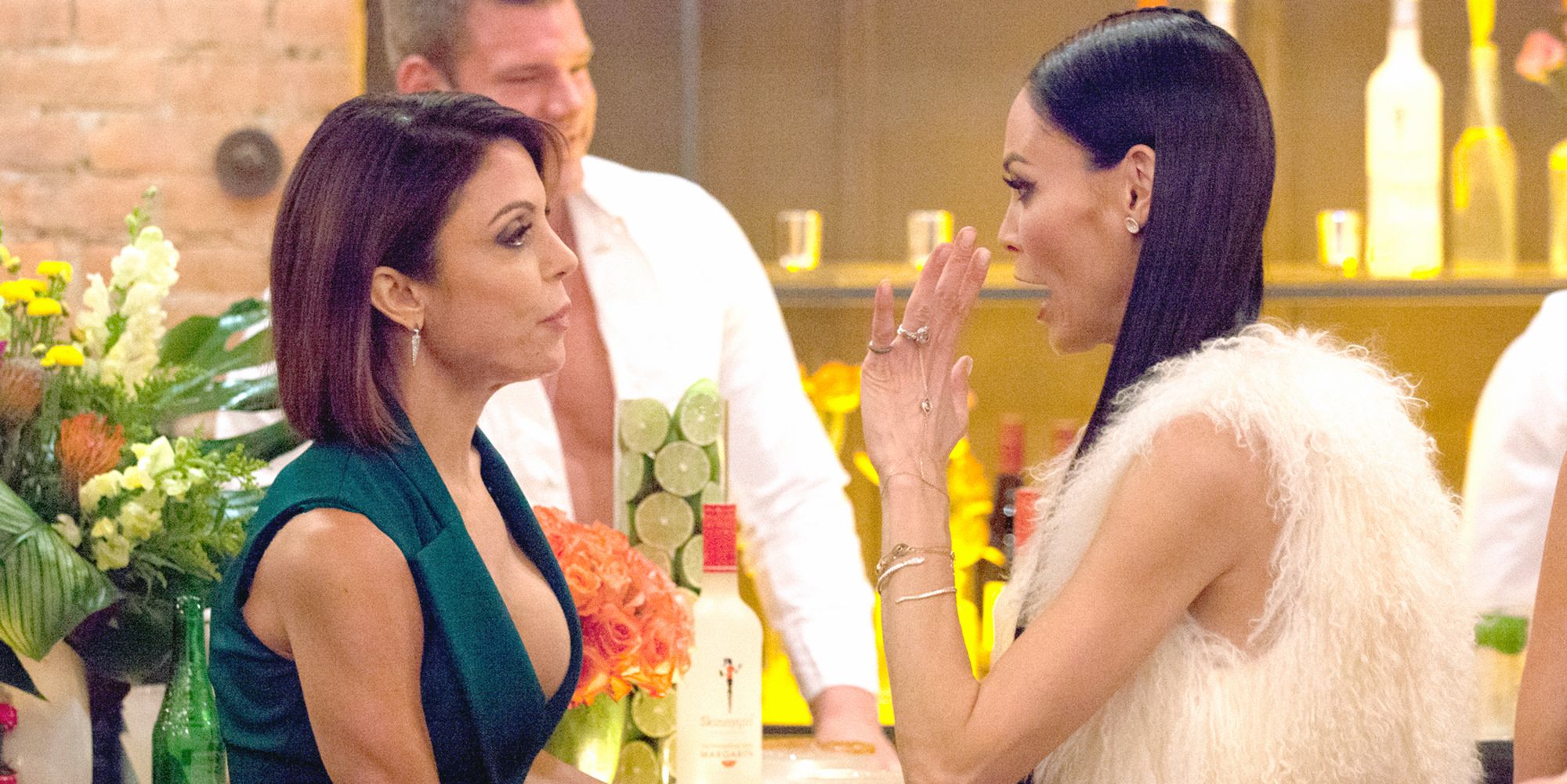 Unscripted has proven that it can stand the test of time, but the industry is not without fault. Compared with scripted television, wages for unscripted series are lower, hours are longer and production schedules are further extended based on what's going on with the cast. Housewives stars have been open about filming for upwards of 10 months at a time for just one season. There are also various spinoffs. So while there may be more gig opportunities, there's also the idea of labor issues.
"We're all impatient to get as much done as possible because it's still a pretty hard place to make a living," WGA East executive director Lowell Peterson told The LA Times. He says the long hours, difficulty of obtaining health insurance, and delayed diversity in the field are all issues within the industry. Some fear that because of binge-watching opportunities, networks and companies are less likely to rush content as they did during the 2007-08 strike. Only time will tell, but one thing that's for certain is reality television remains a force to be reckoned with.
Source: https://dominioncinemas.net
Category: REALITY TV