Redditors recently got together on r/movies, the largest film subreddit, to discuss which movies have the most abrupt endings. These rushed conclusions could be intentional, or the byproduct of an earlier time when movies played at the cinema on a loop, or simply because the filmmakers ran out of money and had to cobble together an ending fast.
Although these endings are jarring on the first watch, most of them work well when considered in light of the movie's themes. They prove that sometimes the most memorable conclusions are the ones we don't see coming.
This article contains spoilers for some of the films discussed.
10
'Dirty Mary Crazy Larry' (1974)
Aspiring NASCAR drivers Larry (Peter Fonda) and Deke (Adam Roarke) pull off a daring heist at a supermarket, stealing $150,000. However, their escape takes an unexpected turn when Larry's one-night stand Mary (Susan George) forces them to let her tag long. The three of them race across the country, with sheriff Franklin (Vic Morrow) in pursuit.
RELATED: The 10 Most Suspenseful Movies of All Time, According to Reddit
Edgar Wright has cited the film as an influence on Baby Driver. "The movie was a fun ride and had some great action scenes [but it] literally goes from 150 miles per hour to rolling credits in a matter of seconds. Abrupt is an understatement," said Redditor Sp00kbee.
9
'Dracula' (1931)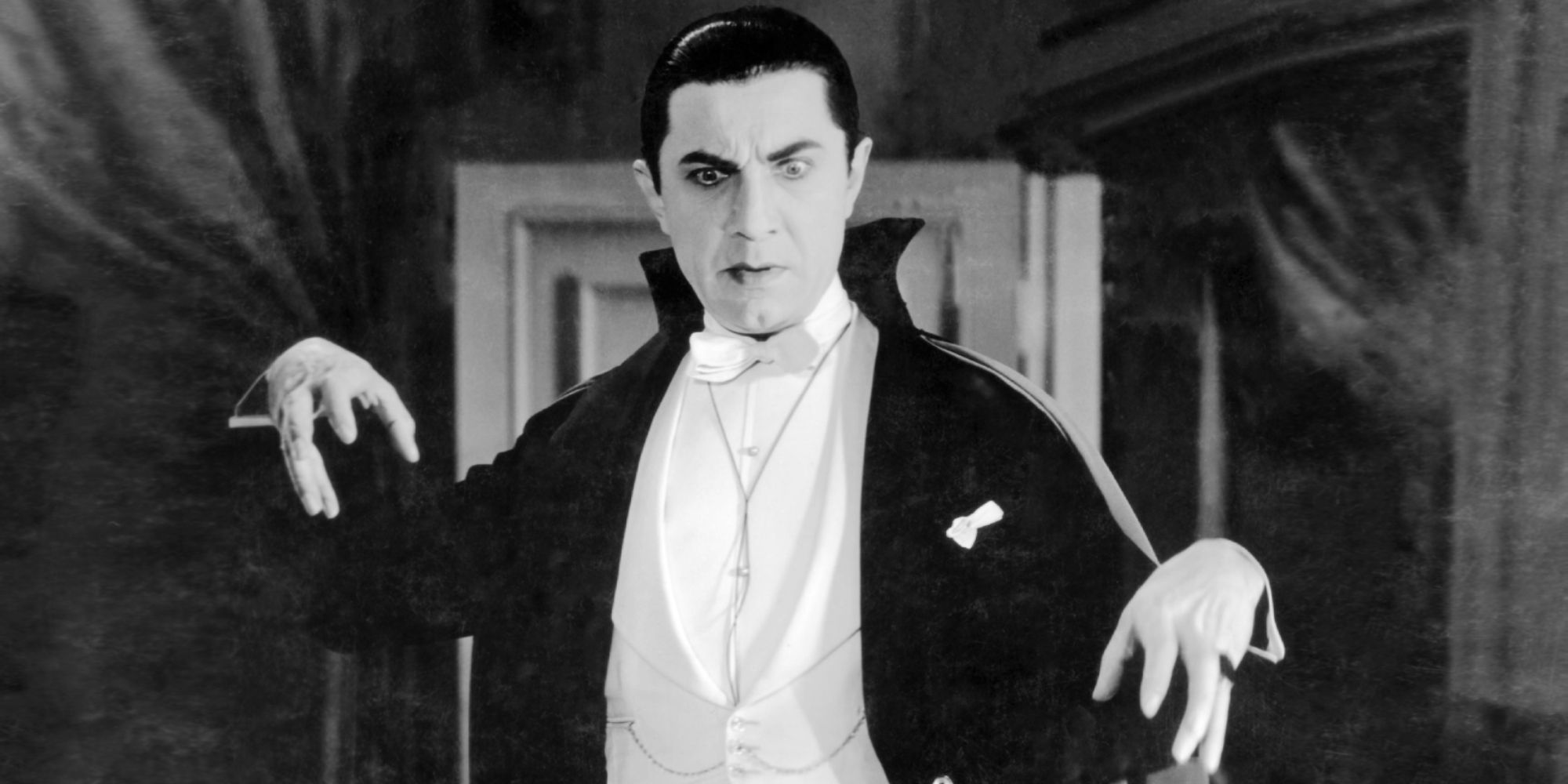 The defining Dracula adaptation features Bela Lugosi as the suave bloodsucker. The Count arrives in London and becomes infatuated with a young woman named Mina (Helen Chandler) and her friend Lucy (Frances Dade). He preys upon their vulnerability and spreads his vile influence, so Harker (David Manners) and Van Helsing (Edward Van Sloan) team up to thwart him before it's too late.
RELATED: The 10 Best 'Stoner Noir' Movies, Ranked
"Older movies I've found often end extremely abruptly with little to no falling action. Like in the original Dracula they kill him, have a few closing lines, then boom credits," said user captainnermy. "That's partially because movie theaters used to loop the reel all day long, instead of having set show times," Redditor thefuzzybunny1 replied. "Therefore, viewers would walk in at any point in the plot. So filmmakers didn't worry as much about what the final scene would be."
8
'An American Werewolf in London' (1981)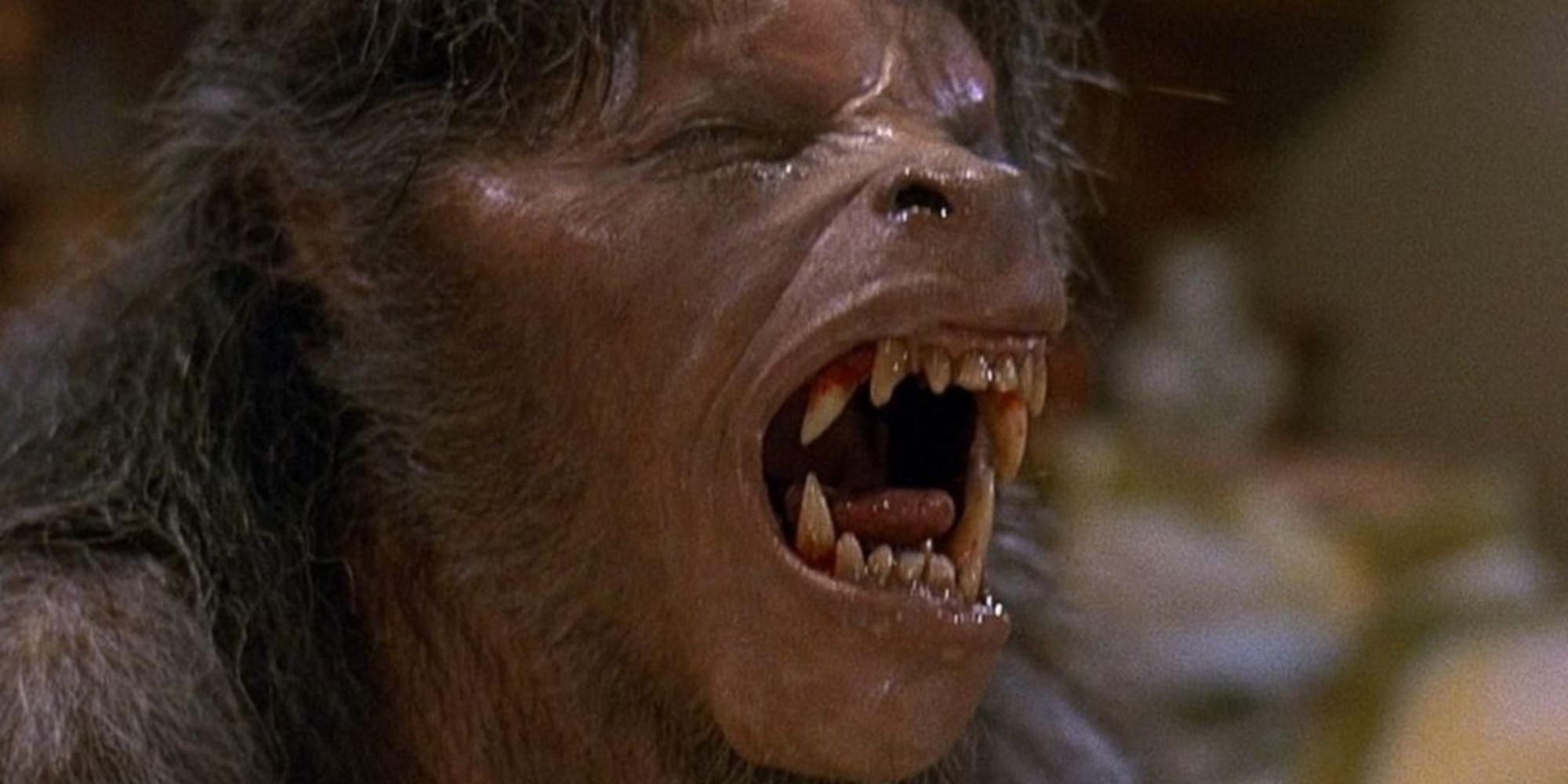 Among the most influential comedy-horrors of all time, John Landis' An American Werewolf in London follows David Kessler (David Naughton) and his friend Jack (Griffin Dunne), two American tourists who are attacked by a werewolf while hiking on the English moors. Jack is killed, but David survives and begins transforming into a werewolf. David's condition worsens as the full moon approaches, leading to a series of horrific and darkly comedic situations.
RELATED: 10 Actors Whose Final Film Was a Fitting End to Their Career, According to Reddit
The ending is famously brutal, but also fitting in the context of the story. "It's abrupt, but it's also concise. The story is told, and nothing is left but the horror of the situation," said user mambotomato. "Best movie ending ever. It's so hilarious," agreed Redditor Pleasant-File-7554.
7
'The 36th Chamber of Shaolin' (1978)
After his village is attacked by Manchu invaders, Liu Yude (Gordon Liu) seeks refuge at the Shaolin Temple. There, he must undergo rigorous training in order to master the 35 chambers of martial arts techniques. The 36th Chamber of Shaolin is a true martial arts classic, which had a major influence on the genre. However, some Redditors had complaints about its rushed conclusion.
"This happens in almost every kung fu movie. In The 36th Chamber of Shaolin, it cuts right from beating the bad guy to the main character establishing a new part of the temple without any sort of resolution or explanation as to how," said user Both_Tone. "When you realize that for most of those Shaw Bros films, they made the fights first, then a plot as an afterthought, it makes perfect sense," added Redditor SylancerPrime.
6
'Monty Python and the Holy Grail' (1975)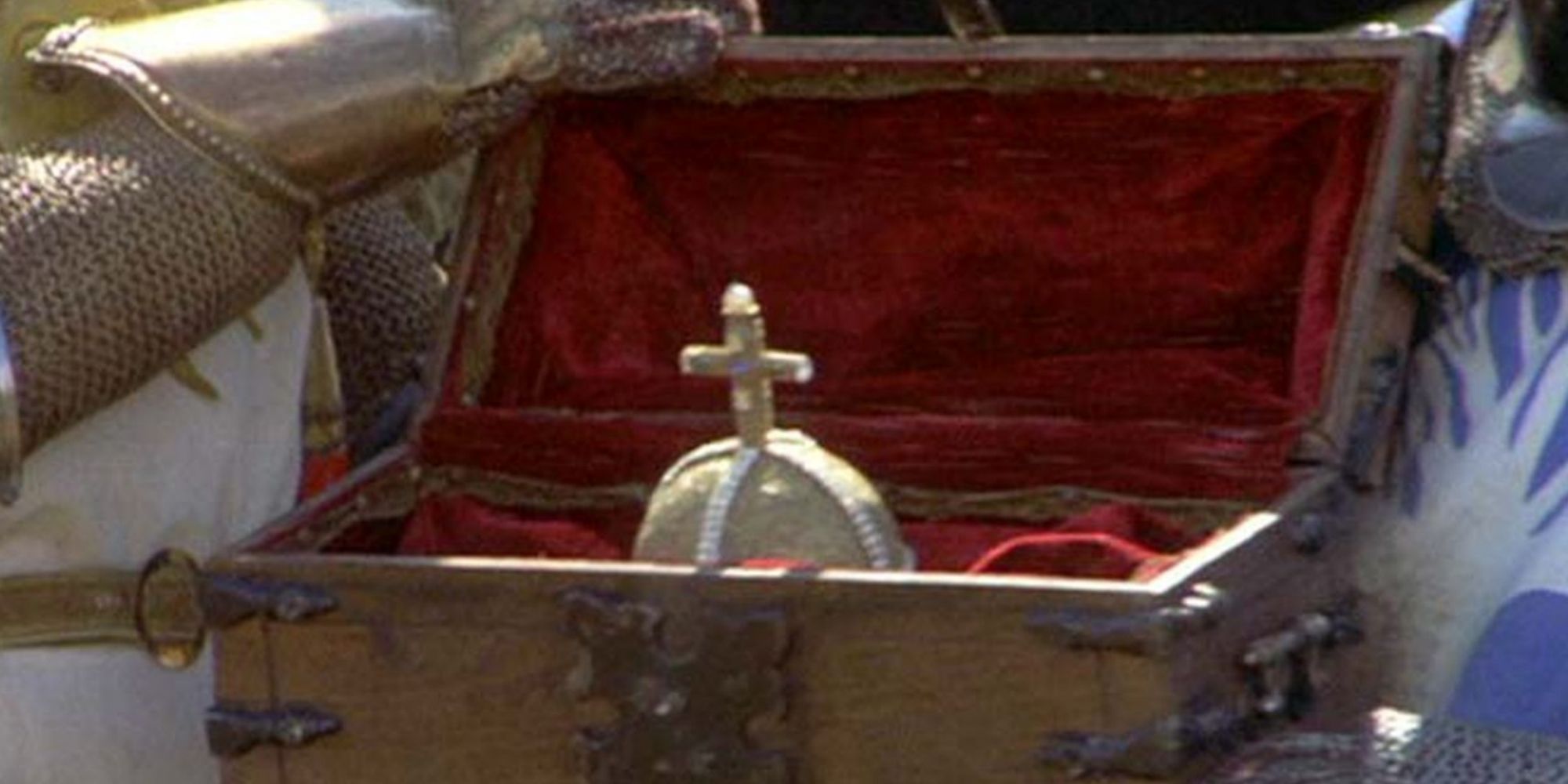 Monty Python's comedy masterpiece about King Arthur (Graham Chapman) and his knights is jam-packed with hilarious moments, from the Knights Who Say "Ni" to the Rabbit of Caerbannog to the Bridge of Death. This boundless silliness extends to the final scene, where the police show up and arrest Arthur and his knights before the end of their climactic battle. The cops break the film camera, bringing the movie to a swift and unexpected end.
"Watched it with my 13-year-old last week for her first time and she said 'What?! That's it?!' for the ending. Lol" said user Actual_Dinner_5977. "They literally ran out of money to make the movie," said Redditor CPOx.
5
'No Country For Old Men' (2007)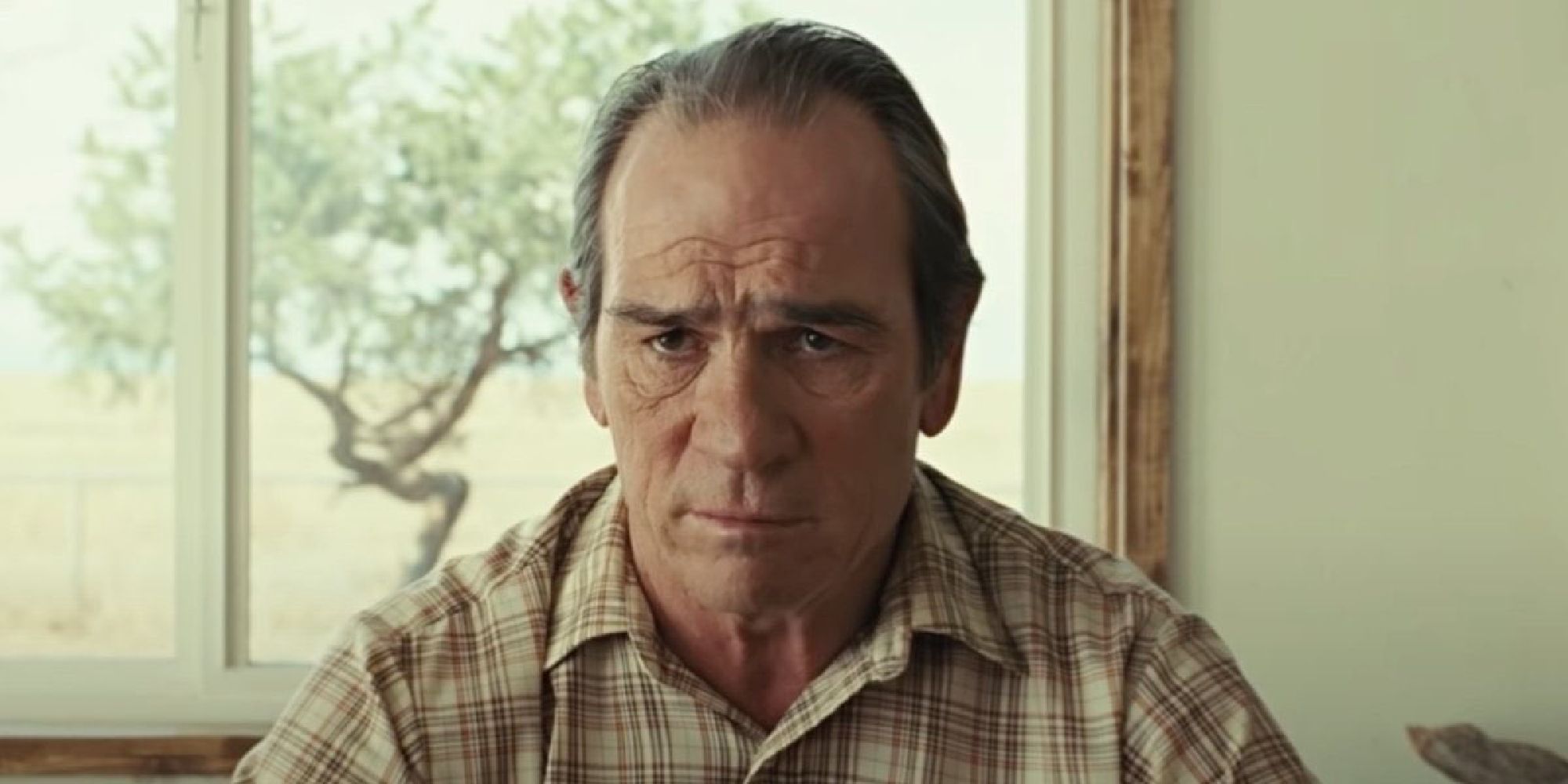 Lawman Ed Tom Bell (Tommy Lee Jones) tracks down killer Anton Chigurh (Javier Bardem) but, rather than take up arms against him, simply gives up and retires. This anticlimactic ending is a key part of what makes No Country for Old Men so good. It subverts expectations and is more like what you would expect from a gritty noir than a neo-Western, emphasizing the film's moral ambiguity.
"The first time I watched it, we were all looking at each other like 'Are we really done here?'. By the time we left the theater, we were pretty much onboard with the abruptness of it, but in the moment it was so jarring, as intended," said user theshoutingman.
4
'Vertigo' (1958)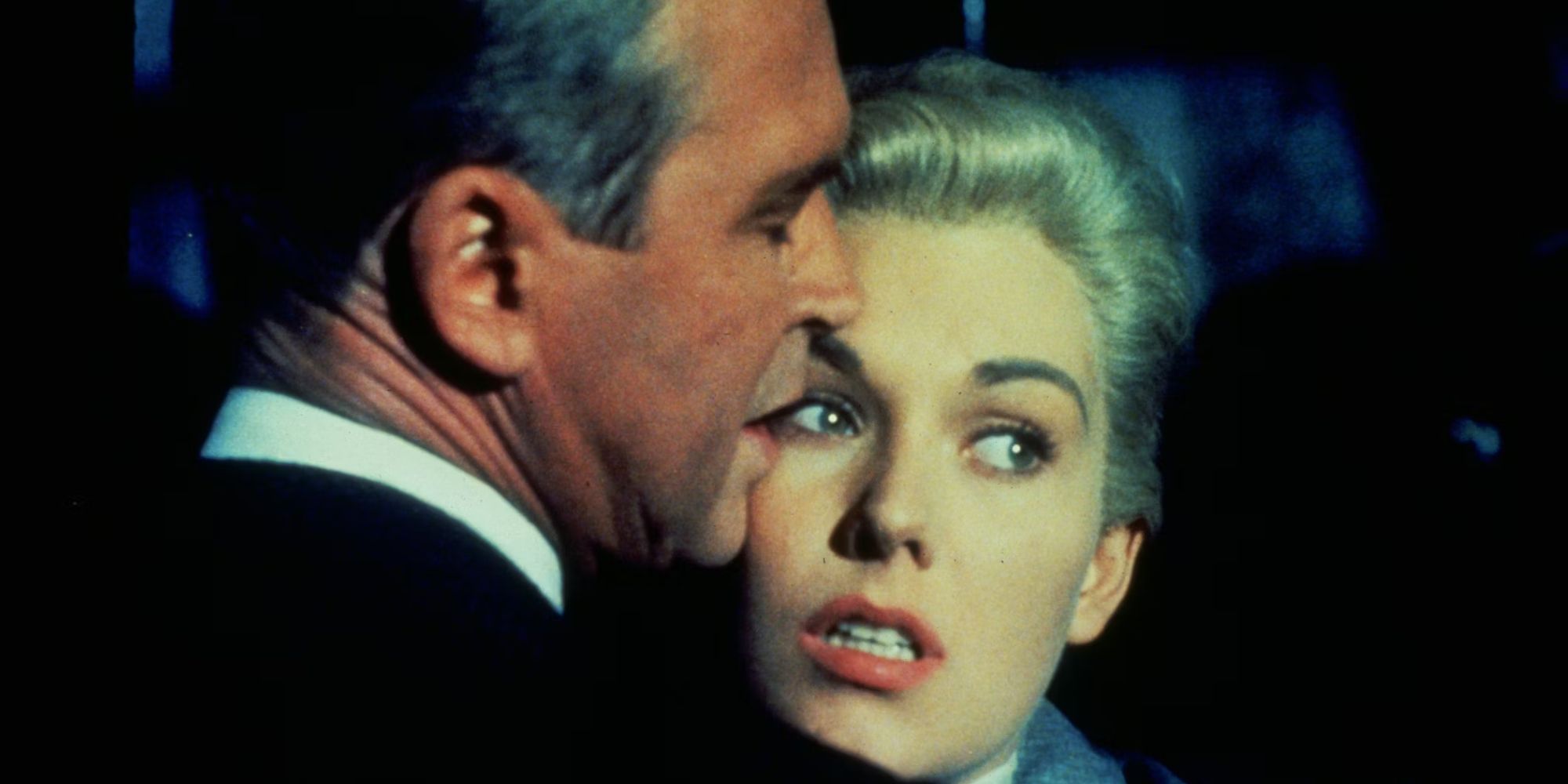 James Stewart stars in this Hitchcock thriller as John "Scottie" Ferguson, a retired detective suffering from acrophobia, who is hired to follow the enigmatic Madeleine Elster (Kim Novak). The plot takes a number of twists and turns, culminating in a shocking and out-of-the-blue ending.
"[The ending] and its placing in the movie perfectly pushes the viewer from the mystery, fantasy, and the ghost to the dark reality of Scottie's psyche and how it strips [Madeleine] of texture and colors, reducing her to a mere outline of a woman," said Redditor re4cher420. "A masterpiece and a perfect ending," agreed user adam_son_of_david.
3
'Burn After Reading' (2008)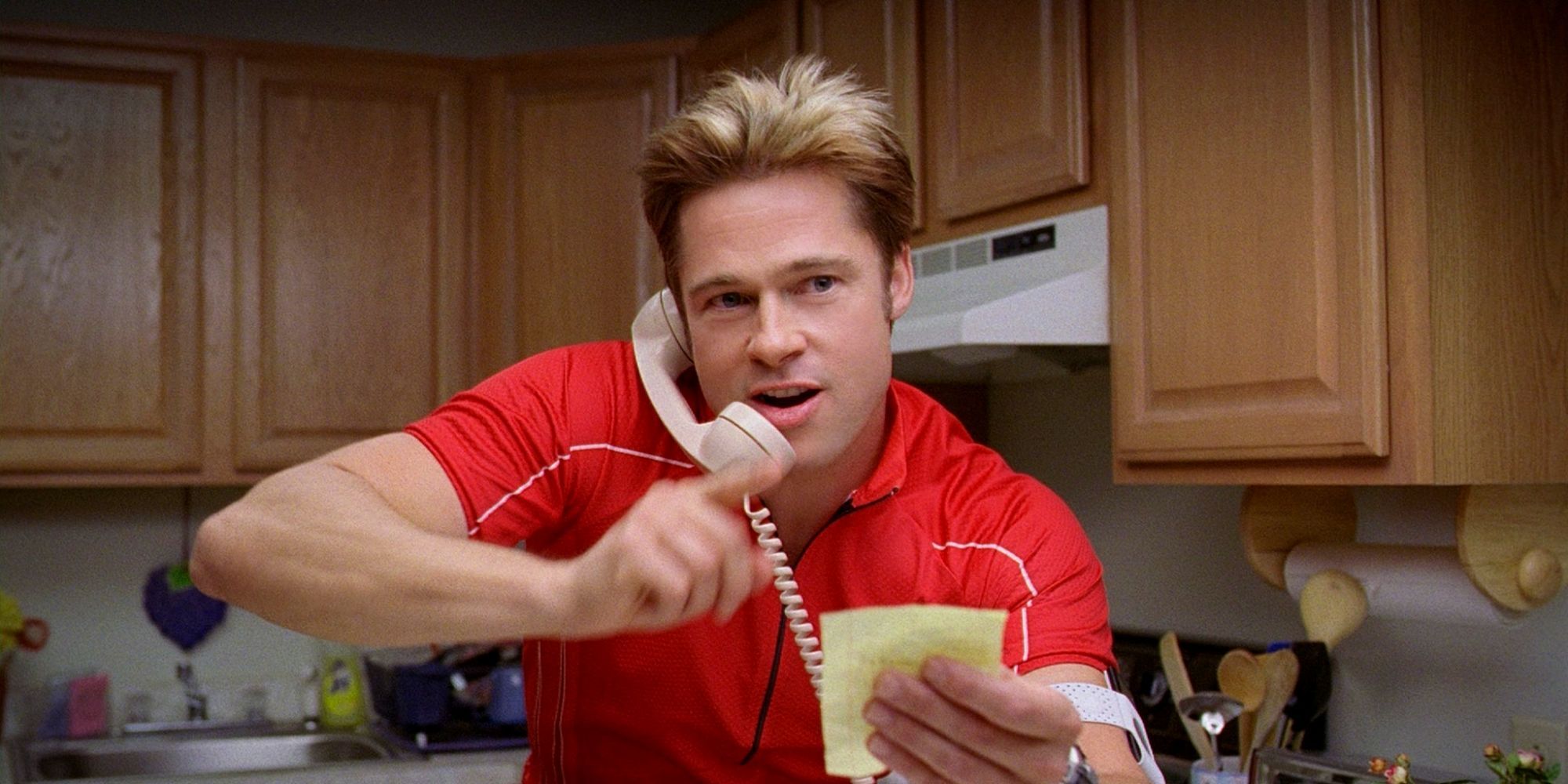 Like No Country For Old Men, Burn After Reading also ends abruptly, though its conclusion is absurd rather than thematically resonant. It involves murders, a flight to Venezuela, plastic surgery, and a bewildered CIA director.
"I was pretty pissed off about the ending initially. But then as I sat & reflected, the ending grew on me," said user spititout_. "After a few watches, it has become one of my favorite films."
2
'The Blair Witch Project' (1999)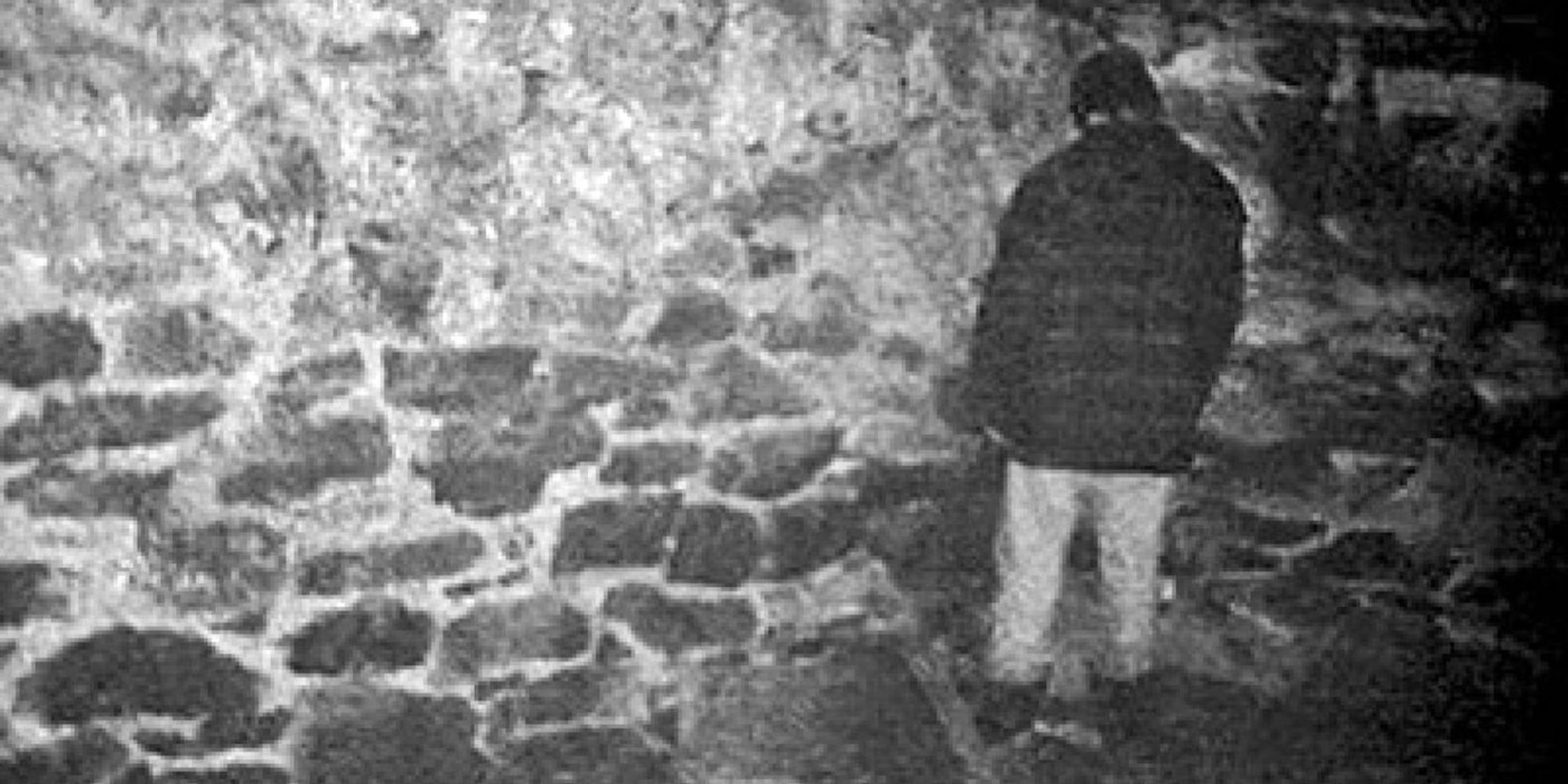 The Blair Witch Project, about a group of friends who venture into the Black Hills Forest to document the witch said to reside there, is lean and mean from beginning to end, conjuring up scares with just a few grainy visuals, hinting more than showing. This applies to the ending too: Heather (Heather Donahue) is assaulted by an unseen force, and her camera falls to the ground, cutting to black.
"In some sense, you realize what is going on as the final scene nears, but when it happens it's just like… f—, what now?" said user DuragVinceMcMahon408. "Part of it is the desperate scream from the girl. So heart-wrenching and iconic," said Redditor smile_politely.
1
'Enemy' (2013)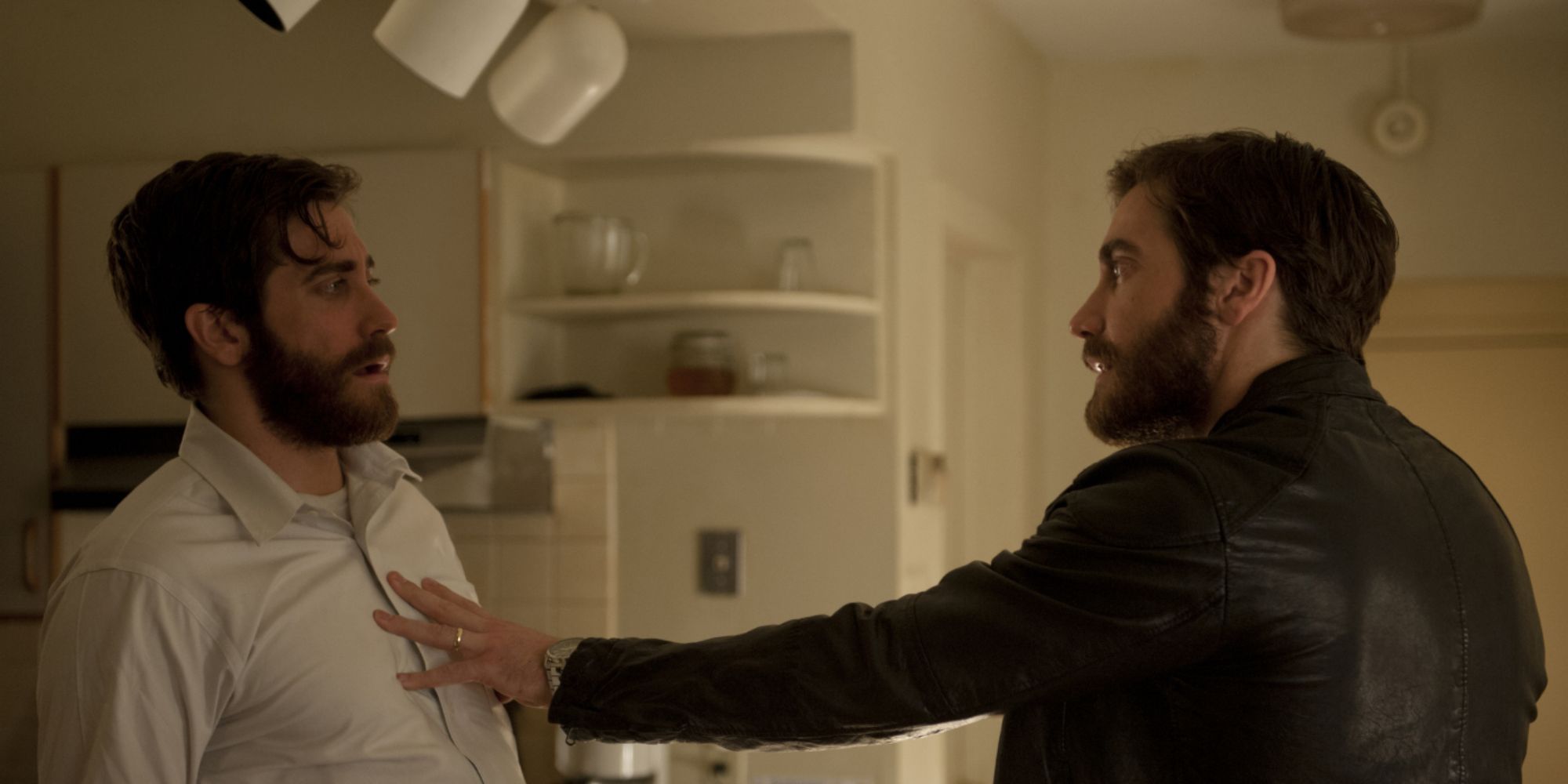 "Chaos is order undeciphered." Denis Villeneuve directed this mind-bending psychological thriller about Adam Bell (Jake Gyllenhaal), a disenchanted history professor who discovers that he has a doppelgänger named Anthony Claire. The ending is fantastic and gutsy, unlike anything else in Villeneuve's filmography – or anyone else's for that matter. It comes as a surprise but, in hindsight, it meshes so well with everything that had gone before.
"I f—ing love that ending! It freaked me out so bad the first time I watched it," said user Schlappydog. "It's amazing. It legitimately makes the movie. Like I can't explain why but everything made sense in that moment without making any sense at all," replied Redditor RealRaifort.
KEEP READING: 10 Niche Movies That Deserve More Attention, According to Reddit
Source: https://dominioncinemas.net
Category: Lists