Susan Sarandon is one of Hollywood's most prolific actors working today, having started her career in the '70s and, over time, becoming a household name and amassing multiple accolades, including an Academy Award for Best Actress. She is known for her work in television, film, and theater and for her active support of social and political causes.
The talented performer showcases incredible range, having starred in campy cult classics like The Rocky Horror Picture Show, award-winning dramas such as Thelma & Louise, and more recently, starring in the superhero film Blue Beetle as antagonist Victoria Kord. With such an impressive filmography, it is no surprise she has become a cultural icon, still dominating screens to this day.
10
'Robot & Frank' (2012)
Rotten Tomatoes Score: 86%
Robot & Frank is a comedy-drama mixed with a sci-fi concept, telling the story of aging convict and thief Frank Weld (Frank Langella) as he is given a robot meant to offer therapeutic care. Initially apprehensive of the mechanical companion, he soon begins to appreciate the new friend, turning it into his partner in crime as he returns to old habits.
RELATED: 10 Best Florence Pugh Movies, According to IMDb
Sarandon plays Jennifer, the local librarian that Frank likes, hoping to win her affection without knowing their connection goes deeper than he realizes. This quirky indie drama from Thunderbolt's director Jake Schreierfeatures brilliant performances from its cast. It offers more than meets the eye as it delivers thoughtful ruminations on aging and caretaking in a sweet, charming way.
9
'Light Sleeper' (1992)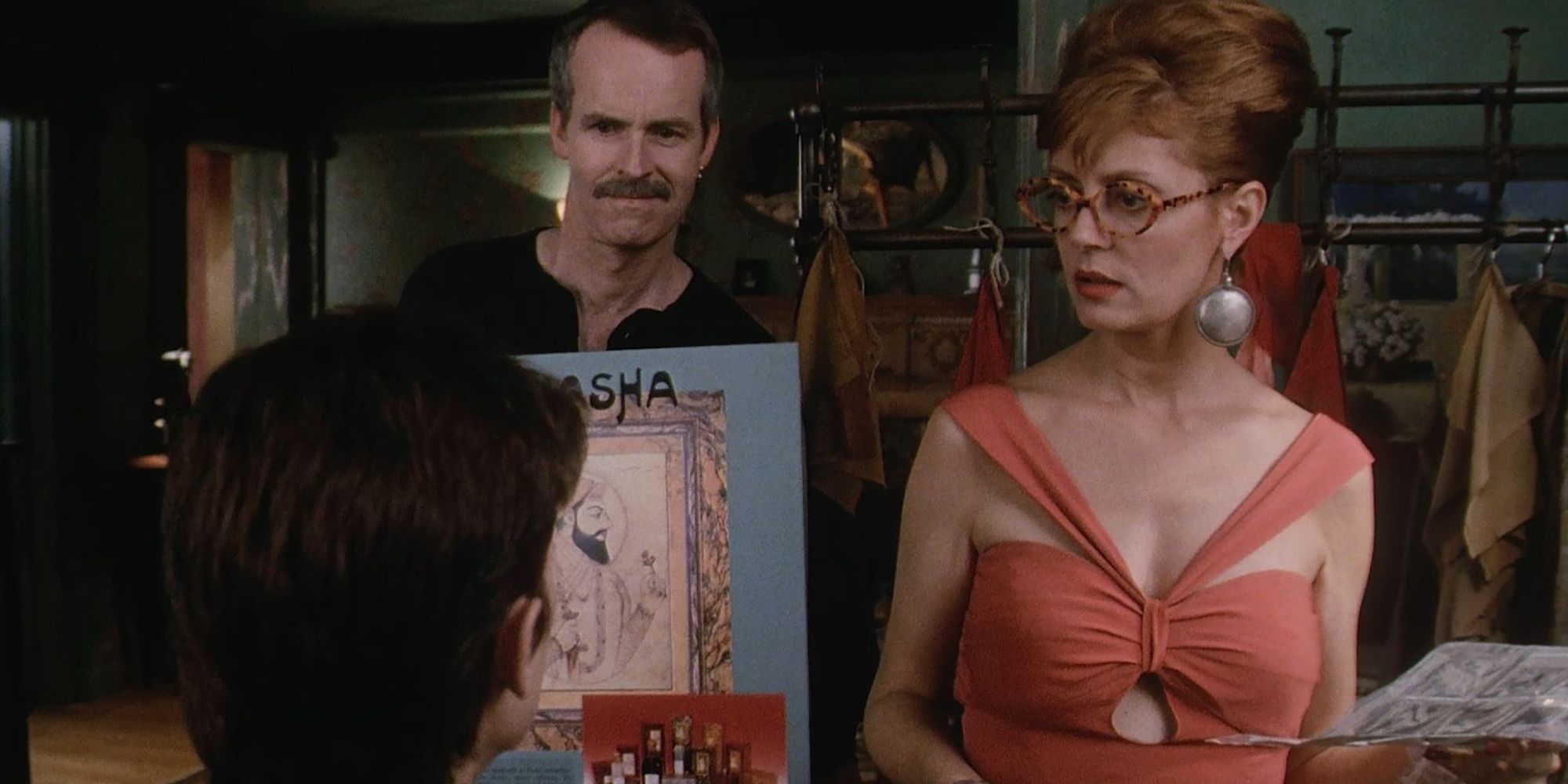 Rotten Tomatoes Score: 87%
Gritty neo-noir Light Sleeper stars Willem Dafoe as John LeTour, a middle-aged drug dealer with upscale clientele who begins questioning his line of work thanks to his boss leaving the business. After an encounter with an old flame, he becomes involved in a series of tragic events related to his work.
Sarandon plays Ann, the mastermind behind the drug operation who is looking to put her skills to a more straight business, yearning for a change. One of Paul Schrader's best films, it works as a compelling meditation on the director's usual themes of loneliness, addiction, and craving with absorbing performances from its cast.
8
'Arbitrage' (2012)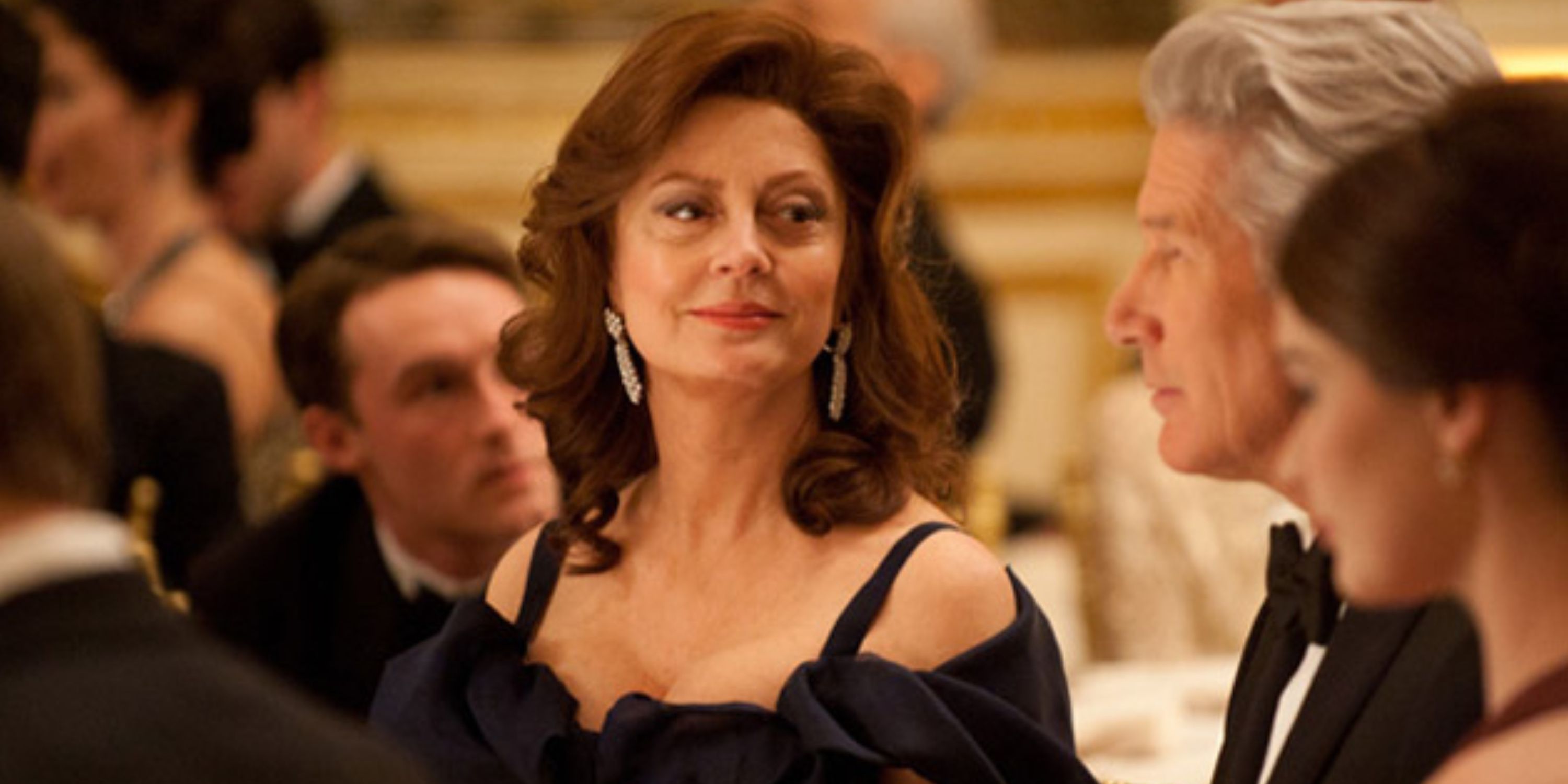 Rotten Tomatoes Score: 87%
In this crime drama film, multi-billionaire Robert Miller (Richard Gere) manages a hedge fund with his daughter Brooke (Brit Marling) and plans to sell it as he approaches retirement. Unbeknownst to this family and employees, he has cooked his company's books while also having an affair, and his secrets threaten to ruin his life.
see more : The 10 Worst Romantic Movies of All Time, According to Reddit
Gere's performance as the magnate compliments Susan Sarandon as Ellen Miller, his wife who begins to unravel her husband's secrets and what they can mean for her. Arbitrage is a tense thriller that puts its upper-class white-collar criminal through the wringer thanks to his greed and secrecy and asks what it will take to get justice.
7
'James and the Giant Peach' (1996)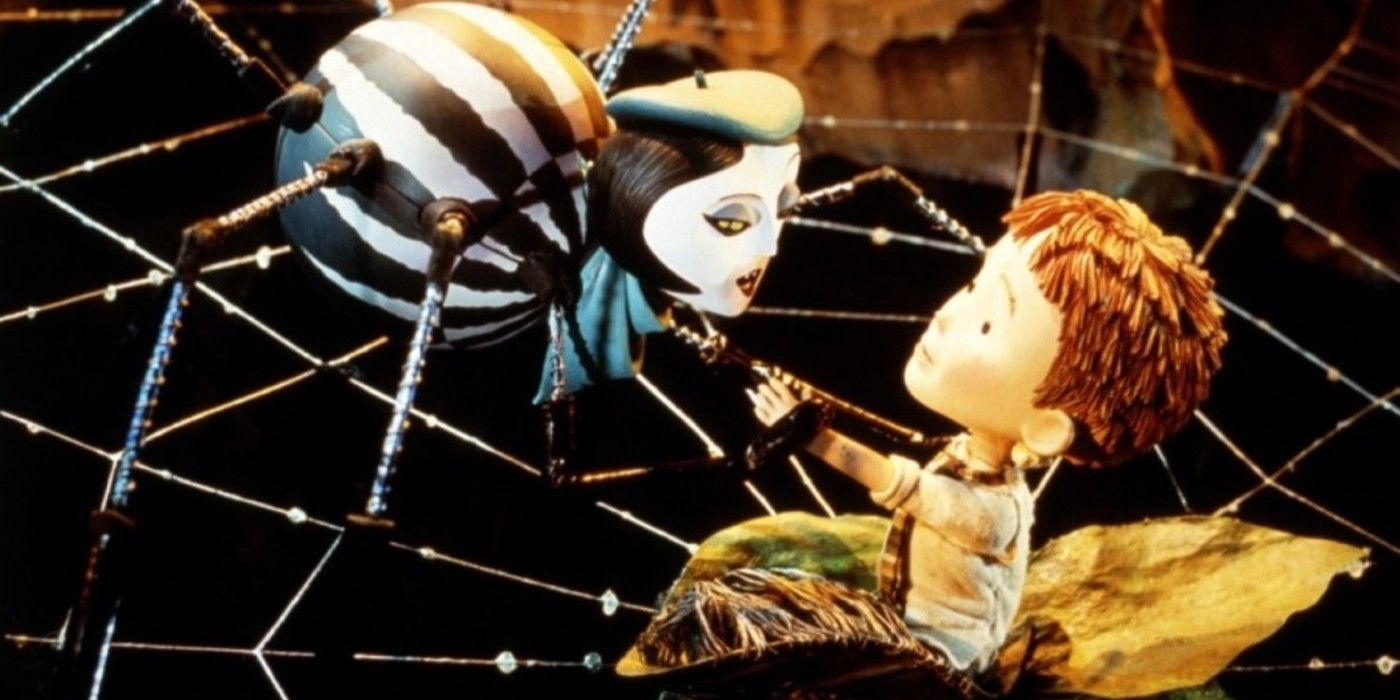 Rotten Tomatoes Score: 91%
Based on the Roahl Dahl novel, James and the Giant Peach is a whimsical fantasy film that mixes live action with stop-motion animation to tell the story of young orphan James. Living under his cruel aunts, his life changes as he heads off on an adventure with human-sized talking invertebrates living inside a giant peach, finding family along the way.
RELATED: 10 Children's Book Adaptations to Rewatch With The Kids
Sarandon plays the sweet and nurturing Miss Spider, who becomes a mother figure to James, forming an unconventional family with the other anthropomorphic creatures. This innovative and offbeat adaptation brings the beloved story to life in a wonderfully artistic and dynamic way.
6
Lorenzo's Oil (1992)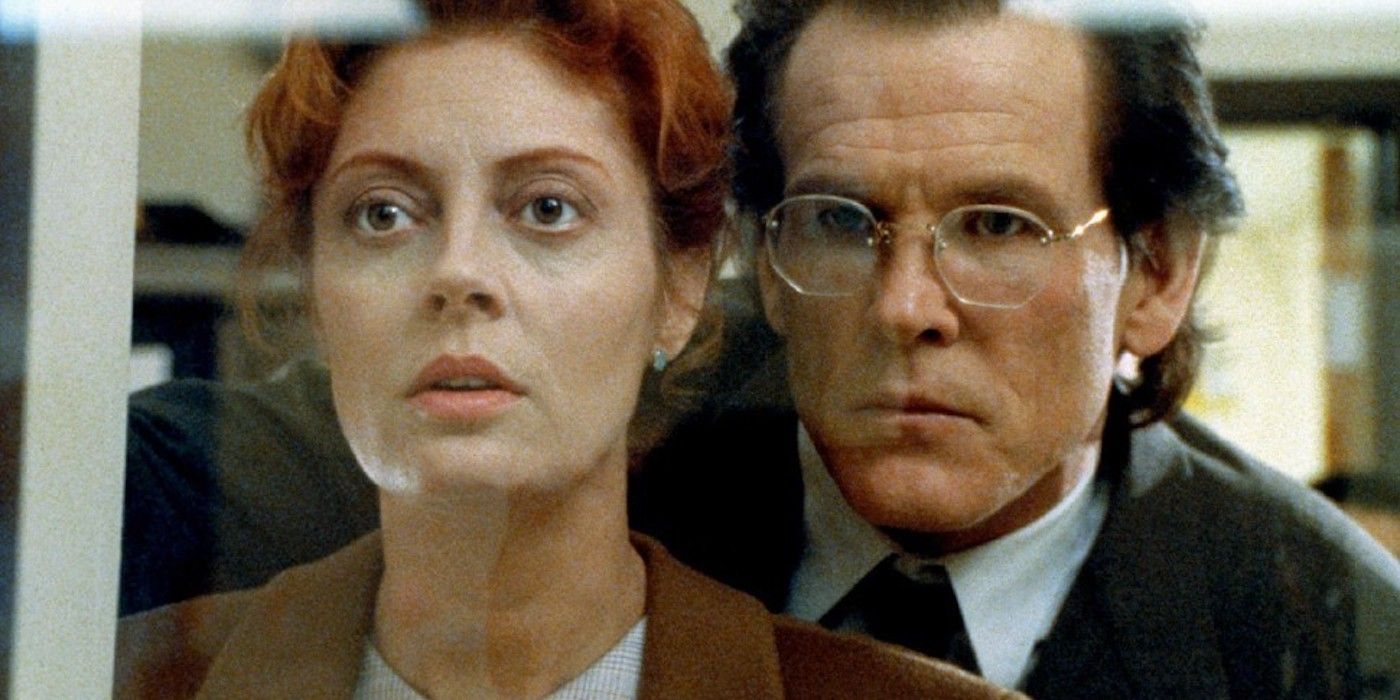 Rotten Tomatoes Score: 93%
Based on a true story, Lorenzo's Oil follows Augusto and Michaela Odone (Nick Nolte and Susan Sarandon), parents to a child with adrenoleukodystrophy, as they search for a cure. Despite their lack of medical know-how, they are determined to work with scientists and doctors to save their son's life.
As Michaela, the exhausted but persevering mother of a dying son, Sarandon delivers a devastating performance that earned her an Academy Award nomination for Best Actress. Both heartbreaking and hopeful, this film is one of George Millers's best, as it elevates the real-life story into an immensely moving watch.
5
'Little Women' (1994)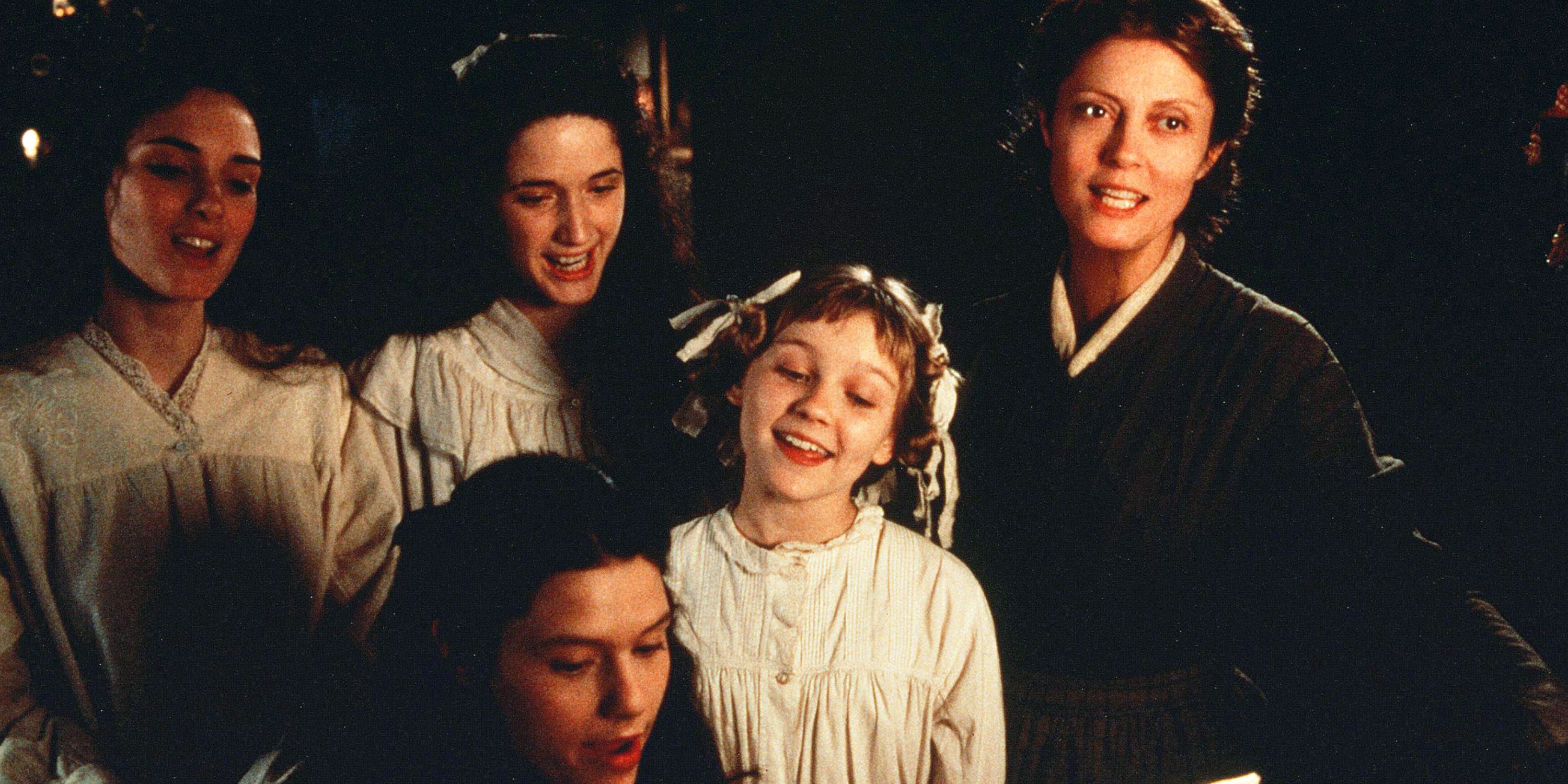 Rotten Tomatoes Score: 93%
Before Greta Gerwig's 2019 film, there was the wonderful 1994 adaptation of Little Women by director Gillian Armstrong. The timeless classic tells the story of the four March sisters facing the struggles of growing up in 19th-century New England.
In the role of Abigail "Marmee" March is Sarandon, whose strong-willed character plays a small but vital part in the story as the matriarch of the March family, taking care of her daughters while their father is away at war. This beloved adaptation was made for modern audiences while staying true to the novel, not shying away from the mature themes that set it apart.
4
'Enchanted' (2007)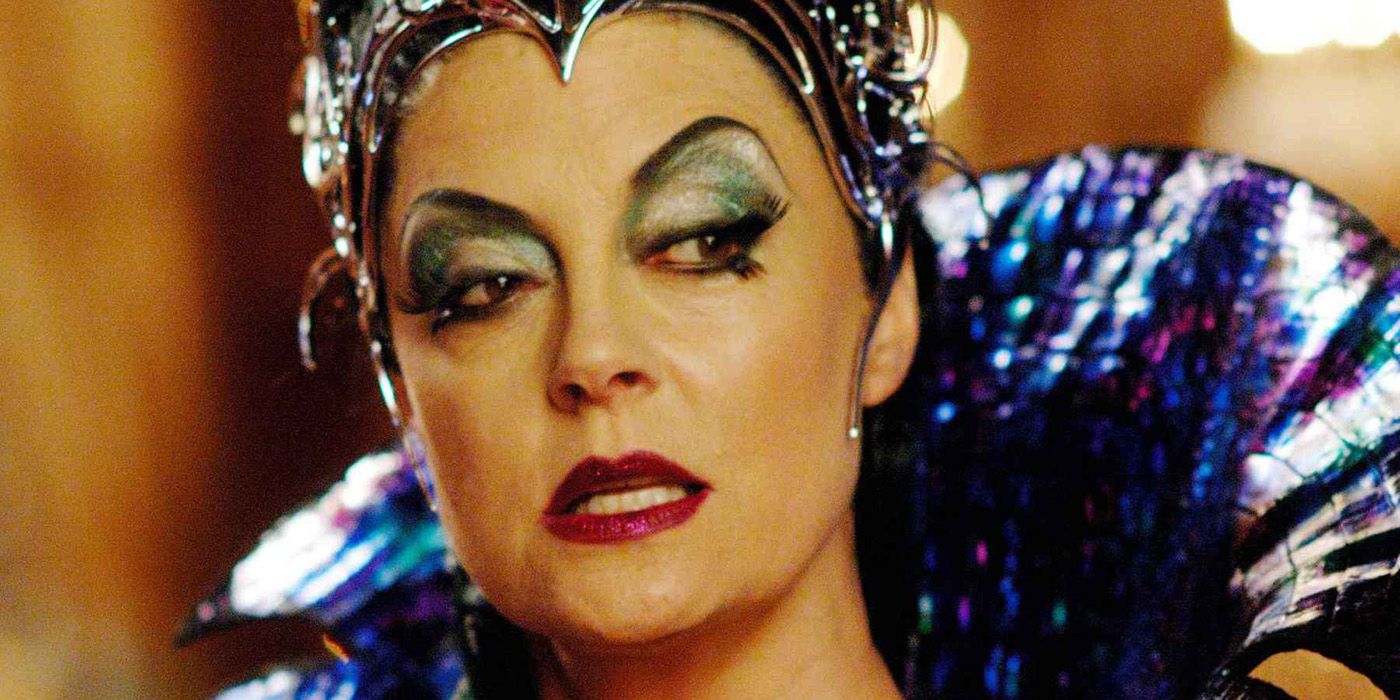 see more : 10 Best TV Shows Created by Dick Wolf, Ranked by IMDb
Rotten Tomatoes Score 93%
Mixing animation with live action, Enchanted is a fantasy musical romantic comedy that both homages and parodies classic Disney animation. It follows Giselle (Amy Adams), a fairytale princess who is transported to the real world into New York City, not letting her confusion stop her magic.
RELATED: Best Fictional Princes in Movies
There can't be a fairytale without an evil queen, witch, or stepmother, and Sarandon plays all three in Queen Narissa, the conniving sorcerer that rules Giselle's kingdom and will stop at nothing to keep her power. This fun take on fairytales is elevated by its cast giving their all in both the musical and comedy aspects of the film.
3
'Dead Man Walking' (1995)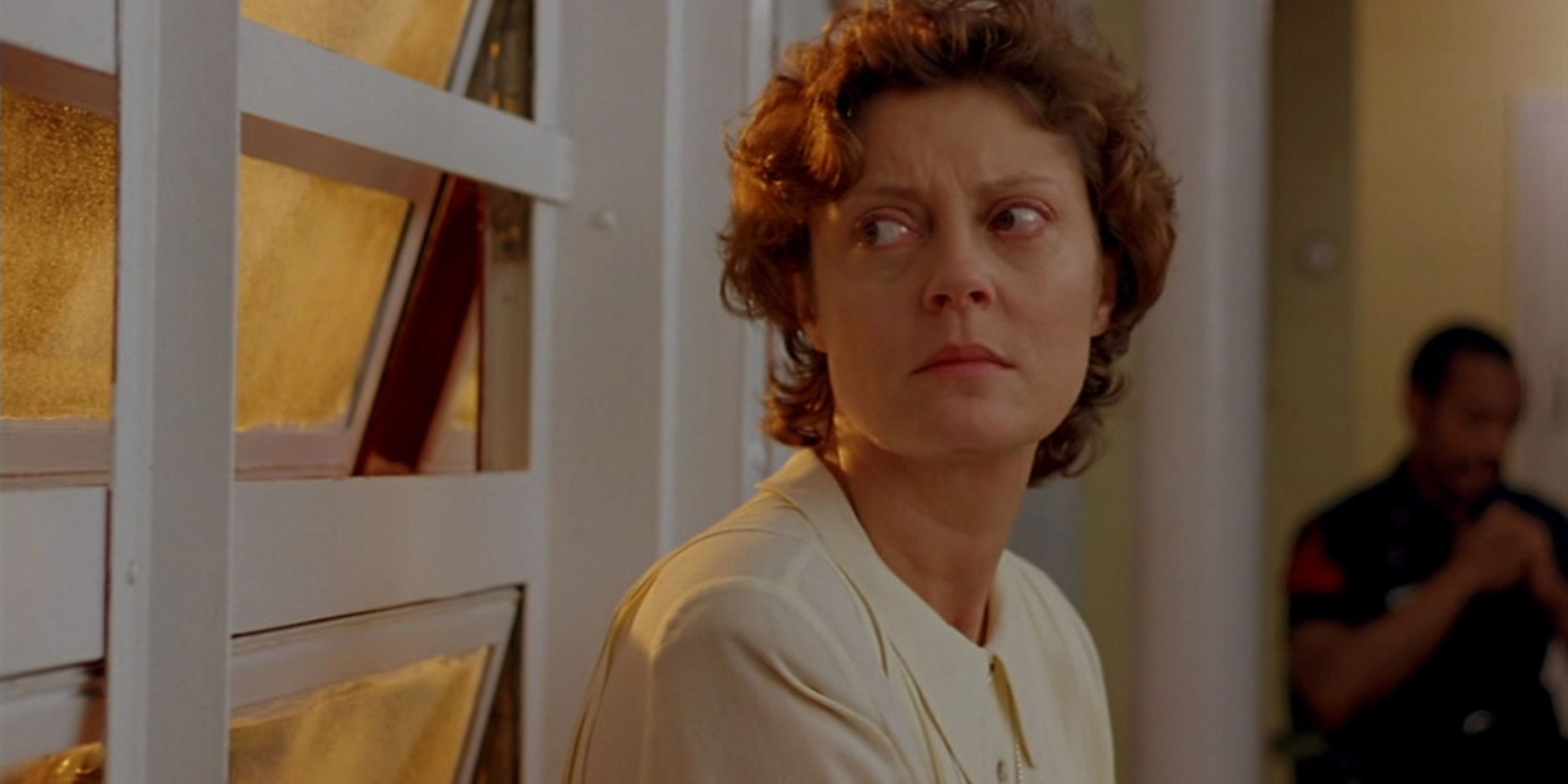 Rotten Tomatoes Score: 95%
Based on a true story, Dead Man Walking follows Sister Helen Prejean (Susan Sarandon) as she becomes a spiritual advisor to Matthew Poncelet (Sean Penn), a prisoner on death row. Sister Helen establishes a relationship with both him and his victim's families, facing the paradoxical reality of empathizing with both.
Sarandon's performance as the compassionate and gracious nun in this thought-provoking drama was met with critical acclaim, earning her the Academy Award for Best Actress. The film deals with a complicated topic and delivers an intelligent and nuanced perspective that had viewers talking about it for months after release.
2
'Bull Durham' (1988)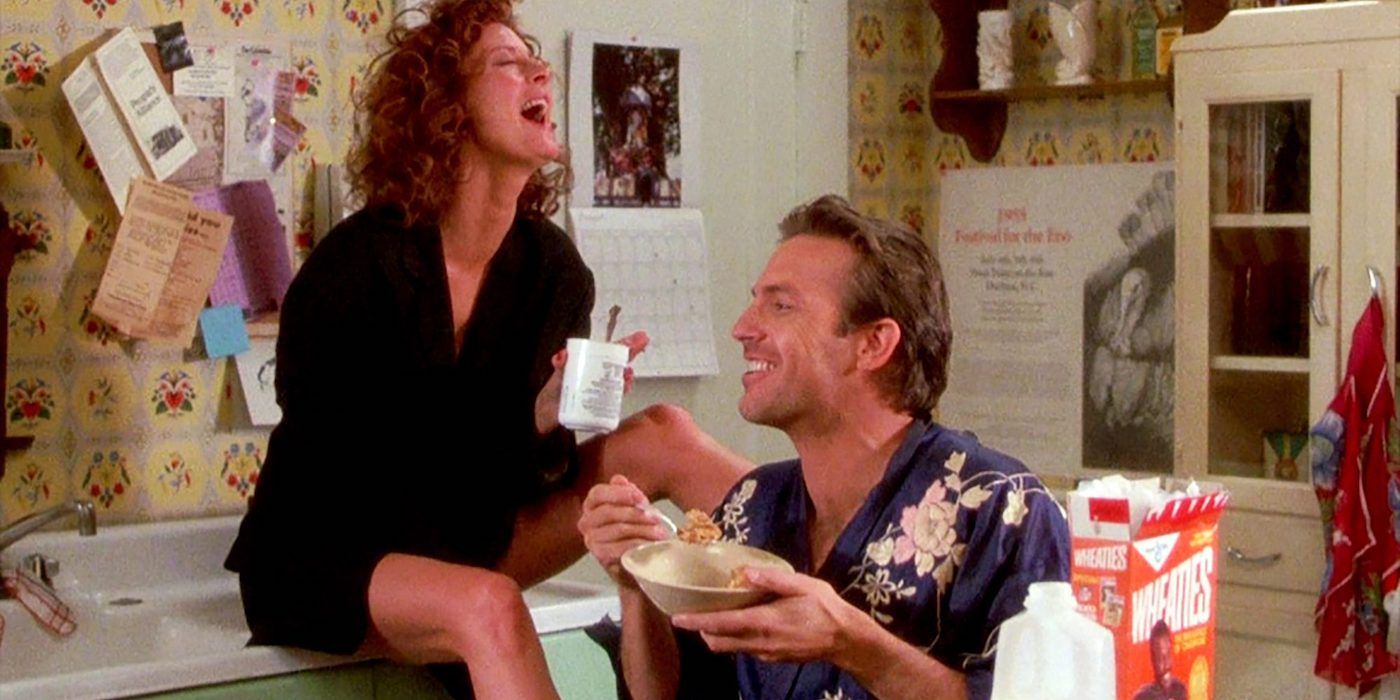 Rotten Tomatoes Score: 97%
Bull Durham is a romantic comedy sports film that follows the players and fans of the minor-league baseball team Durham Bulls. Annie Savoy (Susan Sarandon) is a groupie who every year chooses a promising player to romance and mentor, setting her sights on rookie Ebby LaLoosh (Tim Robbins) but becoming increasingly attracted to aging veteran "Crash" Davis (Kevin Costner).
The movie was wildly successful thanks to its ingenious script and incredible performances by the cast, featuring an incredibly strong performance from Costner, with Sarandon receiving special praise for her depiction of the clever groupie Annie, a role she made hers. With all the best aspects of sports movies, love stories, and comedies, this film knows how the game is played and plays it well.
1
'Atlantic City' (1980)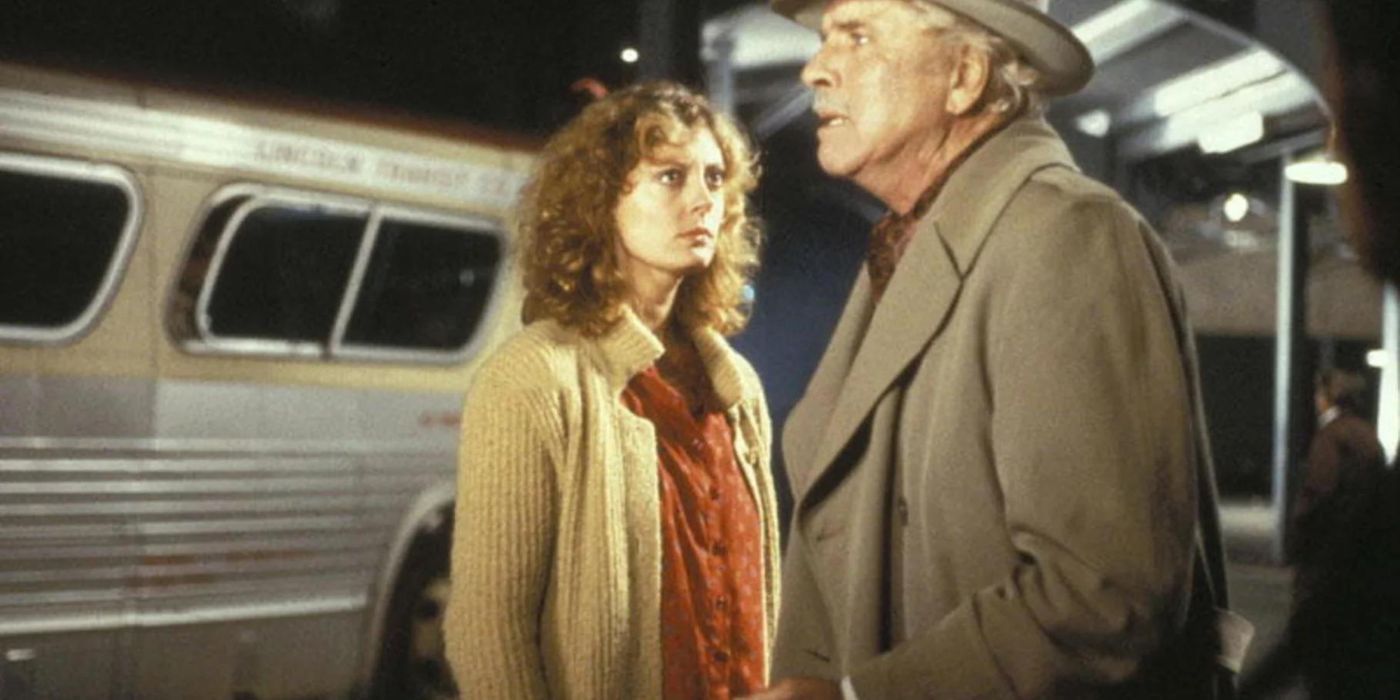 Rotten Tomatoes Score: 100%
Romantic crime film Atlantic City stars Sarandon as Sally Matthews, a young waitress who is training to become a blackjack dealer. After an encounter with her cheating ex-husband, she becomes involved with aging former gangster Lou Pascal (Burt Lancaster), and they are both thrown into a whirlwind escapade of love, money, drugs, and danger.
Full of colorful characters in a decaying city, this movie takes a world of drugs, gambling, and violence and crafts a delightful and gentle relationship between Sarandon's Sally and Lancaster's Lou. Their heartfelt performances bring the story to a new level, earning widespread acclaim for their humane and tender portrayal of these vulnerable characters.
KEEP READING: 15 Best Kathy Bates Movies, Ranked
Source: https://dominioncinemas.net
Category: Lists