Since long ago, the crime genre has been one of the most popular and beloved among worldwide audiences. Some of the most highly acclaimed TV shows of all time, from Breaking Bad to Sherlock, are crime shows that tell enthralling stories, whether about the people committing the misdeeds or those fighting against them.
The pilot is arguably the most important episode of a series, the one responsible for hooking audiences and getting them to want to watch the rest of the first season. Crime television has seen many phenomenal pilots over the years, which has no doubt helped the shows they belong to become as popular as they are today.
10
"Boardwalk Empire" (2010)
'Boardwalk Empire' (2010 – 2014)
IMDb rating: 8.6/10
HBO is well known for producing some of the most high-quality crime drama television the world has ever seen, and Boardwalk Empire tends to be praised as one of the best shows in the genre. It's the story of Atlantic City politician Enoch Thompson, who plays both sides of the law by conspiring with gangsters during the Prohibition era.
RELATED:The Best Pilots in Sci-Fi Television, According to IMDb
The show's first episode, aptly titled like the series itself, is the perfect introduction to the fascinating story and characters. Directed by none other than Martin Scorsese, it takes all the best tropes and elements of the genre to deliver an enthralling pilot.
9
"Dexter" (2006)
'Dexter' (2006 – 2013)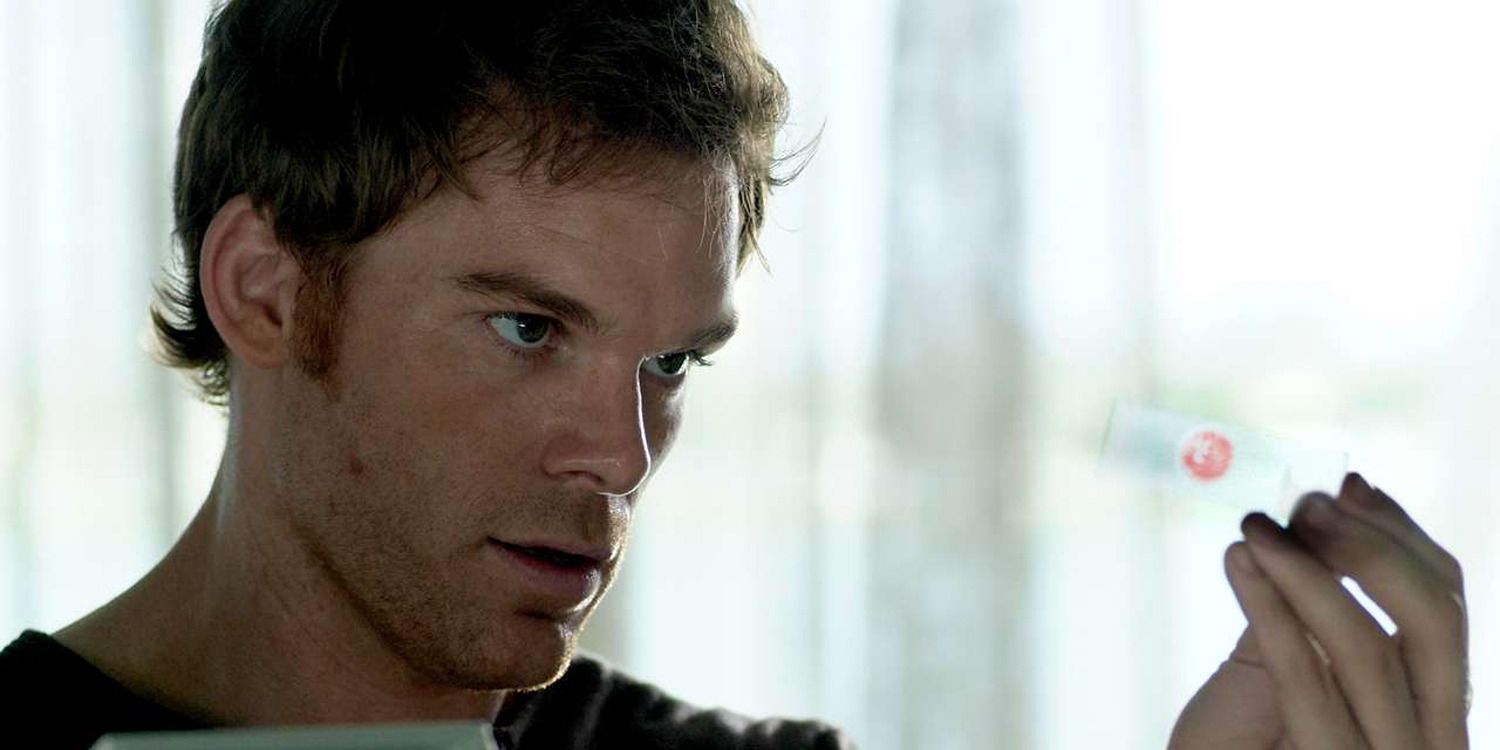 IMDb rating: 8.7/10
Despite the show's controversial ending, Dexter was for a long time one of the most intriguing crime thrillers on television. Dark and mysterious, it's about a man who spends his days solving crimes, and nights committing them.
The show's first episode does an outstanding job of introducing its fresh and unconventional take on both cop series and serial killer stories. The concept is made to seem utterly gripping, with a masterful performance by Michael C. Hall and clever writing that you don't typically find in the genre.
8
"Descenso" (2015)
'Narcos' (2015 – 2017)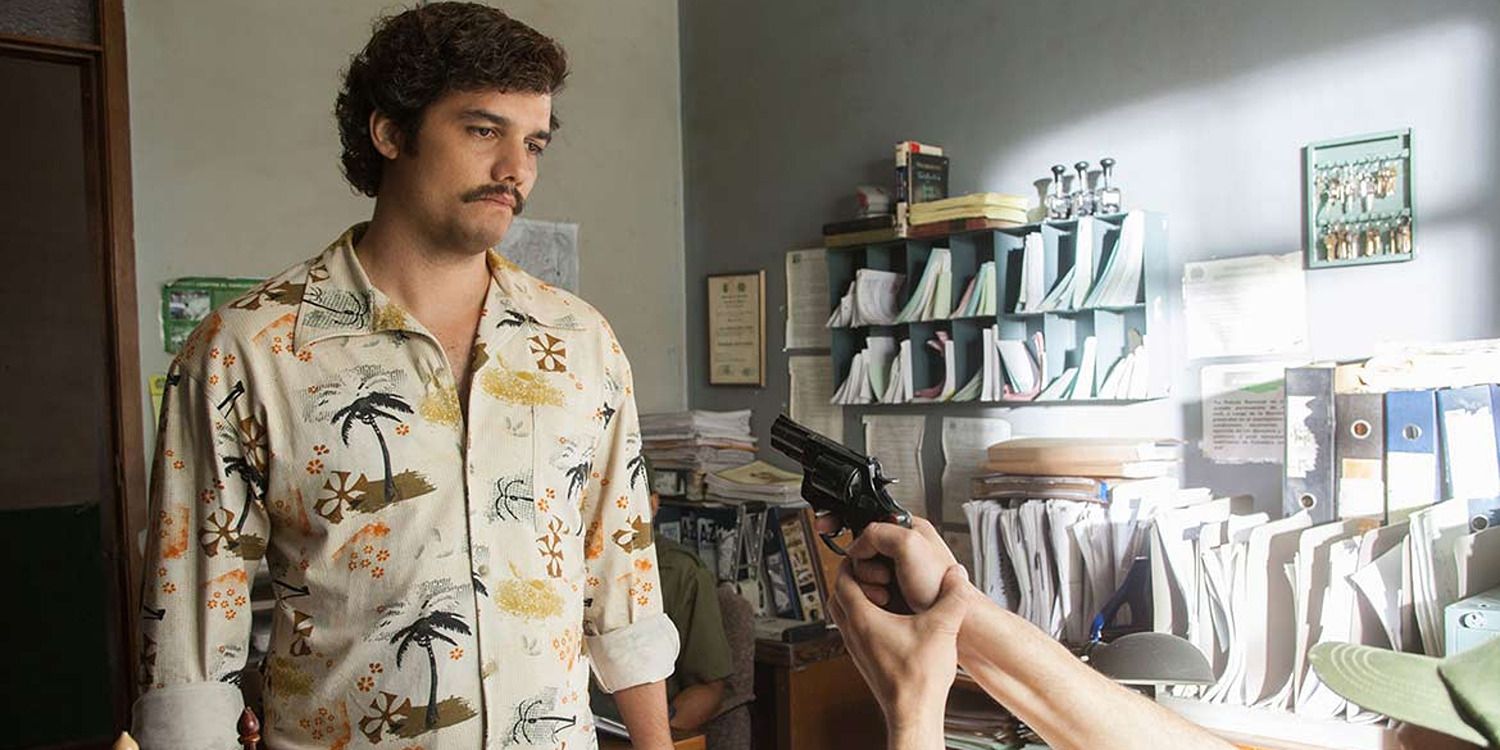 IMDb rating: 8.8/10
When it comes to its originals, Netflix can sometimes be a bit hit-or-miss; but when they hit, they really do. Narcos is one of the streaming giant's most popular shows, a chronicle of the exploits of Colombian drug lord Pablo Escobar and the other drug kingpins who plagued the country through the years.
see more : Every Park Chan-wook Movie, Ranked From Worst to Best
Narcos' pilot is gripping TV, telling a larger-than-life story that's constantly hard to believe is true. With some excellent performances, beautiful cinematography, and hauntingly good writing and directing, it's crime television at its best.
7
"Pilot" (2005)
'Prison Break' (2005 – 2017)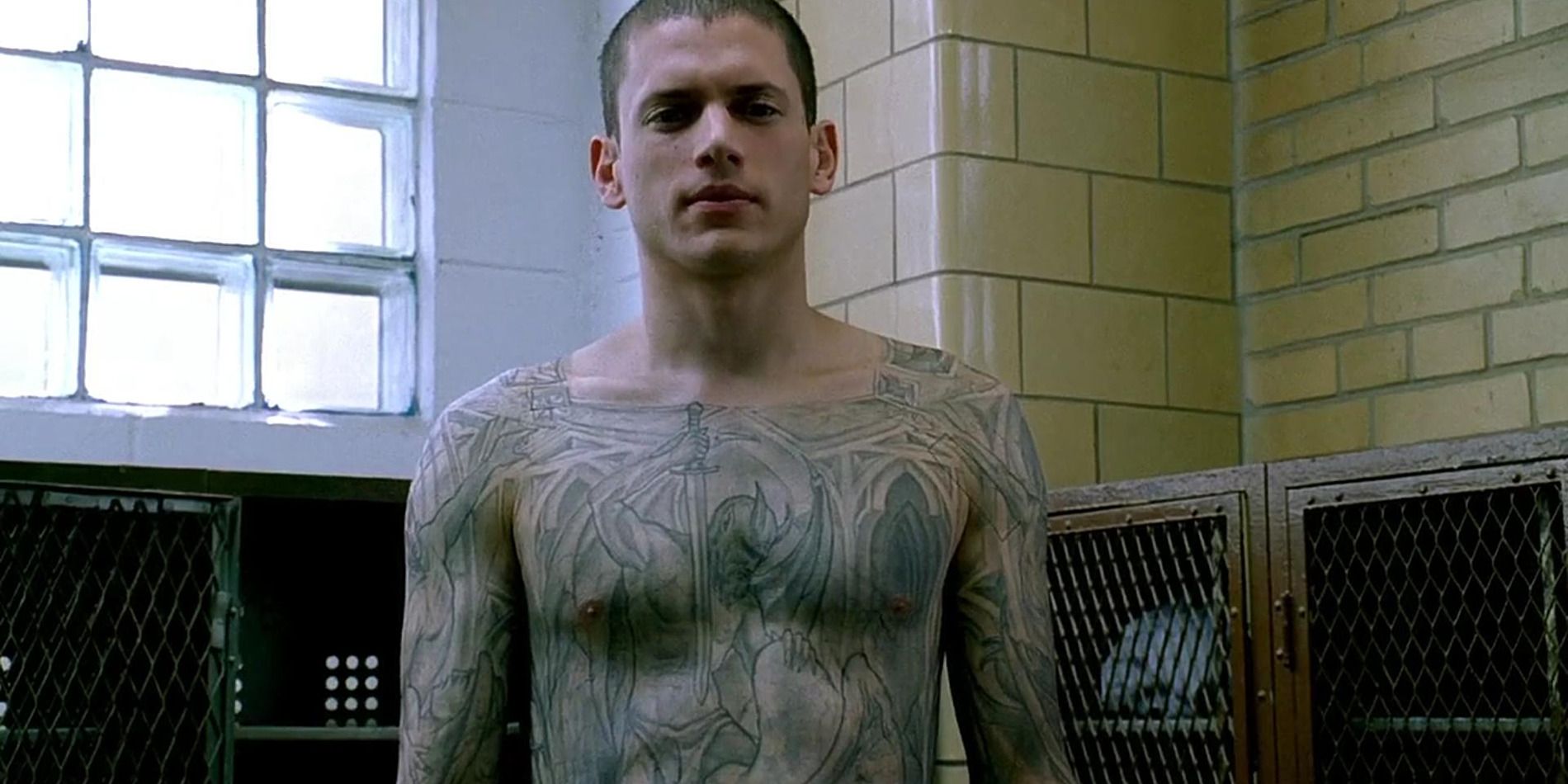 IMDb rating: 8.8/10
Although it started to stumble a bit in later seasons, the first season of Prison Break is an absolutely gripping prison escape story worthy of being considered among the best of all time. It's about a man wrongly sentenced to death, whose brother lands himself in prison to save him.
RELATED:The Best TV Show Seasons of All Time, According to Reddit
Like all the best introductions of prison escape stories, the show's pilot sets up the key players and everything that's at stake, the basis of the escape plan, and all the obstacles that are sure to be a huge problem if the characters want to succeed.
6
"A Study in Pink" (2010)
'Sherlock' (2010 – 2017)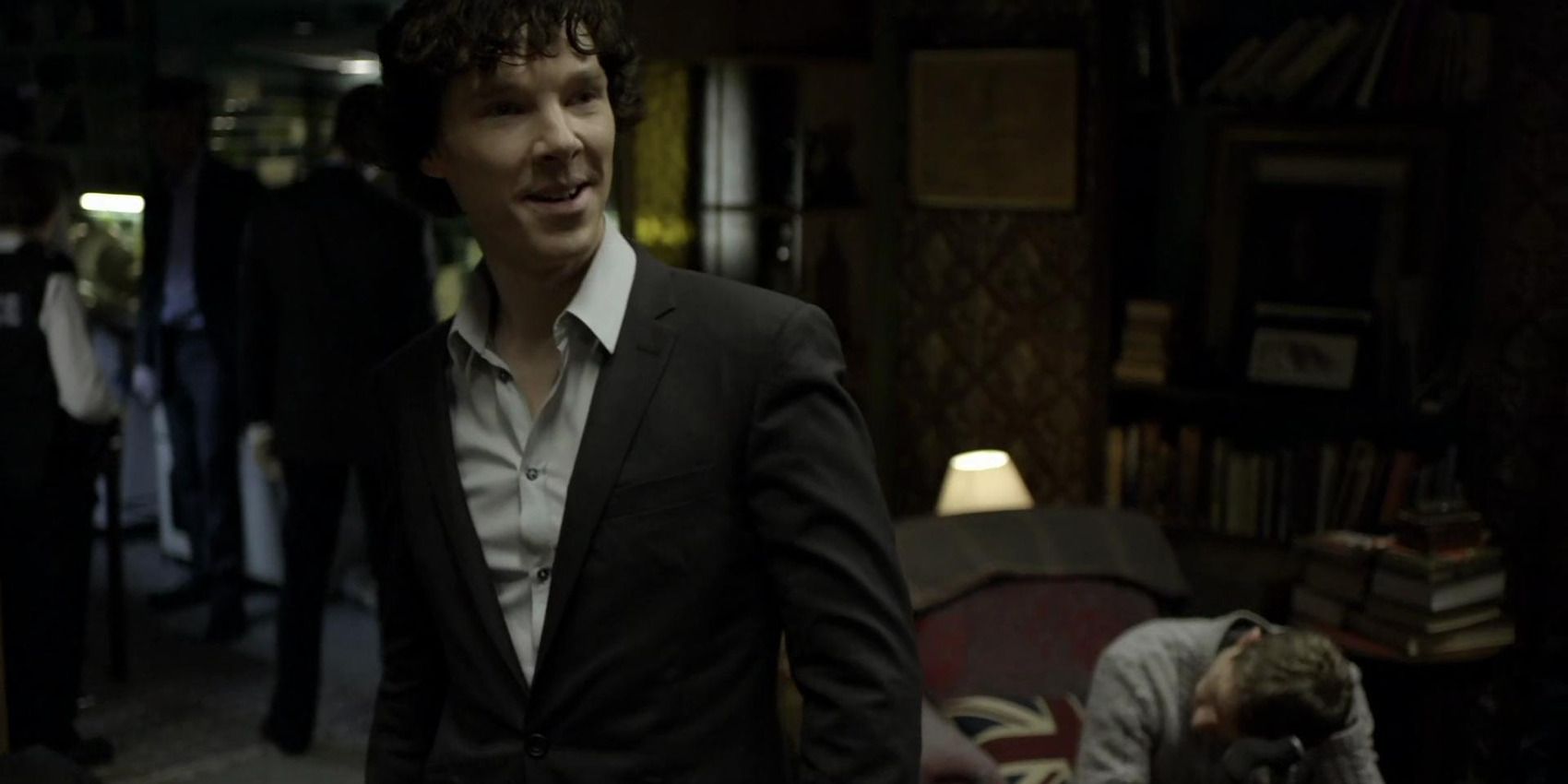 see more : The 10 Funniest 'Curb Your Enthusiasm' Episodes, Ranked
IMDb rating: 8.9/10
It's a daunting task to transport any old classic to modern times, most particularly when you're dealing with material as important as Arthur Conan Doyle's Sherlock Holmes stories. Nevertheless, the team behind Sherlocktackled that titanic task with their quirky modern spin on the detective's cases in London.
"A Study in Pink" tells you all you need to know about the show's unique tone in its whopping 88 minutes of runtime. It shows the series' creative take on iconic characters like Sherlock and Watson, and serves as a fascinating murder mystery in its own right.
5
"Pilot" (1990)
'Twin Peaks' (1990 – 1991)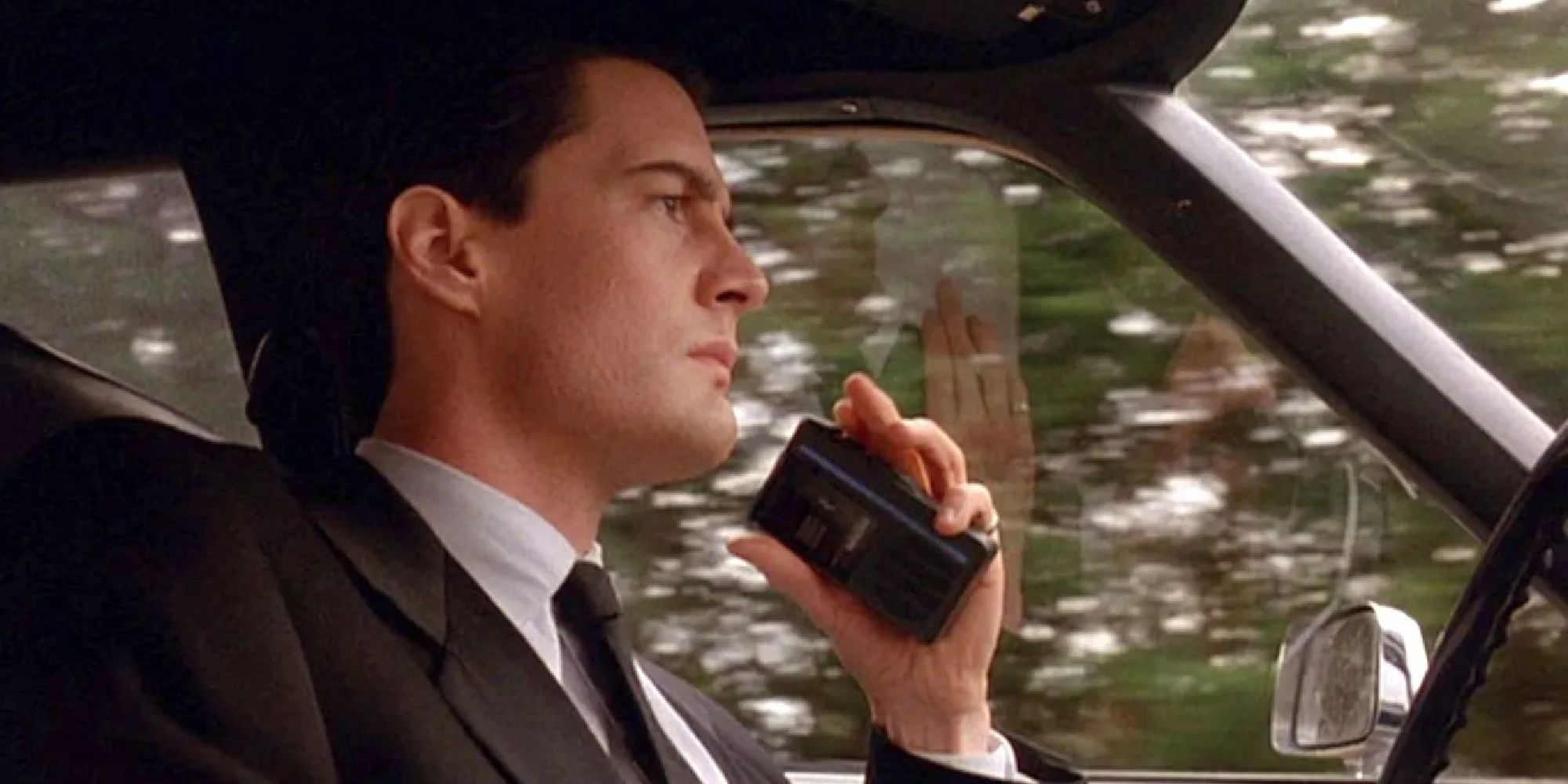 see more : The 10 Funniest 'Curb Your Enthusiasm' Episodes, Ranked
IMDb rating: 8.9/10
For years before he made the jump to television, filmmaker David Lynch had been revolutionizing cinematic surrealism with his movies. So, people knew that it was a big deal when he made Twin Peaks, about an idiosyncratic FBI agent investigating the mysterious murder of a young woman in a strange town.
As if any further proof was required that film directors can make some phenomenal television, Lynch made the pilot of Twin Peaks a thoroughly entertaining 94 minutes of TV, with his signature bizarre genius and subversive genre writing.
4
"The Long Bright Dark" (2014)
'True Detective' (2014 – )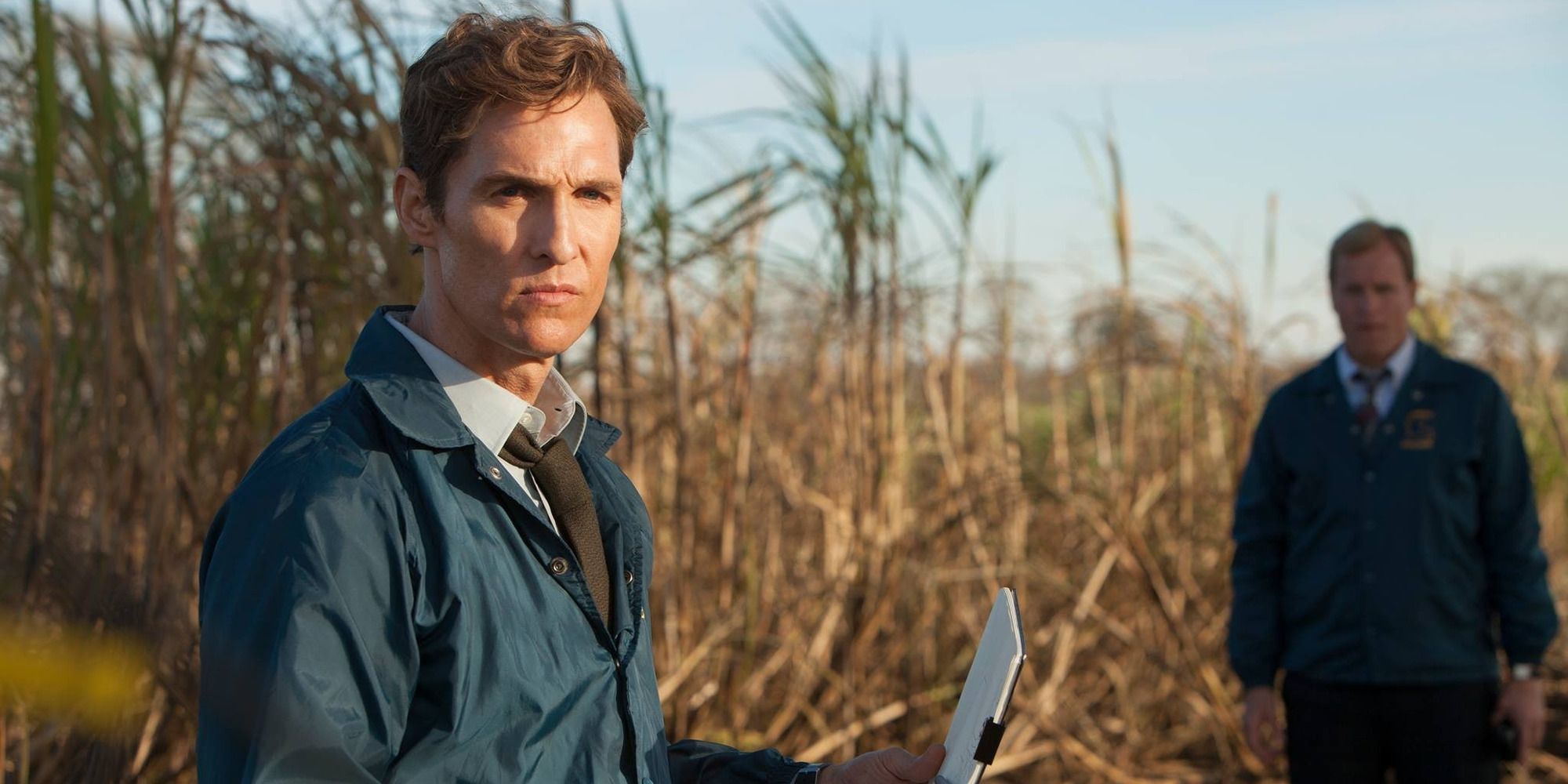 see more : The 10 Funniest 'Curb Your Enthusiasm' Episodes, Ranked
IMDb rating: 8.9/10
The first season of True Detective is an absolute masterpiece of modern television, and it all started with an outstanding pilot. The show is an anthology series about police investigations, the first season dealing with a pair of Louisiana detectives and their mutual obsession with solving their most notorious case.
RELATED:The Highest-Rated Seasons of Television on IMDb
The setting, exquisitely mysterious and absorbing; the plot, simple yet surprisingly engrossing and philosophical; the leads, fascinating and played by two of the best actors working today, Matthew McConaughey and Woody Harrelson. If the pilot of True Detective doesn't immediately lure you in, nothing will.
3
"Pilot" (2008)
'Breaking Bad' (2008 – 2013)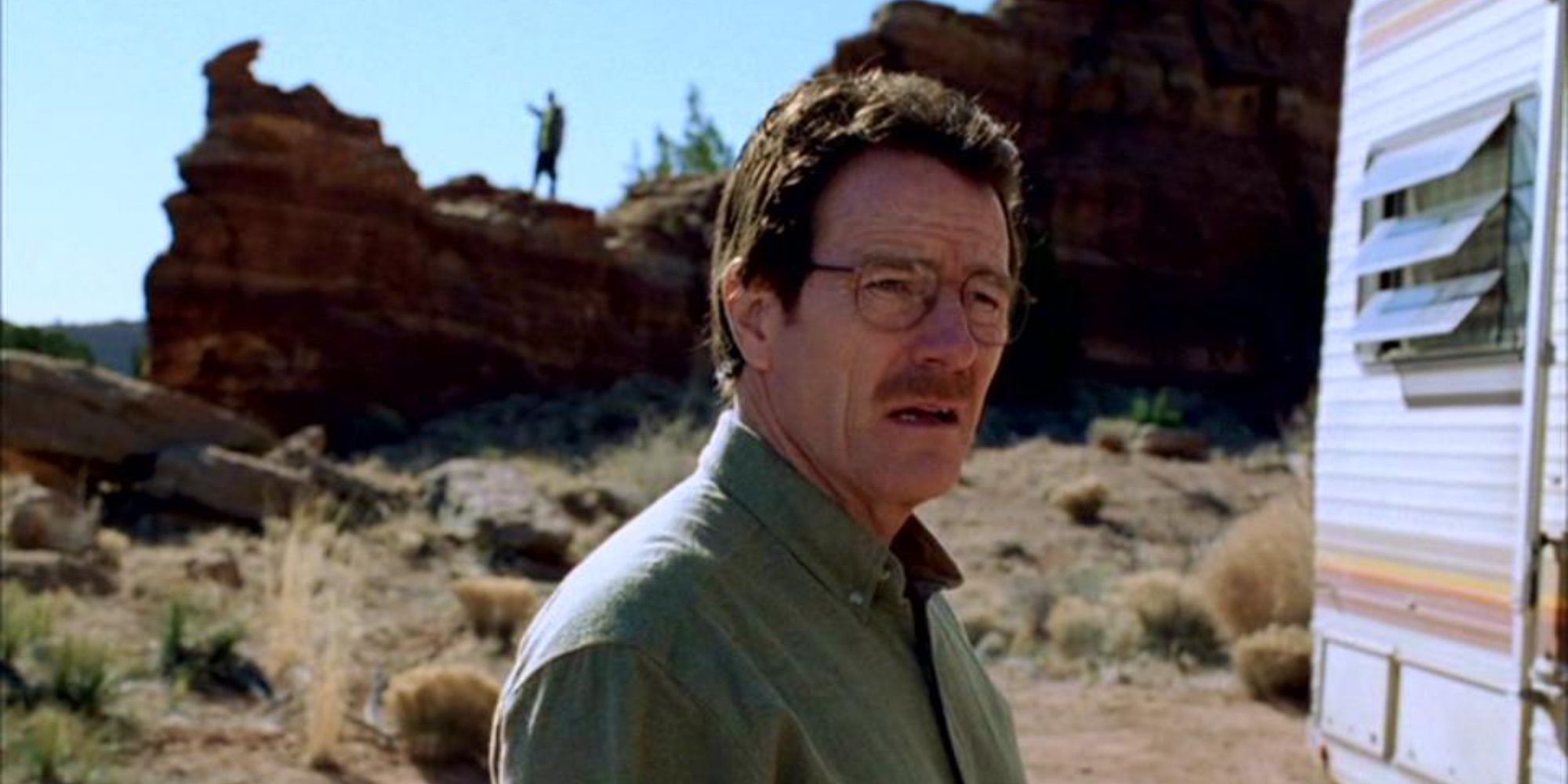 IMDb rating: 9.0/10
Praised by many as the single greatest TV show of all time, let alone the best crime drama, Breaking Badis the story of Walter White, a high school chemistry teacher who, after receiving a life-threatening diagnosis, decides to manufacture methamphetamine with a former student to secure his family's future.
Just like the show is so highly acclaimed, its first episode is typically considered one of the best pilots ever. The first season of Breaking Badmay not be its best, but its prologue is certainly an incredibly fun character study that should be enough to get anyone excited for what's to come.
2
"eps1.0_hellofriend.mov" (2015)
'Mr. Robot' (2015 – 2019)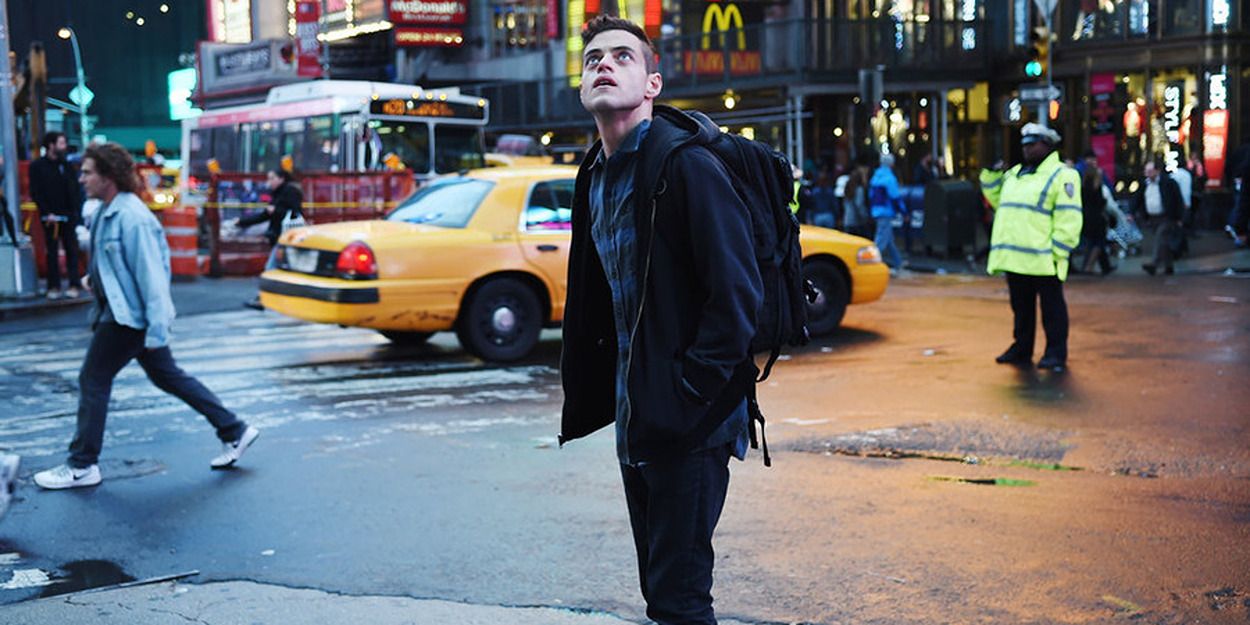 IMDb rating: 9.2/10
Mr. Robot is, according to its fans on IMDb, one of the most underrated crime shows of recent times. It's about a brilliant but unstable cyber-security engineer and vigilante hacker, who becomes a key player in a game of global dominance.
The show's pilot takes the narrative trope of the misunderstood genius and toys with it in a way that's nothing if not intriguing. Its introduction of its complex protagonist is absolutely perfect, and the way it sets up the thrilling narrative lured in fans since the first moment.
1
"The Crocodile's Dilemma" (2015)
'Fargo' (2014 – 2023)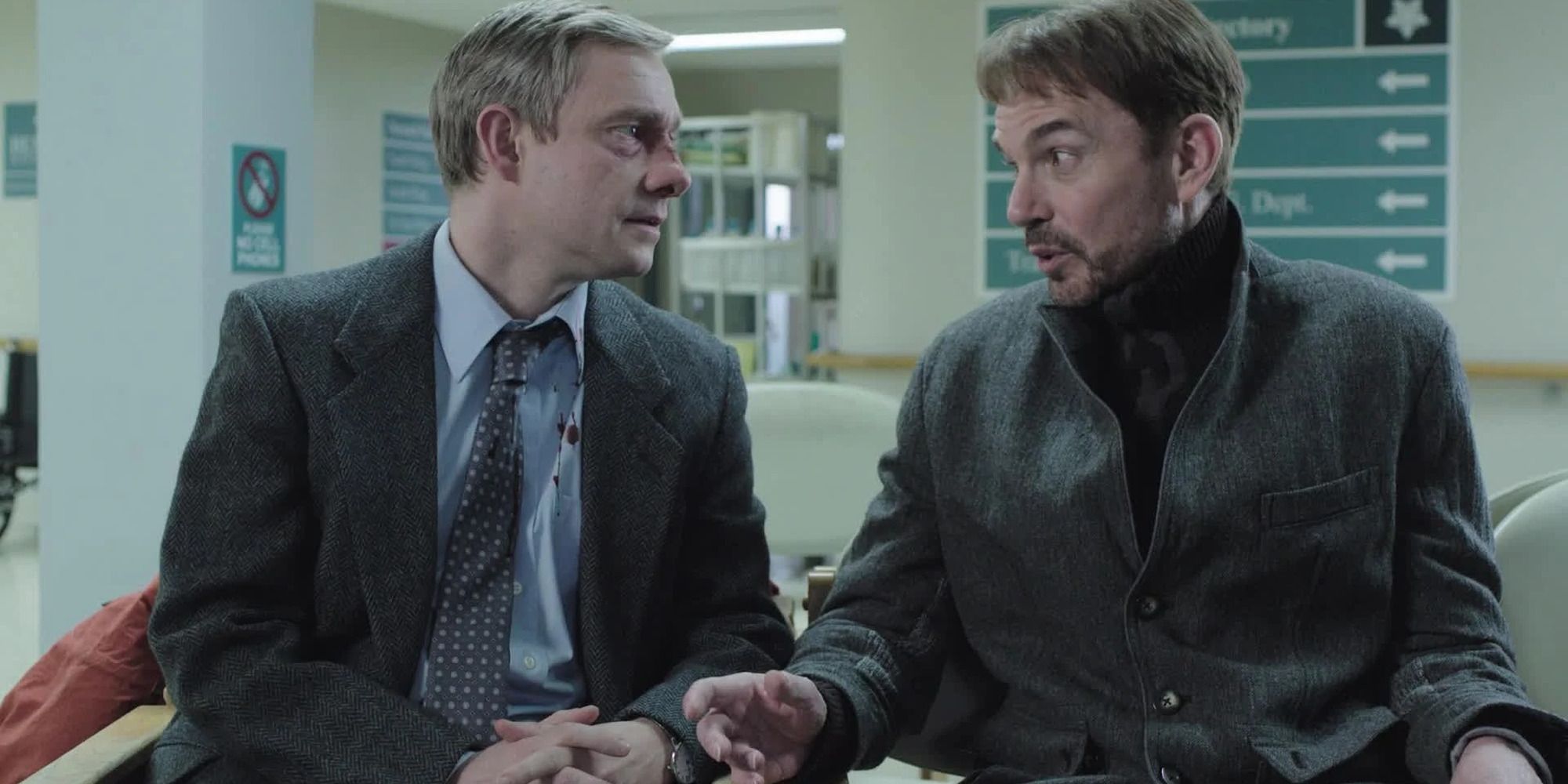 IMDb rating: 9.3/10
Inspired by the Coen brothers' movie of the same name, Fargo is an anthology series about various chronicles of deception, intrigue, and murder in and around frozen Minnesota, all leading back in some way to Fargo, North Dakota.
There are plenty of good reasons why the show's pilot is the highest-rated pilot of any crime TV series on IMDb. Beautifully capturing the essence, charm, and humor of the Coens' movie while adding plenty of its own spice, it tells a riveting crime story populated by fascinating characters.
NEXT:The Best TV Series Based on Movies, Ranked by Rotten Tomatoes
Source: https://dominioncinemas.net
Category: Lists