The Real Housewives of Atlanta alum Kim Zolciak is reportedly in financial distress, and according to her soon-to-be ex-husband, Kroy Biermann, their joint and personal debts are all Zolciak's fault. The former pair shocked all by filing separate divorce documents in May 2023 after nearly 12 years of marriage, and a blended family of six. Since then, a battle over their Georgia mansion, child support, alimony, and custody over their four minor children has ensued. And it's only getting nastier by the day. In addition to several 9-1-1 calls and transcripts being released of both of them making claims toward one another, Biermann has stated in court documents that the reality star's gambling addiction has majorly contributed to their financial issues. But as it turns out, Zolciak may not be the only person in their marriage who had a problem gambling. TMZ reports Biermann owes a casino big bucks.
Kroy Biermann's Casino Gambling Debt
Biermann has claimed that Zolciak spends so much time gambling in casinos and online that it takes her attention away from their minor children. Apparently, he spends a good amount of time – and money – doing the same.
Sky Warrior has officially filed a legal claim against Biermann over an unpaid line of credit he was approved for to use at the Baha Mar Casino in the Bahamas during a 2021 trip. He was issued a $100k line of credit for use at the casino, using $52,500 of the credit line.
RELATED: 'RHOA': A Full Recast Needs To Happen To Salvage the Franchise
Amid attempts to collect on their money owed, Biermann reportedly promised to pay the funds back with money he insisted he had in his SunTrust bank account, but he has yet to settle his debt. Despite collection efforts, Sky Warrior claims they have been unable to retrieve the owed funds from his bank account.
The Former NFL Pro Owes BMW Tens of Thousands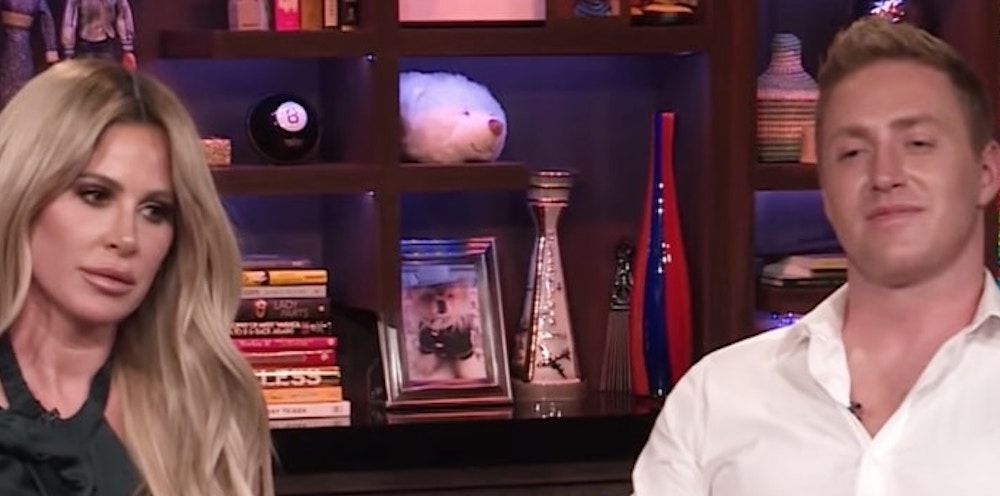 Biermann's casino debt isn't all that he owes in his name. Reports surfaced that there are debts he now owes to BMW for a luxury car he purchased in 2020. But once again, Biermann is blaming his estranged wife. In court documents and a statement from his lawyer, Biermann says he fell behind on the car payments due to him having to overcompensate in household bills because of Zolciak's lax spending habits.
"Mr. Biermann never imagined that he would find himself in this position, having a car repossessed. But this is the fallout when folks find themselves spending way beyond their means. Kroy retired and no longer receives that NFL salary," he lawyer said in a statement, per TMZ. "I don't think anyone told Kim. When it comes to finances, Kim is detached from reality; every month Kroy has to scratch enough money together to pay the mortgage to save the home from going into foreclosure; they are getting collection notices and now, lawsuits on behalf of creditors. Kim continues to spend money on online gambling, wine, and things that are NOT necessities, but luxuries. Well, now they have one less luxury item."
Kim Zolciak Has Spoken Openly About Her Love of Gambling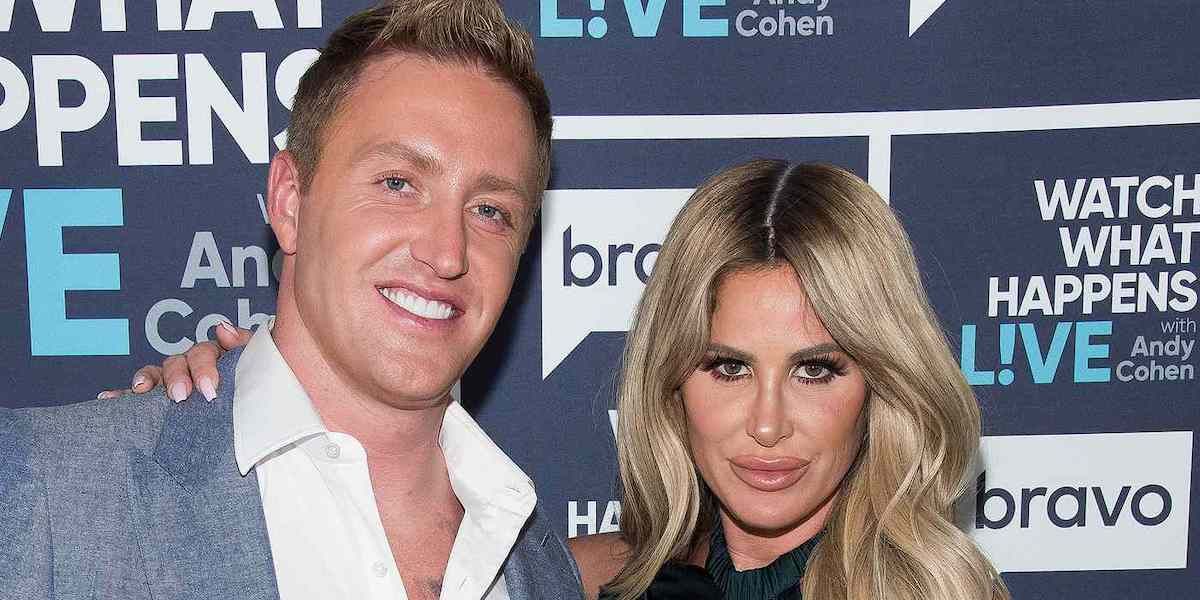 Biermann's claims about Zolciak aren't far-fetched. Bravo viewers know that in addition to luxury clothes, jewelry, cars, and homes, Zolciak does enjoy gambling.
In a 2017 episode of her RHOA spinoff Don't Be Tardy, viewers watched Zolciak lose $25,000 while visiting a Montana casino. "I bet big to win big, but when you're losing, it definitely becomes more of a nuisance than anything, and then I start getting pissed," she said. "When I start losing, I start losing my f—king mind."
In an episode that aired two years prior in 2014, Zolciak admitted she had lost around $250,000 while on a trip to the Bahamas. While on vacation in Florida around the same time, she was also seen purchasing multiple scratch-offs.
Source: https://dominioncinemas.net
Category: REALITY TV