While also an actor, John Cassavetes was among the most talented filmmakers and screenwriters of his time, with some of his works, including A Woman Under the Influence, enduring as popular classics today. Cassavetes took inspiration from a wide range of sources, including talented Japanese filmmakers like Akira Kurosawa and neorealist Italian directors like Roberto Rossellini.
Often humane and realistic, the films of Cassavetes have a style of their own and frequently tackle themes of love, marriage, midlife crisis, and the search for meaning. Because he frequently financed his own features — mostly starring his lifelong wife and muse, Gena Rowlands — the Academy Award winner is considered a pioneer of American independent films. These are some of the director's finest works from A Child is Waiting to Opening Night.
10
'A Child is Waiting' (1963)
Featuring convincing acting performances and an intriguing premise, A Child is Waiting stars Judy Garland as a music teacher who joins a school for kids with disabilities. Young Reuben (Bruce Ritchey), an autistic youngster whose parents haven't seen him since enrolling him in the school years ago, piques her interest in particular. However, Dr. Clark (Burt Lancaster), the school's principal, doesn't share her enthusiasm.
A Child is Waiting is assuredly a well-written and enthralling study on intellectual disability. Through the depiction of the story of the 12-year-old Reuben, the film reflects on themes of mental health and how it affects special needs children. It is one of the filmmaker's earlier directed classics and features one of Garland's best acting efforts.
9
'Minnie and Moskowitz' (1971)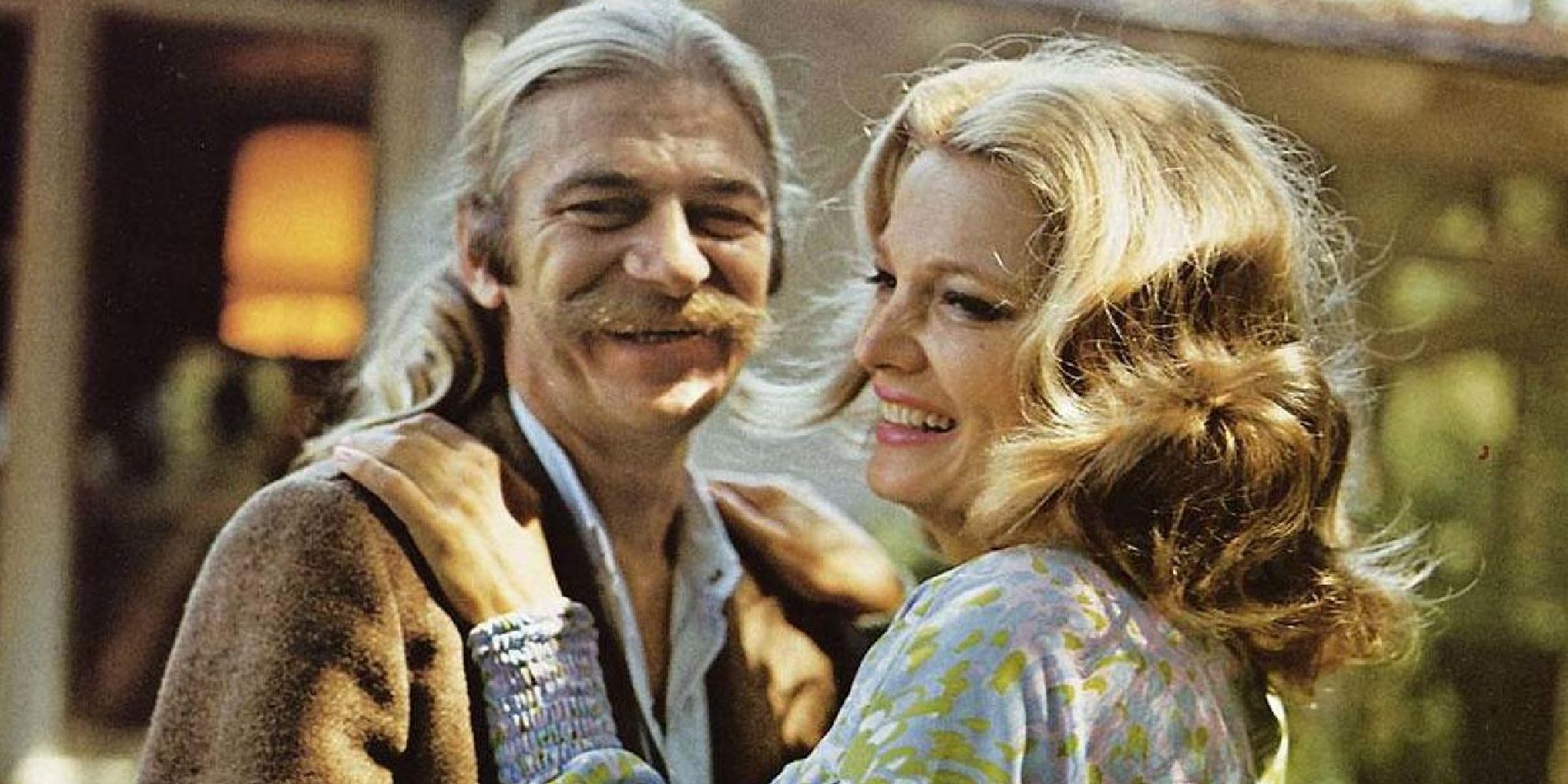 This quirky but touching romantic comedy about an eccentric parking attendant (Seymour Cassel) and a museum curator (Rowlands) who has just gotten out of an abusive relationship illustrates the unlikely bond that forms between the two different personalities, shining a light on how startling (and chaotic) an unexpected love can be.
The screwball comedy Minnie and Moskowitz depicts the simple beauty of daily life while introducing audiences to two intriguing personalities who initially seem incompatible. It is an endearing film throughout, and Rowlands' performance is easily one of its best aspects.
8
'Husbands' (1970)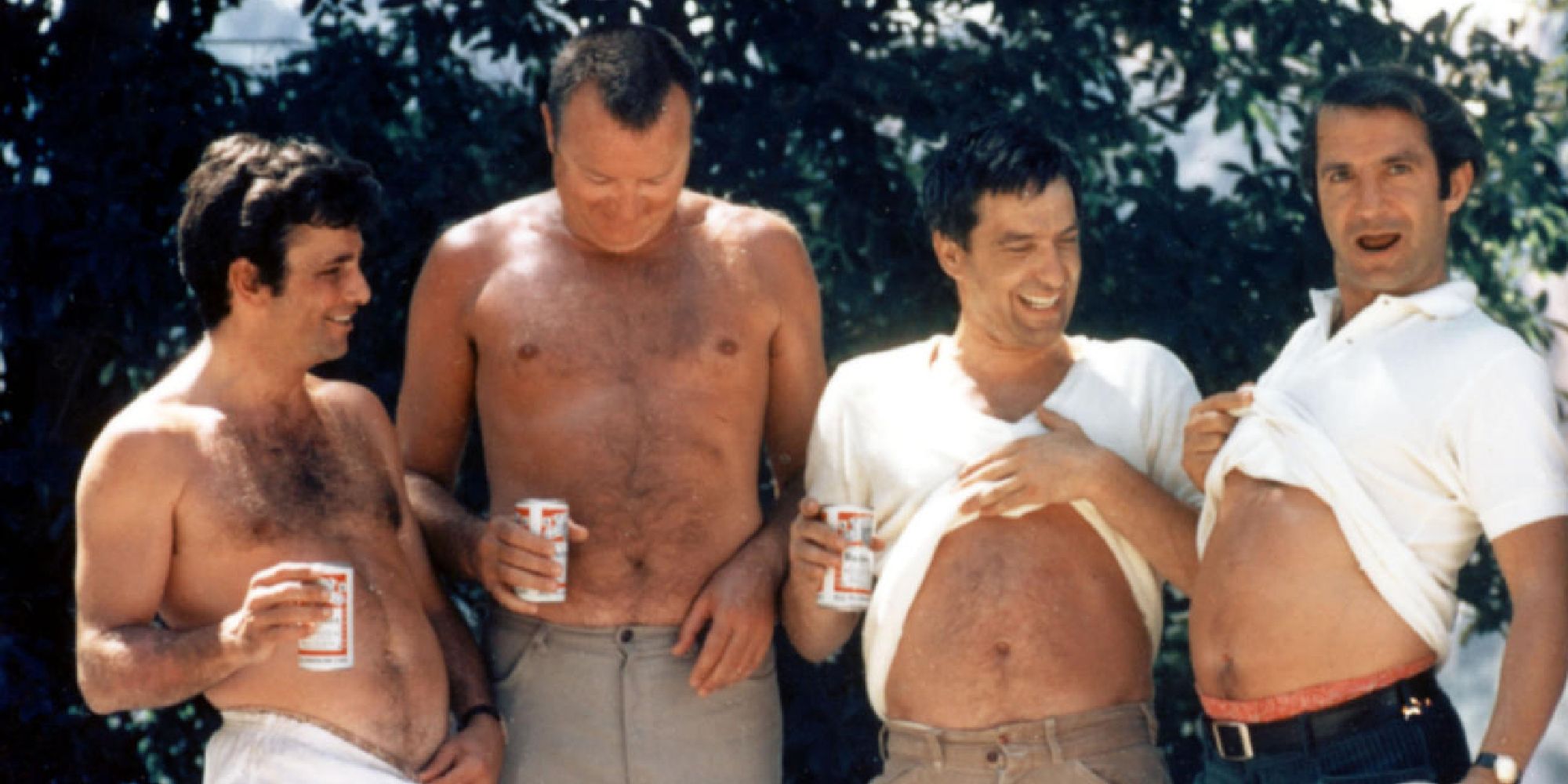 Husbands follows three suburban men, Gus, Harry, and Archie (Cassavetes, Ben Gazzara, and Peter Falk), as they attempt to deal with the loss of their best friend, Stuart, who died a victim of a sudden heart attack. As they rethink their life choices, the three men fall into their midlife crises and seek pleasure, which leads them to ditch their families and head to London.
see more : The 15 Best Movie Quotes, According to the AFI
Cassavete's film on toxic masculinity is interesting, to say the least. It is probably the most controversial out of all the director's work given its straightforward approach to the themes it deals with. However, that is also what makes the film stand out — by portraying three-dimensional men and the consequences of their toxic actions, Husbands makes for the perfect sociological analysis.
7
'Gloria' (1980)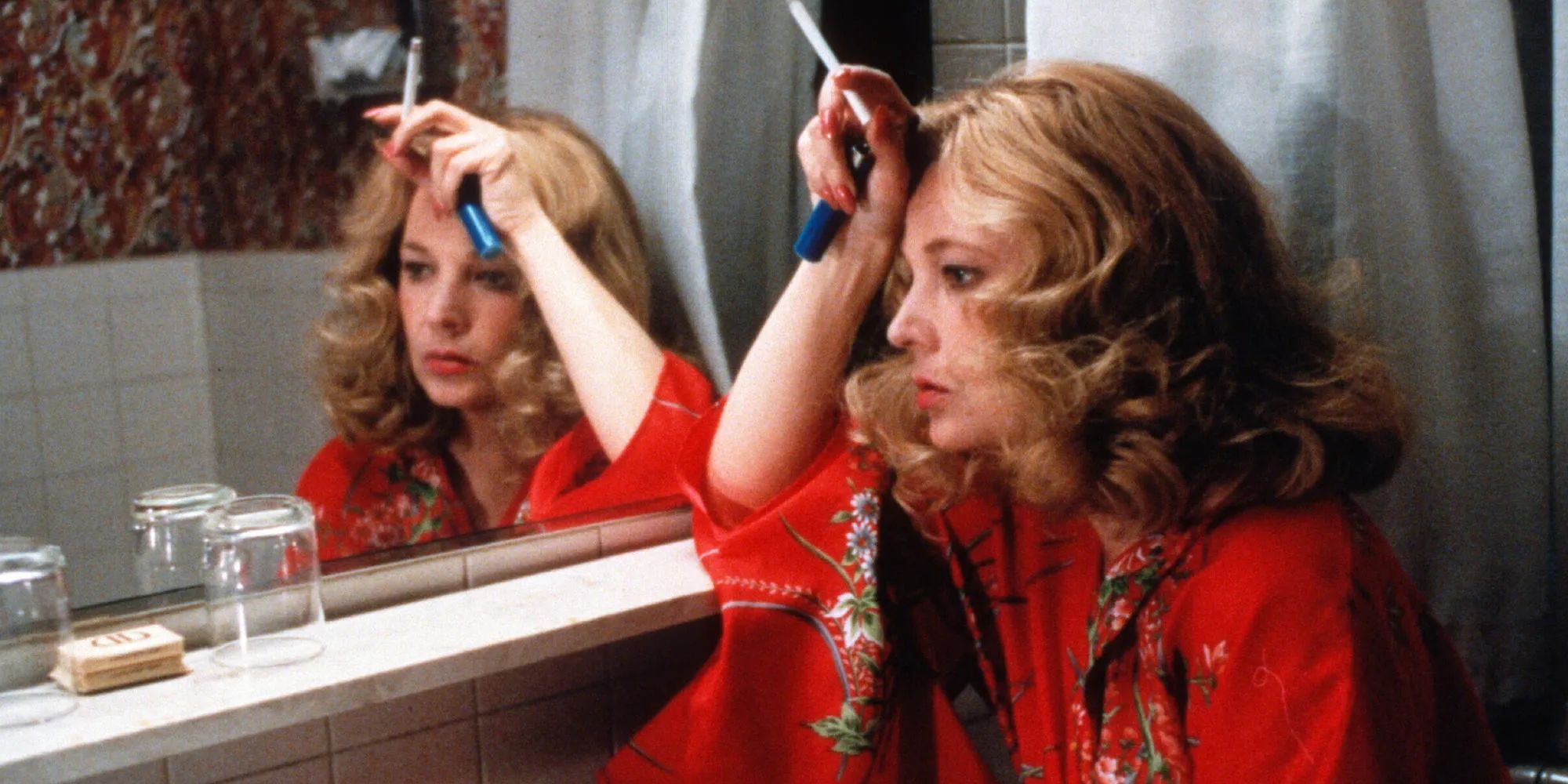 In the 1980 crime drama Gloria, Rowlands plays the tough ex-girlfriend of a gangster who becomes the guardian of an orphaned Puerto Rican boy (John Adames) the mob wants dead. While possessing a book that the gangsters desire, the two flee New York.
Featuring yet another flawless acting performance from Cassavetes' muse and impeccable writing to match, the thrilling Gloria, which is possibly the filmmaker's most commercial feature,is masterfully directed and likely one of his most accessible. Equal parts savage, touching, and humorous.
6
'The Killing of a Chinese Bookie' (1976)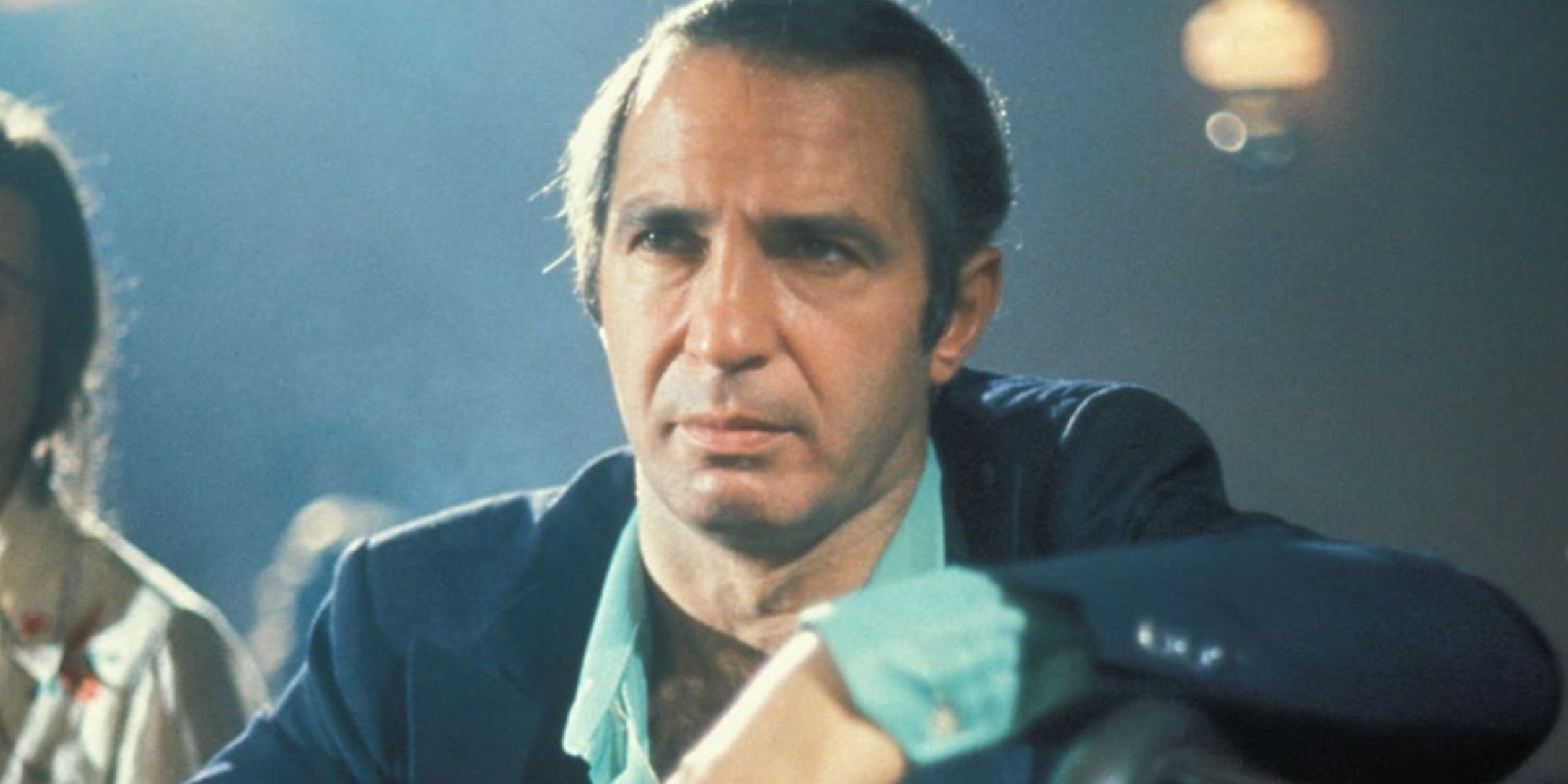 This neo-noir character study centers on a man named Cosmo Vittelli (wonderfully played by Ben Gazzara), who proudly owns an L.A. strip club. When he suffers a significant loss at an illegal casino run by a mobster (Seymour Cassel) and isn't able to pay, he finds himself forced to take out a bothersome bookie who is protected by the Mafia.
Mentioned in the same breath as the anxiety-inducing Uncut Gems, The Killing of a Chinese Bookie will certainly have audiences invested with its intimate camerawork, even if the film is a bit slow-paced. Gazzara's acting is definitely one of the strongest elements of the mobster film, along with cinematography and editing.
5
'Shadows' (1959)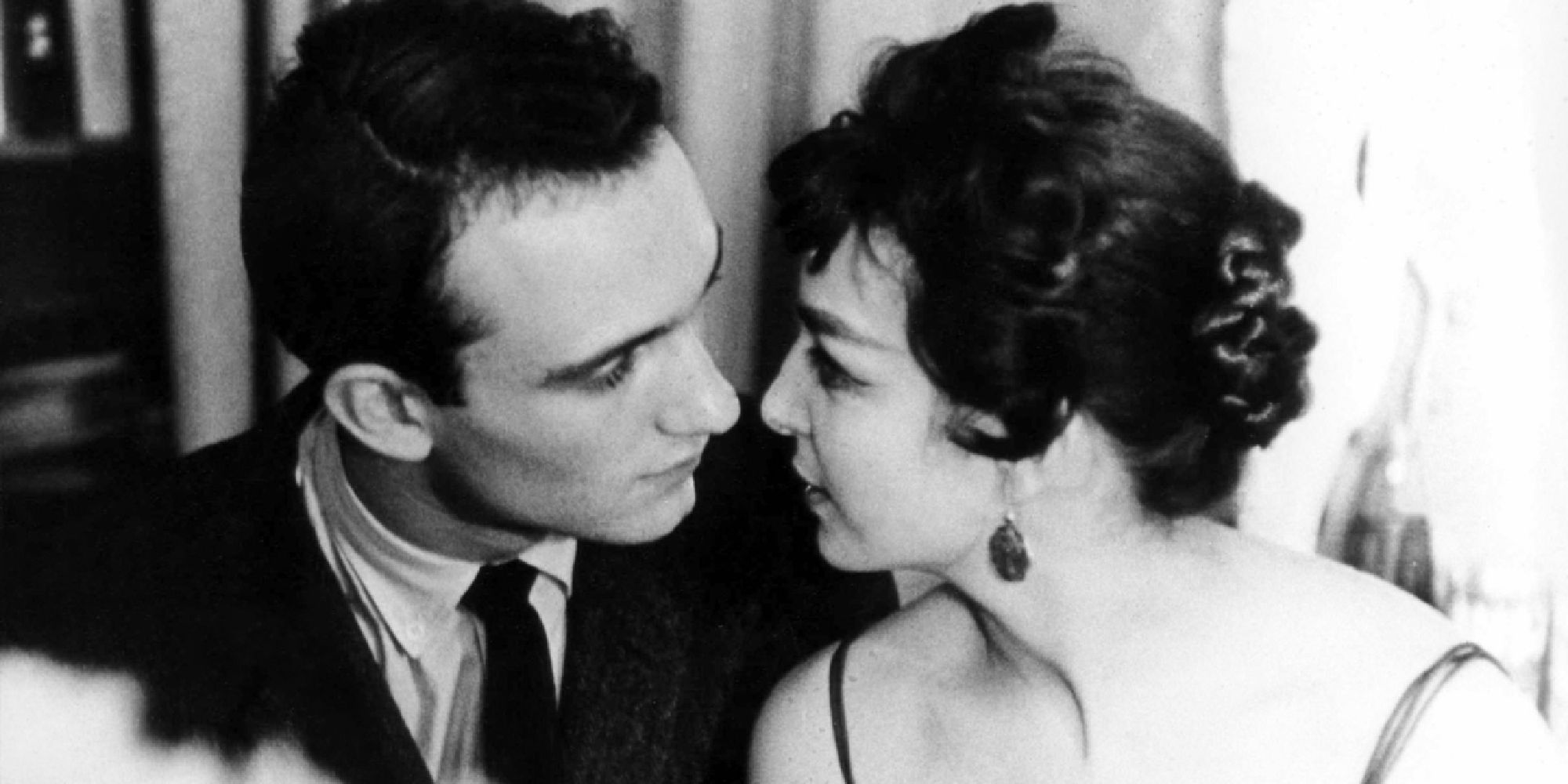 This 1958 film depicts the relationship between a light-skinned Black woman (the late Lelia Goldoni, who sadly passed just last month) and Tony (Anthony Ray) as the latter finds out that she's Black after meeting her darker-skinned jazz singer brother (Hugh Hurd).
RELATED: Movies From the 1950s Everyone Should See At Least Once
Tackling the theme of race relations during the Beat Generation years in New York City in an innovative way, Shadows is considered, by many, to be a classic ahead of its time. On top of this, the sincere experimental film provides viewers with beautiful settings and impressive performances.
4
'Love Streams' (1984)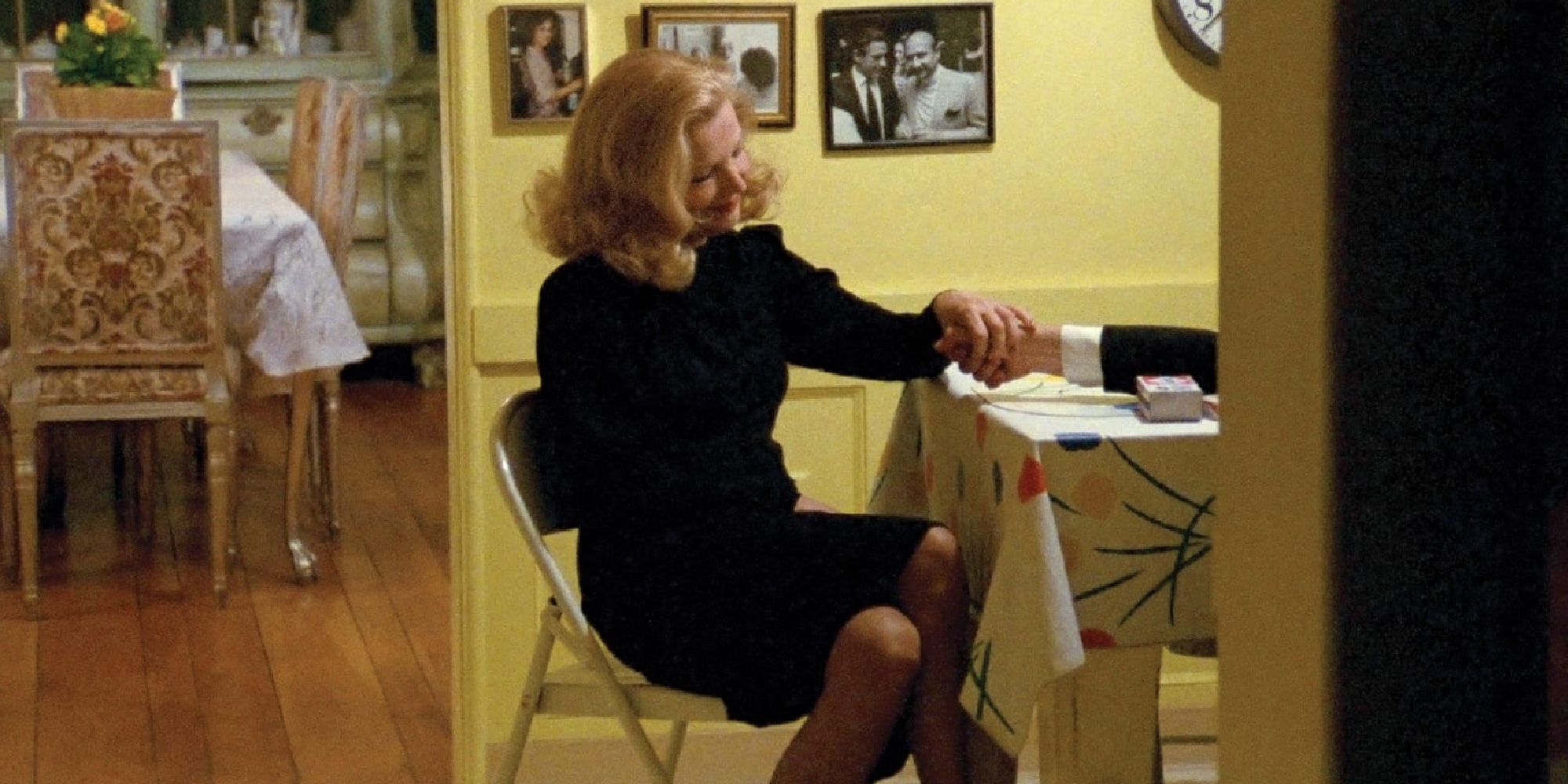 see more : 'The Big Lebowski': 10 Best Quotes for the 25th Anniversary
In Love Streams, husband and wife Cassavetes and Gena Rowlands play wounded and middle-aged siblings. When the two find themselves abandoned by their loved ones, they reunite and provide each other with comfort and solace.
A highly creative and spontaneous feature with an impressive 100% score on Rotten Tomatoes and a compelling narrative, Love Streams is undoubtedly one of the filmmaker's best works. Like many of his movies, it is a thoughtful character study that deals with loneliness, family, love, and connection, with some critics even believing it is Cassavetes' unarguable masterwork.
3
'Faces' (1968)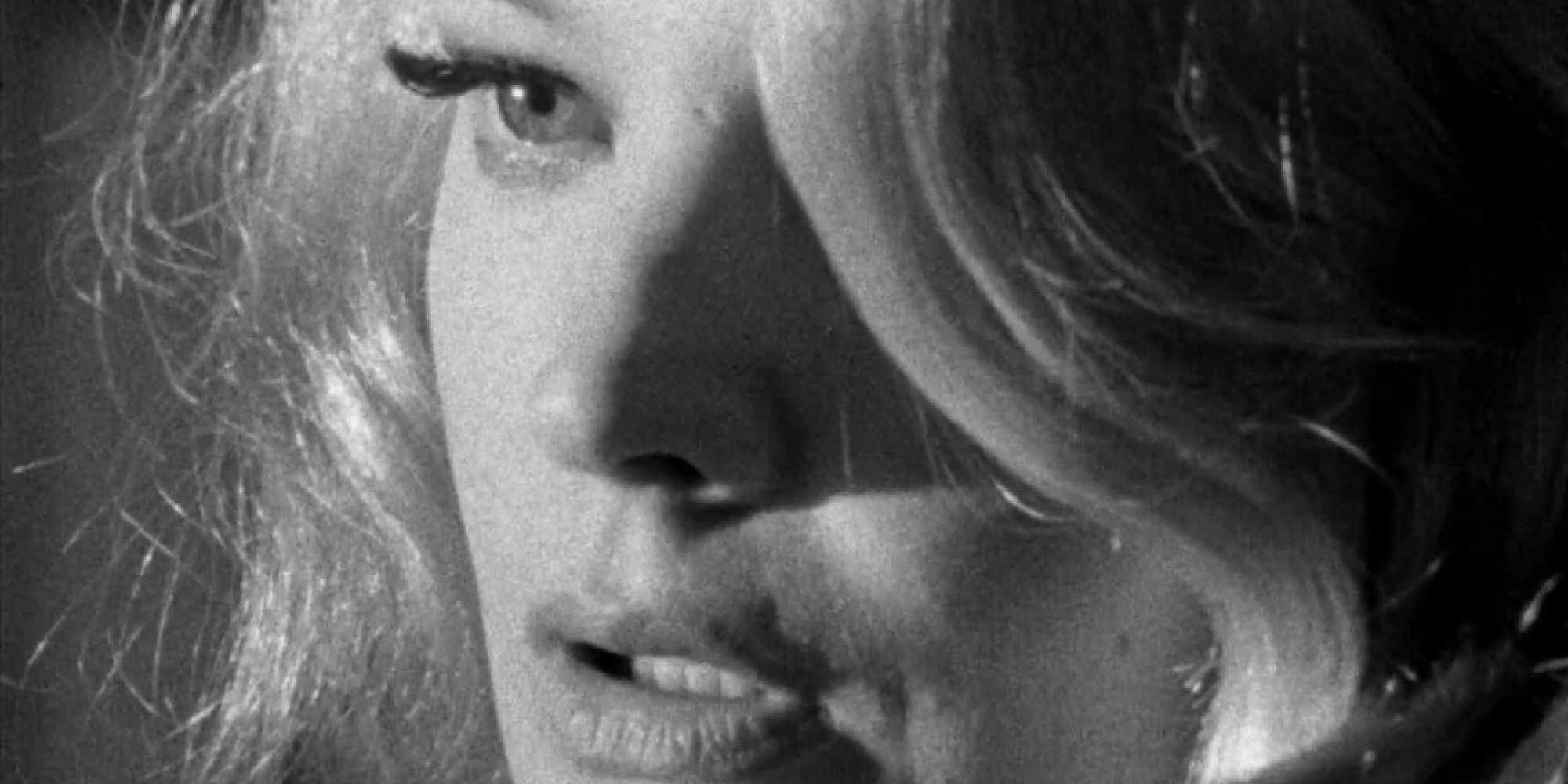 In this classic 1968 marriage drama, Richard Forst (John Marley) grows tired of his wife (Lynn Carlin) and decides to leave her for another woman (Rowlands). Meanwhile, his wife is seduced by a younger man from Detroit, with whom she also begins a relationship.
While Faces' premise may sound a bit too simplistic to some (to be fair, it is a bit hard to get through), the timeless movie is ultimately a very intriguing one, and that has a lot to do with the detailed way that it explores the middle-aged and middle-class existential crisis. It is also filled with impeccable dialogue and features a dynamic, well-written screenplay, as all of Cassavetes' movies do.
2
'Opening Night' (1977)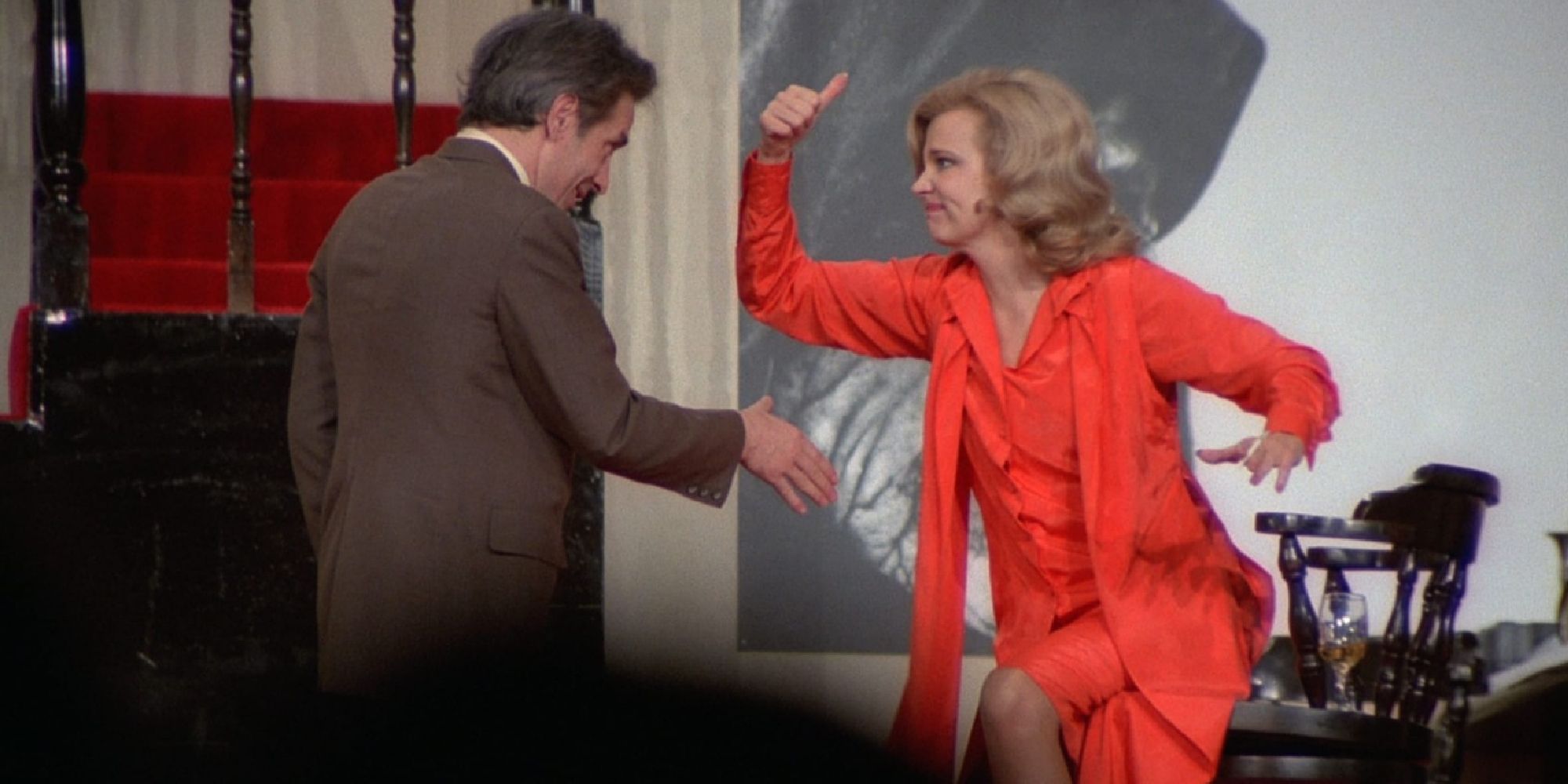 In this impeccable drama, a well-known actress (Rowlands) struggles to deal with her trauma, involving a young woman killed in an accident while attempting to meet her, as she counts down the days toward a big Broadway opening.
RELATED: What John Cassavetes' 'Opening Night' Has to Teach Us About Interpreting Movies
The character-driven and affecting Opening Nightis one of Cassavetes' greats, and that is an undeniable truth. This near-flawless and powerful film is extremely well-acted, fun, challenging, and dense, providing food for thought about actors and acting. It proved that the filmmaker is a unique visionary in the industry.
1
'A Woman Under the Influence' (1974)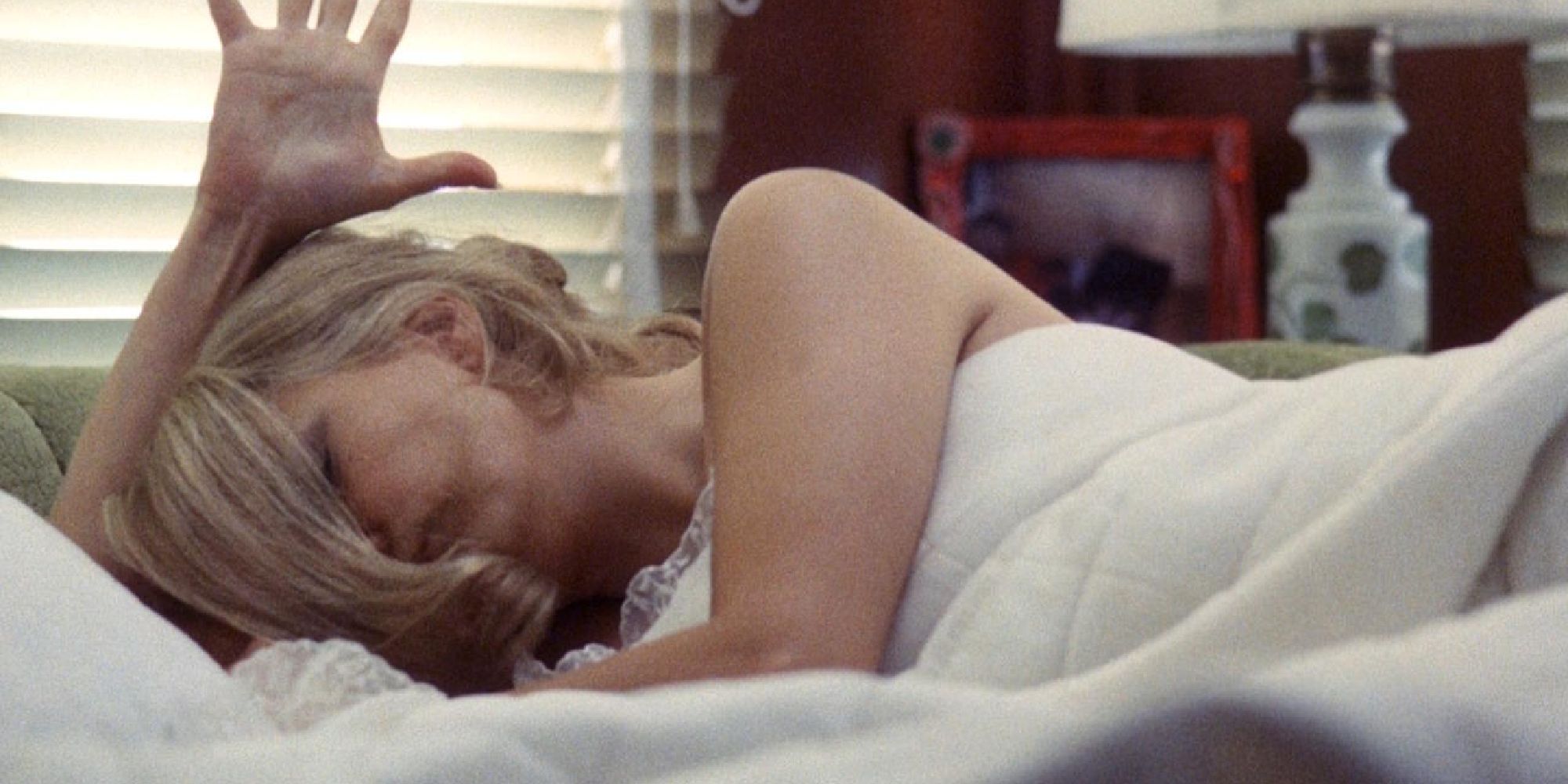 A Woman Under the Influence is essential viewing about womanhood; it's the intimate and heartbreaking portrayal of a desperate woman (arguably Rowlands' best performance of all time) with decaying mental health that leads her to conflict with her Los Angeles municipal construction worker husband (Peter Falk) and family.
What makes A Woman Under the Influence John Cassavetes' big triumph is the sincere, realistic, and absolutely devastating manner in which it explores the psyche of a lonely woman who struggles to feel seen and understood despite her best efforts. It's also a great pick for newcomers.
KEEP READING: The 30 Best Alfred Hitchcock Movies, Ranked
Source: https://dominioncinemas.net
Category: Lists