What makes a family great? Is it supportive and loving parents, annoying yet caring siblings, or the relatives who always hover around their lives? The answer is all of the above. There have been plenty of families in your favorite sitcoms like Modern Family and Friends, and every episode lets fans discover a new side to relationships that they didn't quite notice before.
From the competitive Gellers to the dysfunctional Bluths, these are the best sitcom families that have delighted fans with their quippy humor, unending love, and harmless – most of the time – pranks.
10
The Huangs from 'Fresh Off the Boat' (2015-2020)
Presenting an extension of the American dream, the Huang family settles in the majestic USA to fulfill their dreams and have a better future. As the story progresses, we see the struggles that torment them as immigrants and the hustle to fit in with the hip American crowd.
RELATED: The Best Sitcoms on Netflix Right Now
The Huang family stands out for their cultural uniqueness. As Taiwanese Americans, they bring diversity to the forefront of the show, allowing viewers to explore the immigrant experience through humor and relatable family dynamics. What makes them great is their ability to navigate the clash between traditional values and American culture, bridging generational gaps with humor and heartwarming moments.
9
The Bluths from 'Arrested Development' (2003-2006)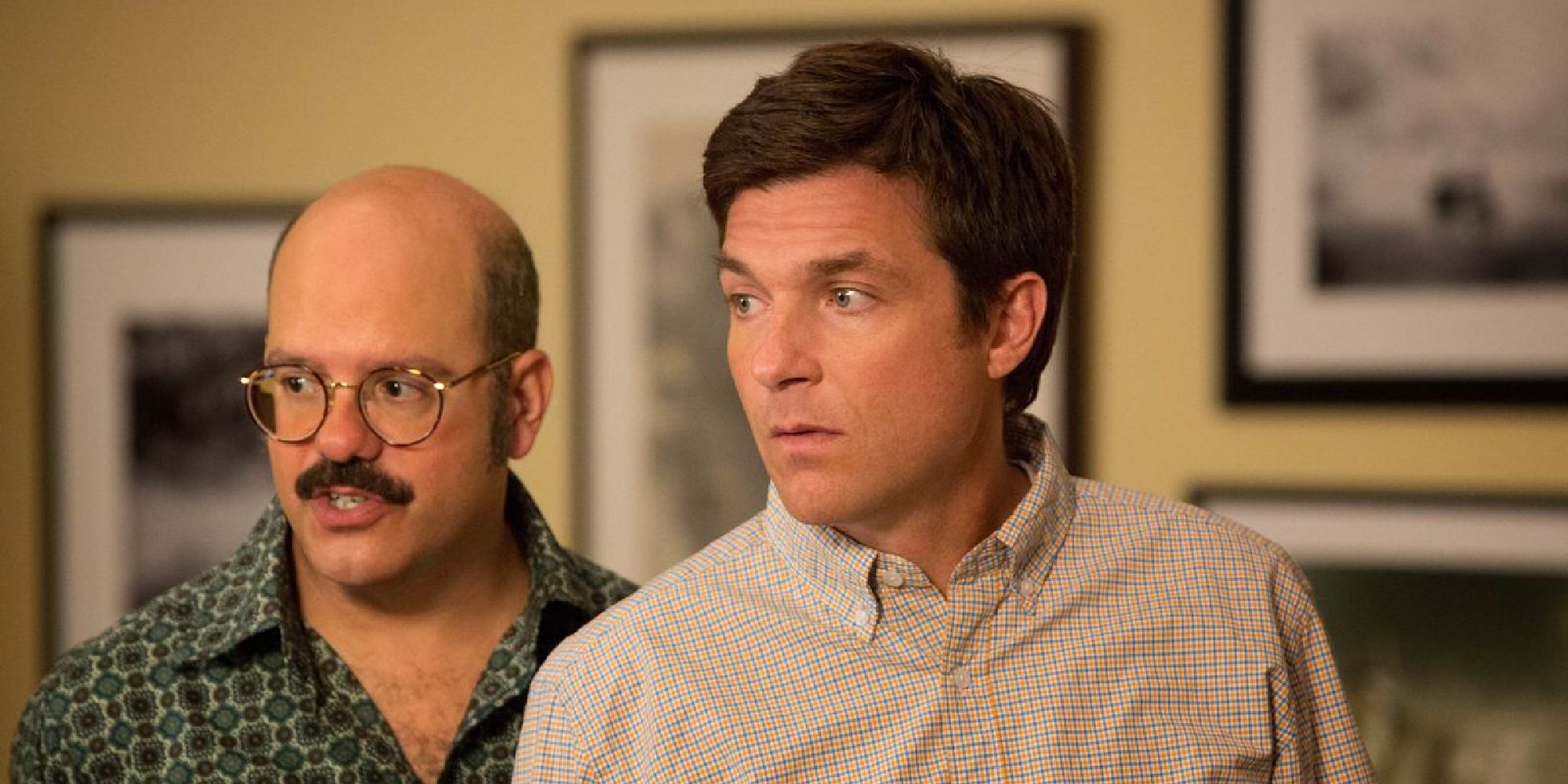 The Bluth family is a comedic masterpiece of dysfunction. Each member possesses outrageous flaws that lead to hilarious and unpredictable situations. Their absurdity makes them stand out, as they exhibit a level of self-centeredness and ineptitude that's both endearing and laugh-out-loud funny.
The show's clever writing and impeccable timing make the Bluths an exceptional sitcom family. You can't help but feel infuriated one moment and extremely relatable the next. The members of the family are as quirky and selfish as it gets and their eccentricities are enough to drive the entire plot of the show.
8
The Griffins from 'Family Guy' (1999-Present)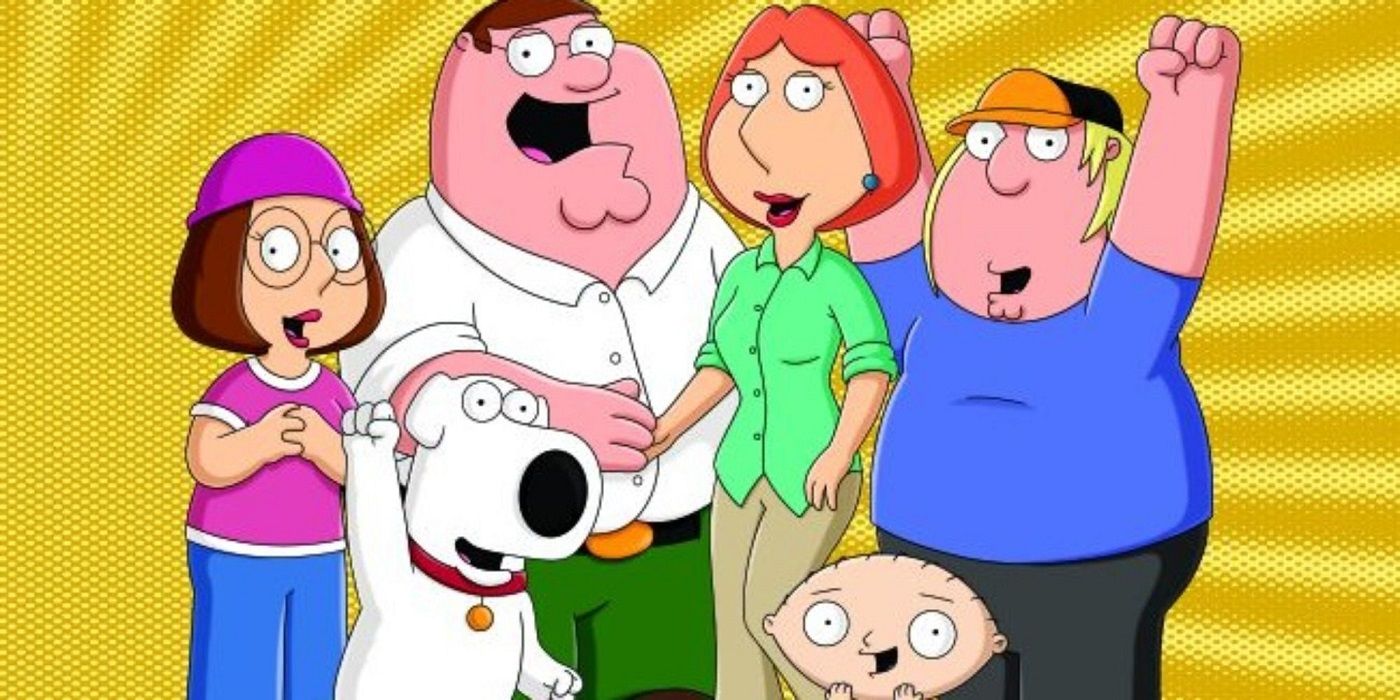 The animated show Family Guy has made waves in the sitcom genre with their out-of-the-box situations and individual take on life. Fans love seeing the dynamics that make the Griffins so outrageously eccentric.
see more : 10 Underrated Romantic Comedies From the 2000s, Ranked
RELATED:The 10 Best TV Characters, According to Reddit
The Griffins are known for their satirical take on the American family. What makes them great is their willingness to push boundaries, delivering humor that's often irreverent and controversial. This animated family consistently delivers sharp social commentary while exploring taboo topics, ensuring they remain relevant and entertaining to a diverse audience.
7
The Bradys from 'The Brady Bunch' (1969-1974)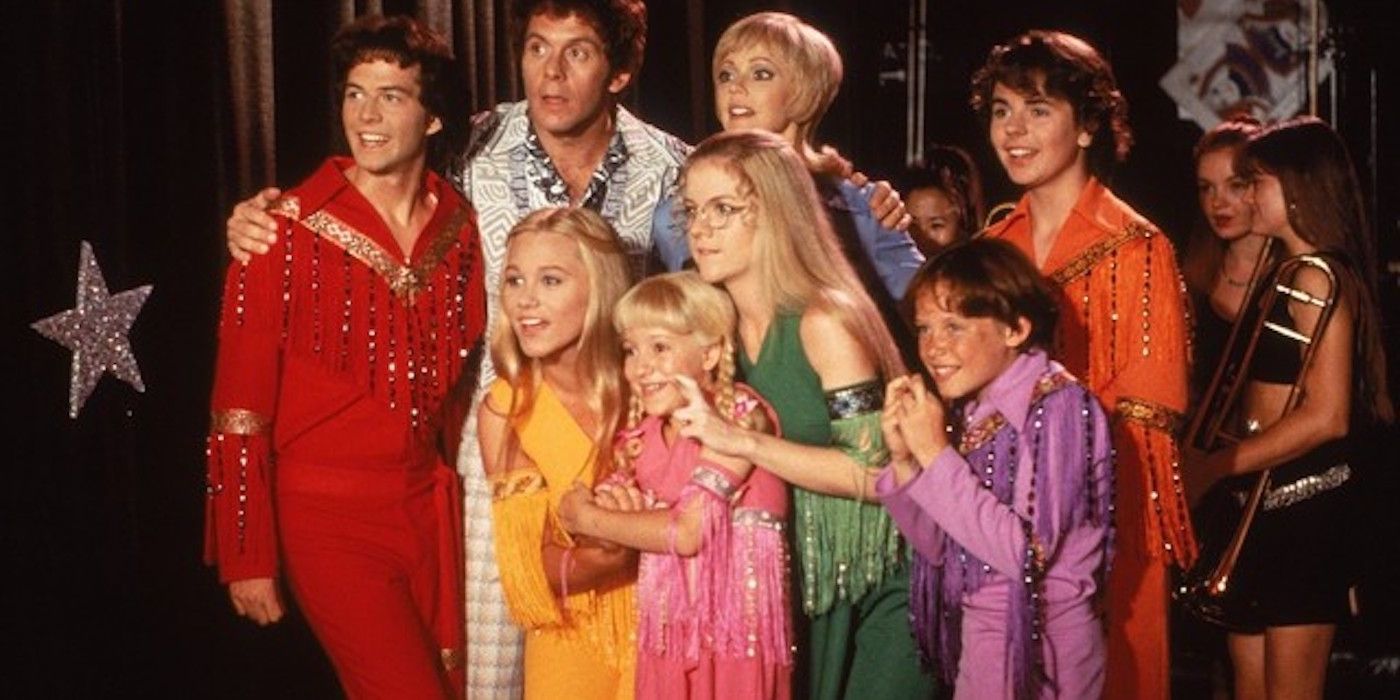 The Bradys are a quintessential representation of the idealized American blended family. The show is more than just it's catchy theme song. Their greatness stems from their wholesome and heartwarming approach to addressing common family issues. Through humor, love, and understanding, they navigate the challenges of step-sibling relationships and demonstrate the value of unity in a cheerful, relatable manner.
What's more fun while seeing the Brady family is the way they have to adjust and make compromises that don't get enough representation in mainstream media. We get to see a very real family trying to make it work despite all the struggles that surround them.
6
The Simpsons from 'The Simpsons' (1989-Present)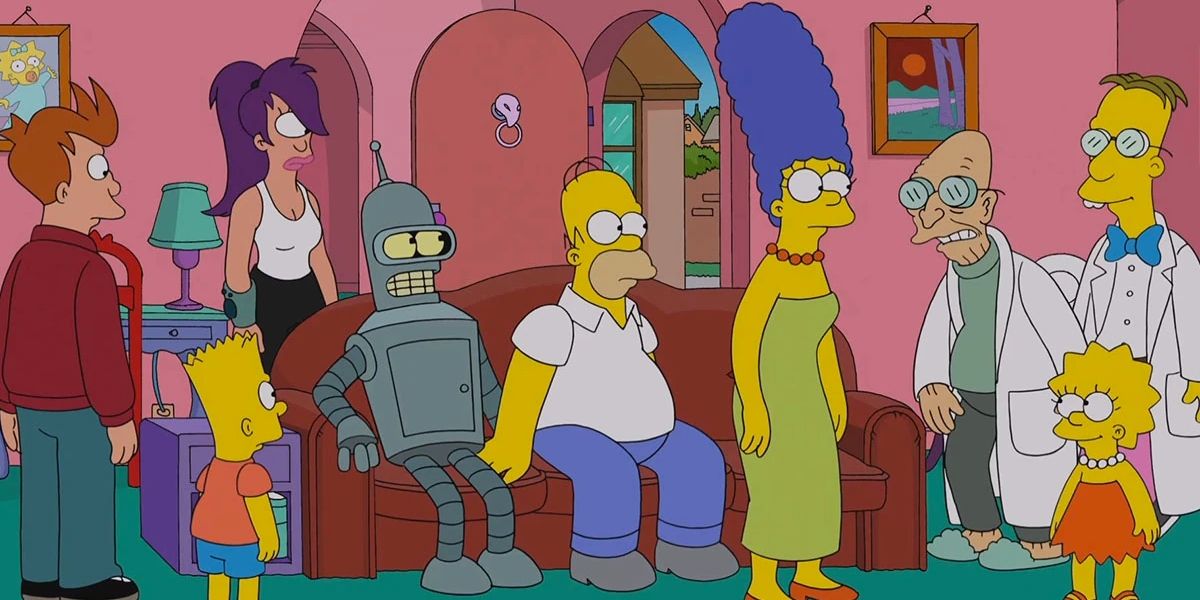 The Simpsons are an iconic animated family, known for their satirical take on American life. They are relatable and adaptable, allowing them to evolve with the times. With humor that spans generations and a colorful cast of characters, they've remained relevant and influential for over three decades, offering witty commentary on politics, pop culture, and everyday family dynamics.
RELATED: 10 TV Characters Who Aren't Role Models, According to Reddit
They are even known to predict futures and show an accurate depiction of events that took place long after the episode aired. Homer Simpson might be the central character, but his entire family steals the show with their unthinkable actions.
5
The Bunkers from 'All In The Family' (1971-1979)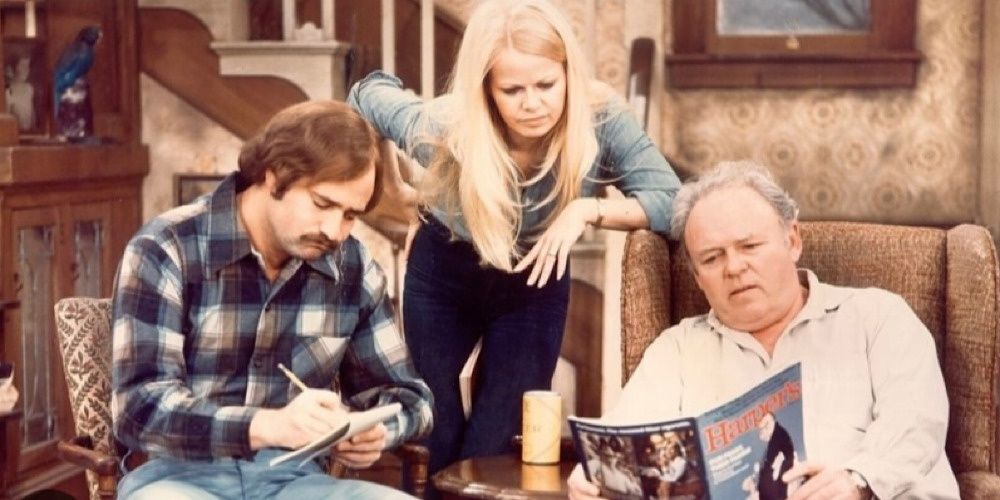 The Bunkers are legendary for their groundbreaking portrayal of a working-class American family. What makes them great is their fearless approach to addressing controversial issues like racism, sexism, and social change.
Through the character of Archie Bunker, the show stimulates important conversations about prejudice and discrimination, all while delivering sharp humor and familial warmth. Their willingness to tackle difficult topics head-on makes them a pivotal sitcom family in television history.
4
The Coopers from 'Young Sheldon' (2017-Present)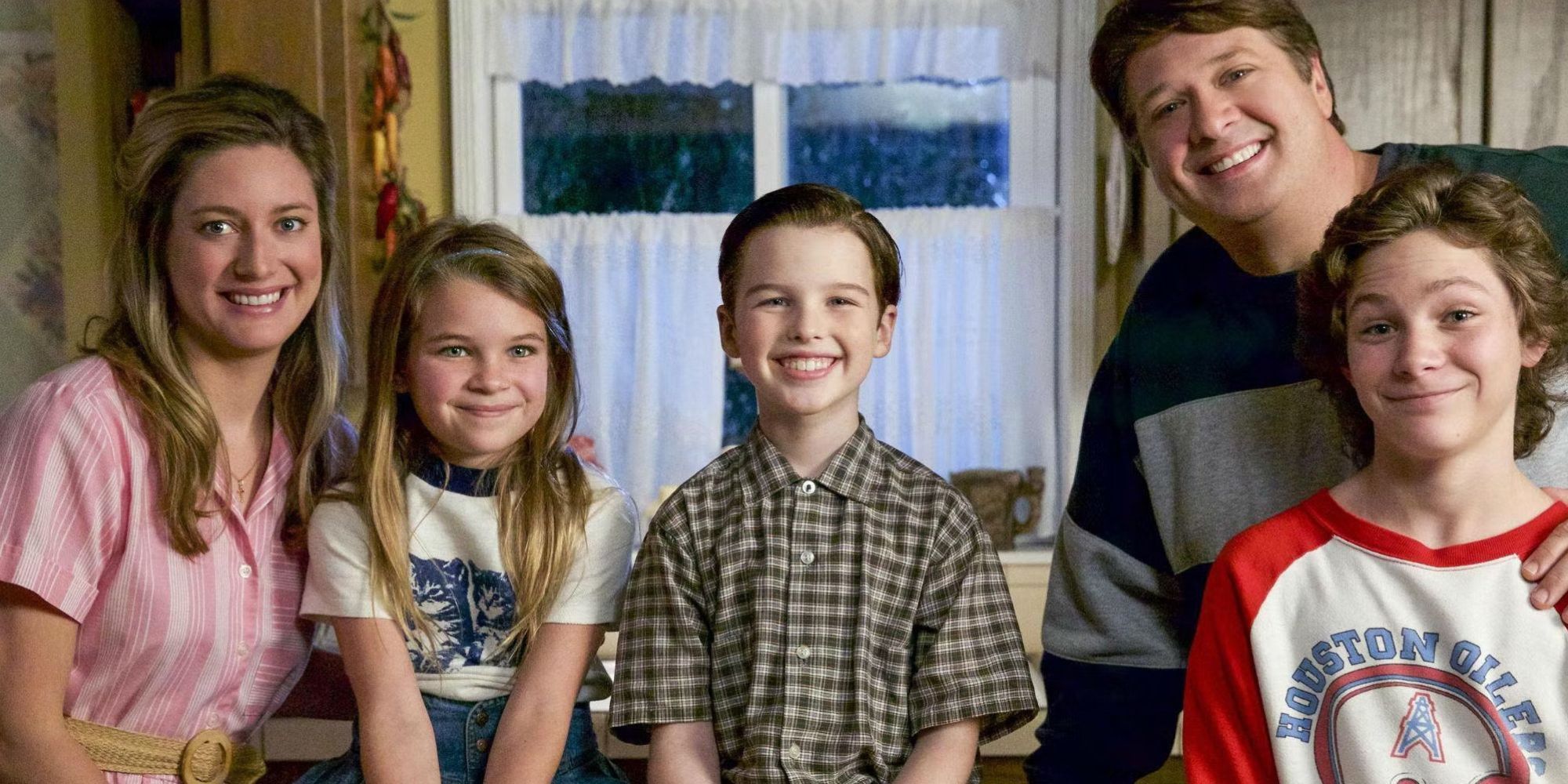 It astonished every viewer and fan of the show to see how a family like the Coopers could spawn a kid like Sheldon. He is so different from his siblings George and Missy; they are different categories altogether. The Coopers try their best to encourage and support Sheldon, but their opposing opinions and thoughts always end in humorous situations.
Sheldon doesn't just deal with subpar people at school, but he also has to deal with this family in Texas that doesn't make it easier on him. On the other hand, the Coopers have to rationally handle Sheldon as he lacks the understanding of basic social cues. All in all, the show offers a peek into a family that is loving and caring despite being so different from each other.
3
The Gellers from 'Friends' (1994-2004)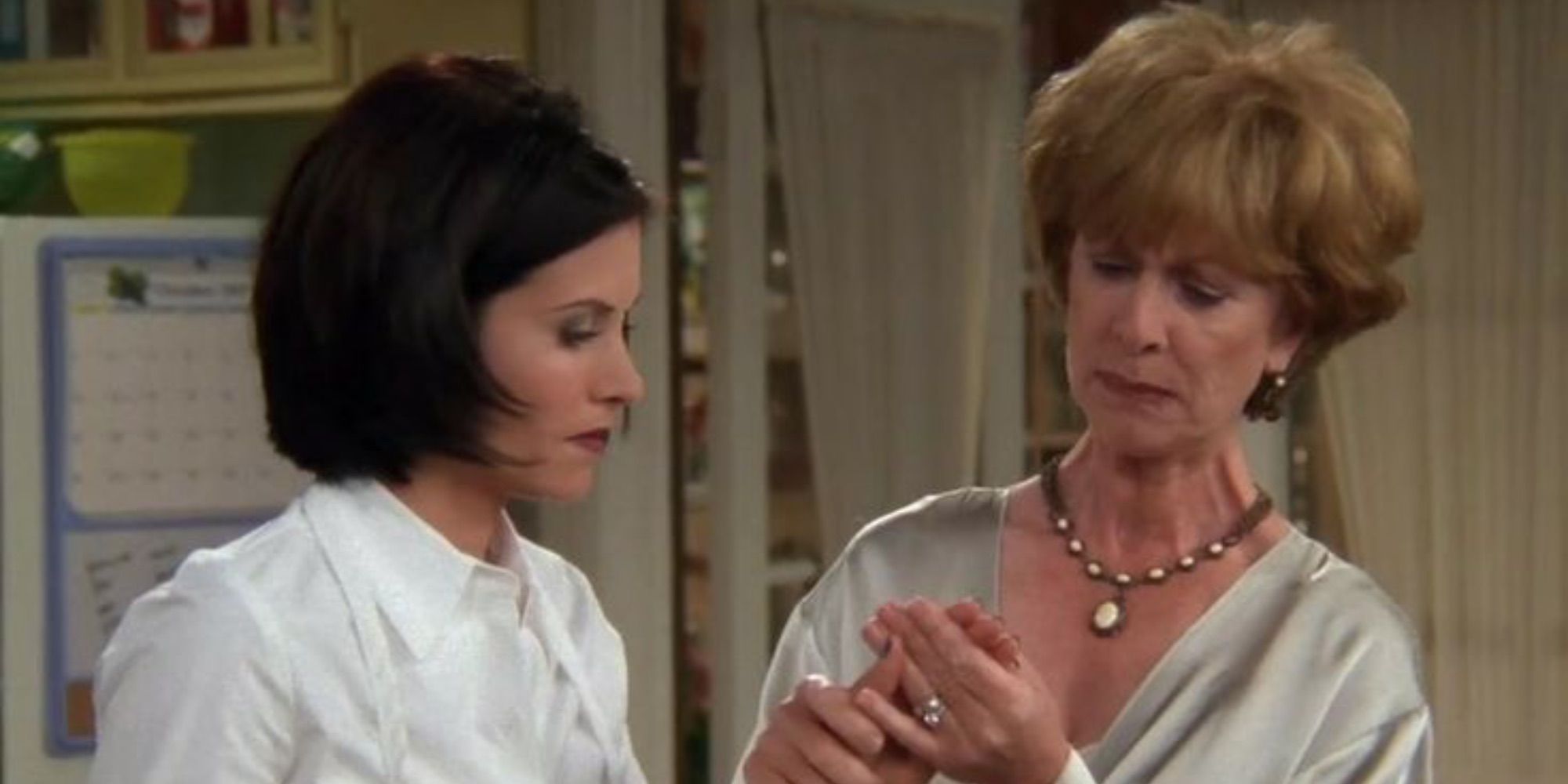 Monica and Ross are the two siblings who connect everyone in the iconic Friends gang. The sitcom did a great job of showing us glimpses of their childhood and their teen years to understand their relationship well. Both of them are competitive and passionate about everything they do from their careers to even a friendly football game.
RELATED: 'Friends': Chandler Bing's 10 Funniest Comebacks
Their parents, Judy and Jack, are equally hilarious. They posit a couple so in love and so in sync that you feel like they might just be the best couple on the show. While they made mistakes and clearly favored Ross above Monica, fans hope that was all in fun. The Gellers have a way of being funny without even meaning to, which viewers love about them.
2
The Roses from 'Schitt's Creek' (2015-2020)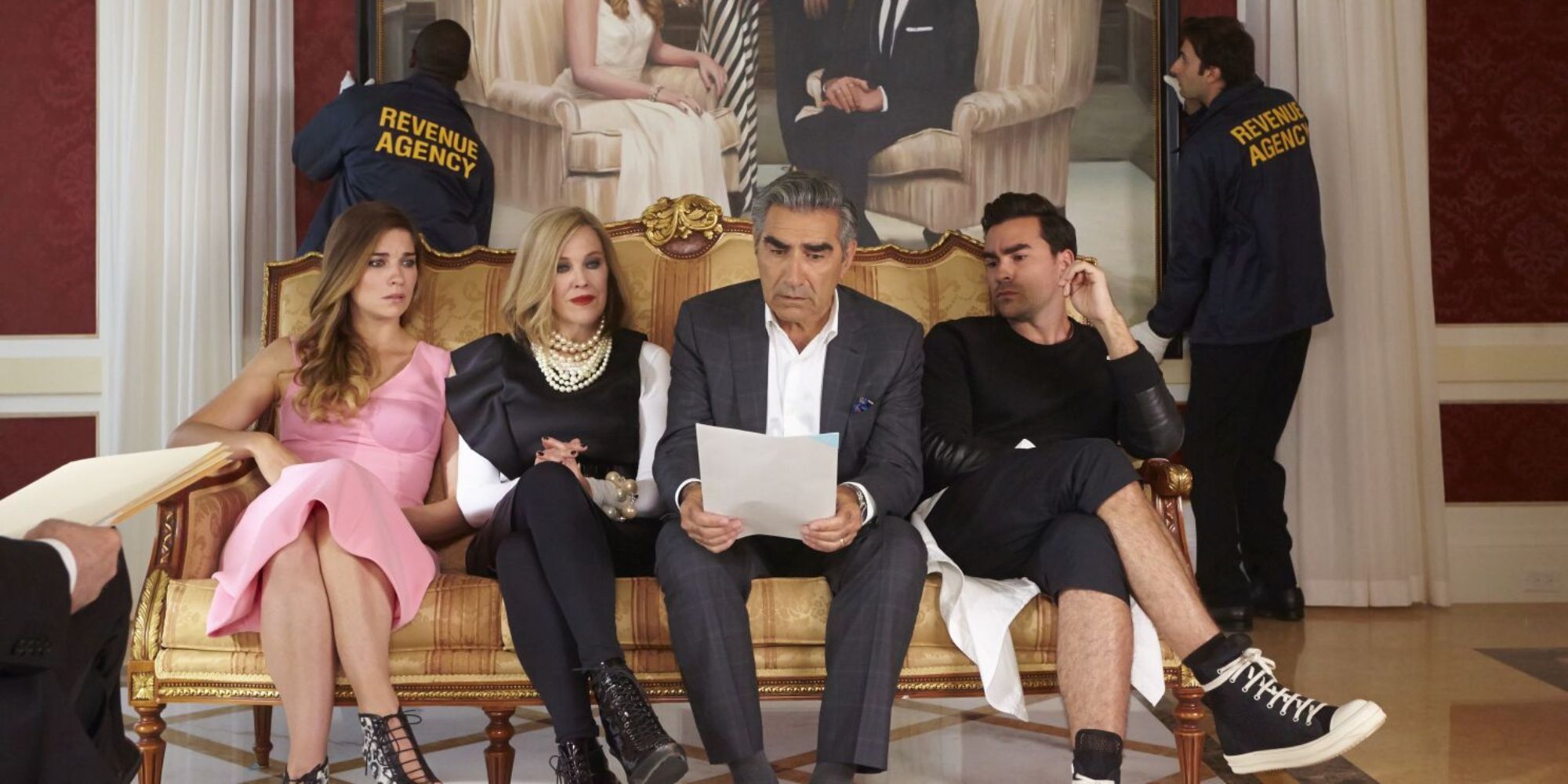 After losing all their fortune and being down on their luck, the Roses end up in Schitt's Creek to rebuild their lives from scratch. This hilarious situation spawns so many uproarious moments that test Rose members' patience and their will to get out of the dusty town. The Rose family's journey from materialistic extravagance to embracing the warmth and quirks of Schitt's Creek is the heart of the show's humor.
The entire show focuses on the family's struggles and their character transformation from being rich and spoiled to content with each other and their newfound love. From pragmatic and business-minded Johnny and fabulously fashionable Moira to sarcastic and quick-witted David and free-spirited Alexis, every character is eccentrically lovable.
1
The Dunphys from 'Modern Family' (2009-2020)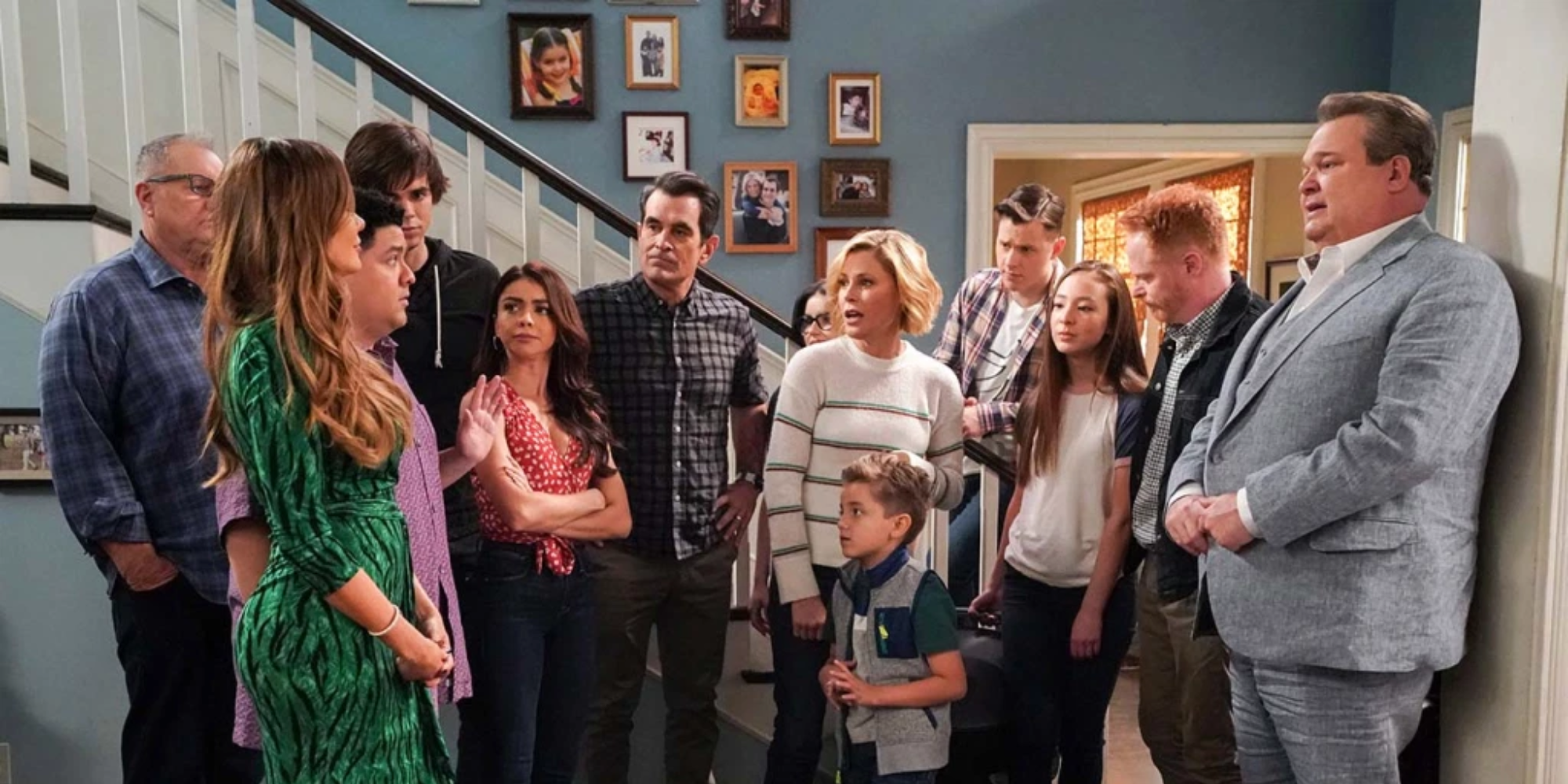 The Dunphys might just be the greatest sitcom family to date. They have every aspect of an awesome family – a fun dad, a tightly wound mom, hilarious yet supportive children and some loving relatives who always come to their aid. What makes the Dunphys great is their relatability. Audiences connect with their everyday struggles and the genuine love that binds them together. The Dunphy family is at the heart of the sitcom's winning formula.
Despite their differences, the Dunphys stick together through thick and thin. Phil Dunphy adds fun and magic to their lives and deserves better than how he is treated, while Claire brings balance and discipline, the family is a perfect fit. Their kids also eventually thrive because of such an inclusive environment.
NEXT: 'Modern Family': The Main Characters, Ranked by Likability
Source: https://dominioncinemas.net
Category: Lists