There is seldom anything as enticing to moviegoers as a truly great cast. Seeing an abundance of stars across the screen provides a certain thrill, presenting captivating on-screen dynamics with some of the greatest actors of all time bouncing off each other as scene partners.
While any film with such casts will usually create some sort of buzz, not all films with such stacked on-screen talent have become renowned hits. From genre-bending comedies to largely forgotten hits of decades long past, the Reddit community came up with some compelling answers when questioned about which films have had the most surprisingly stacked casts.
10
'The Hunt For Red October' (1990)
As the best of the Jack Ryan films to be made thus far, The Hunt For Red October stands as one of the better spy thrillers of the 1990s. Set during the final stages of the Cold War, it follows a Soviet submarine captain wanting to defect to America and the CIA analyst who deduces the captain's intentions amid rising political tensions.
Alec Baldwin appeared as Jack Ryan while Sean Connery co-starred as the commanding officer of the Red October, with names like Scott Glenn, Tim Curry, James Earl Jones, Sam Neill, and Stellan Skarsgård filling out the supporting roles. In response to a comment suggesting the movie was a big hit at the time, the user defended their statement, commenting, "it just seems to have been forgotten with time unfortunately."
9
'Smokin' Aces' (2006)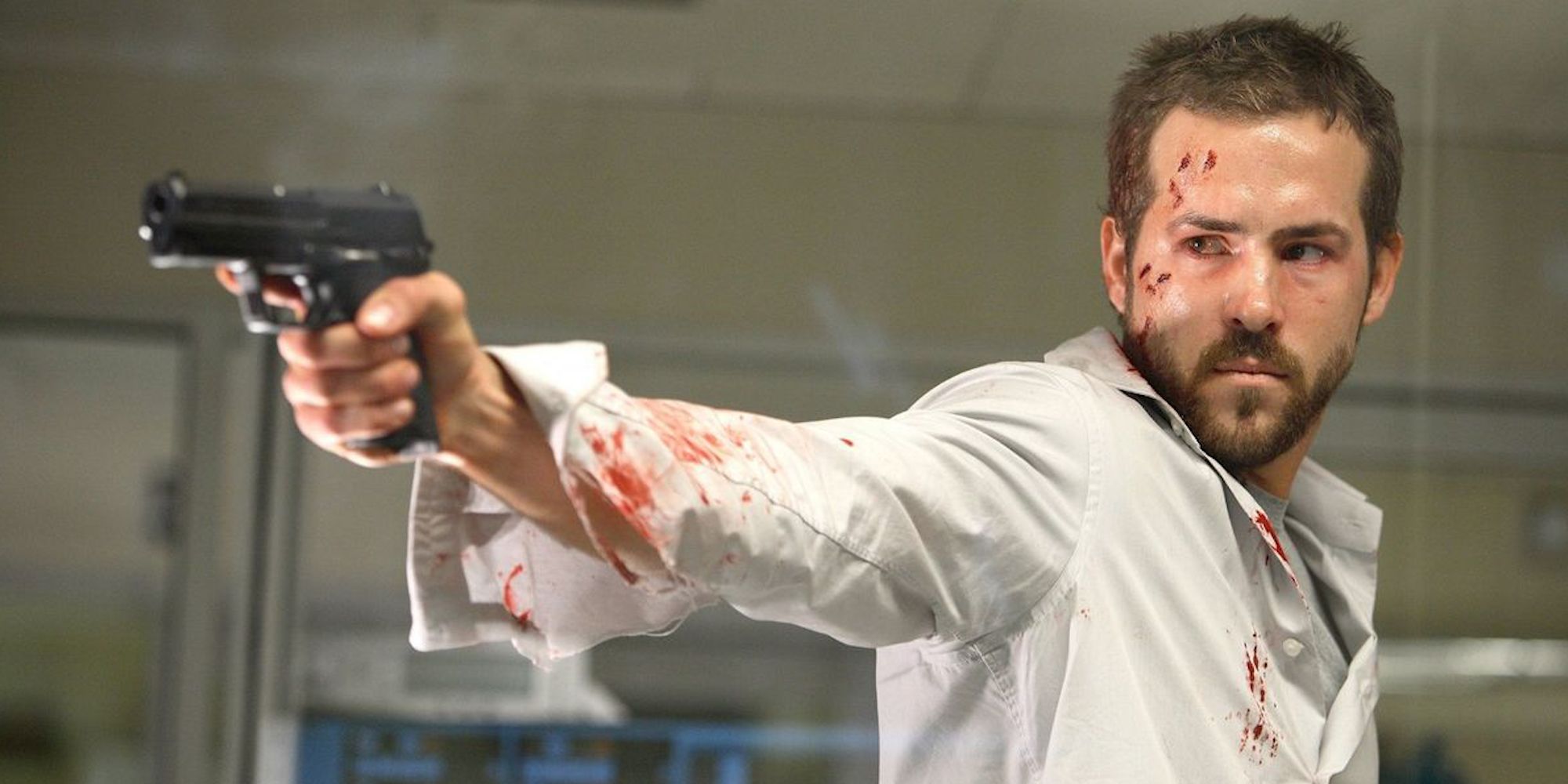 Something of a critical disaster, Smokin' Aces featured an all-star cast as its greatest asset. The action-comedy starred Jeremy Piven as Buddy "Aces" Israel, a Las Vegas magician turned mafia informant who has a $1 million bounty put on his head and faces off against a vast array of contract killers trying to kill, capture, or protect him.
The variety of characters allowed plenty of A-listers to make their mark in supporting roles, with Ryan Reynolds, Ben Affleck, Jason Bateman, Andy García, Chris Pine, Ray Liotta, Alicia Keyes, and Matthew Fox among the cast. The film was suggested by the Redditor FantasticPear, who highlighted the substantial cast in the post.
8
'Spy Kids 3-D: Game Over' (2003)
The children's spy franchise Spy Kids was a delightful adventure series that boasted its fair share of Hollywood stars, something that was noted by the user Formo1287. The Redditor's comment stated "all the Spy Kids movies really, but I'll mention Spy Kids 3 specifically."
see more : 10 Best Sports Documentaries, According to Rotten Tomatoes
The entire franchise had featured Antonio Banderas, Carla Gugino, and Danny Trejo as the adult members of the Cortez family while Alan Cumming and Tony Shalhoub had been recurring stars. Spy Kids 3 went to ridiculous levels, though with Sylvester Stallone, Elijah Wood, Salma Hayek, Bill Paxton, George Clooney, and Selena Gomez added to the cast. Steve Buscemi and Emily Osment also reprised their roles from Spy Kids 2: The Island of Lost Dreams.
7
'The Outsiders' (1983)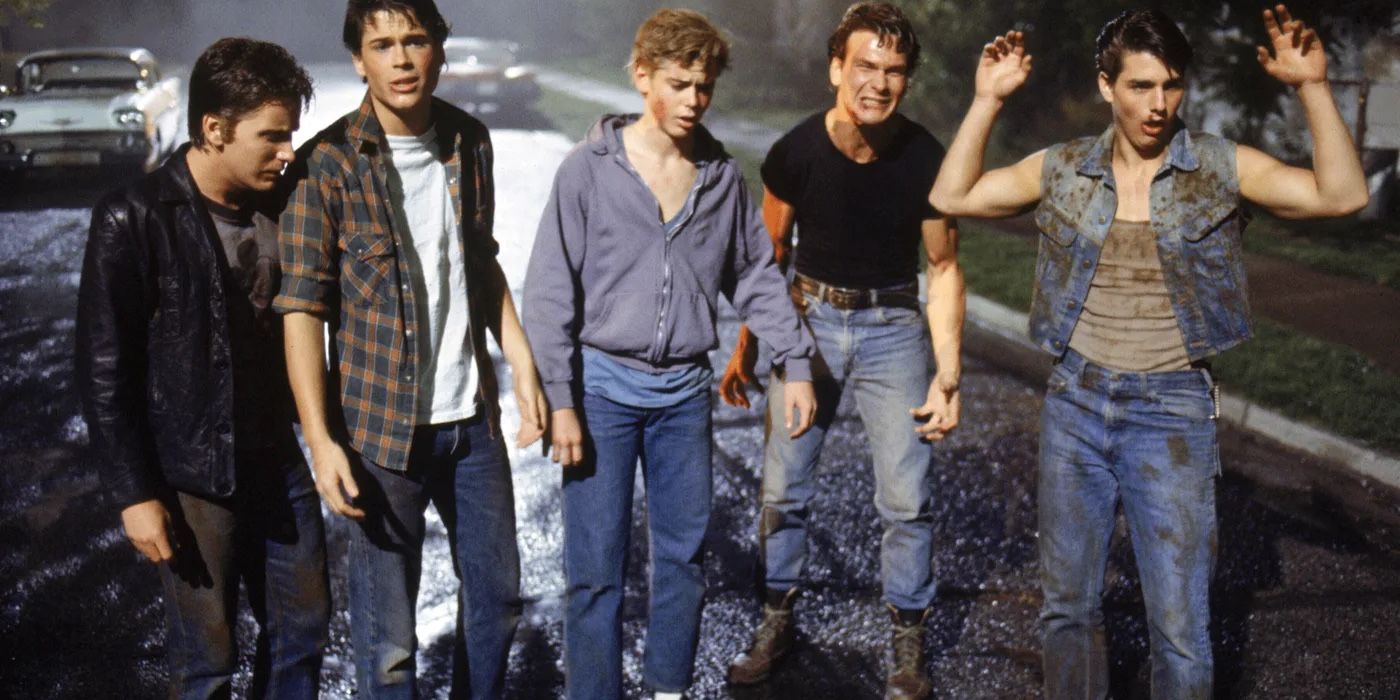 An '80s cult hit, The Outsiders is an undervalued Francis Ford Coppola film. Following a teen gang in the '60s, it starred C. Thomas Howell — who was hot off the back of his debut in E.T.: The Extra-Terrestrial — as Ponyboy, but where its cast really raises eyebrows retrospectively is with its supporting actors.
As was stated by Redditor Red_AtNight, the film had a litany of up-and-coming actors, with the supporting cast including Tom Cruise, Matt Dillon, Patrick Swayze, Diane Lane, Emilio Estevez, and Ralph Macchio. Additionally, it also featured Rob Lowe in his cinematic debut.
6
'True Romance' (1993)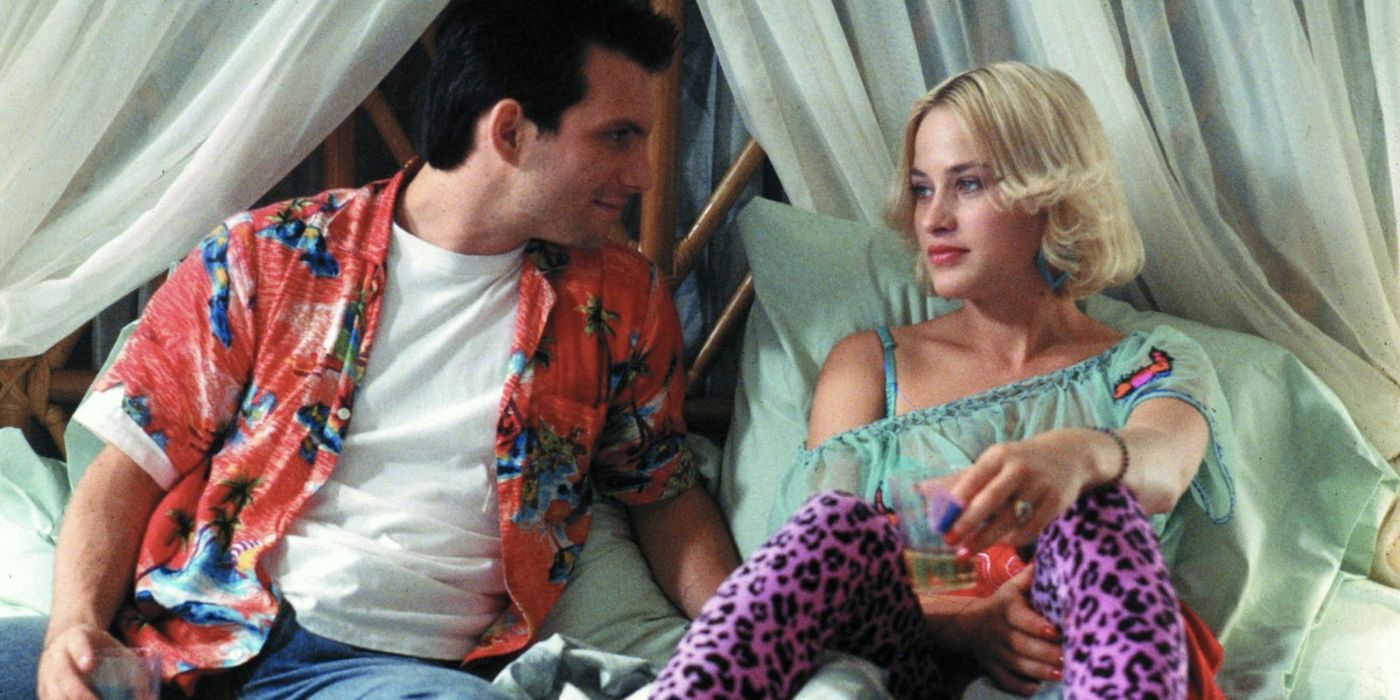 A punchy romantic crime drama with a scintillating script from Quentin Tarantino and directed by Tony Scott, 1993's True Romance is one of the defining films of its decade. It stars Christian Slater and Patricia Arquette as unlikely newlyweds who must go on the run from the mob after killing a pimp and stealing his stash of drugs.
The film's supporting cast was nothing short of astounding, with Dennis Hopper, Val Kilmer, Gary Oldman, Brad Pitt, Christopher Walken, Samuel L. Jackson, James Gandolfini, Chris Penn, and Tom Sizemore all included. The user Worried-Trip635 shared their reaction to the opening credits, commenting "I was convinced the listed named at the beginning were some kind of meta joke, no way the movie could have so many A-listers."
5
'Little Shop of Horrors' (1986)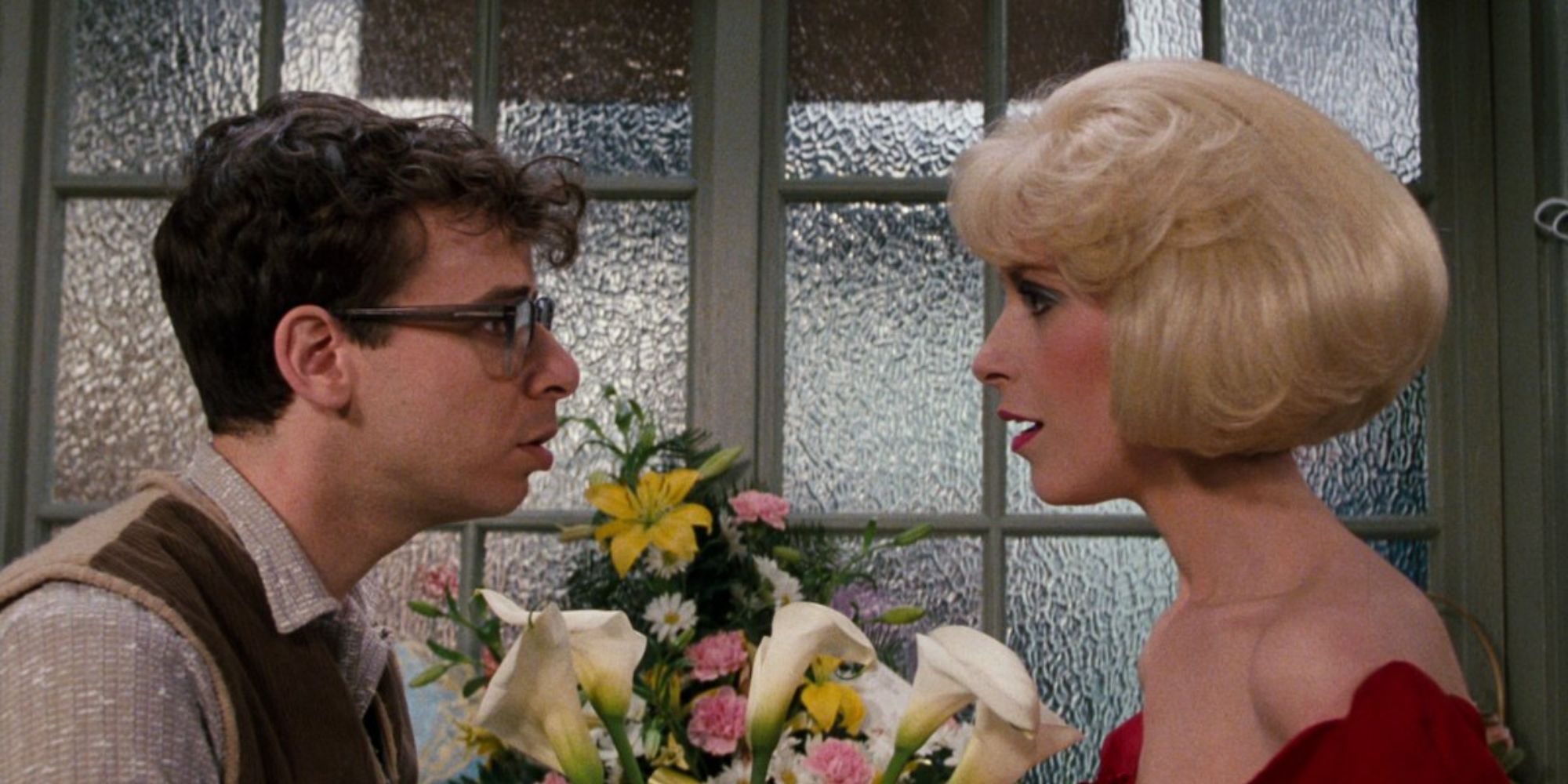 Based on the off-Broadway musical of the same name, Little Shop of Horrors was a comedy horror hit from Frank Oz which featured a cast littered with iconic American comedians of the time. It follows a nerdy florist who discovers a carnivorous plant and struggles to provide for its increasingly bloodthirsty appetite as it sees the popularity of the store skyrocket.
RELATED: 10 Funniest (And Scariest) Horror Comedies, Ranked
While its theatrical release was underwhelming, the film did find success upon its home video release and has become a timeless classic in the decades since. The Redditor UppruniTegundanna mentioned the film, highlighting its impressive cast, including the likes of Rick Moranis, Steve Martin, James Belushi, John Candy, Christopher Guest, and Bill Murray.
4
'Black Hawk Down' (2001)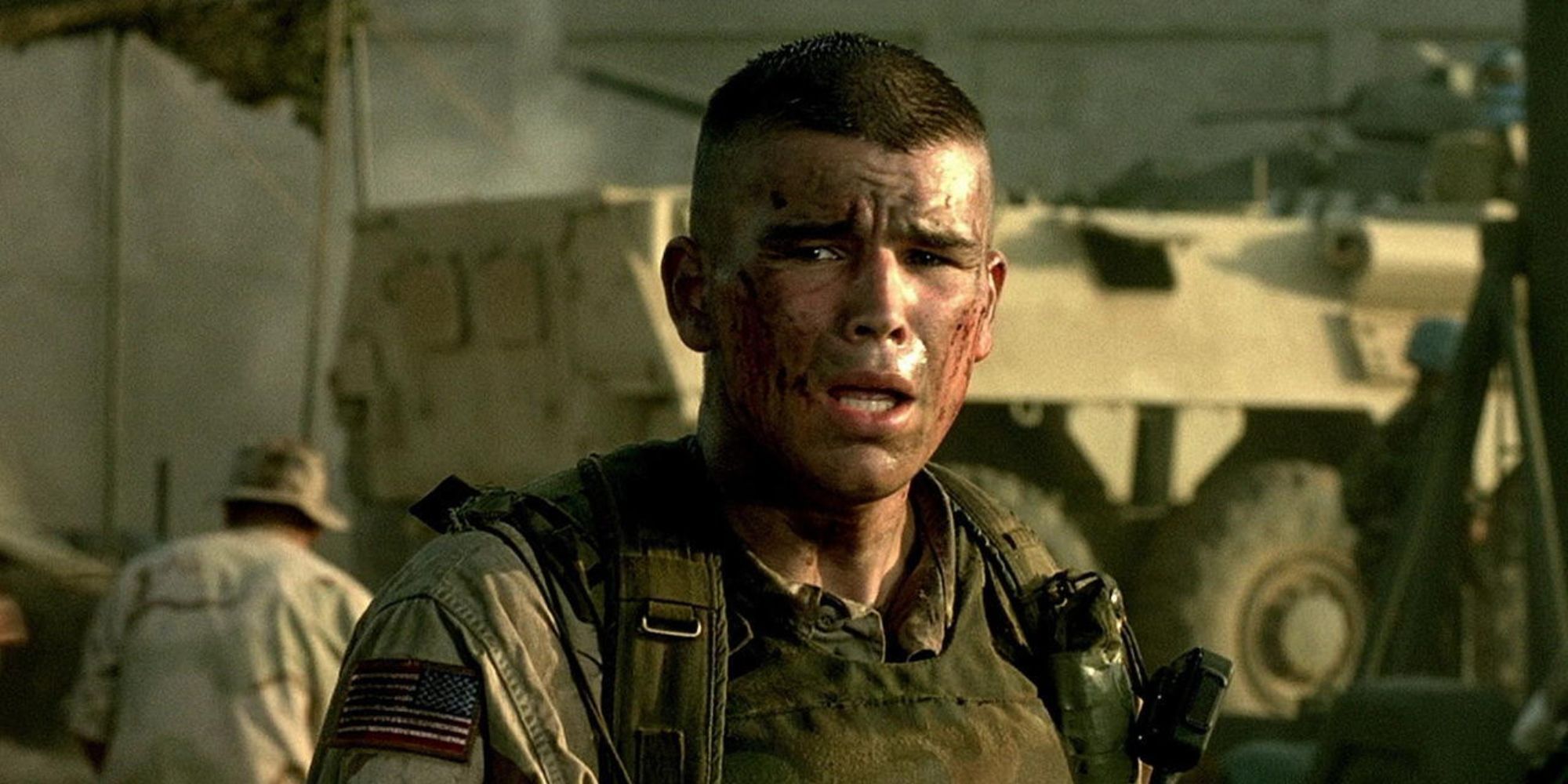 see more : 10 Book Adaptations That Should Be Remade, According to Reddit
From director Ridley Scott, Black Hawk Down was a war drama following a U.S. Rangers mission to extract two lieutenants from a Somalian warlord which turned into a brutal firefight when two Black Hawk helicopters get shot down. In addition to having heart-pounding action, it also featured a ridiculously loaded cast of Hollywood A-listers, both established and emerging.
Josh Hartnett led the ensemble cast with Ewan McGregor, Eric Bana, Tom Sizemore, and William Fichtner in co-starring roles, while Tom Hardy, Orlando Bloom, Jeremy Piven, Jason Isaacs, and Nikolaj Coster-Waldau were among the names to appear in supporting roles. The user cheftripleL stated, "every speaking role is a star."
3
'Galaxy Quest' (1999)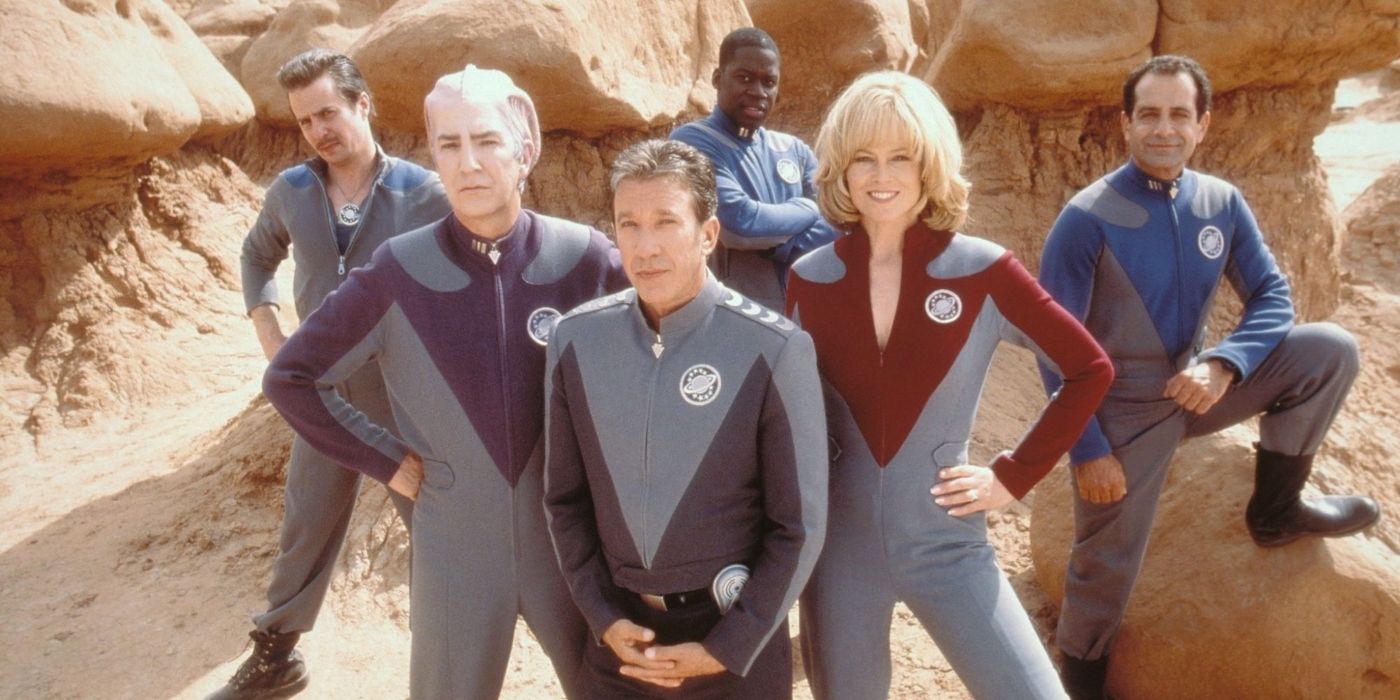 A beloved science-fiction parody movie, Galaxy Quest playfully rips on series like Star Trek, following the cast of a cult sci-fi series who are recruited to aid in an intergalactic conflict by an alien race under the impression that their show is actually a collection of historical records. In addition to being pitch-perfect, it features a cast far greater than most comedies could dream of.
Redditor bappypawedotter put forward the film as being one with a surprisingly loaded cast. It had Tim Allen in the starring role with Sigourney Weaver, Alan Rickman, Sam Rockwell, and Tony Shalhoub rounding out the major parts while Enrico Colantoni, Justin Long, Missi Pyle, and Rainn Wilson appeared as well.
2
'Scott Pilgrim vs. the World' (2010)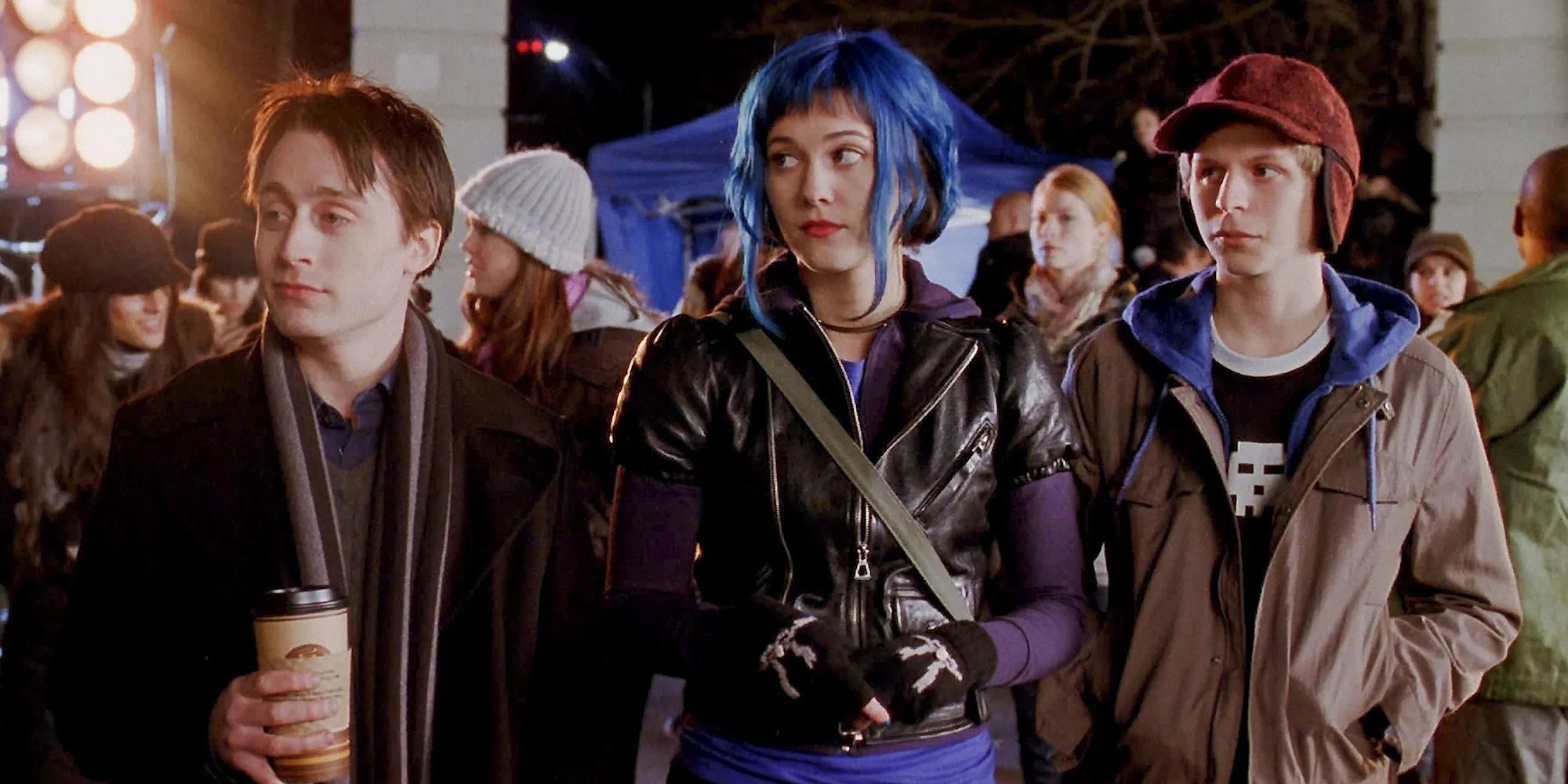 An energetic cult classic comedy, Scott Pilgrim vs. the World has excelled as a comic book musical comedy imbued with Edgar Wright's signature style. It also boasted quite the talented cast, as was noted by the user Salarian_American, commenting, "it wasn't considered quite 'stacked' when it first came out… but like everyone in that movie was like a year or two away from blowing up in a big way."
RELATED: 10 Best Superhero Movies That Expertly Blend Genres
While Michael Cera and Jason Schwartzman were two of the bigger names at the time, it also featured Chris Evans and Brie Larson,who would become stars of the MCU as well as future A-listers Kieran Culkin, Mary Elizabeth Winstead, Aubrey Plaza, Alison Pill,and Anna Kendrick.
1
'Mars Attacks!' (1996)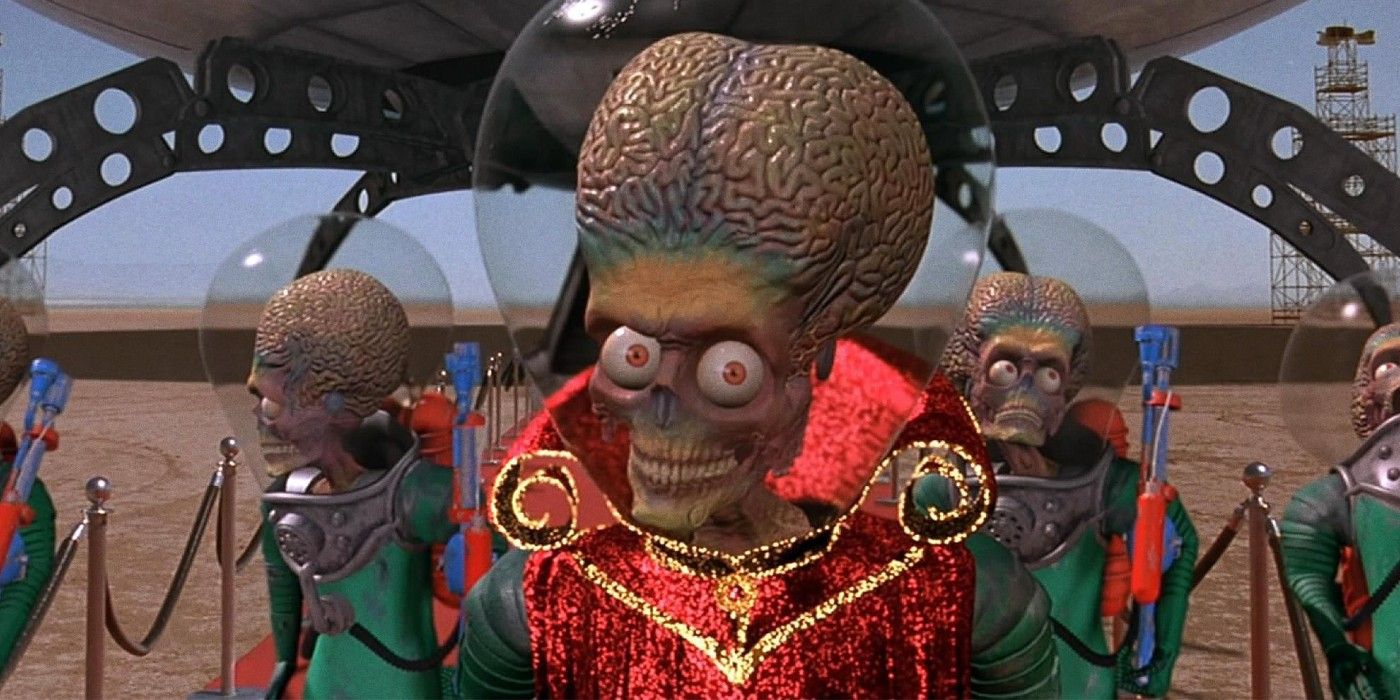 A wonderful homage to B-movie sci-fi of the 1950s, Mars Attacks! quickly became a cult classic with its mix of genres containing elements of horror, comedy, and sci-fi. The iconic film focuses on the invasion of Earth by a legion of Martians with advanced weaponry and follows several groups of survivors as they try to save the world.
As presented by the user Plus-Statistician80, the Tim Burton film had an obscene cast of stars with Jack Nicholson, Glenn Close, Annette Bening, Pierce Brosnan, Danny DeVito, Martin Short, Sarah Jessica Parker, Michael J. Fox, Natalie Portman, Tom Jones, Christina Applegate, and even Jack Black.
KEEP READING: 10 Great Movies with Very Large Ensemble Casts
Source: https://dominioncinemas.net
Category: Lists