Oppenheimer

Director:

Christopher Nolan

Cast:

Cillian Murphy, Matt Damon, Robert Downey Jr.

Genres:

War, Biography, Drama

Writers:

Kai Bird, Christopher Nolan, Martin J. Sherwin
The box office is not the final arbiter of success for a motion picture. There are many films that don't become the highest-grossing movies of their weekend, yet still strike a relationship with audiences worldwide. Competition fuels the marketplace, and there are many instances of cinematic hits never reaching number one on the box office charts because of a rival film, as seen just recently with Oppenheimer in the midst of the 'Barbenheimer' craze.
Though these films are certainly not lost to time, it is fascinating to scroll the depths of Box Office Mojo to discover some movies fighting for audiences upon release. Whether it was two separate demographics being pitted against each other or an underdog story of a little movie that could, here are ten great films that surprisingly never claimed the top spot at the box office.
10
'Grease' (1978)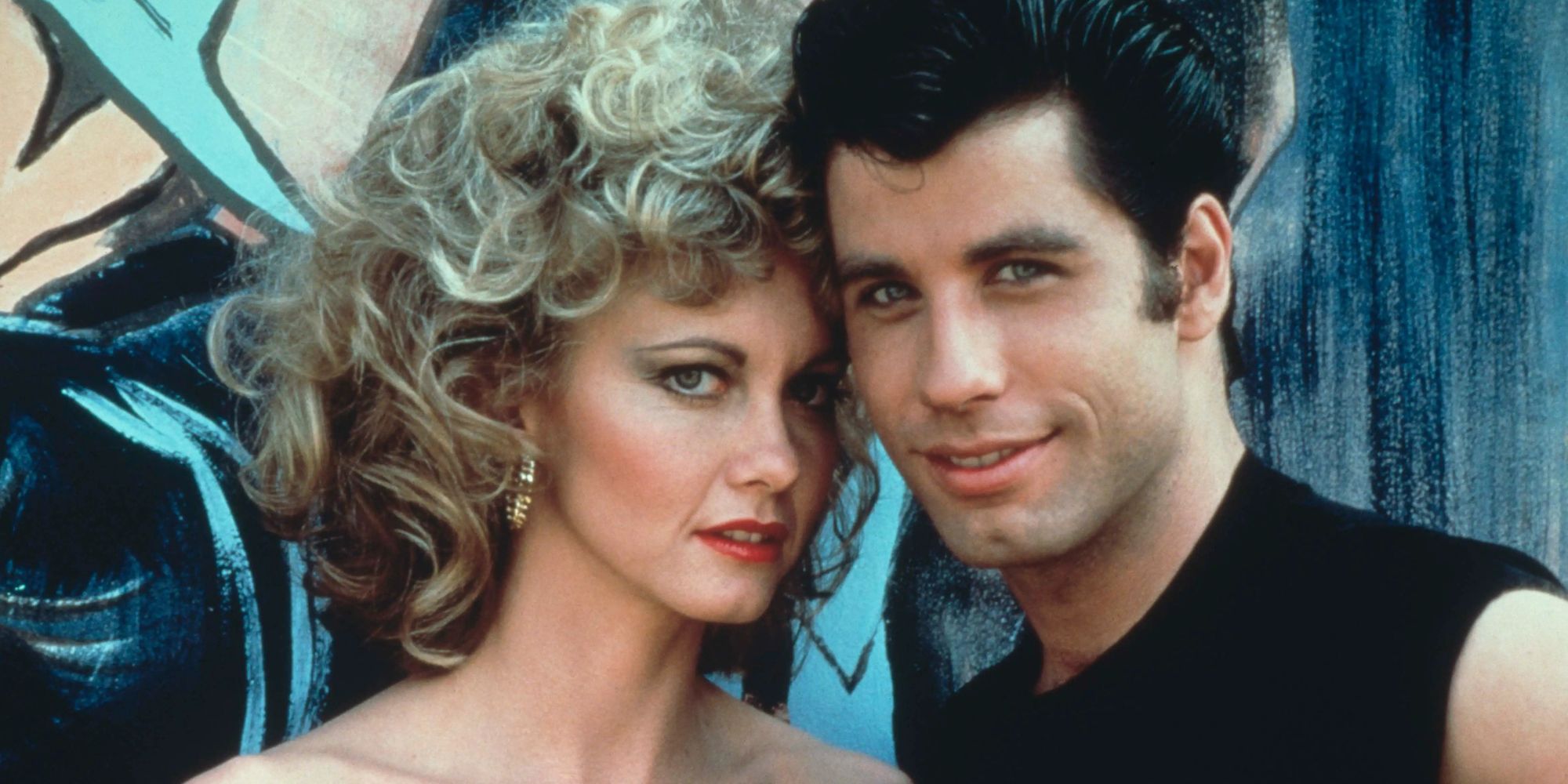 Grease is always the word. Audiences said in 1978 that Grease was the one that they want, even if it never reigned supreme at the top of the charts, settling at the number two spot.
When adjusted for inflation, this throwback musical is not only the highest-grossing film on this list but one of the top 30 highest-grossing movies of all time.
9
'Beauty and the Beast' (1991)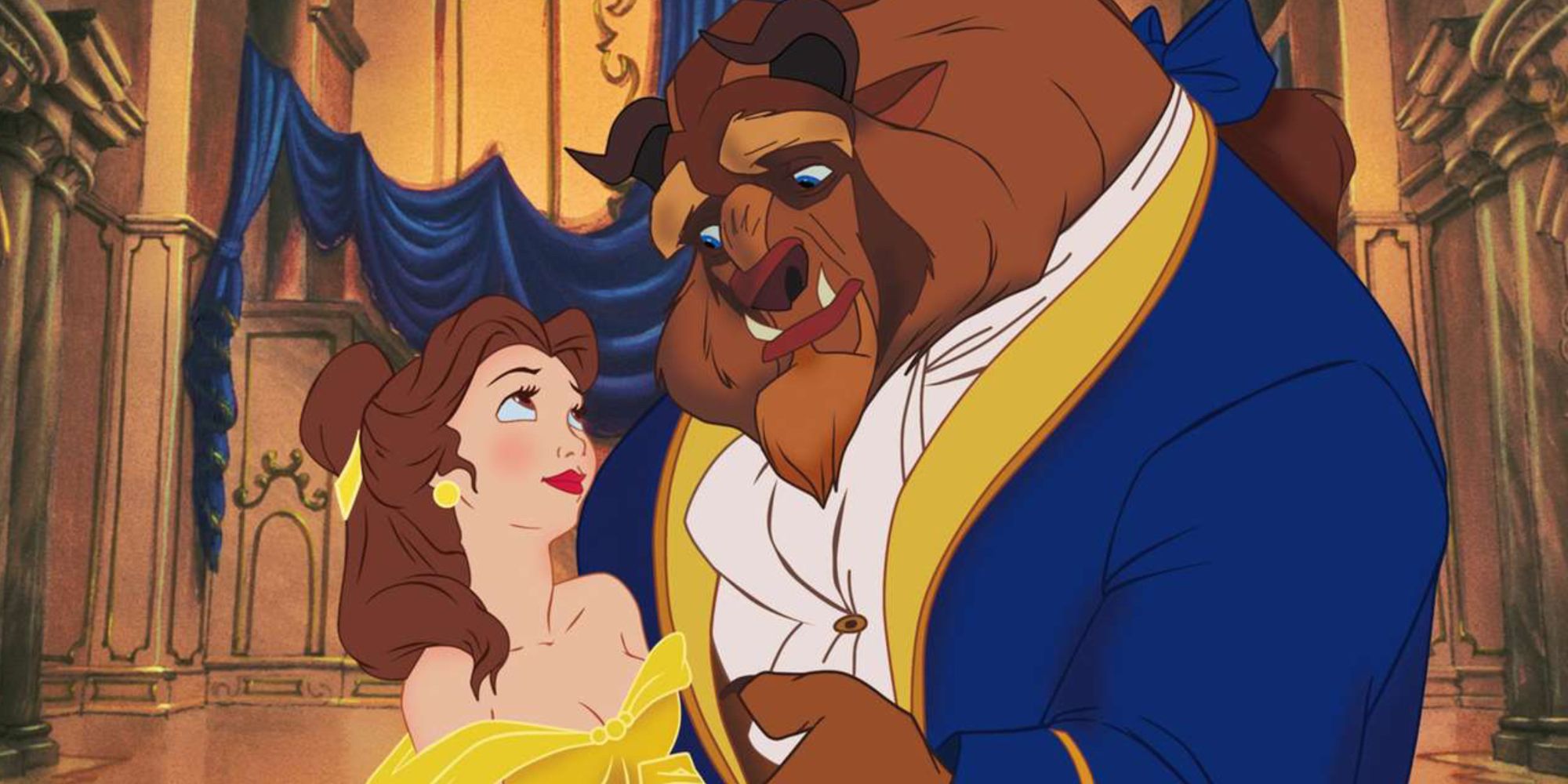 Speaking of Disney animation, one of the most shocking box office facts is to learn is the original Beauty and the Beast had some stiff box office rivals. While opening in limited release of two theaters before the Thanksgiving corridor, the magical musical opened in third place once it hit wide release behind The Addams Family and Cape Fear.
RELATED:
12 Highest Grossing Animated Movies of All Time
It's interesting to look back and see Disney didn't always have this coveted release date locked up, compared to recent years with such hits as Frozenand Moana. However, nothing stopped this tale as old as time from assuring its cultural footprint, becoming one of the top 150 highest-grossing films ever when adjusted for inflation, and later spawning the wildly popular 2017 remake, which finally took the top spot at the box office with ease.
8
'My Big Fat Greek Wedding' (2002)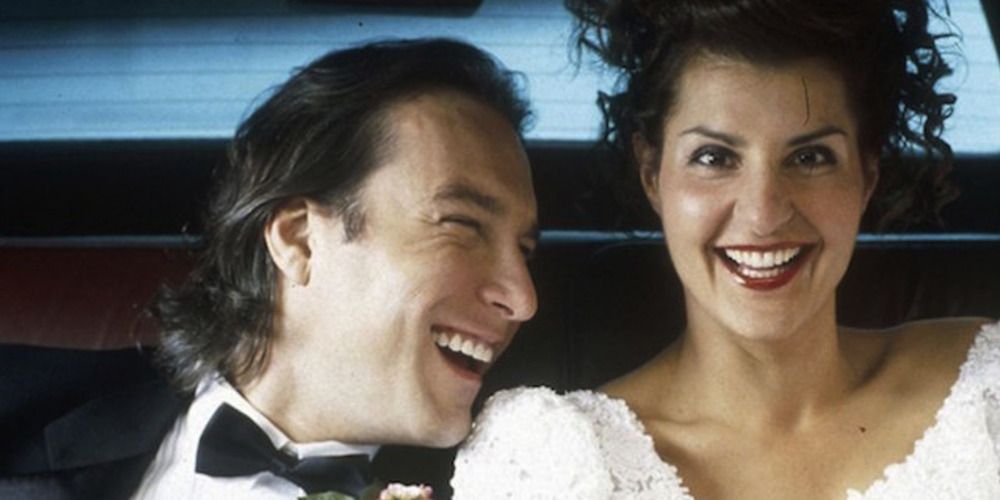 An independent darling that helped redefine the scale of a box office juggernaut, the trajectory of My Big Fat Greek Wedding's box office path was as quirky as the family the film depicts. Starting off in limited release with only a few hundred theaters, it amassed excellent word of mouth, starting in April 2002 and playing throughout the summer. But in August, the number of theaters screening the film doubled, posting higher numbers than ever in its fifth month of release.
Ultimately, it posted a worldwide sum of $368 million, nearly 74 times its budget of $5 million. The original run lasted five days shy of an entire year, earning an Oscar nomination for Best Original Screenplay and two sequels. Simply put, the sleeper hit has never had a better calling card than this.
7
'A Star is Born' (2018)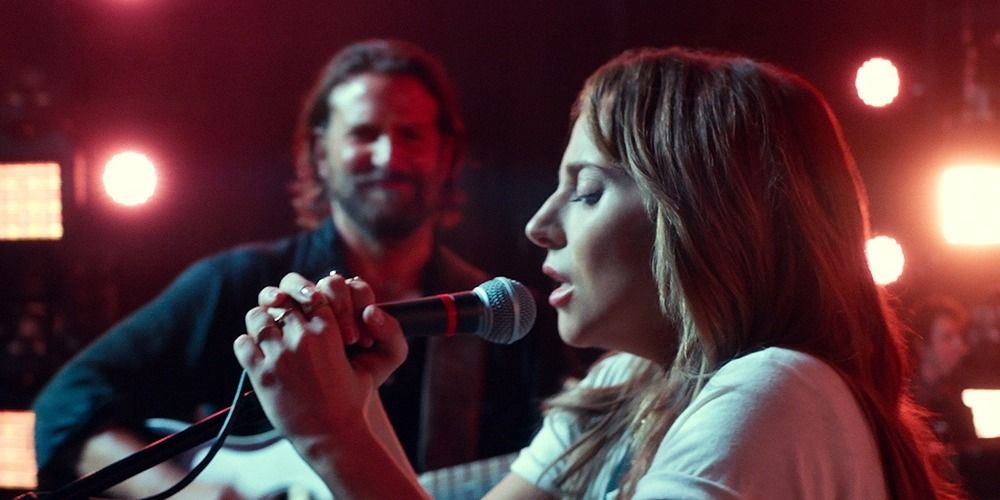 Bradley Cooper's directorial debut was released on October 5, 2018, up against Sony's first foray into a Spider-Man-less Spidey adventure with Venom. While A Star is Born opened on par with its projections of $42 million, Tom Hardy's anti-hero antics grossed double, establishing the mindset that somehow made Morbius look like a good idea.
RELATED:
Best Movies Starring Pop Stars
Both films had a legion of supported moviegoers, be it comic-book fans or the 'Little Monsters' of Lady Gaga. Despite amassing nearly half a billion worldwide gross, the fourth iteration of the classic Warner Bros. musical was never able to escape Venom's shadow. That didn't stop the film from becoming a phenomenon, thanks in large part to the cultural presence of its Oscar-winning song, "Shallow".
6
'Mad Max: Fury Road' (2015)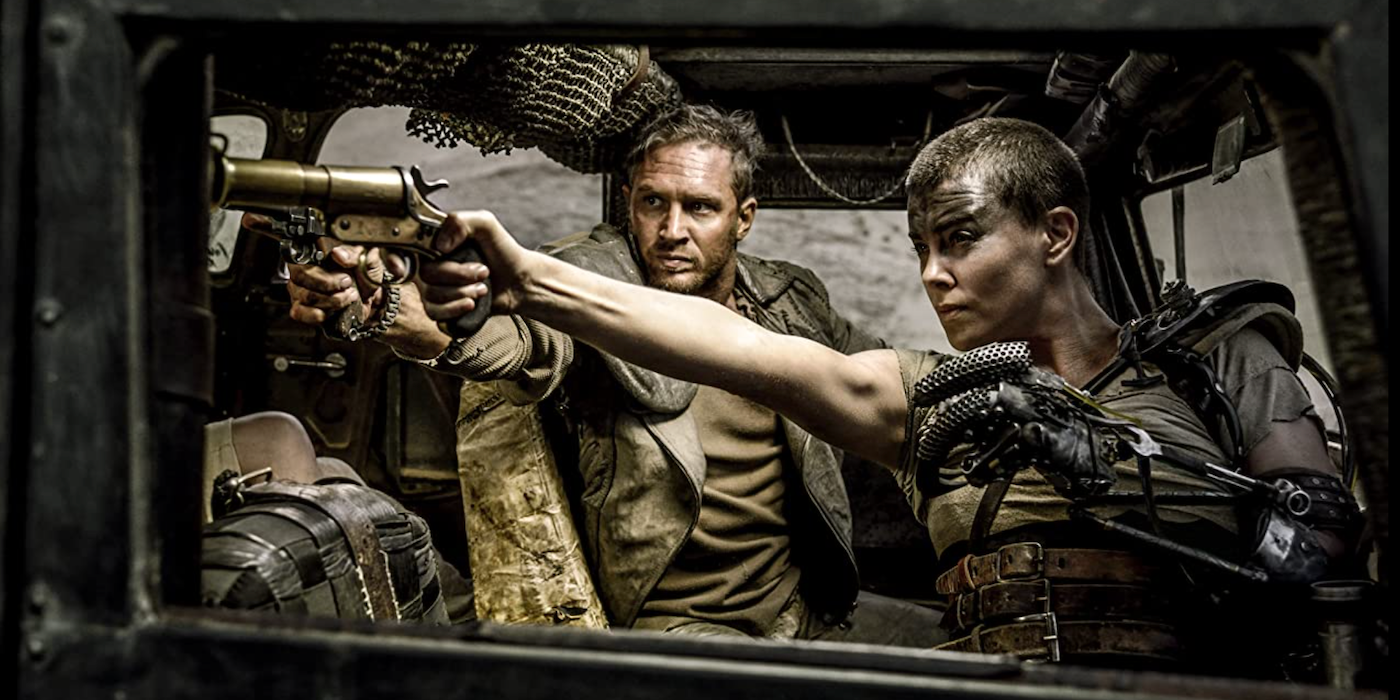 A modern classic of kinetic frenzy, George Miller's opus exploded onto the scene in May 2015. It paved the way for the more daring blockbusters of late from Warner Bros., such as Dune, Joker, and Barbie.
And while not a complete hit for the studio based on its budget, an IP long thought dead with a new leading man in Tom Hardy performing as it did is worthy of praise. All this only makes it rather hilarious that the big behemoth that stood in its way upon release was Pitch Perfect 2.
5
'Bridesmaids' (2011)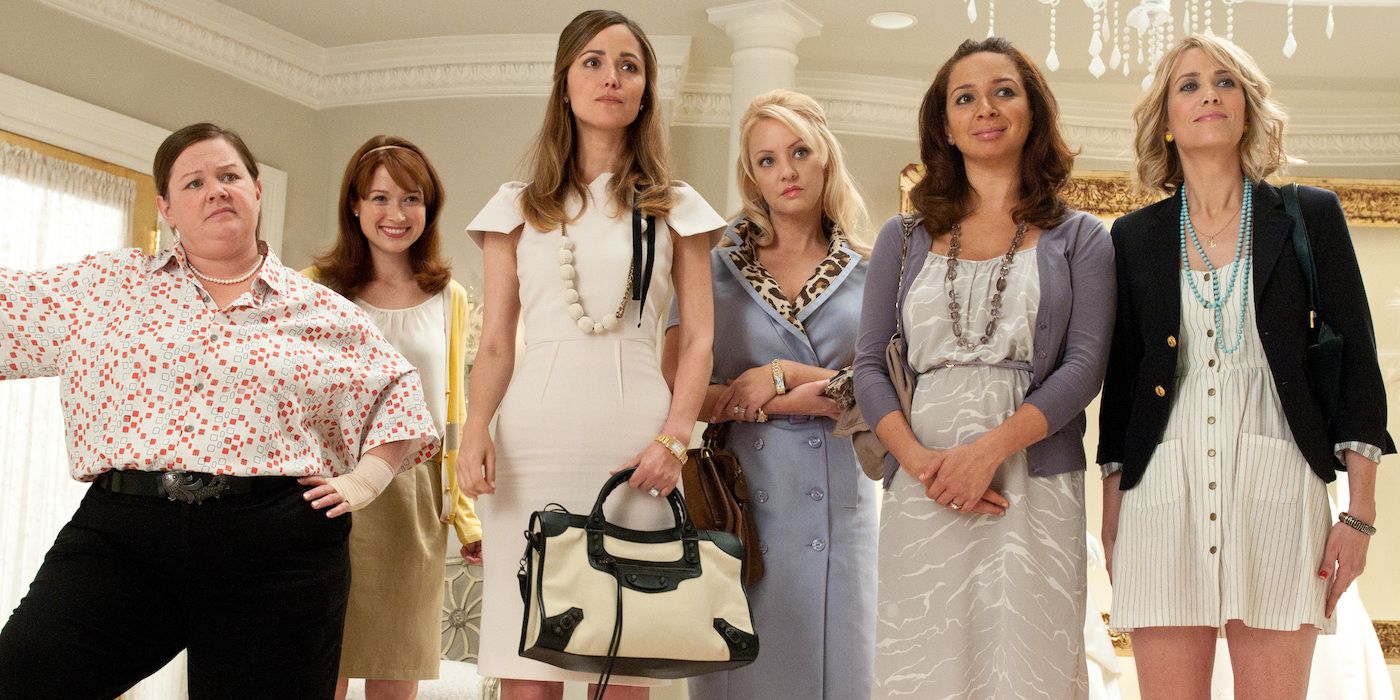 Counter-programming is a great way to find an audience, and Bridesmaids was just that in the summer of 2011. In the midst of Norse gods and wizarding wars, Paul Feig, Kristen Wiig, and Annie Mumolo's female-focused fun found people in theaters for weeks on end. Much of the audience consisted of women celebrating together at the theater (it was necessary viewing for any bridal party that summer).
Comedies are often seen as the "B" pictures, offered in place of the tent-pole movie. But time after time, these surprise hits stay longer in the cultural consciousness than their weekend peers. Bridesmaids redefined the traditional "chick flick", underscoring women want to be satiated at the box office in unexpected fashion. Simply put, there'd be no Barbie without Bridesmaids.
4
'Knives Out' (2019)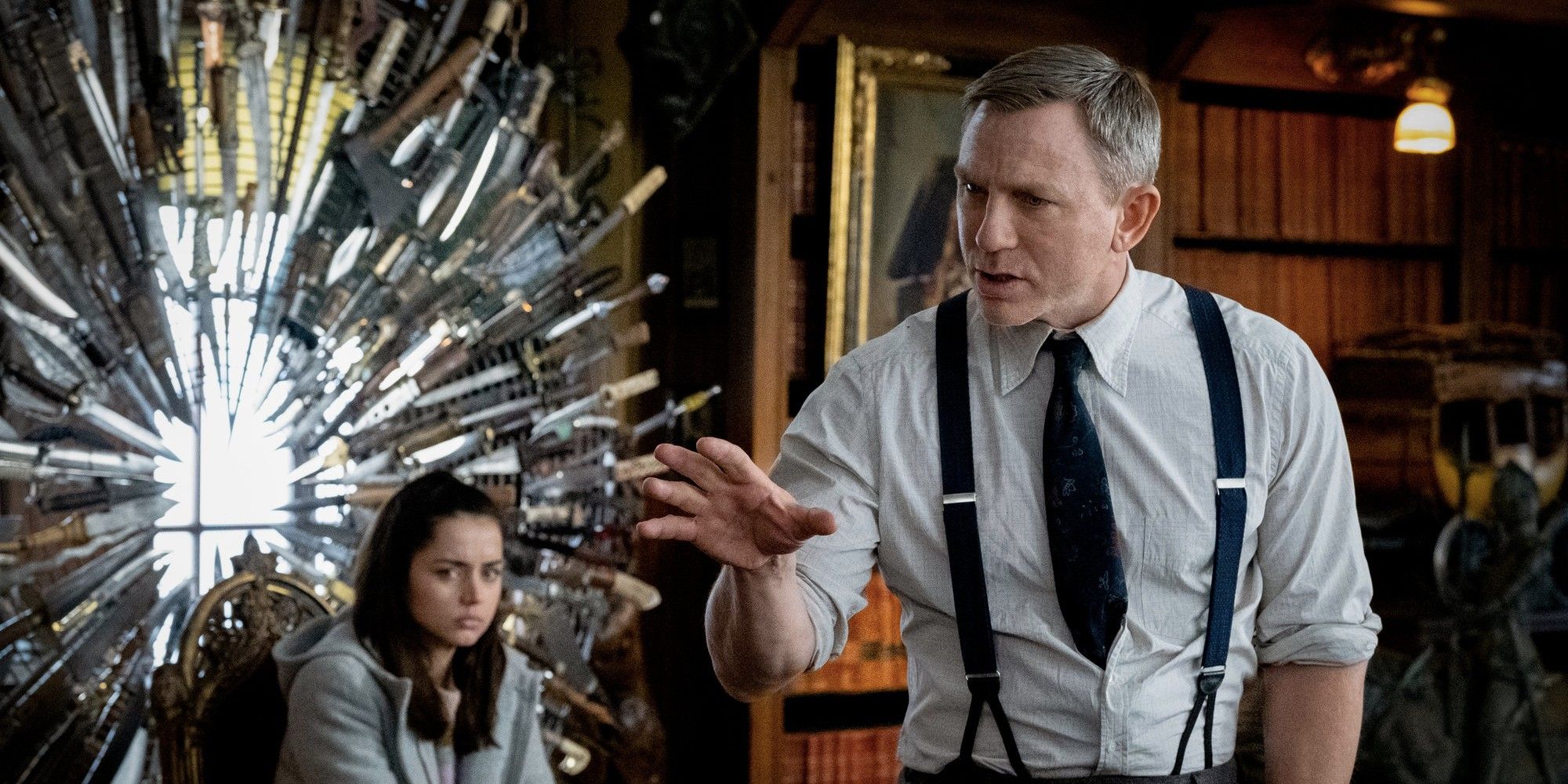 A star-studded cast is a great way to attract eyes to a film; couple that with good reviews and a hit is guaranteed. Knives Out had both, which made it competitive in the holiday season of 2019, going up against Frozen II, Jumanji: The Next Level, and Star Wars: The Rise of Skywalker.
Coming off of Star Wars himself, writer-director Rian Johnson crafted a modern movie mystery that delighted audiences week after week. Even while coming from a smaller studio in Lionsgate, it competed with the top brass in spectacular fashion, inciting Netflix to pay north of $450 million to ensure the future of the Knives Out brand.
3
'La La Land' (2016)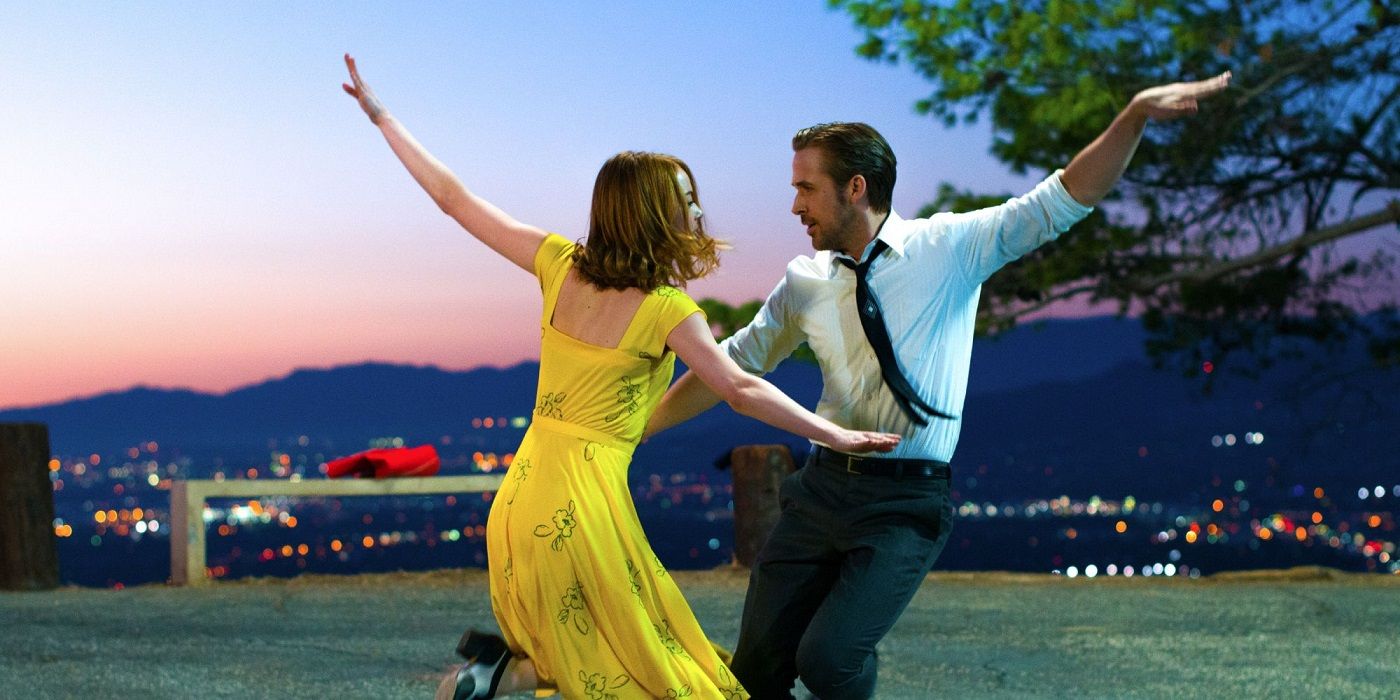 A success story to make you dance and sing, La La Land was able to sustain a rather impressive box office run despite never reaching the top spot. Summit Entertainment smartly built the film into a must-see after weeks of limited release.
RELATED:
Cinematic Heartbreakers: 8 Romance Movies Where the Main Characters Don't End Up Together
Damien Chazelle crafted an original musical that entranced audiences worldwide, becoming one of the most recognizable and iconic Hollywood films in the last decade. The word-of-mouth was impressively strong, making it the movie to see that holiday season aside from Rogue One: A Star Wars Story.
2
'Interstellar' (2014)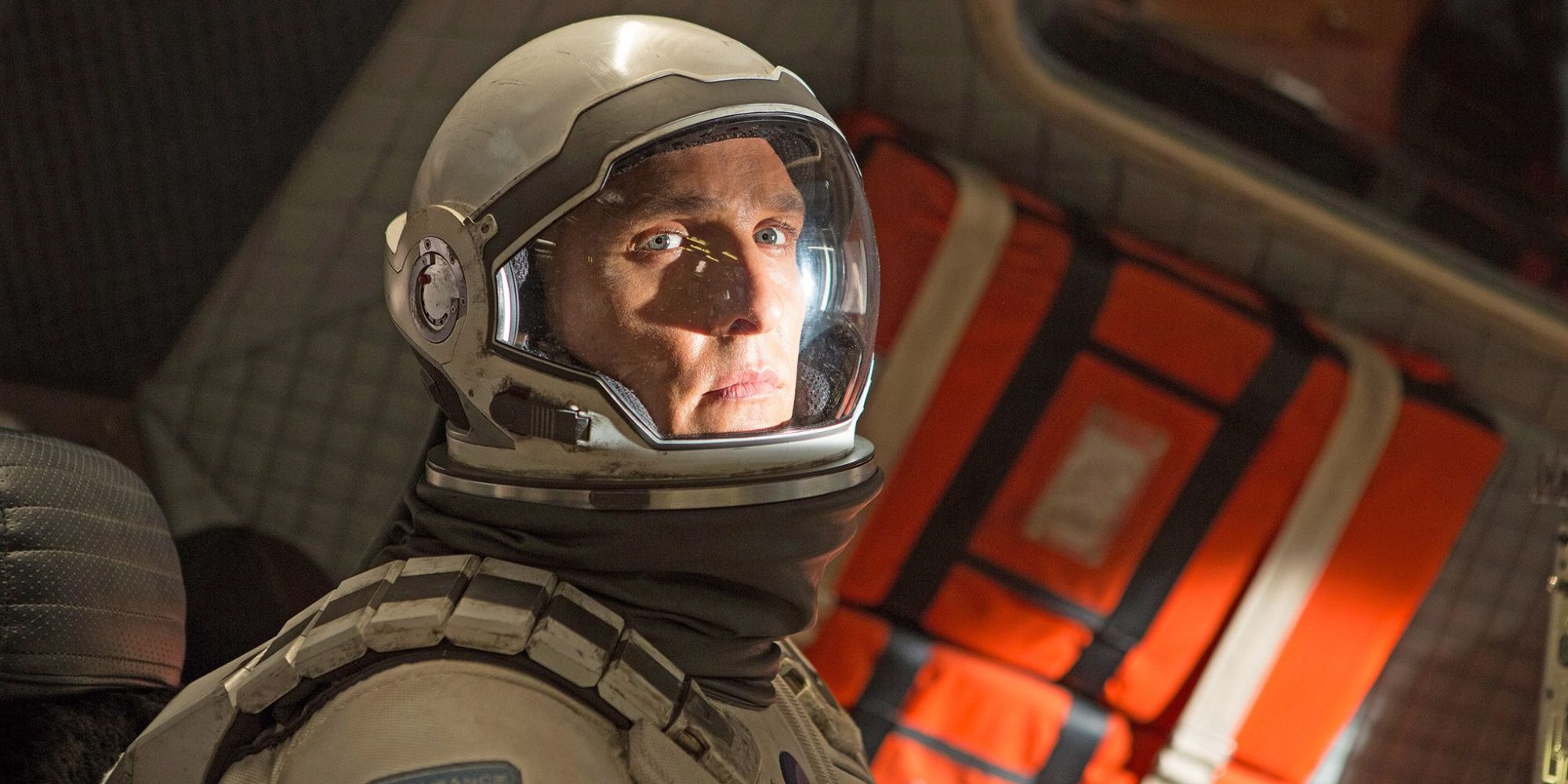 Christopher Nolan is the rare filmmaker today who operates in original event cinema. Posting a near $50 million in its opening frame, that makes it all the more surprising that Interstellar had to settle for the silver medal instead of the gold.
Being Nolan's follow-up to his current biggest hit, The Dark Knight Rises, there was a considerable amount riding on Interstellar's success, but this was yet another example (like Oppenheimer) of a film prescribed to be seen in IMAX. Even with a total worldwide gross of almost $700 million, opening against the new animated Disney film prevented Interstellar from claiming the top spot, with the Mouse House's 2014 offering being the Marvel-inspired adventureBig Hero 6.
1
'Oppenheimer' (2023)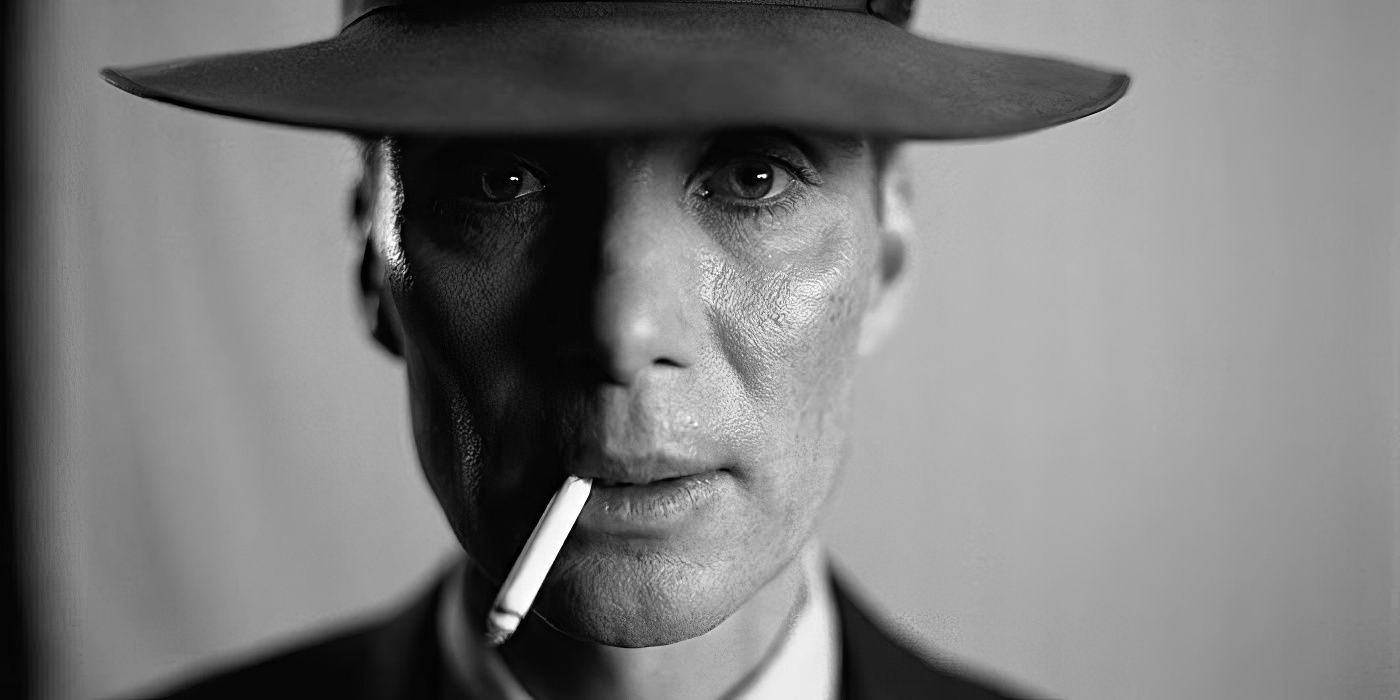 With a mind-blowing box office performance, Christopher Nolan defied all odds in delivering not only a masterwork of filmmaking but what could eventually become his highest-grossing non-Batman film. Yet Nolan's Mojo Dojo Casa House couldn't topple Greta Gerwig's Dream House, coming in second to Barbie week after week.
RELATED
10 Best Biopics About Controversial People, Ranked
But that only speaks to how impressive Oppenheimer is; to be one of the biggest hits of the decade while in the shadow of another movie. The question now remains: How much more can it earn?
NEXT:
What is the Next Barbenheimer?
Source: https://dominioncinemas.net
Category: Lists