The 2000s were an iconic and highly memorable decade when it came to groundbreaking and genre-defining romantic comedies. Films such as (500) Days of Summer, Love Actually, Mamma Mia, and 50 First Dates have created lasting legacies and impact that can still be felt in rom-coms to this very day.
However, the decade was also home to numerous other amazing rom-coms that, for one reason or another, were simply overshadowed and not given their chance to shine in the spotlight. With how much the genre had fallen from its heights in the subsequent decades, it's a relief that the 2000s were such a prominent year for the genre that there will always be new experiences to check out.
10
'Miss Pettigrew Lives for a Day' (2008)
Miss Pettigrew Lives for a Day tells the story of one Guinevere Pettigrew (Frances McDormand), a strict governess living in London on the eve of World War II who is simply unable to keep a job. Despite being lost in the hostile city, she finds herself in good luck as she quickly finds herself working under Delysia Lafosse (Amy Adams), a dazzling American singer whose life is a constant juggling act of love and fame.
RELATED: 10 Underrated Romantic Comedies of the 2010s
Class differences and love triangles have always been staples of the rom-com genre, and Miss Pettigrew ramps these conventions to the max. The film features a glamorous portrayal of London's high class, as well as juggling multiple love triangles and even a love quartet. Its short 88-minute runtime also allows the film to move at a brisk pace, making for a great, quick, and simple viewing experience.
9
'Wristcutters: A Love Story' (2006)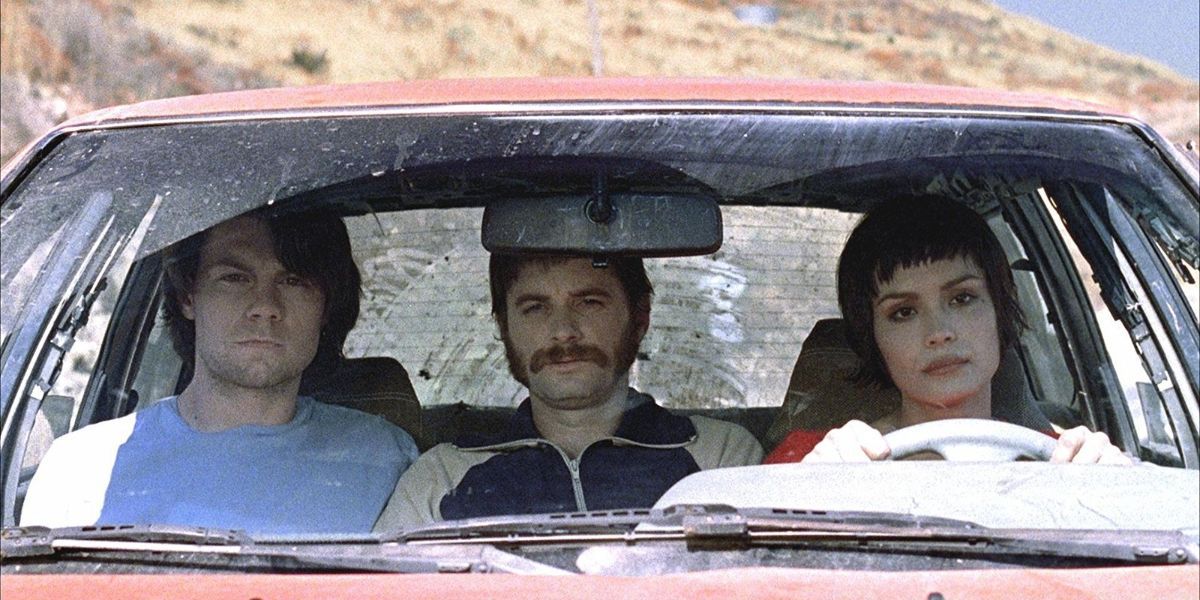 Wristcutters: A Love Story follows Zia, a distraught young man who, after a harsh breakup with his girlfriend, decides to end his own life. However, the afterlife ends up feeling like nothing more than an extension of normal life, but just slightly worse, leaving Zia wandering the world looking for actual purpose. When he overhears that his girlfriend also ended her own life, he sets out on a road trip with his new friends to rekindle his love once again.
Wristcutters has a unique approach to death and the afterlife and can effectively balance this mysterious afterlife portrayal with a standard rom-com story at its center. This creativity is the film's greatest asset, as there is no shortage of engaging moments and interesting dynamics that come as a result of this strange new world. The film is also home to a great comedic supporting cast, from the lovable Russian rocker's best friend to a cult leader played by Will Arnett.
8
'Definitely, Maybe' (2008)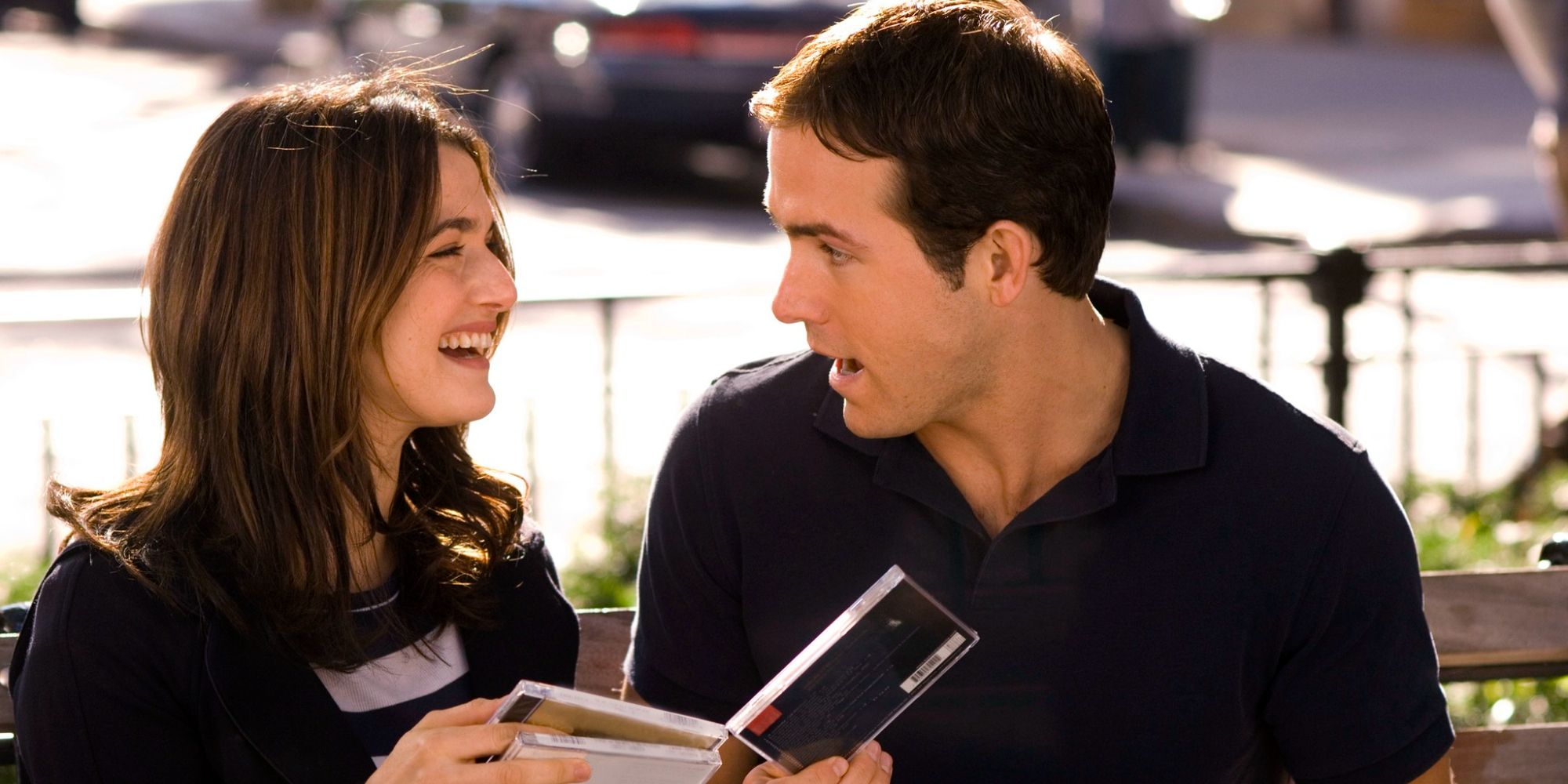 Definitely, Maybe follows the story of Will (Ryan Reynolds), a man who decides to tell his daughter (Abigail Breslin) the convoluted story of how he met her mother. His story soon becomes a guessing game for the daughter, as his story revolves around three equally likely women who could end up being the mother. In the process of telling the story, however, Will is able to reminisce on his bumpy love life and learn from it for the future.
see more : 'Star Wars': The 15 Best Performances in the Saga, Ranked
While most 2000s rom-com fans would more easily recognize Reynolds from his pre-Deadpool roles in The Proposal and Van Wilder, Definitely, Maybe holds its own as a great artifact of his early career. Reynolds' classic charm and comedic wit come through in full force throughout the film, with his on-screen chemistry with the entire cast even further elevating the film as a whole.
7
'Youth in Revolt' (2009)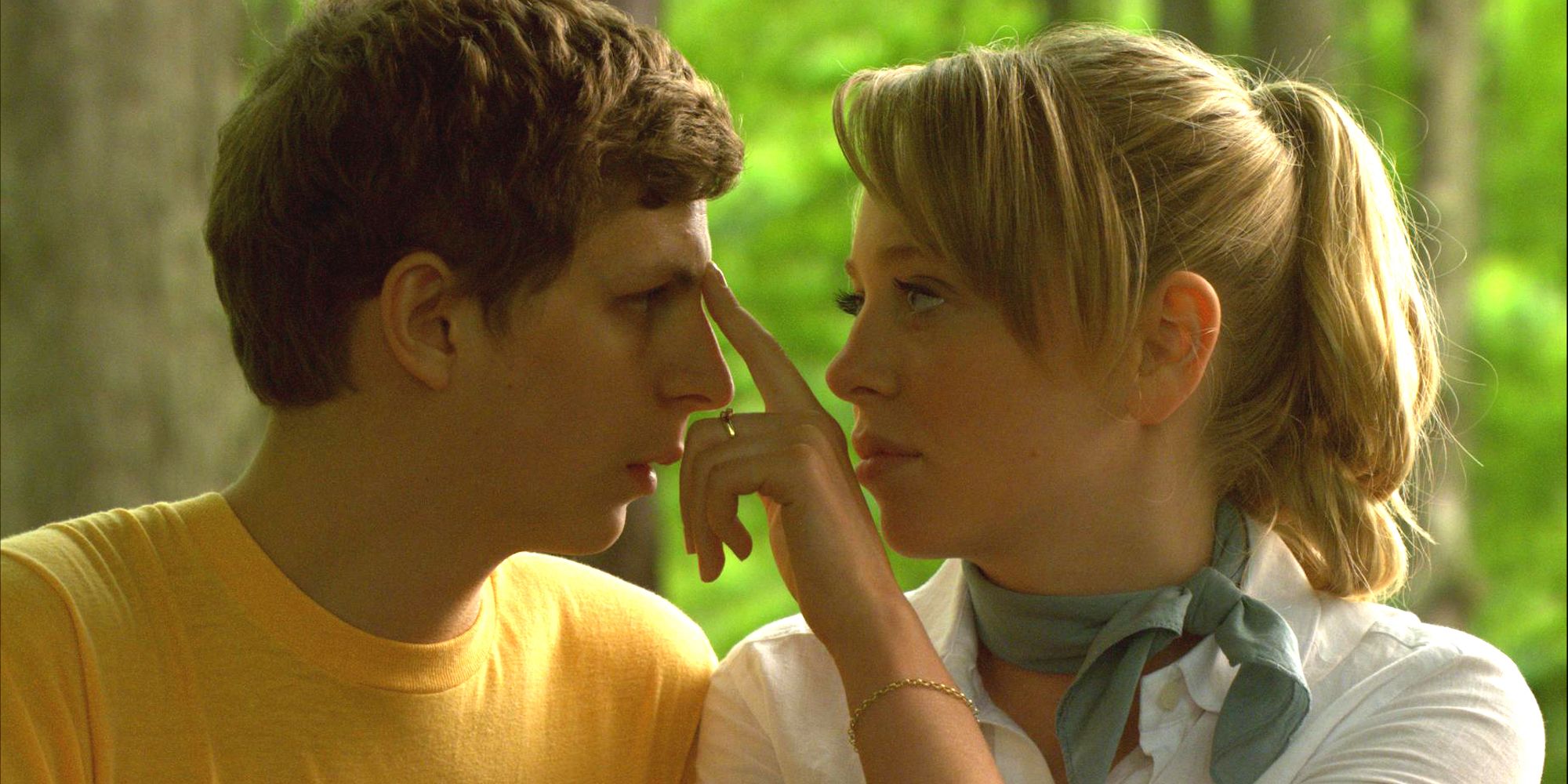 Youth in Revolt follows the story of Nick Twisp (Michael Cera), an antisocial film nerd high schooler who can't find a way to connect with his peers, seemingly destined to be single forever. This all changes when he meets a mysterious and rebellious girl named Sheeni, who also has a life for the high arts. To impress her and make sure that they aren't just a summer fling, Nick dawns a new troublemaker persona named Francois to win her heart.
RELATED: The 12 Best Romantic Comedies That Defined the Early 2000s, Ranked
Ironically released right between Cera's two biggest films of the era (Scott Pilgrim vs. The World and Superbad), Youth in Revolt makes perfect use of Cera's strengths as an actor. The shy and awkward demeanor that made Cera famous in his other roles at the time is translated perfectly into the character of Nick, who is as if Cera's other characters were completely stripped of their innocence. The result is a hilarious growing snowball of increasingly precarious and illegal decisions as Nick holds absolutely nothing back to achieve his true love.
6
'Bend It Like Beckham' (2002)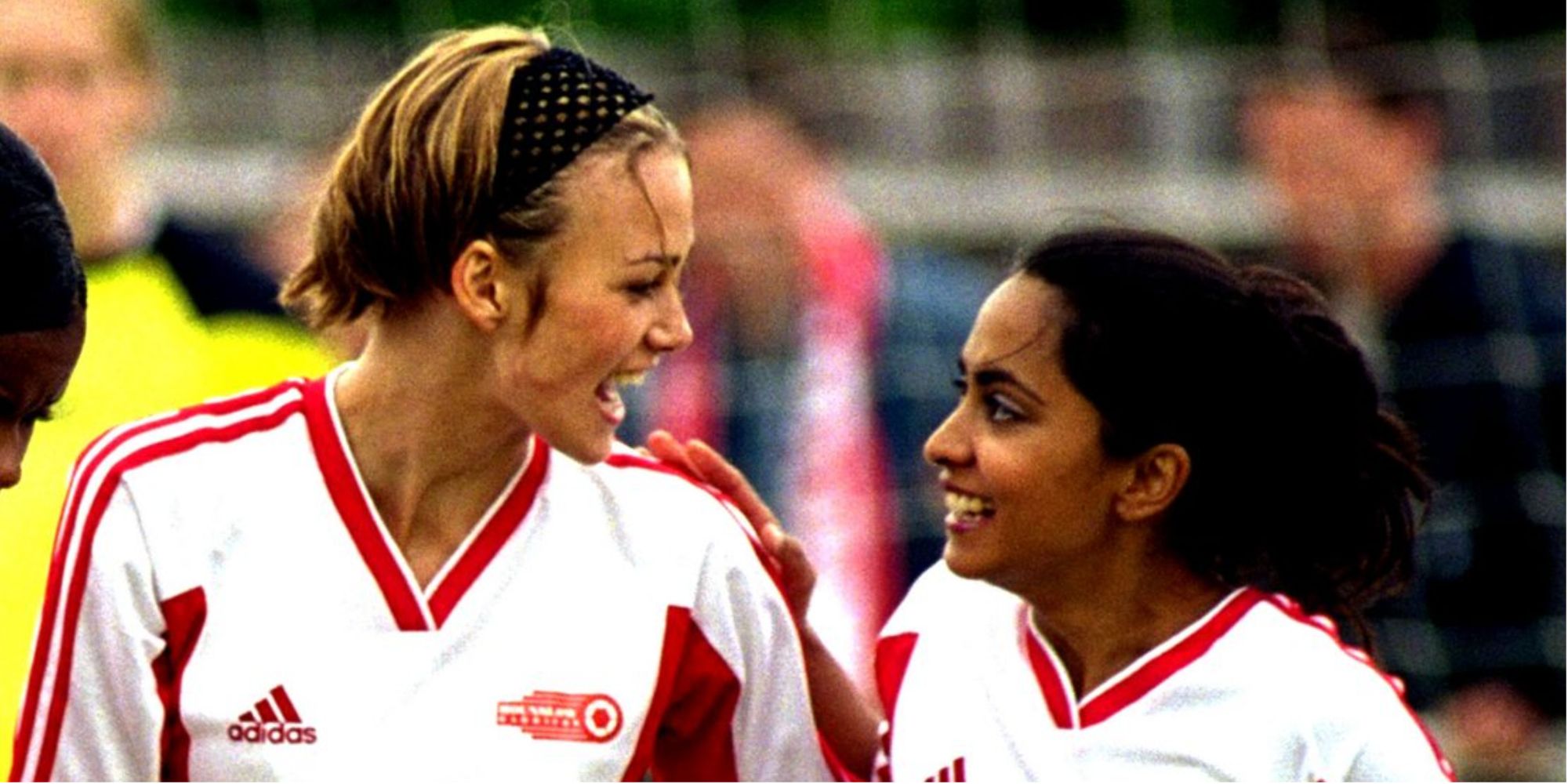 Bend It Like Beckham follows the story of Jess Bhamra, the daughter of a strict Indian couple in London who, despite her parents' best wishes, has a love and passion for the game of soccer. Her skills soon give her the chance to play on an actual semi-pro team, as Jess is stuck balancing and hiding her passion from her family, on top of a new blossoming crush on her coach, Joe.
Bend It Like Beckham has aged perfectly across 20 years to become one of the premiere female sports movies of the era, on top of featuring a number of key rom-com elements and conventions. The film very maturely handles its themes of cultural divide and coming of age to tell a heartwarming story of success and proving yourself despite all odds.
5
'Watching the Detectives' (2007)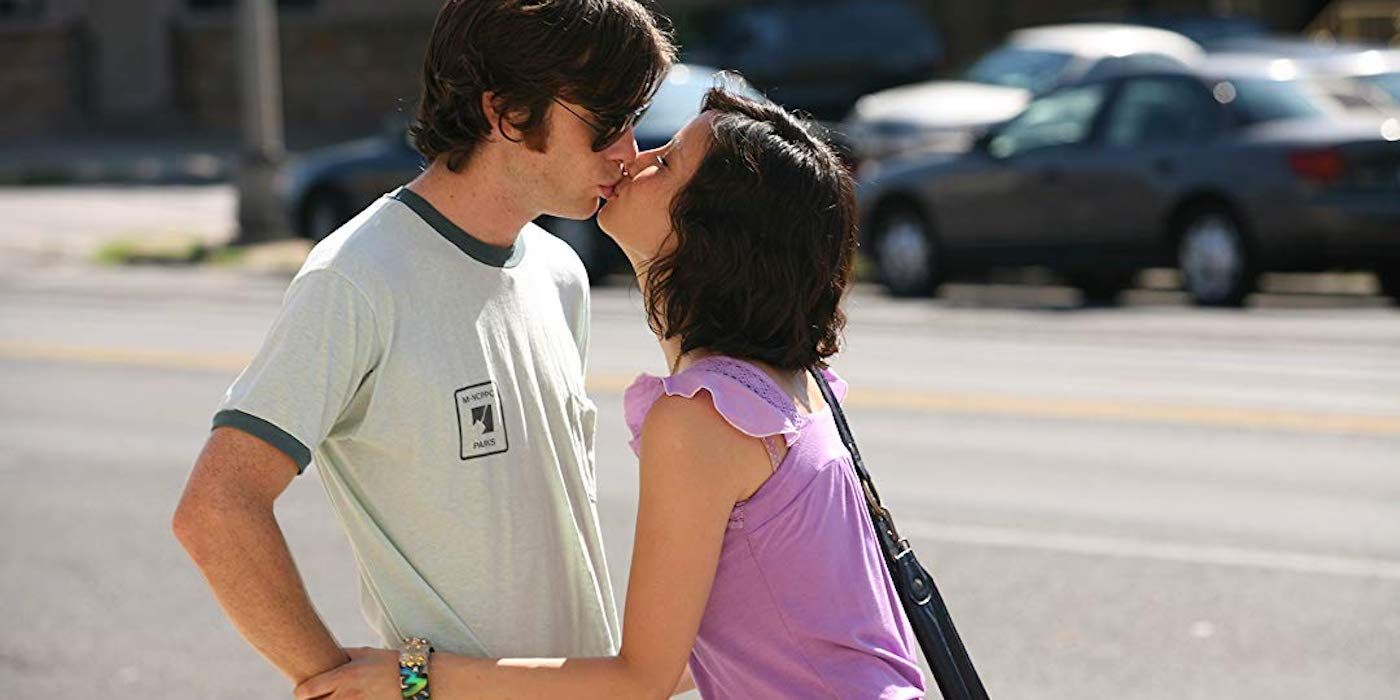 Watching the Detectives follows the story of Neil, a film geek and owner of a small video store who is always having trouble connecting his romantic life with his love of film (especially noir). This all changes when he meets Violet, a mysterious woman who manages to make Neil's life just as exciting and thrilling as the films that he watches, yet soon enough, the line between real life and fantasy begins to fall apart as they fall further in love.
Watching the Detectives is a love letter not just for fans of noir but for film geeks in general, as it uses every opportunity to create a hilarious and unpredictable experience based on classic film conventions. Even for those not super well-versed in the tropes of classic film noir, the film has enough charm and genuineness from beginning to end to win over nearly all audiences. It's also an especially interesting viewing nowadays, considering just how different of a role Neil is compared to Cillian Murphy's recent venture as Robert J. Oppenheimer.
4
'Angus, Thongs and Perfect Snogging' (2008)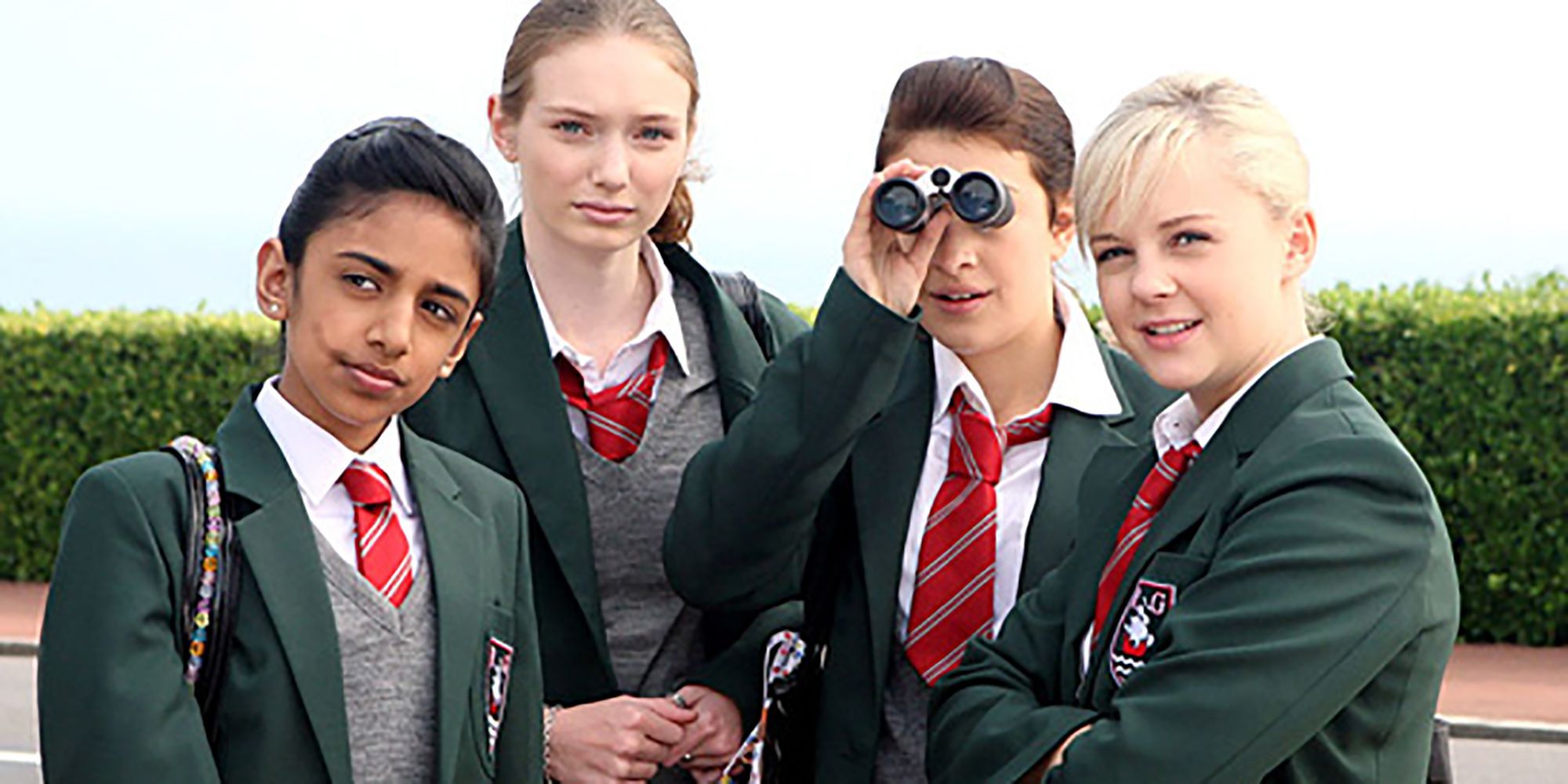 see more : 20 Predictions From 'The Simpsons' That Came True
Angus, Thongs and Perfect Snogging follows the life of 14-year-old Georgia Nicholson, who is dealing with the struggles and insecurities of puberty, high school, and growing up. She wishes many things about her life could be better as she struggles through the constantly changing and highly difficult social climate of being a teenager and trying to get a boyfriend.
RELATED: 10 Underrated Romantic Comedies You Probably Haven't Seen Before
While many other teenage rom-coms go for a more sensational and over-dramaticized approach, Angus, Thongs and Perfect Snogging shines thanks to its more grounded and realistic approach to a coming-of-age story. The film wears its British roots and legacy on its sleeve and won't shy away from the genuine struggles of an angst-filled high school environment.
3
'Eagle vs Shark' (2007)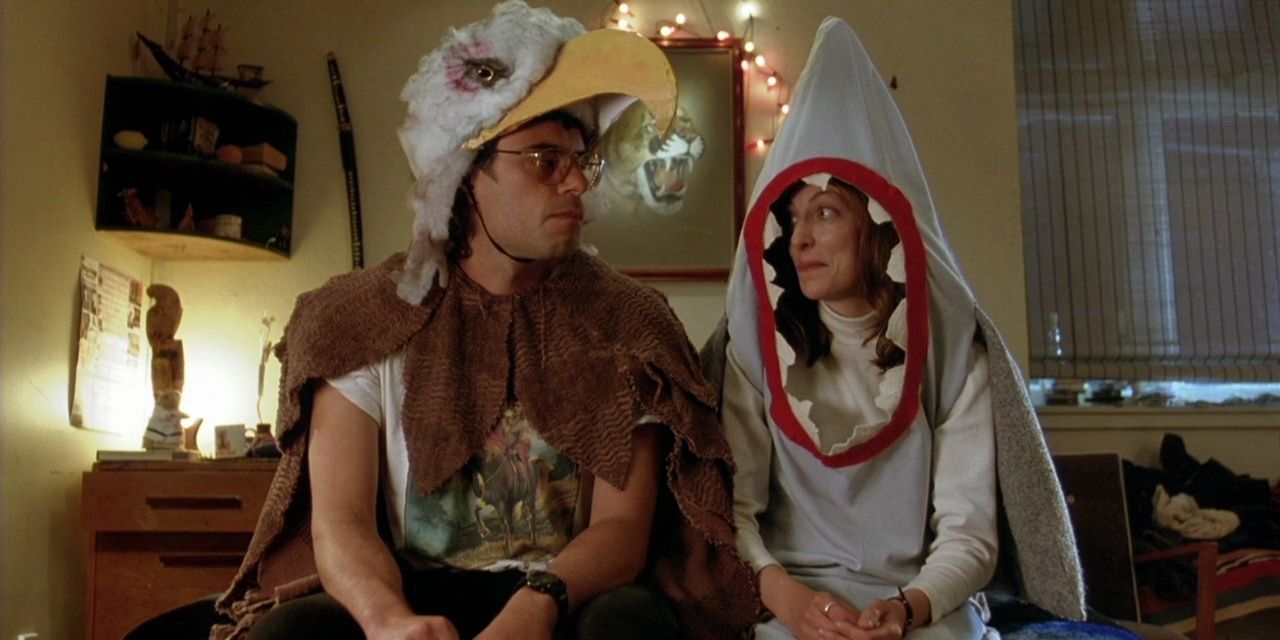 Eagle vs Shark tells the story of the blossoming romance between shy former burger place employee Lily (Loren Taylor) and overconfident computer nerd Jarrod (Jermaine Clement). After a special night of bonding after a video game tournament, the duo set off to Jarrod's hometown to settle the score with an old school bully, a trip that will test their new relationship for better and for worse.
Before he would go on to direct Marvel movies and Oscar-winning comedies, director Taika Waititi's signature style of awkward humor and hilarious back and forth was on full display in his first feature film. His comedic style works perfectly for the primary duo of Lily and Jarrod, which combined with their emphatic and undeniable chemistry, helps Eagle vs Shark prove Waititi's comedic prowess right out of the gate.
2
'Love Exposure' (2008)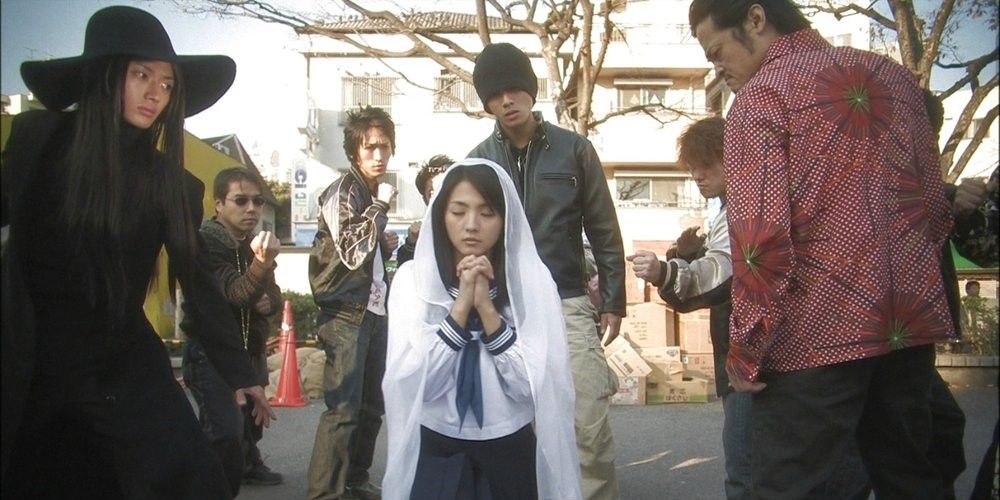 Love Exposure is a four-hour-long Japanese film that follows the story of teenager Yu, and his young blossoming relationship with Yoko, the seemingly perfect match for Yu. However, their chance first encounter was far from standard, as Yu was cross-dressing and was now forced to keep up his charade as the mysterious "Miss Scorpion." Things only get more hectic for Yu and Yoko as their story intertwines itself with kung-fu battles, a deadly cult, and the pornographic industry.
There are a lot of moving pieces to the story of Love Exposure, and its basic premise only scratches the surface of all the events, characters, and love that happen throughout the film. While its long run-time makes the film a difficult recommendation for everyone, those who give it a chance will find it filled with poignant and powerful themes of perversion, religion, and romance. The film is able to somehow balance this with a high number of hilarious and unpredictable comedic moments, which helps its astronomical runtime fly by like a breeze.
1
'Lars and the Real Girl' (2007)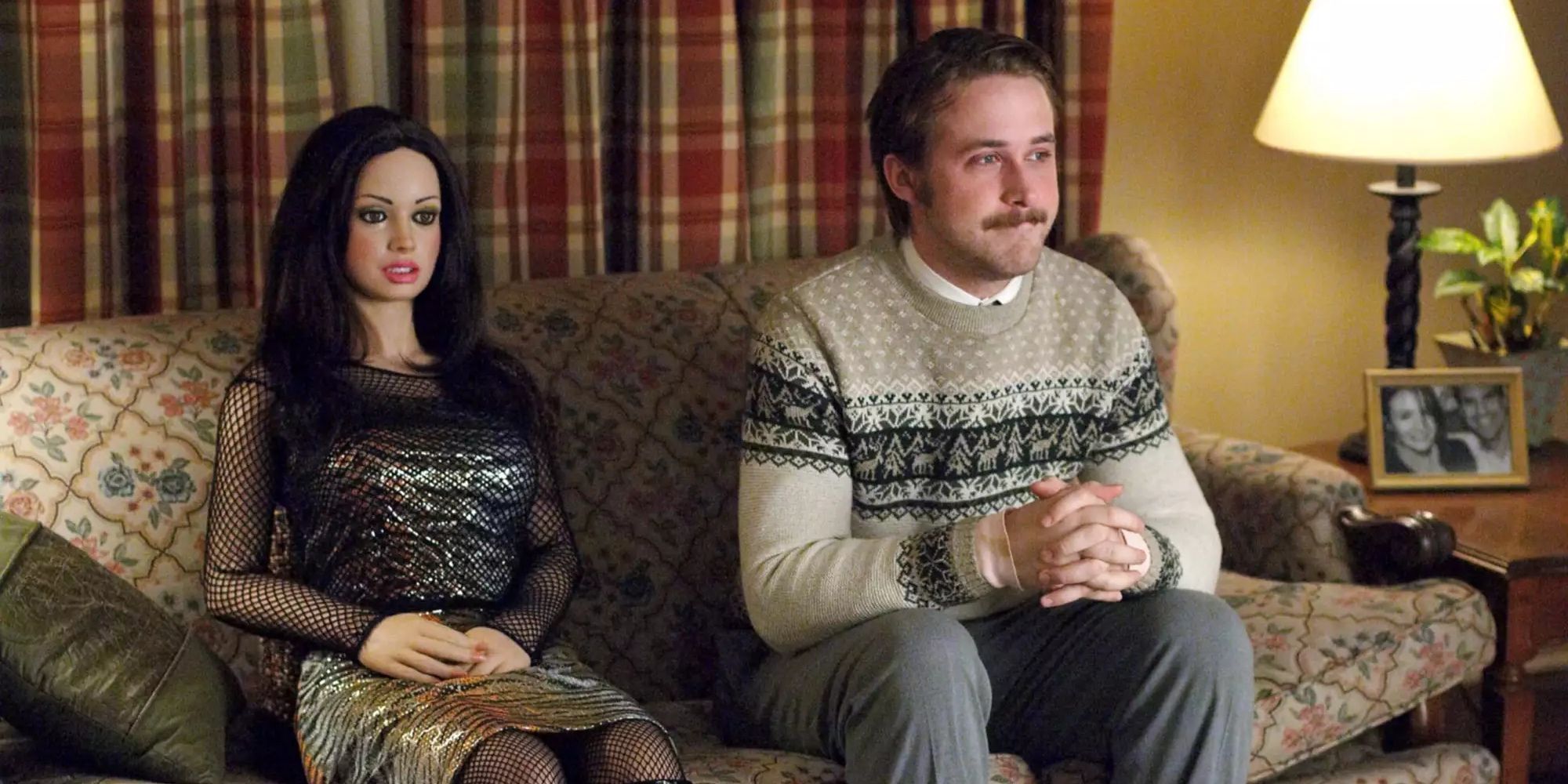 The acclaimed but overlooked Lars and the Real Girl tells the story of Lars, an extremely shy and antisocial person who finds it next to impossible to socialize with other people. While his brother and sister-in-law are already worried about Lars, the situation gets that much more worrisome when he shows off his new girlfriend, a life-size plastic doll named Bianca. Despite their hesitation, the doctor ensures that the best thing to do is to go along with his delusion, leading to nearly the entire town and community coming together to go along with Lars' new girl.
For a premise about a guy who falls in love with a plastic doll, it is surprisingly powerful just how much Lars and the Real Girl takes its premise with complete sincerity and dramatic levity. Between the great dramatic performance from Ryan Gosling as Lars and the effective directing style of Craig Gillespie, the film destroys all expectations and becomes a poignant tale of how love can blossom anywhere.
KEEP READING: 10 Underrated Romantic Comedies of the Past 5 Years, Ranked
Source: https://dominioncinemas.net
Category: Lists