While an interesting premise that keeps viewers invested and memorable characters are crucial elements when it comes to making a TV show, well-crafted visuals are also a key aspect — not only do they help tell the story by setting the right tone and atmosphere, as they also hypnotize and bewitch audiences into carrying on watching.
Given that television has become a popular source of entertainment for worldwide viewers, it is only natural to wonder which are the most visually alluring series. While the choices are endless, Redditors picked which TV shows feature the most beautiful cinematography, from The Handmaid's Tale to Hannibal.
10
'The Handmaid's Tale' (2017)
Based on the novel of the same name by iconic author Margaret Atwood, this dystopian series is set during a Second American Civil War and depicts a totalitarian society that forces fertile women — referred to as "Handmaids" — to have children as slaves.
Exploring issues like how women are treated as property in patriarchal societies and how women's reproductive rights are suppressed, this thought-provoking show is definitely worth watching. On top of counting outstanding performances, namely from Elizabeth Moss, The Handmaid's Tale is also visually stunning. On Reddit, CarelessPurchase692 could not help expressing confusion when ithyle was the first user to mention the show: "How the [redacted] are you the first person to say this?"
9
'True Detective' (2014 -)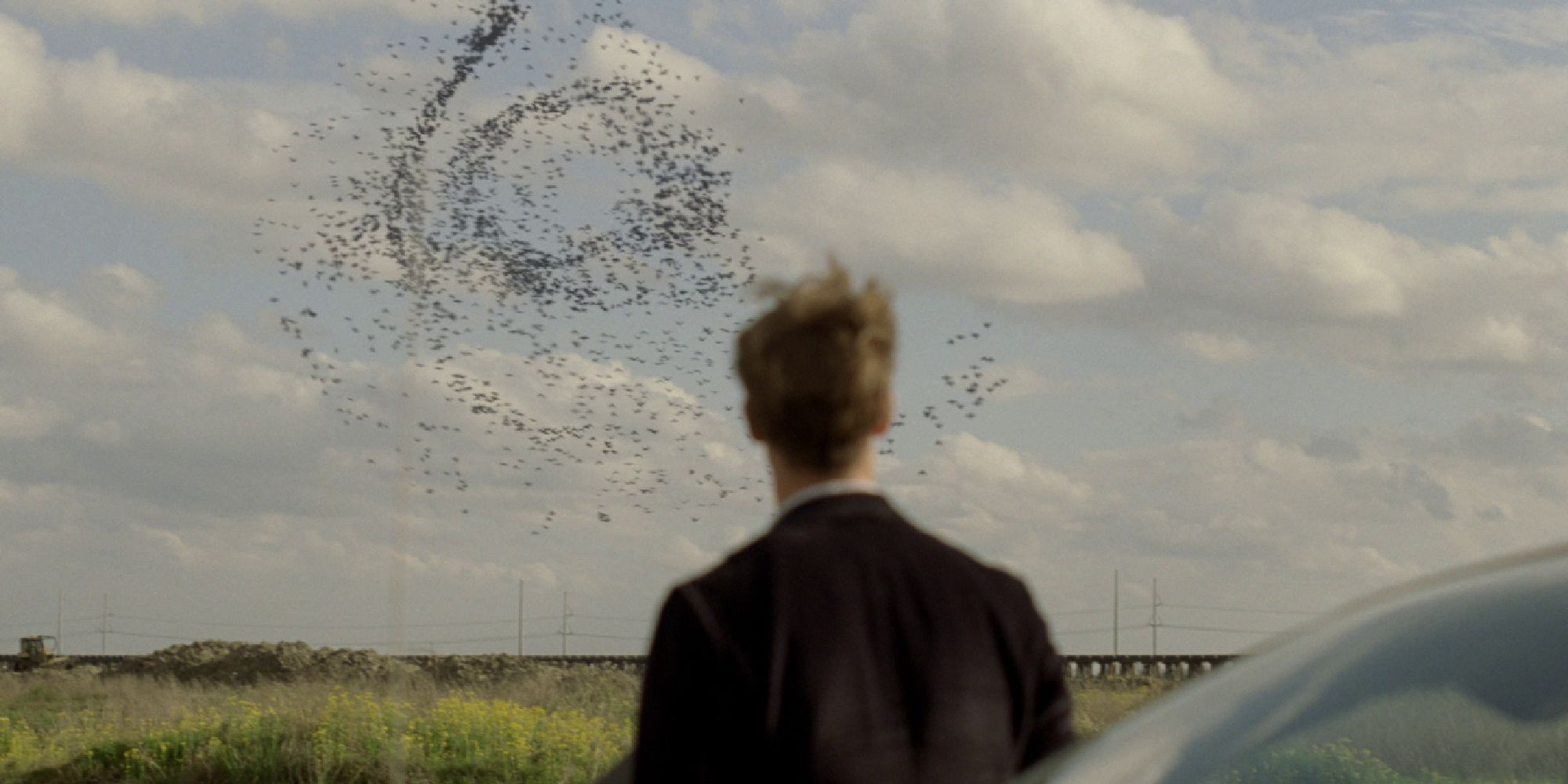 Packed with masterclass acting, True Detective is a seasonal anthology crime drama television series by Nic Pizzolatto, which centers on police investigations that reveal the private and professional information of the persons concerned. The first season is a fan-favorite, with movie stars Matthew McConaughey and Woody Harrelson delivering tour-de-force performances.
According to derek86 and many others who agreed with his comment under a "the greatest cinematography in a TV show" post on Reddit, the dark and gritty True Detective is undeniably fantastically shot. "One of the greatest [TV shows] of the last decade, for me the first season is 10/10," the user LordKelvin911 added.
8
'Mindhunter' (2017-2019)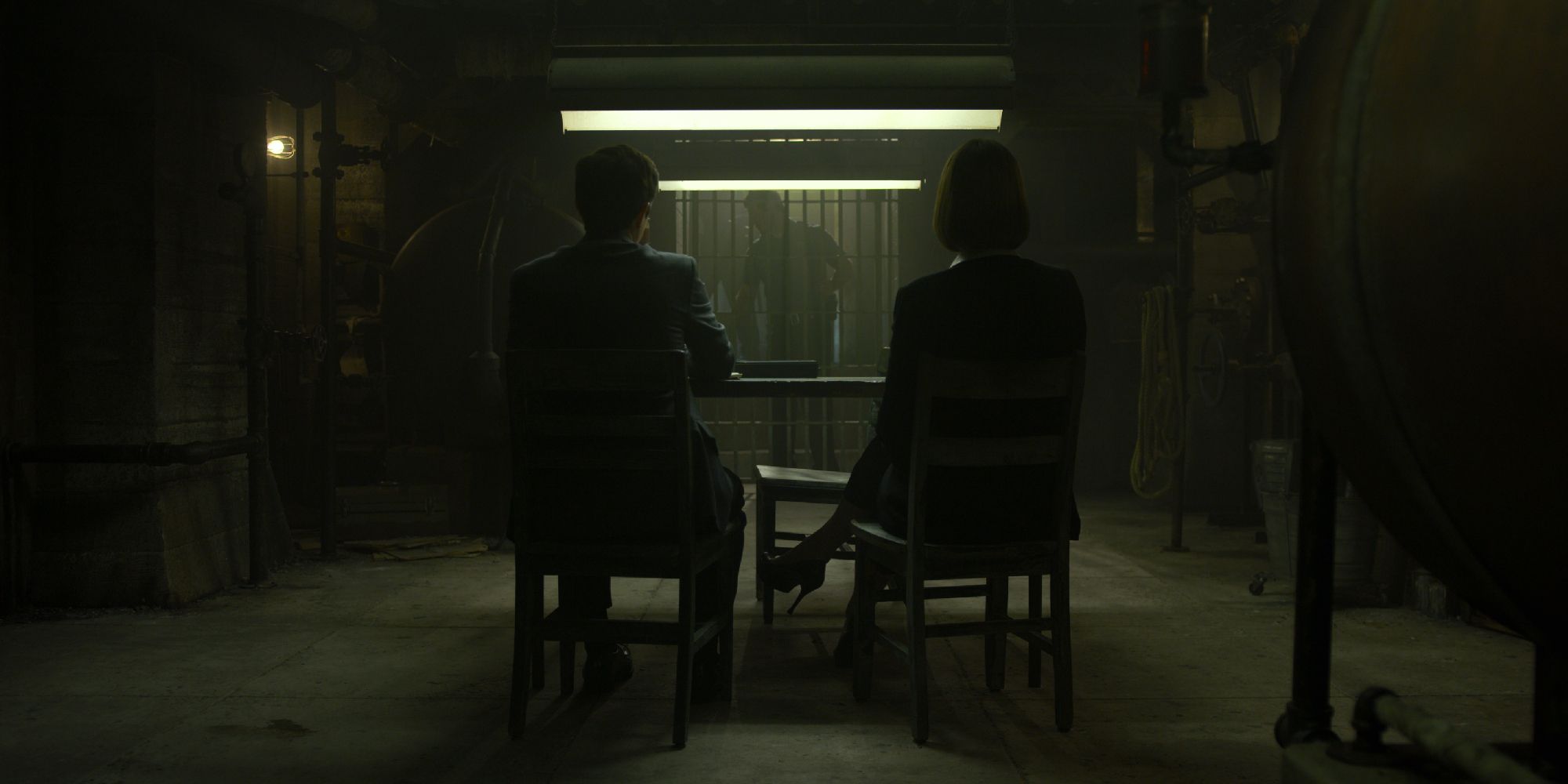 With David Fincher directing a few episodes (and serving as an executive producer), Mindhunter remains one of its genre's most intriguing TV shows, even if it is likely never coming back again. Set in the 1970s, the 2017 series follows two FBI agents (Holt McCallany and Jonathan Groff) who get close and personal with real-life monsters by analyzing the inner workings of their human brains and attempting to understand the psychology behind murder with the aid of psychologist Wendy Carr (Anna Torv).
see more : The 10 Funniest 'Curb Your Enthusiasm' Episodes, Ranked
"I thought Mindhunter had some pretty stellar cinematography!" A now-deleted account said, and many users agreed. "Literally unparalleled," colinclark added. No doubt, Mindhunter is a highly intriguing, broody, and atmospheric show that not only features an unforgettable narrative but also counts on incredible visuals by Erik Messerschmidt.
7
'Chernobyl' (2019)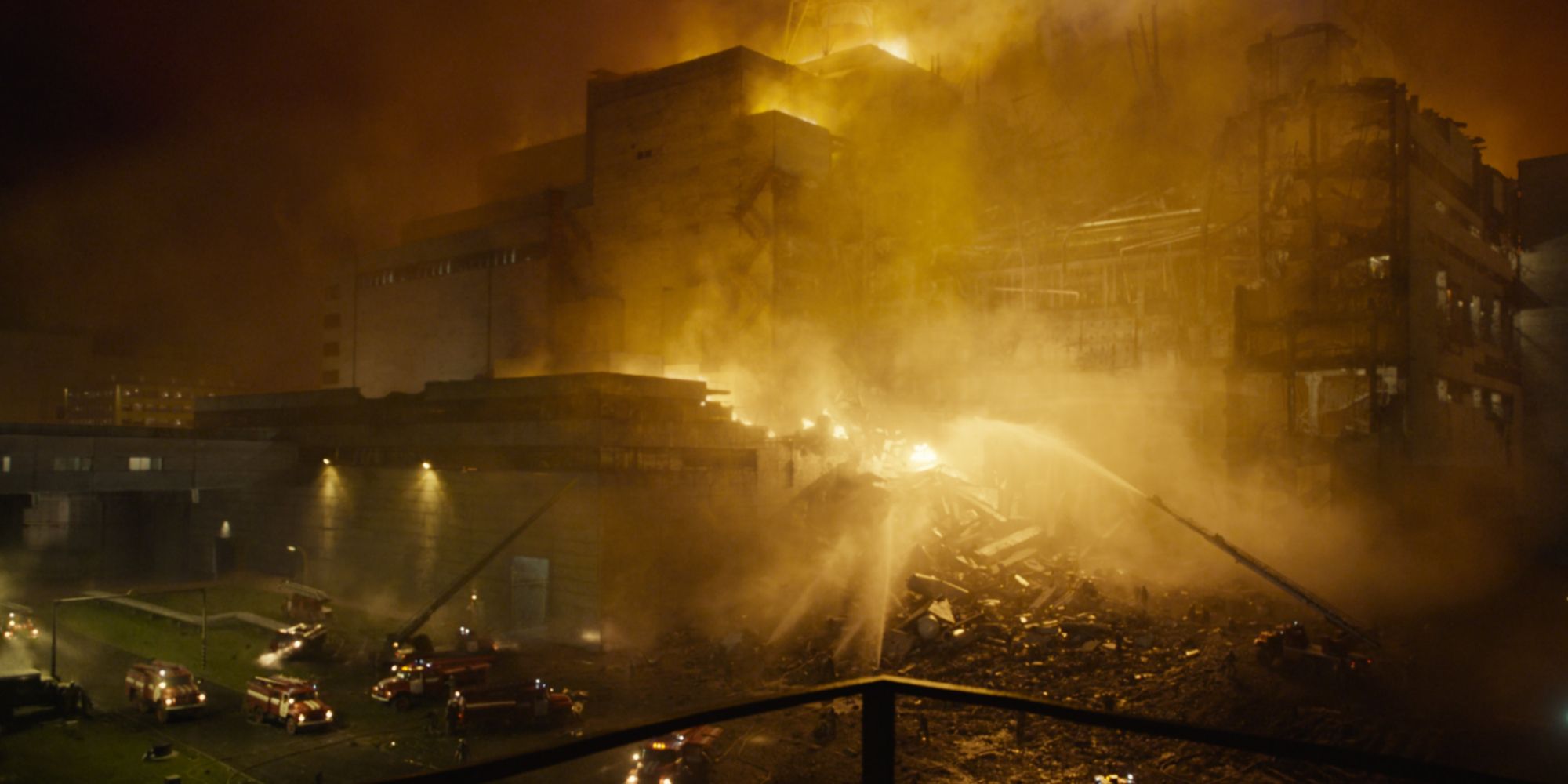 Immediately after it was released on Max, Chernobyl became one of the most-talked-about shows, as well as one of the highest-rated. Directed by John Renck, the historical miniseries is based on the real-life explosion that erupted at the titular nuclear power station in northern Ukraine (then the Ukrainian Soviet Socialist Republic), illustrating the different perspectives of the people who survived and cleaned up after the massive disaster.
According to Hecknomancer, "Chernobyl has a tangibility composition and tone to it that is utterly irresistible and enthralling." DreadnaughtHamster adds, "And bleak. That was a beautiful look at depression in cinematic form. But I agree: was amazing." There is no denying that Chernobyl is one of the most harrowing series ever made, and its cinematography contributed to that.
6
'Mr. Robot' (2015-2019)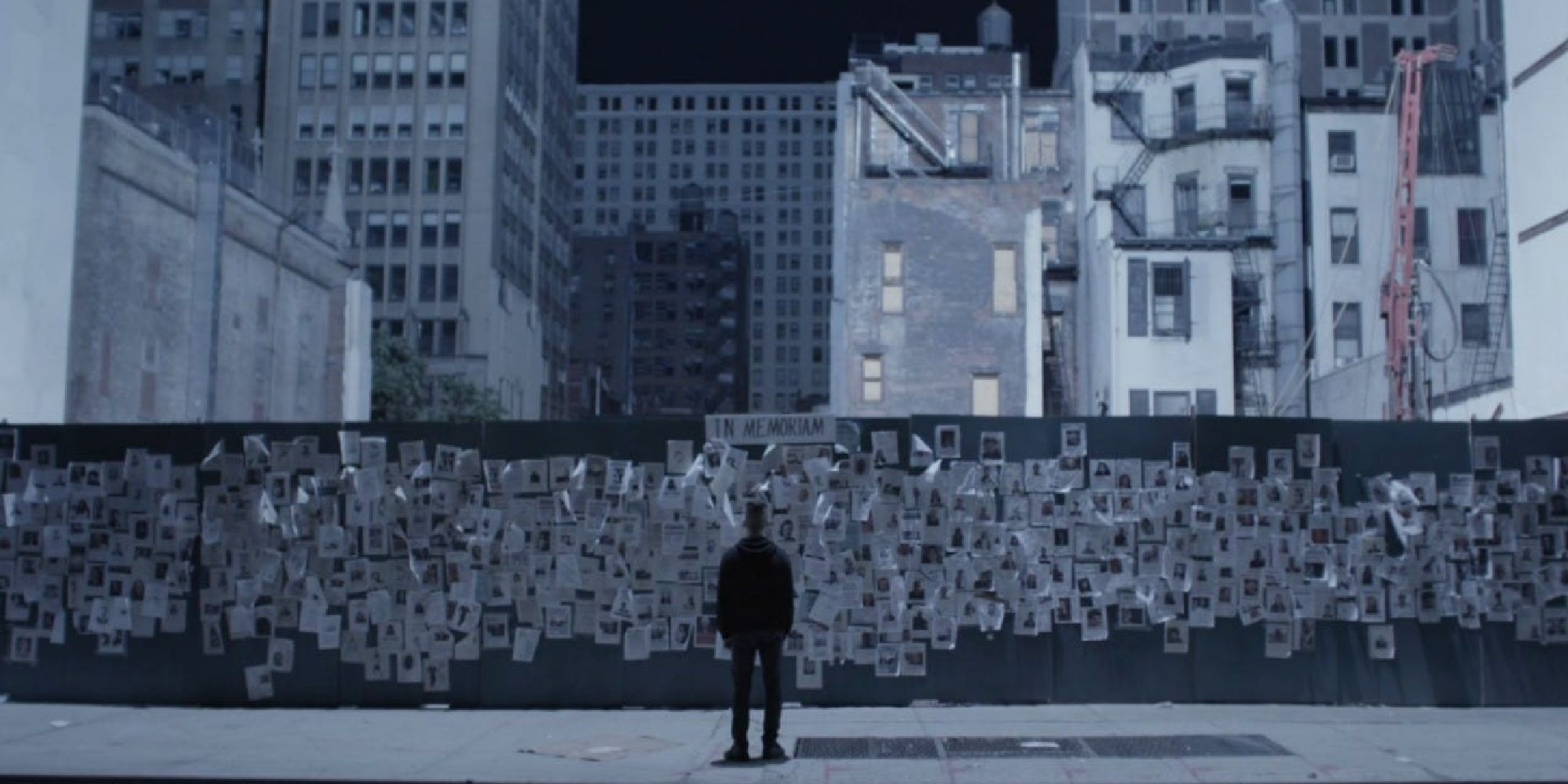 Starring Rami Malek, Mr. Robot follows Elliot Alderson, a young man who lives in New York City and works as a cybersecurity engineer at the business Allsafe. Elliot is a brilliant mind, and when the mysterious leader of an underground hacker group recruits him in an attempt to overthrow the corrupt corporation he works for, he emerges as a vital player in the game.
RELATED: The Best TV Episodes That Aren't Premieres or Finales
When asked which TV shows have the greatest cinematography, echojunge was quick to name "Mr. Robot." Tod Campbell's moody, unique, and visually striking work in the series is indeed unmatched — its unconventional framing, for one, is an aspect that makes the series so distinguishable.
5
'Euphoria' (2019 -)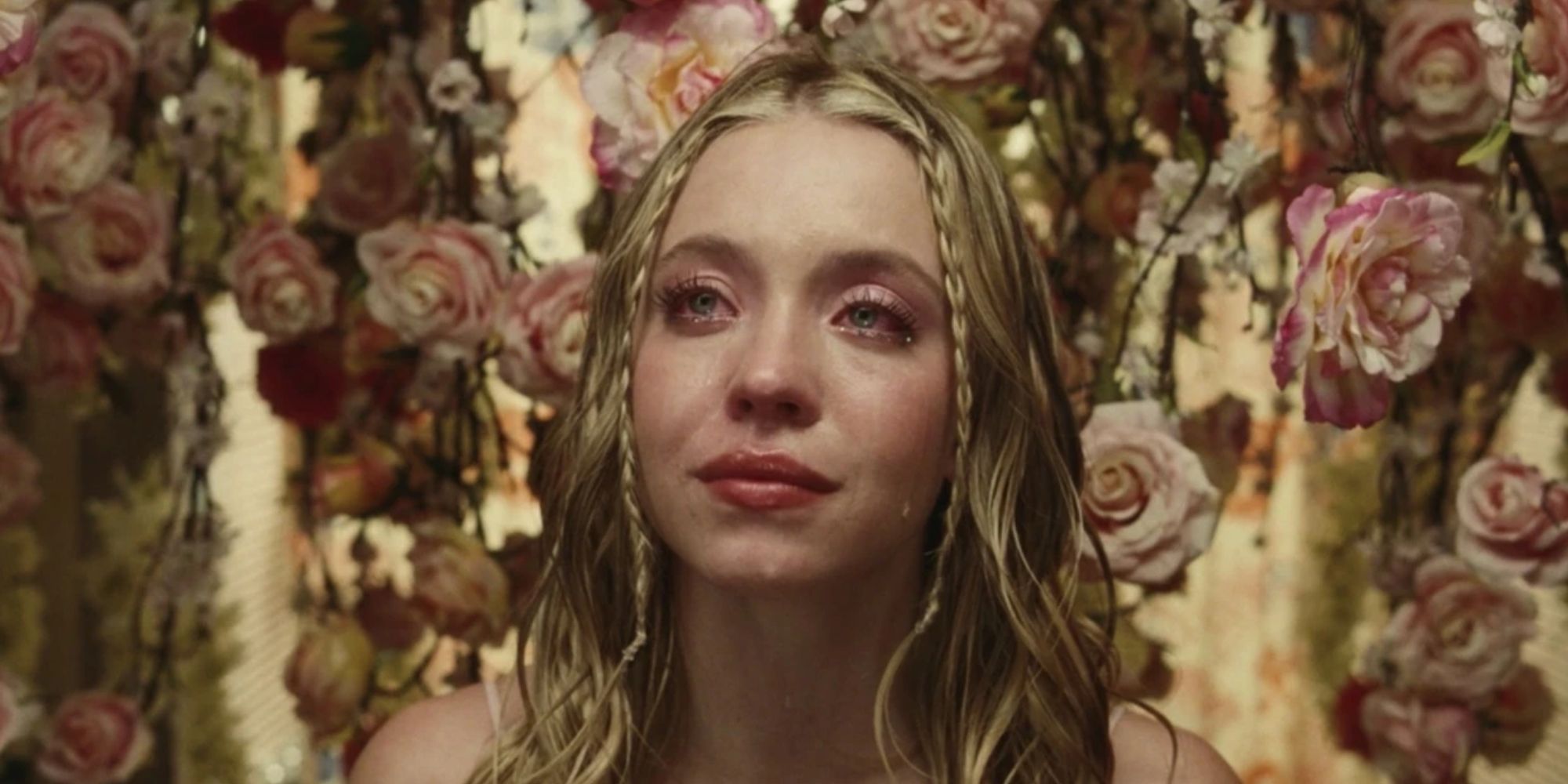 Even though the first season is arguably better than the first, Euphoria endures as a well-liked — even if a bit controversial — teen drama that shines a light on the traumas and anxieties of a group of high schoolers. Zendaya plays the protagonist, Rue, a troubled teenage drug addict who struggles to get sober.
"Literally the only thing that got me through Season 2 was the cinematography, the story was absolute garbage by the end but the visuals were so good," a Redditor commented. While Marcell Rév's work in the first season featured some pretty trippy visuals with stunning palettes of purple and blue, it was ultimately shot on digital. The entirety of the second part, though, was filmed on Kodak Ektachrome motion picture film, which has massively appealed to viewers.
4
'Severance' (2022 -)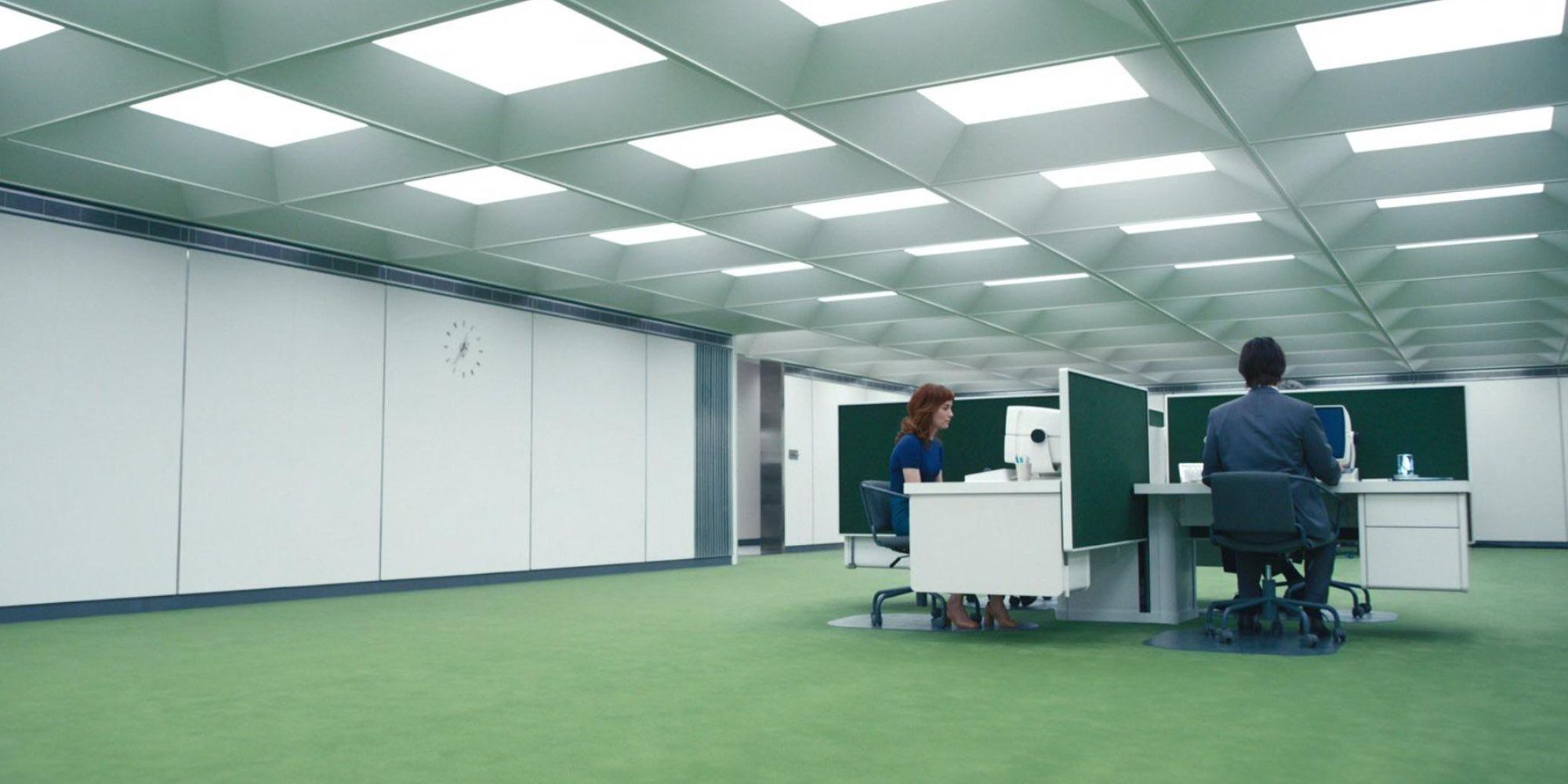 see more : The Best Movie from Every Year of the 1990s, According to Letterboxd
Apple TV+'s 2022 mind-bending science fiction mystery centers around Adam Scott's Mark, whose memories have been surgically split between his professional and personal lives, much like his office colleagues. When an enigmatic coworker emerges outside of work, the team sets out on a quest to learn the truth about the company they work for.
As the user denrad suggested, what makes Severance's fantastic cinematography stand out is its "minimal symmetrical look and [color]." Furthermore, the user chads3058 explains what makes it so great: "The sets help create the world by creating an even larger thought experiment about how people with no outside influence would decorate the space they exist in. And they really lean into the simplicity of the space. Absolutely fantastic."
3
'Succession' (2018-2023)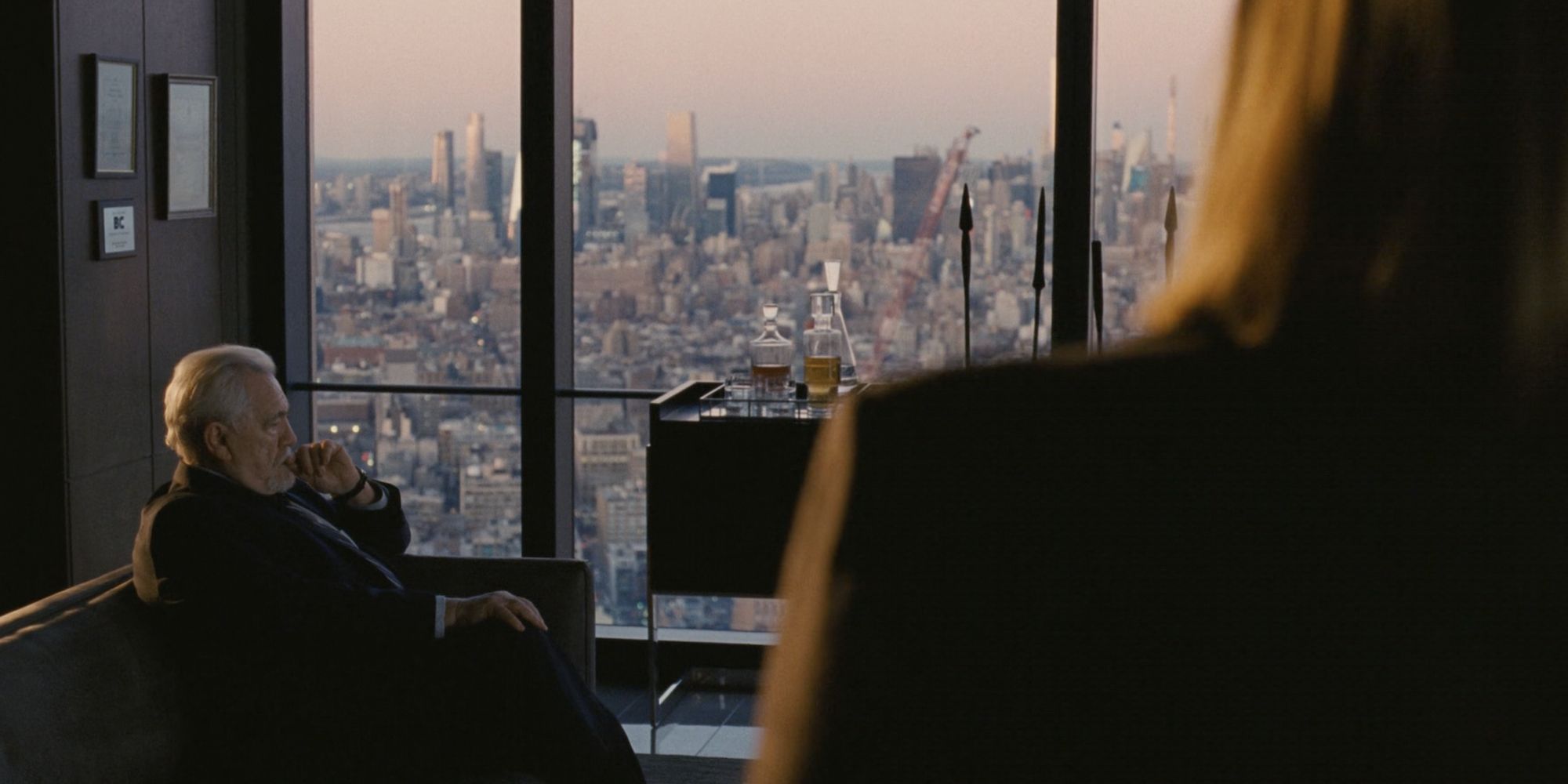 Now that it has finally reached its end, Succession is easily regarded as one of the best TV shows of all time. Max's Emmy-winning drama illustrates the wealthy Roy family, who operate the multinational media and entertainment conglomerate Waystar RoyC, as they battle for control of the business while the patriarch's health decays.
Reflecting on the lengths people will go to keep their power and mocking the manners and morals of the billionaire class, this Jesse Armstrong family drama is a must-watch. What makes it even greater is Patrick Capone, Christopher Norr, and Andrij Parekh's astounding work. "Succession's cinematography is as chaotic as the characters. I love it," Rotten_Cabal admitted.
2
'Better Call Saul' (2015-2022)
Better Call Saul, the treasured spin-off for the original Breaking Bad series, is another one of the greats (with an even higher Tomatometer score than its predecessor). The American legal crime drama television series created by Vince Gilligan and Peter Gould follows Jimmy McGill's struggles as a criminal defense attorney in the years before his life-altering encounter with Jesse Pinkman (Aaron Paul) and Walter White (Bryan Cranston).
RELATED: Every Season of 'Better Call Saul', Ranked
"There are so many creative shots in there and movement is only used when absolutely necessary or for a specific reason," the Redditor Sir_Phil_McKraken said. "It feels like the creators just absolutely love what they do and treat the cinematography as a character itself. Almost every episode either my wife or myself will make a comment about shot or scene," the user spydervenom wrote under a different comment.
1
'Hannibal' (2013-2015)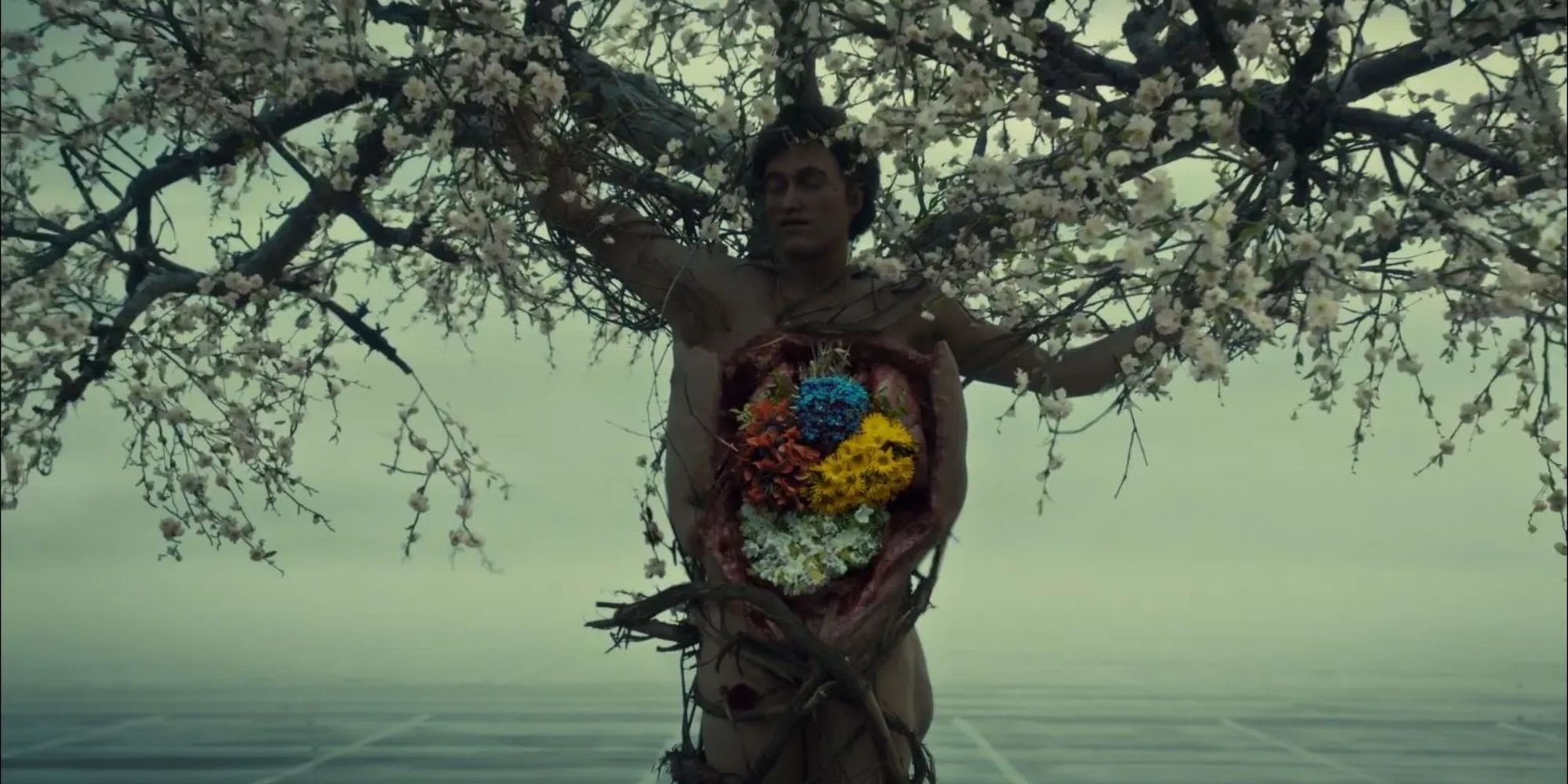 The connection between Dr. Hannibal Lecter (Mads Mikkelsen), a forensic psychiatrist, and Will Graham (Hugh Dancy), an FBI criminal profiler, is the focus of Hannibal, which is based on the Thomas Harris novel series of the same name.
Equal parts intriguing and disturbing, this Bryan Fuller series is a hundred percent worth the watch. On top of its fantastic storyline, Hannibal also features incredibly unique cinematography that almost looks like it came out of a painting at times. "Between the visuals and the content, it STILL blows my mind that it lasted for [three] seasons on a network TV," the user UnluckyQuilt commented.
KEEP READING: The Movies With the Best Cinematography According to Reddit
Source: https://dominioncinemas.net
Category: Lists