When it comes to television, sci-fi is a real crowd-pleasing genre. With creative concepts, imaginative worlds, and vibrant characters set within these environments, sci-fi TV shows rarely fail to be absolutely fascinating, with a few of them even being counted among the highest-rated shows on IMDb.
Maybe you are interested
One of the most important episodes in any show is its pilot, and there have been plenty of sci-fi shows with first episodes that immediately charmed and hooked audiences around the world. Whether it's an episode that blends sci-fi with other genres, like in the case of Stranger Things, or pure and unadulterated sci-fi, like in the case of The Mandalorian, many sci-fi pilots have earned the favor of IMDb audiences over the years.
10
'Stranger Things' (2016-2024)
"Chapter One: The Vanishing of Will Byers" (2016)
IMDb rating: 8.5/10
When it came out in 2016, Netflix's Stranger Things took the world by storm with its story about a small town uncovering a supernatural mystery after a young boy's disappearance. With its nostalgic tribute to the '80s, enchanting coming-of-age tone, and terrifying sci-fi/fantasy elements, audiences couldn't help but fall in love.
RELATED:10 Best Fantasy TV Shows, According to IMDb
The show's first episode beautifully lays the groundwork for the season's story. Setting up the mystery of Will Byers's disappearance and establishing the show's sweet yet dark tone, it does everything pilots are meant to do and then some.
9
'Arcane' (2021-)
"Welcome to the Playground" (2021)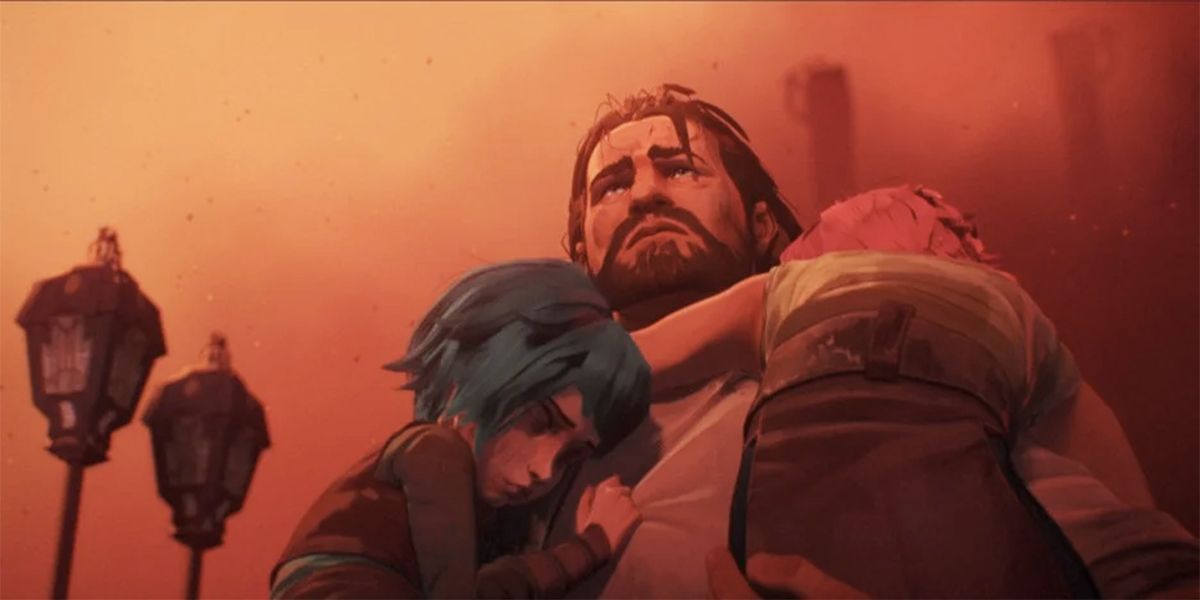 IMDb Rating: 8.5/10
Arcane is an absolute must-see, even for those who aren't fans of League of Legends. With its enthralling telling of the story of two iconic LoL champions and the power that tears them apart, it immediately stood out as something unique, inventive, and entertaining for all sci-fi fans.
With its stunning animation, terrific directing, and virtually spotless writing, the show's pilot proves that animation is better than ever. It makes sure that the audience finds the two main characters sympathetic and intriguing from the get-go, as well as showing all the interesting ins and outs of Piltover and Zaun.
8
'Futurama' (1999-)
"Space Pilot 3000" (1999)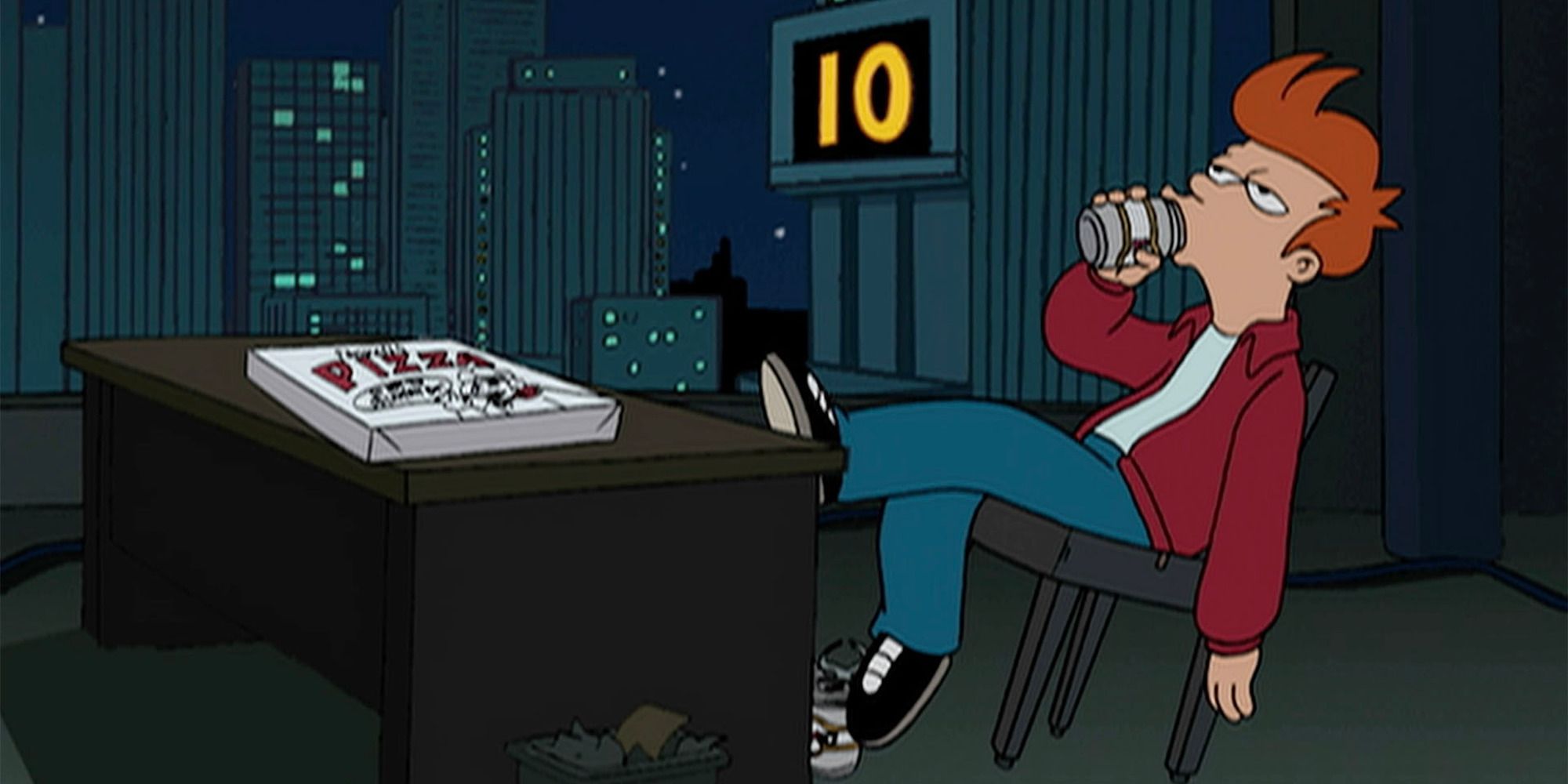 IMDb Rating: 8.6/10
In the matter of sci-fi sitcoms, it doesn't get much more essential, funny, and widely beloved than Futurama, about a down-on-his-luck pizza delivery boy who's accidentally frozen in 1999 and thawed out in 2999.
see more : 10 Essential Movies About the Atom Bomb to Watch After 'Oppenheimer'
Futurama's pilot is one of the show's highest-rated episodes on IMDb and for good reason. The animation is striking, the futuristic world is interesting, and the signature sense of humor is absolutely hilarious. If "Space Pilot 3000" doesn't immediately have you hooked, there's no telling what will.
7
'The Mandalorian' (2019-)
"Chapter One: The Mandalorian" (2019)
IMDb Rating: 8.6/10
The first season of The Mandalorian, the Star Wars spin-off show about a lone bounty hunter and his travels through the galaxy's outer reaches, came exactly at the right time. In the middle of the COVID-19 pandemic, audiences were craving some solid, bingeable sci-fi entertainment, and that's precisely what the show provided.
RELATED:10 Iconic Shows Set in Space, from 'Star Trek' to 'The Mandalorian'
The show's pilot packs everything you could want in an episode of Star Wars television: a badass protagonist, visually stunning and well-choreographed action scenes, and a fresh variety of new planets for fans to sink their teeth into.
6
'Young Justice' (2010-2022)
"Independence Day" (2010)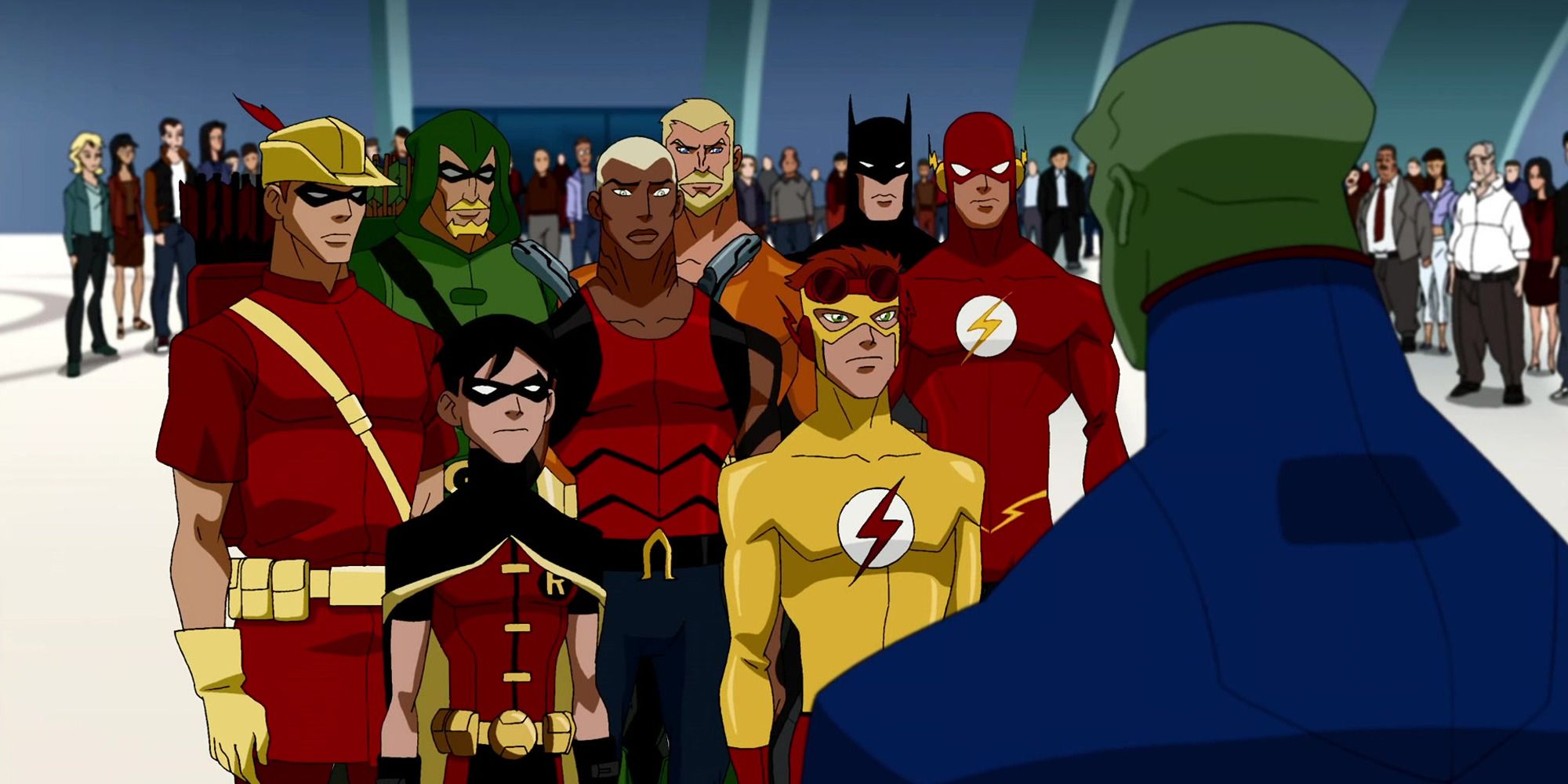 IMDb Rating: 8.7/10
There are many iconic teams of superheroes in the DC Comics mythos, and the Teen Titans are among the most beloved by fans. Young Justice is the most highly acclaimed adaptation of the team thus far, showing the young heroes of DC striving to prove themselves as members of the Justice League.
The show's first episode was praised for its art style, thrilling action scenes, and the perfect way in which it set up promising character dynamics that would see terrific payoffs throughout the show's run.
5
'The Boys' (2019)
"The Name of the Game" (2019)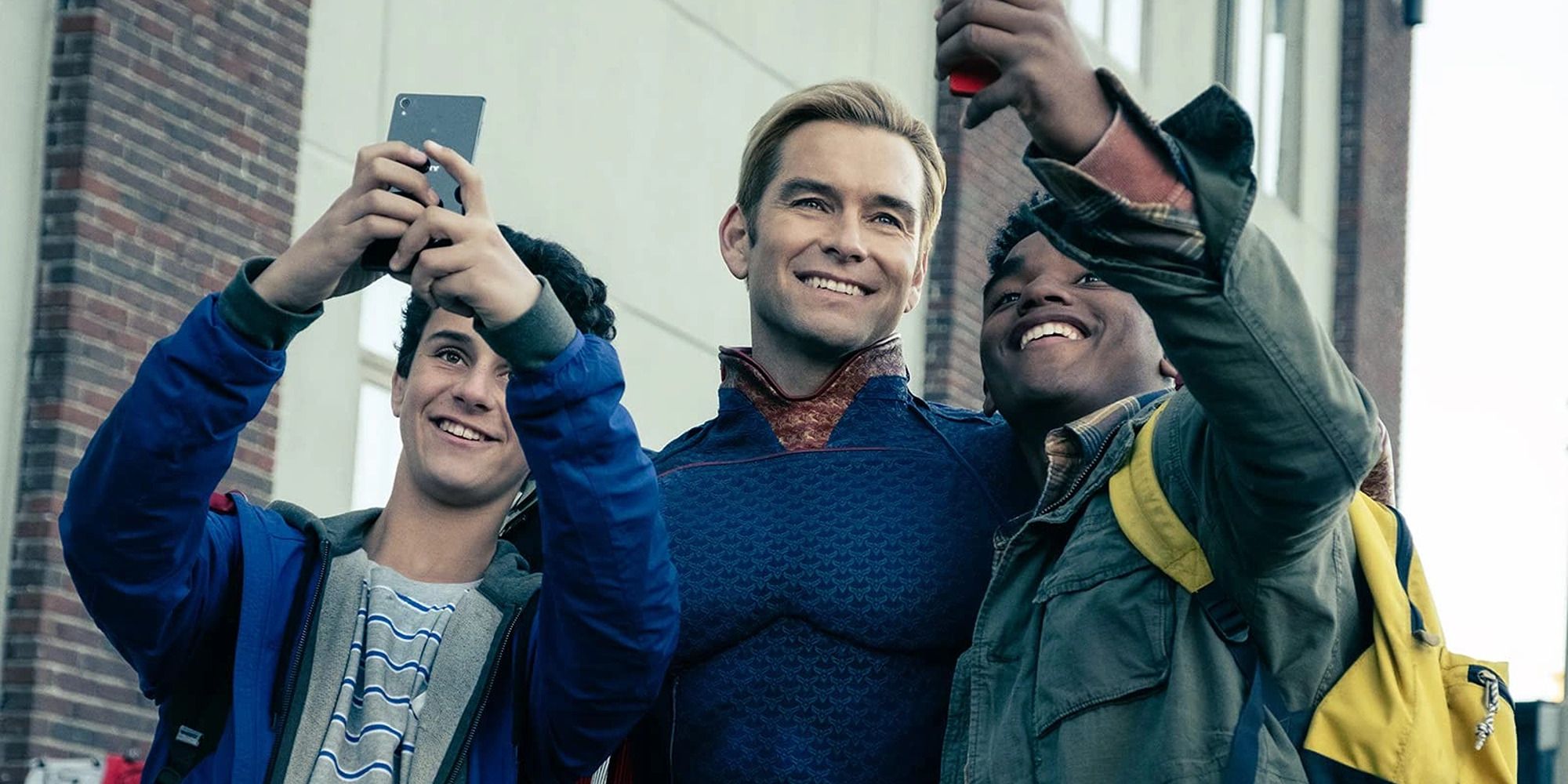 IMDb rating: 8.7/10
Fans of The Boys comic books knew exactly what to expect from Prime Video's adaptation: A dark and gritty tone, memorable characters, and a ton of brutal violence and gore. What the world got, in the end, was even better than those expectations, often being called superior to the source material.
If you enjoy watching the dark side of superheroes, The Boys is the show for you, and you needn't look further than its incredibly engaging pilot to see why. Violent, exciting, and extremely captivating, it's an outstanding episode that's bound to pique the interest of any superhero fan, whether they've read the comics or not.
4
'Westworld' (2016-2022)
"The Original" (2016)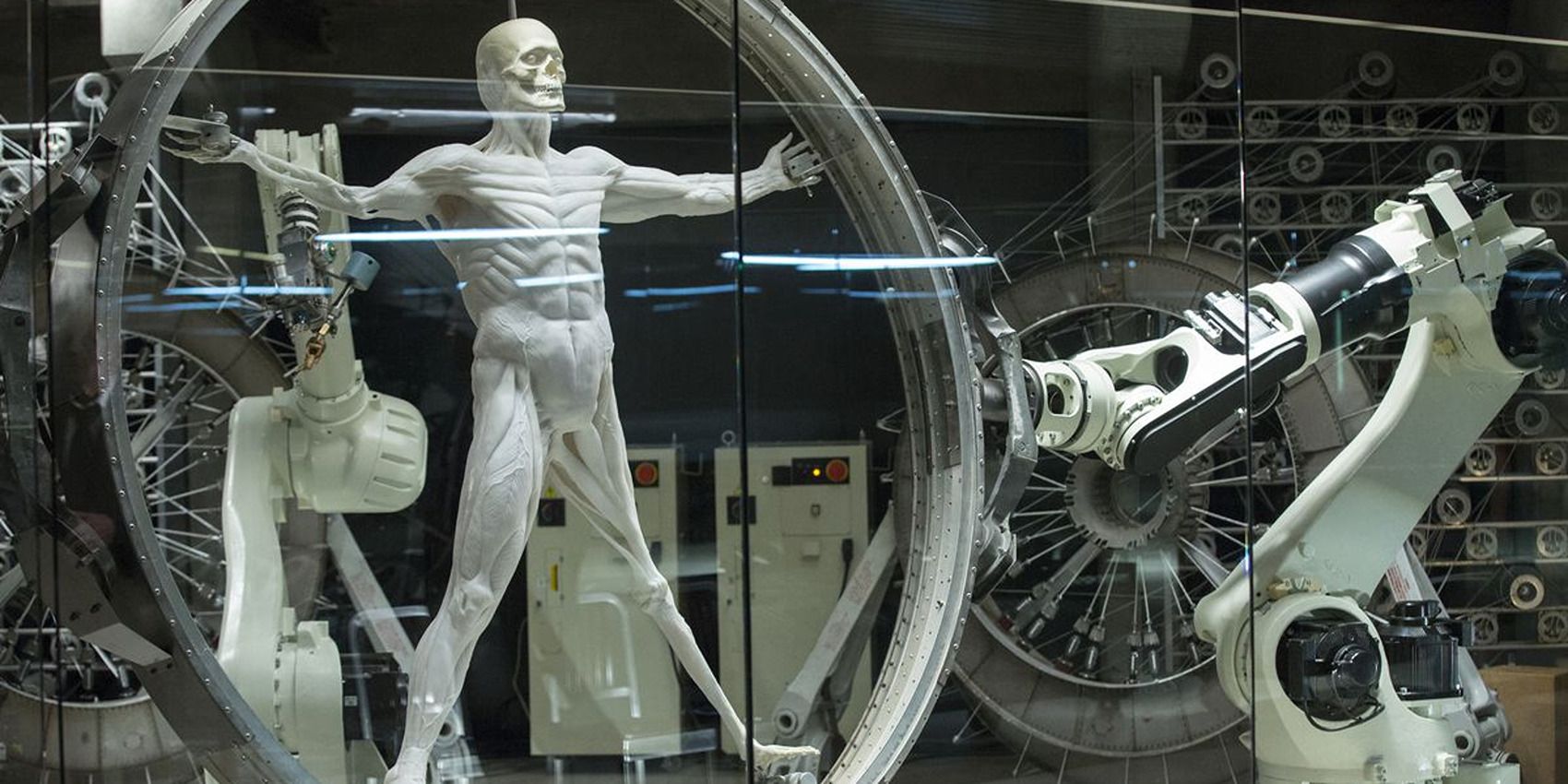 see more : The 12 Best Voice Actors in Classic Animated Disney Movies
IMDb Rating: 8.8/10
Fans are still shocked and upset about its untimely cancellation, but the fact remains that Westworld is one of the best sci-fi shows that HBO has ever created. Mixing the sci-fi and Western genres, it shows a world where every human appetite can be indulged without consequences.
RELATED:Best Theme Parks in Movies & TV, from Spooky Island to Jurassic Park
Showing off its creative concept in the most intriguing of lights, the pilot makes excellent use of its source material, a Michael Crichton film from the '70s, and adds plenty of its own flair. Visually striking and thematically rich, its first episode is guaranteed to leave you wanting more.
3
'Invincible' (2021-)
"It's About Time" (2021)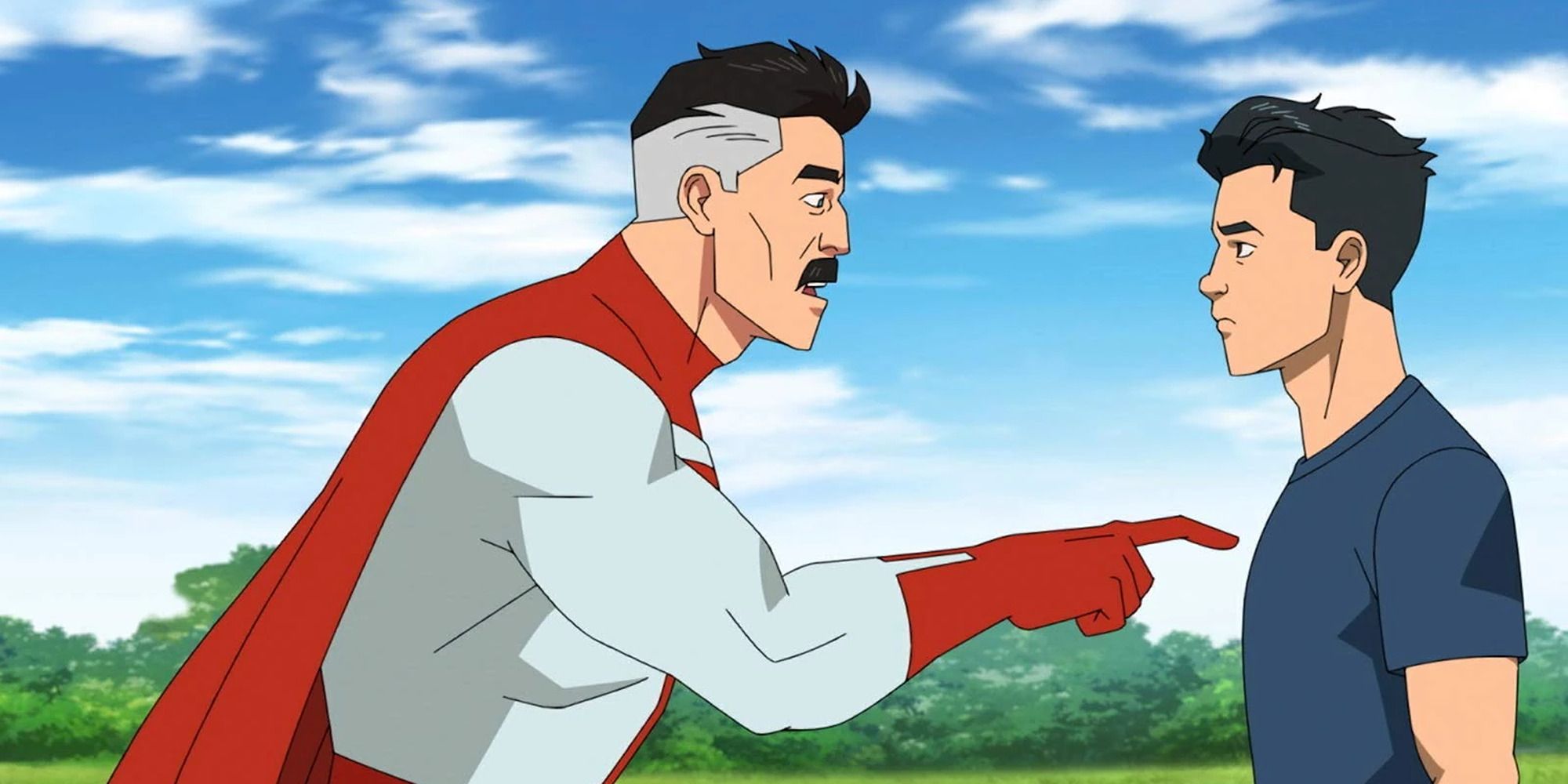 IMDb Rating: 8.9/10
Bloody, beautifully animated, and absolutely enthralling, Invincible is an adult-animated series about a teenager whose father is the most powerful superhero on the planet when he's starting to become something greater than himself, too.
Invincible is considered one of the best shows of the 2020s and for plenty of good reasons. Its first episode shows that promise of excellence, with a mind-blowing ending that even those unfamiliar with the original Robert Kirkman comics found to be the best possible start to such an exciting series.
2
'The Last of Us' (2023-)
"When You're Lost in the Darkness" (2023)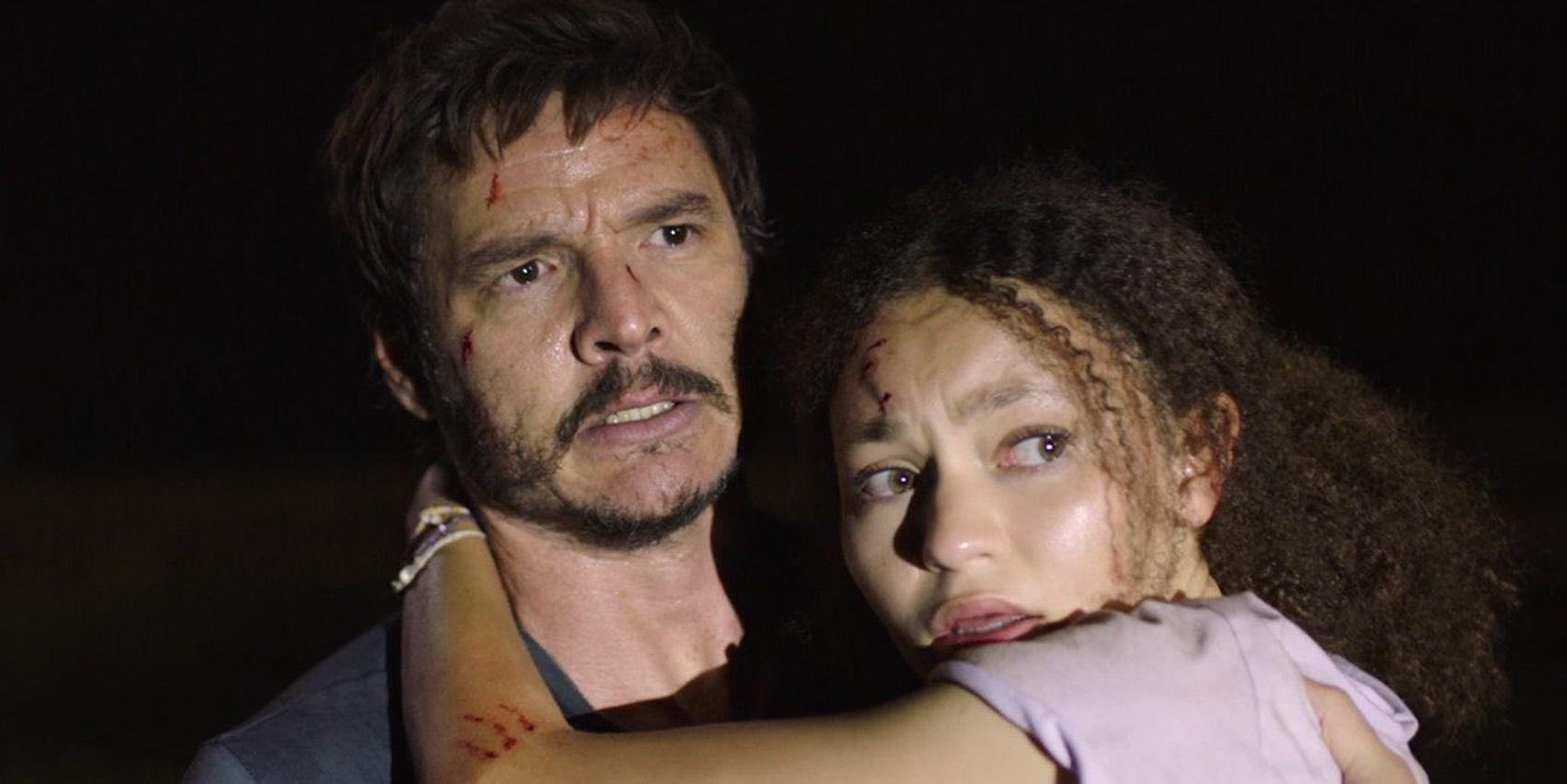 IMDb rating: 9.1/10
Video-game-to-screen adaptations haven't had the best track record over the years, but every now and then, there comes a show or movie that proves that they can work. The Last of Us isn't only one of the best-ever shows based on a video game but one of the best sci-fi TV series of recent times.
The show's pilot had massive expectations on its shoulders, and it delivered. Fans of the game and those who had never played it both saw the potential brilliance of the story to come in the first episode's terrifying tone, gripping character arcs, and gut-wrenching twists.
1
'Lost' (2004-2010)
"Pilot: Part 1" (2004)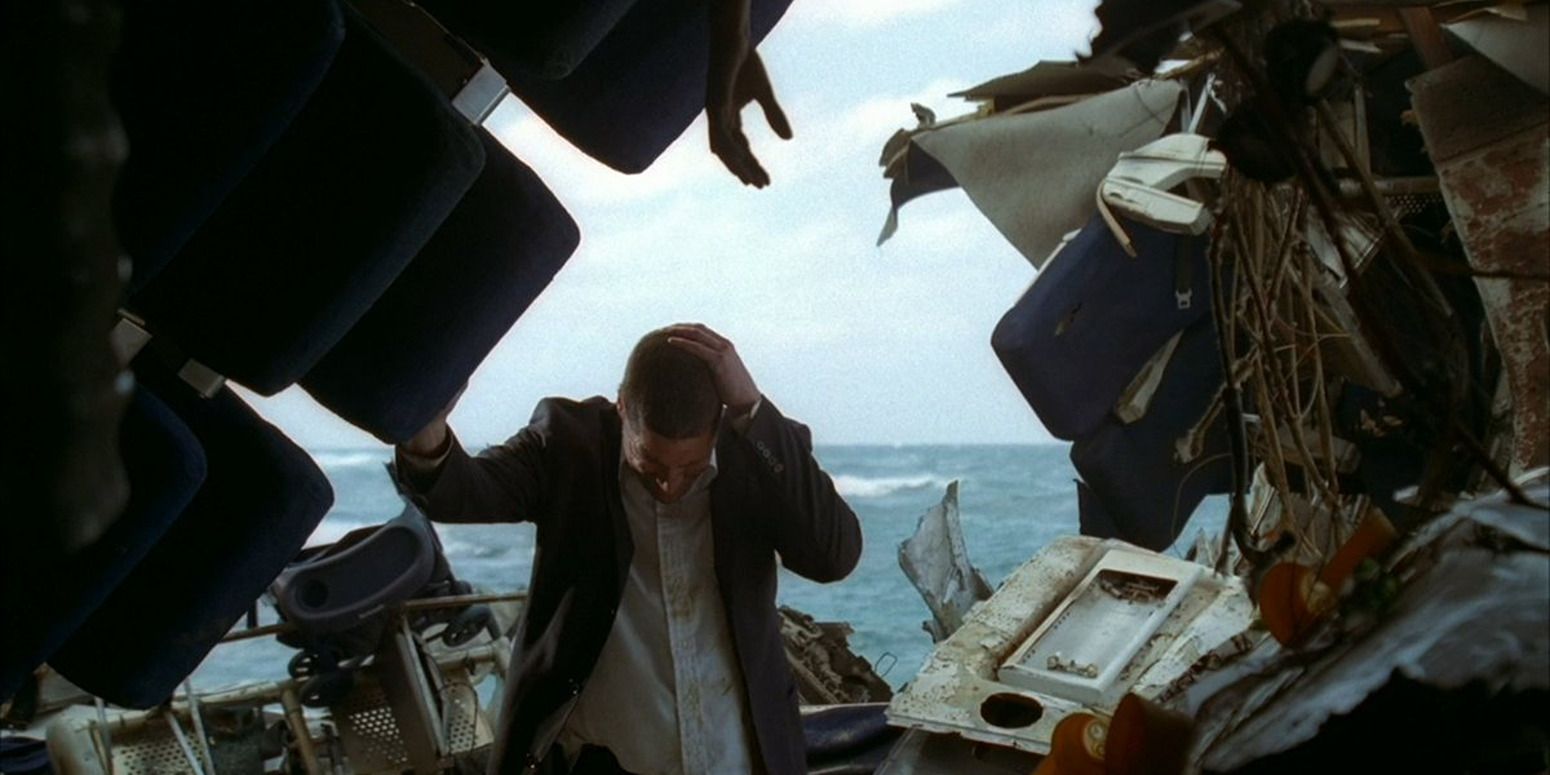 IMDb Rating: 9.2/10
You'll often find the first episode of Lost in conversation about the best TV pilots ever, regardless of genre. Though this show about the survivors of a plane crash and their stay on a mysterious island lost some fans as it went along, its pilot is considered an absolute masterclass in how to hook your audience from the very first minutes of your show.
Setting up the scary mysteries of the island, establishing all the colorful and vibrant main characters, and beginning to build the series's dark and incredibly entertaining tone, Lost's prologue had a lot on its plate and did everything it needed to do in spades.
KEEP READING:8 Shows That Went Off the Rails in Their Final Season
Source: https://dominioncinemas.net
Category: Lists