Right from the 1980s, Tom Selleck has been a Hollywood heartthrob for various fans. His iconic mustache and the mighty bravado with which he plays every role are commendable. While many of us might know him for being Monica's older boyfriend Richard in Friends, he has plenty of roles under his belt that have earned him Academy Awards nominations and wins.
Tom Selleck's filmography demonstrates his versatility as an actor, spanning a range of genres and mediums. He has showcased his talent in both leading and supporting roles, leaving an indelible mark on television and cinema. These are the top-rated movies and shows that Selleck has been a part of, according to Rotten Tomatoes.
10
'Lassiter' (1984)
Rotten Tomatoes Score: 53%
In Lassiter, Tom Selleck steps into the shoes of Nick Lassiter, a suave jewel thief in 1930s England. Selleck's performance exudes his signature charm and charisma, infusing Lassiter with a mix of roguish wit and dashing elegance.
RELATED: The 25 Best Dark Comedies of All Time, Ranked
Directed by Roger Young, the movie offers laughs and amusement for viewers to remain engaged. Despite the film's mixed critical reception, Selleck's portrayal stands out as he navigates a world of crime, intrigue, and unexpected alliances.
9
'Quigley Down Under' (1990)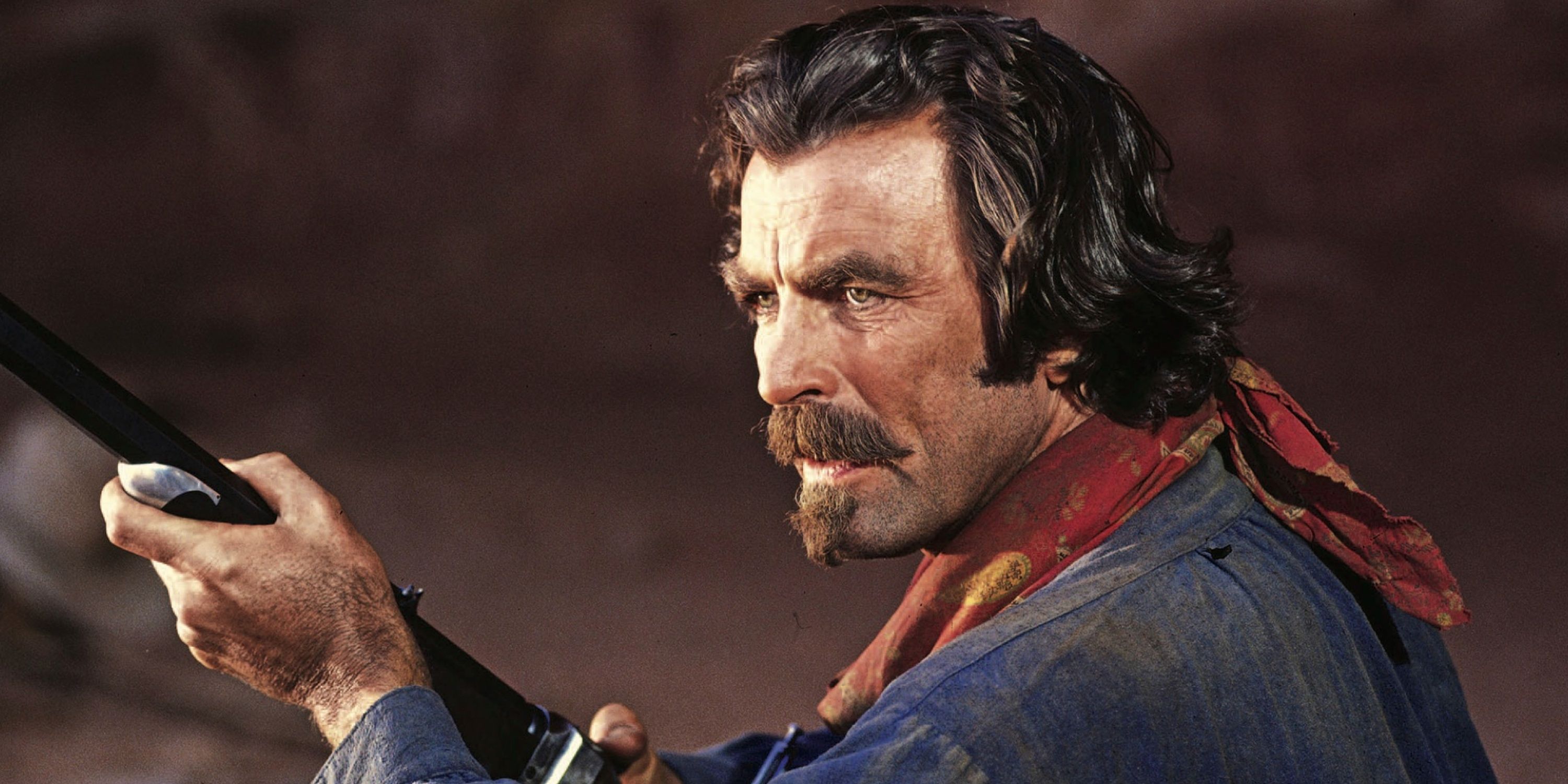 Rotten Tomatoes Score: 55%
In the Western adventure Quigley Down Under, Selleck embodies the rugged and honorable Matthew Quigley, an American sharpshooter hired to protect a family in the Australian Outback.
RELATED: The 10 Best Movies That Are All About Death, According to Reddit
Selleck's portrayal captures Quigley's moral compass and steely determination as he faces challenges against both human adversaries and the harsh environment. Despite the film's moderate reception, Selleck's compelling performance elevates the character's journey.
8
'Meet the Robinsons' (2007)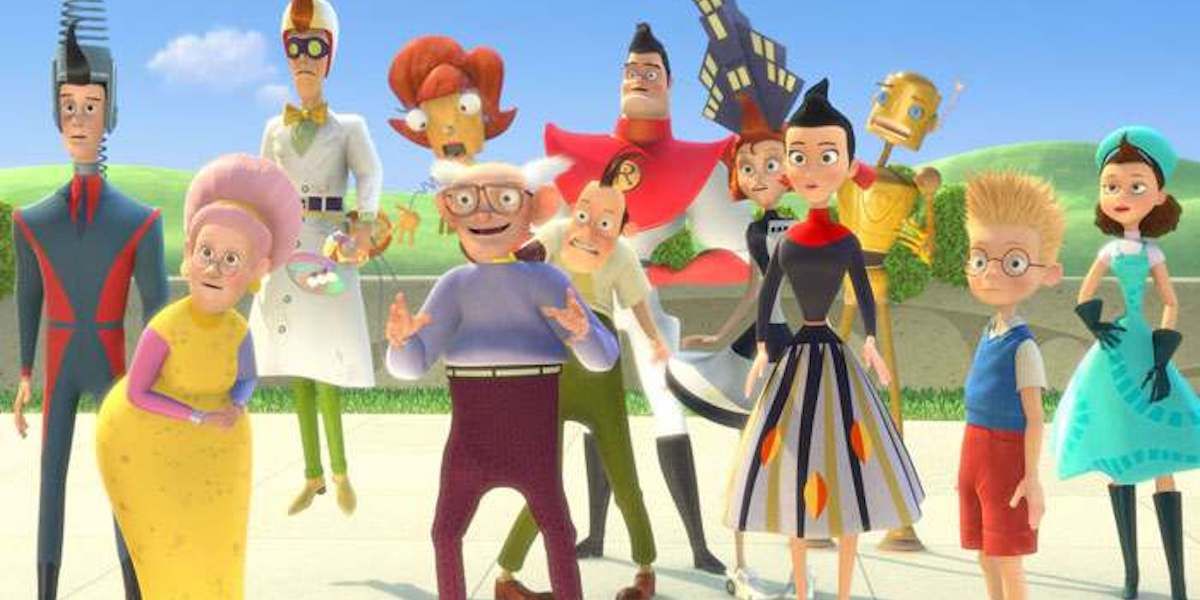 Rotten Tomatoes Score: 67%
see more : The 10 Best 'Pretty Little Liars' Characters, Ranked by Likability
While providing a voice for Cornelius Robinson in the animated movie Meet the Robinsons, Selleck contributes his distinct warmth to the character. As a futuristic inventor and father figure, Selleck's portrayal adds a touch of wisdom and geniality to the film's whimsical setting.
While a minor role, Selleck's presence enhances the ensemble cast, contributing to the film's heartwarming and imaginative atmosphere. Moreover, the gravitas of Selleck's voice seems to be the perfect choice to voice a father figure in an animated film.
7
'Three Men and a Baby' (1987)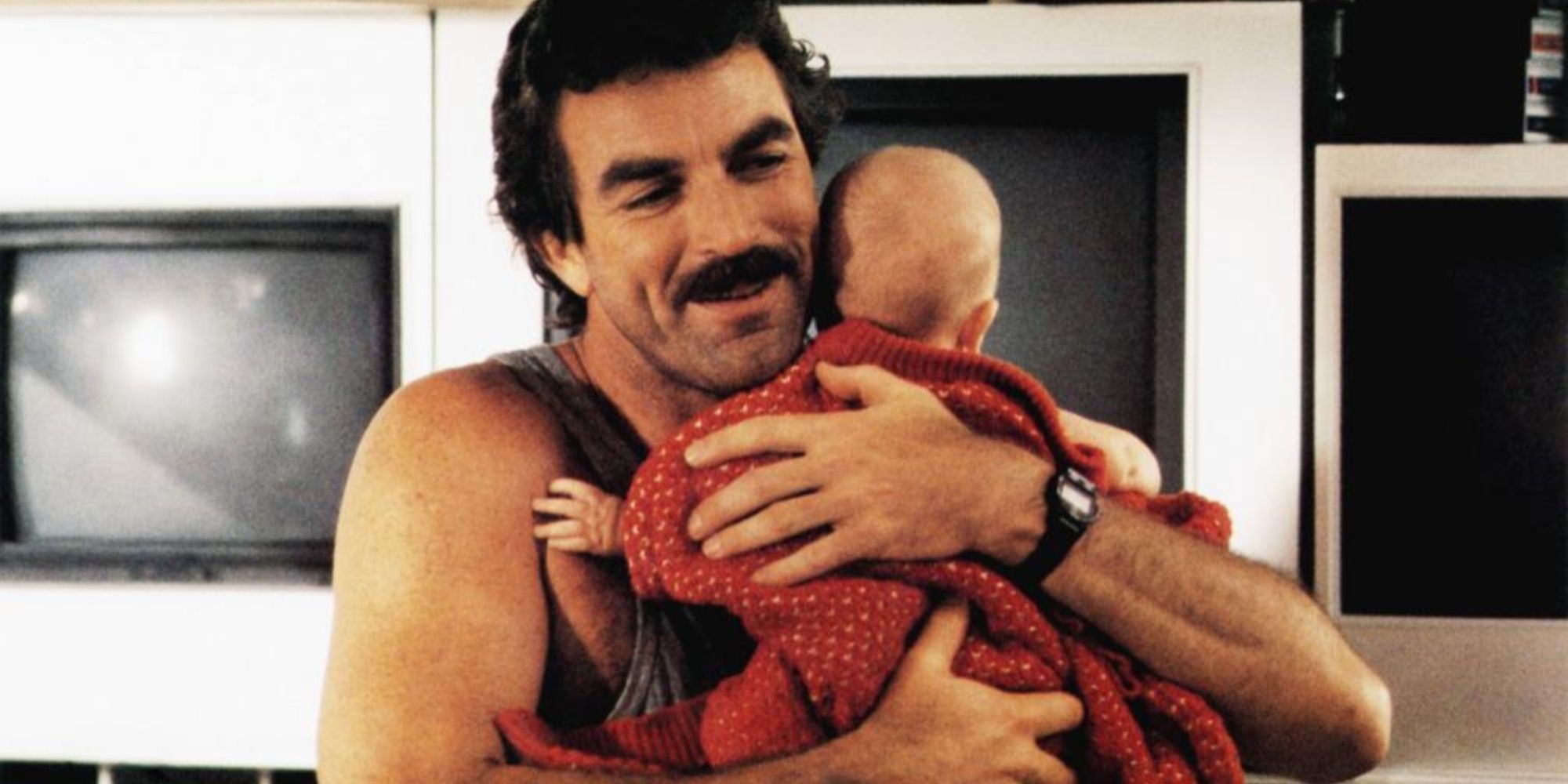 Rotten Tomatoes Score: 67%
In the heartwarming comedy Three Men and a Baby, Selleck shines as Peter Mitchell, one of three bachelors who must unexpectedly care for an infant. Selleck's performance captures Peter's transformation from a carefree bachelor to a loving father figure, showcasing his comedic timing and emotional range.
The film's box office success is in part due to the chemistry between the lead trio, with Selleck's portrayal adding depth and relatability to the endearing narrative.
6
'In & Out' (1997)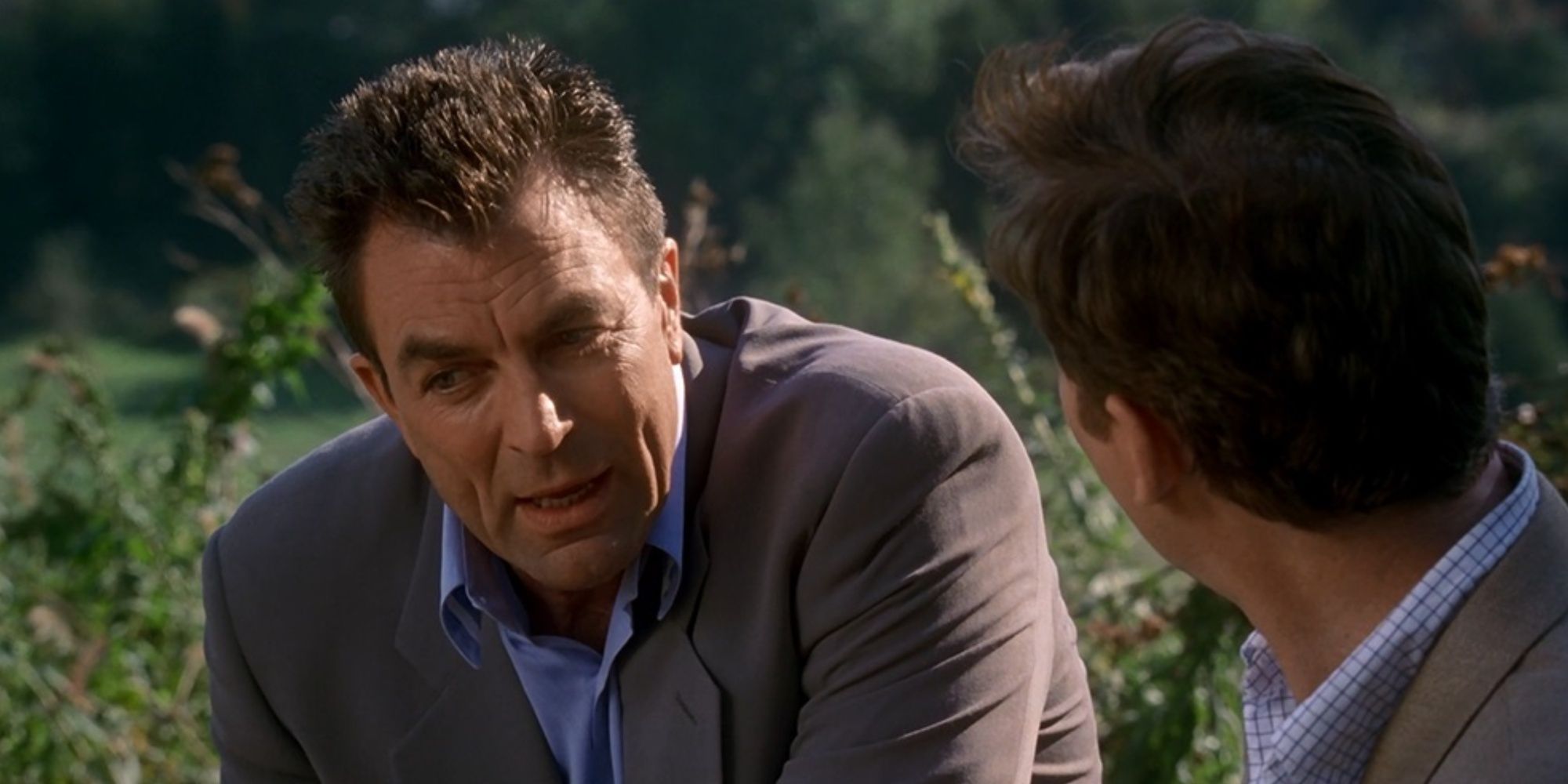 Rotten Tomatoes Score: 73%
Selleck delivers a standout performance in In & Out as Peter Malloy, a tabloid journalist covering a teacher's coming-out story in a small town. Selleck's portrayal adds complexity to Malloy's internal struggle with his own identity, demonstrating his ability to convey emotional nuance.
The film's comedic exploration of sexuality and self-discovery benefits from Selleck's charismatic presence, making his character an integral part of the movie's witty and lighthearted narrative.
5
'Friends' (1994-2004)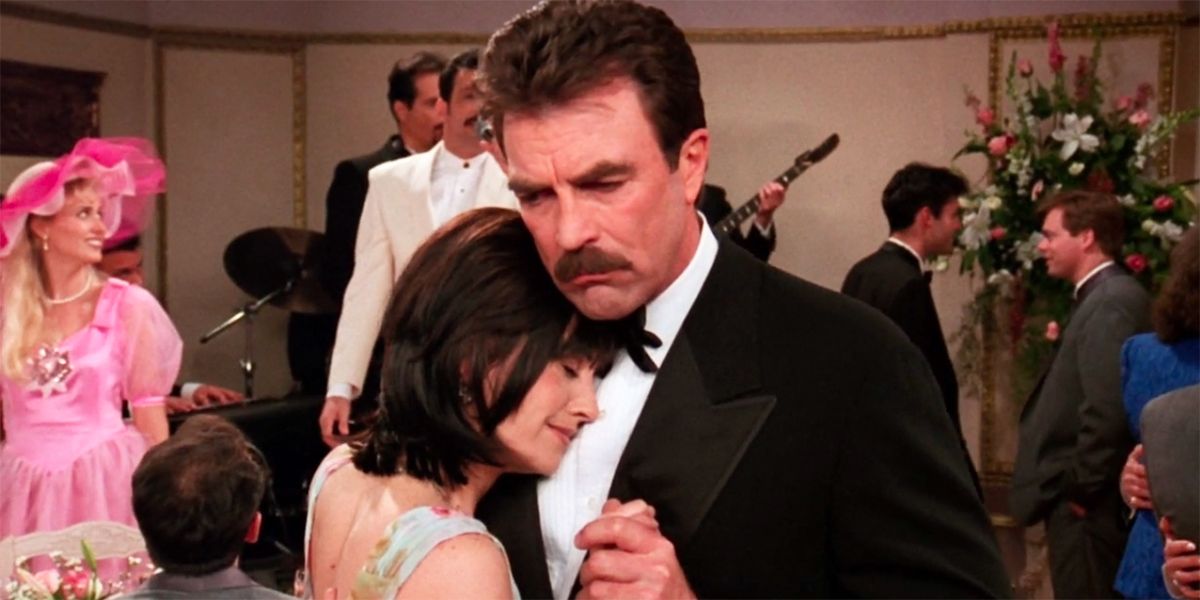 Rotten Tomatoes Score: 78%
As Dr. Richard Burke in the hit TV show Friends, Selleck's recurring role is marked by his mature and charming portrayal. Selleck's chemistry with Courteney Cox's Monica Geller adds depth to their romantic storyline, while his interactions with the rest of the cast contribute to the show's comedic dynamics.
RELATED:10 TV Characters Who Aren't Role Models, According to Reddit
Selleck's performance enriches Monica's character arc and showcases his ability to seamlessly integrate into the ensemble of the iconic series. Being an older actor on the show, his humor and antics complement every lead character of the show.
4
'Blue Bloods' (2010-)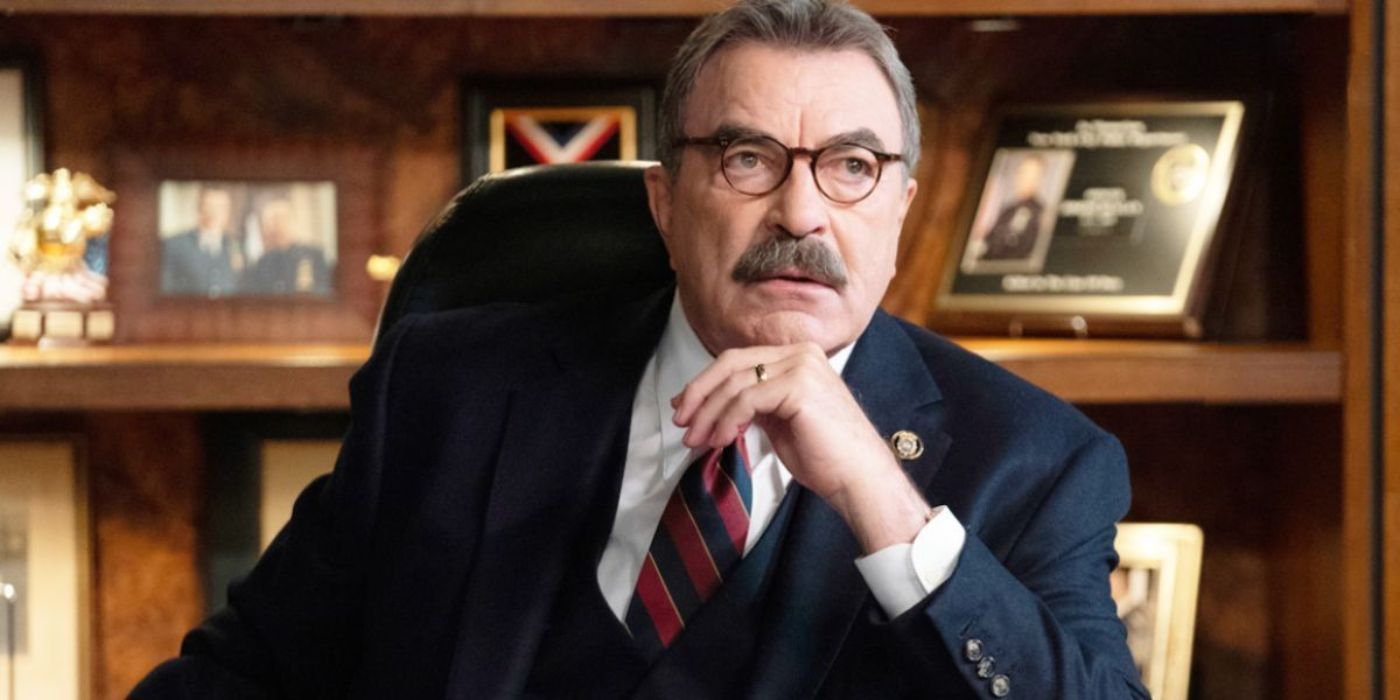 Rotten Tomatoes Score: 81%
In the long-running police procedural drama Blue Bloods, Selleck commands the screen as Frank Reagan, the strong-willed patriarch of a family of New York City police officers. The show has enjoyed enduring popularity, and Selleck's portrayal of Frank Reagan has been a central factor in the show's success. His performance anchors the series with authenticity, making Frank a character audiences can connect with and root for.
Selleck's performance anchors the show with gravitas and authenticity, portraying Frank's unwavering dedication to his family and the NYPD. His portrayal captures the complexities of leadership and familial bonds, contributing to the show's enduring appeal and success.
3
'Coma' (1978)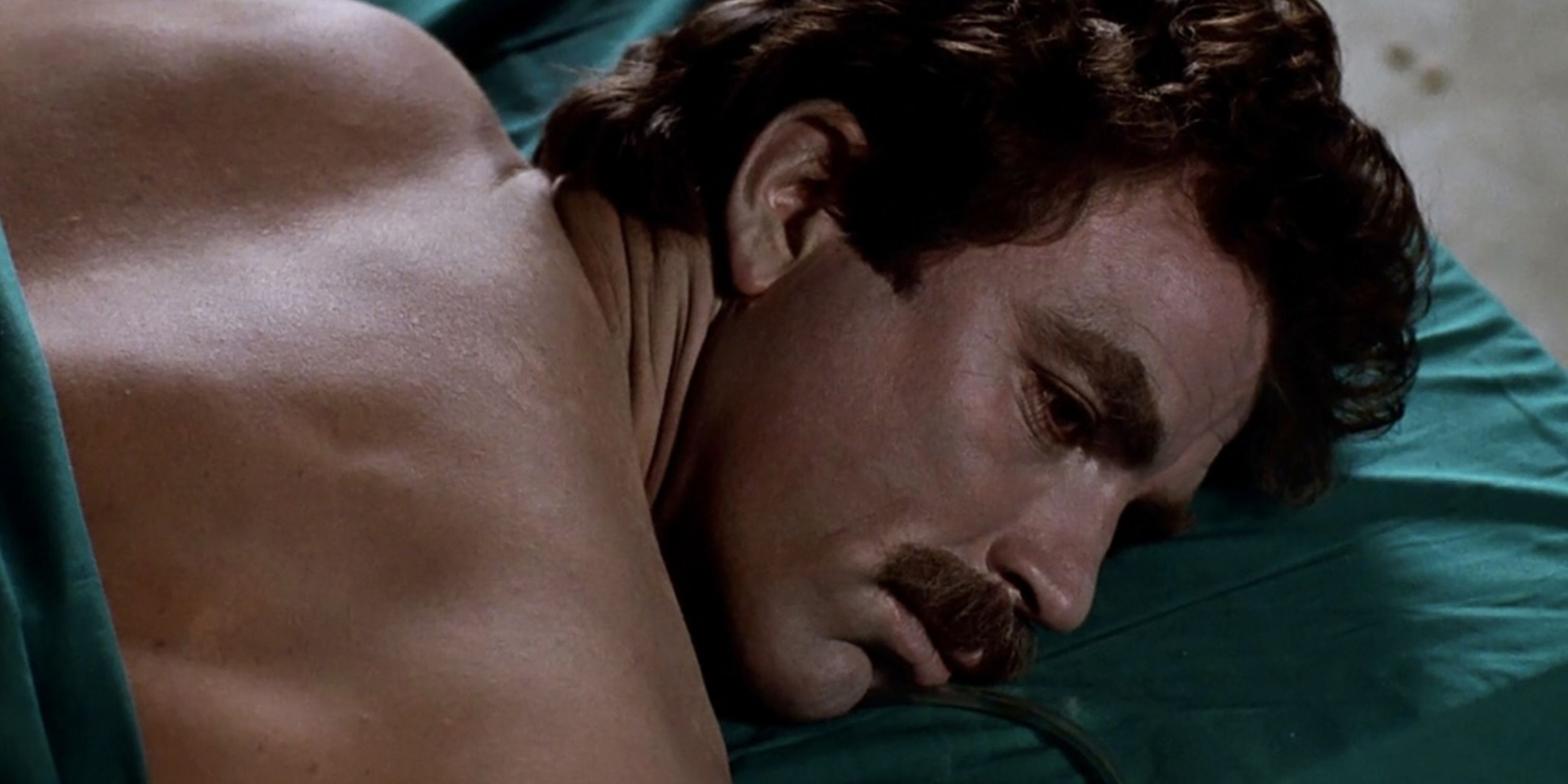 Rotten Tomatoes Score: 81%
Selleck makes a notable appearance in the medical thriller Coma as Sean Murphy, a surgical resident caught in a web of mystery and danger. Selleck's portrayal adds depth to the ensemble cast, infusing his character with a sense of determination and intrigue.
Despite his limited screen time, Selleck's performance contributes to the film's tense atmosphere and its exploration of suspenseful and thrilling elements. This goes on to show how even a little screen time can enable Selleck to bring out the best in a character and make an impact.
2
'Boston Legal' (2006)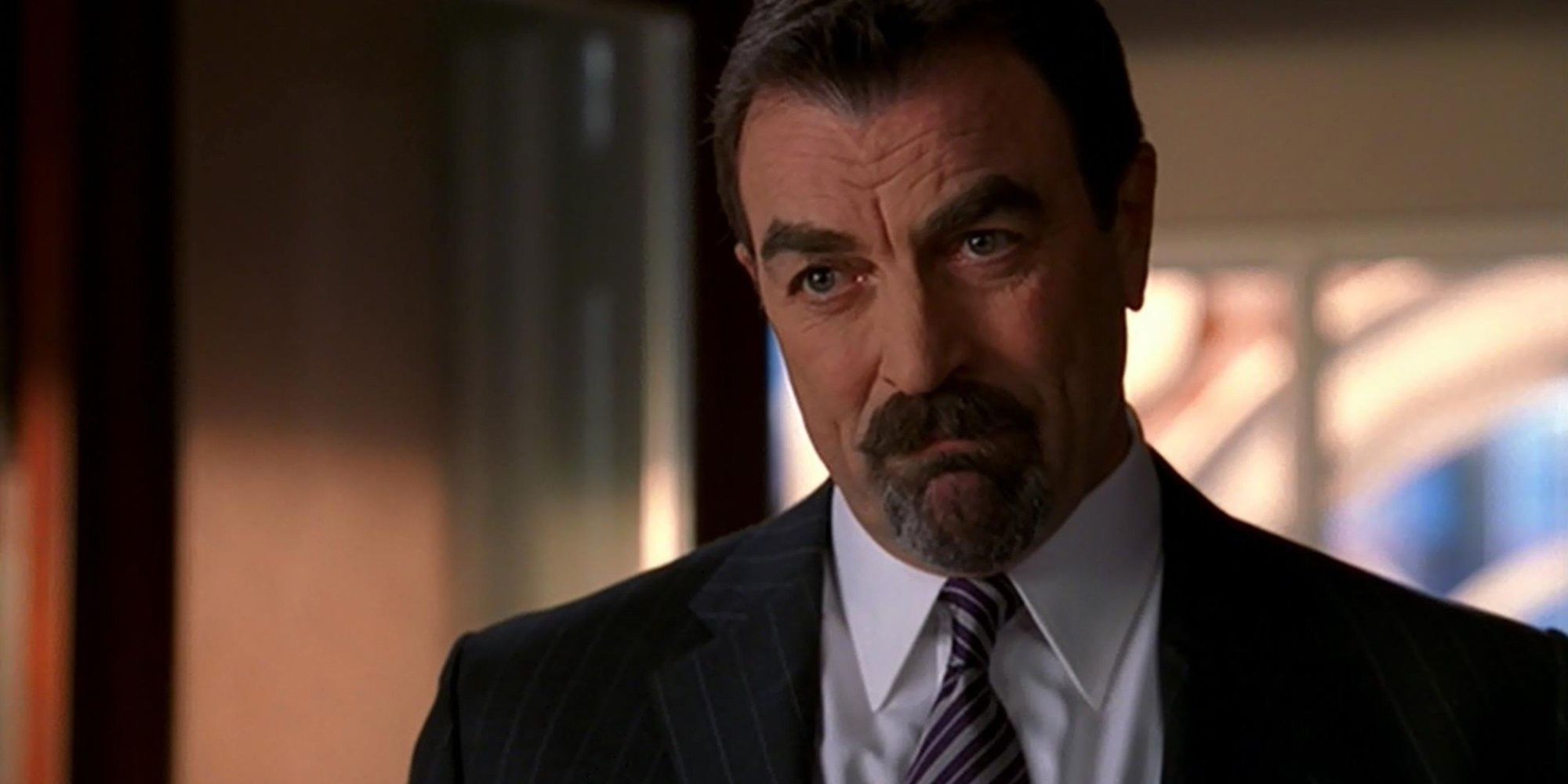 Rotten Tomatoes Score: 86%
Selleck's guest appearances in Boston Legal as attorney Ivan Tiggs showcase his commanding presence and acting prowess. His portrayal adds gravitas to the character's interactions with the show's main cast, particularly his old friend Denny Crane (William Shatner). Selleck's ability to balance Tiggs' professionalism with his genuine friendship and occasional rivalry with Denny Crane added a layer of authenticity to their dynamic.
Selleck's performance captures Tiggs' complexities and nuances, enhancing the dynamic legal drama and complementing the series' wit and social commentary. Tiggs was depicted as a seasoned and confident attorney with a keen legal mind, which made him a formidable adversary and ally in the intricate legal battles that the show often explored.
1
'Magnum, P.I.' (1980-1988)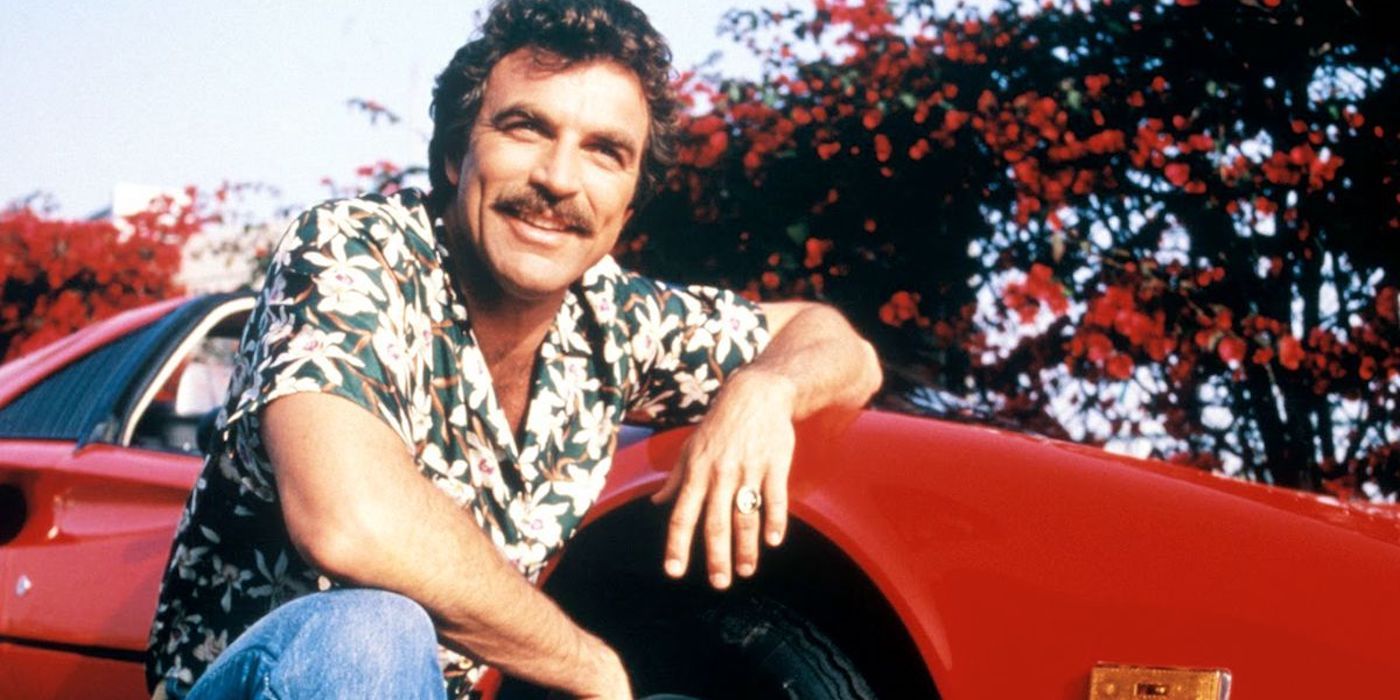 Rotten Tomatoes Score: 94%
Tom Selleck's iconic role as Thomas Magnum in the beloved TV series Magnum, P.I.is a testament to his versatility and charisma. Selleck embodies the charismatic private investigator with a winning blend of humor, action, and drama.
His portrayal captivates audiences as he navigates a range of cases and personal dynamics, making Magnum a timeless and endearing character. Selleck's performance is a cornerstone of the show's success, cementing his status as a television legend. He also received nominations for many awards for his role in this massively popular series.
KEEP READING: Ziva David's 10 Best 'NCIS' Episodes, Ranked
Source: https://dominioncinemas.net
Category: Lists