Time has a funny way of changing all things, especially how society takes in certain information. What was once in style in just a few years can be considered entirely out of place depending on the publics' ever-changing views on technology, politics, social mores, and more.
With this in mind, it's easy to see how quickly audiences' opinions on films can change and sometimes even change again. One thing Reddit shows on full display is that while movies like Avengers: Age of Ultron and Pacific Rim were hits with dedicated fan bases, given enough time, these fan bases often turn on these films later.
10
'Pacific Rim' (2013)
This anime-inspired Guillermo Del Toro Kaiju movie about giant mechs fighting interdimensional aliens laying siege to the world was a feast for the eyes. Still, it may have lacked a certain human element needed to be great.
As usual, Del Toro fills the screen full of beautiful visuals. Viewers feel how massive these mech suits and Kaijus are because of the cinematography. The neon colors of the cities at night and glowing Kajus make this film look like a giant pastel painting. However, so much attention is given to visuals but so little to characters, who feel more like archetypes than fully developed human beings. This may have been fine if there was wall-to-wall action. However, in a movie predominantly of people talking, it would have helped to have characters fans could invest in while they wait for the action. fritschinator agrees, saying, "Pacific Rim really slows down for a while after the intro I've realized."
9
'Avengers: Age of Ultron' (2015)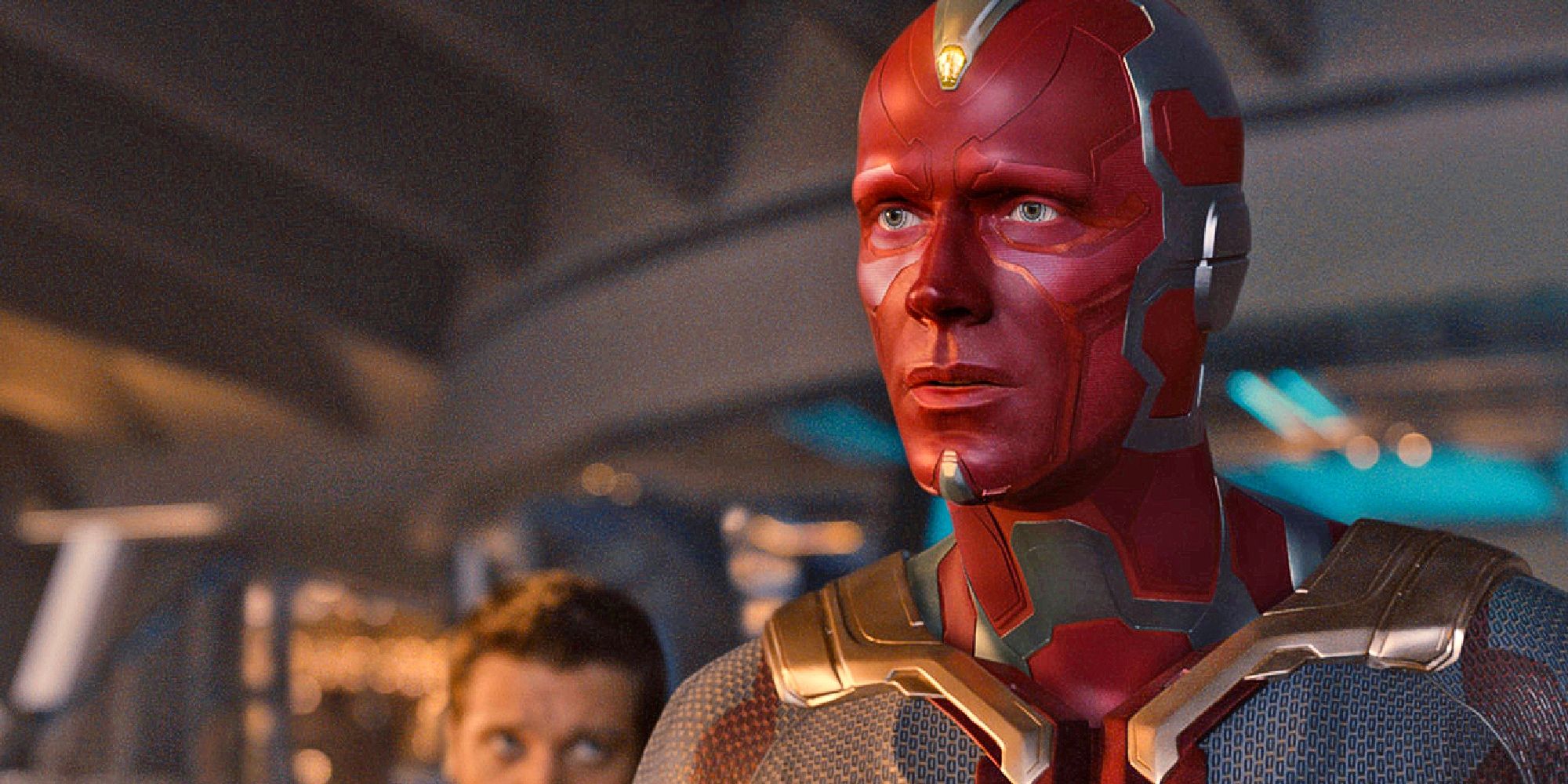 Joss Whedon's sequel, to his box office phenomenon, about Marvel's greatest heroes once again teaming up to defeat a sentient robot, like the heroes in the film, is stretched too thin.
RELATED:Marvel Movies Ranked: All MCU Movies From Worst To Best
In Whedon's sequel, the chemistry between the Avengers is at its best. Viewers can feel the camaraderie between the team, especially in scenes like them trying to carry Thor's hammer. The film does suffer from trying to do too much at once. Instead of focusing on the team or Ultron, there are scenes introducing a bunch of throughlines for later films, making it feel more like an awe-inspiring trailer than a movie. Bithlord goes as far as to say, "It's boring and is utterly incapable of standing on its own as a movie."
8
'The Mummy Returns' (2001)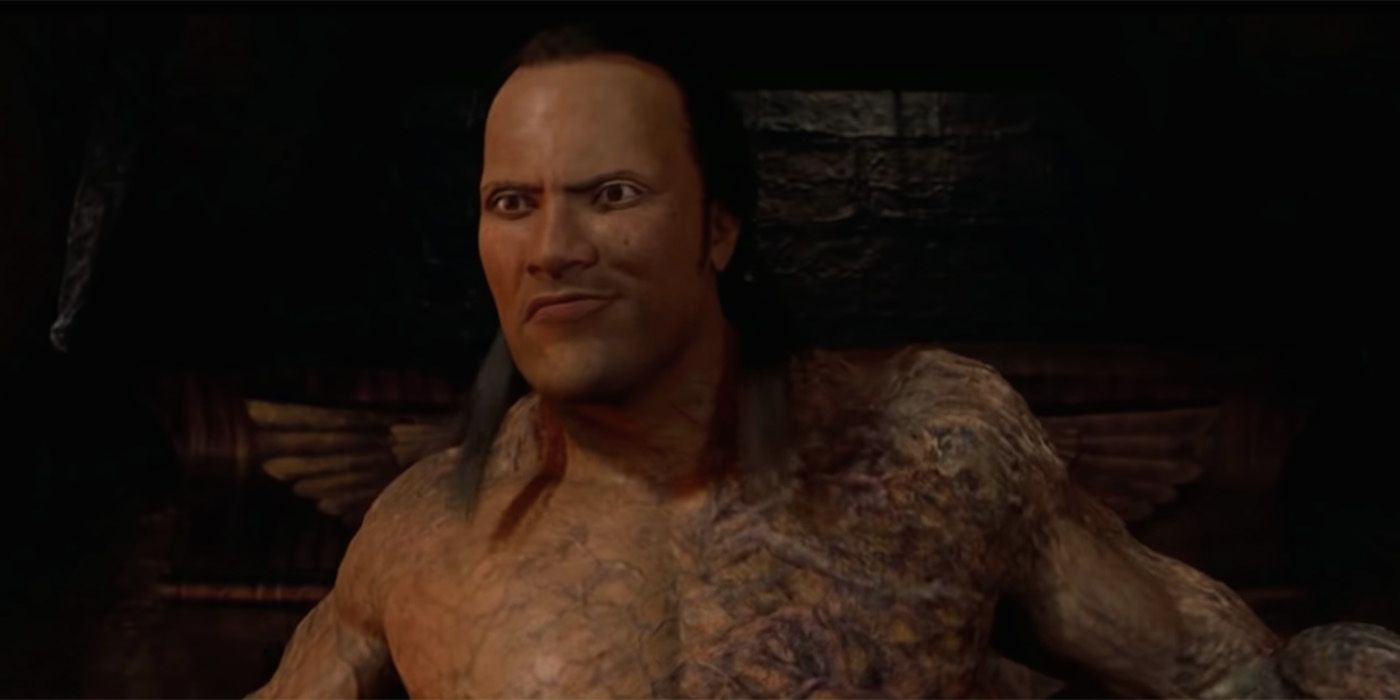 see more : Every Martin Scorsese Crime Movie, Ranked From Worst to Best
This horror action film about an evil cult trying to resurrect Imhotep broke records for grossing the highest Friday and Saturday box office but is never discussed in the same breath as its predecessor. stonewalljacksons simply states, "The first Mummy movie is leaps and bounds better."
This movie falls victim to having to follow an excellent first film. While the first mixes horror and action, this one focuses far more on action set pieces with CGI that looks worse than the first movie. It also pumps up the comedy and adds a child to make it feel more kid-friendly. This takes away the danger viewers felt in the first film; after all, The Mummy is a horror franchise. While it's a perfect film for children like hand-me-downs, it doesn't take long to outgrow.
7
'Avatar' (2012)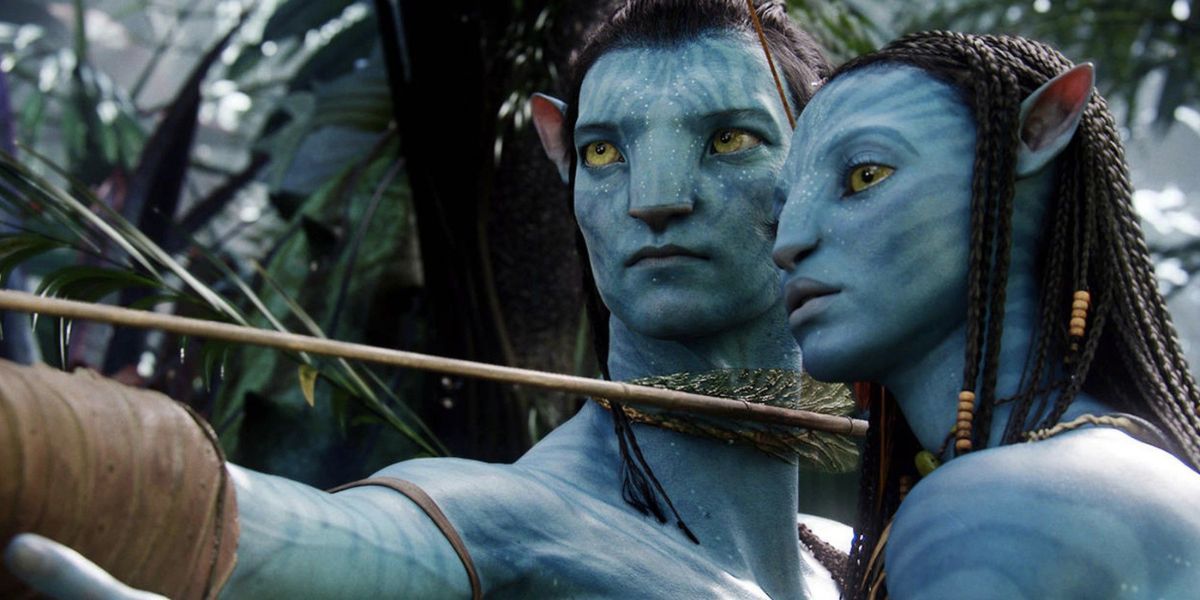 If Jams Cameron's visual masterpiece about a colonizing soldier who falls in love with the natives of the planet sounds familiar, that's because it is.
Avatar's cinematography and groundbreaking effects genuinely took audiences' breaths away, proving why Cameron is a legend. That being said, its script is serviceable but could be better. Also, viewers have seen this story told in Dances With Wolves, Ferngully, Lawrence of Arabia, and more, making second viewings less thrilling. Bithlord hilariously comments, "On a home TV in 2D, it's a generic action movie about saving a planet."
6
'Armageddon' (1998)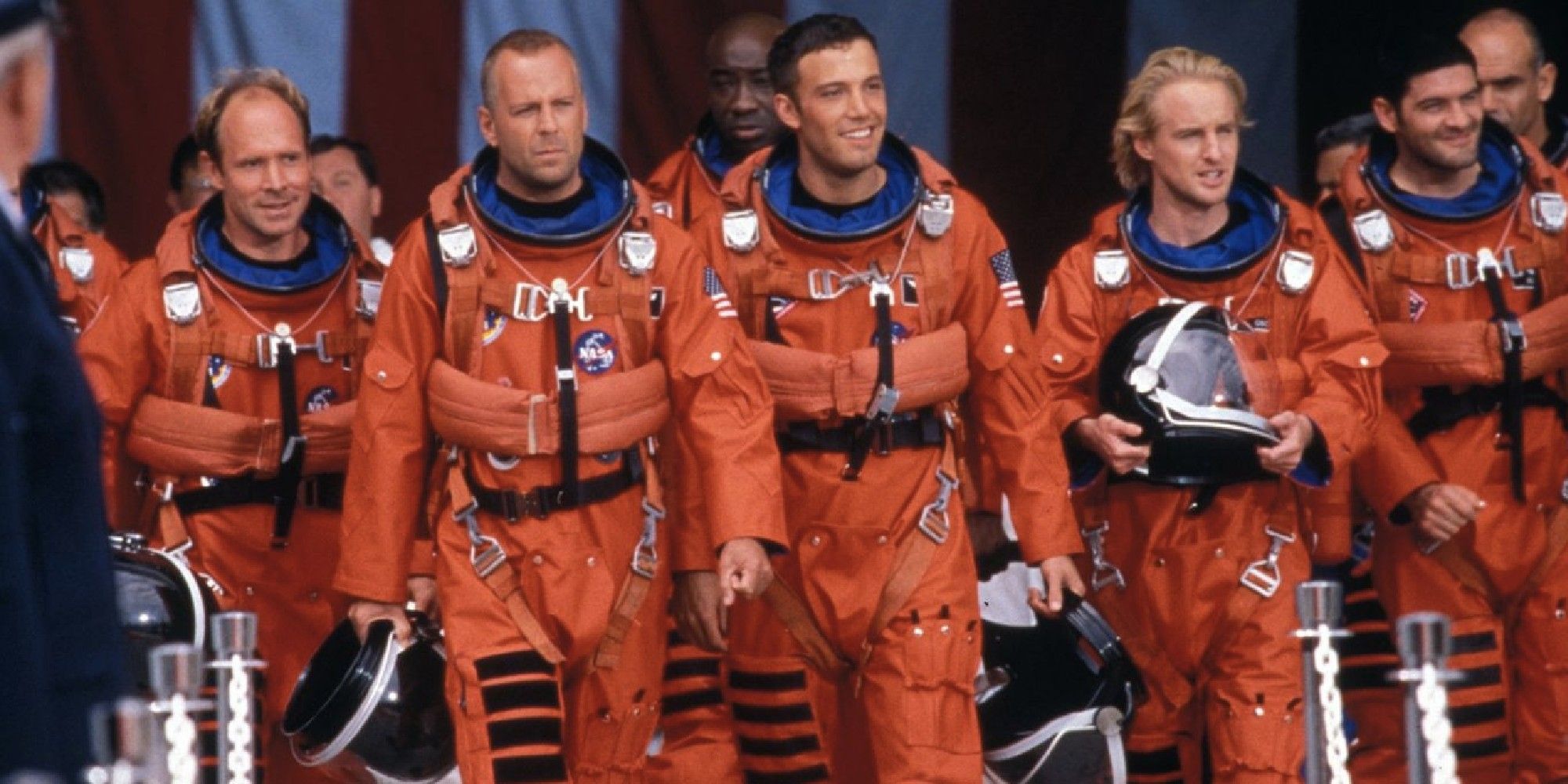 Micheal Bay's sci-fi disaster movie about a meteor headed for the earth was a pop culture phenomenon in 1998, but now it's just a guilt pleasure.
Armageddon no longer holds up because, put simply, it's no longer the 90s. The now overly parodied slow-motion walk with the crew still lives on in infamy. Its forced dialogue, racial stereotypes, and high-tech rockets fixed by just hitting them no longer sit well with fans. PugnaciousPangolin jokes, "Compared to Armageddon, Deep Impact is freaking Shakespeare." While fun in a nostalgic way, it's mostly remembered for its soundtrack featuring Aerosmith.
5
'The Goonies' (1985)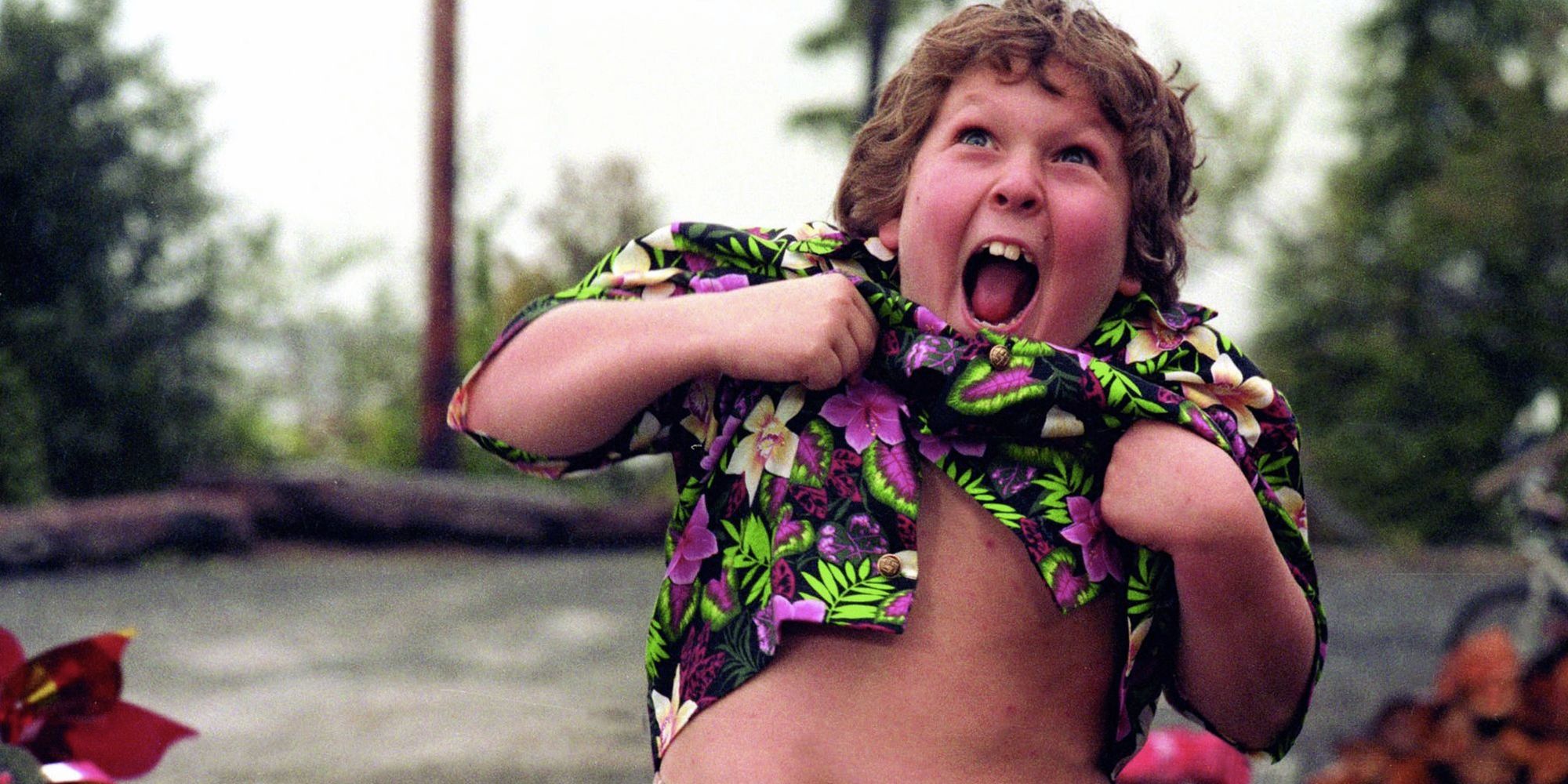 Ricard Donor's classic about a group of friends searching for a lost treasure is still charming and fun but does feel dated in certain aspects.
The Goonie's first half is still fun, with hilarious dialogue between the friends, legitimately dark villains, and an almost Spielbergian wonder. However, when it's time for the action sequences in the second half, they feel dated compared to current kids' films. Also, while funny in 1985, the constant fat jokes around Chops feel unsettling and cruel now. A deleted commenter said, "This is why everybody says The Goonies is one of those movies you have to watch for the first time as a kid or it's just not gonna work"
4
'Space Jam' (1996)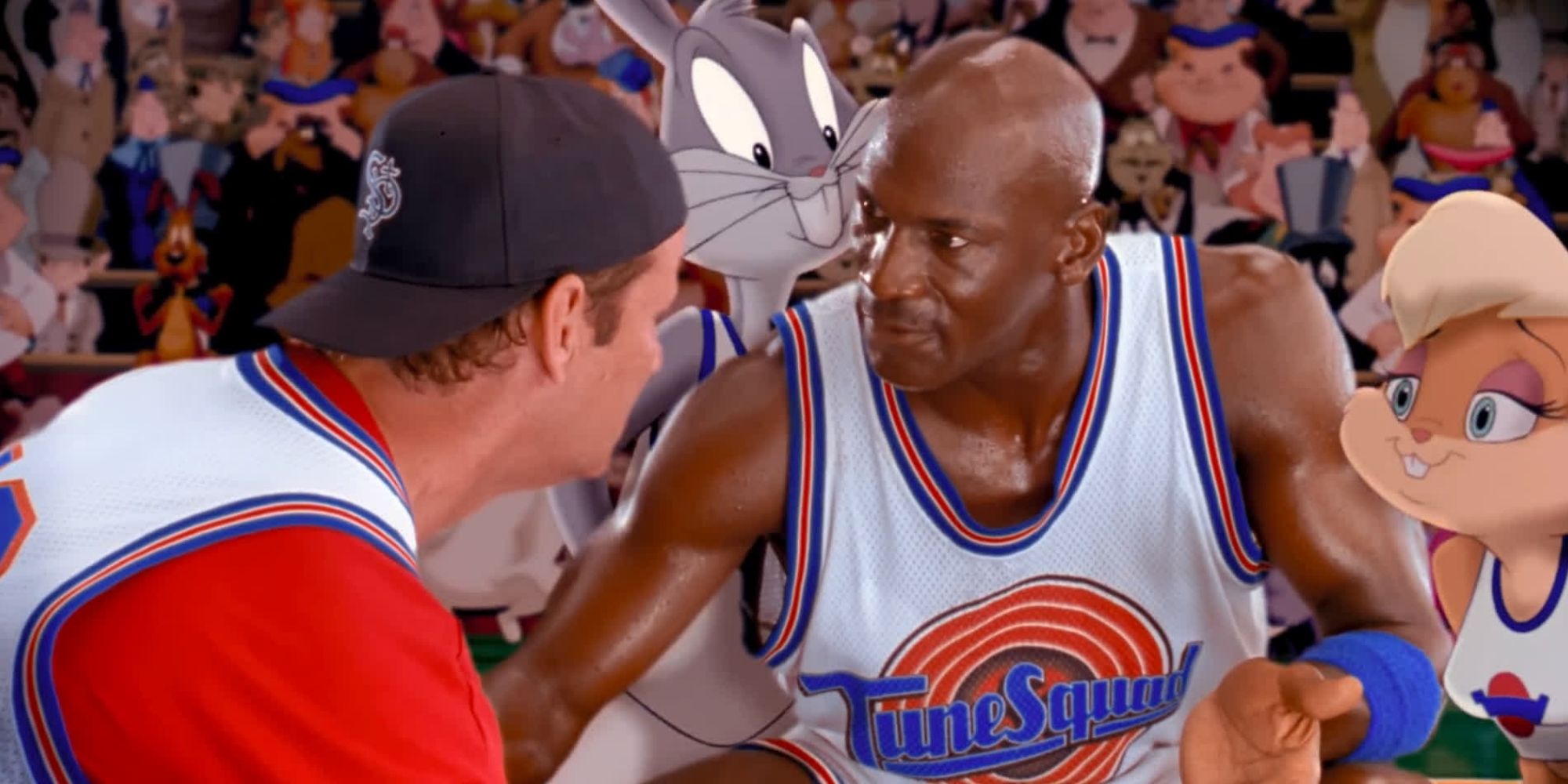 This 90s sports flick about Micheal Jordan playing basketball with classic Loony Tunes characters doesn't go further than its amazing premise.
The novelty of seeing the Loony Tunes playing basketball with every 90s child's hero was too much for kids to resist. However, any adult can see it's more of a commercial than a story. hugesmurfboner had similar sentiments, "like most kids born in the 90s, grew up with this movie and I had the best memories of it. Rewatched it a few years ago and it's fuckin horrible." It doesn't help that no one at the time asked how someone who doesn't act would lead a film. While well-intentioned, Micheal Jordan's performance is wooden, even for an athlete, making the newer Space Jam feel like Casablanca in comparison.
3
'Transformers' (2007)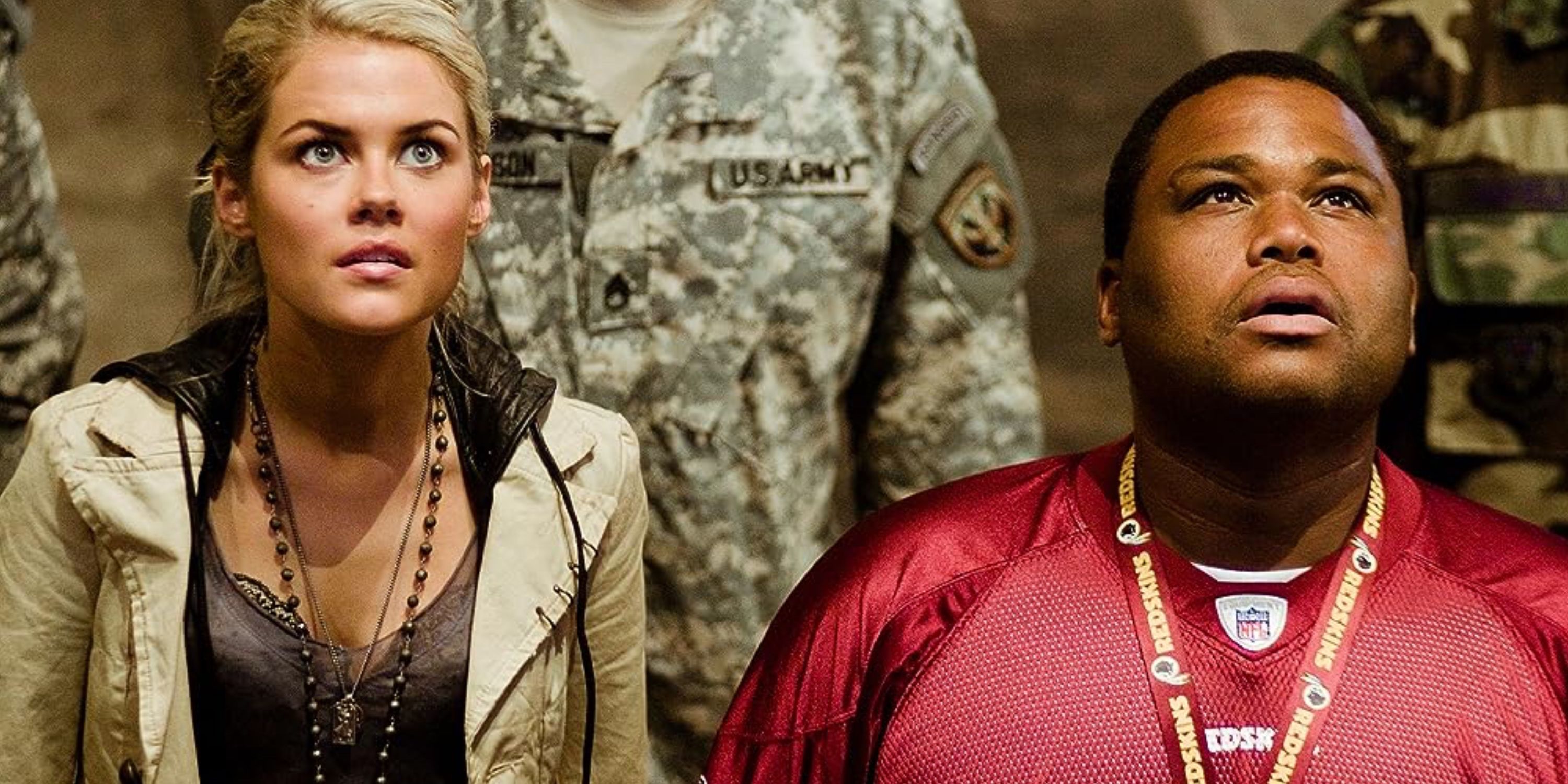 Micheal Bay's hit film about alien robots who transform into cars was most fans' dream come true, but it never managed to meet its true potential. 70419AngryYet commented, "Upon later rewatch, I realize the amazing special effects and action scenes were all it had going for them"
Transformers has less appeal now because although their names are in the title, audiences spend more time with humans than transformers. If the humans had any depth or something insightful to say, that might be okay, but in true Micheal Bay fashion, the characters are just there to make crude jokes and be zaney. Therefore, the film is constantly switching back and forth to different human characters the audience doesn't care about besides Sam. Then, when it's finally time to see the Transformers fighting, the awkward angles, shaky cam and metal everywhere make the Autobots and Deceptacons blend together. Transformer's humor also doesn't age well and is vaguely offensive, making fans wonder who precisely this film is made for.
2
'Back to the Future Part II' (1989)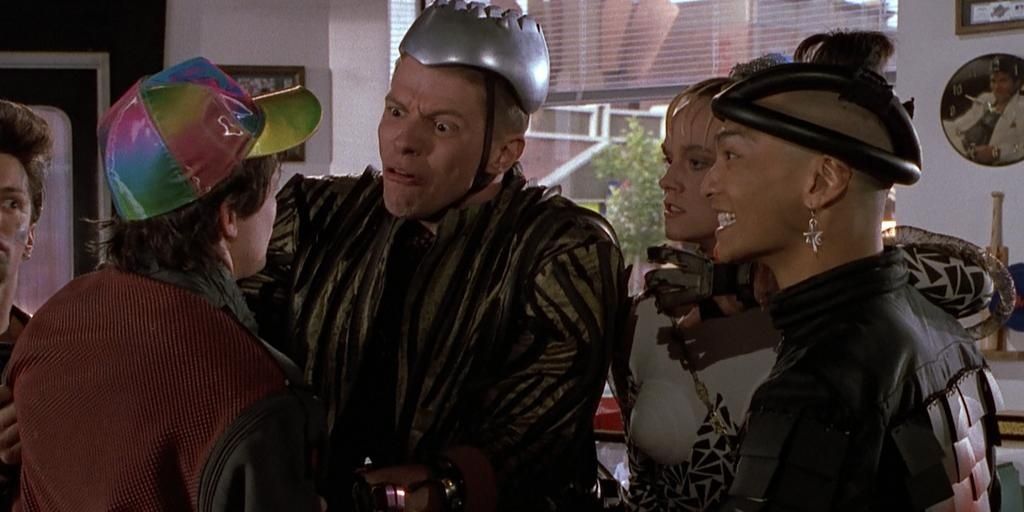 This sequel to the iconic first film is about Marty McFly traveling to the future to help his future children, and while inventive, it's literally all over the place.
With ILM's help, this film was groundbreaking for its use of digital compositing. However, all the different versions of characters and the constant time jumping sometimes make this film convoluted. While initially a hit, this sequel is infamous for copying scenes directly from the first, like the dinner fight that's almost identical to the first film's. daveblu92 agrees, saying, "probably does work a bit better if you space them out I've always found. Watching them close together and most of it begins to feel redundant."
1
'The Revenant' (2015)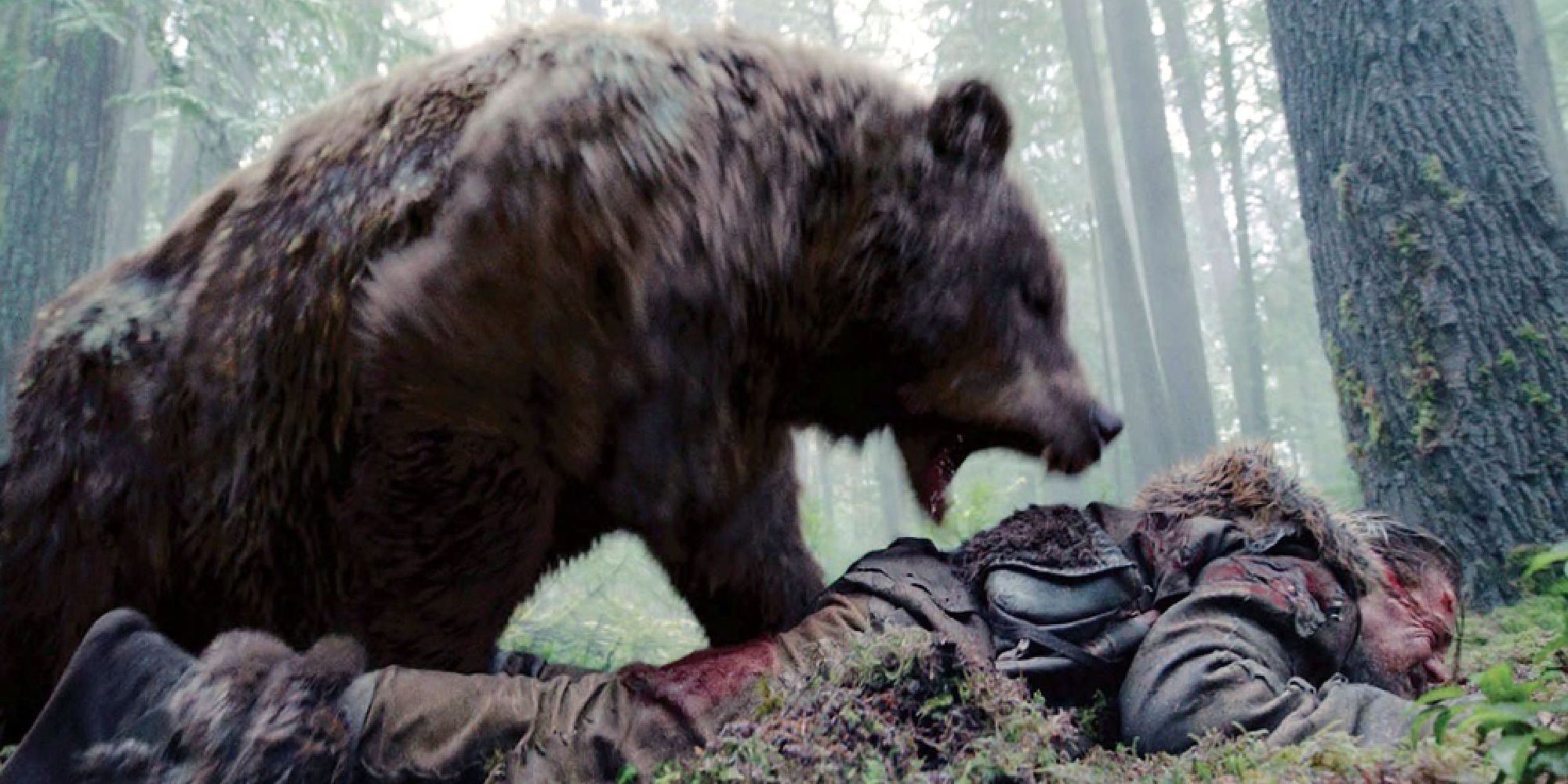 Leonardo Dicaprio's buzz-worthy performance won Best Actor at the Oscars for this revenge story, but after all these years, was it warranted? KedarBayley012 doesn't seem to think so saying, "Left the cinema thinking it was one of the greatest movies of all time, now I think it's just good."
This gorgeously shot film's immersive directing makes the viewers feel every bear attack, stabbing and hyperthermia the protagonist goes through as he travels across Dakota. However, Dicaprio's limited dialogue and the story's simplicity, despite being almost three hours, make it feels like a long episode of Man Versus Wild. For some, this adds credence to fans' theory Dicaprio won the Oscar not for this film but for all the times he deserved it and lost.
NEXT:10 Classic Movies With Content That Hasn't Aged Well
Source: https://dominioncinemas.net
Category: Lists