There isn't much that makes Taxi Driver, The Twilight Zone, and Alfred Hitchcock feel like they have a ton in common, but one thing that unifies these three things is film and TV composer Bernard Herrmann. You can make the argument that many film composers are the best in the entire field, but few had control over atmosphere in the way that Herrmann did. His particular musical touch doesn't just fill out the soundscape of whatever you're watching, it sneakily becomes the entirety of what you feel. Whether his arrangements are grand, fully orchestrated compositions, or sparse, minimalist pieces, Bernard Herrmann's themes are in a league of their own.
Composer Bernard Herrmann Creates a Haunting Environment
Bernard Herrmann, on the other hand, has a musicality to his scores that, quite frankly, never gets old. We're still seeing movie composers pulling from his particular sound to this day. But before folks like Michael Abels, Daniel Bensi, and Saunder Jurriaans could ever let his inspiration shine in their work, Bernard Herrmann was laying waste to all other musical talents from his era. Sure, other phenomenal composers were playing the game like Elmer Bernstein and Fumio Hayasaka, but no one quite had a voice as singular as Herrmann's… and hardly anyone still does.
Bernard Herrmann's compositions, both the big and small ones, still manage to evoke the same feeling, an atmosphere that can be summed up in one word: ominous. This word and feeling can be applied to a number of the projects that he lent his musicality to, managing to be a one-size-fits-all shoe that many different films have been able to fit into. You have your Hitchcock movies that put viewers on the edge of their seats with the threat of an unknown killer or force of evil. It doesn't matter if you're watching Psycho, Rear Window, or North by Northwest (three very different movies), Herrmann still manages to bring that threatening feeling of a sinister human force.
see more : This Classic WWII TV Show Forever Changed How War Would Be Shown Onscreen
Boil that human force down to one that we can know, but never fully understand, and you'll find the brooding-yet-soothing score of Taxi Driver. What if that ominous force isn't human, though? Well, that's where his work in The Twilight Zone comes in handy, being the prime example of his best supernatural, alien-like compositions. Herrmann jumped into other exciting territories as well, like The 7th Voyage of Sinbad and Journey to the Center of the Earth, but it is Herrmann in his darker territory that is the most memorable.
What Makes Bernard Herrmann's Compositions So Unique?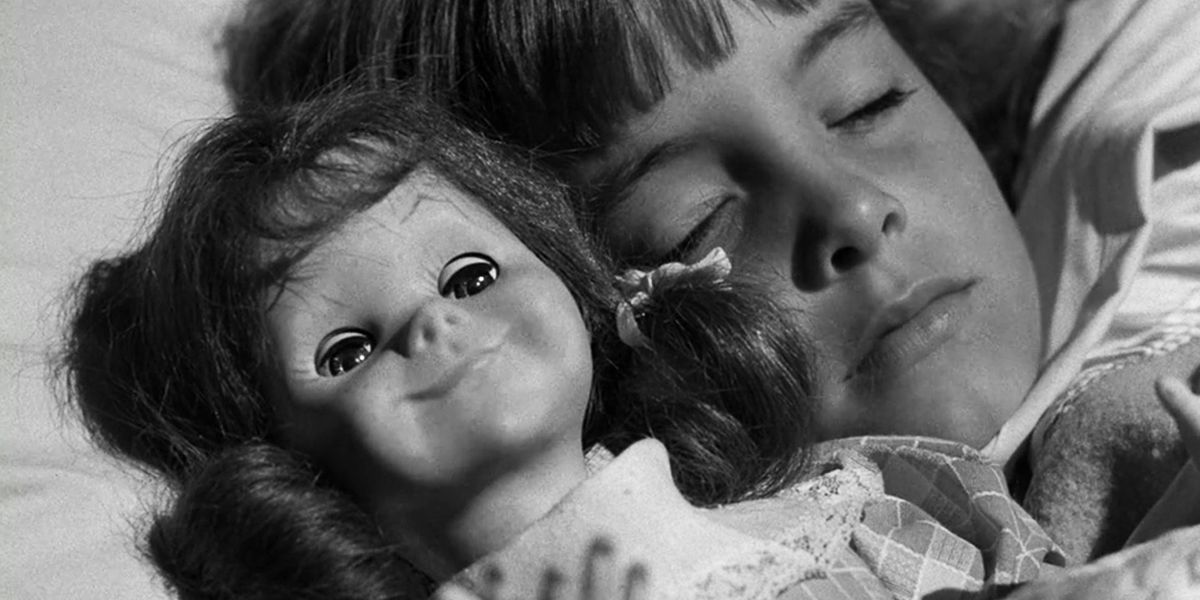 But what unifies the many works of Bernard Herrmann to sound so distinctly… Herrmann? Well, unlike most composers who lean heaviest into string-based compositions, Herrmann's scores manage to lean further in the vein of brass and woodwind instruments to create atmosphere. Be it clarinets, flutes, or an assortment of horns, Hermann often uses these tools like weapons to draw dark feelings out of viewers. Elongated notes out of these instruments often ride low to the ground, playing like a sinister force that lurks in the dark. The Twilight Zone's theme is a perfect representation of this. While you have the main electric guitar that twinkles that iconic four-note motif, there are the quick swells of brass and woodwinds, only to be blown to smithereens, and left humming quietly in the background as Rod Serling wraps up the intro.
RELATED: How the Synthesizer Changed the Way We Listen to Movies
see more : Channel 4 drop weeknight Hollyoaks screening
Herrmann's more obscure The Twilight Zone compositions should not be ignored though. Aside from the theme, most of his compositions in the series tend to ride his brass and woodwind tendencies to create their atmosphere and often fall into place with the stories of the episodes themselves. Just look at The Twilight Zone episode "Living Doll," the scariest in the series, and get a feeling for how Herrmann combines a quiet, droning bass-clarinet composition with the terror of wondering where the titular living doll, Talky Tina (June Foray), might be wandering throughout the house. Similarly, Herrmann combines the feeling of his sax-led Taxi Driver theme — one that feels dually romantic and sinister, all at the same time. It's sad and lonesome, much like Robert De Niro's Taxi Driver character Travis Bickle, but also feels like it could snap into something terrifying at any second. Both his Taxi Driver and Twilight Zone compositions are perfect evidence of Herrmann being the king of motifs. Whether it be the iconic Twilight Zone motif that circles endlessly or Taxi Driver's sax that pulls around every so often like a familiar taxi cab, Herrmann knew how to arm filmmakers with a great earworm.
'Psycho' and 'Vertigo' Are Among Bernard Hermann's Most Famous Works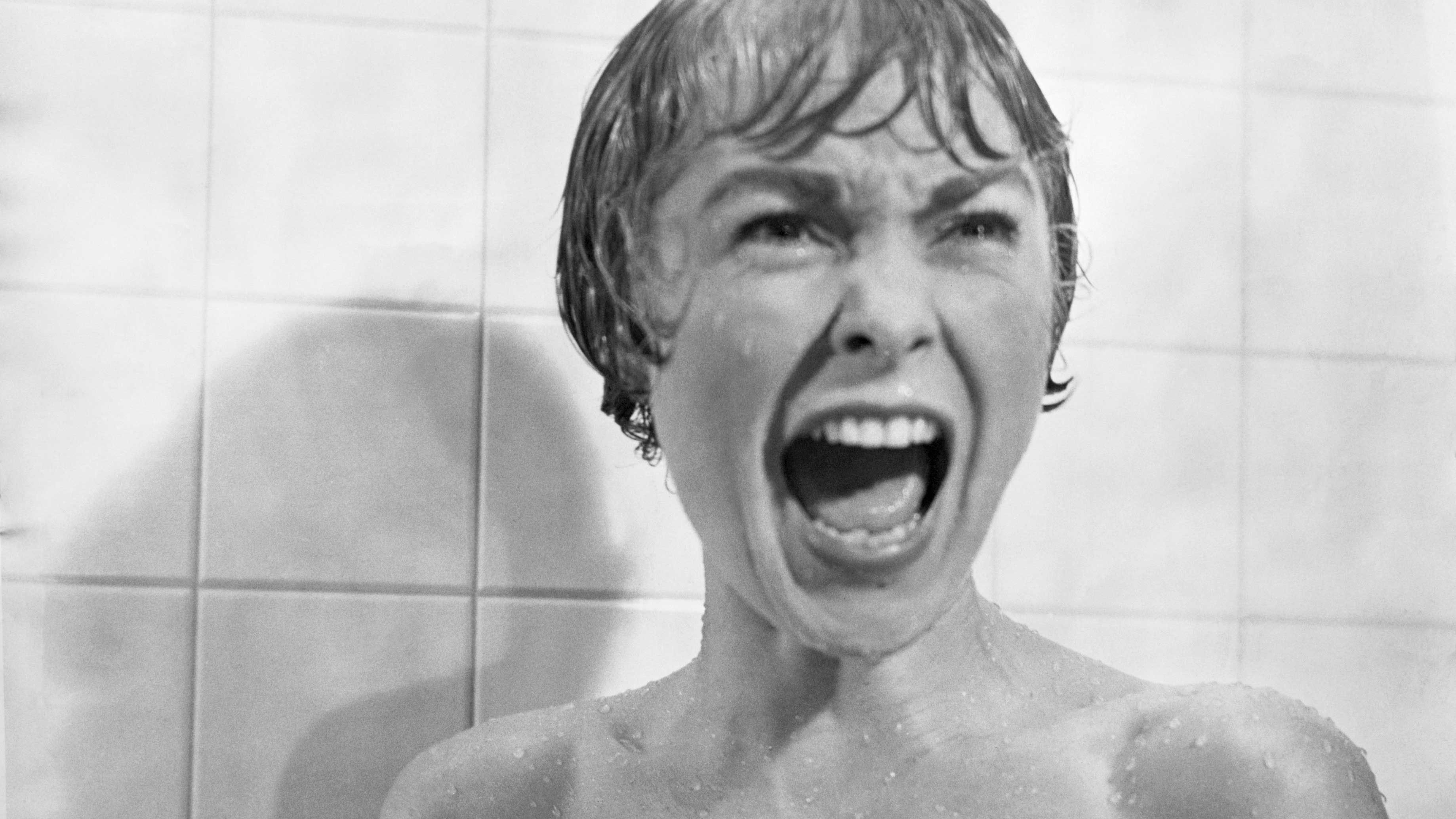 Any time Herrmann's compositions fall harder into the string sections, it's a real treat. You basically just need to check out his Hitchcock themes if you need a sharper dose of his sound. It's debatable whether his Psycho theme or Twilight Zone theme is his most popular, but you'd be hard-pressed to find someone who couldn't recognize the sound of the shrieking orchestra as Norman Bates (Anthony Perkins) stabs Marion Crane (Janet Leigh) to death in the shower. His most beautiful yet sinister composition could come from Vertigo, which combines ascending and descending string passages to convey the protagonist's fear of heights. These strings are, of course, interrupted by mountainous blasts of brass instruments. This just might be his masterpiece, giving off that odd, deadly, mysterious feeling of romanticism that we keep finding John Ferguson (Jimmy Stewart) in. It has everything you'd want in a Bernard Herrmann score — both the brass and woodwinds that enrapture you, as well as the sharp, full-bodied string sections to heighten your anxieties.
Bernard Hermann might not be the greatest film composer of all time, but he does have the corner of thrillers and horror movies topped, no question. His themes have continued to live on to this day, not only in the ears of film fans but in the greater musical lexicon of the last hundred years. To this day, you can hear his particular approach being emulated in films like Get Out and Enemy. While imitation is the sincerest form of flattery (and those scores are absolutely killer), no one can do an eerie movie score quite like Bernard Herrmann.
Source: https://dominioncinemas.net
Category: TV