Editor's note: The below contains spoilers for Season 44, Episode 11 of Survivor.Survivor is approaching its end, with just seven castaways left in the game. Wednesday's episode was set up to be a pivotal turning point in the competition. A week removed from sending Frannie Marin out of the game and straight to jury, the game was wide open for anyone to win. Frannie had been the competition beast of the season, so her departure meant a power shift was coming. With the Tika Three proving to be strong in sticking together, the other four players realized that if those three make it past this Tribal Council, they'll never not have the numbers. This resulted in a thrilling episode as the twelfth member was voted out.
Related: 'Survivor' Season 44 Cast Guide: Meet the New Contestants
The Tika Three Deal With a Slight Crack
With Carolyn Wiger being left out of the Frannie vote (because she was friendly with her), Carson Garrett and Yam Yam Arocho had to do damage control. Carolyn was distraught as she felt betrayed after seeing the vote play out. The rest of the Va Va tribe could hear her screaming at them in the distance. Carolyn said she "never expected" this level of deceit from them. The following morning, though, Carolyn realized her best path forward was sticking with the two players that got her to this point: "Even though they betrayed me… I'm over it. I need Tika to stay together." She, Yam Yam, and Carson reiterated that they have a final three and vowed to see the Tika Three through the rest of the way.
see more : Why Yam Yam Deservedly Won 'Survivor' 44
While there was a temporary fissure in Tika, all of that was quelled after Yam Yam came out victorious at the Immunity Challenge. This was his first victory of the season. The moment came at an opportune time as Yam Yam was someone that Danny Massa was targeting with the other three players. He felt that Yam Yam would be the toughest one to beat if he were to make it to the finale, so now was the time to take the shot. That was put to rest with his crucial win, which shifted the focus to Carson.
Tribal Council Sees a Major Player Sent Packing on 'Survivor'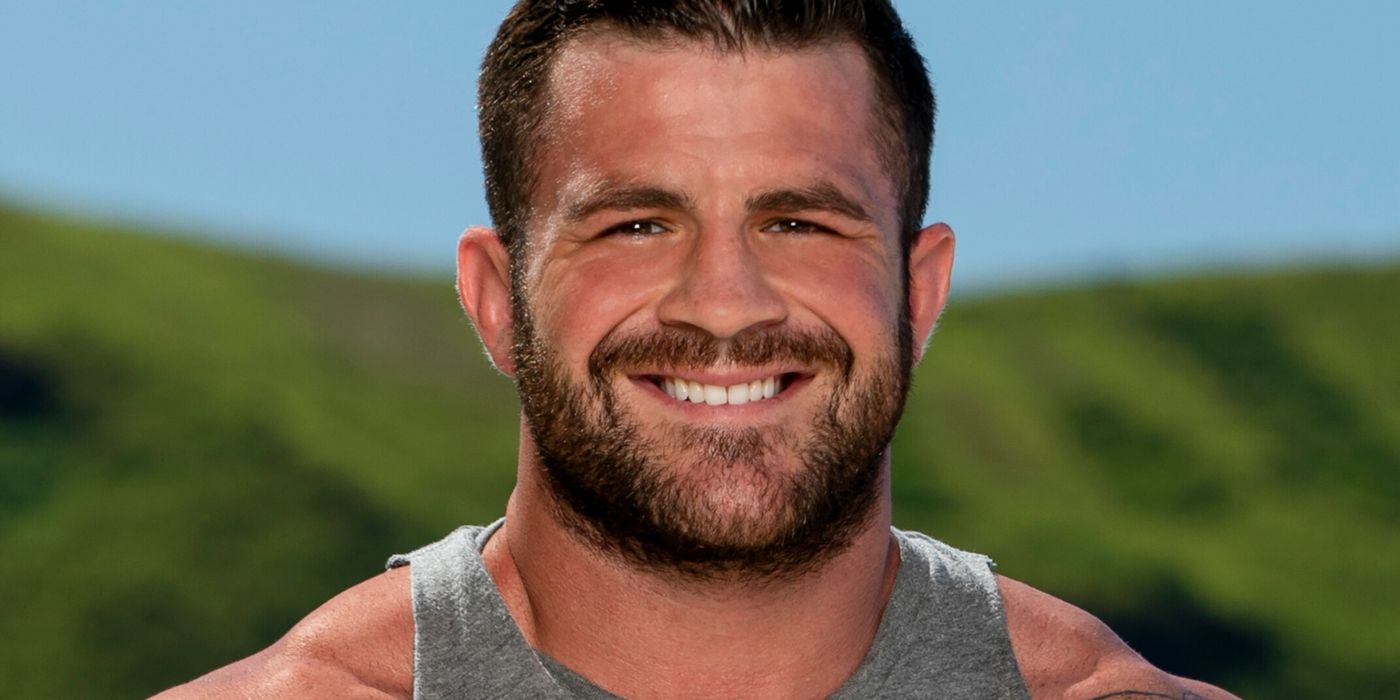 As always, the post-challenge montage saw various targets being set. Carson was the main one for Danny, while the Tika Three sensed things were looking grim. Carolyn caught wind that Carson was going to be the target. Having held onto her hidden Immunity Idol for a handful of episodes now, Carolyn made a major play by telling Carson that she has it. He was the first person she had told and the reason for this is that she said she will play it for him if he is the target.
see more : 'Married At First Sight' is Smart to Extend This Season and Give Us More Drama
Going into Tribal Council, it was pretty clear that one of Carson or Danny was going to be cut. Carolyn began to stress out during the discussion with Jeff Probst, and she even took quite a long time writing down a name before Jeff eventually went back and gathered the votes. Before he read them off, Carolyn announced that she would be playing her Idol for Carson. Just as they had predicted, the first couple of votes saw his name on it, but they were now void.
The blindside was on as the Tika Three cast their votes Danny's way. Once he saw his name, his face suggested that he could see what was happening. Heidi Lagares-Greenblatt also had her name appear twice in the vote, which set up a 2-2 tie before Jeff read off the final vote. There was Danny's name for the third time, ending his run in the game. He didn't hold any grudges in being blindsided, even offering praise to them for the move, and did so again afterward in his exit interview.
Survivor airs every Wednesday night on CBS and is available to stream on Paramount+.
Source: https://dominioncinemas.net
Category: REALITY TV