It was one of the most long awaited reveals in recent TV history — the final confirmation of the Gossip Girl's identity, a character who dominated and sabotaged the lives of the Upper East Side elite for six seasons of drama. But the revelation in the show's disappointing final season that the culprit was actually Dan Humphrey (Penn Badgley) is one that divided fans and still incites a great deal of speculation. The fact that Dan was not originally the Gossip Girl has been confirmed by the show's creators, where alternatives at various points included both Eric van der Woodsen (Connor Paolo) and Nate Archibald (Chace Crawford).
you are watching: Dan Humphrey Was Never Meant To Be Gossip Girl — This Character Was
Gossip Girl was a smash-hit drama series that ran for six seasons between 2007 and 2012, though it is still a pleasure to re-watch over a decade after its final episode. Based on the book series of the same name by Cecily von Ziegesar, the show follows the lives of wealthy teens living in Manhattan's Upper East Side. Their love lives, scandals, and familial dramas are all stirred up by the mysterious and anonymous Gossip Girl, voiced by Kristen Bell. This trouble-making force posts tidbits of gossip, photos, and rumors about the elite on her site for all to read. The Gossip Girl wreaks havoc and inspires fear, so much so that it becomes increasingly pressing by the show's final season to uncover who's really behind this mask.
Some Fans Felt Like Dan Being Gossip Girl Didn't Make Sense
Ultimately it is revealed that Dan Humphrey is the culprit. Dan is a notable outsider in the group, as a middle-class Brooklyn resident with little knowledge of the elite until he moves to St Jude's school and ends up meeting Serena van der Woodsen (Blake Lively), the beautiful and fearless society star. He is shown to be incredibly observant and at times manipulative and scheming throughout the show, and he is also a talented writer. As such, he appears to possess all the credentials to fit the role.
However, the big reveal that Dan was behind the Gossip Girl mask didn't quite make sense for some viewers. Although the job fits his outsider persona, some of the Gossip Girl's actions throughout the six seasons seemed counterintuitive to his own intentions, resulting in a number of plot holes. It is telling then that the show's producer and co-creators have since confirmed that early seasons positioned Serena's younger brother Eric as the Gossip Girl, until a potential leak thwarted their plans.
see more : 'Call Me Kat' Canceled After Three Seasons at Fox
RELATED: The 'Gossip Girl' Reboot Was a Failure — Except for This Character
'Gossip Girl' Creators Suggest the Final Reveal Was Not Set in Stone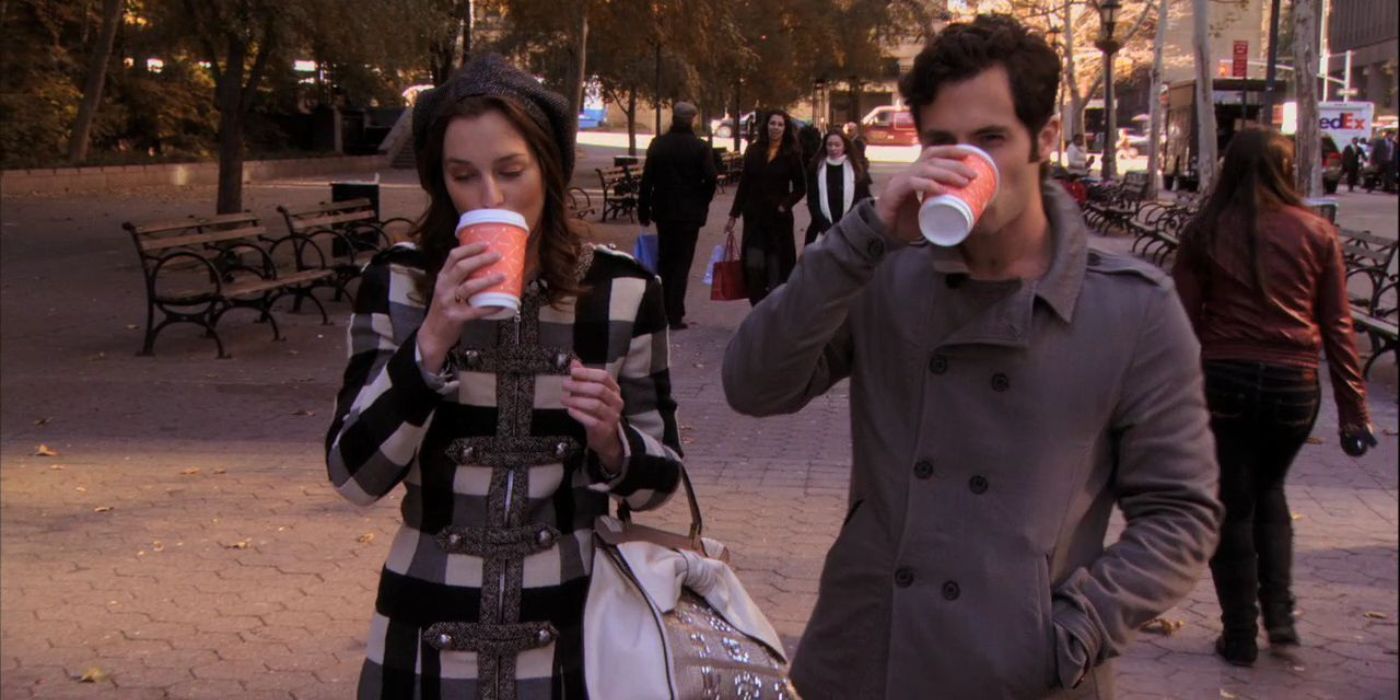 In an interview with Vulture, executive producer Joshua Safran explains that he personally believed that Eric, Serena's younger brother, would be the Gossip Girl up until Season 2. At this point however, he notes that the New York Post revealed that a set leak had confirmed that Eric would be the culprit, leading to a re-think from the Gossip Girl team.
The next candidate to be considered would have been Nate, one of the key members of the St Jude's elite and Serena's sometimes boyfriend. This would have been justified at this early stage because he was one of the only characters not to be shown sending a tip into Gossip Girl. But Safran explains that: "in the end, it had to be Dan, because Dan's a writer […] and could write in different styles."
Gossip Girl's Identity Does Raise a Few Tricky Questions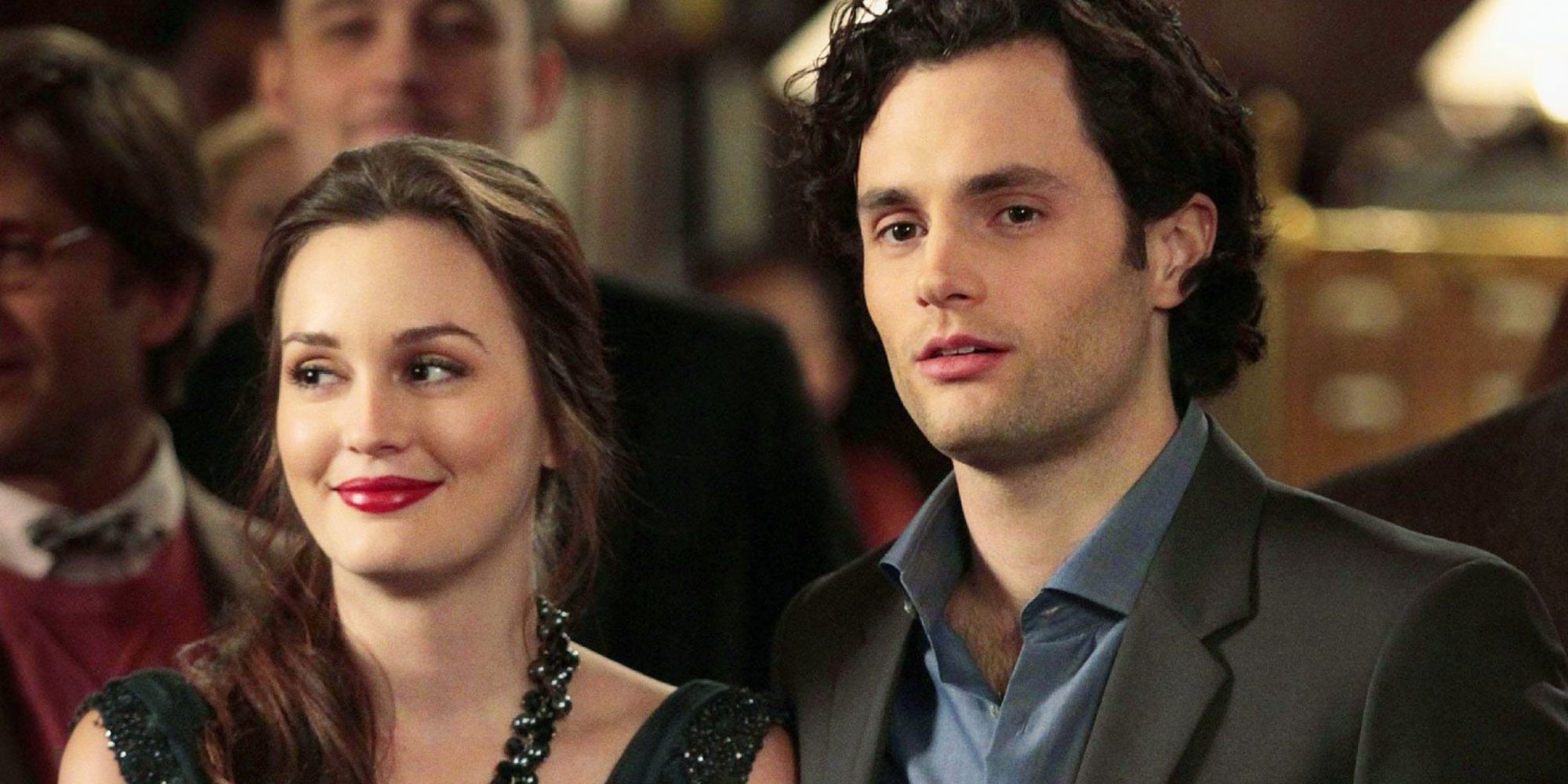 see more : 'Reservation Dogs' Director Blackhorse Lowe Calls the Show's Ending "Beautiful"
It does seem like this solution to the Gossip Girl question was applied to the show retrospectively, leading to a number of plot holes and questions where earlier seasons are concerned. Firstly, Dan is shown to react in a genuine manner to Gossip Girl's latest posts when he's completely alone. He's also shown to be directly messaging the Gossip Girl at various points, raising the question of how far his self-deception is really expected to extend. If indeed he is the Gossip Girl, then at times he has appeared to cruelly target both his own younger sister Jenny (Taylor Momsen) and also his sometimes girlfriend and the eventual love of his life Serena. This includes posting gossip about both of their sex lives, some of which also implicated Dan as well.
Notably some of Gossip Girl's posts expose Dan's own relationship misdemeanors, revealing himself to be a cheater at various points. These include his affair with a teacher in Season 2, as well as his liaison with Serena in Season 3 when he's dating Olivia (Hilary Duff). He also leaks photos of himself kissing Blair (Leighton Meester) in Season 4. There are also times when Gossip Girl uploads posts whilst Dan is clearly occupied or unable to access a mobile device to update the site, such as during Blair's wedding to Prince Louis (Hugo Becker) in Season 5.
It does seem like the Gossip Girl writers were aware of some of these errors and plot question marks, as some attempt in the finale was made to address Dan's poor treatment of his sister Jenny. Once Dan's identity as the Gossip Girl is revealed, his father Rufus (Matthew Settle) confronts him about his post concerning Jenny losing her virginity to Chuck. Dan defends himself on this count at least, claiming that Jenny sent that tip to Gossip Girl herself as a way to motivate herself to get out of New York. Undoubtedly many more of these convoluted explanations would be required to justify Dan's role throughout the show.
Up until the show's finale, theories about Gossip Girl's true identity have been hotly debated and discussed. In the original book series, the true culprit is never revealed, leaving the show writers to come up with their own answers. There could have been multiple Gossip Girls to account for the fact that all characters seem to have been victimized at various points. Alternatively, it could have been a stranger unknown to the group who was simply well-connected and adept at receiving tips.
Ultimately the mystery of the Gossip Girl's true identity is just one aspect of the show that worked to establish it as a pop culture phenomenon. Torrid romances, endless scandal, and high society fashion all came together to elevate the show's core mystery to an enduringly entertaining watch that has stood the test of time.
Source: https://dominioncinemas.net
Category: TV