Love Is Blind is one of the popular reality dating shows to slam onto the Netflix reality series scene. The premise of the show is a bunch of singles are searching for their one true love, but they don't get to see their match until they've already agreed to marry them. They are placed in separate pods and go on truly blind dates until a pair forms a deeper than surface-level connection. After getting engaged, the couples will then honeymoon and move in with each other. All of that tests the couples on if they will say "I do" or "I don't" at the altar. Is love truly blind though?
Since season 1, many cast members have spoken out about the extreme conditions they were put in to make the show. Many rules are upfront and obvious to those watching and experiencing the show. You can't see or touch anyone until you agree to engagement, men and women live separately, and no phones or Wi-Fi are allowed while filming. However, some of the rules affect the mental health of the singles. Their relationships, engagements or breakups alike, have to be kept a secret until the show is aired. This includes also not telling their families until after they have accepted the engagement and gone on their honeymoon. Extreme secrecy aside, it gets worse. It was reported that their sleeping arrangements were in a trailer on bunk beds and many were only reporting sleeping 4 hours a night across the 10-day experience in the pods. It was also required that they film up to 20 hours every day. Couple the long days and minimal sleep with a lack of food and a lot of alcohol, and it's a recipe for a mental breakdown. A few of the cast members that have spoken out on the harsh conditions have taken it upon themselves to make sure no one has the same experience.
Nick Thompson and Danielle Ruhl Speak in Their Experience
Nick and Danielle got engaged and married on season two of Love Is Blind, but it wasn't at all the experience they wanted it to be. The two are no longer together and blame the show's conditions for their lack of success. Nick is incredibly outspoken about his experiences and created his own podcast, Eyes Wide Open, and a nonprofit, UCAN Foundation, for mental health support for reality tv stars. On their Eyes Wide Open episode together, Nick and Danielle discuss details. They struggled to find normalcy in their marriage because they weren't allowed to be seen in public together until the show aired, not even dinner dates. When they were allowed to be public, many people were incredibly invasive and even went as far as to stalk their Venmo accounts to see if they were together or not.
Danielle also discusses her mental health struggles before the show that were not fully resolved before filming began. She opened up about a previous suicide attempt and struggles with eating disorders. While she was honest with those in the initial screening for the show, it didn't seem to be considered by the producers, and she felt she shouldn't have been cleared to be part of the experience.
She says there were clear signs she wasn't OK while filming, but they were ignored in order to keep the show going. Danielle fainted after drinking champagne in the pods one day. She knew it was because she hadn't been eating, sleeping, and only drinking alcohol. The crew tested her for COVID and when it came back negative, she was told to go right back to filming without receiving medical attention. During their honeymoon, Danielle had a panic attack about being filmed and hid in the closet because there were no cameras there. All of this is the crumbling foundation that Nick and Danielle had to lean on, and it ultimately led to their divorce.
Mental Health Counselor Briana Holmes Speaks Out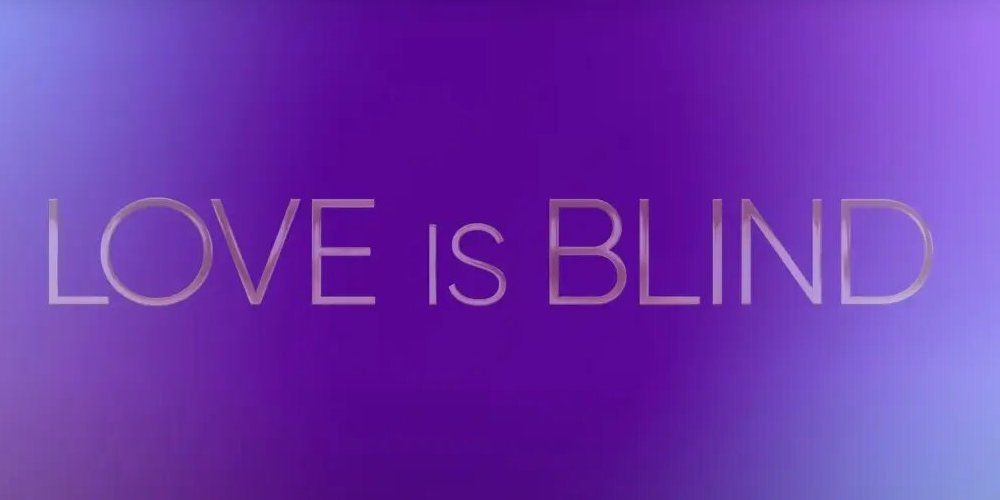 Briana Holmes was a season 1 contestant on the show and is one of the few to speak out on what happened. She ended up quitting the show before finishing filming. When the man she wanted in the pods revealed he wasn't proposing to her, she left and had a panic attack. She asked the camera crew for privacy but was denied.
Briana felt the conditions of 20-hour days, lack of sleep, and her real emotions being put out there for everyone to see were too much and sent her into a panic. She also adds that the constant push for alcohol was concerning. She didn't drink on the show but joked about wanting a certain type of alcohol and was gifted with four bottles of it from the crew the next day. Briana left the show and eventually quit her job as a mental health counselor because her job was a constant reminder of the negative experience she had while filming.
Amber Pike and Matt Barnett Are Together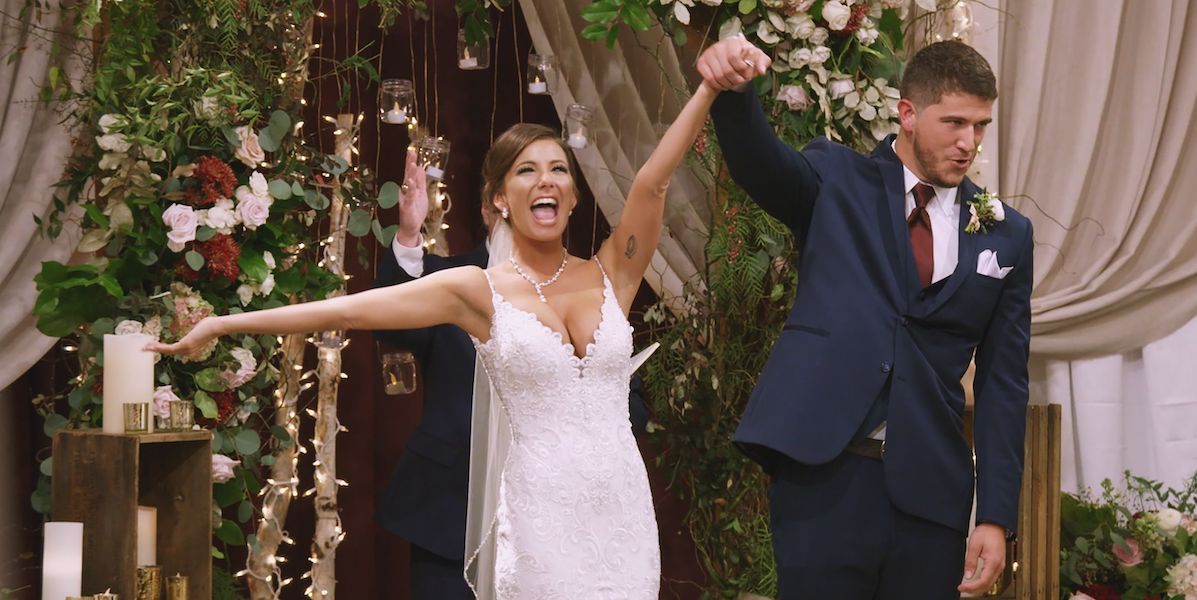 Season 1's Amber Pike and Matt Barnett are still together, going on their four-year wedding anniversary. But Amber has been outspoken about her lack of support for the show. Amber was asked on Instagram about her favorite couple in the new season, to which she responded that they don't watch the show. She went on further to explain that they are together in spite of the show, not because of it. While little else has been said from the strong couple, they have made their stance clear on not supporting Love Is Blind further.
Underpaid and Underappreciated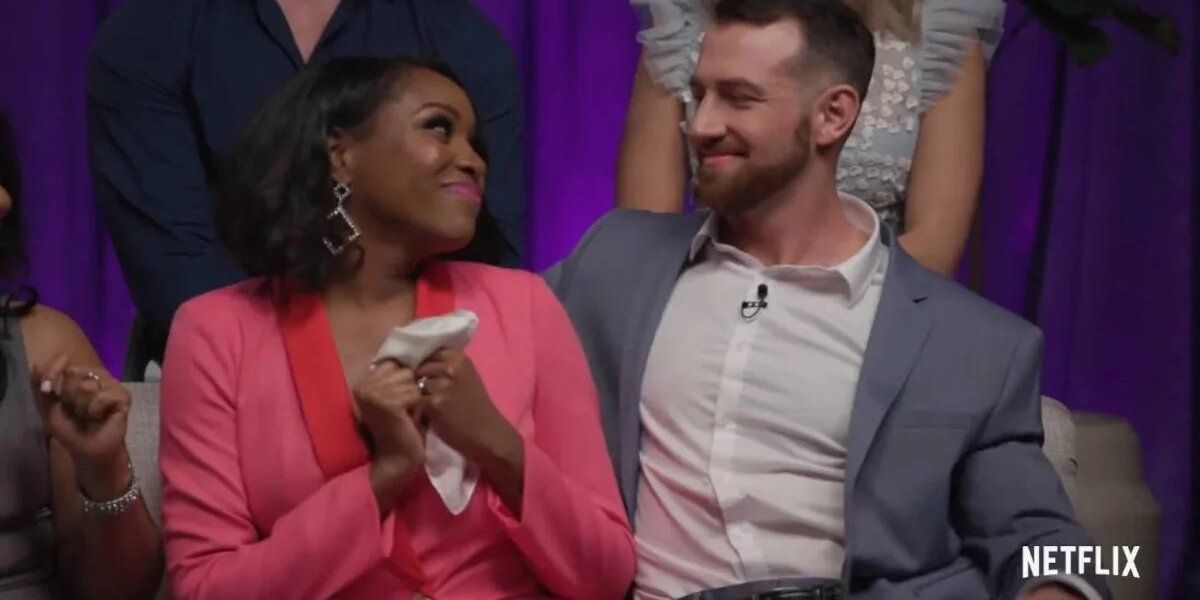 There have been lawsuits against Netflix for the show and inhumane conditions for contestants. One of those lawsuits was for lack of pay. Contestants were paid a flat rate of $1,000 per week, which would put their hourly wage at about $7.14 an hour. This is well below the minimum wage where filming occurred. It has been suggested that the lack of pay, food, water, and sleep was on purpose to drive the drama and make each cast member that much more emotionally charged. Reality dating is entertaining and rakes in the views, but at what cost for the contestants?
Source: https://dominioncinemas.net
Category: REALITY TV