As the release date for Next Goal Wins rapidly approaches, Searchlight Pictures has released new images from the film. Thanks to Fandango, audiences can get a brand-new look at Taika Waititi's new sports drama about a soccer team in desperate need of new leadership. Michael Fassbender will play the role of Thomas Rongen, a coach commissioned with the task of turning one of the most unsuccessful teams on the league into the champions. But it will take the best of his abilities to help the American Samoa national team, who don't seem to be able to win a match.
you are watching: Michael Fassbender Goes for the Gold in New 'Next Goal Wins' Images
In the new images, Fassbender can be seen getting into the role of Rongen, performing the activities expected from him. By supervising the team's training sessions and their official matches, Rongen will need to come up with unconventional ideas to help them improve their performance in the film. Even if the team has the appropriate enthusiasm, they still need to work on their technique and coordination, with soccer being a complicated sport due to the clear communication team members must have between one another. Hopefully, Rongen will be able to help the American Samoa national team before it's too late.
Taika Waititi sat behind the camera for the production of Next Goal Wins, while he was busy between the making of two Marvel Cinematic Universe blockbusters. While the sports drama entered development around the same time Thor: Love and Thunder did, delays related to the pandemic and the studio's constant schedule changes didn't allow it to see a clear path to the big screen until now, but audiences will be able to enjoy the story of the American Samoa national team soon enough. The team always had the strength to succeed, and the only thing they needed was the correct voice to guide them to their true potential.
The Faces Behind the Goals
While Fassbender will be in charge of portraying the coach, the team itself will feature performances from Uli Latukefu, Kaimana and Beulah Koale, as the best players from the group will need to step forward if they want to have any chance of moving up on the charts. And while her character won't be seen playing herself, Elizabeth Moss will also be a part of the film's cast, setting the stage for a more personal story from Waititi, similar to the days when he used to direct projects such as Jojo Rabbit.
You can check out the new images from Next Goal Wins below, before the movie premieres in theaters on November 17: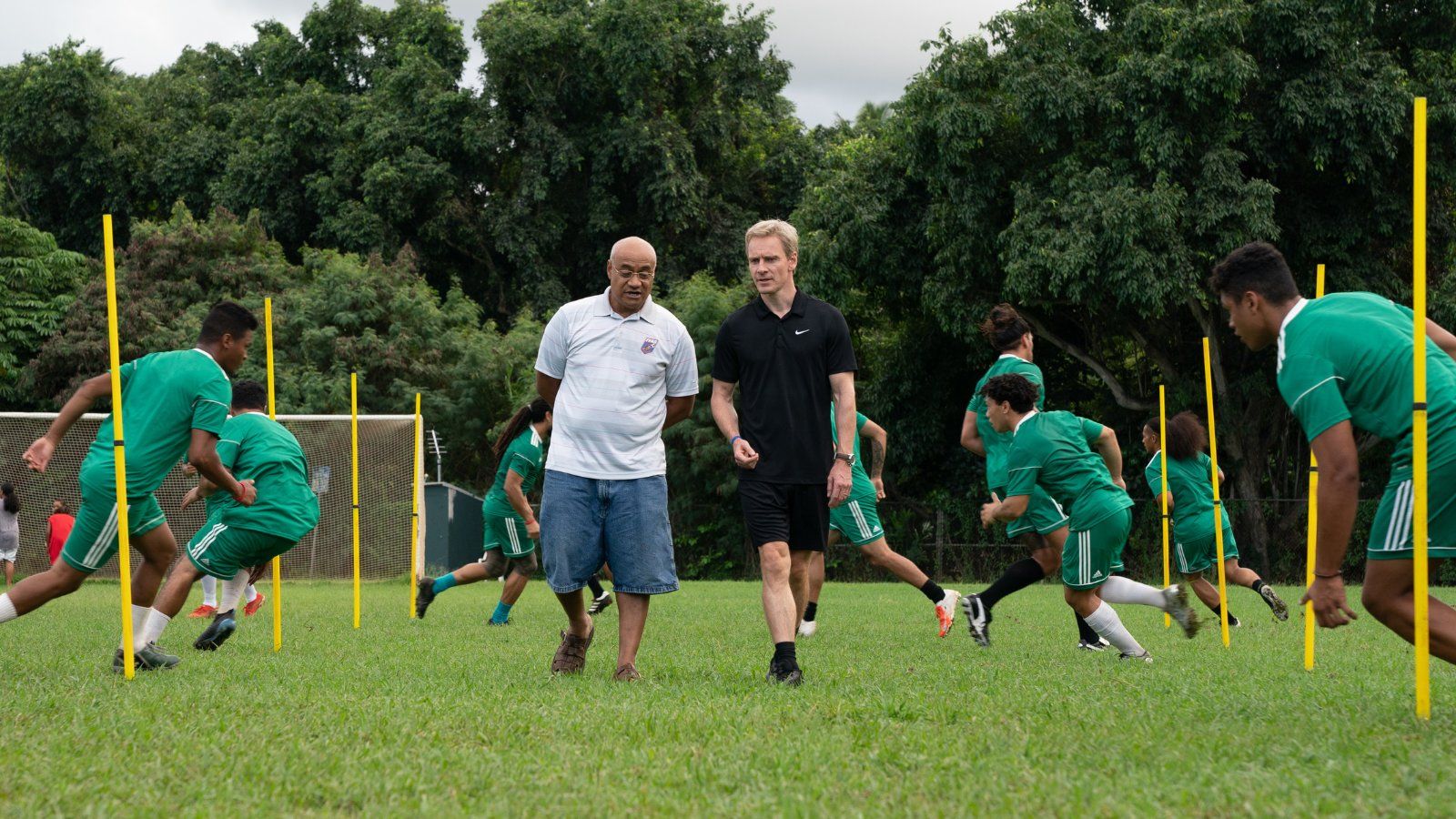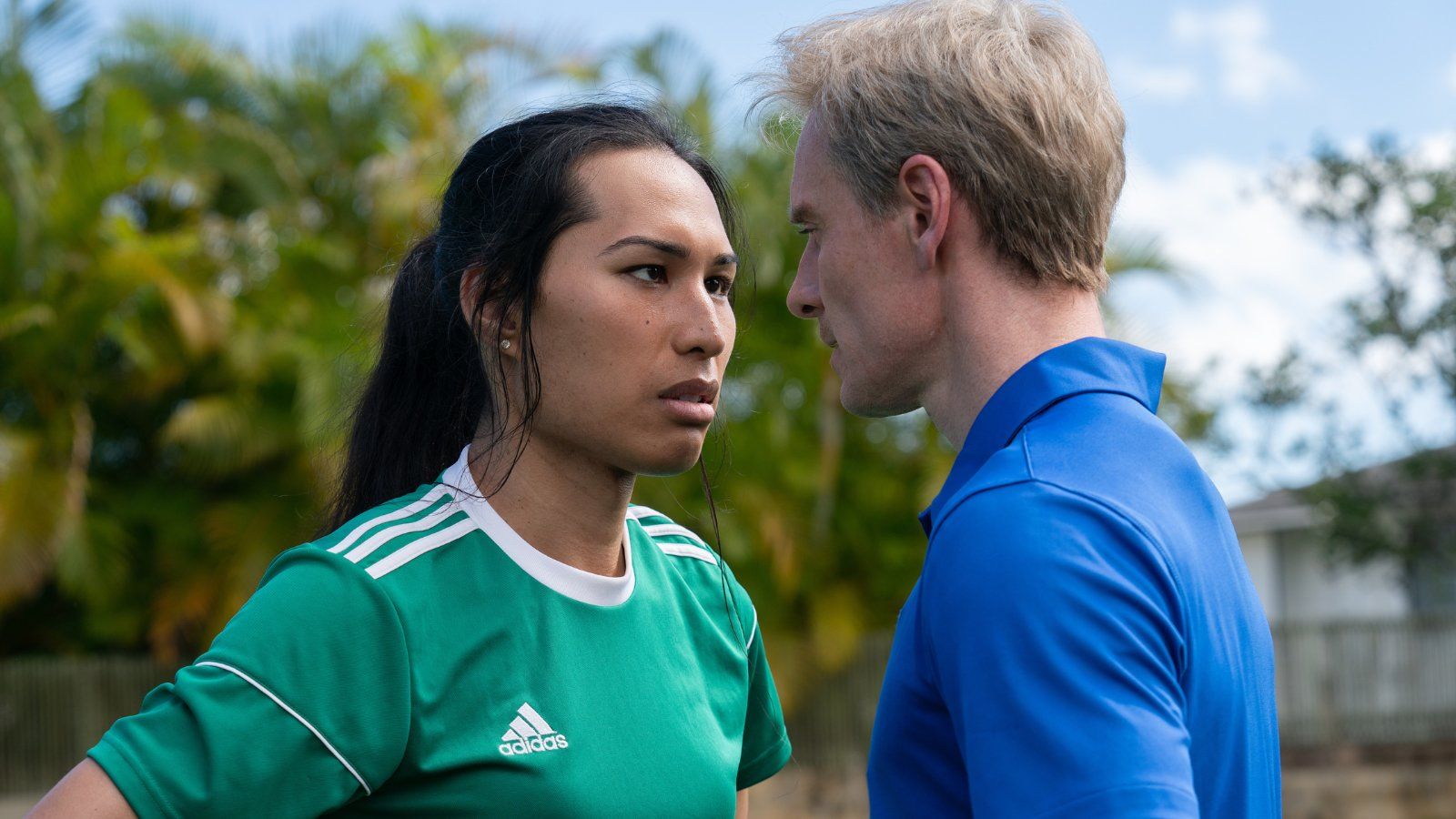 Source: https://dominioncinemas.net
Category: MOVIE