Looking for a steamy movie to set the mood? Amazon Prime Video and Chill may not quite have the same ring as some other streaming practices out there, but that doesn't mean you can't find what you're looking for if you don't have a Netflix account. We've put together a list of the sexiest movies on Amazon Prime right now to save you some search time and get right to the movie watchin'. Whether you're in the mood for a lush, sultry drama, an indie rom-com, or something deeply weird but also hot, here are our picks!
For more recommendations, check out our list of the best TV shows and movies on Prime Video, or the Sexiest Movies on Netflix.
RELATED: The Best Romantic Movies on Amazon Prime Video Right Now
Afternoon Delight (2013)
Run Time: 1 hr 48 min | Genre: Drama Comedy | Director: Joey Soloway
Cast: Kathryn Hahn, Juno Temple, Josh Radnor, Jane Lynch
Before Mrs. Fletcher, the great Kathryn Hahn gave a tremendous performance of sexual reawakening in 2013's Afternoon Delight, where she stars as Rachel, a tragically bored housewife who befriends a young stripper (Juno Temple) and invites her to stay in her house to try and "save" her. However, she gets a whole lot more than she bargained for when she realizes her newfound friend is actually an unabashed, unapologetic "full-service sex worker" who represents all the wildness Rachel misses in her stuffy life. Written and directed by Transparent creator Joey Soloway, the indie dramedy is rife with killer performances.
American Swing (2008)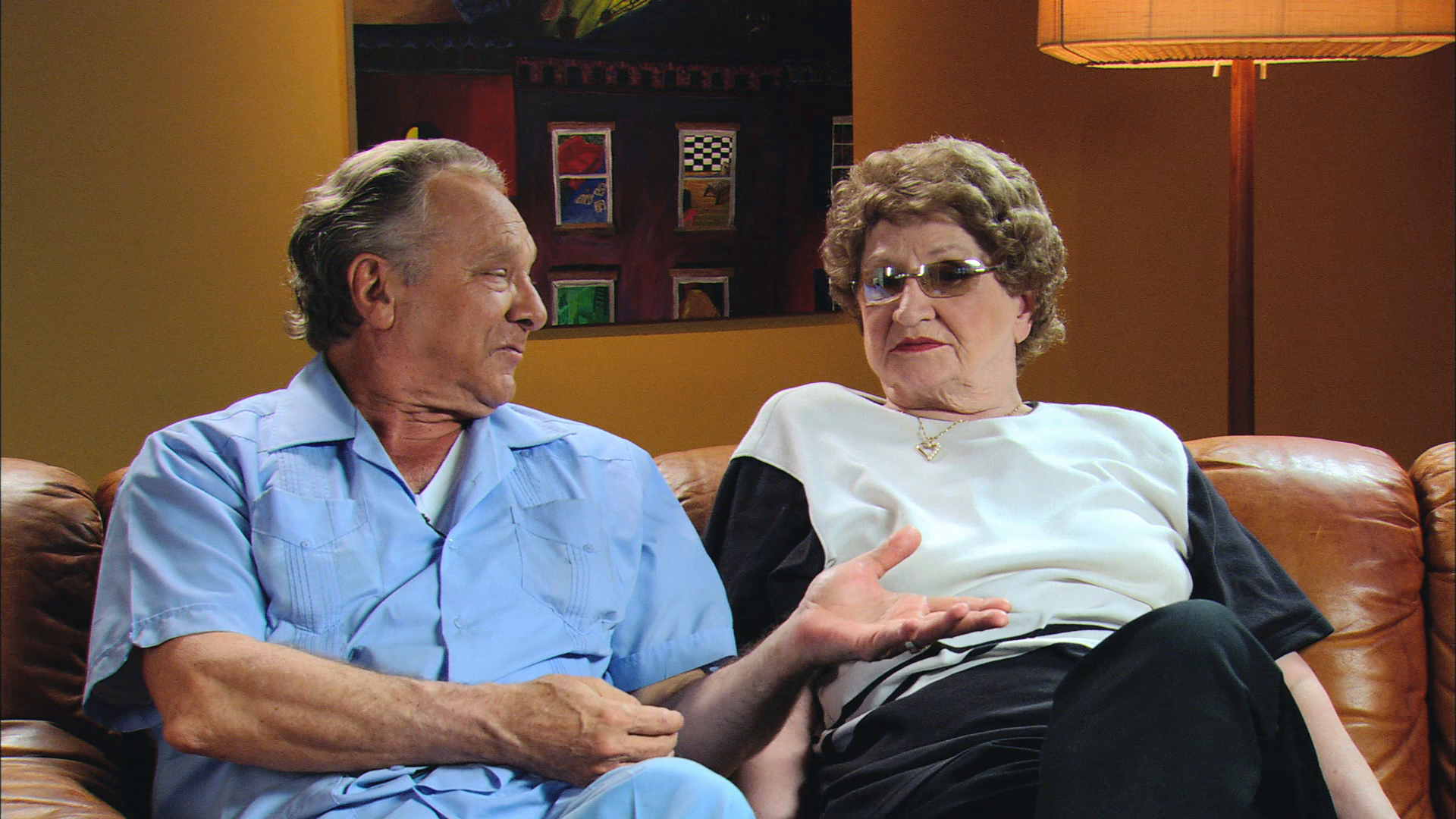 Run Time: 1 hr 21 min | Genre: Documentary | Director: Jon Hart, Mathew Kaufman
Cast: Bryce Britton, Irwin Corey, William Davidson
Back in the 1970s, during the American era of free love, there was a swinger's club called Plato's Retreat that touted the controversial idea of separating love from sex. American Swing chronicles the legacy of Larry Levenson's Plato's Retreat, from the glorious rise to the messy fall, by diving into the club's philosophy, rules, and the world around it that made it the hot place to be for the counterculture. Directors Jon Hart and Mathew Kaufman use interviews, archival footage, and a few sultry tales to create a full picture of this swinging bathhouse. You're definitely going to want to put the kids to bed before popping this one on. – Tauri Miller
Secretary (2002)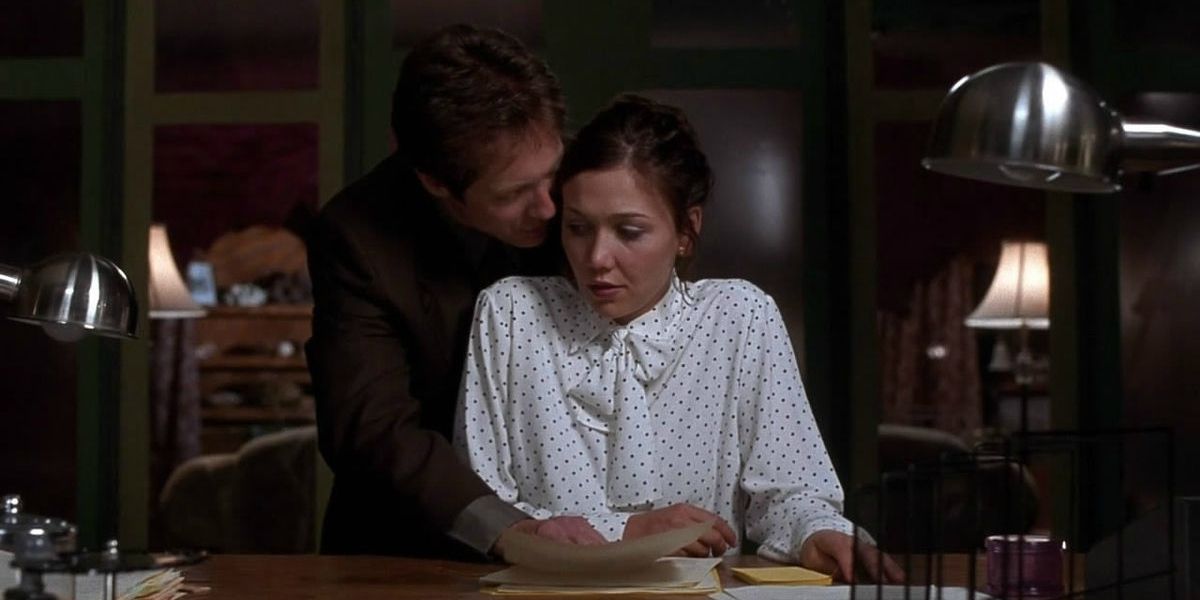 Run Time: 1 hr 47 min | Genre: Drama, Comedy | Director: Steven Shainberg
Cast: James Spader, Maggie Gyllenhaal, Jeremy Davies
Before50 Shades of Grey, there was Secretary, the story of an employer and employee entering into an intimate relationship where they juggle their feelings with the raw sensuality of BDSM. Fresh out of the mental hospital, Lee Holloway (Maggie Gyllenhaal) puts the "secret" in secretary as her mistakes and undying obedience draws the attention of her sadistic boss Mr. Grey (James Spader), and they soon find themselves in a tryst. While exploring each other's bodies, they embark on a journey of self-discovery, where they must deal with shame — internally and externally — to truly be with one another. Though the film was created before we were having open conversations about the world of kink and consent, the film has a bold perspective for the time, and although it tends to play the BDSM for laughs occasionally, there is a genuine heart at the core. – Tauri Miller
see more : The Best Action Movies on Amazon Prime Video (May 2023)
Breaking the Girls (2012)
Run Time: 1 hr 23 min | Genre: Crime Thriller | Director: Jamie Babbit
Cast: Agnes Bruckner, Madeline Zima, Shawn Ashmore
Breaking the Girls is a titillating twist on the classic novel-turned-film Strangers on a Train. Two college students, Alex (Madeline Zima) and Sara (Agnes Bruckner), make a pact to kill the classmates causing the other the most grief, but things quickly spiral out of control when their bond moves from scheming partners to precarious lovers. Director Jaime Babbit brings a wonderful eye to the project that highlights the moments of terror and sensuality in a seamless fashion that keeps you glued to the film. Meanwhile, Zima (Californication) gives a chilling yet seductive performance from start to finish that exudes an aura of danger while pulling you deeper and deeper into her trap. This thriller is a great new take on a classic that will keep you guessing the whole time. – Tauri Miller
My Policeman (2022)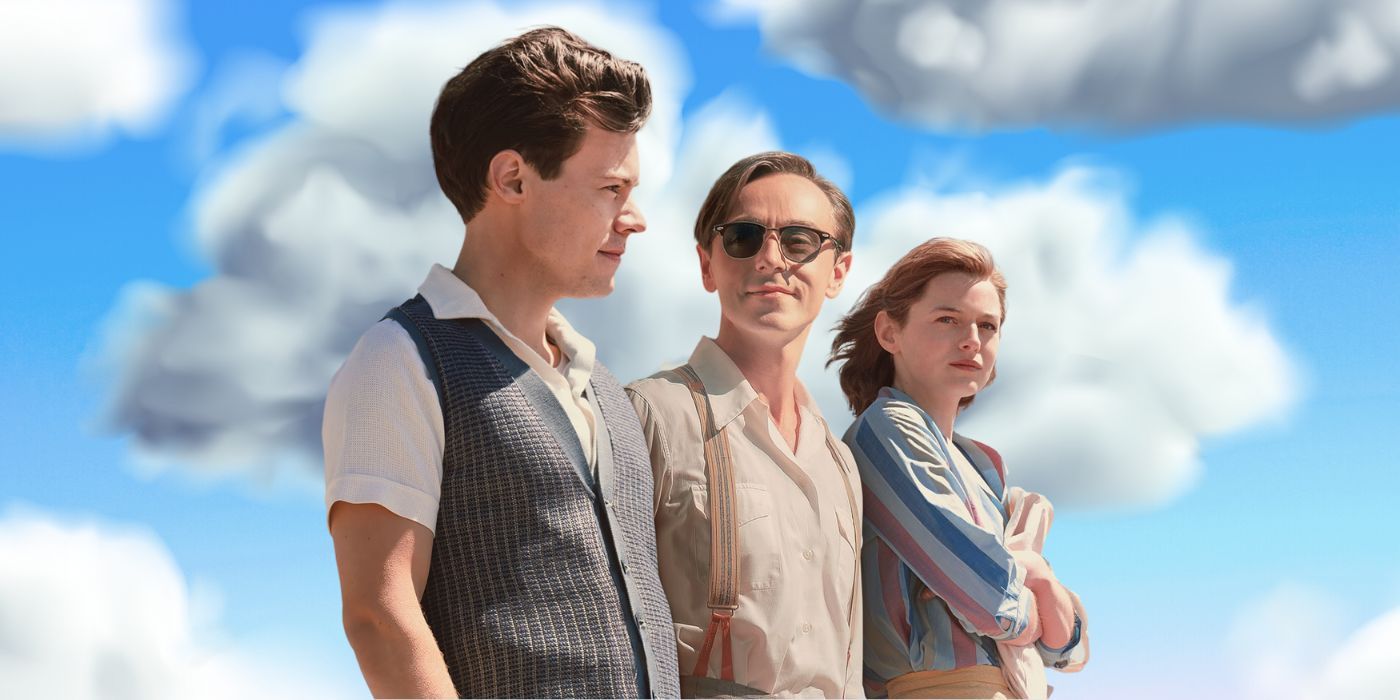 Run Time: 1 hr 53 min | Genre: Drama | Director: Michael Grandage
Cast: Harry Styles, Emma Corrin, Gina McKee, Linus Roache, David Dawson, Rupert Everett
Based on the novel of the same name written by Bethan Roberts, My Policeman is a wonderful period piece that gives the audience a peek into the lives of a married English couple who have deep wounds reopened by the return of an old friend. The film moves between two time periods, the present, where the couple Marion (Gina McKee) and Tom (Linus Roache) take care of their friend Patrick (Rupert Everett) from decades past, and the late 50s, where we discover the secret relationship between Tom and Patrick that threatened to destroy their marriage. A big highlight of the film is the young versions of Tom and Patrick, played by Harry Styles and David Dawson, whose performances are complex and heartwrenching as they try to reconcile their desire for love with the demands of the society they live in. – Tauri Miller
The Handmaiden (2016)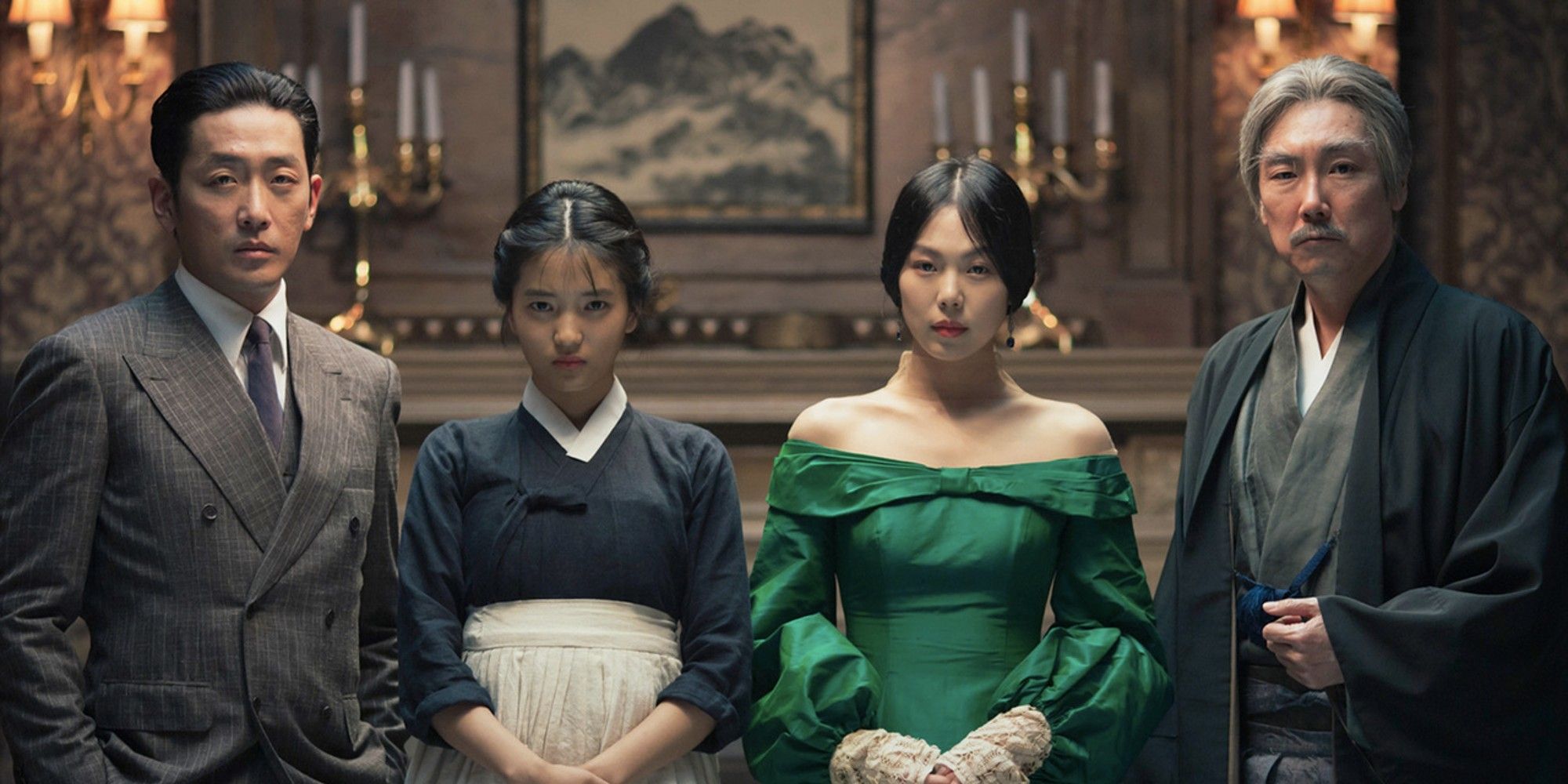 Run Time: 2 hr 25 min | Genre: Psychological Thriller | Director: Park Chan-wook
Cast: Kim Min-hee, Kim Tae-ri, Ha Jung-woo, Cho Jin-woong
This Korean drama by director Park Chan-wook (Oldboy) is a visual masterpiece filled with sex, crime, and betrayal. In 1930s Korea, during the Japanese occupation, a Japanese heiress (Kim Min-hee) and her demanding uncle hire a young Korean woman (Kim Tae-ri) to work as a handmaiden on their secluded estate. Unbeknownst to them, the new handmaiden is a secret plant orchestrated by a devious conman who seeks to rob the heiress out of her money. The plan seemed foolproof, but they didn't count on one thing: the heiress and handmaiden falling in love. The Handmaiden is a cinematic feast for the eyes with captivating visuals augmented by stunning performances. – Tauri Miller
Good Kisser (2019)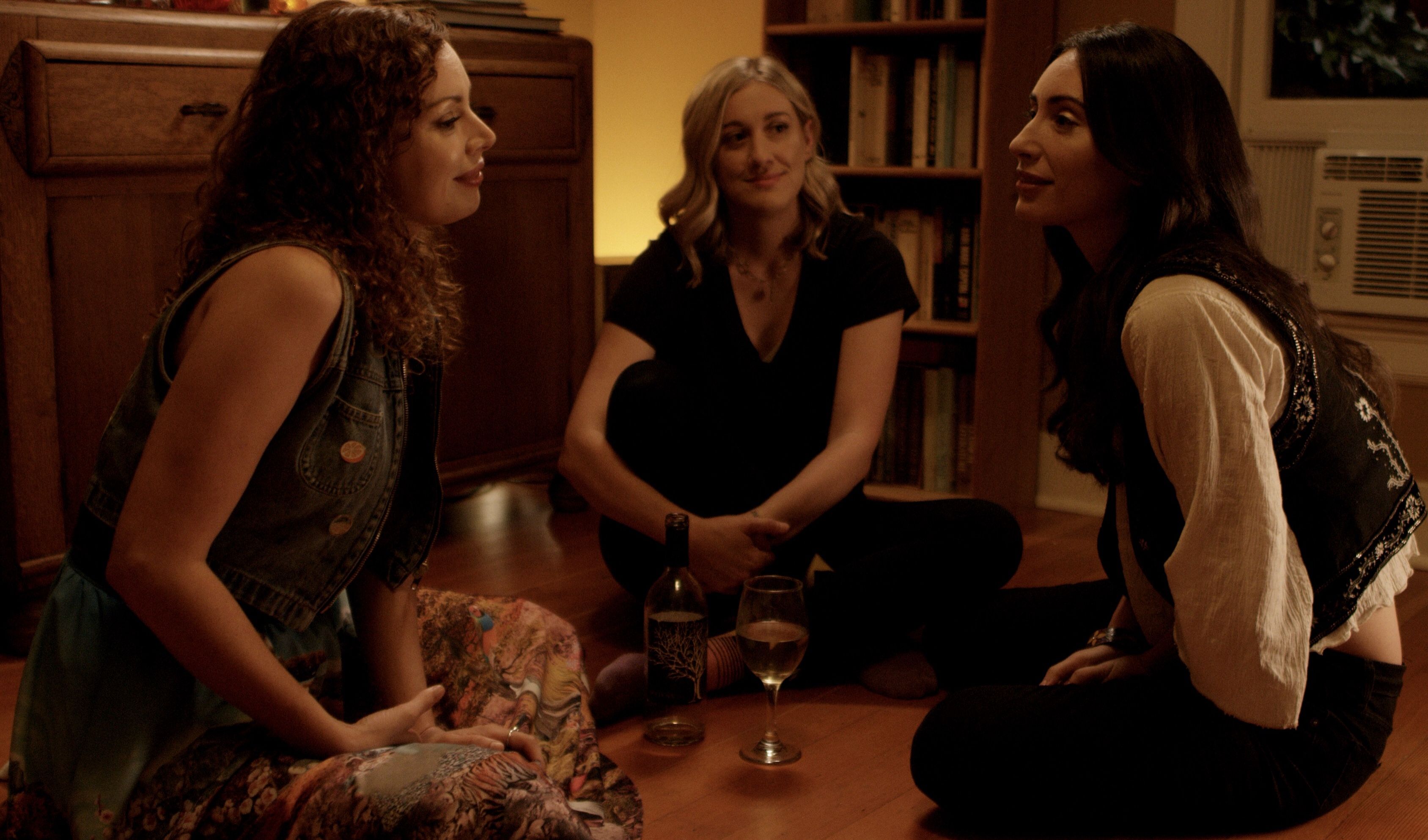 Run Time: 1 hr 20 min | Genre: Romantic Comedy | Director: Wendy Jo Carlton
Cast: Kari Alison Hodge, Julia Eringer, Courtney McCullough
Writer/director Wendy Jo Carlton takes us through an intimate and sexy story following a couple who bring a new woman into their bed in an attempt to open up their relationship. Though Jenna (Kari Alison Hodge) and Kate (Rachel Paulson) just wanted to spice up their waning romance, the threesome only exposes the cracks in their relationship and slams a wedge between them. Though a big draw of Good Kisser is the steamy scenes of lovemaking, you'll stay for the LGBTQ+ representation and rare exploration of relationships between women that gives them the space to be flawed and make mistakes. – Tauri Miller
see more : Best Kids' & Family Movies on Prime Video (July 2023)
Vicky Cristina Barcelona (2008)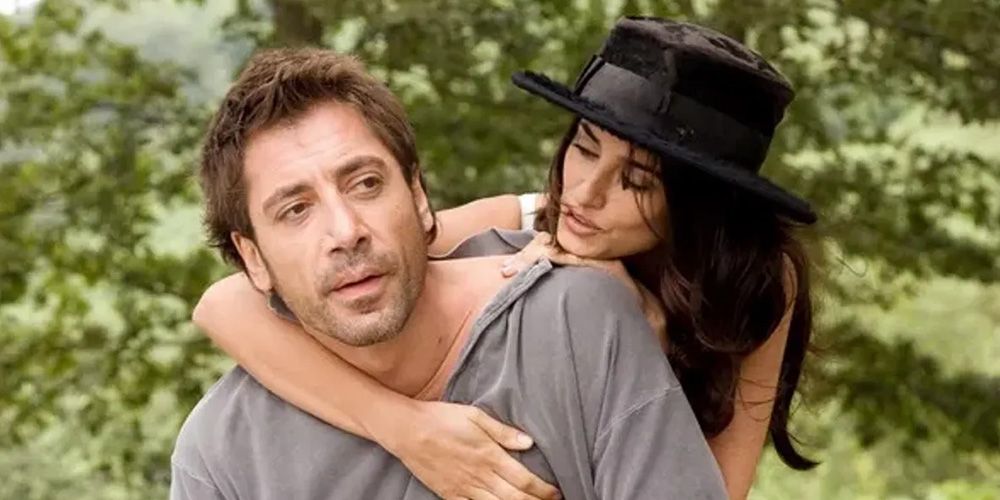 Run Time: 1 hr 36 min | Genre: Romantic Comedy | Director: Woody Allen
Cast: Javier Bardem, Penélope Cruz, Rebecca Hall, Scarlett Johansson
Written and directed by Woody Allen, Vicky Cristina Barcelona is a wild tale of art, eroticism, and romance. Javier Bardem (No Country for Old Men) plays Juan Antonio, an eccentric Spanish painter who invites two vacationing women, Vicky (Rebecca Hall) and Cristina (Scarlett Johansson), to a weekend trip to his place in Oviedo. After a bit of convincing, they agree to join him on this once-in-a-lifetime sightseeing, winetasting, and fine-dining adventure. Things get complicated as both Vicky and Cristina start to fall for Juan Antonio, but only one of them can win his heart. This battle between friends is further exacerbated by the arrival of Antonio's ex-wife, who threatens to pull him from both of them. – Tauri Miller
Professor Marston and the Wonder Women (2017)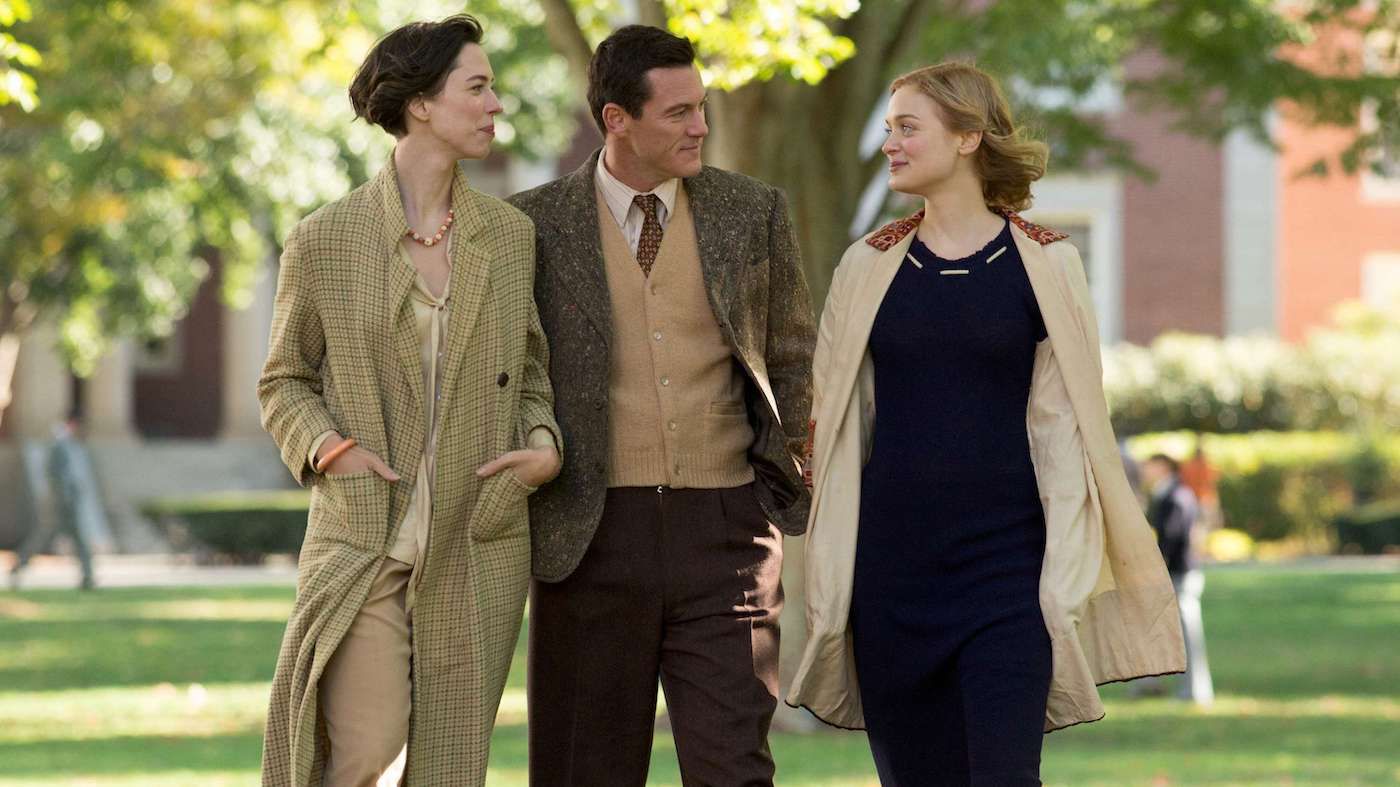 Run Time: 1 hr 48 min | Genre: History, Drama | Director: Angela Robinson
Cast: Luke Evans, Rebecca Hall, Bella Heathcote
Professor Marston and the Wonder Women is based on the true story behind the creation of Wonder Woman, one of DC Comic's greatest heroes, and the loving and strong women who inspired her. Luke Evans (Beauty and the Beast) brings William Moulton Marston to life, pumping endless amounts of charm into the psychologist, writer, and inventor of the lie detector test. But the real stars are Rebecca Hall (Vicky Cristina Barcelona) and Bella Heathcote (The Man in the High Castle), who portray Marston's wife and life partner, respectively. The film is heralded as one of the rare positive depictions of polyamory in cinema and definitely lives up to the praise, giving depth and nuance to these lovers turned creative partners. – Tauri Miller
The Neon Demon (2016)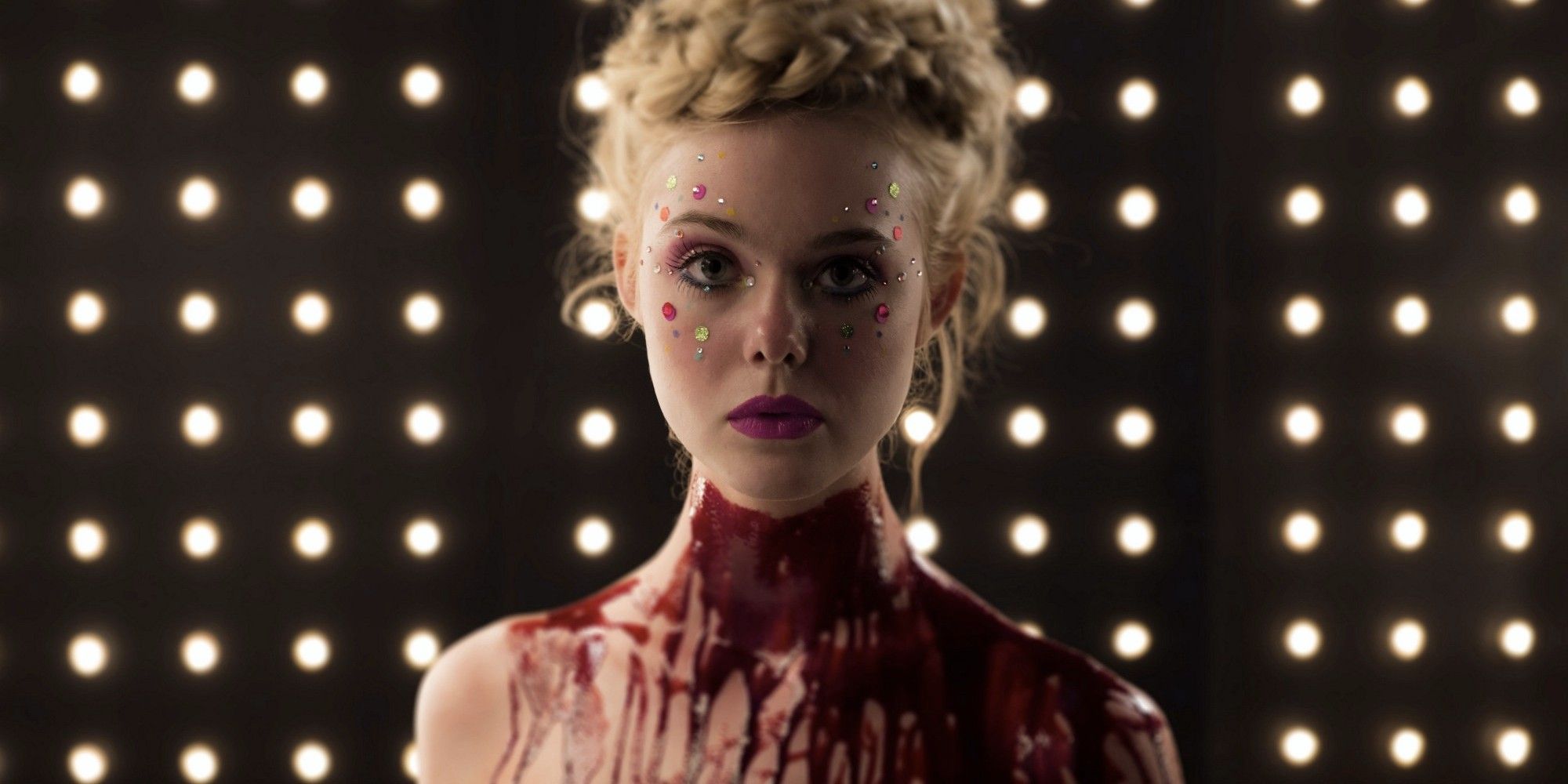 Run Time: 1 hr 57 min | Genre: Psychological Horror | Director: Nicolas Winding Refn
Cast: Elle Fanning, Christina Hendricks, Keanu Reeves
Visionary Director Nicolas Winding Refn (Drive) lights up the screen with psychedelic images and dream-like sequences that will have you questioning reality by the end of the film. Elle Fanning (The Great) plays Jesse, a recently orphaned young woman seeking to build a new life as a model in Los Angeles, and Fanning's transformation over the course of the story is mesmerizing. The themes point a spotlight on issues surrounding the fashion industry like objectification, ageism, and exploitation. The Neon Demon is a film that walks the line between sexy and disturbing and does so masterfully, but be warned, it's not a movie for the faint of heart. – Tauri Miller
Blue Valentine (2010)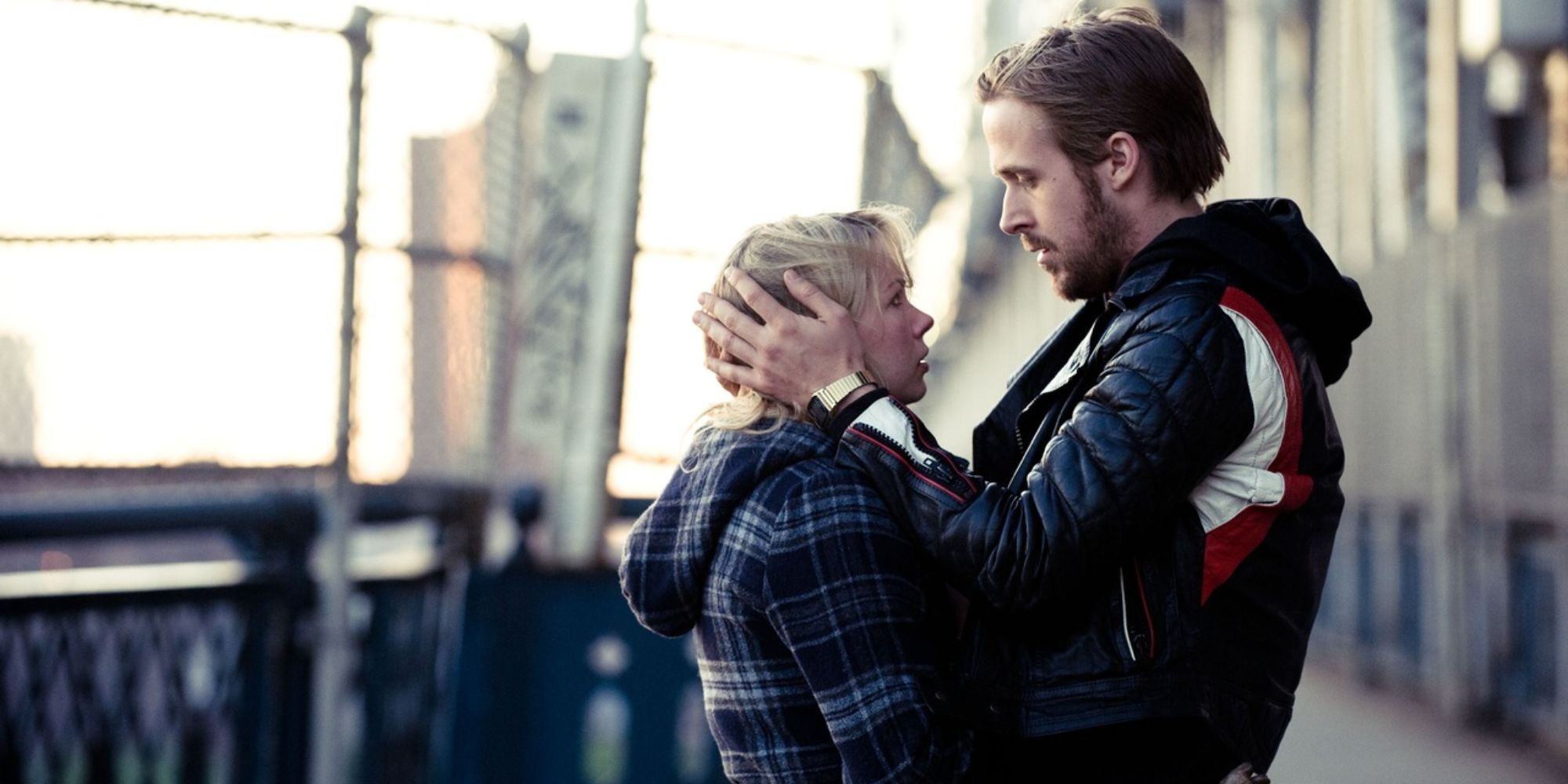 Run Time: 1 hr 52 min | Genre: Drama | Director: Derek Cianfrance
Cast: Ryan Gosling, Michelle Williams, John Doman
Blue Valentine is a charming yet tragic tale that walks you through the birth and death of the love between a married couple as they slowly fall apart. The film tells its story in a nonlinear style to match the way that we look back on broken relationships, and it creates an atmosphere that lends itself to introspection as you slowly learn more about the couple's time together and constantly have to reframe how you view them. Director Derek Cianfrance (The Place Beyond the Pines) has a unique handheld style that grounds the film and pulls the audience into the most intimate moments of the couple's relationship. Plus, Ryan Gosling (The Notebook) and Michelle Williams (Manchester by the Sea) have so much chemistry it's electric — they inject so much love, quirkiness, and emotion into every scene they share that you'll be rooting for them even though you know how it ends. – Tauri Miller
Source: https://dominioncinemas.net
Category: Amazon