A new era of The Hunger Games is about to arrive, with Fandango releasing new images from The Ballad of Songbirds and Snakes, the new prequel that will take fans into a different time period from the universe they know and love. Decades before Katniss Everdeen (Jennifer Lawrence) changed the world with the revolution she was in charge of, Coriolanus Snow (Tom Blyth) was only a young man with a different point of view from those who ruled over his country. By the end of the year, a new definition will be given to the violent ceremony, and audiences will find out why the villain from the original movies turned out to be so carelessly cruel.
you are watching: The Odds Aren't in Rachel Zegler's Favor in New 'The Ballad of Songbirds and Snakes' Images
In the upcoming prequel, Lucy Gray Baird (Rachel Zegler) will be a young woman from District 12 who will eventually form a connection with Snow. The movie will follow a chapter of the eventual President's youth, trying to understand why he became the merciless person audiences get to know by the time Lawrence's protagonist tries to get rid of the government. Since the prequel is set in a completely different time period, the costumes, buildings and overall society of the Hunger Games universe will be slightly different from what has been seen before.
Francis Lawrence was in charge of directing the film, after working on the final two installments of the original series. His previous experience in Panem gave him all the necessary tools to step behind the camera for this project, which had been trying to get of the ground for a few years before eventually becoming a reality. Since enough time has passed since Katniss' story came to a close, it's possible for audiences to embrace the new generation of heroes and villains that will fight over the existence of a cruel tradition that takes the lives of many young people.
The Legacy of The Hunger Games
While betting time and resources for a prequel without any of the recognizable cast members from the previous iteration of the franchise might not always be a safe bet, Lionsgate knows what kind of game they're trying to play. Every single installment from the original Hunger Games franchise grossed over $500 million at the worldwide box office individually, with audiences from all over the world clearly embracing Katniss' journey. It remains to be seen if Snow and Lucy's tale will receive the same reaction when the prequel debuts on the big screen later this year.
You can check out the new images from The Hunger Games: The Ballad of Songbirds and Snakes below, before the movie opens in theaters on November 17: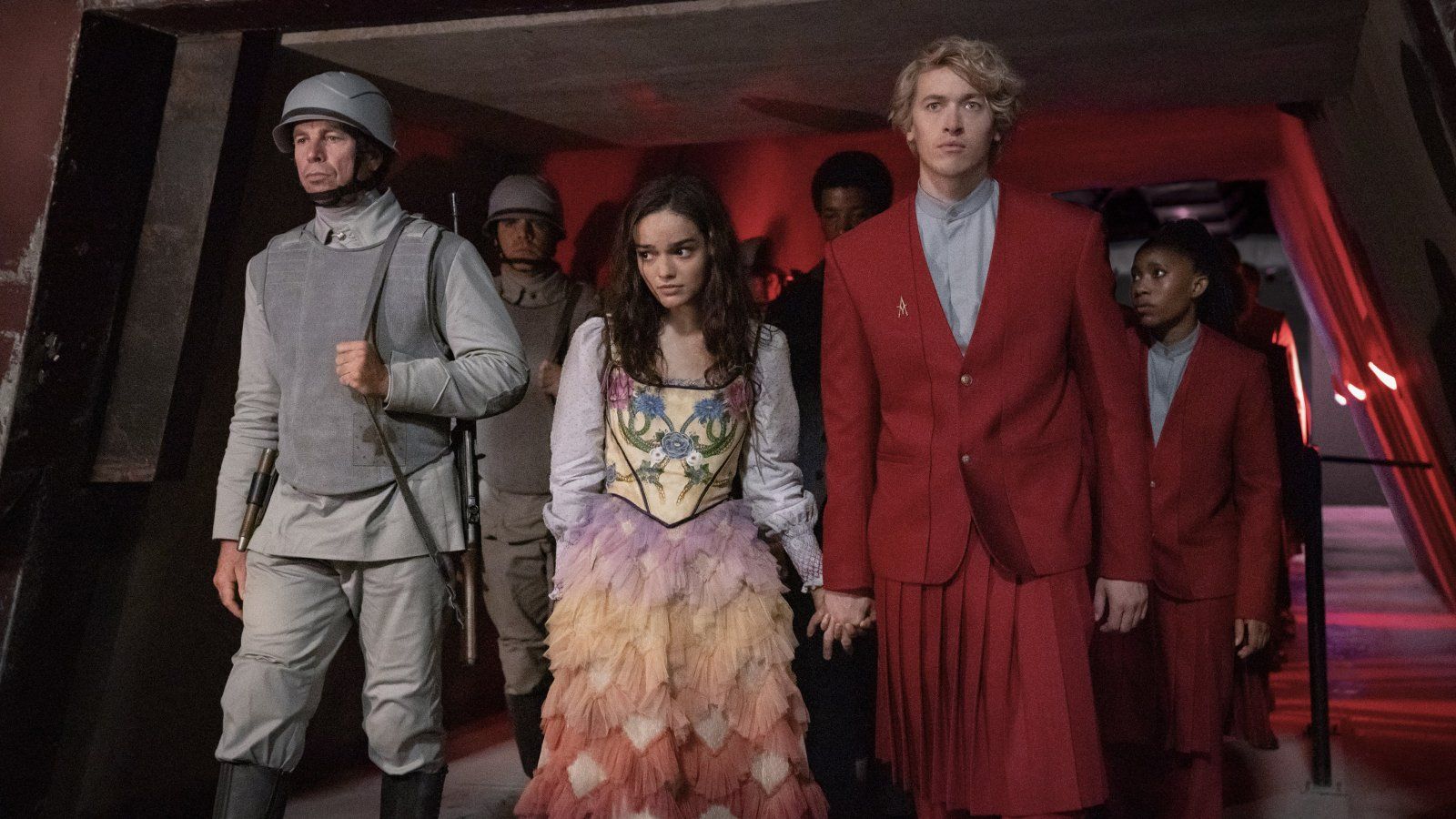 Source: https://dominioncinemas.net
Category: MOVIE