For more than a decade, Netflix's streaming service has been a harbor for the dissemination of horror movies. It's been host to indie darlings and silver screen legends alike and acted as a distributor for many prominent genre film directors. All this to say, it's accumulated a catalog of truly terrifying original titles. Keep reading to discover the scariest movies on Netflix.
Can't find what you're looking for here? Check out our lists of the best horror movies on Hulu, Prime Video, and HBO or the best movies on Netflix across all genres.
Editor's note: This article was updated September 2023 to include The Pope's Exorcist.
RELATED: The Best Horror Movies on Netflix Right Now
Hush (2016)
Watch on Netflix
The Pope's Exorcist (2023)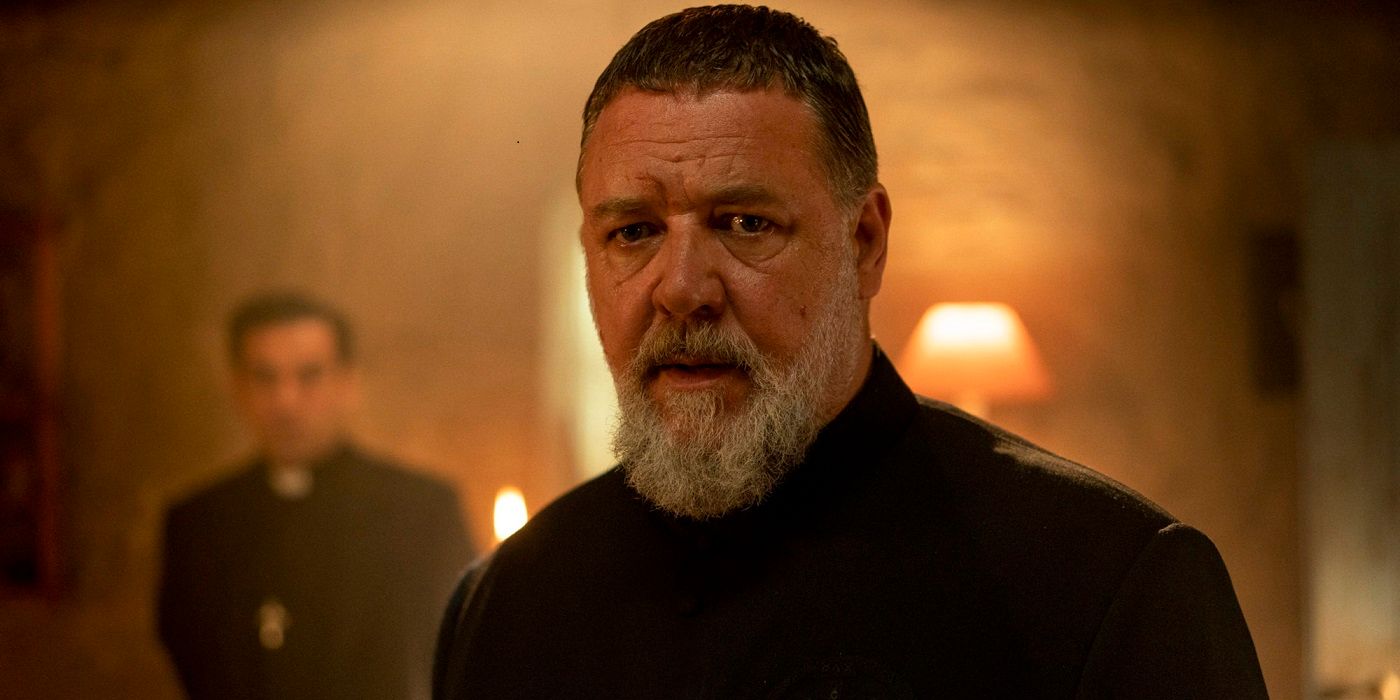 Watch on Netflix
Run Rabbit Run (2023)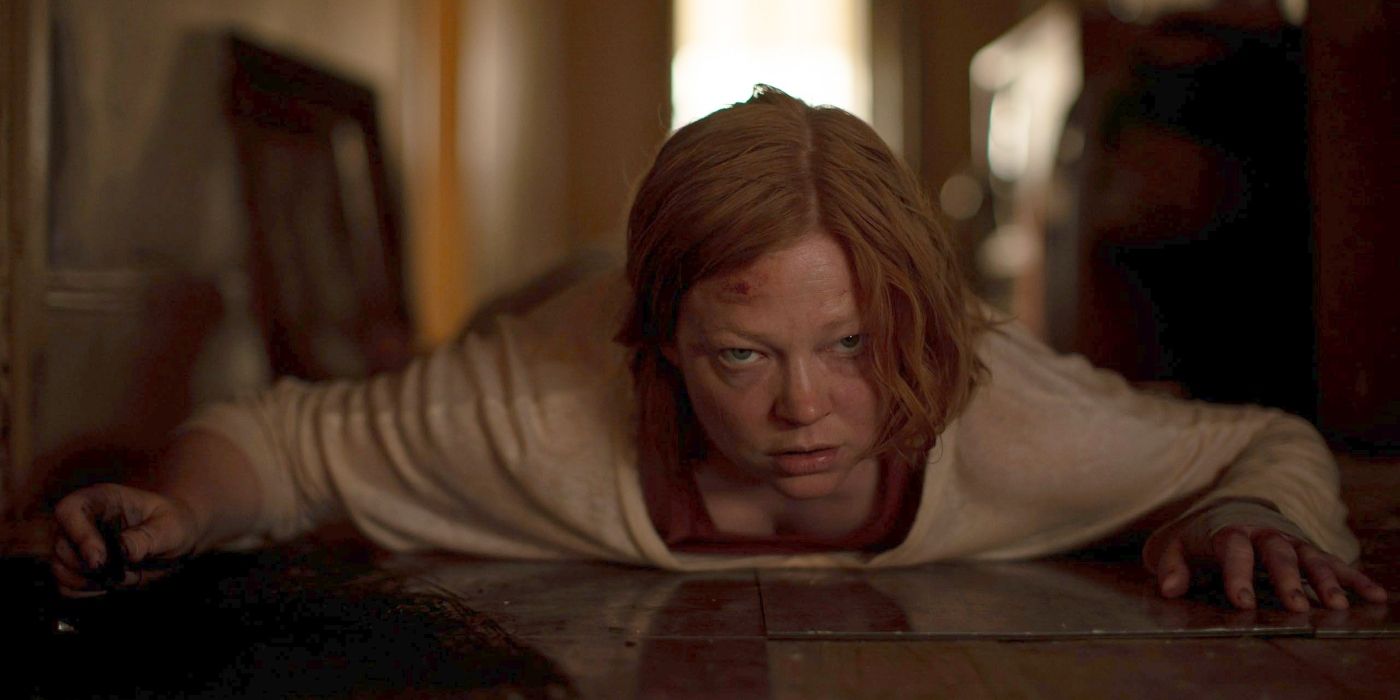 Watch on Netflix
The Thing (2011)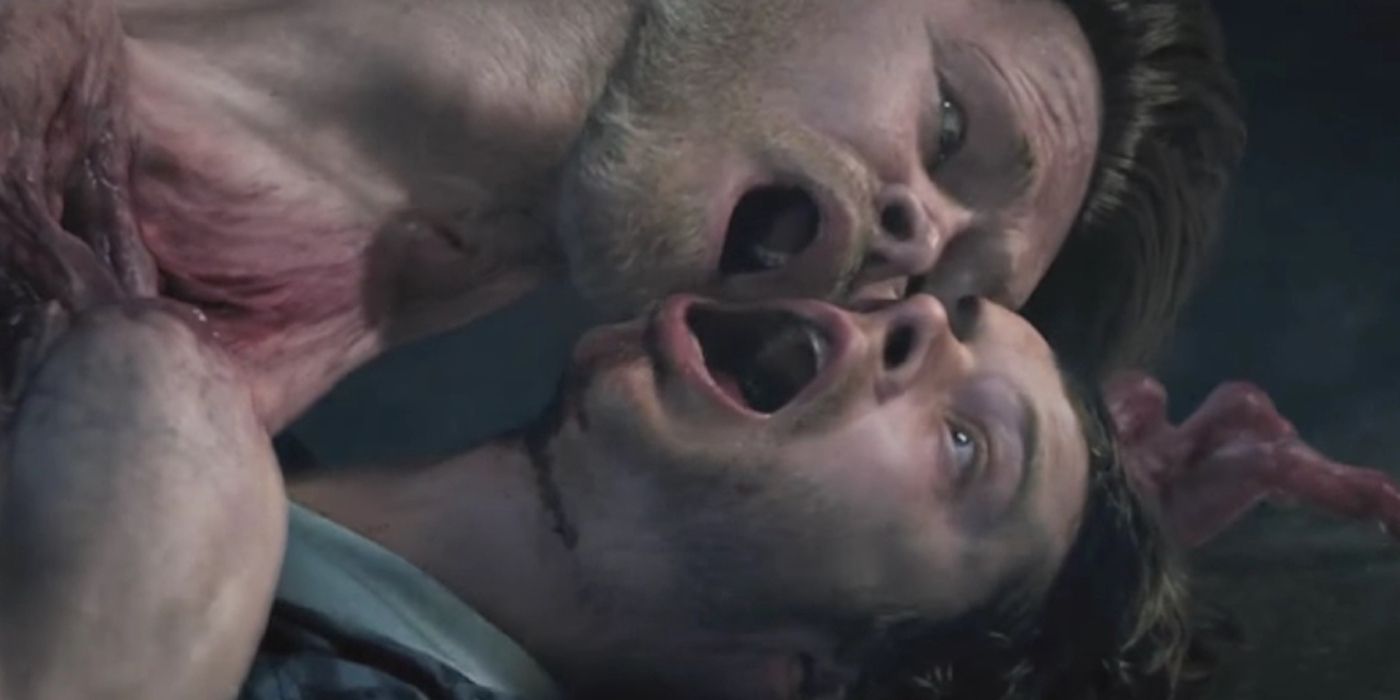 Watch on Netflix
Old People (2022)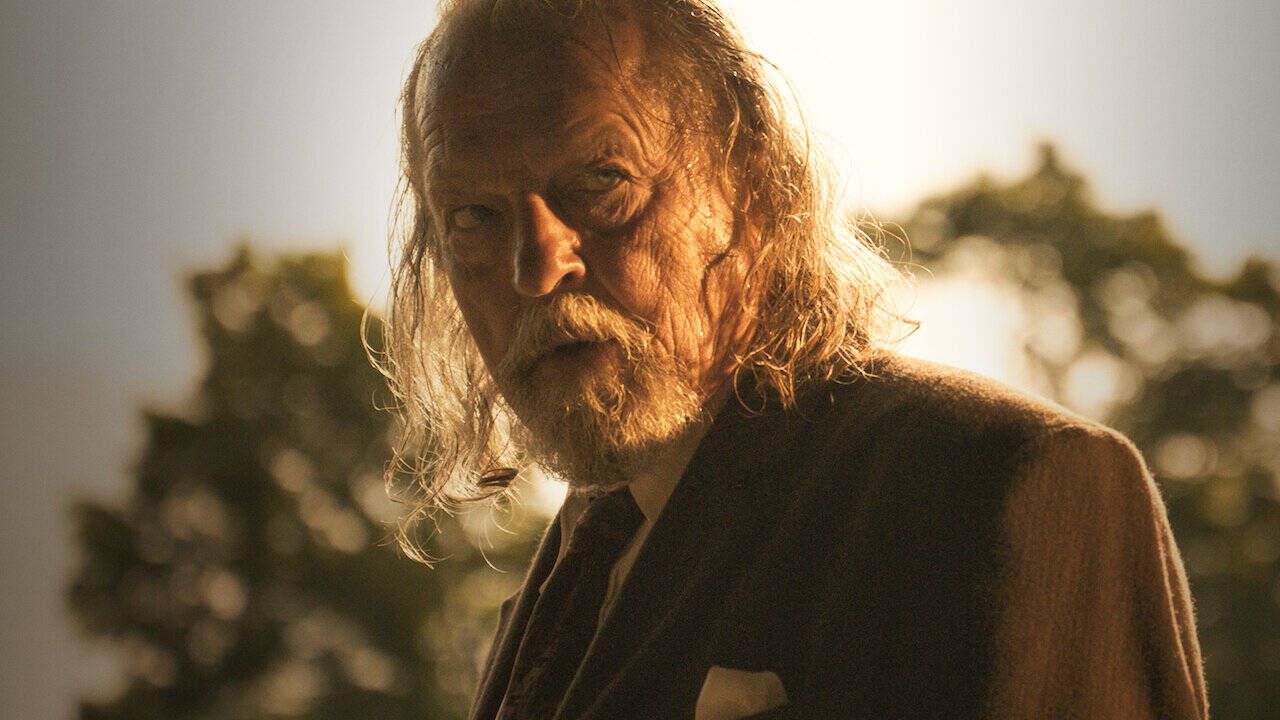 Watch on Netflix
Malevolent (2018)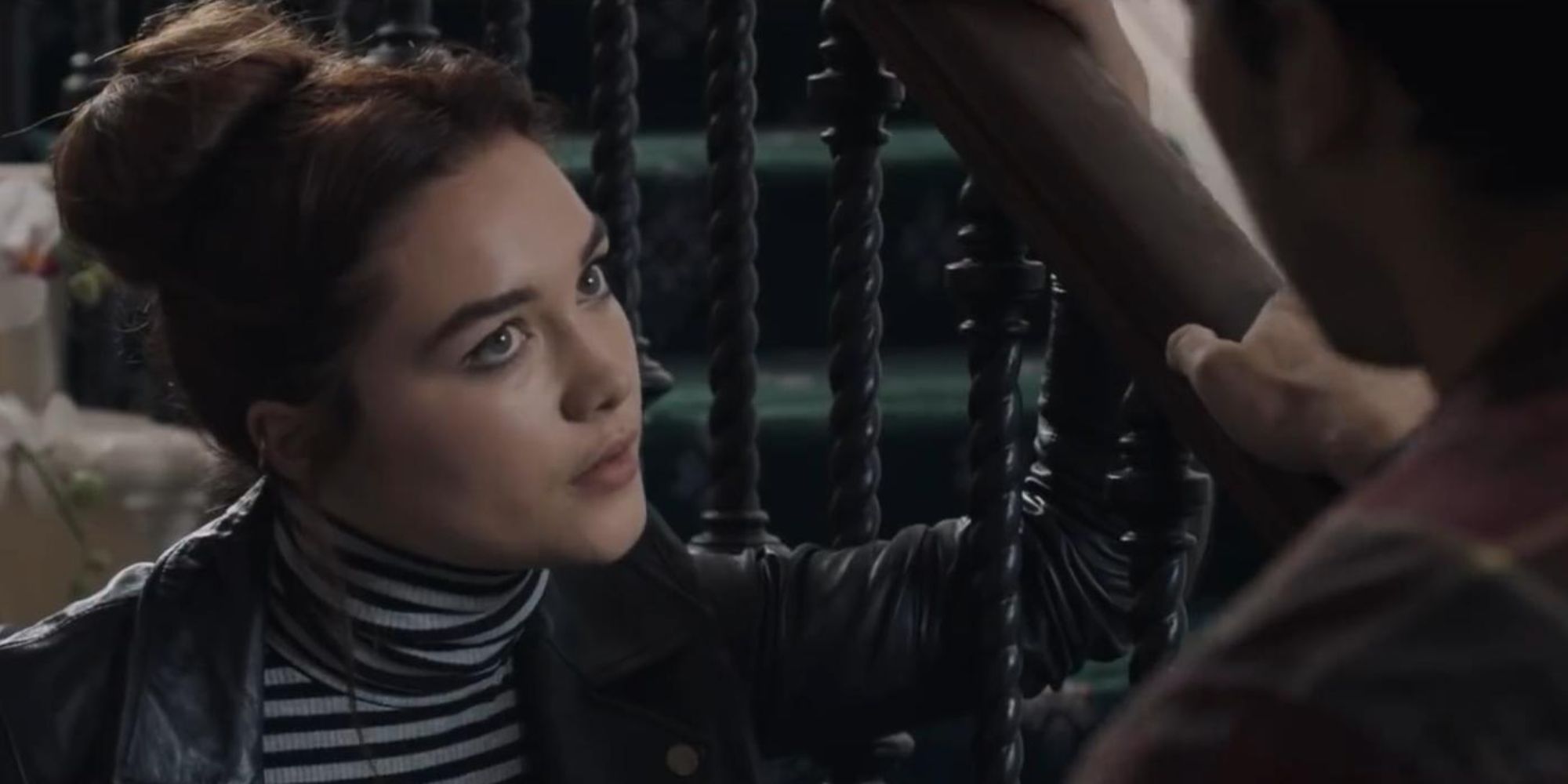 Watch on Netflix
Hellhole (2022)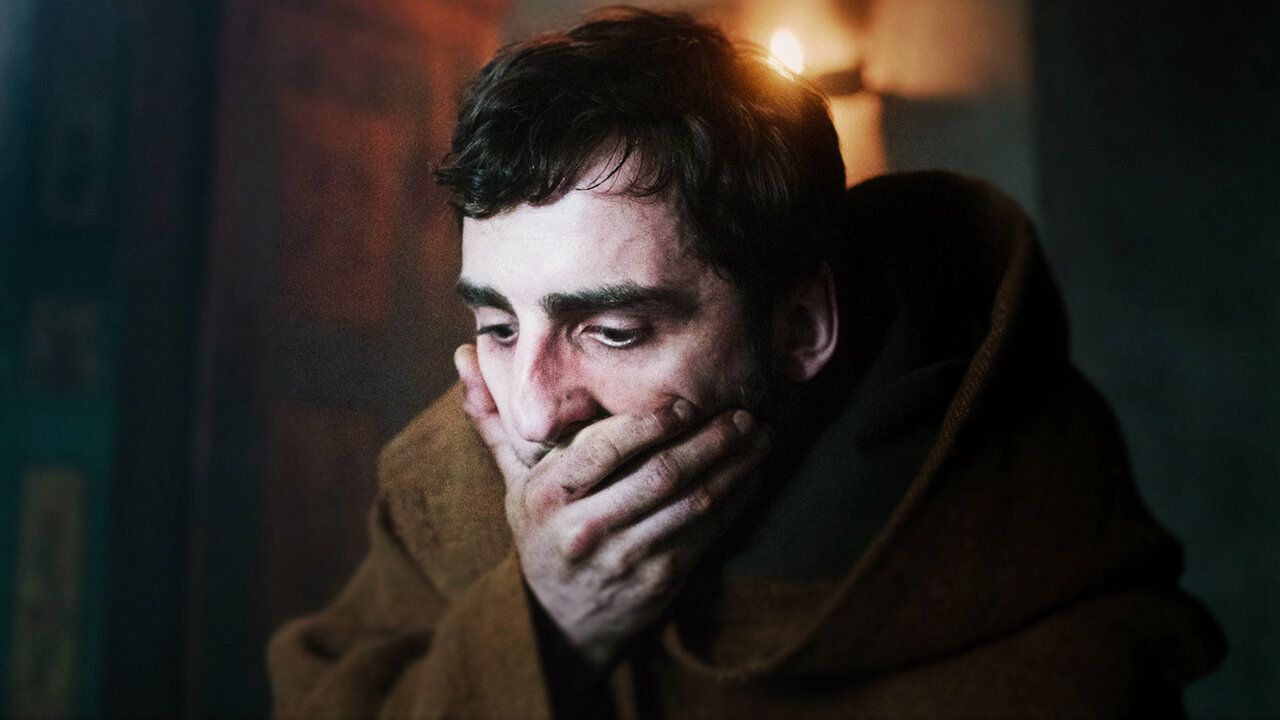 Watch on Netflix
Death Note (2017)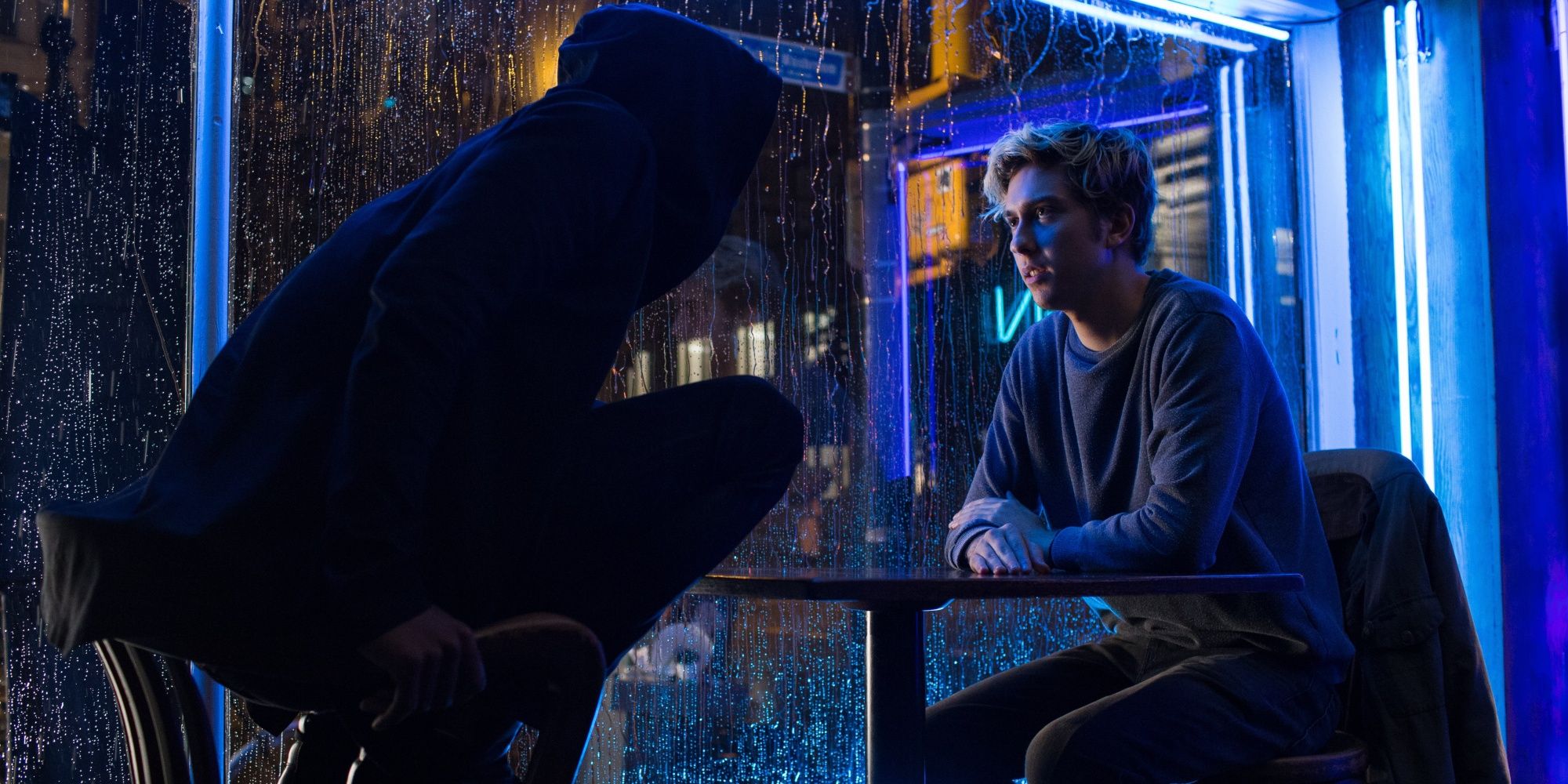 Watch on Netflix
Incantation (2022)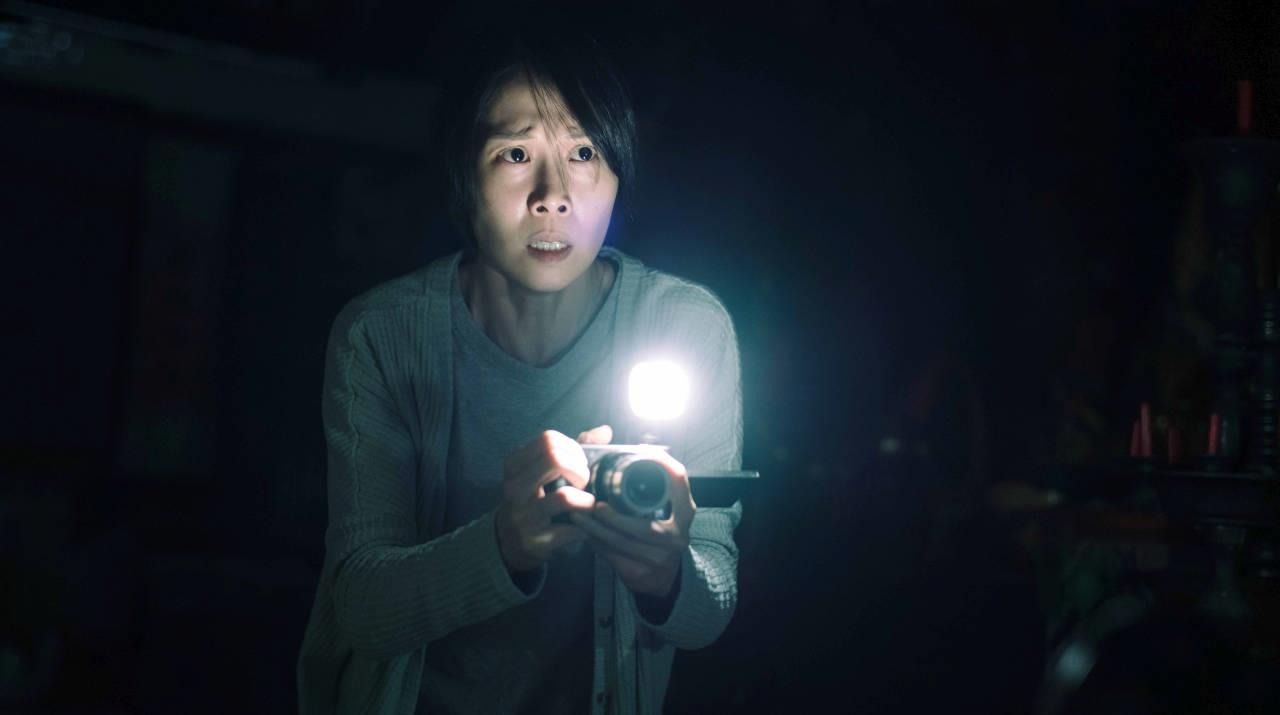 Watch on Netflix
The Platform (2019)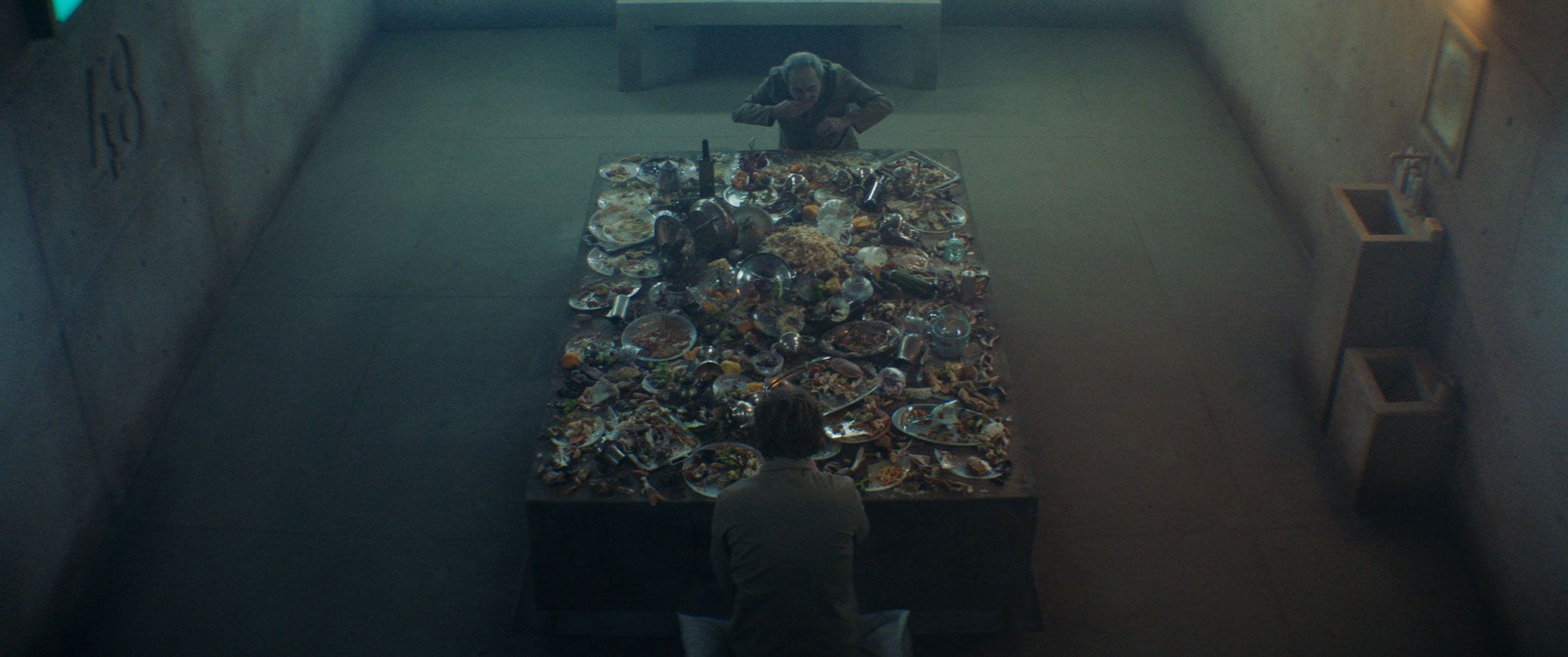 Watch on Netflix
The Perfection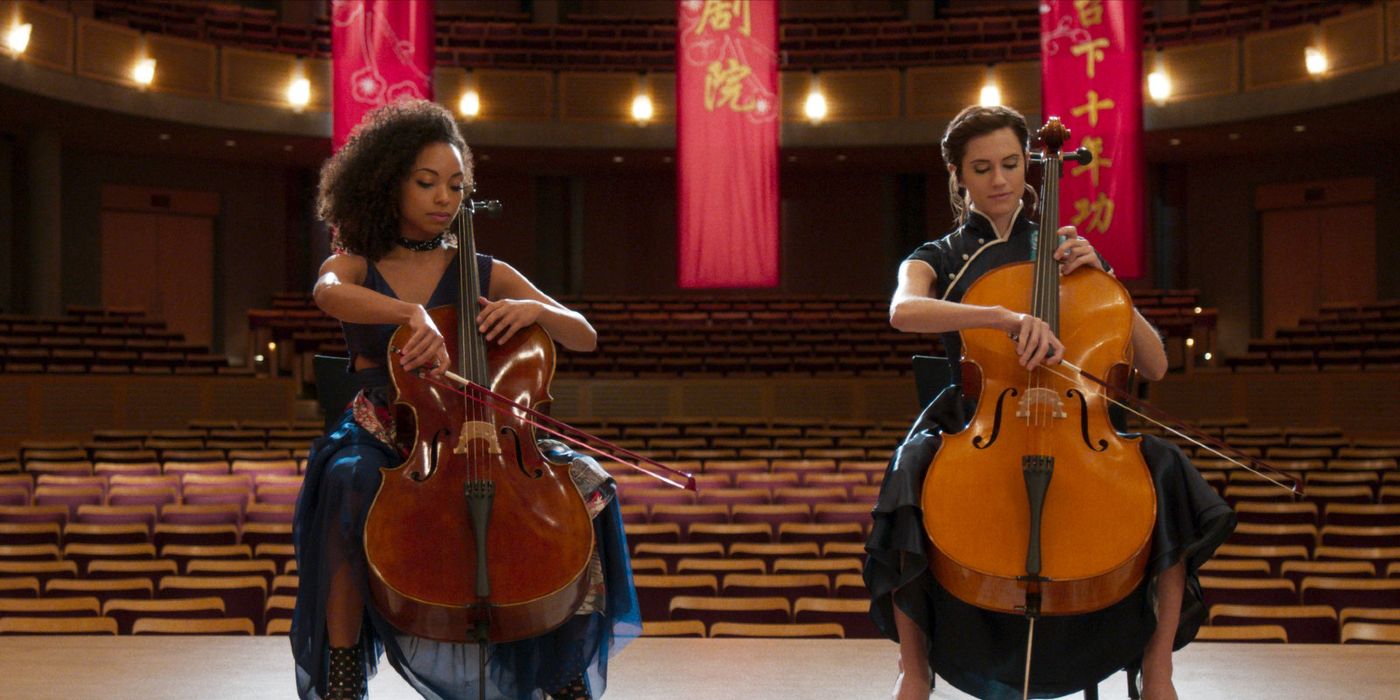 Watch on Netflix
Apostle (2018)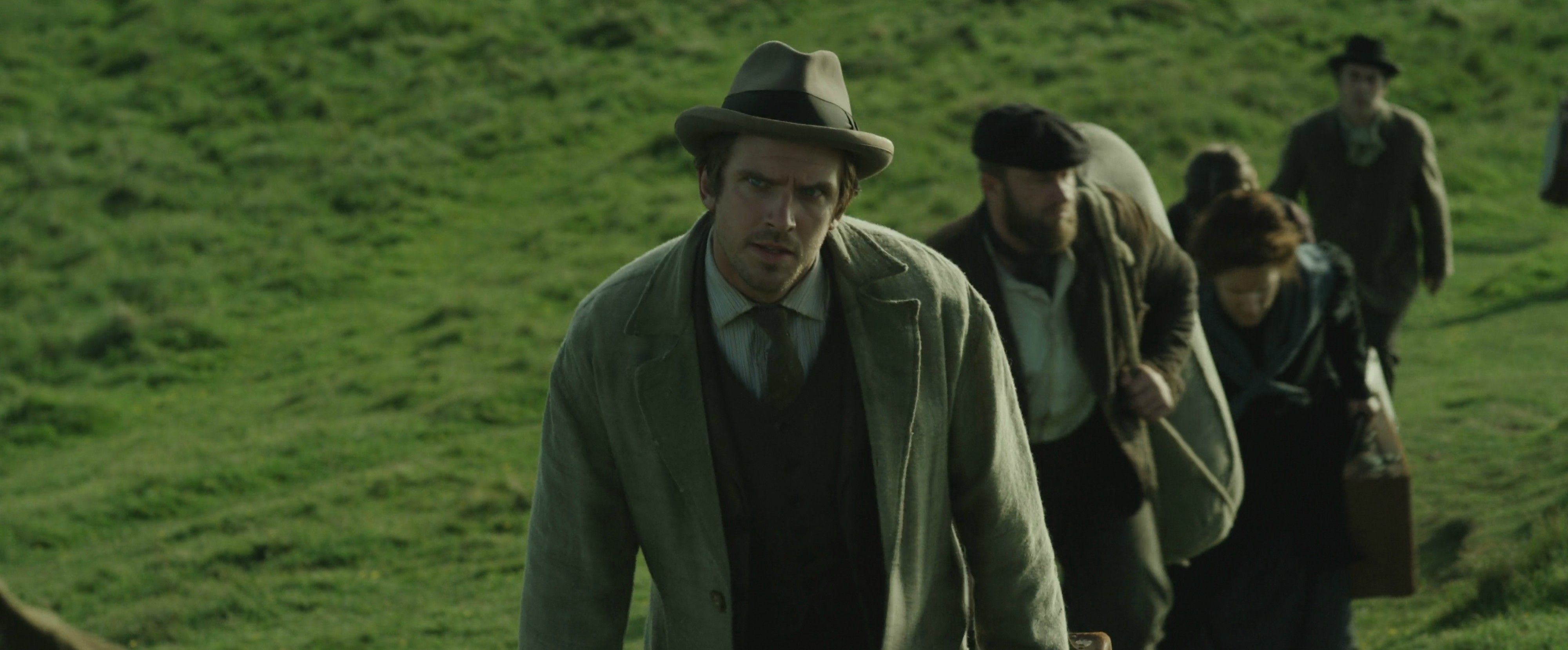 Watch on Netflix
Cam (2018)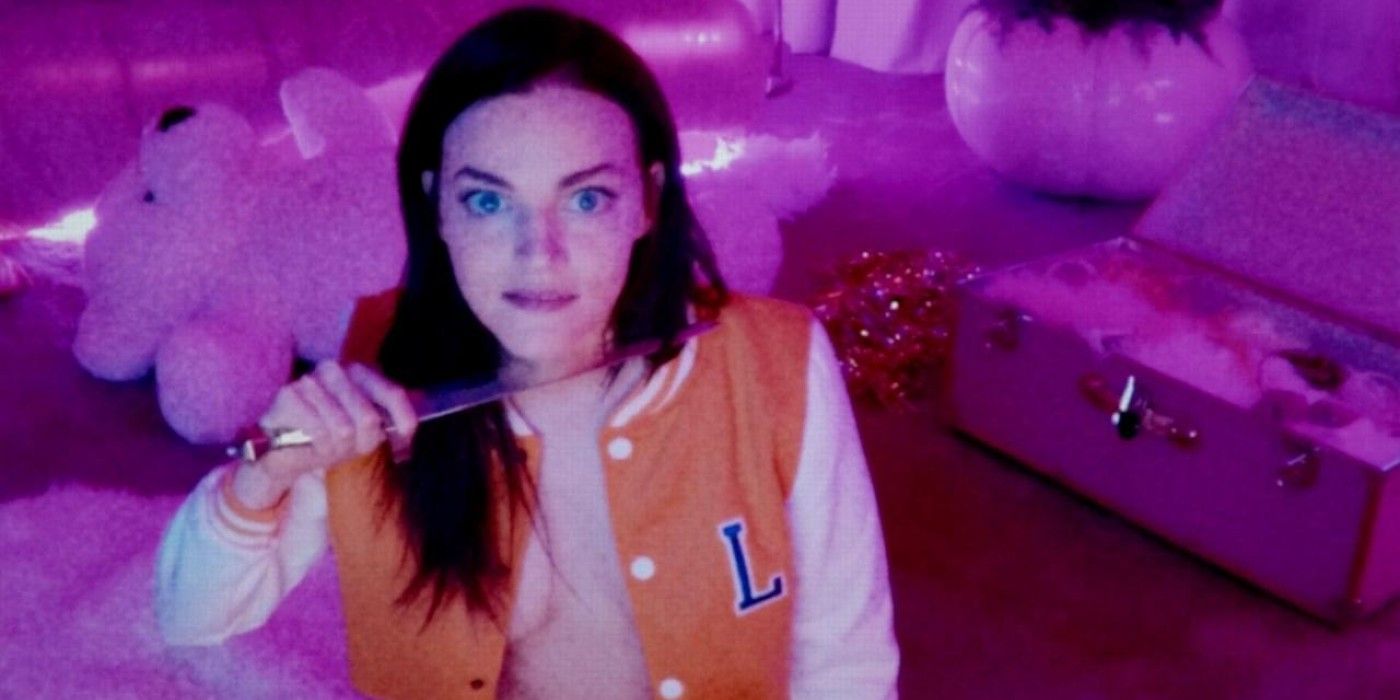 Watch on Netflix
The Conjuring 2 (2015)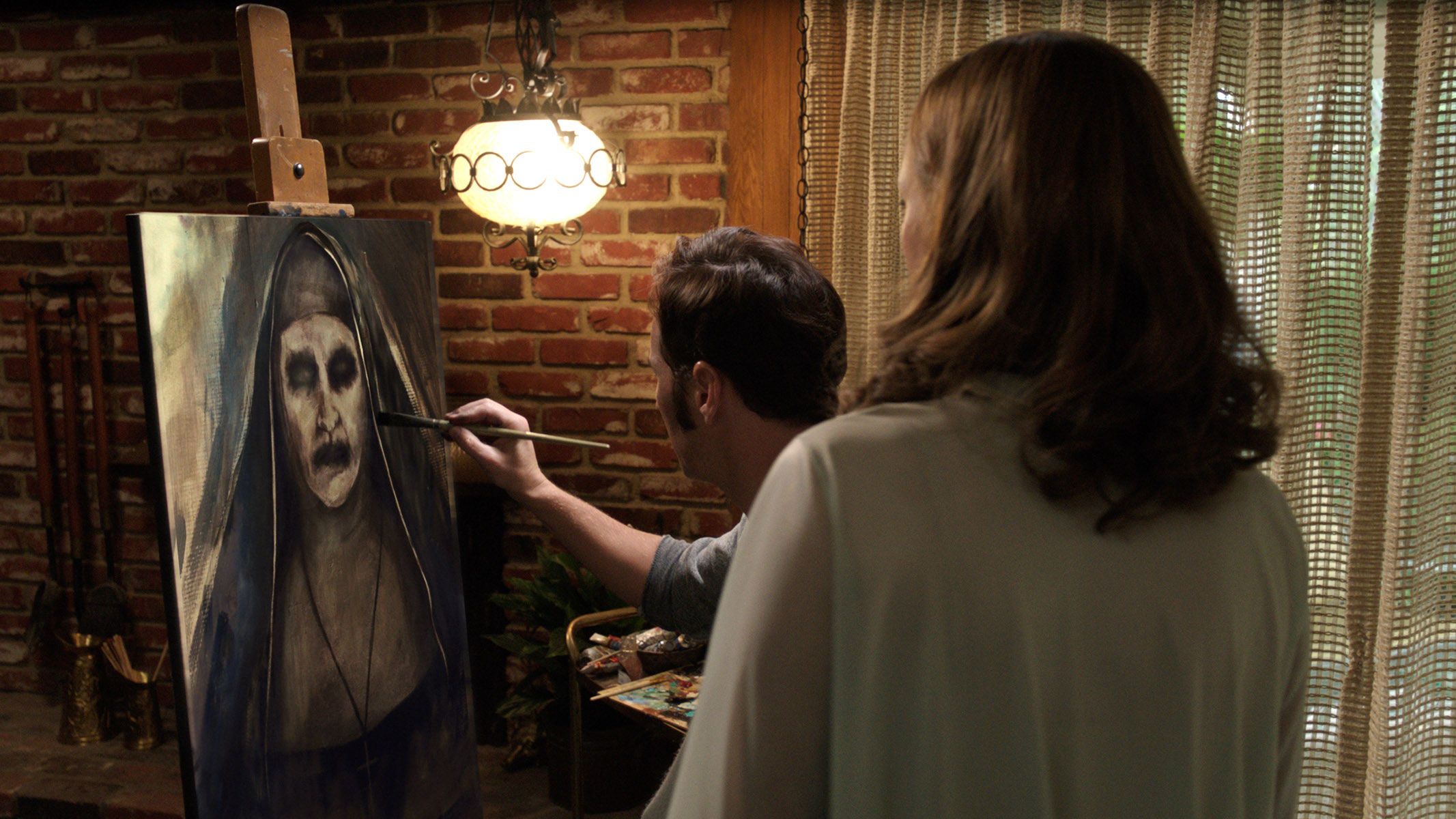 Watch on Netflix
RELATED: How to Watch 'The Conjuring' Movies in Order (Chronologically and by Release Date)
Creep (2014)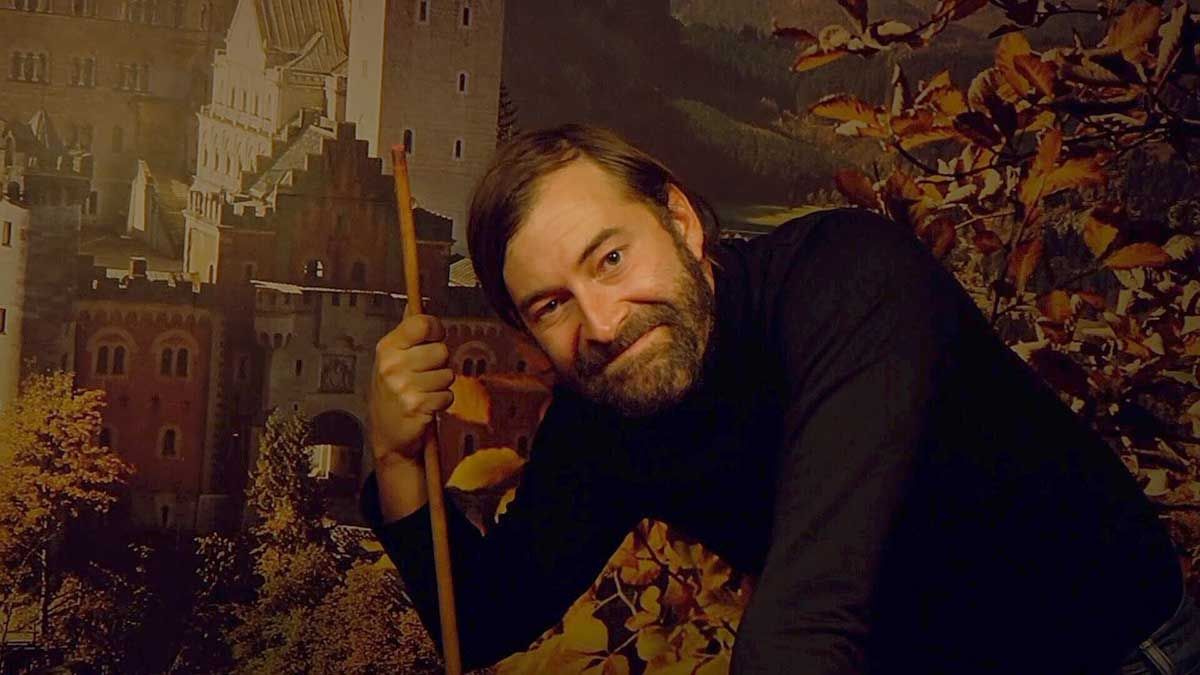 Watch on Netflix
Crimson Peak (2015)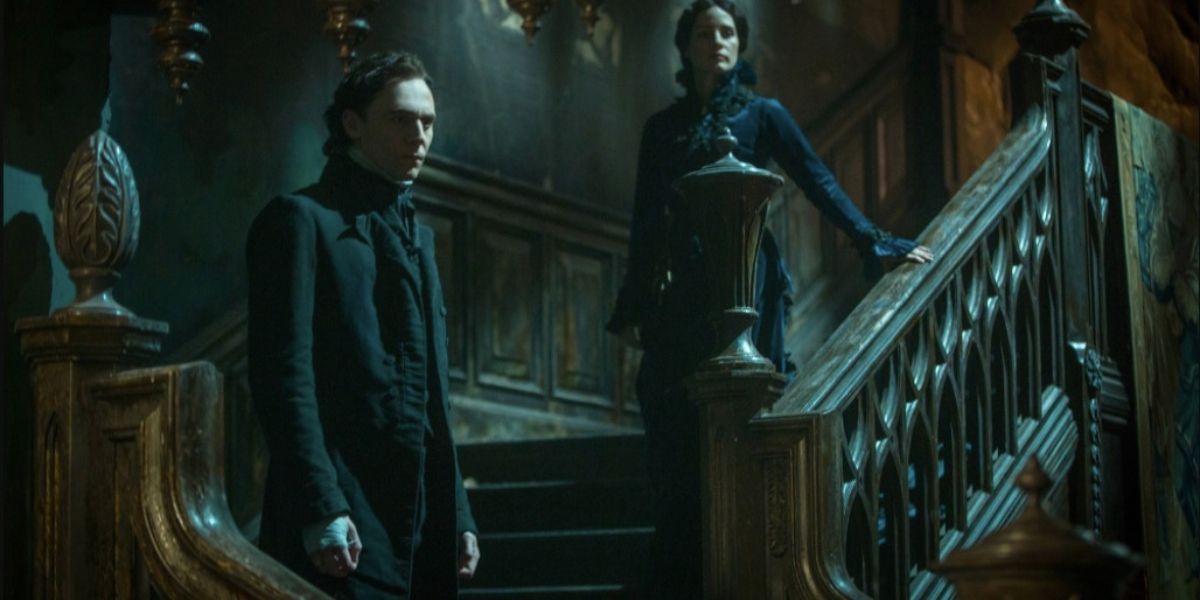 Watch on Netflix
Don't Listen (2020)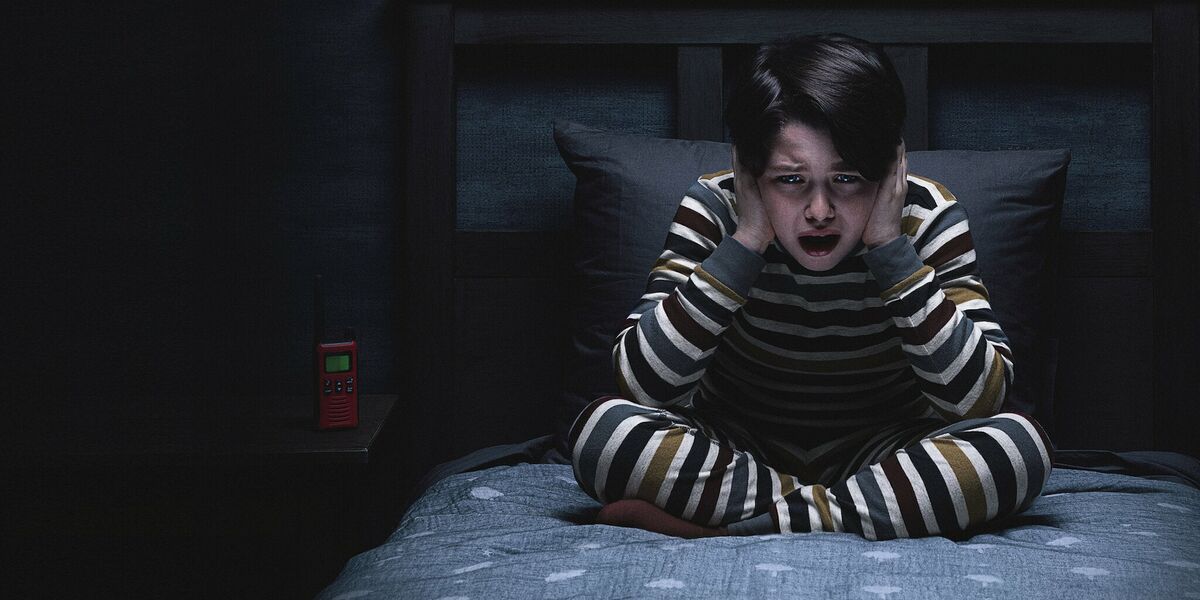 Watch on Netflix
Eli (2019)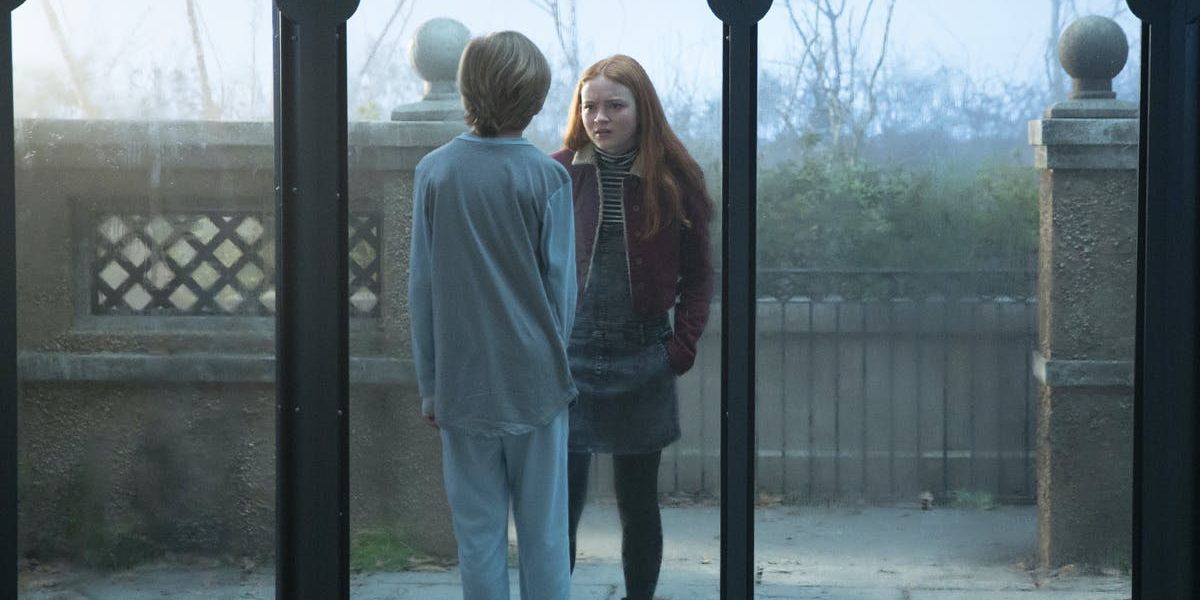 Watch on Netflix​​​​​​​
Gerald's Game (2017)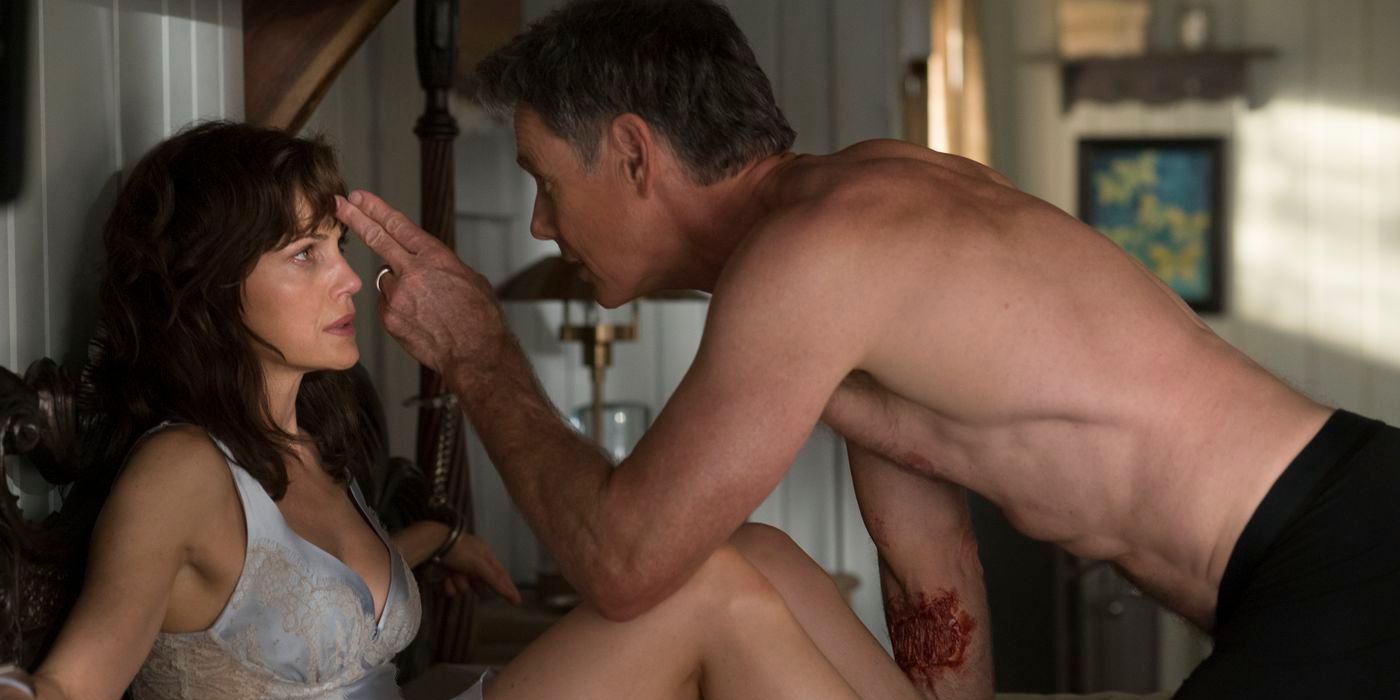 Watch on Netflix
His House (2020)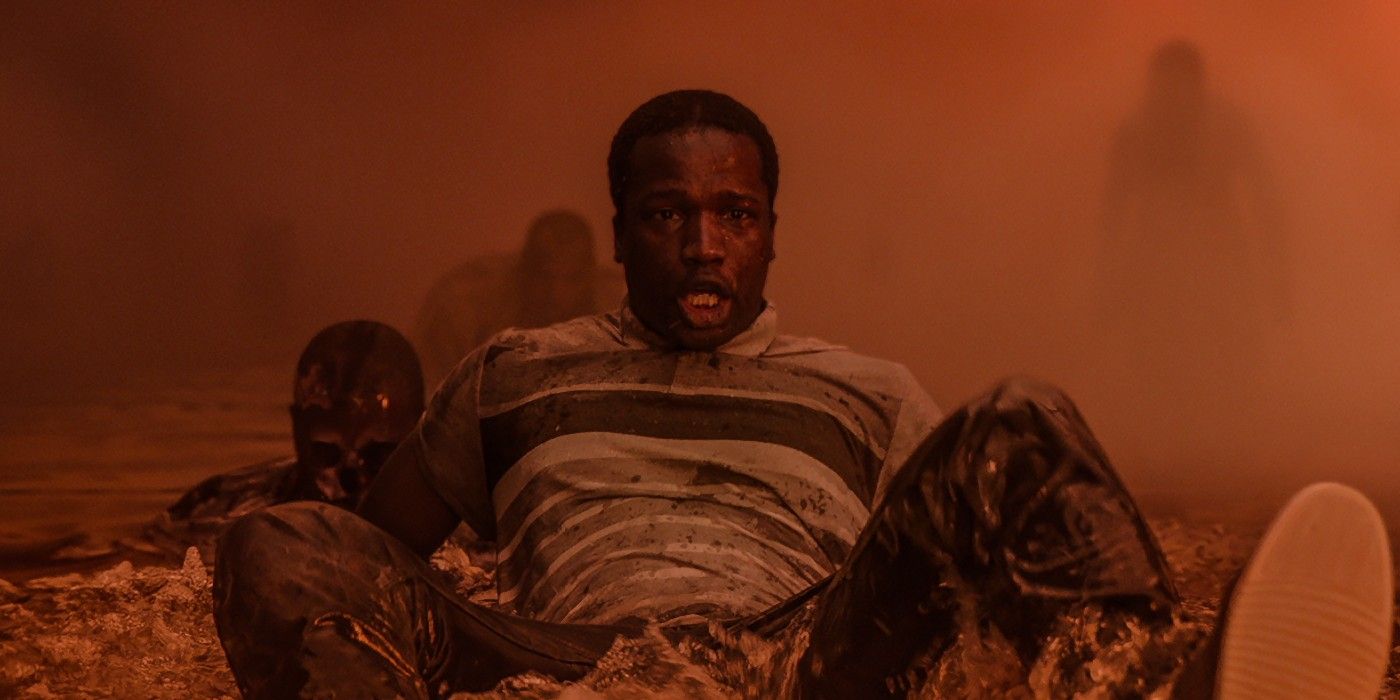 Watch on Netflix
RELATED: 'His House' Ending Explained: How Remi Weeks Finds Hope in the Haunting
Source: https://dominioncinemas.net
Category: MOVIE FEATURES