Bethenny Frankel is one of the most popular and most successful reality TV stars. From peddling cookies — to being a star of The Real Housewives of New York — to successful entrepreneur of the SkinnyGirl brand, Frankel is a success story through and through. She has made some headlines recently, commenting on Joe and Teresa Gorga's sibling drama from The Real Housewives of New Jersey, but she is no stranger to that. Frankel has made many headlines in the past about comments made on her podcasts, ReWives and Just B.
Frankel's Podcasts Stay in the Headlines
Frankel left RHONY twice and did so very loudly both times. She hasn't pulled any punches from revealing her true feelings about the show. So, when she announced that she was doing a podcast about the very thing she despised, fans were confused. Frankel has repeatedly talked trash about her experience on reality television, namely in the book Not All Diamonds and Rosé, for exploiting the housewives and their weaknesses or vulnerabilities. Shortly after, Frankel announced her podcast. Carole Radziwill, Frankel's former friend on RHONY, tweeted about how Frankel built her brand by trashing and mocking women, specifically housewives. Most recently, Frankel slammed RHOA star Kim Zolciak amidst news that Kim filed for divorce from former NFL player, Kroy Biermann. Frankel served judgment on TikTok saying the two had money to pay their taxes but spent it "like the plane was going down." She has also critiqued other podcasts that are about Real Housewives shows. With that in mind, Bravo honcho Andy Cohen, and Frankel's former co-star Luann de Lesseps, are among two who have criticized Frankel for her decision to start the podcast.
Frankel Made Transphobic Comments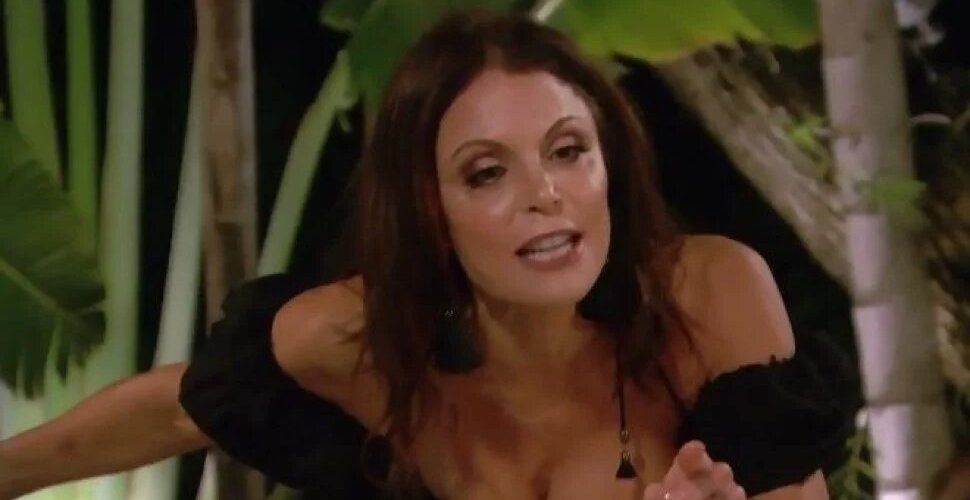 Housewives talk isn't the only thing landing Frankel in the hot seat. Another incident that received some backlash includes Frankel's comments regarding gender and pronouns on her Just B podcast. The podcast is marketed as an avenue for Frankel to discuss business, relationships, food, and anything else she desires. At the beginning of one of her podcast episodes in September 2021, Frankel speaks out about having to do a Zoom meeting with her daughter's school. She was frustrated that she had to have a conversation with teachers and students about what their pronouns were. Frankel mentioned that her daughter, Bryn, was confused by the question as she didn't know or understand what her pronouns were. She shares a story about a time at a summer camp where there was a "person with a penis, who identifies as being a girl" in the bunks with other girls and how that child was making out with a lot of girls at camp. Later on in that episode, she made a reference that experimenting with sexuality is typically a phase. Frankel said, "Don't a lot of girls in college have a lesbian phase and then realize they're not?" After these comments, Frankel was hit with a lot of backlash from LGBTQ+ advocates, calling her transphobic and uneducated on the topic to have an opinion. Frankel stood by her comments and dared listeners to nominate her for cancelation.
Frankel's Vaccine Comments Cause Commotion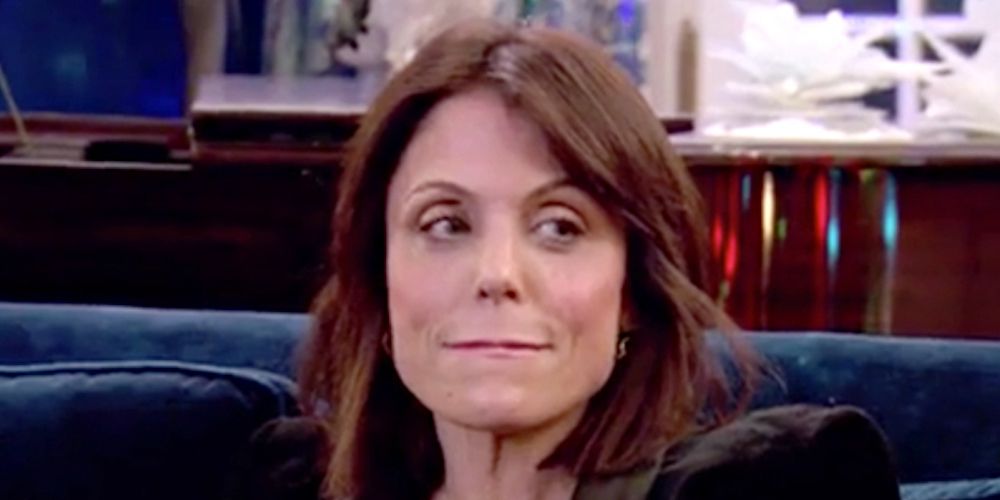 In an Instagram video, Frankel spoke about COVID vaccinations and wondered whether the vaccine perpetuated some of her ongoing medical issues. Frankel was open to chronicling her medical journey through what she assumed was an autoimmune issue and created a discussion on wondering if receiving the vaccine made that worse. According to the Bravo alum, getting the vaccine should be like taking a morning-after pill or using cannabis, which is a decision each individual gets to make on their own. She later in the video mentioned that she is sick of being preached to and that she isn't spreading propaganda and that speaking on it is like politics now.
Hating On Meghan Markle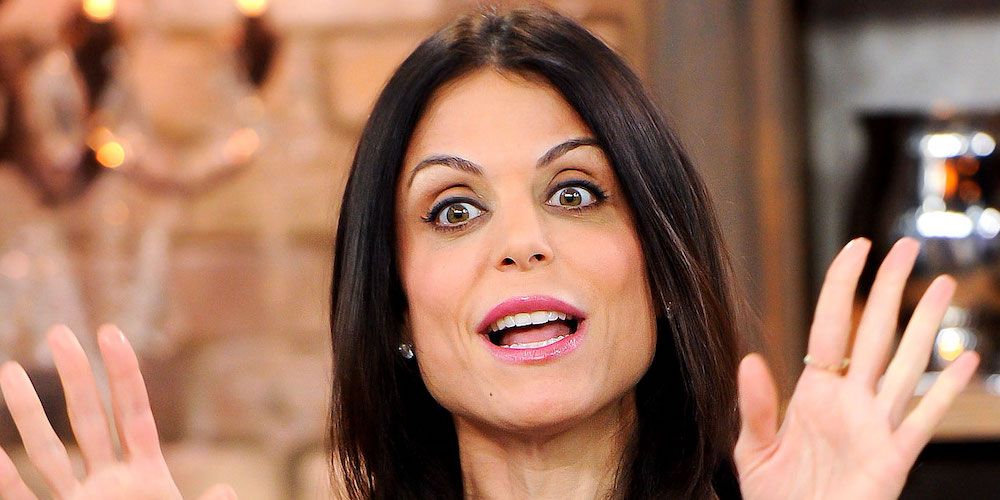 Frankel has also been under fire for criticizing Meghan Markle. After Markle and Prince Harry's Netflix series, Harry & Meghan, premiered, Frankel called it boring. She stated that the series was just showcasing how famous they are, but wasn't really about anything else. Relatively soon after this, Frankel accused Markle of just wanting the fame that comes with being the Duchess of Sussex, rather than being with Harry for the right reasons. On Just B, Frankel called Markle sanctimonious and Twitter erupted. Many comments accusing Frankel of being racist and non-supportive of women surfaced which eventually caused her to walk back her comments on Twitter, apologizing if she hurt or offended anyone.
One of the true OG's of the Housewive's franchise, Frankel knows she is polarizing and can be incredibly unfiltered. She continues to be who she is, unapologetically (sometimes… unless Twitter wins), and shows no signs of slowing down the controversial comments.
Source: https://dominioncinemas.net
Category: REALITY TV