When you sit down for the season 20 premiere of The Bachelorette on Monday, June 26, you may be in for a bit of a surprise. That's because the show will have a new start time. ABC has typically placed one of its flagship shows in the 8 p.m. time slot, but that won't be the case this time around. When Charity Lawson steps out to lead this season, she will do so in the 9 p.m. time slot. You may be saying, 'Well, it's only an hour difference.' That's true, but when piecing some things together, it may actually mean something more.
'The Bachelorette' Franchise has Had Low Ratings
According to the June 21 episode of The Ben and Ashley | Almost Famous Podcast , which is hosted by two members of Bachelor Nation Ben Higgins and Ashley Iaconetti, there is a theory regarding what the time change could mean for the reality dating series. One potential reason, and perhaps the most glaring one, is that viewership has been slipping. According to TV Fanatic, the Season 19 premiere with Rachel Recchia and Gabby Windey pulled in 2.7 million viewers, down from the 3 million viewers in the prior season. To compare, The Bachelorette was consistently bringing in more than 8 million in viewership in each of the first eight premieres. When Season 9 came around with Desiree Harsock, that number dropped to 5.99 in the premiere.
The Bachelorette has seen a steady decline in viewership between Season 10-15 before a slight uptick with Tayshia Adams as the lead. The last three seasons have failed to hit 4 million or higher, including a series low in Season 19. Seeing that this has become a concerning trend, it's no wonder ABC is looking at all of its options, beginning with a time change.
This May Be the Final Straw for ABC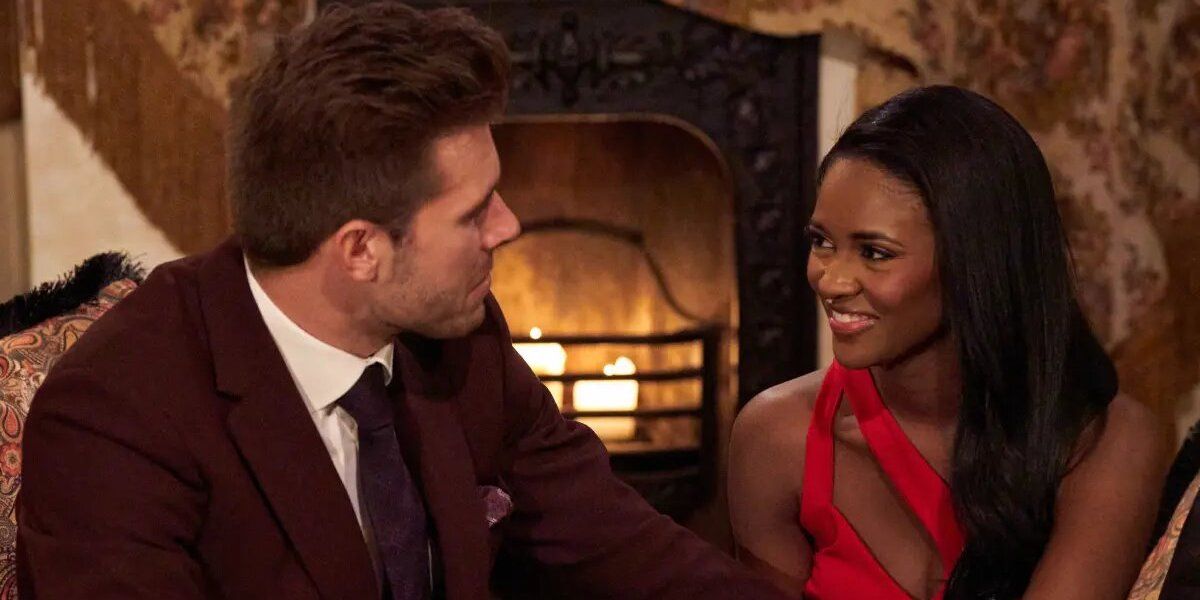 When ABC announced the move from 8 p.m. to 9 p.m., it also signaled that their radar is pinging. The aforementioned low ratings is something to be concerned about, and judging from the feedback of the fans, pushing this back an hour isn't ideal for the target audience. As The Ben and Ashley | Almost Famous Podcast mentioned in their latest episode that social habits have changed as more and more people between the ages of 21-40 are becoming more health conscious. Add earlier bedtimes with the Bachelor Nation typical watch parties and gatherings, and the later start time really could dampen viewership even more, particularly with those fans who have been losing interest.
ABC Could Take the Streaming Route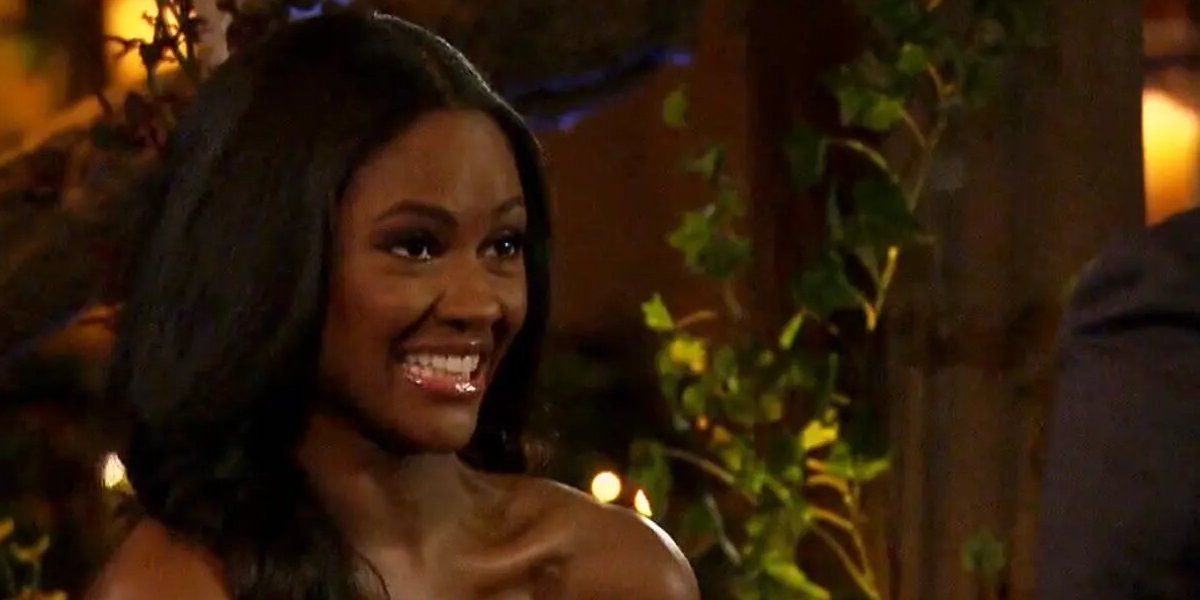 Again, just speculating here, but if this season doesn't see anything change (for the better) with its ratings, would ABC really pull the plug? Probably not, but what could happen is another last-ditch effort: streaming. This is something ABC has tested out with Dancing With The Stars airing its Season 31 on Disney +. The show will move back to ABC (and also on streaming) with Season 32. The point is that this is something we've already seen and in all honesty, wouldn't be the worst idea.
In fact, The Bachelorette could be better off if it were to move to streaming where it may fall more in line with its target audience viewing habits and counter the growing trend of cord-cutters. There's already a track record of dating shows having success on this level with Netflix's Love is Blind and Too Hot To Handle. Again, this is all speculative, but something to monitor as Charity's season progresses. There's also been a lot of changes in the show's leadership with Mike Fleiss leaving, and with any change, there's always a chance the status quo looks a little different.
The Bachelorette returns for its new season on Monday on ABC.
Source: https://dominioncinemas.net
Category: REALITY TV