The Bachelorette is all about women looking for love. They are hopeful that the guys that signed up are there for the same reason. The star is, after all, looking forward to a proposal (and her happily ever after) at the end. There are some great examples of couples from the show that have made it work. Trista and Ryan are still together and madly in love. Desiree and Chris, JoJo and Jordan, and Rachel and Bryan are duos that have stuck with it, as well.
Despite the majority of the suitors having the best of intentions, there are always a few who give off bad vibes. Whether they're talking about past (or current!) flings or just looking for fame, the heartbreak is very real for the ladies when they are deceived. The guys who are there for the right reasons deserve a champagne toast. The rest are on this list.
10
Ed Swiderski, Season 5
Fans were rooting for Jillian Harris to give her final rose to Ed Swiderski. They loved each other and had great chemistry. It seemed everyone could picture the pair having a successful life together after the show's finale. Soon enough, the bachelorette discovered that Ed had been unfaithful before, during and after his time on The Bachelorette.
RELATED: The 10 Most Controversial Contestants in 'The Bachelor', Ranked
It appears Ed was dating two women (at the same time) before he left for filming. When the tech consultant feared staying on the show would mean he'd be fired, he left during the fifth week. By week seven, he returned to continue his journey with Jillian. Apparently, he had been with both women during the break, and again after the engagement. It's clear Ed was not ready to settle down.
9
Luke Parker, Season 15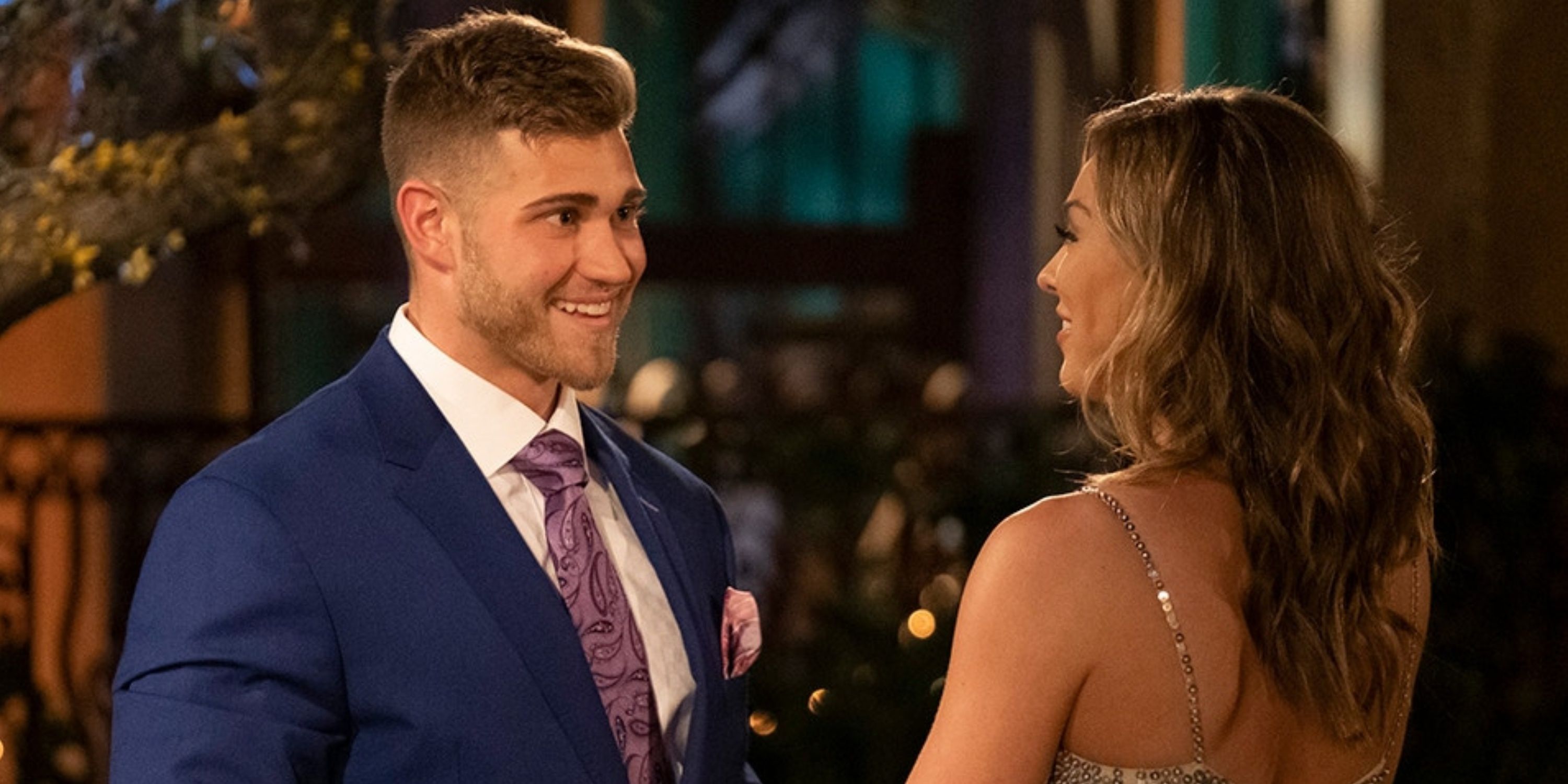 Luke Parker may have gone onto the show looking for love, but he went about it all wrong. The emotionally charged suitor had issues with every one of the contestants at some point during his time on The Bachelorette. While none of them technically got physical, he got in the face of one housemate, dropping bologna on him at the end of the confrontation.
Worse, Luke made the bachelorette herself, Hannah Brown, feel horrible for making her own decisions regarding her relationships with the other men on the show. Luckily, Hannah's not one to be pushed around. She put him in his place and sent him packing before the overnight date. He tried to return, but the outspoken leading lady was having none of it.
8
Wes Hayden, Season 5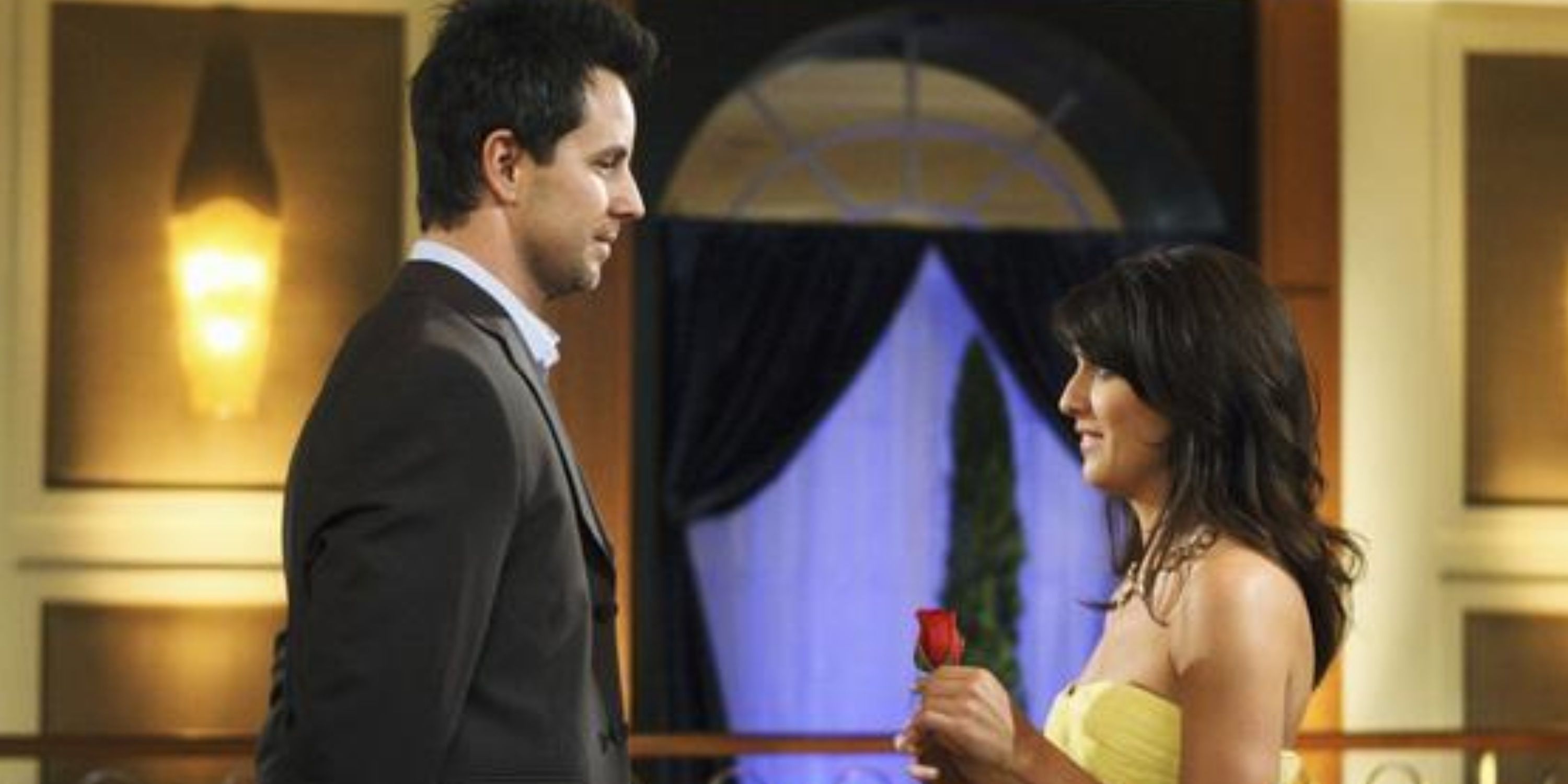 It's hard enough putting your heart on the line in front of millions. The least the bachelorette can expect is that the men who are along for the ride are there for the same reasons. In Jillian's case, she was falling for Wes Hayden, even keeping him around until the final four.
see more : 'Drag Me to Dinner' Is the Perfect Low-Stakes Complement to 'RuPaul's Drag Race'
The rumors that had swirled all season ended up being, not shockingly, true. Wes did indeed have a girlfriend while he was filming. As he exited the show he even said, "I'm the first guy ever on The Bachelorette to make it to the top four with a girlfriend." Then, as the limo drove away, Wes made sure to mention that he had music to promote.
7
Bentley Williams, Season 7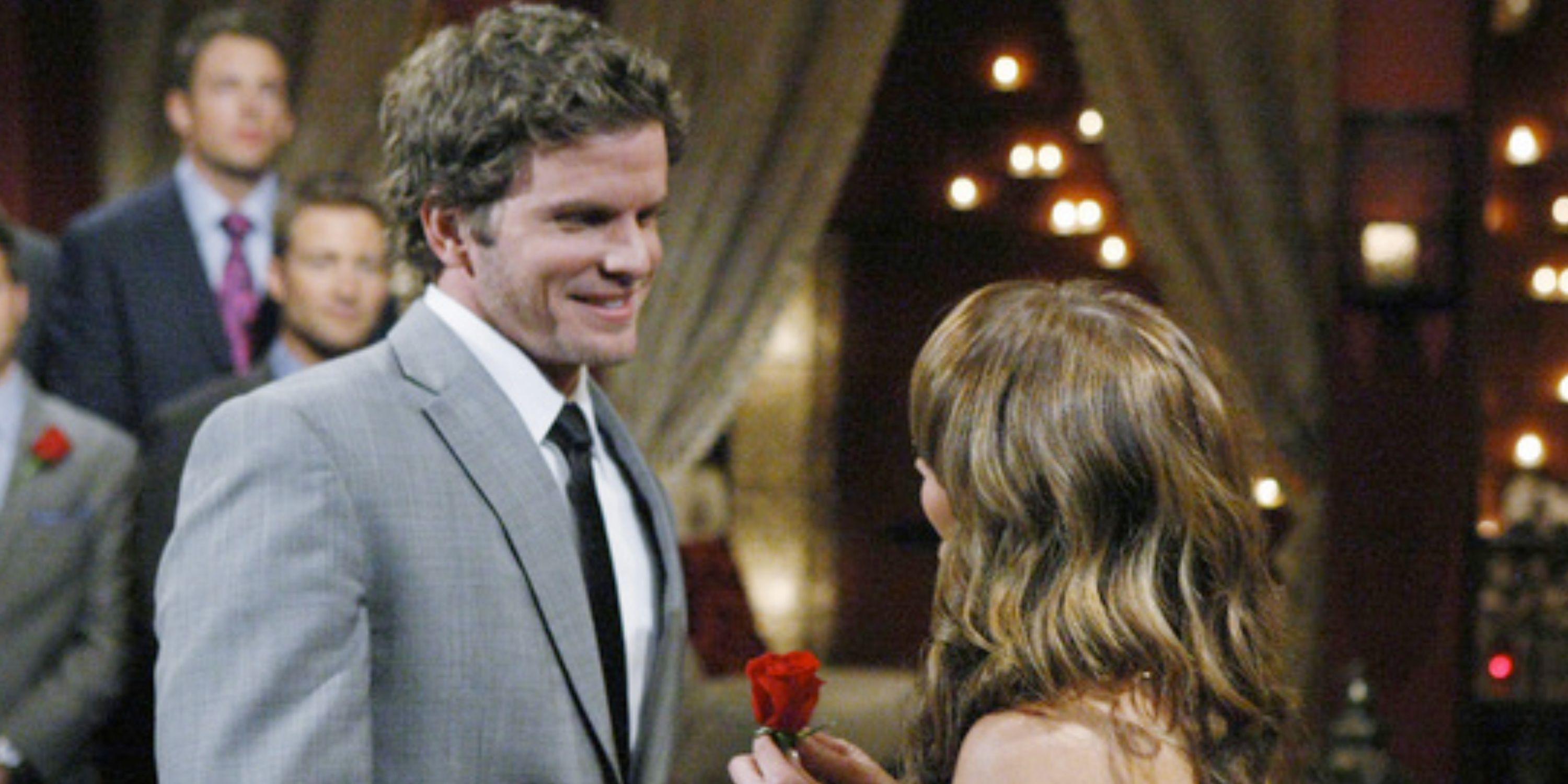 Bentley Williams arrived hoping Emily Maynard would be the bachelorette. He made it fairly clear that he had no feelings for Ashley Hebert from the start. That didn't stop him from stringing her along for a few weeks though.
RELATED: 8 Best Seasons of 'The Bachelor,' Ranked
After saying he'd rather "swim in pee" than marry her, he decided to break up with her. His exact words beforehand were, "I'm going to make her cry. I hope my hair looks okay." Viewers could not stand Bentley or his arrogance and cruelty. He didn't even attend the Men Tell All taping due to the hatred. Ashley probably appreciated that she didn't need to come face-to-face with him again.
6
Justin Rego, Season 6
Where to start with this one… Justin Rego (or Justin "Rated R" Rego as he's known in the wrestling world) claims the production team did a great job of manipulating footage to make him look like a villain. Most would say he did it to himself.
It turns out not one, but two women were in relationships with Justin when he left for the show. When one girlfriend came forward, she made it clear that his plan was strictly to gain some fame. The confrontation between Ali Fedotowsky and Justin went down on camera. His first instinct was to hop a fence and run away. He did return to talk it out…before being disqualified and sent home.
5
DeMario Jackson, Season 13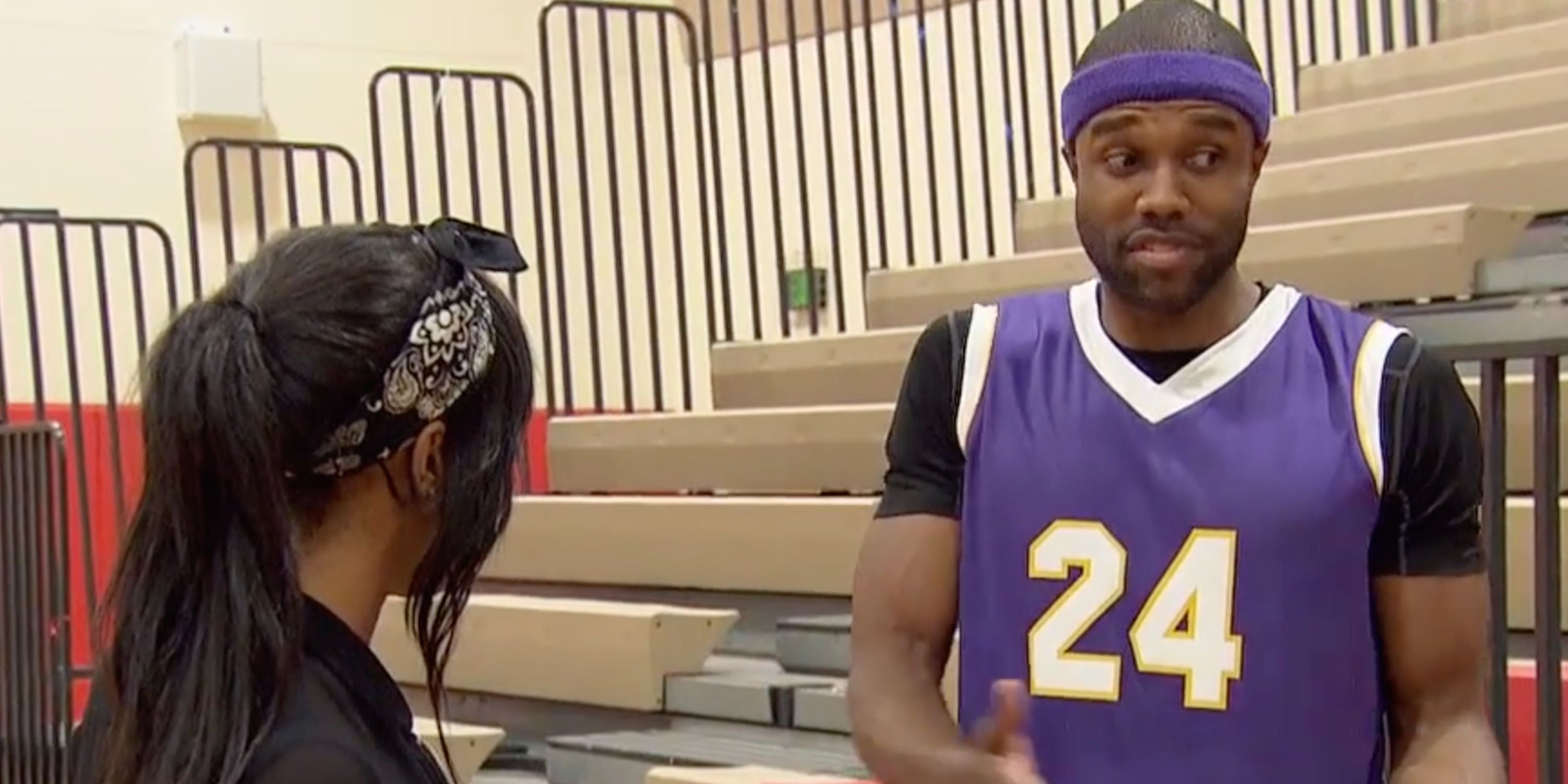 Another guy who just couldn't end things with his current sweetheart before signing up to meet his possible life partner on national television. It sounds like DeMario Jackson still had the key to his girlfriend's apartment when he left to meet bachelorette, Rachel Lindsay.
DeMario played it off to Rachel like he had a hard time getting his on-again-off-again gal to leave him alone. He figured he'd try to "wean her off" by disappearing for the show. Rachel was having none of it, telling DeMario, "I'm really going to need you to get the f–k out."
4
Jed Wyatt, Season 15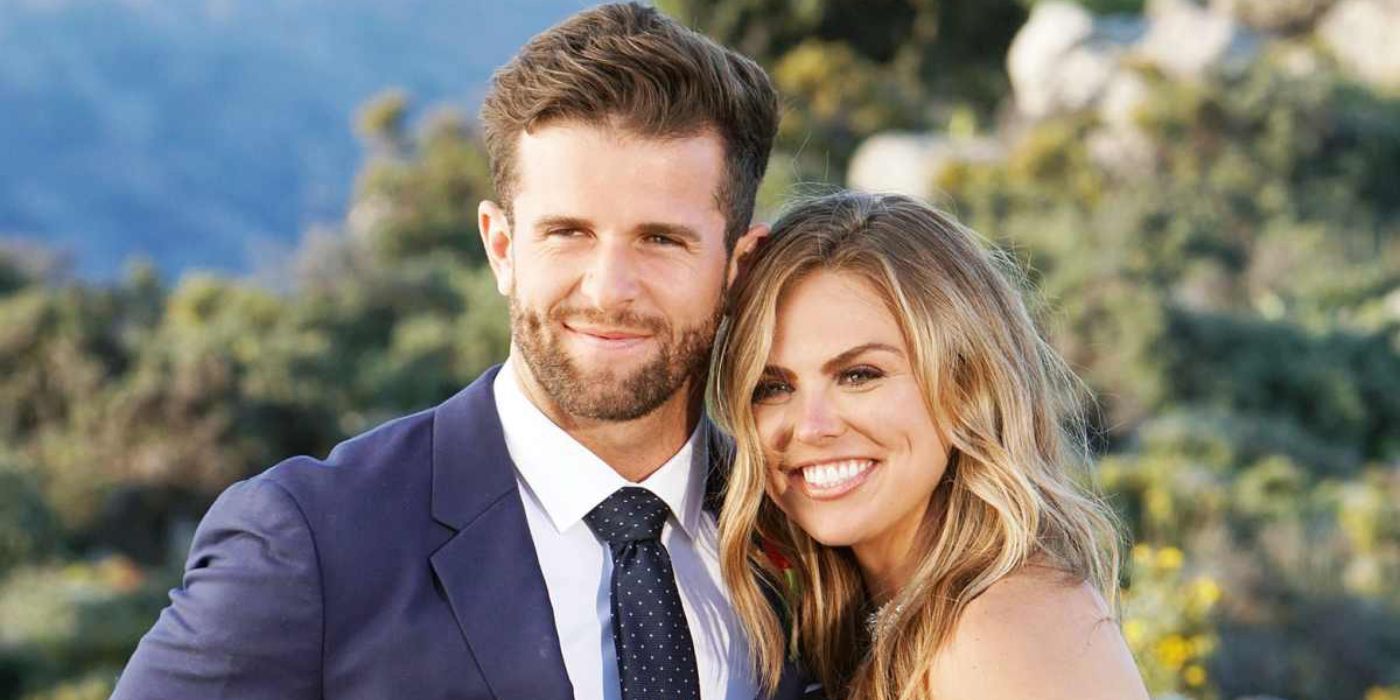 see more : Colman Domingo's 'You Are Here' Highlights Complexities of American Cities Unlike Ever Before On a Travel Show
This one hurts. Jed Wyatt not only appeared on the show; Hannah Brown gave him the final rose. After he proposed to his bachelorette, everything seemed perfect for the newly engaged couple.
RELATED: The 10 Worst 'The Bachelor' and 'The Bachelorette' Winners, According to Reddit
Jed was single when he applied to be on The Bachelorette. He knew it would be a great opportunity to further his music career. When he was chosen, Jed just happened to be dating a fellow Nashville musician. He looked at their time apart for the show as an obstacle the new-ish couple could easily overcome. When Jed came home engaged, everything was revealed and Hannah was heartbroken.
3
Thomas Jacobs, Season 17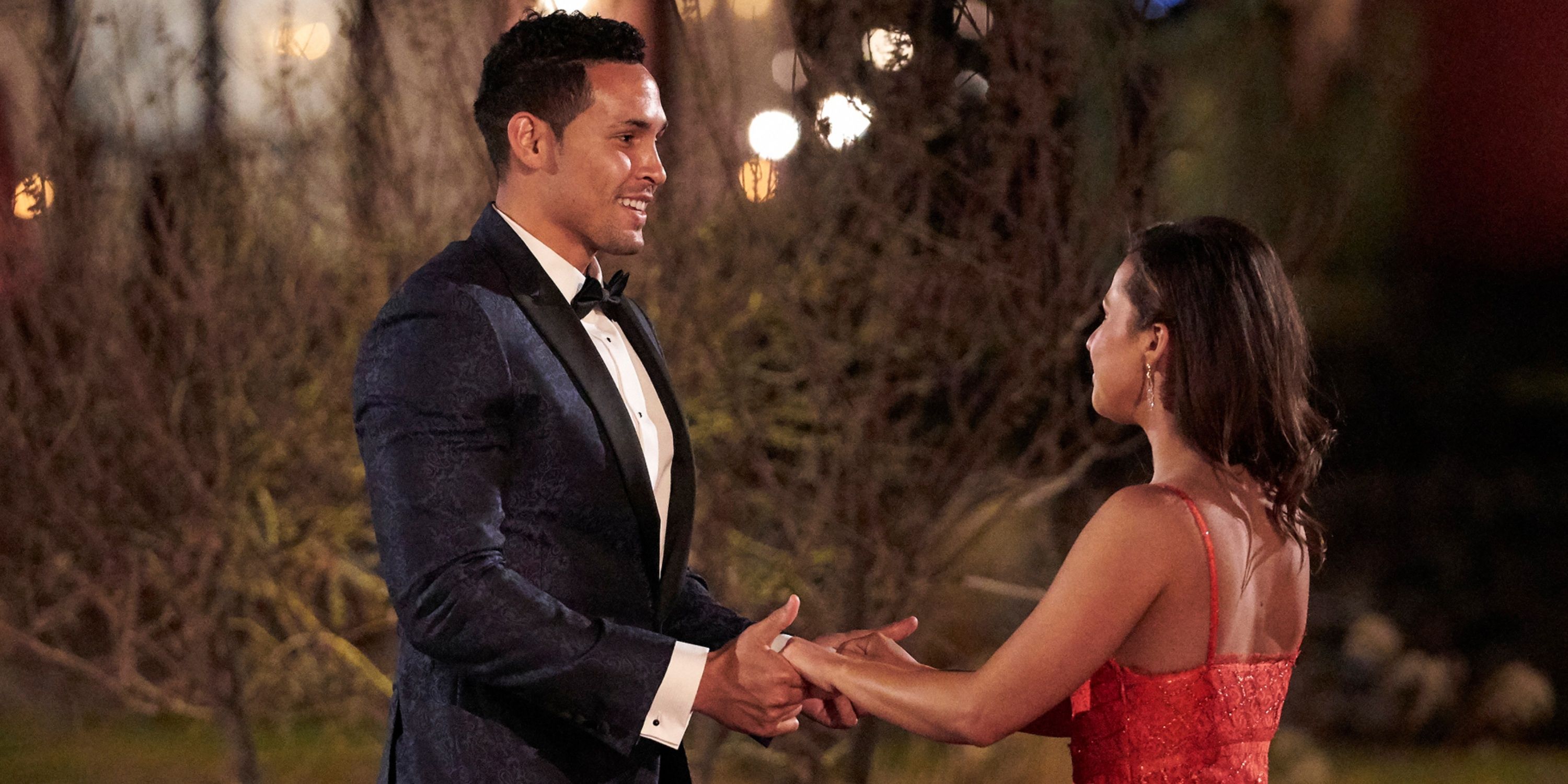 Katie Thurston became a lovable fan favorite while vying for the heart of Matt James on The Bachelor. She didn't make it to the end, but her wit and charm helped her land the role of "bachelorette" on her own season. It's safe to say that her initial goal was to make a connection with Matt. When that didn't work out, another opportunity popped up.
In Thomas Jacob's case, he has admitted to coming on the show with little interest in Katie and a lot of interest in becoming the next bachelor. In a situation where it's hard enough to know if the guys are there for the right reasons, Katie must have felt pretty shocked that Thomas was using her to help himself.
2
Scott Anderson, Season 15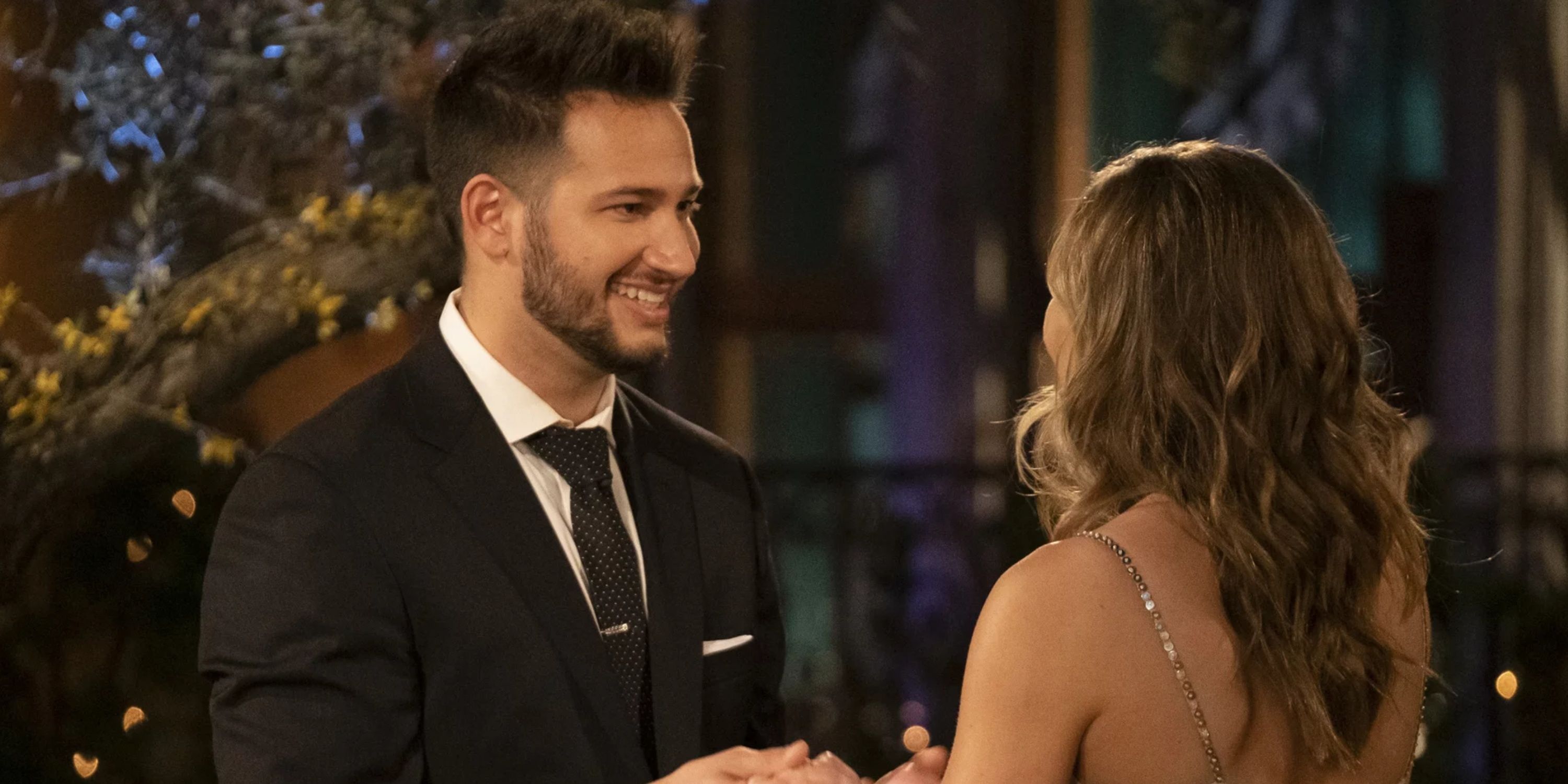 Hannah Brown had to deal with a lot of deception and lies during her season of The Bachelorette. Luckily she was warned about one particular situation by her "angels" early on. Two women who previously appeared with Hannah on The Bachelor (Demi Burnett and Katie Morton) rolled up in a van to share some intriguing info.
Scott Anderson had a girlfriend when he left for the show. He even promised he would take her on a trip once he returned home. Despite all the drama in the first episode, fans were proud of Hannah for being unafraid to address it.
1
Ian Thomson, Season 11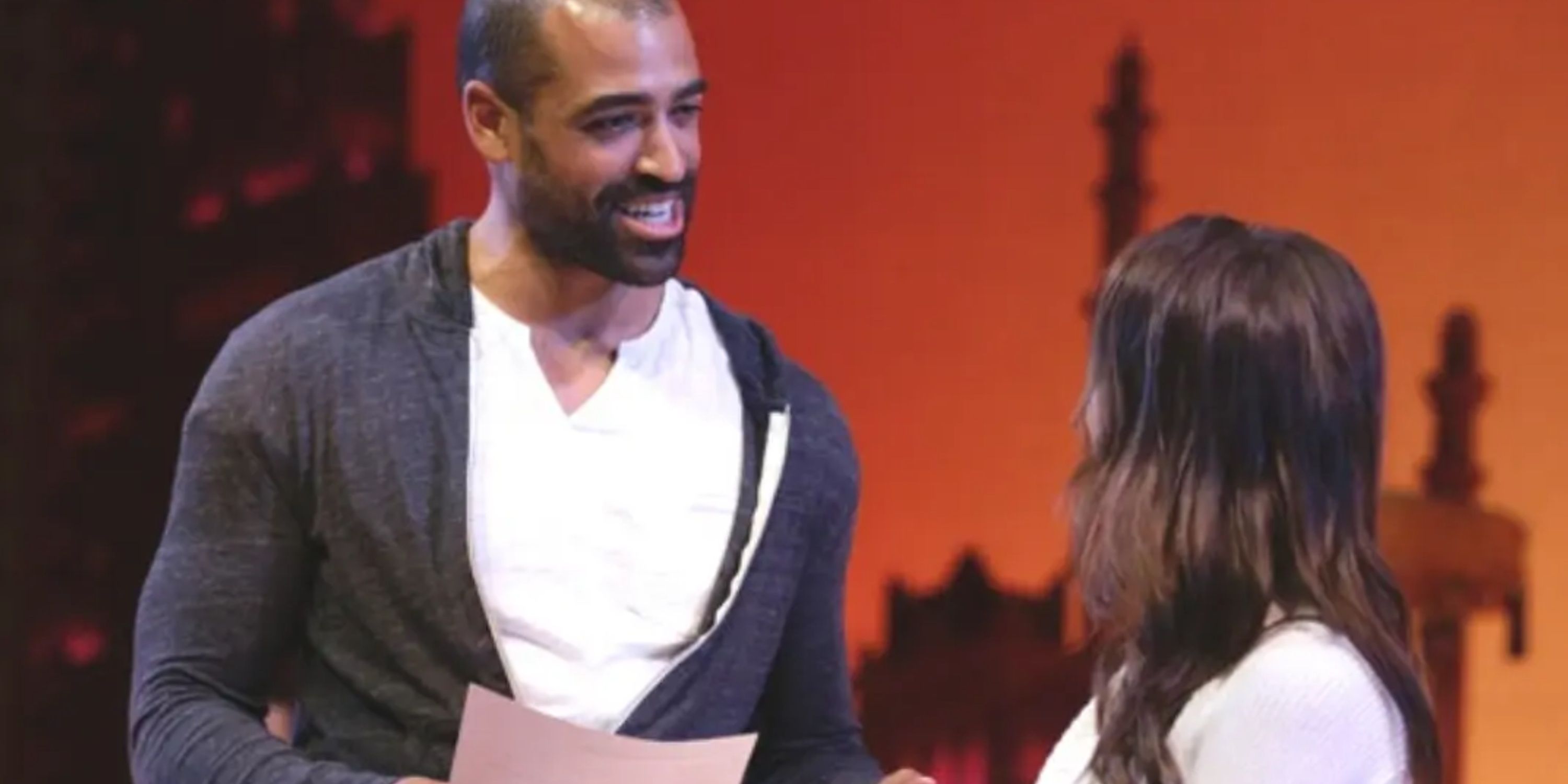 Ian Thomson sure was quick. He was quick to let Kaitlyn Bristowe (and the world) know that he thought he was more intelligent than her. He was also super quick (and repetitive) about sharing that he would make a great bachelor.
Katilyn made sure to put an end to his bachelor pursuits by calling him out on it all. In the end, he did apologize during the Men Tell All episode. He was forgiven by Bristowe…and the guys…and the fans. It doesn't seem likely, however, that he'll end up with his own season any time soon.
NEXT: The 10 Most Iconic Villains From Reality TV
Source: https://dominioncinemas.net
Category: REALITY TV