Courtroom dramas have been a staple of the screen for decades, giving audiences some of the most compelling stories ever put to screen. From To Kill a Mockingbird to A Few Good Men, there are a whole host of iconic films set within the confines of a courthouse. Very few of these films, however, have shown what goes on after the trial, and what becomes of the defendant. More recent works have delved into such topics, but so often these films feel like they are just creating pure melodrama out of these stories instead of putting the viewer inside the mind of its main character. Edoardo Gabbriellini's Holiday seeks to tell this kind of story.
The film follows Veronica (Margherita Corradi) who, on the cusp of turning 20, has been released from prison after being at the center of a lengthy, emotionally draining, and highly publicized trial. Veronica was accused of brutally murdering her mother and her mother's lover and, despite being found not guilty, she has been made an outcast. She can't even get out of the house or go to the nightclub for a drink or two without having pictures of her plastered across tabloids and social media. The only two people who truly stand by her side are her best friend Giada (Giorgia Frank) and her father (Alessandro Tedeschi).
Over the course of the film, Gabbriellini cuts to different periods in time, not only showing Veronica standing trial in the courtroom while Giada seeks to defend her but also memories of her fraught relationship with her mother. We also see Veronica begin to explore her burgeoning sexuality upon meeting a young man at a nightclub. While initially resistant, Veronica slowly becomes much more comfortable with the world outside of the prison walls, although her past seems to consistently come back to haunt her in unexpected ways.
'Holiday' Is Well-Intentioned but Clunky in Execution
Telling a story in a non-linear format has long been a commonly used storytelling device and can be quite successful when done well. Hell, just look as recently as Christopher Nolan's Oppenheimer. The concept of having Holiday set during several different moments playing out at once does bring a lot of intrigue to the film. When the audience is first introduced to Veronica, Corradi portrays her in a way that feels cold and distant from the viewers. The film opens with her scrolling through cruel memes being posted about her trial and, while it is easy to feel empathy for her, something immediately feels a bit off. It's not until we see her adapting to the outside world and encountering those who spoke against her in the trial that the audience is truly able to begin to understand her.
see more : 'The Movie Teller' Review: Lone Scherfig's Adaptation Mines the Art in Heartbreak | TIFF 2023
RELATED: TIFF 2023: The Movies We're Looking Forward to Most
Corradi is undoubtedly Holiday's strongest asset and without her, the film's narrative could have very easily fallen flat. She has a clear understanding of her character and doesn't portray her in some black-and-white way. Instead, she gives her so much more depth than what is often on the page. Frank and Tedeschi bring some sense of levity with their performances, exuding a careful amount of charisma. They have a natural chemistry with Corradi and many of the film's more emotional moments work because they are so believable in their roles.
The problem is then in how the film's structure is messy and often difficult to follow. It's clear that Gabbriellini made it with nothing but the best of intentions, but the way this story is told leaves the viewer feeling cold and completely disconnected from everything happening on the screen. Much of Holiday ends up feeling underdeveloped and surface-level, even as it seeks to portray its characters as beyond just what we see of them on the exterior.
'Holiday' Still Proves Edoardo Gabbriellini Is a Filmmaker to Watch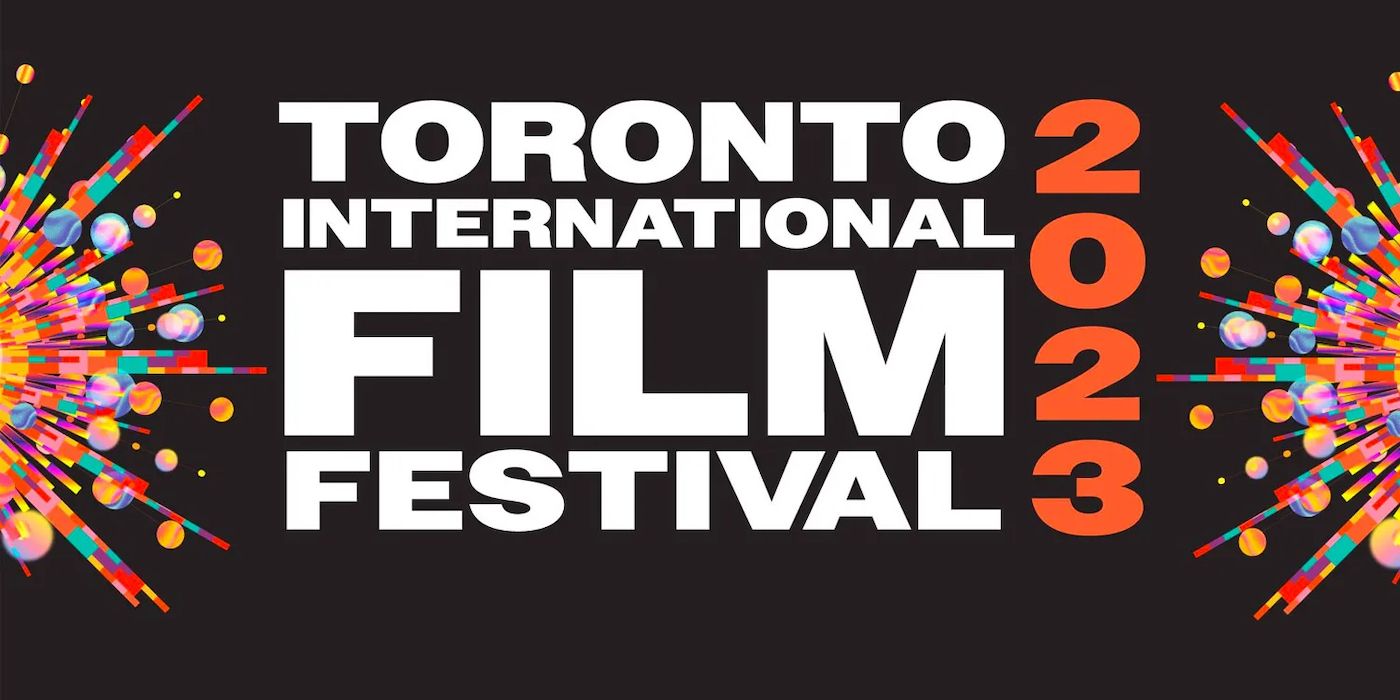 Despite the film's faults, Gabbriellini's direction is admirable, especially with how he constructs different locations and set-ups. One of the film's most impressive and effective moments finds Veronica running into a familiar and unwelcome face at the marketplace. It's a scene that might sound simple, but it is one of the few times when we are truly able to have some sort of grasp on Veronica and her worldview.
see more : 'Are You There God? It's Me, Margaret' Review: A Loving, Laugh-Out-Loud Judy Blume Adaptation
It's not that Holiday is poorly made, far from it. Gabbriellini does a fine enough job of balancing the film's tone and bridging together different genres going from an engaging and unnerving crime drama to a subtle and poignant coming-of-age drama. The trouble is that some of the film's themes regarding Veronica's sexuality feel like an afterthought. It almost feels as if the filmmakers were cramming all of their ideas into one movie with some of it meshing together fine enough while other moments feel sloppy.
This ultimately leaves the film feeling rushed with many elements proving to be completely underdeveloped. While there are several key components that are left intentionally ambiguous, there are other moments that just feel empty and unfulfilled. The screenplay feels a bit too standard as there are no real surprises in the film's narrative and everyone outside of Veronica feels one-dimensional or like characters we've seen before in other films. The film's camerawork is a major highlight as it successfully makes the audience feel just as claustrophobic as Veronica is. It just never comes together by the end. The premise of Holiday had so much potential to create a new and fresh take on its story, but Gabbriellini's skilled direction and Corradi's outstanding performance are constantly being bogged down by a script that is trying to juggle too much all at once.
Rating: C+
The Big Picture
Holiday is a film that aims to explore what happens to some after a high-profile trial, but its execution feels underdeveloped.
Margherita Corradi delivers a strong performance as Veronica, bringing depth and complexity to her role.
While Edoardo Gabbriellini's direction is admirable, the film's non-linear structure and jumbled plotlines make it difficult for the audience to fully connect with the story.
Holiday premiered at the 2023 Toronto International Film Festival.
Source: https://dominioncinemas.net
Category: REVIEWS