If there's one reality star known to entice a fight, it's Joseline Hernandez. Since she first stepped onto the scene as part of VH1's Love & Hip Hop franchise in the A in 2012, she's thrown hands without warning. The former stripper is as infamous for her epic love triangle with former Bad Boy Records producer Stevie J as she is for physically attacking an opp without warning. But her latest fight may land her in hot water with the law that her previous brawls have seemingly evaded. The chaos comes amid another violent interaction involving Hernandez and Kanye West's former bald and blonde muse, Amber Rose, stirred up discussion on social media regarding Hernandez's unpredictable behavior. Now, Hernandez has been charged with four counts related to a backstage mele at Floyd Mayweather's recent boxing match.
BET Refuses to Air Fight Between Joseline Hernandez and Amer Rose
Hernandez has been in the news as of late after photos of her in a fight with Rose appeared across social media. The incident occurred while the two filmed Season 2 of the BET+ revival of College Hill: Celebrity Edition. The show chronicles celebrities and influencers attending an accelerated college program at a historically Black college or university.
Rose and Hernandez's war of words over Rose's racial identity turned physical. Hernandez alleged to have "dog walked" Rose, insinuating she won the fight. Before things went left, Rose told Hernandez, "Joseline, stop identifying me. I identify myself and let you know who that is. If you gon' check me, then check me!" Hernandez snapped back, telling Rose, "You know what your problem is?! Your problem is that you really wanna be a white girl." Camera footage showed Rose standing up and making a beeline for Hernandez.
Ultimately, BET shared an onscreen message stating that they will not be airing the fight, noting: "Out of respect for all parties involved, we have chosen not to show this fight. College Hill and ASU do not condone violence of any kind."
Joseline Hernandez Annihilates Fellow Reality Star at a Recent Floyd Mayweather Match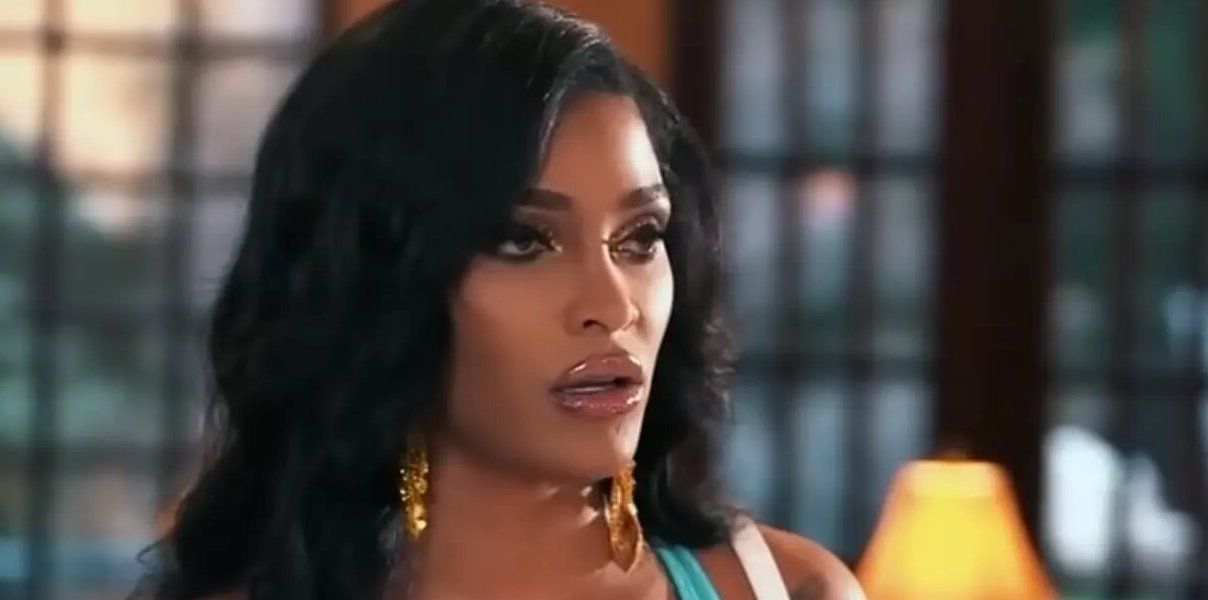 As if the backlash from College Hill wasn't enough, Hernandez had all eyes on her during Mayweather's recent match against John Gotti III. While boxing lovers should have been focused on what was happening in the ring with The Money Team's leader, Hernandez came out swinging backstage against fellow reality star, Big Lex, during a chaotic scene captured on camera that spread like wildfire across Beyonce's internet.
Lex, a former cast member on Joseline's Cabaret, received a one-two knockout from the former Love & Hip Hop: Atlanta staple. One video posted by TMZ showed Hernandez holding Lex in a headlock. At one point, Lex was left on the ground and topless. Even after being separated by their respective parties, Hernandez wasn't done laying into Lex.
She even turned her rage onto anyone who got in her way, throwing blows at men who tried to intervene. At one point, one woman walked and threw a drink in Hernandez's direction, running afterward once Hernandez turned her attention to her.
see more : 'RHOSLC': Monica Garcia Says Jen Shah 'Tried To Lure Her' Into Fraud Scheme Prior to Her Public Arrest
As for what triggered the incident is unclear. But there's longstanding beef between the two women, dating back to the Zeus reality show.
The Puerto Rican Princess Now Faces Serious Assault Charges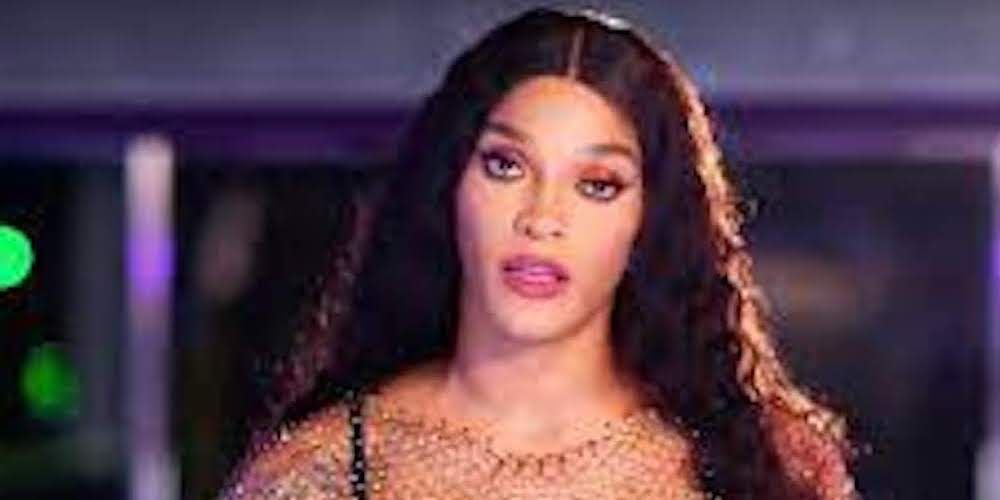 Local police were not a fan of Hernandez's antics. She was arrested early Monday, June 12, on at least 4 charges connected to the fight, including trespassing and battery. TMZ obtained her mugshot photo. Per the description of the police report, Hernandez is charged with touch or strike/battery/domestic violence, touch or strike/battery, trespassing unoccupied structure or conveyance, and resisting arrest. She hasn't spoken publicly about the incident.
It's not the first time she's come under fire for an attack against a cast member on her show. In 2022, Hernandez was sued for $25 after a reunion taping scuffle left one of its stars, Amber Ali, hospitalized. Ali claimed she was physically attacked by Hernandez and her longtime partner, Ballistic Beats. Hernandez seemingly confirmed that the incident took place in a social media post.
Weeks later, Ali withdrew the lawsuit. She explained her decision in an Instagram post, writing, "Thank you to all my fans that have my back!!" she wrote, as reported by Black Enterprise. "After deep thought, I am no longer seeking legal action against @thezeusnetwork Joseline or Ballistic for what took place at the reunion. I am putting this entire ordeal behind me. Thank you all for the support and understanding. I am in great health and great spirits, I am moving on with my life."
Source: https://dominioncinemas.net
Category: REALITY TV