Reality TV is on a steady climb upward as of late, with no signs of new and existing shows stopping. Viewers are in love with the ability to get a peek into the lives of our favorite celebrities, or everyday folk, and watch them do crazy and dramatic things for love, money, or fame. What can we expect to cozy up on the couch and watch these next few months? Here's a guide of some of what's set to premiere this summer, with a peek into Fall programming.
July
Breaking The Ice – July 6th, WE tv. This docuseries will follow Washington DC-based ice skating champion, Rory Flack. Flack will lead the first all-diverse, competitive synchronized ice skating team.
Hack My Home – July 7th, Netflix. The eight-episode show will tackle home renovation. Design and home gurus gather together to transform small and overcrowded spaces into new spaces.
BBQ Brawl – July 10th, Food Network and Max. Season 2 is back with Bobby Flay, Anne Burrell, and Sunny Anderson to coach 12 pitmasters nationwide in a high-stakes cook-off.
Lil Jon Wants To Do What? – July 10th, HGTV, Max, and fuboTV. Lil Jon returns for season 2 of his namesake show where he and Anitra Mecadon redesign homes with over-the-top features for unsuspecting homeowners.
Caught In The Act: Unfaithful – July 11th, VH1 and BET+. Tami Roman teams up with suspicious lovers to potentially expose their partners cheating in season 2.
Real Housewives of New York City – July 16th, Bravo and Peacock. Season 14 of the drama-filled, Big Apple living group of women and their everyday lives. This season is a reboot, so we will be getting six new women featured on the show. There's a spinoff in the works featuring a mashup of fan-favorite OGs.
Barbie Dreamhouse Challenge – July 16th, HGTV and Max. Ahead of the Barbie movie release, Ashley Graham and her crew will transform a Southern California home into a Barbie Dreamhouse where one lucky fan will win a one-in-a-lifetime sleepover in the home.
Secret Celebrity Renovation – July 28th, CBS and Prime Video. Season 3 is back to feature more celebrities returning to their hometowns and providing an opportunity to express their gratitude. This season's featured celebrities include Damar Hamlin, JB Smooth, and Max Thieriot.
August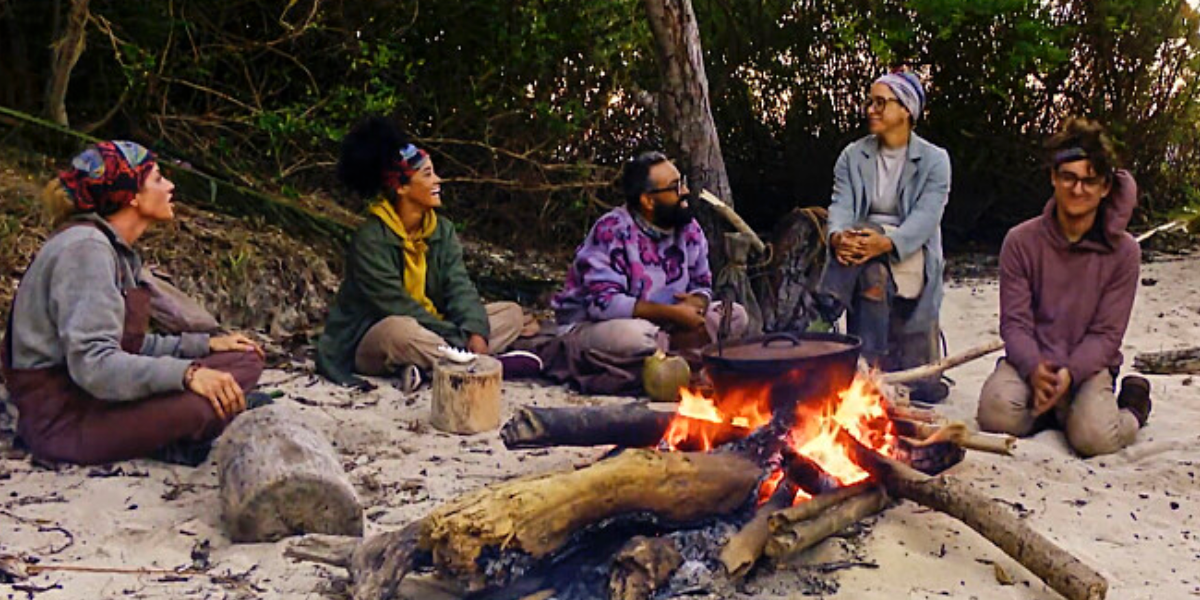 Big Brother 25 – August 2nd, CBS and Paramount+. The milestone 25th season of Big Brother is back and will consist of a group of contestants all living together under one roof totally isolated from the outside world.
Fboy Island – August 3rd, The CW and Max. After getting canceled by Max, Fboy Island is back on The CW. Three women move to a tropical island where they are greeted by 26 men, 13 are good guys and 13 are fboys, and it's up to the women to figure out who is who.
Superfan – August 9th, CBS. The new series features six music stars leading competition of super fans to crown their biggest fan.
The Challenge: USA – August 10th, CBS and Paramount+. Season 2 brings reality TV stars from Big Brother, Survivor, Love Island and The Amazing Race together to face off against each other in demanding challenges for money.
September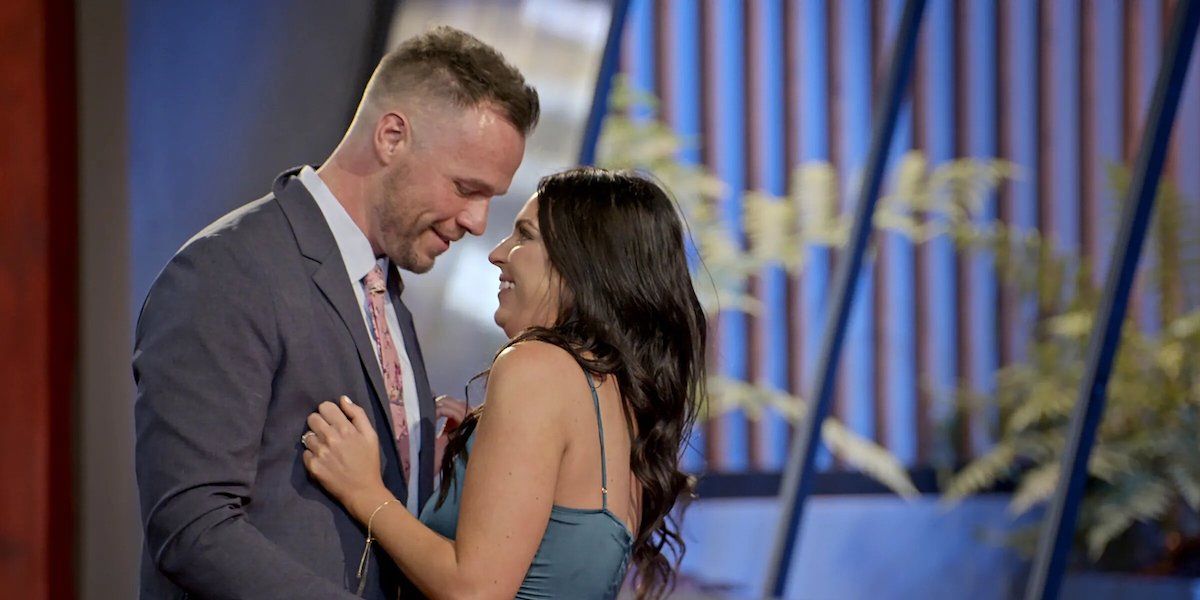 Ultimate Cowboy Showdown – September 6th, INSP, Peacock, and Tubi. Season 4 premiers with Trace Adkins as the host. Top cowboys from across the nation compete to win a herd of cattle, a belt buckle, and the ultimate cowboy bragging rights.
Love Is Blind – September TBD, Netflix. One of the most popular dating shows is back for season 5 this September. The singles are back in the pods again to find out if love is truly blind and try to form deep connections without ever seeing their suitor.
Dancing With The Stars – September TBD, Disney+, ABC, and Hulu. The 32nd season of Dancing With The Stars is back, pairing celebrities with trained ballroom dancers to compete to win with themed choreography.
Source: https://dominioncinemas.net
Category: REALITY TV