Since its premiere in 2018, The Rookie has followed John Nolan, played by Nathan Fillion, who stalls a bank robber until police arrive and as a result decides to pursue his dream of joining the LAPD while in his 40s. This makes Nolan the oldest rookie on the squad and forces him to prove himself to his skeptical, more experienced fellow officers and the higher-ups alike. The premise for the series was based on a true story, and the show is among ABC's most popular. It also spawned a spinoff, The Rookie: Feds, in 2022.
In the five seasons and nearly 100 episodes (and counting) since, the cops of The Rookie have faced a number of criminals, including some who stick around and cause much more trouble than others, like cartel leaders, drug lords and sinister serial killers, with some connected to each other. Sometimes, though, the biggest villains were lawyers representing indefensible criminals or even officers within the LAPD itself.
10
Elena Ruiz
Elena Ruiz was a detective with Internal Affairs who appeared at the end of Season 1. While investigating Bishop for leaving her criminal foster brother out of her Personal History Questionnaire, Ruiz blackmailed Bishop into being an informant for Internal Affairs. Ruiz was played by Valerie Cruz.
RELATED: 'The Rookie': 10 Best Episodes so Far, According to IMDb
Ruiz was cunning and willing to use Bishop—and likely other members of the LAPD—for her own purposes. She was also two-faced, able to turn quickly and show her true colors to Bishop when no one else was around.
9
Monica Stevens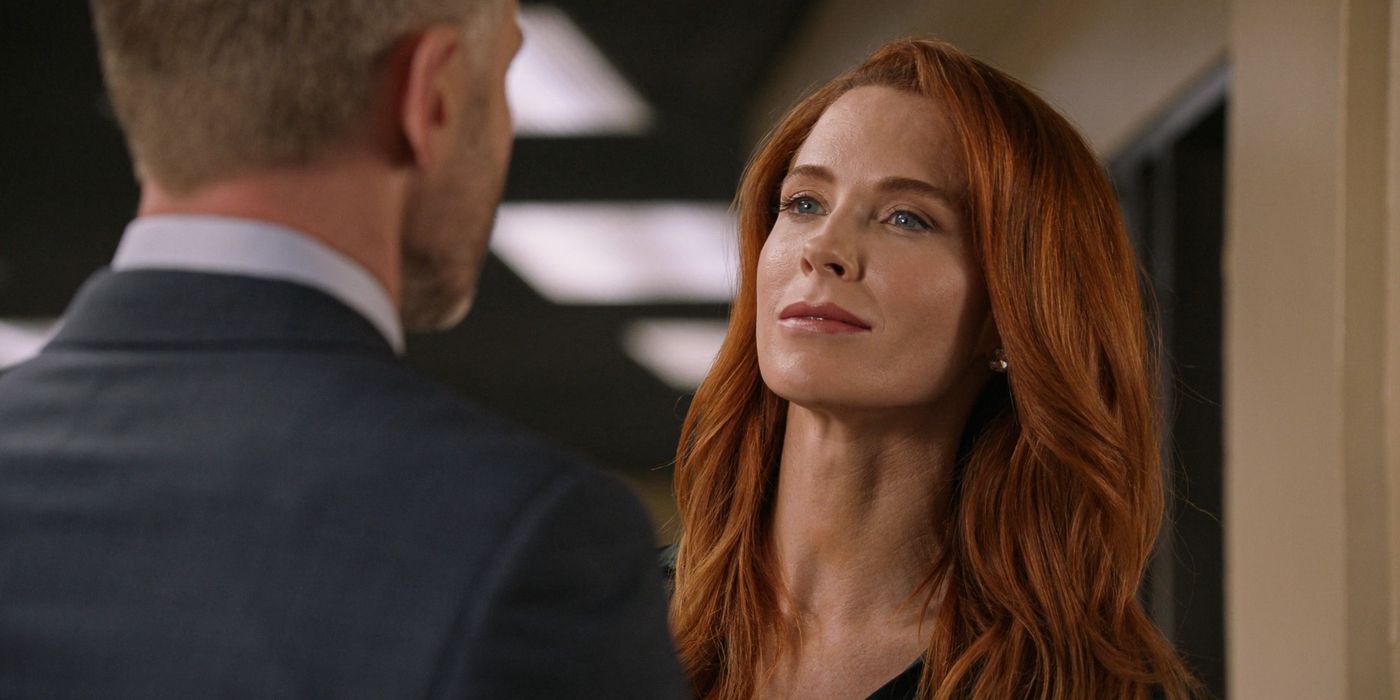 Monica Stevens worked as drug lord Elijah Stone's defense attorney, and although she helped get him arrested, she then quickly turned her attention to Abril Rodas. In the meantime, Nyla had compiled a report accusing Monica of stealing police documents and makes it clear that she's willing to use it if Monica steps out of line. Monica was played by Bridget Catherine Regan.
Monica is smart and, like the clients she represents, ruthless and willing to do whatever it takes, especially when it comes to making sure she comes out ahead. She can't be trusted, a fact the LAPD is well aware of.
8
Doug Stanton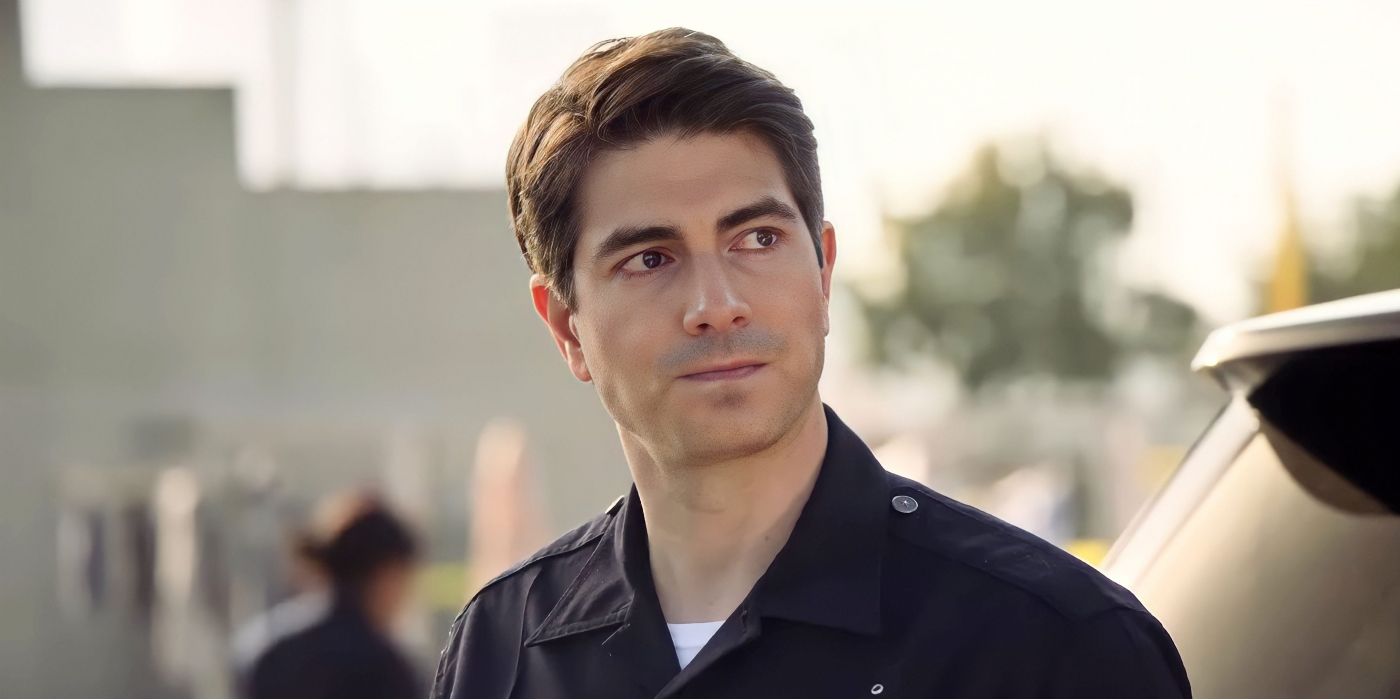 see more : The 10 Scariest Monsters In 'Scooby-Doo!', Ranked
Doug Stanton was a racist cop who appeared in Season 3. After Angela Lopez became a detective, Stanton, an 11-year-veteran of the force, became Jackson West's new training officer, and West was forced to tolerate Stanton's racism in order to finish his training program. It took West being beaten by a suspect while Stanton refused to intervene for Stanton to be removed from the squad. He was played by Brandon Routh.
Stanton used aggressive tactics, as well as racial profiling, and was vindictive, filing a report against West when he learned his own behavior was under scrutiny. He was difficult to take down, as he was cunning and careful in how far he took his racist behavior.
7
Marcus Vance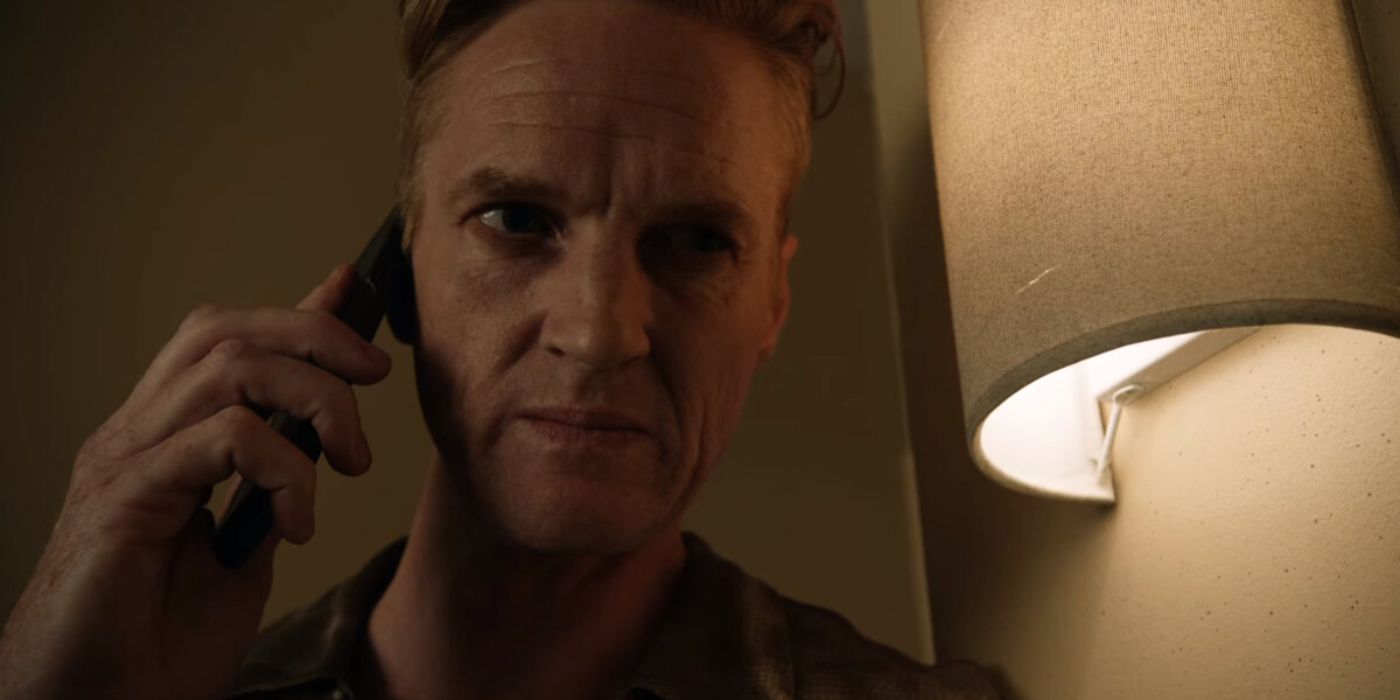 Marcus Vance was a drug dealer in Season 1 who supplied Vance's ex-wife, Isabel, with drugs. She then agreed to go undercover to help catch Vance, but he got suspicious and shot her in the head, nearly killing her and leading the LAPD to launch a manhunt which ended in a shootout.
RELATED: 'The Rookie': 10 Best Characters, Ranked by Likability
Compared to some of the other criminals that have appeared throughout The Rookie, Vance wasn't as dangerous. But because of his connections who were willing to defend him, he was still a formidable opponent and not so easy to take down.
6
Luke Moran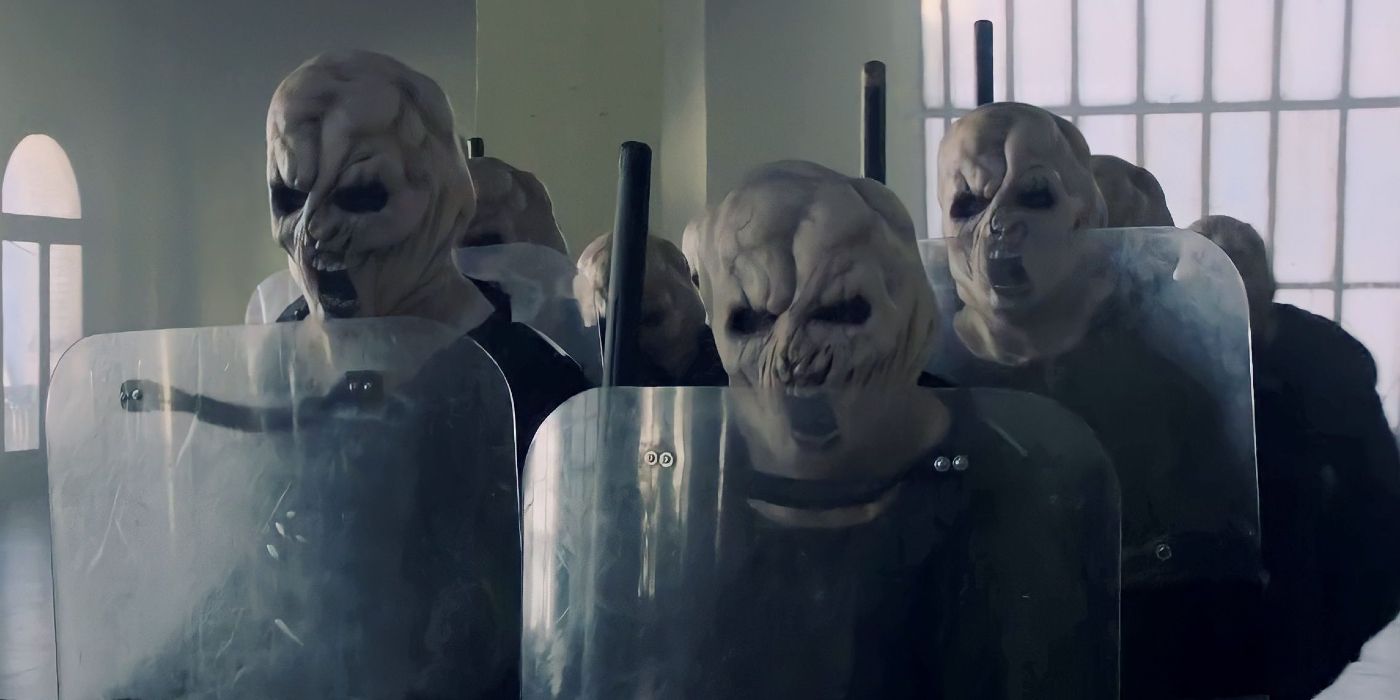 Luke Moran first appeared in Season 1 when he was arrested for elder abuse, then reappeared at the end of Season 5 as the leader of a ring of masked assailants who carried out coordinated attacks against the LAPD. He was arrested for his involvement, but Nolan suspected he wasn't the true mastermind.
Despite Luke's criminal history, it's unlikely he has the skill to pull off a large-scale operation like this. While the extent of the group's damage and his involvement remain to be seen, it's clear that he and his boss are very dangerous and cunning.
5
Caleb Wright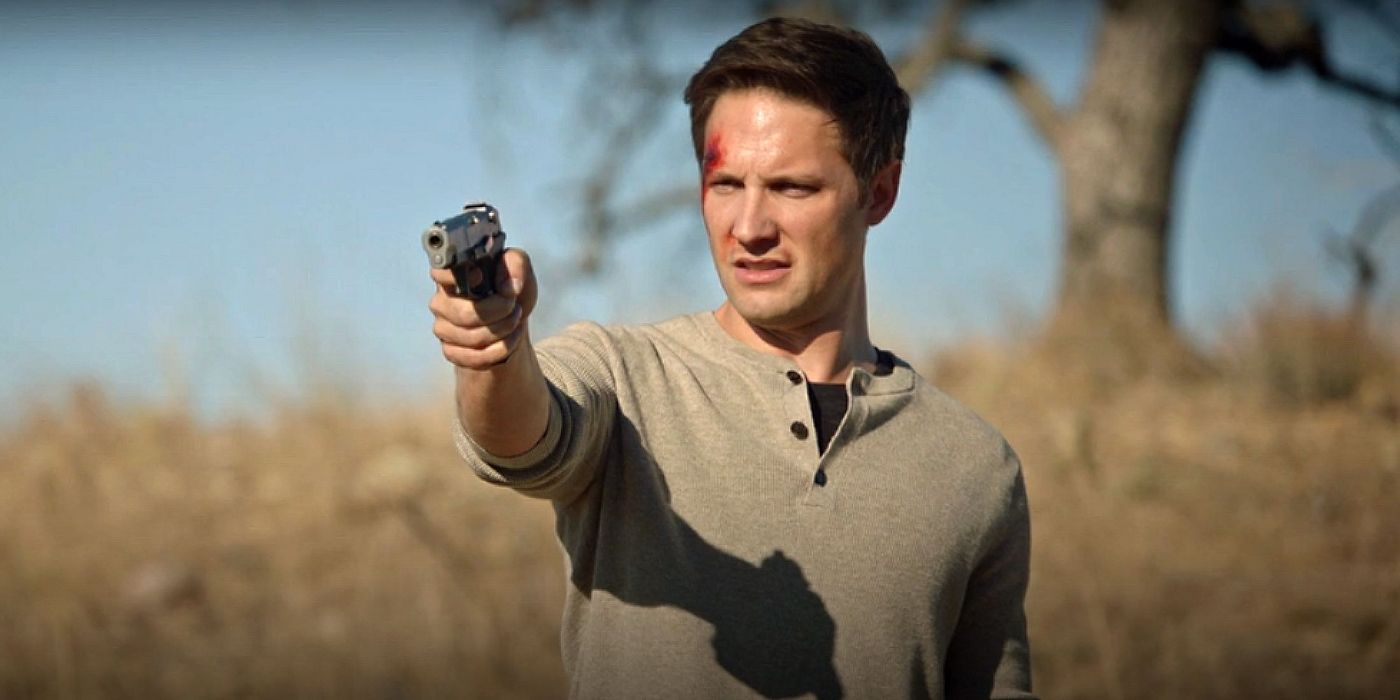 Caleb Wright was a killer who admired serial killer Rosalind Dyer and became her protégé in Season 2. With a plan to kidnap and murder one woman every three months, he targeted Lucy Chen and buried her alive in the desert. He was played by Michael Cassidy.
Caleb proved to be just a ruthless and cruel as his mentor. He lured Lucy after the two met in a bar, and like his other victims, he toyed with her by tattooing her with her "death date" before burying her alive.
4
Rosalind Dyer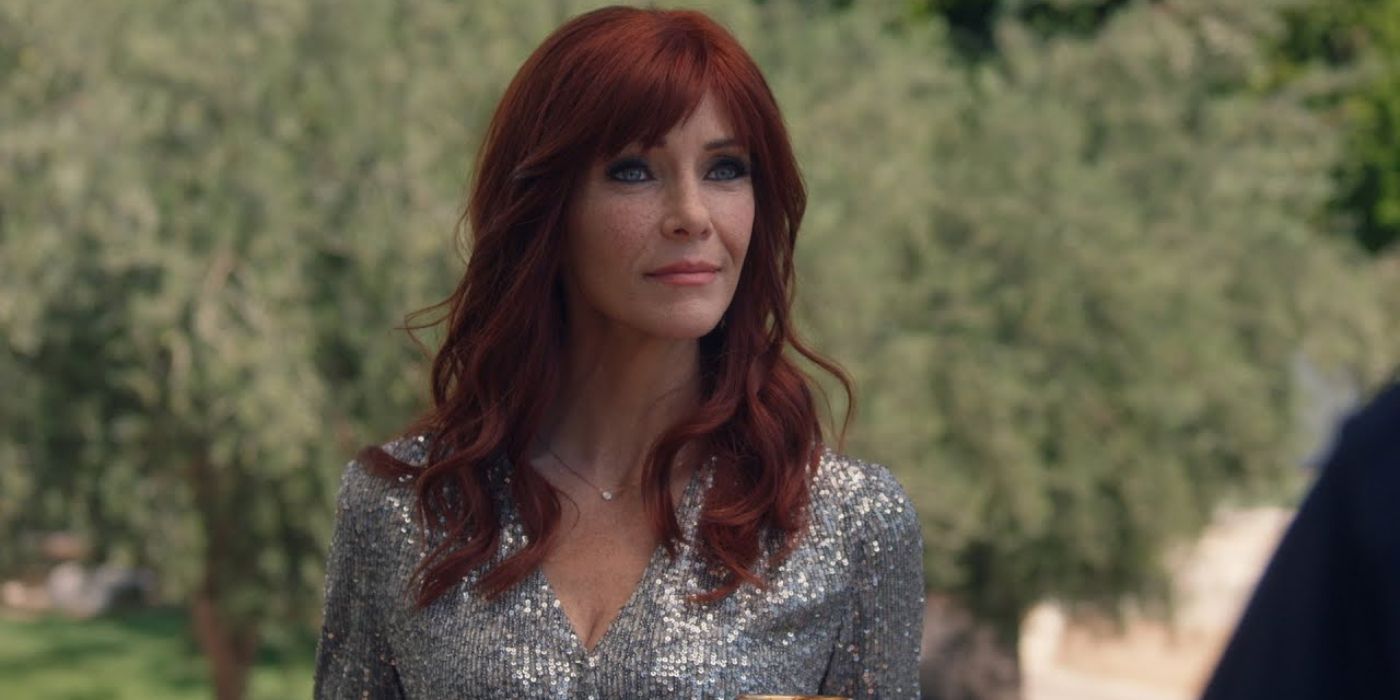 Referred to as "the most brutal serial killer in LA's history," Rosalind Dyer first appeared in Season 2 episode "The Dark Side" when she made a deal with the district attorney and agreed to disclose the locations of the bodies of her victims. She had been convicted for seven murders and was responsible for even more. She was killed by a sniper early in Season 5 and was played by the late Annie Wersching.
Rosalind was a ruthless killer, as evidenced by her high body count, but her cruelty didn't end there. As she and members of the LAPD traveled to the location of the buried bodies, she toyed with their emotions. She continued to attempt to manipulate Nolan in particular by trying to get him to kill her.
3
Elijah Stone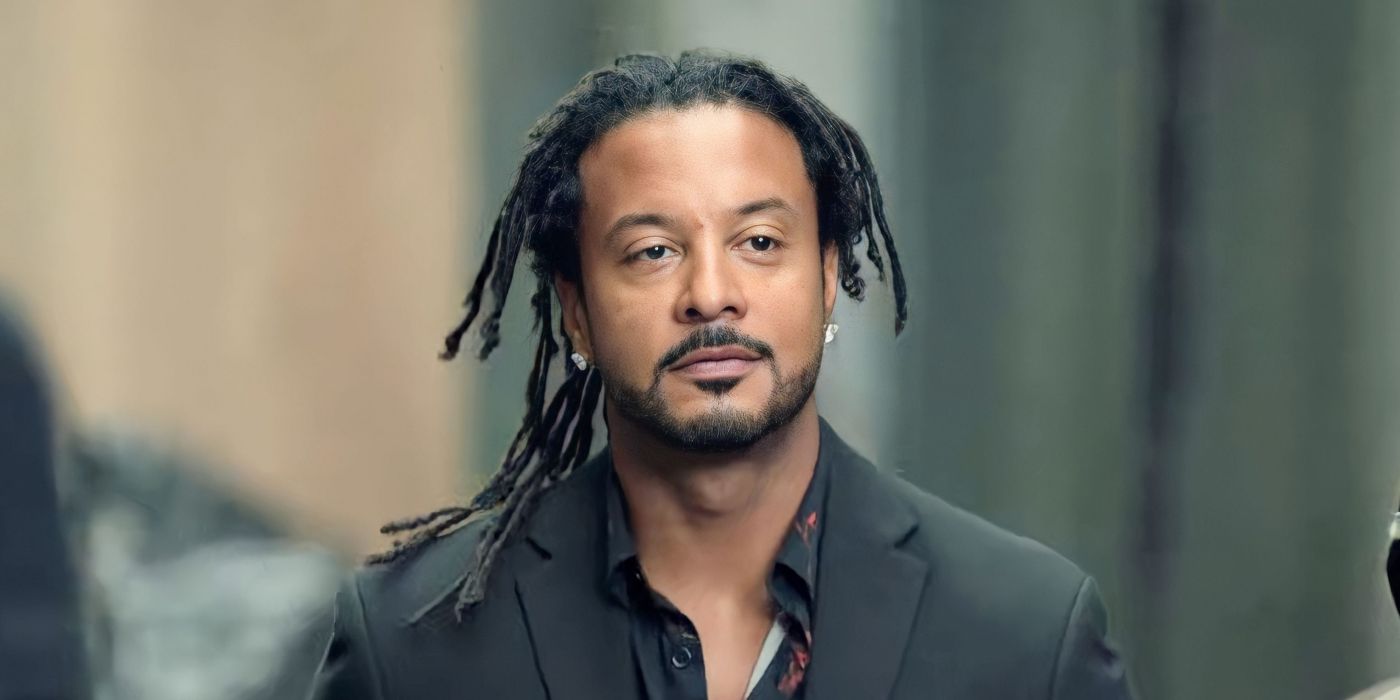 Drug lord Elijah Stone first appeared in Season 4 episode "Life and Death," where he forced Wesley Evers to work as his corrupt attorney in exchange for helping him find his wife, Lopez, after she was kidnapped by La Fiera. Elijah remained one of the show's recurring villains through Season 5, when he was finally arrested, and was played by Brandon Jay McLaren.
Elijah was heartless, willing to commit murder without hesitation, and was even more dangerous when he teamed up with other criminals. He was also smart and caught on to some of the LAPD's plans to trap him before they finally succeeded.
2
Abril Rodas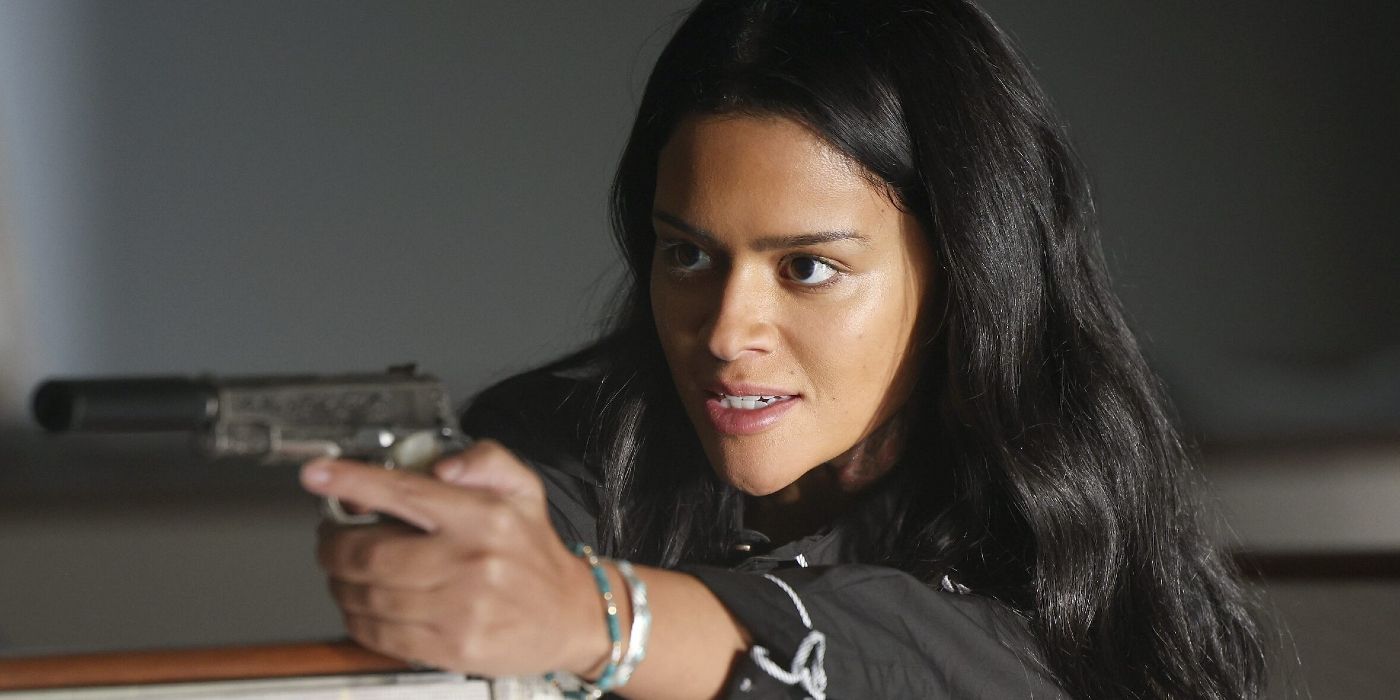 Abril Rodas first appeared in the Season 4 premiere working as security chief for drug lord Le Fiera. After Elijah's arrest, she ascended to the head of the crime organization. She also appeared in Season 1 of The Rookie: Feds, where she was ultimately killed by the FBI. She was played by Gigi Zumbado.
Abril was tough and brutal, able to singlehandedly take out large groups of people as she battled it out with fellow cartel members. She was also vindictive and was sure to seek revenge against Elijah for his betrayal against La Fiera.
1
La Fiera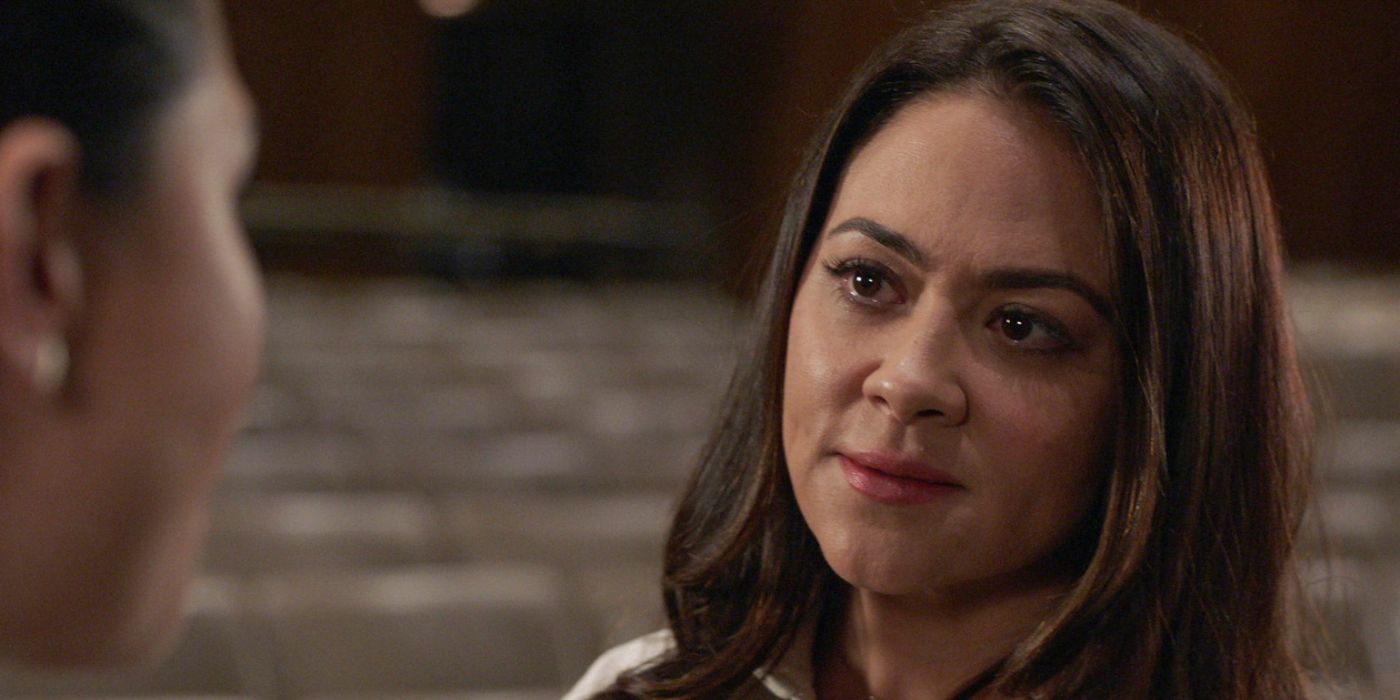 Sandra de la Cruz, better known as La Fiera, was a drug queenpin first introduced in the Season 3 episode "La Fiera" and continued to make trouble throughout the season, as well as Season 4. Her numerous crimes include the kidnapping of a pregnant Lopez on her wedding day. La Fiera was ultimately killed by Lopez, and she was played by Camille Guaty.
La Fiera was a formidable villain—she was a smart, powerful woman who was willing to go far to get what she wanted, plus she had plenty of associates to help her. She became especially ruthless after the death of her only child.
NEXT: The 10 Most Memorable Guest Stars from 'The Rookie,' Ranked
Source: https://dominioncinemas.net
Category: Lists