Beloved animated sci-fi sitcom Futurama, created by Matt Groening and David X. Cohen, has entertained fans over a number of seasons with its story of Fry being accidentally cryogenically frozen just as 1999 was coming to an end and waking up 1,000 years later. The show first ran on Fox for four seasons before being canceled in 2004. It lived on as a series of direct-to-DVD releases, then was revived by Comedy Central and canceled again in 2013. After a 10-year hiatus, it was rebooted again on Hulu.
Futurama has featured a number of characters over the years, from main characters like Fry and his friends to memorable recurring characters, all exhibiting varying degrees of intelligence. Although some are known for their lack of intelligence, others are downright brilliant.
10
Zapp Brannigan
Zapp Brannigan, voiced by Billy West, serves as a 25-Star General for the Democratic Order of Planets and is highly regarded and seen as a savior, except by the Planet Express, who know him well enough to know better.
Zapp is arrogant and has a big ego—and despite how he presents himself, he's also incompetent and not very intelligent, which is particularly troubling given the amount of power he has. This does make him a hilarious character, though.
9
Philip J. Fry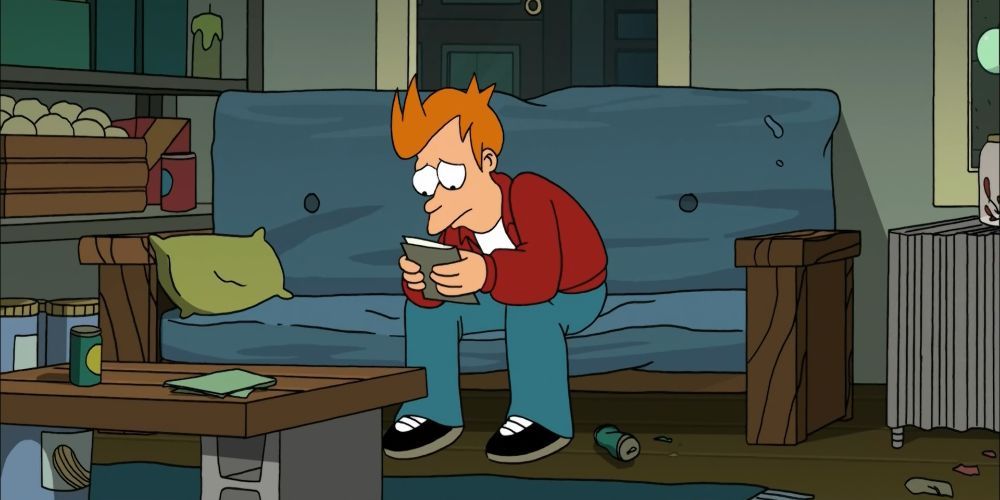 Fry, also voiced by West, works as a delivery boy for his distant relative Professor Hubert Farnsworth at Planet Express after he awakes on New Year's Eve in 2999. In his life in the future, he often ends up in absurd situations.
Fry is a lazy slacker, choosing to spend most of his time watching TV and drinking Slurm, and while it wouldn't be accurate to say he's stupid, he's certainly not the brightest of the Futurama characters. But what he lacks in intelligence, he makes up for by being a good guy with a big heart.
8
Dr. John A. Zoidberg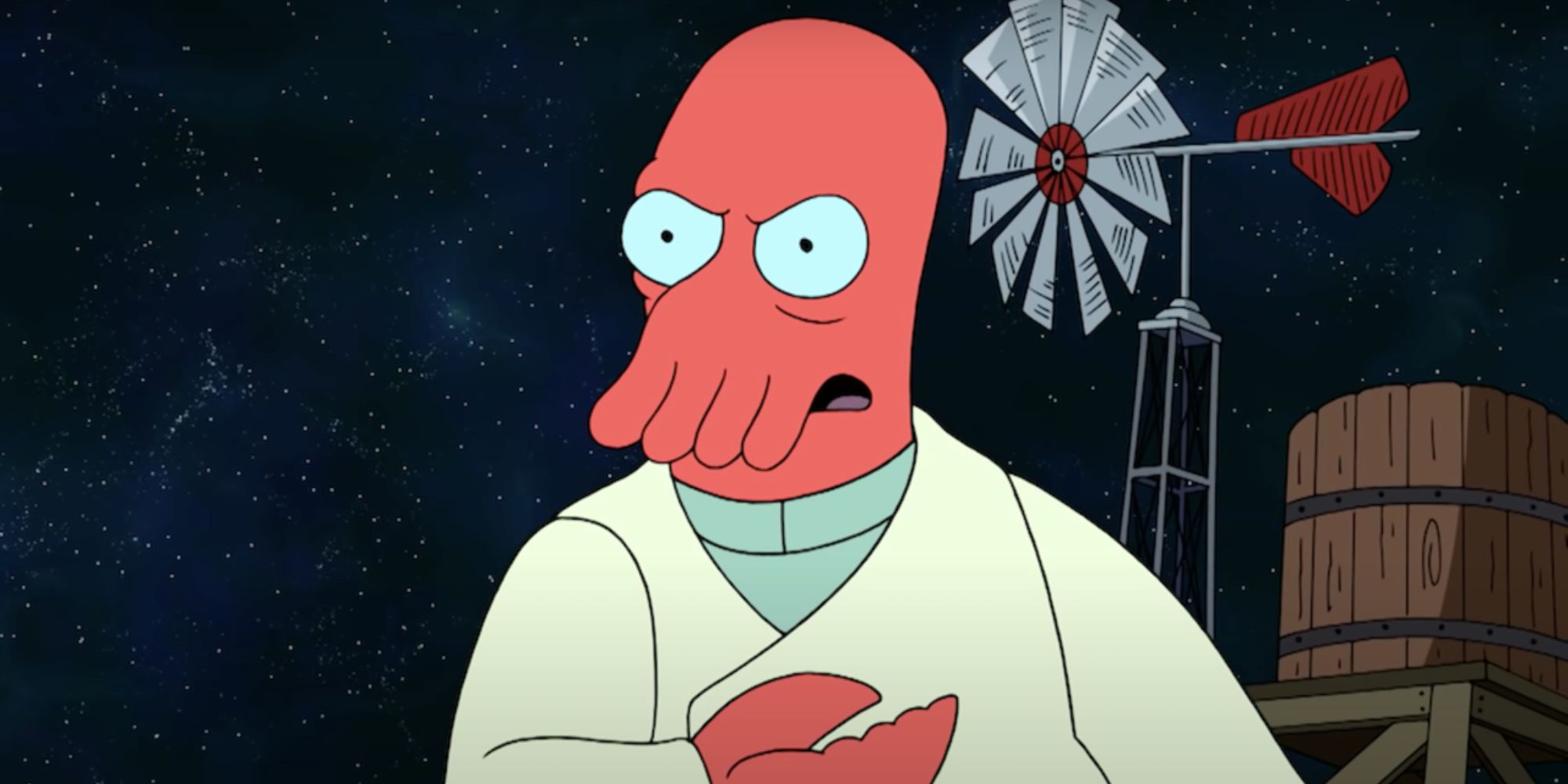 Lobster-like alien Zoidberg, also voiced by West, works as the on-staff doctor at Planet Express and relocated to Earth many years prior to the events of Futurama. He has an insatiable appetite and is known to go dumpster-diving.
RELATED: The 10 Best Futurama Characters Voiced By Tress MacNeille
see more : The 10 Best Movies About the Theater, According to Letterboxd
Zoidberg's not a very skilled doctor—his credentials are questionable at best, and he's unable to provide his degree, which he claims fell in a volcano—but he does seem to be intelligent otherwise. He knows little about human anatomy, but he's much more knowledgeable when it comes to aliens.
7
Lieutenant Kif Kroker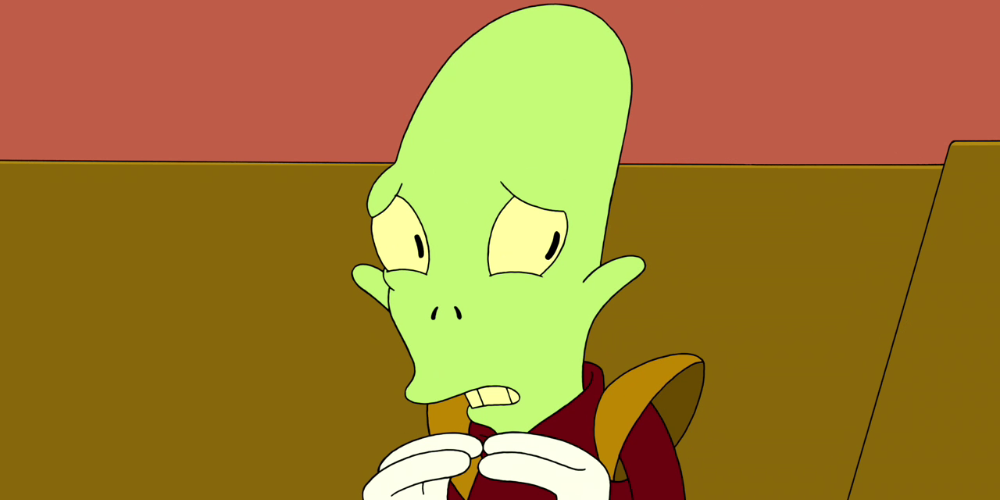 Modeled after Star Trek's Spock, Kif, voiced by Maurice LaMarche, is an alien from Amphibios 9 who works as Brannigan's lieutenant. He is in a relationship with Amy Wong, and the couple has three children together.
Kif is shy and takes the abuse his boss hurls at him, but he's good at his job—and he recognizes Brannigan's stupidity, often punctuating it with a sigh akin to a catchphrase. It's not exactly hard to be smarter than Brannigan, but it is a good trait to have.
6
Bender Bending Rodríguez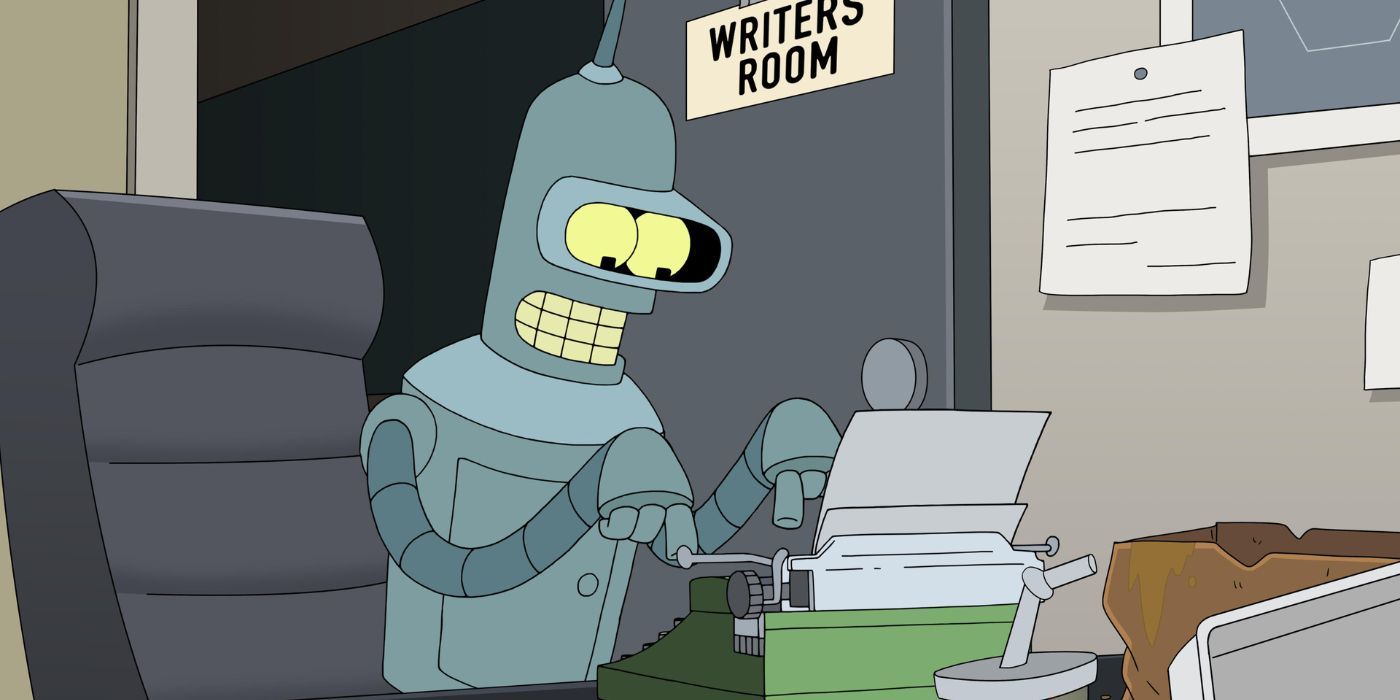 Bender is a robot voiced by John DiMaggio who was built in 2996 in Tijuana. He has a desire to kill all humans, is literally fueled by alcohol and has a tendency to steal. He works as Assistant Manager of Sales at Planet Express, and he is Fry's best friend.
RELATED: The 10 Best Robot Characters in 'Futurama', Ranked
Bender is known for being rude, crass, selfish and a general misanthrope, all of which contribute to the questionable decisions he makes—and his quick wit. He's sharp, though his intelligence doesn't usually manifest in other ways.
5
Turanga Leela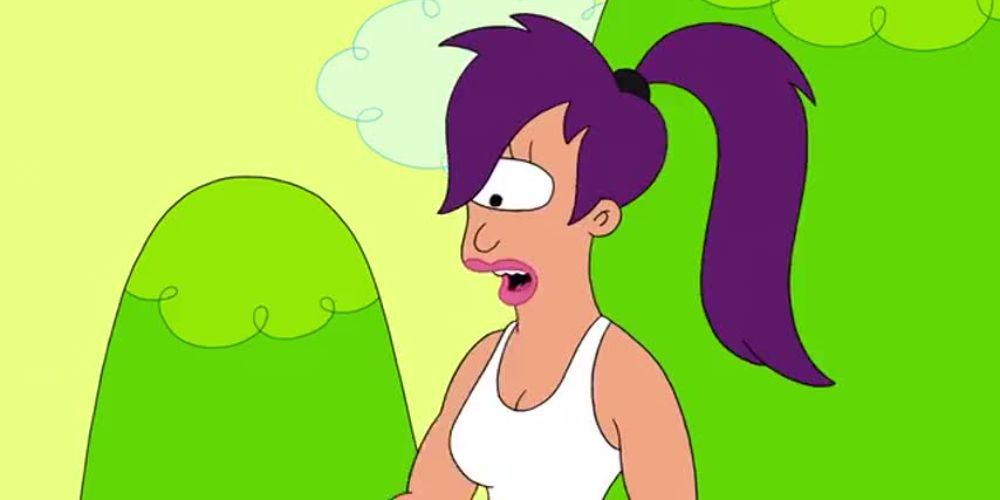 Leela, voiced by Katey Sagal, is the captain and pilot of the Planet Express. Although she appears to be a Cyclops, her parents were actually mutants who lived in the sewers of New York City. She is in a relationship with Fry.
Leela is tough but professional and smart, and she is often the straight man to Fry and Bender in particular. She's also more intelligent and is frequently the one who saves the day when the crew gets in trouble.
4
Hermes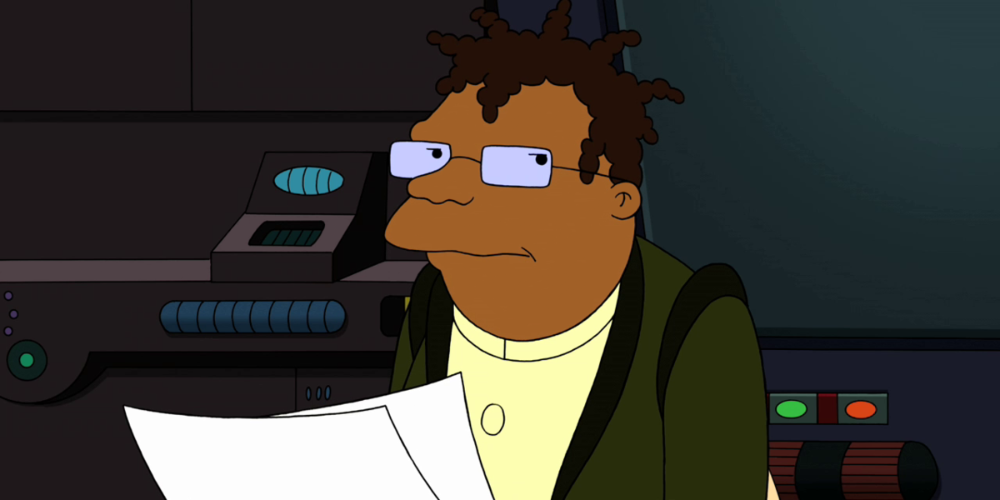 see more : William Petersen's 10 Best Movies and TV Shows
Former Olympic limbo athlete Hermes, voiced by Phil LaMarr, is a Level 36 Bureaucrat. He was born and raised in Jamaica and previously worked as a robot inspector, a role which essentially makes him the one responsible for Bender's existence.
RELATED: The 12 Best 'Futurama' Characters, Ranked by Likability
Hermes is a hard worker and a bit of a perfectionist who's worked his way up the levels, determined not to make any mistakes—which makes him intelligent by extension, and his previous experience only adds to his knowledge.
3
Amy Wong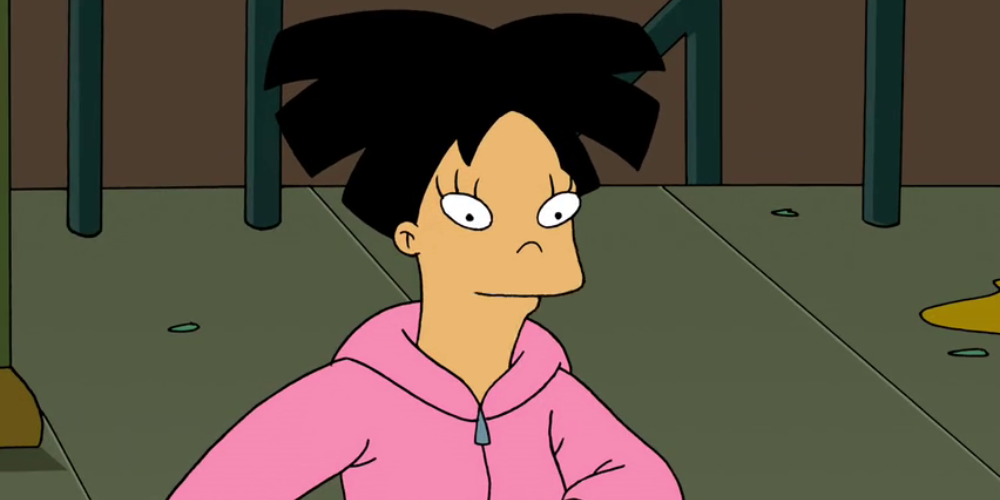 Amy, voiced by Lauren Tom, works as an intern at Planet Express and works alongside Professor Farnsworth. For much of the series, she is a grad student and ultimately earns her PhD in Applied Physics from Mars University. She and Kif began a relationship and have three children together who are biologically Leela's.
Amy is klutzy and forgetful, but that's not necessarily an indicator of her overall intelligence—getting a PhD in Applied Physics is no easy feat. Plus it's safe to assume that Farnsworth wouldn't employee someone unintelligent and that some of his intelligence rubbed off on her.
2
Nibbler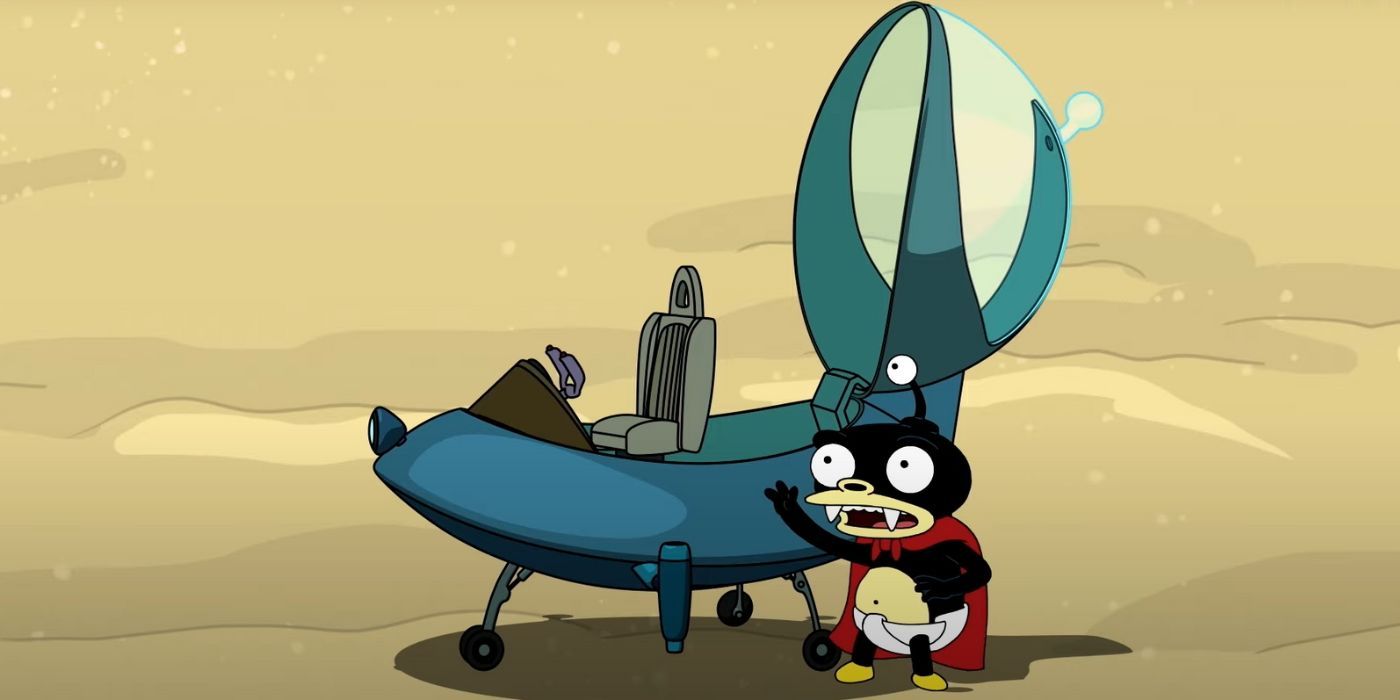 Lord Nibbler has existed since the dawn of time and is a Nibblonian, a race that protects the universe using mysterious powers, and Nibbler is tasked with protecting Fry specifically. He is also Earth's ambassador. He is voiced by Frank Welker.
RELATED: The 10 Best Episodes of 'Futurama', Ranked According to IMDb
Despite Nibbler's cutesy, baby-like appearance, he is anything but. Not only is he extremely powerful, but his age and purpose imply he's seen and experienced a lot of his many, many years. He also enjoys intelligent conversation, which can be hard to come by at Planet Express.
1
Hubert J. Farnsworth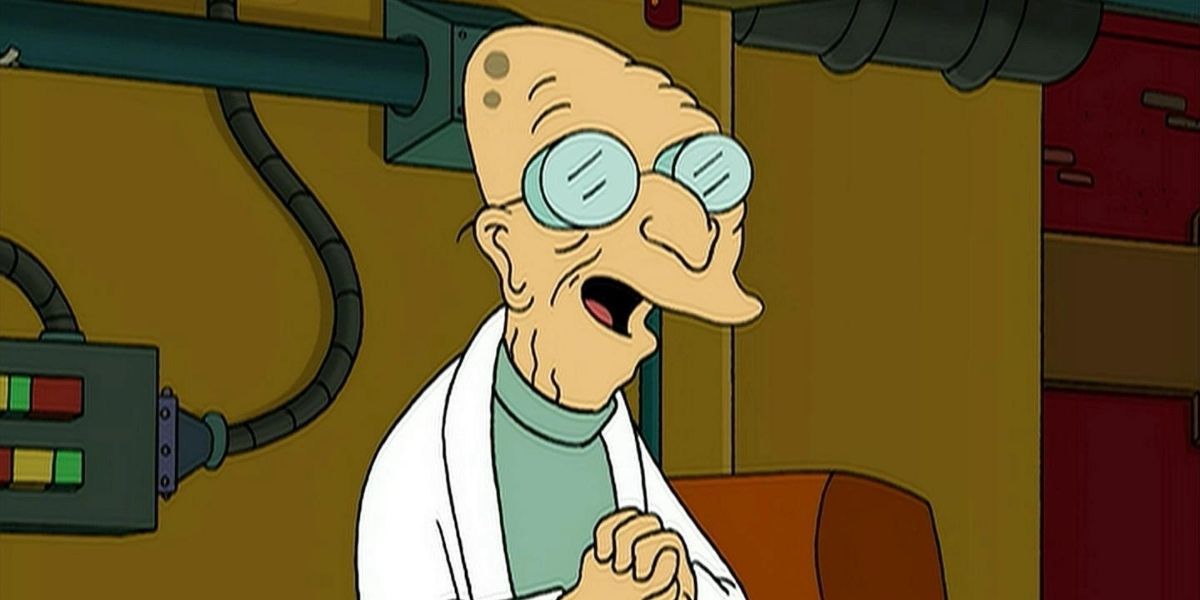 Farnsworth, also voiced by West, is the 160-year-old founder and CEO of Planet Express, as well as Fry's distant nephew and one of his last living relatives. His clone is Cubert, who is often referred to as his son.
Despite being absent-minded, likely due to his age, Farnsworth's intelligence is proven through his work, which includes 30th century robotics, and an understanding of just about any and every scientific field. He is also a brilliant inventor.
NEXT: 10 Underrated Futurama Episodes
Source: https://dominioncinemas.net
Category: Lists