The arrival of Blu-ray changed how audiences watch their content at home. Future improvements made at-home viewings much better, including the arrival of 4K resolution, which provides a near-cinematic experience from the comfort of someone's living room.
However, not everyone is a fan of 4K, including some fans on Reddit. For example, Redditor tinselsnips was disappointed with the movies they got for their new 4K TV. Thus, they created a thread asking which movies were worth the upgrade, leading to several commentators suggesting their choices. From sci-fi classics to unexpected dramas, these movies are must-watch options for any 4K fan.
10
'The Shining' (1980)
Stanley Kubrick's horror masterpiece The Shining stars three-time Oscar winner Jack Nicholson opposite the underrated Shelley Duvall. The plot centers on Jack Torrance, a struggling writer and recovering alcoholic who gets a job as the off-season caretaker of the Overlook Hotel. After a snowstorm leaves him and his family trapped, Torrance loses his grip on reality, influenced by the hotel's supernatural forces.
Redditor krlozdac believes The Shiningis among "the best 4Ks (they've) ever seen." Their opinion is shared by jaydobizzy and Young_Lasagna, who agree the film is a splendid experience when upgraded to 4K. The Shining is a masterpiece of the horror genre; thus, it makes sense that a 4K remaster would enhance its creepy qualities, making viewers feel as though they're inside the Overlook themselves.
9
'The Matrix' (1999)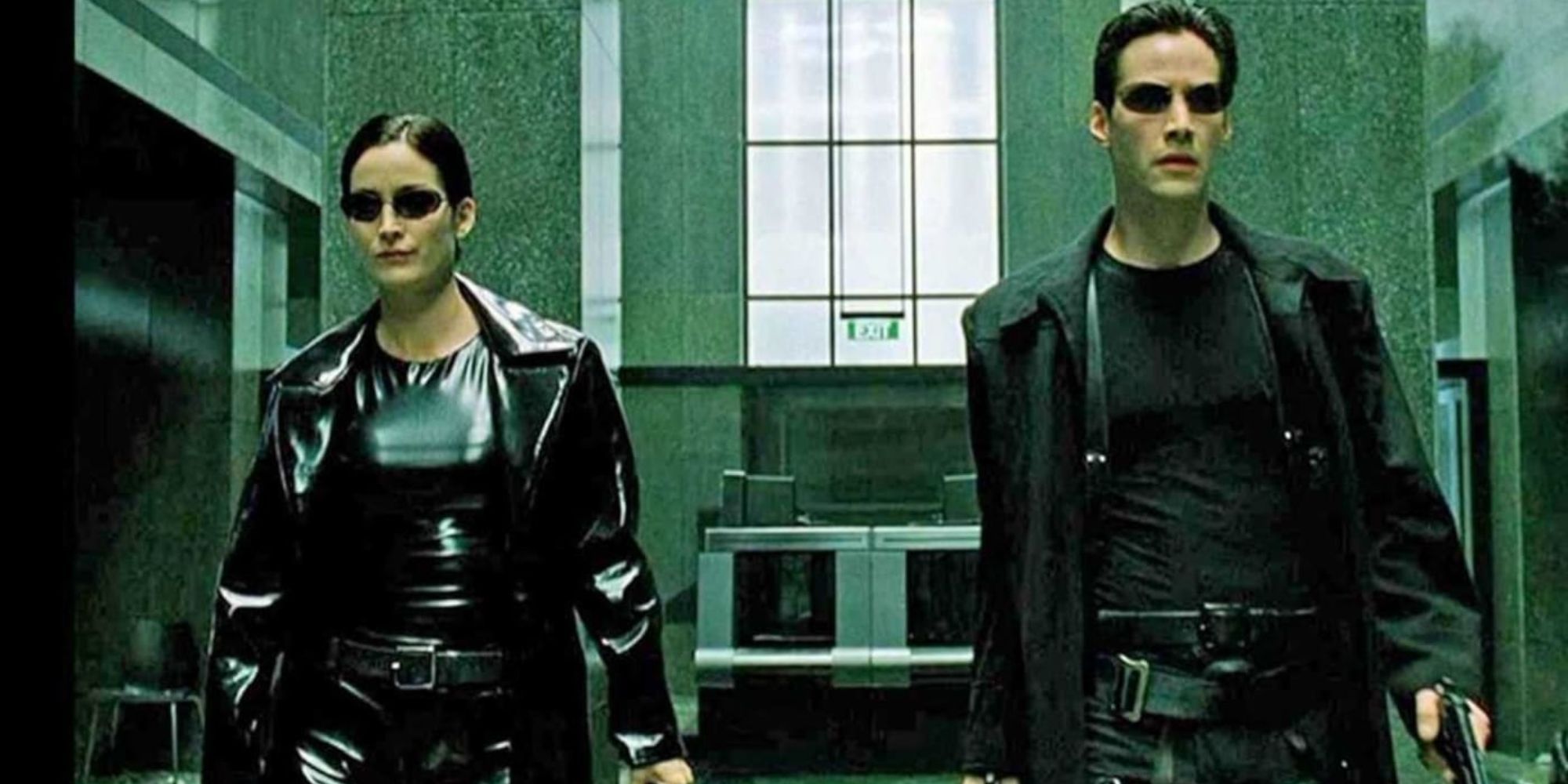 The sci-fi genre changed forever with the release of Lana and Lilly Wachowski's ground-breaking The Matrix. The film stars Keanu Reeves as Thomas Anderson, a computer programmer who discovers humanity is unknowingly trapped inside the Matrix, a simulated reality controlled by machines. Laurence Fishburne, Joe Pantoliano, Hugo Weaving, and Carrie Anne-Moss also star.
Multiple Reddit users agree The Matrix is a perfect choice to update to 4K. Nacthenud claims it's "hands down (their) pick for biggest improvement from the standard Blu-ray to the 4K disc." Similarly, FunkTrain98 calls The Matrix "(their) go-to reference for… audio and visual." The Matrix is among the all-time most influential movies, and it's great to see such a seminal film has an equally game-changing 4K update.
8
'Jaws' (1975)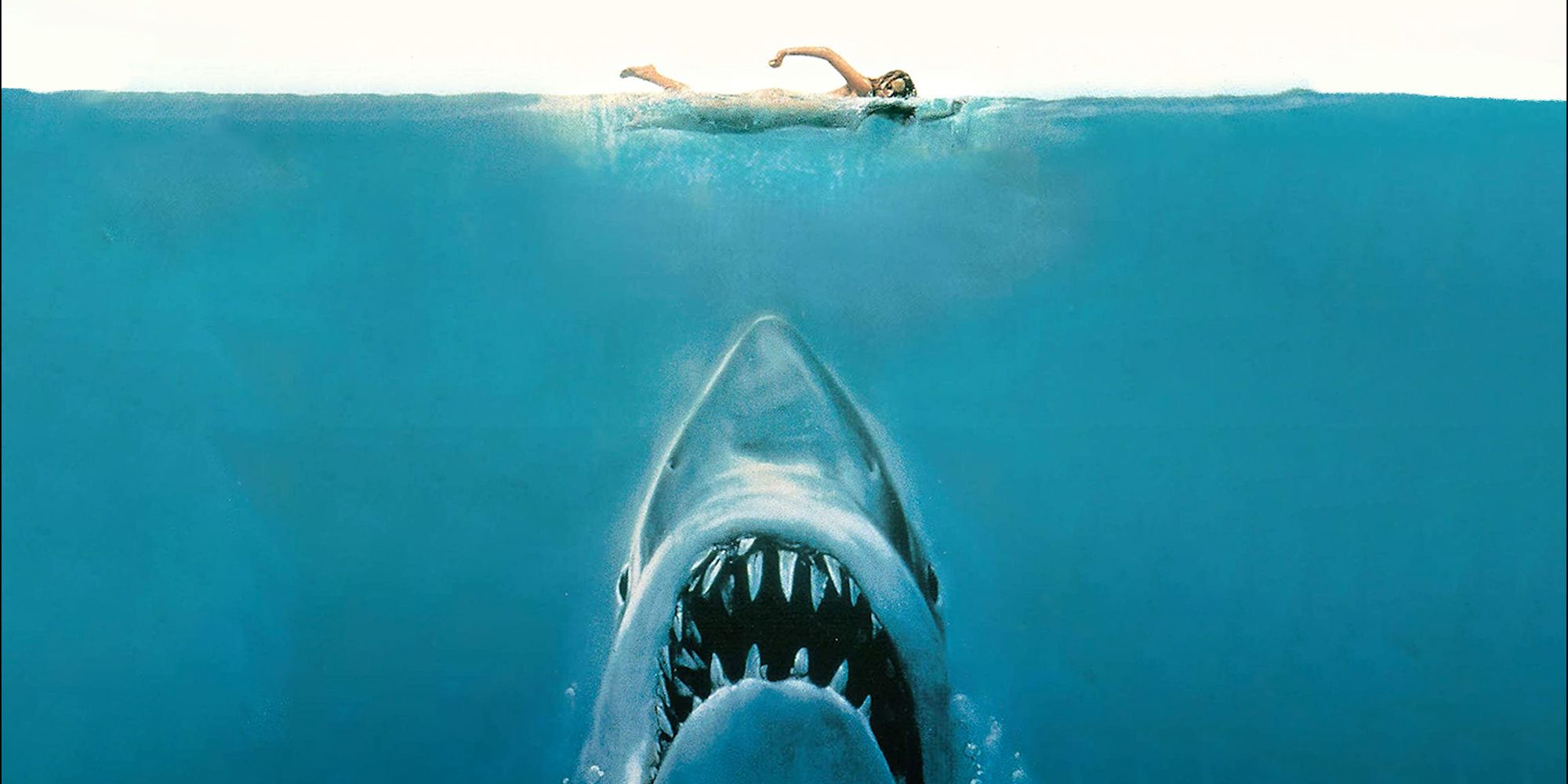 Steven Spielberg's 1975 thriller Jaws invented the modern blockbuster. Set in a beach resort town, the film chronicles the efforts of a police chief, a marine biologist, and a professional shark hunter to kill a man-eating great white shark.
see more : The 10 Best Movies of 1966, Ranked
RELATED: Every Jaws Movie, Ranked Worst to Best
Redditor jaydobizzy states that Jaws "is still one of the most noticeable upgrades" and "the HDR is absolutely fantastic." Jaws is a thrilling and anxious film that can only benefit from a more enhanced approach. The 4K version will only improve the narrative, which requires the audience's absolute attention and involvement to make the shark action even more believable.
7
'Independence Day' (1996)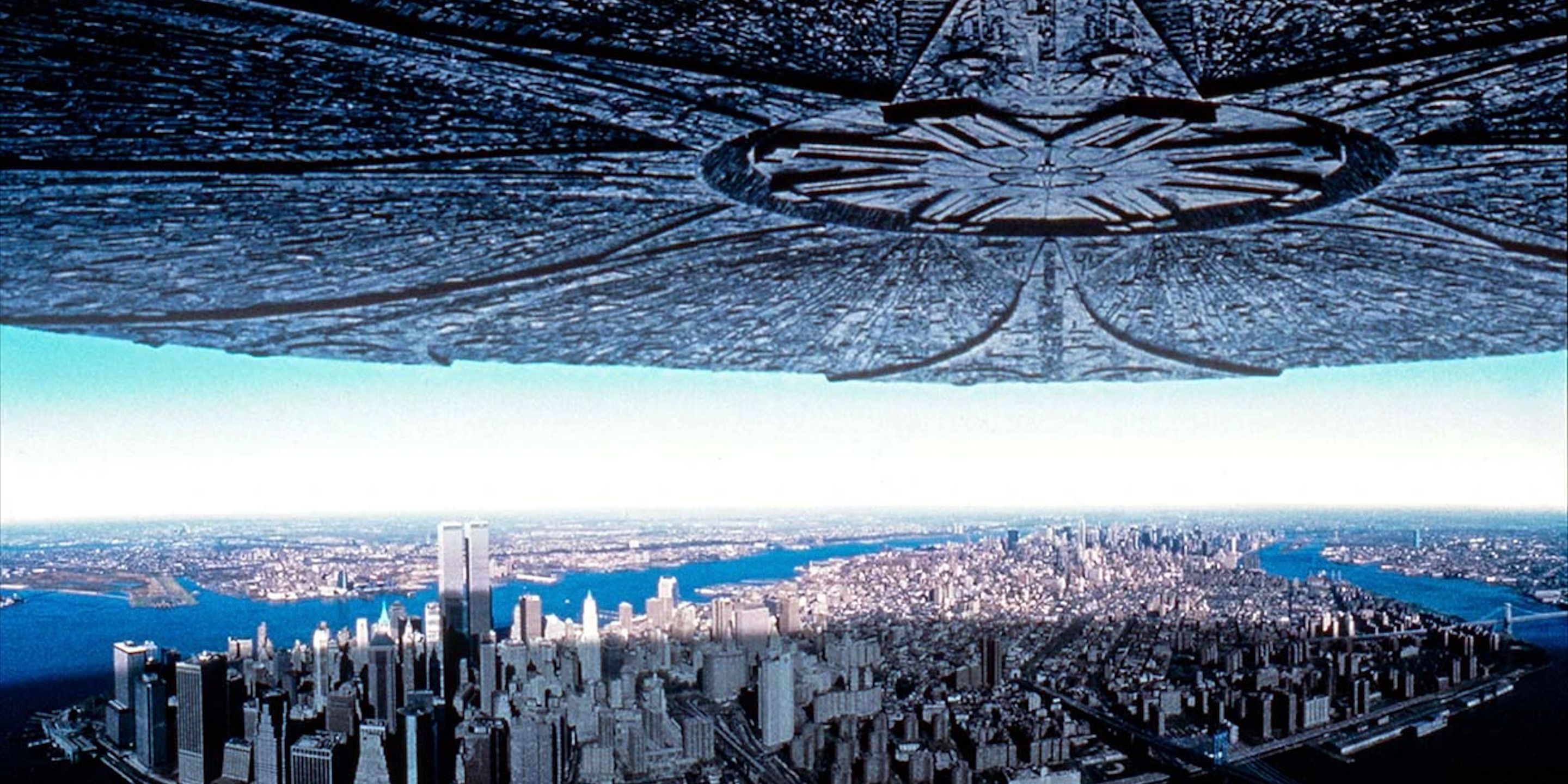 A classic of 90s action movies, Roland Emmerich's Independence Day stars Will Smith, Jeff Goldblum, and Bill Pullman. The plot centers on several characters attempting to fight back against an abrupt alien invasion over the Fourth of July weekend.
Sporadicus7 thinks Independence Day is worth the 4K upgrade. "They put in the effort to use practical effects for things that would almost certainly be done through CGI these days." Indeed, Independence Day includes some of the best-known practical effects from the 90s, which will surely be more noticeable with a 4K upgrade and make audiences appreciate the stellar work of the visual effects artists.
6
'The Road Warrior' (1981)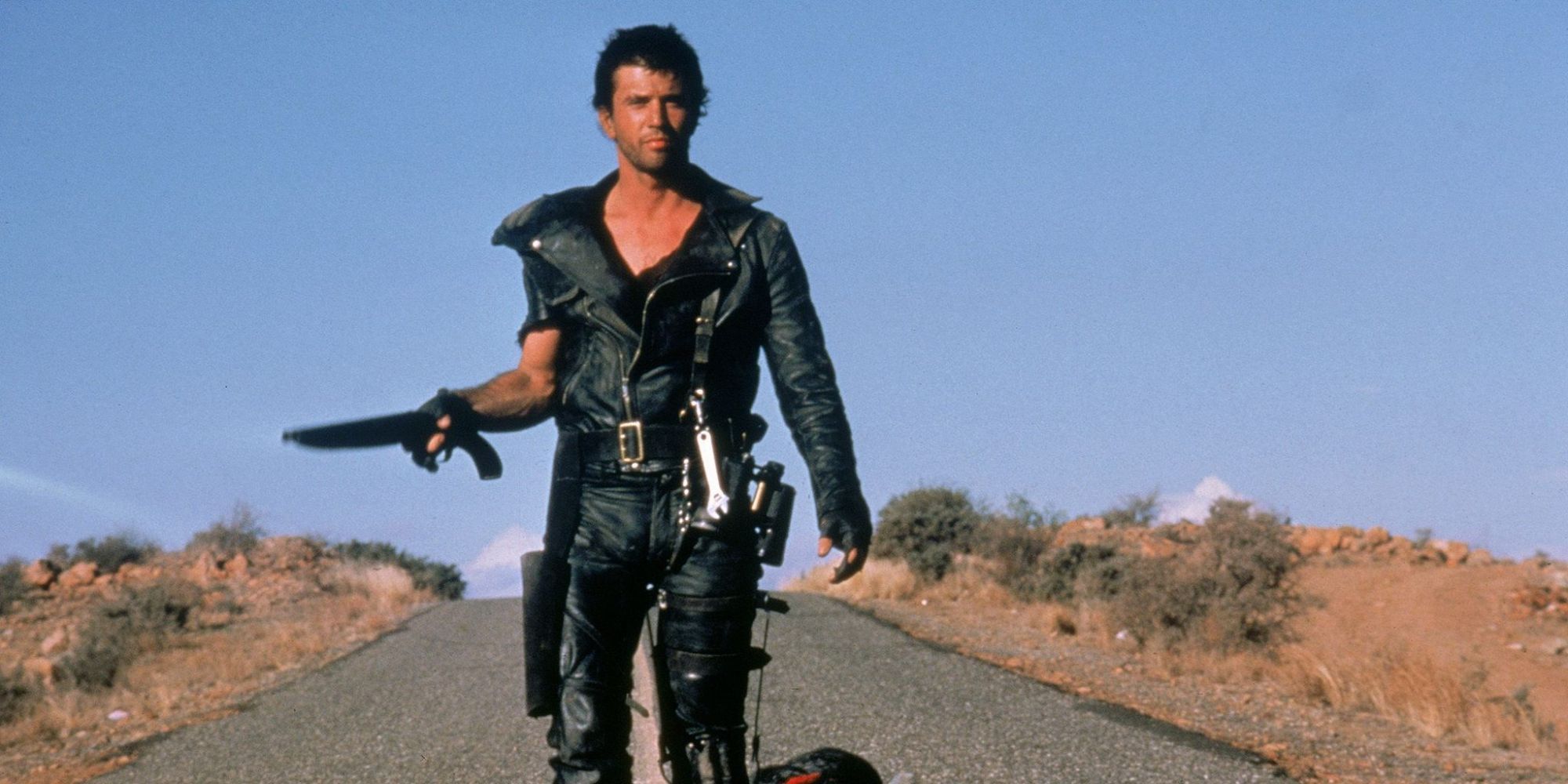 Widely hailed as one of the all-time best action movies, George MIller's 1981 dystopian action movie The Road Warrior stars Mel Gibson as Max Rockatansky. The plot follows Max as he arrives at an encampment led by the peaceful Pappagallo. Although he seeks to steal their oil, Max becomes their reluctant defender against Humungus, a massive and charismatic gang leader.
Arguably the most acclaimed entry into the Mad Max saga after Mad Max: Fury Road, The Road Warrior boasts exciting sequences that would look amazing in 4K. One Reddit user calls the 4K release "an insane upgrade in clarity, detail, color, the works." Accomplished-Wind-75 agrees, going so far as to say the whole Mad Max box set is worth the upgrade.
5
'Army of Darkness (1992)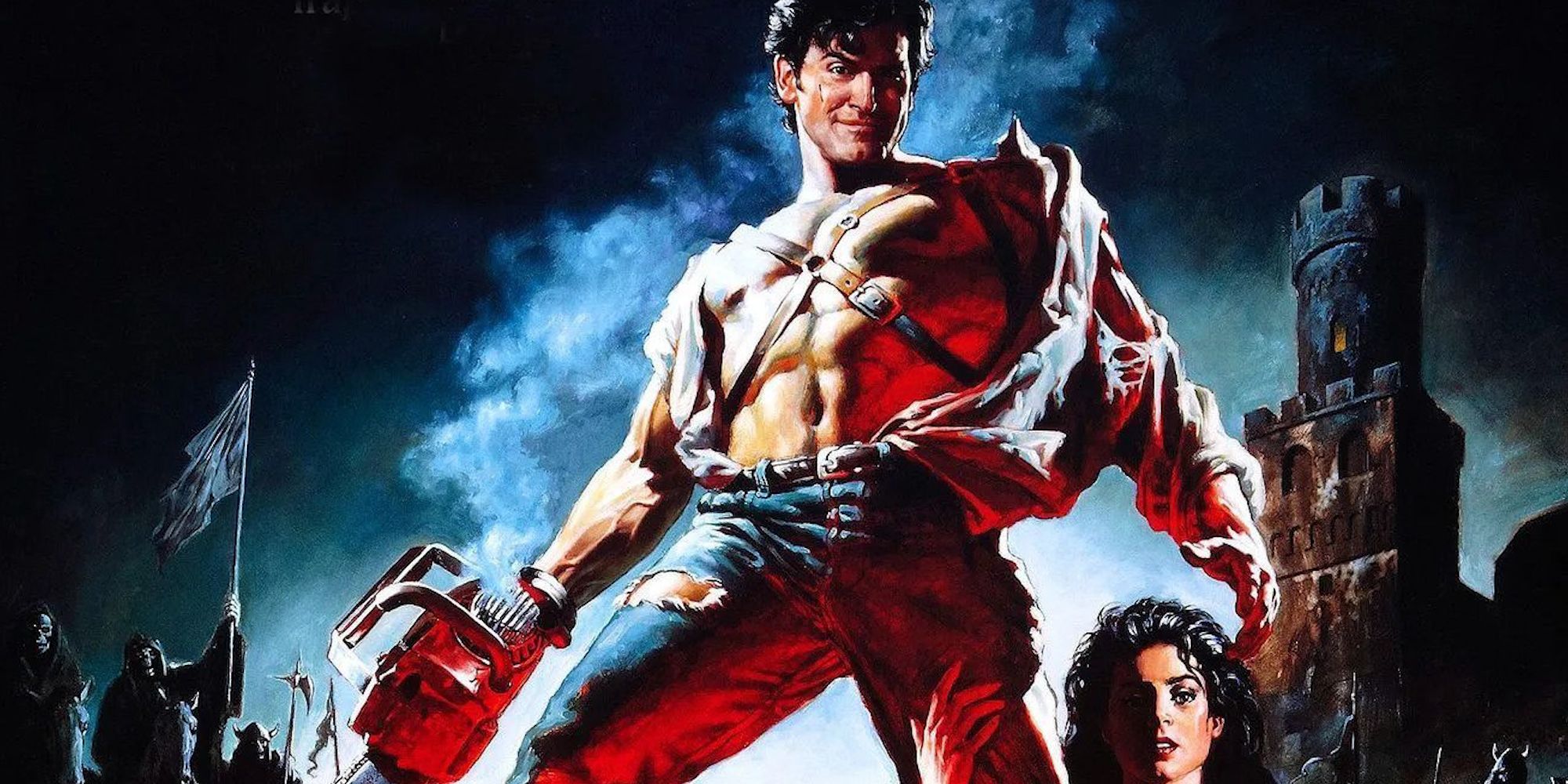 Sam Raimi's horror classic Army of Darkness has aged like fine wine. Bruce Campbell stars Ash Williams, who, after getting accidentally sent back to the Middle Ages, must battle hordes of undead as he attempts to return to the present. Embeth Davidtz and Marcus Gilbert also star.
Dez_Champs calls Army of Darkness "one of the best 4K releases (they) own" and calls the picture quality "outstanding." The Evil Dead movies are classics of the horror genre and deserve all the audience and fan acclaim they get. Watching what is arguably the best film in the series in 4K must be a must, not only for fans of the unlikely franchise but for every horror fan.
4
'True Romance' (1993)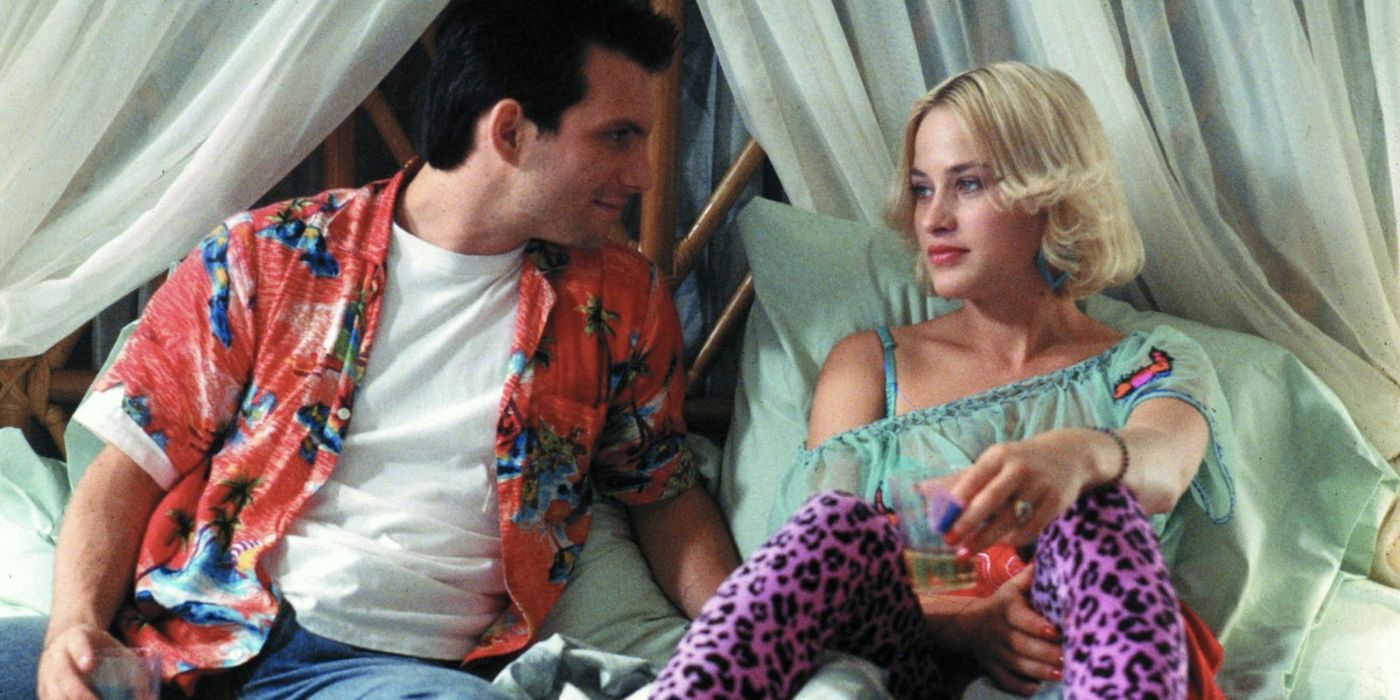 see more : The 10 Best Chow Yun-Fat Movies, Ranked
Tony Scott's romantic crime film True Romance is a certified cult classic. Christian Slater and Patricia Arquette star as Clarence and Alabama, two newlyweds on the run from the mafia after stealing a shipment of drugs. The film features an impressive supporting cast, including Christopher Walken, Dennis Hopper, Val Kilmer, and Gary Oldman.
Redditor crowe_1 says they "rewatched True Romance on 4K, and once you start getting into the daytime scenes, (they) found it very impressive." True Romance is a perfect example of an unlikely film that benefits from 4K. Although it's far from a genre-bending blockbuster, the film is a riveting, violent, and quirky film with a distinctive visual style that greatly improves under an enhanced vision.
3
'Superman' (1978)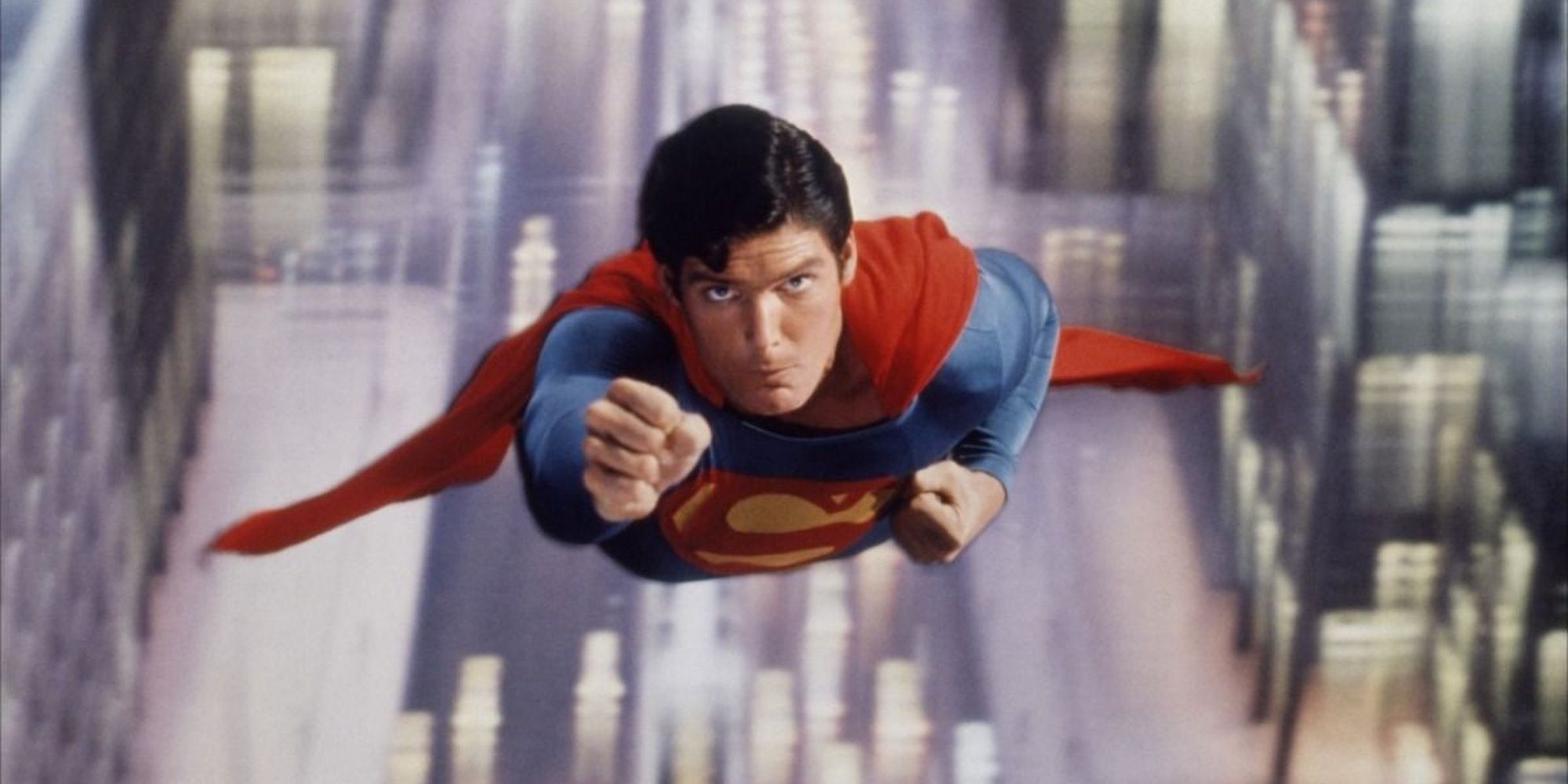 Christopher Reeve, Margot Kidder, and Gene Hackman star in Richard Donner's 1978 superhero film Superman. The quintessential Superman story, the film follows the Man of Steel's childhood in Smallville, his journey to Metropolis, his romance with Lois Lane, and his battle against the evil Lex Luthor.
RELATED: 10 Movie Franchises That Have Been Rebooted Multiple Times
Superman remains highly regarded today, with many considering it among the all-time best superhero movies. Redditor EthanDrewThat considers it among the best 4K upgrades out there, claiming it's a movie "(they have seen in many formats" but has "never looked as good as (it does) in 4K UHD disc." The Redditor is right because few things are better than seeing Superman flying on 4K accompanied by John Williams' timeless score.
2
'Lawrence of Arabia' (1962)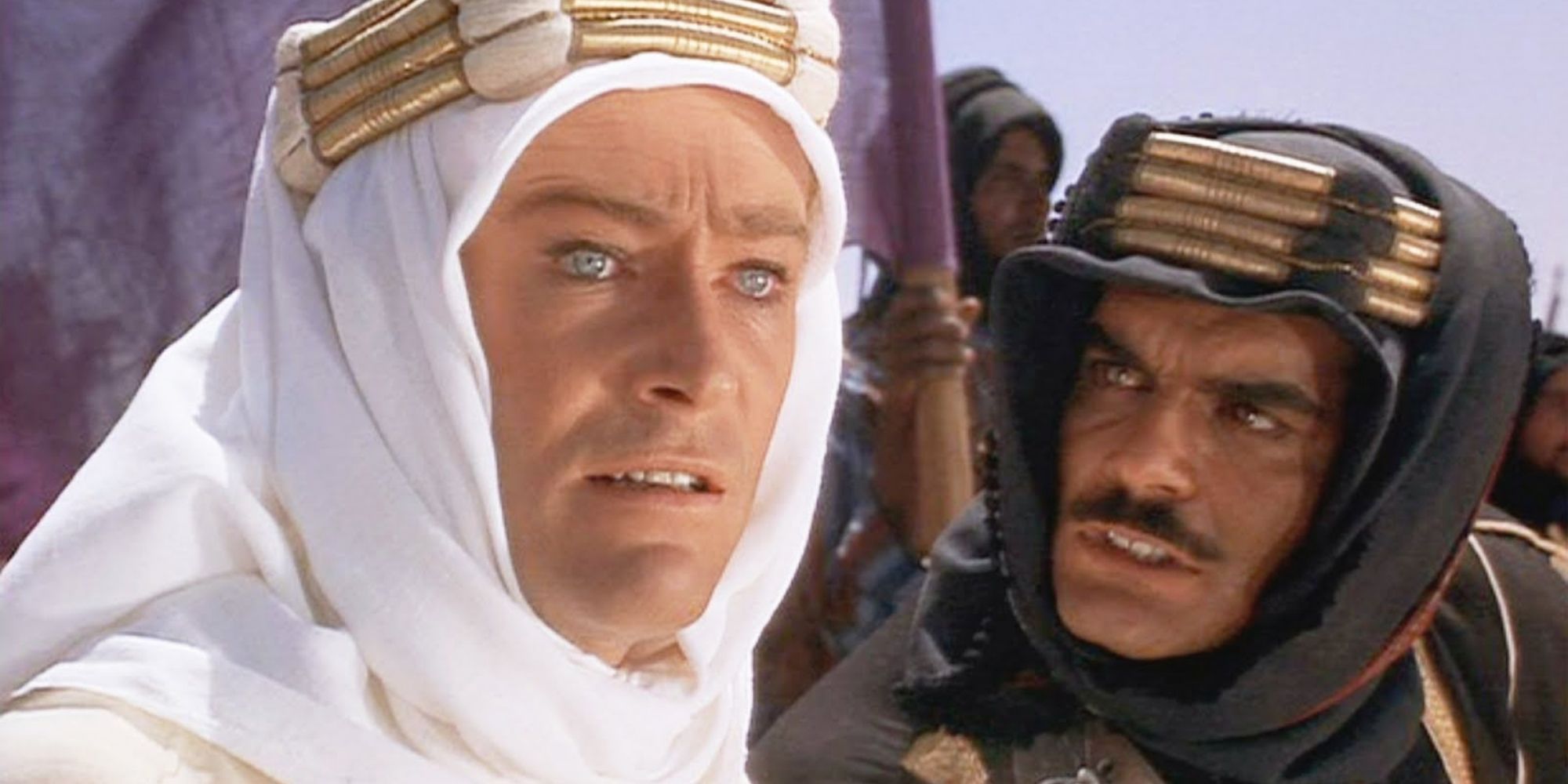 Lawrence of Arabia is among the all-time best epic movies in film history. Peter O'Toole delivers a now-legendary tour-de-force performance as T. E. Lawrence, a British Lieutenant serving as a liaison between the British and the Arabs. Defying orders from his superiors, Lawrence joins the Arabs against the Turks.
In Reddit user sp00ky1066's opinion, Lawrence of Arabia is "hands down" worth the 4K upgrade. The Redditor calls the steelbook "awesome, complemented by its atmos soundtrack." It makes sense that such a sweeping and visually stunning film as Lawrence of Arabia would benefit from a 4K upgrade. Boasting thrilling battle sequences and dazzling desert vistas, the film was made for a 4K remaster.
1
'Top Gun: Maverick' (2022)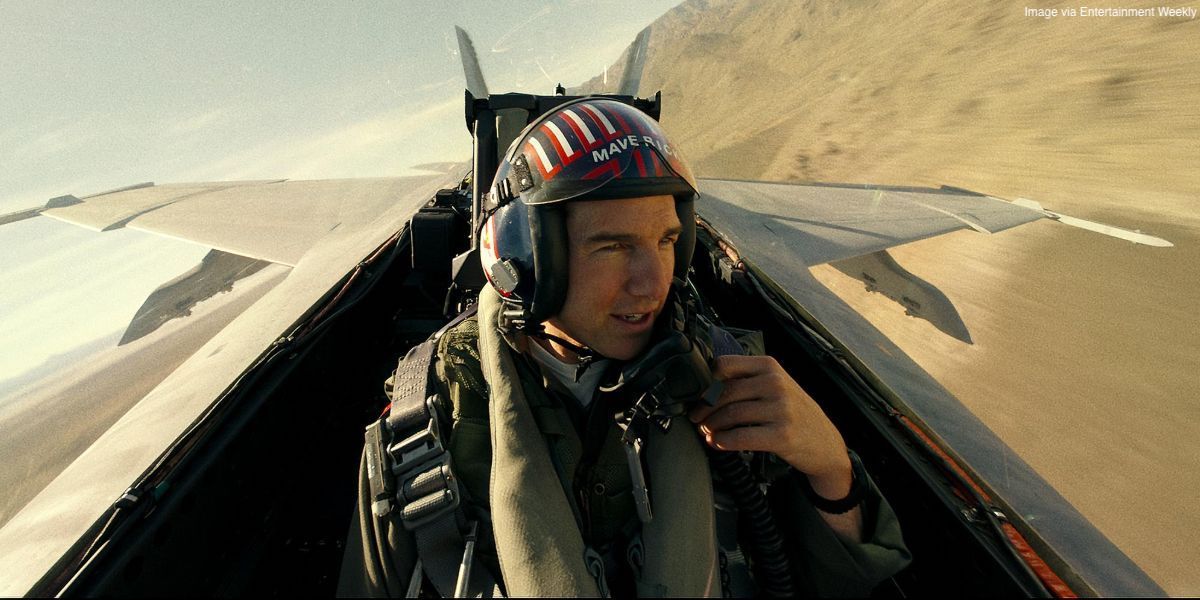 Tom Cruise's first billion-dollar effort was a landmark achievement at a time when cinemas badly needed the win. Top Gun: Maverick follows a now older Maverick who must teach a new generation of Top Gun pilots, including the son of his deceased best friend, Goose.
Top Gun: Maverick was a riveting cinematic experience, strengthened by the unbelievable flying sequences, which should look awe-inspiring under a 4K update. Indeed, Redditor No-Hospital559 claims the film "looks and sounds phenomenal," going so far as to say it's among the top 3 of their over 150 4K disc collection. Now, that's an endorsement!
NEXT: 10 Popular Movies That Aren't as Good as Fans Remember, According to Reddit
Source: https://dominioncinemas.net
Category: Lists