The drama series Gossip Girl dominated screens from 2007 to 2012, taking viewers on a scandal-filled journey with a group of wealthy Upper East Side teenagers. The show still gains traction through streaming sites, and it even had a reboot in 2021 that ran for two seasons before its cancellation. With six seasons worth of drama, fans preferred revisiting the original Gossip Girl over its successor.
From unlikely friendships to teen angst, fans have taken to Reddit to discuss their favorite storylines from the show. There is certainly no shortage of them. Gossip Girl has highs and lows, but these are the highs that fans love the most.
10
Little J's Rebellion
Jenny Humphrey (Taylor Momsen) set out as Dan's (Penn Badgley) 14-year-old sister in the background of the other main characters. She is sweet and sincere, but she is hit with a huge reality check when she discovers how hard it is to live in a rich Upper East Side world. As teens do, she rebels.
A Redditor credited this as their favorite storyline, as Jenny falls in with models and photographers while trying to make it as a fashion designer. She even drops out of school for her dreams but later returns. Jenny often divides fans, but her storyline was entertaining and relatable.
9
Nate's Family Troubles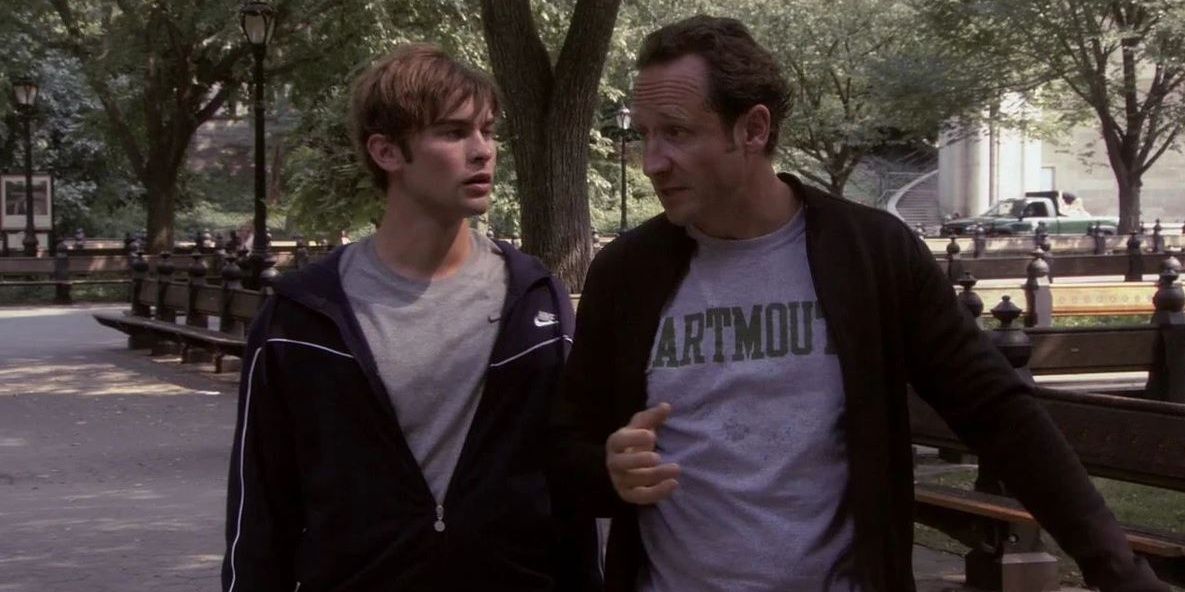 Nate Archibald (Chace Crawford) is the resident perfect boy in school, with a wealthy, important family and the Queen bee as his girlfriend. Fans adore Nate and his sensitivity, especially when his character arc takes an unexpected direction.
He finds out his father has a drug problem, leading to Nate and his mother losing everything. The Redditor seannanana included this storyline, and fans agree that Nate's difficulties led him to become a more well-rounded character.
8
Chuck Losing His Father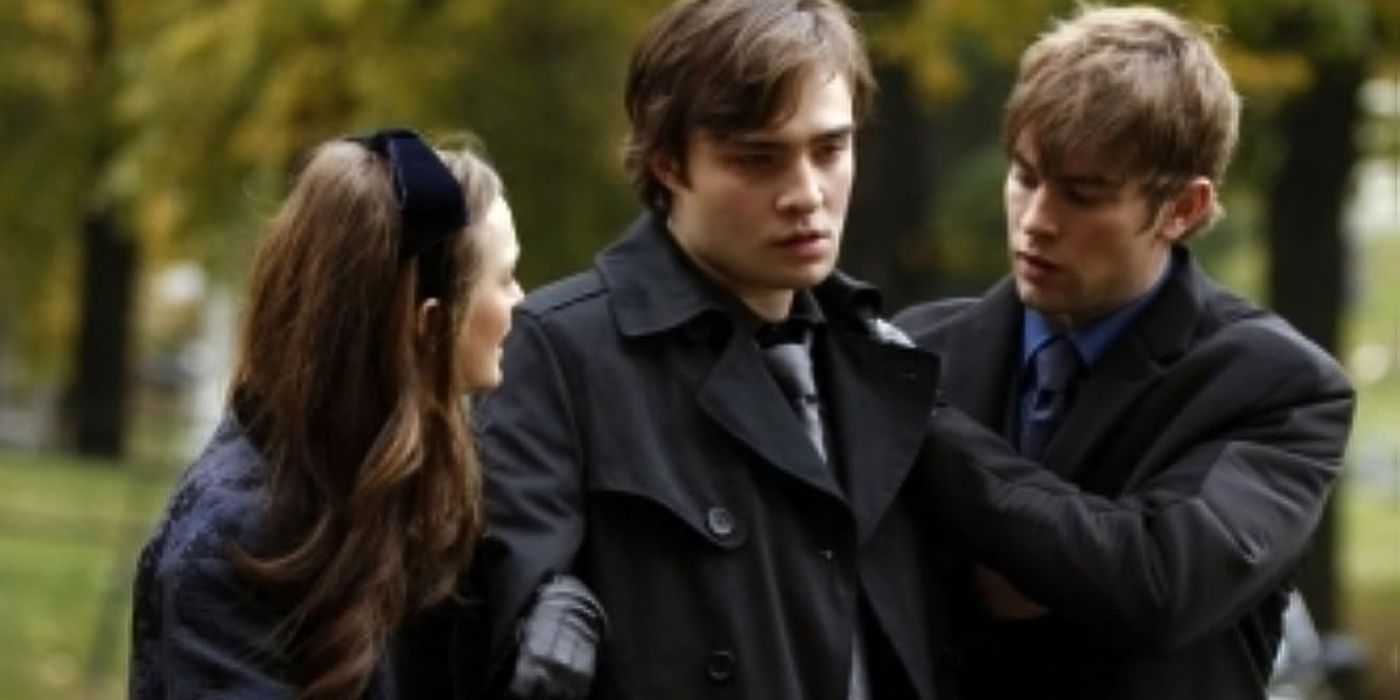 Even people who don't watch Gossip Girl will know who Chuck Bass (Ed Westwick) is. From the offset, Chuck is presented as a textbook-rich teenage boy who constantly indulges and has no regard for the feelings of others. It takes a while for the show to dig deeper into what makes Chuck the way he is, and much of that has to do with his father.
RELATED: 'Gossip Girl': The 10 Main Characters, Ranked By Likability
see more : Tamar Braxton vs. Everyone: Top 6 Fights on 'Braxton Family Values'
The Redditor extra_inflation8099 commented about Chuck losing his dad in Season 2, and this was a compelling storyline that delved into the effects of grief. Chuck faced complex emotions with the loss, as he did not actively like his father. However, in Gossip Girl fashion, he was secretly alive.
7
Rufus and Lily Get Together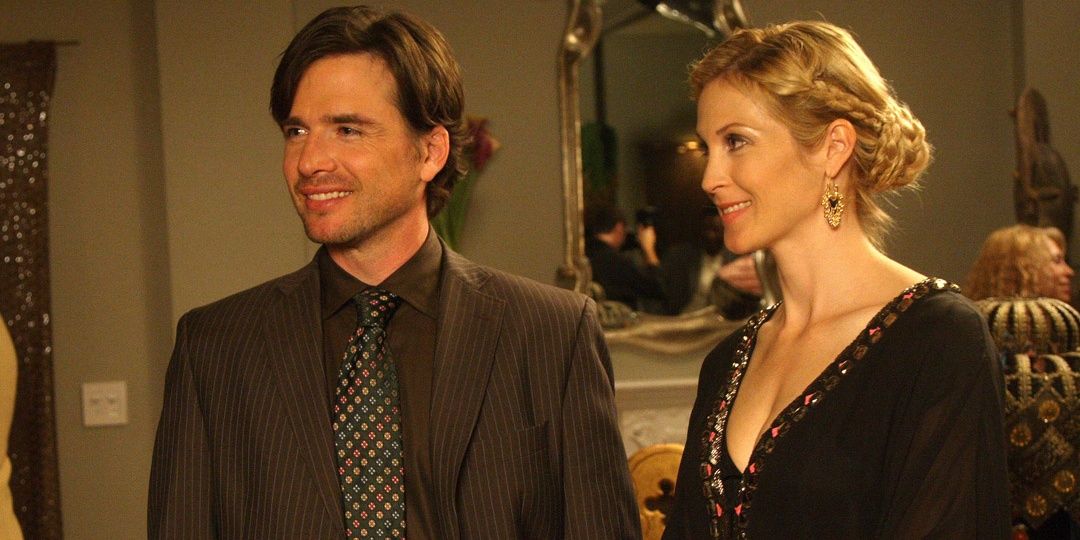 Serena Van Der Woodsen (Blake Lively) and Dan were the first main relationship in Gossip Girl, but it was revealed that her mom, Lily (Kelly Rutherford) and Dan's dad, Rufus (Matthew Settle), used to date as teenagers. This leads to a slow-burn romance as the two find their way back to each other.
It is not without toxicity, but this love story was sweet with 20 years in the making. The user funnyzucchinilol cited this as one of their favorites, and many fans agree. Bonus points for the storyline when Rufus finds out Lily got pregnant as a teen, and they find their long-lost son.
6
Dan and Blair's Bond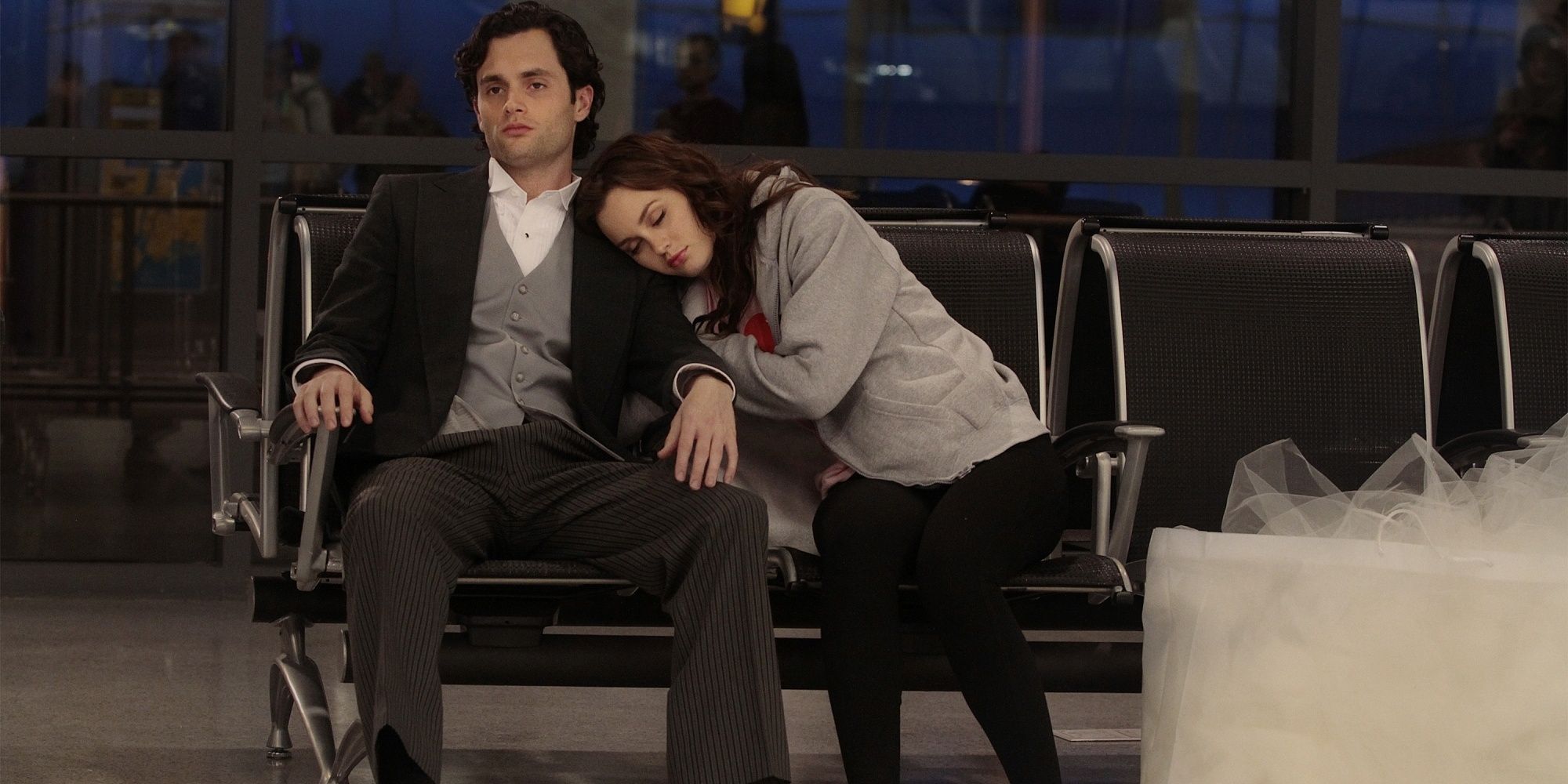 This one takes a while to crop up, but fans on Reddit discussed the eventual oddly wholesome dynamic between Dan and Blair (Leighton Meester). At the start, Blair hates Dan and does not approve of Serena dating him. But as they remain in each other's lives, their paths continue to cross.
They occasionally collaborated on schemes, and Dan even gave her boy advice from time to time. The Redditor zuribeknowin particularly loved when Dan rescued Blair from her wedding, and their dynamic was hilarious and entertaining to watch. Their brief but doomed romance is an extremely divisive storyline, but their overall bond cannot be faulted.
5
Juliet's Takedown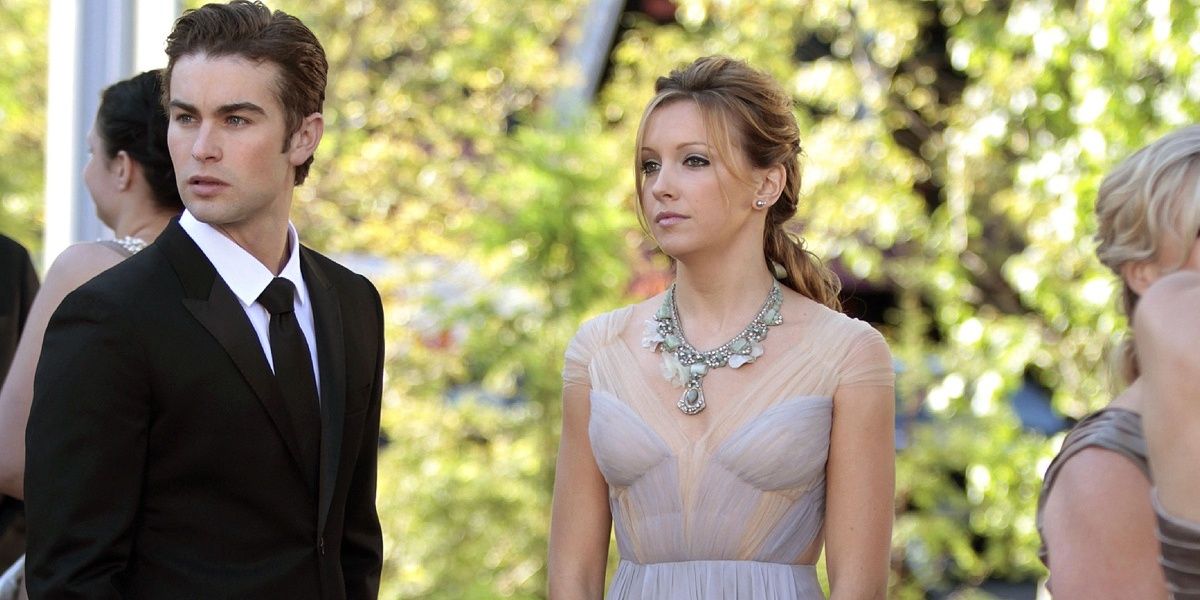 The main Season 4 storyline is about Juliet (Katie Cassidy), a new character with a vendetta against Serena. She starts dating Nate, all the while scheming with her brother Ben, who is in prison. She is the main antagonist, and fans rejoiced when the group outsmarted her.
RELATED: 8 Shows That Went Off the Rails in Their Final Season
The user aanurajesh described it as "frustrating" but still considers it a favorite storyline. The user zobot91 also commended the suspenseful build-up throughout the season, as the audience finds out the truth in unison with the characters. It is a tense and engaging storyline, particularly for a later Gossip Girl season, which fans did not enjoy as much.
4
Chuck and Blair in Seasons 1 and 2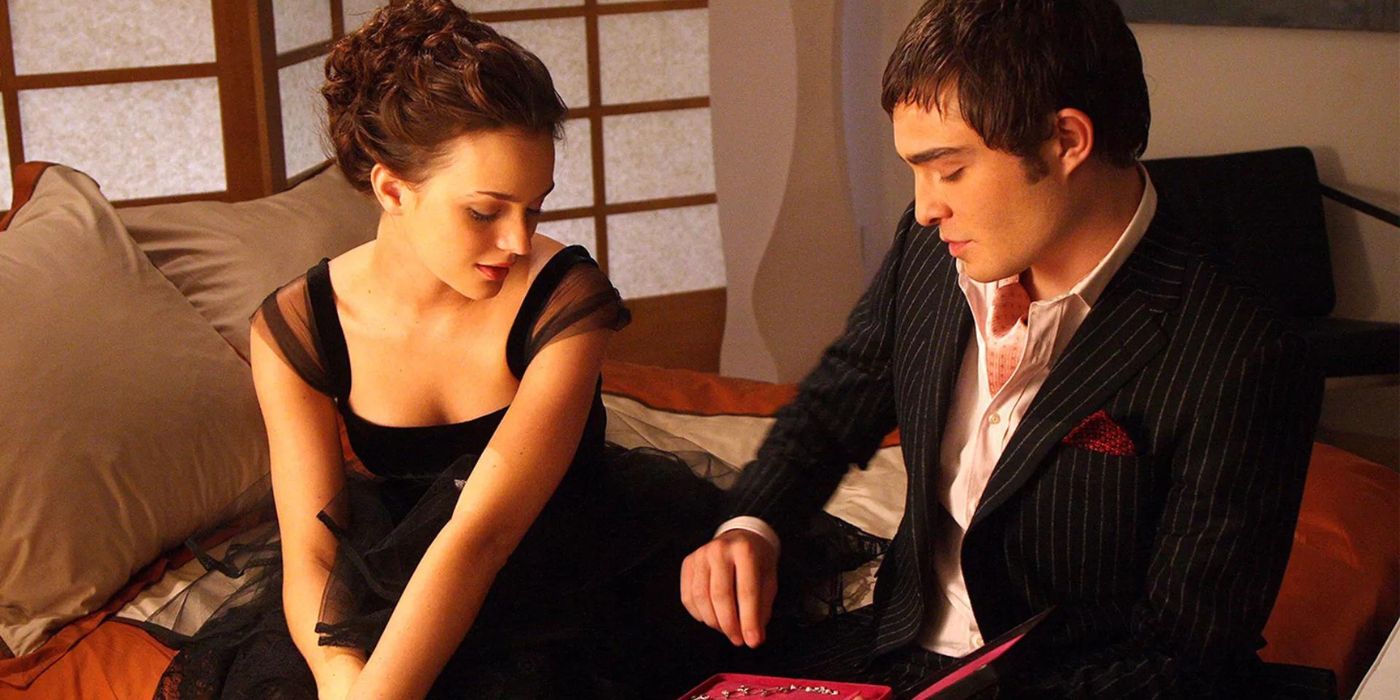 see more : The 10 Best James Cagney Movies, Ranked
Likely the most iconic couple from Gossip Girl, Chuck and Blair had a twisted-yet-perfect romance that spanned the entire show. They spent a chunk of time as an actual couple, but for the most part, they played games with each other. The build-up was what made them so compelling.
The user neverwannabeahun included the Chuck/Blair Season 1 and 2 storylines as a favorite, and many agreed. The pair start out hating each other before their bond grows via manipulative schemes and deceptions. They are far from perfect, but it made for excellent drama.
3
Jenny's Fight For Queen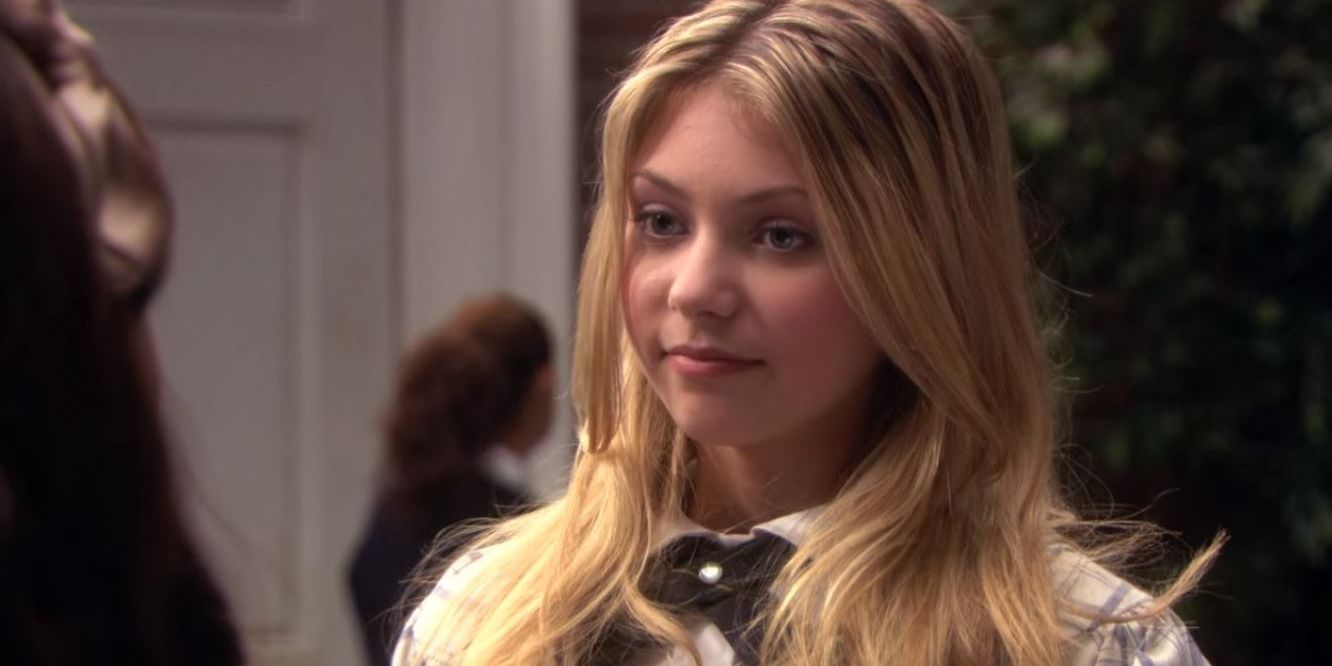 Revisiting Little J, another storyline that fans loved was her struggle with climbing the social ladder at Constance. This included her doing things she never thought she would do, like lying and stealing. She holds her own in showdowns with Blair, and it is a satisfying watch.
The Redditor Likechalkandcheese loved Jenny's conflict with Blair and the whole high school saga as the girls fought for power. It was a great representation of a girl who felt like she didn't fit in and what lengths she would go to become more like her peers. Love her or hate her, Little J had some iconic moments.
2
Blair Getting Rejected by Yale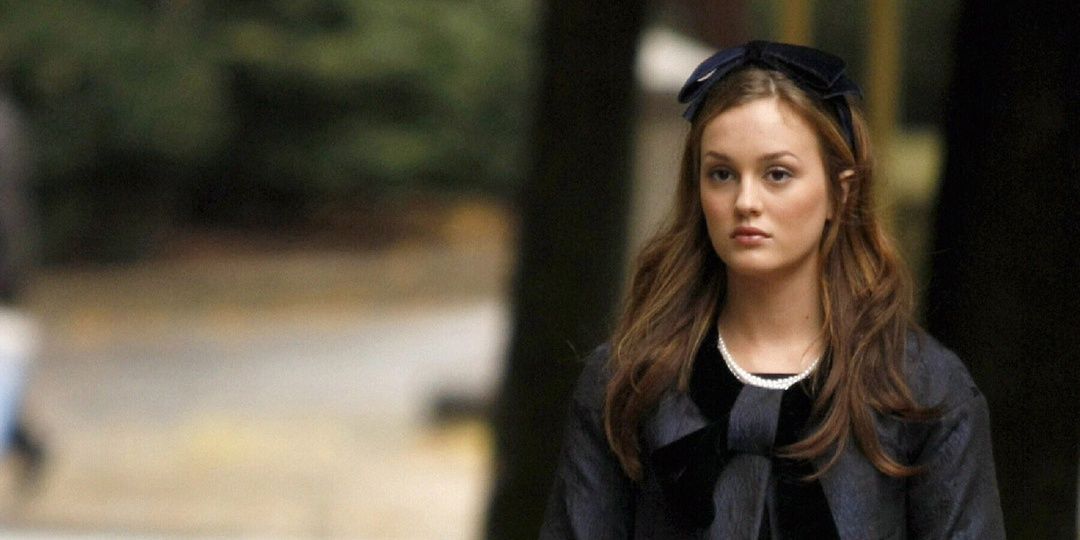 Blair Waldorf had her mind and heart set on attending Yale University. She stops at nothing to make it happen, but it does not come to pass. As much as fans love Blair, her own doing led to her not being accepted. It was still sad, and Blair was left feeling confused and lost.
RELATED: 10 Most Rewatchable Teen Dramas, According to Reddit
The Redditor extra_inflation8099 named it as one of their favorites and commented that Blair's lack of understanding of herself was relatable. Blair is used to getting exactly what she wants, but this loss teaches her a lesson.
1
Serena's Confession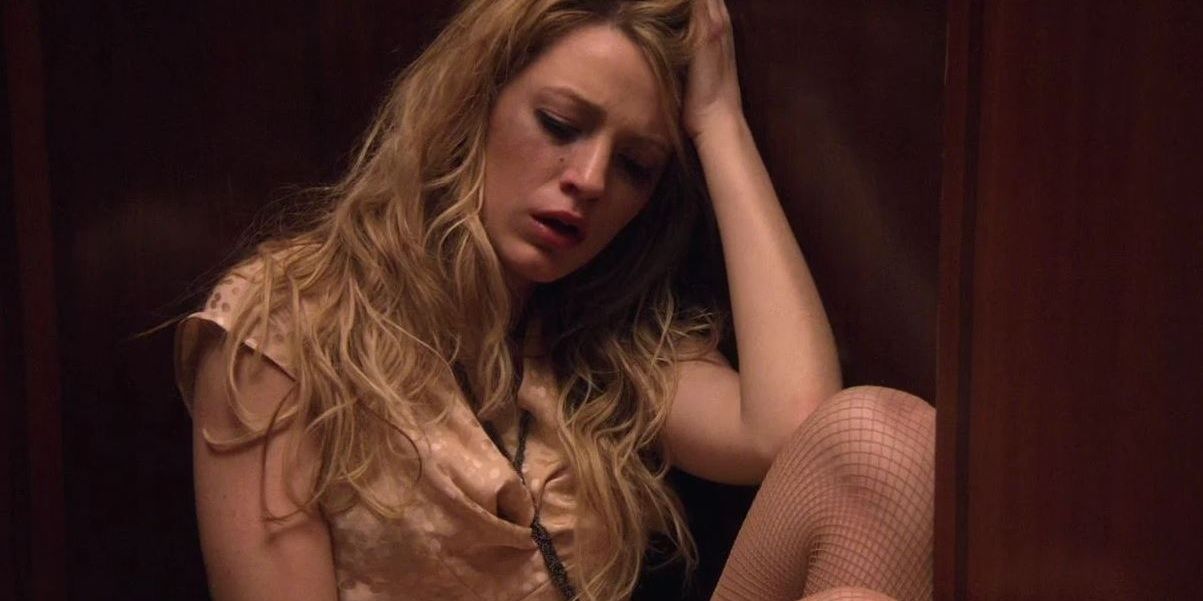 The season one conclusion provided one of the most dramatic Gossip Girl moments, as fans listened to Serena confess "killed someone." Fans love this storyline, from the suspense of finding out the truth to the tender moments of friendship between Serena, Blair, Chuck, and Nate.
The user StarkHumphrey cited this storyline, commending the tension of Serena's confession. It is underpinned by the first run-in with iconic villain Georgina (Michelle Trachtenberg), as Serena runs terrified of her old friend who holds dangerous information about her. It is drama television done right and leaves fans speechless every time.
KEEP READING: 'Gossip Girl': 15 Most Rewatchable Episodes
Source: https://dominioncinemas.net
Category: Lists