The teen genre is often associated with certain titles. John Hughes' 80s gems like Pretty in Pink and The Breakfast Club, '90s hits like Clueless and 10 Hits I Hate About You, and modern classics like Mean Girls and Easy A have come to define the genre for an entire generation.
However, like so many others on the big screen, the teen genre began in classic Hollywood. Several memorable and acclaimed teen pictures premiered between the 1930s and the 1960s, reflecting the values of their time and occasionally challenging conventions. These classic teen movies are timeless portrayals of youth and remain important and acclaimed parts of cinematic history.
10
'Peyton Place (1957)
Lana Turner received her only Oscar nomination for her role as attractive shop owner Constance Mackenzie in the 1957 teen drama Peyton Place. The plot follows newcomer Michael Rossi, the new principal at Peyton Place High School, who discovers the town's dangerous secrets.
Nominated for nine Oscars without winning any, Peyton Place held the record for the most nominations without a single victory for years. The film is a quirky and entertaining teen romp, even if it fails miserably as an adaptation of Grace Metalious' notoriously salacious novel. Still, when evaluated as an independent effort, Peyton Place is a good-to-great teen effort from the last years of classic Hollywood.
9
'A Summer Place' (1959)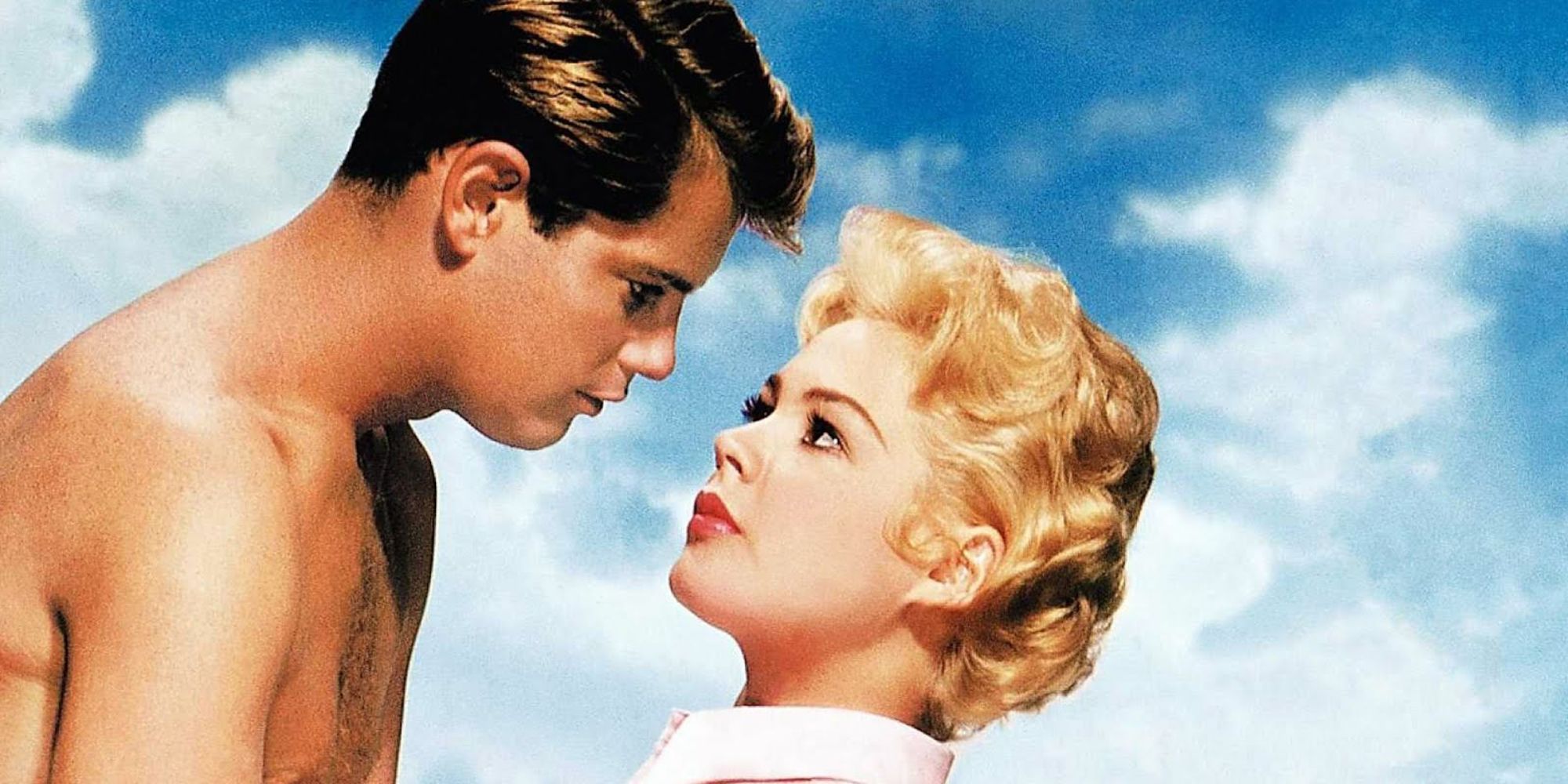 Although Delmer Daves is best known as a Western director, he explored other genres, including teen and romantic drama. Such is the case for 1959's A Summer Place, which follows the romance between a mature couple, who once were teenage sweethearts, and the unexpected relationship between their teenage children while on summer vacation.
A Summer Place works equally as an adult drama and a teen romance. Sandra Dee and Troy Donahue make for an engaging couple, enough to later be immortalized in a memorable song from the musical Grease. A Summer Place is not perfect, but a surprisingly daring plot and a memorable theme that has far surpassed the film's popularity make it a superior teen effort from the 1950s.
8
'Love Finds Andy Hardy' (1938)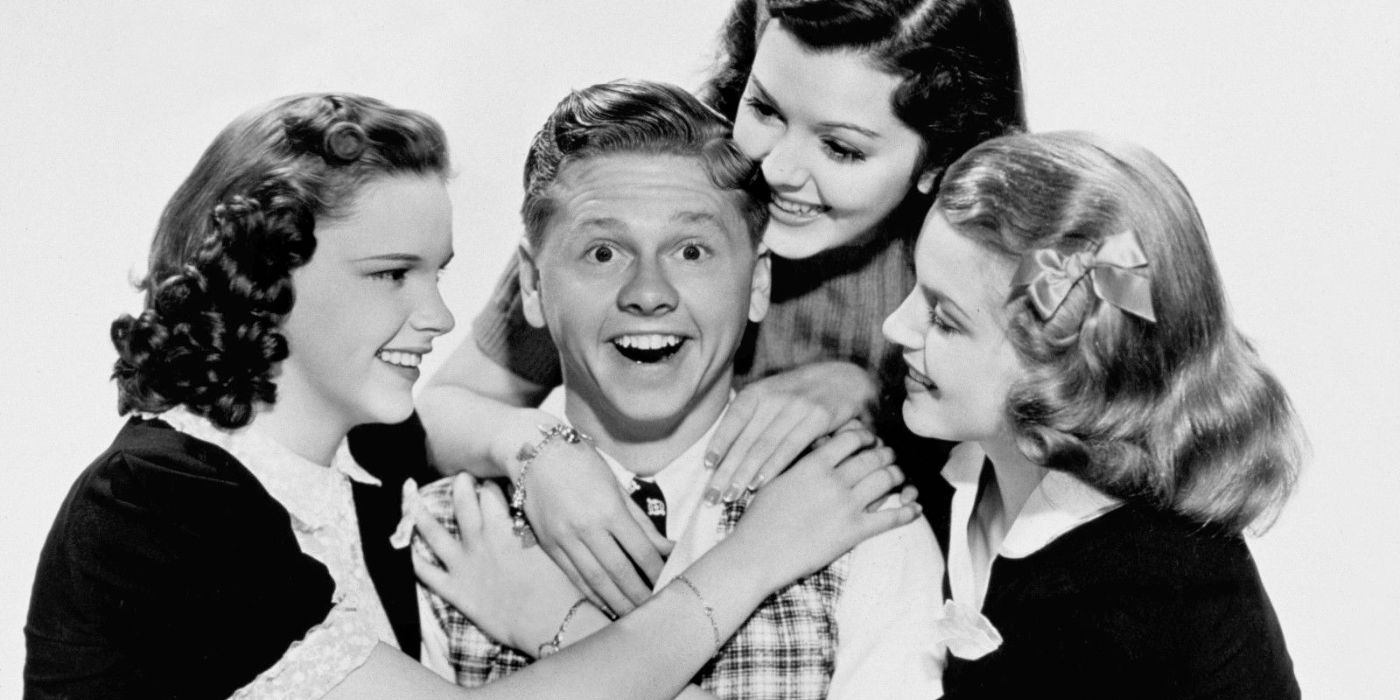 Mickey Rooney and Judy Garland made several films, but their first collaboration, Love Finds Andy Hardy, remains the best. The plot follows the titular character's romantic exploits during the holidays after he unexpectedly attracts his girlfriend's friend and his neighbor.
see more : 'Aftersun' & 14 Other Touching Films About Father-Daughter Relationships
RELATED: The 10 Best Judy Garland Movies, Ranked
Love Finds Andy Hardy greatly benefits from Rooney's charm. The then-18-year-old is devilishly entertaining as the love-struck Hardy, with a stellar supporting cast lending him a considerable hand. The film shows the earliest signs of Rooney and Garland's now-legendary chemistry, with the two creating a delightful dynamic that made the film a success and launched one of cinema's most famous partnerships.
7
'Boys Town' (1939)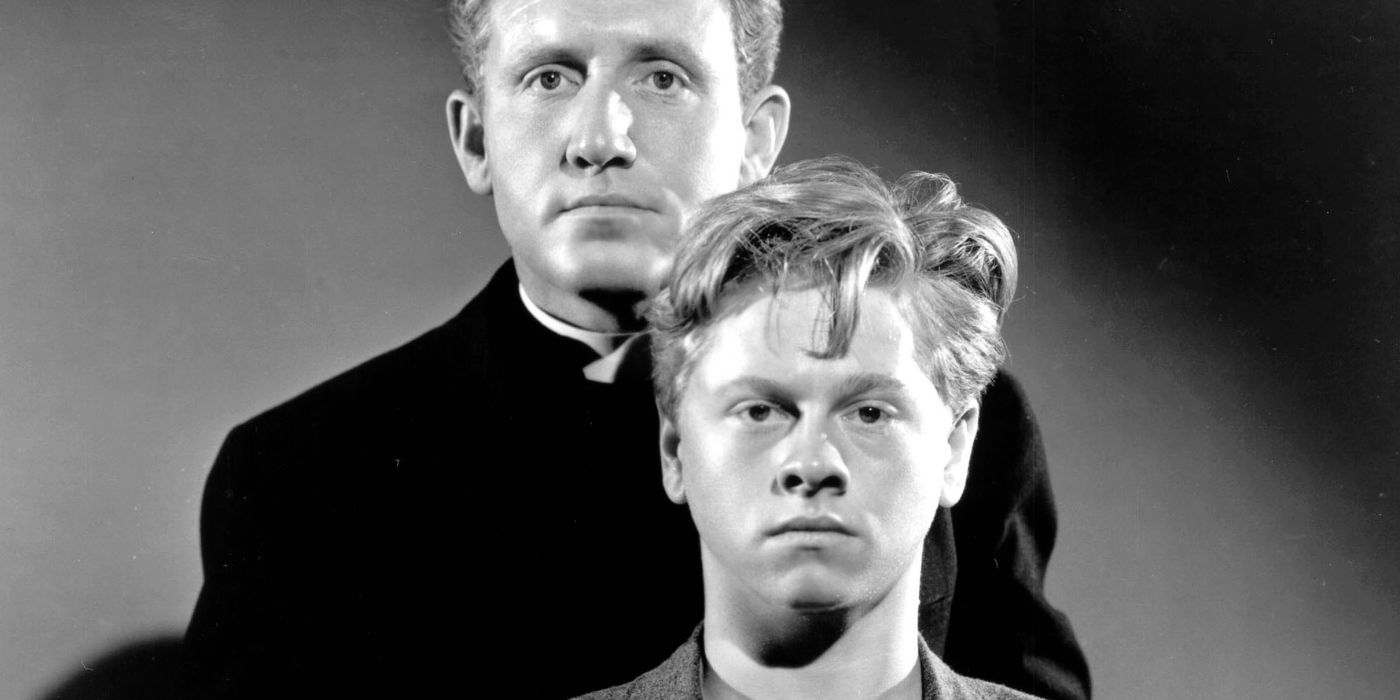 Spencer Tracy won his second Oscar for his celebrated portrayal of Father Edward J. Flanagan in the 1938 biopic Boys Town. Tracy stars opposite Mickey Rooney, with the film chronicling Flanagan's efforts in Boys Town, the home/educational reformation center he founded to help troubled youths.
Boys Town can sometimes be a tad sentimental regarding its portrayal of Flanagan. However, the film makes up for it with a loving look at the character's influence on the teenage boys he helped and nurtured. The 1941 sequel, Men of Boys Town, opts for a more sobering and darker approach to homelessness and troubled youth, with the two films working as a more comprehensive look at a larger issue.
6
'Lord of the Flies' (1963)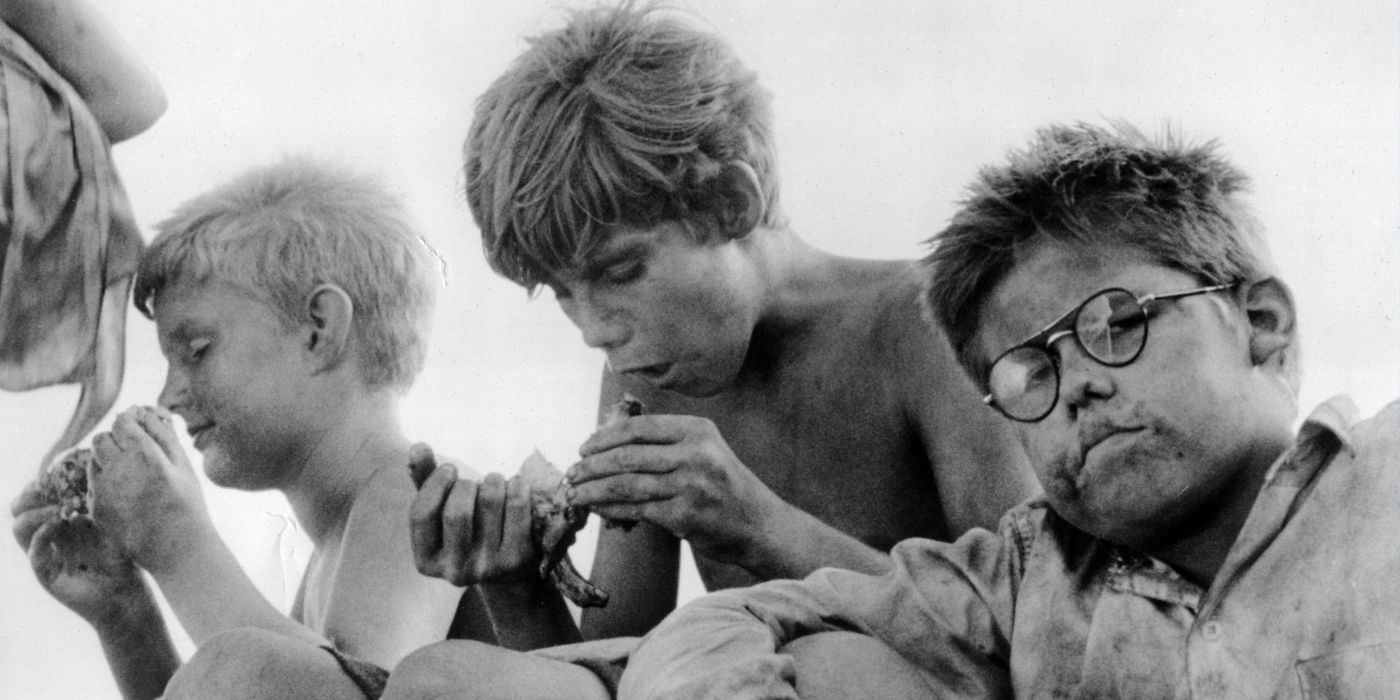 William Golding's infamous 1954 novel Lord of the Flies received the big screen treatment in 1963 courtesy of writer/director Peter Brook. Lord of the Flies tells the story of a group of boys stranded on an island after their airplane is shot down during an unspecified war. Alone and without guidance, the majority descend into degeneracy and savagery.
A remarkably bleak and disturbing take on the classic coming-of-age story, Lord of the Flies is a sobering teen drama that remains among the best pictures of the 1960s. The large cast of young performers delivers stunning portrayals of desperation, hopelessness, anger, and brutality, crafting a chilling tale of depravity and the inherent cruelty of human nature.
5
'To Sir, with Love' (1967)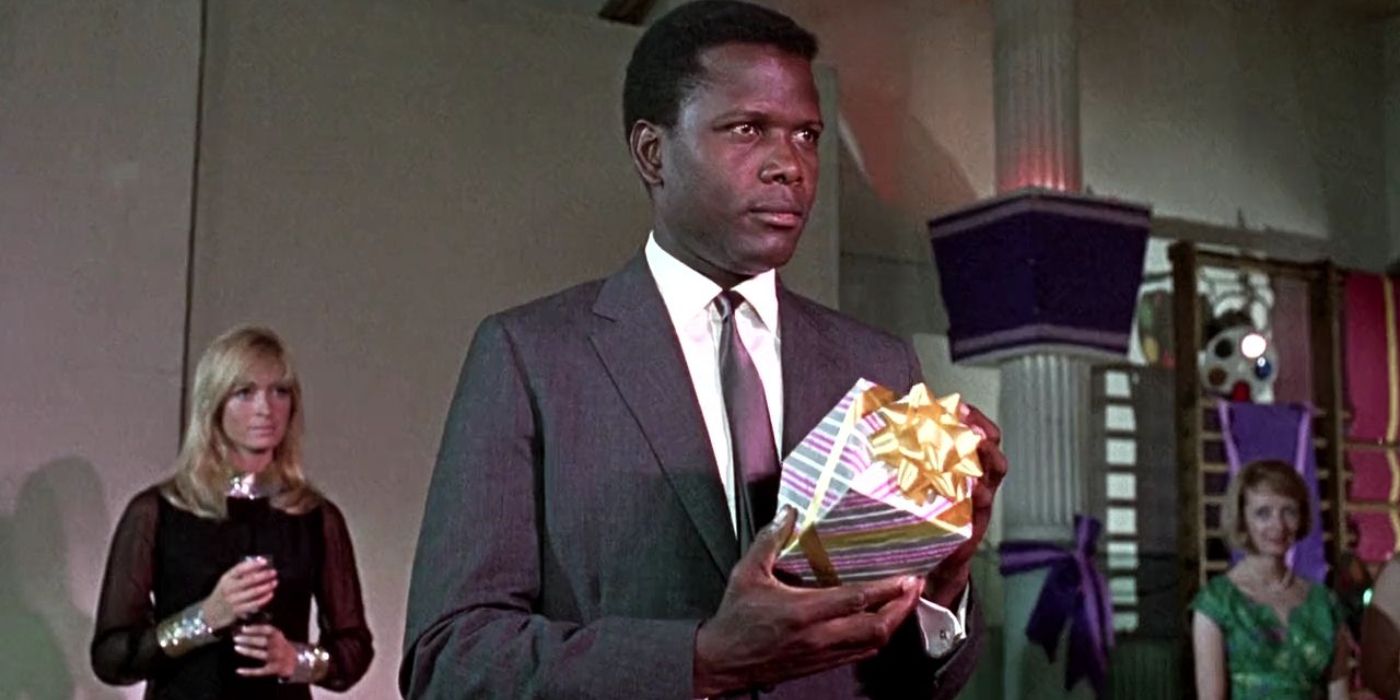 The legendary Sidney Poitier plays one of his most memorable roles in the 1967 teen drama To Sir, with Love. The film follows Mark Thackeray, an American teacher working with the rebellious and under-achieving students at a London inner school.
To Sir, With Love is a sweet and thoughtful exploration of school life, elevated by Poitier's stellar performance. The revered actor brings great gravitas and dignity to the project as Thackeray creates a sympathetic dynamic with his troubled students. A classic story of the unexpected importance an individual can have on a community, To Sir, with Love is among the most endearing teen movies.
4
'Tea and Sympathy' (1956)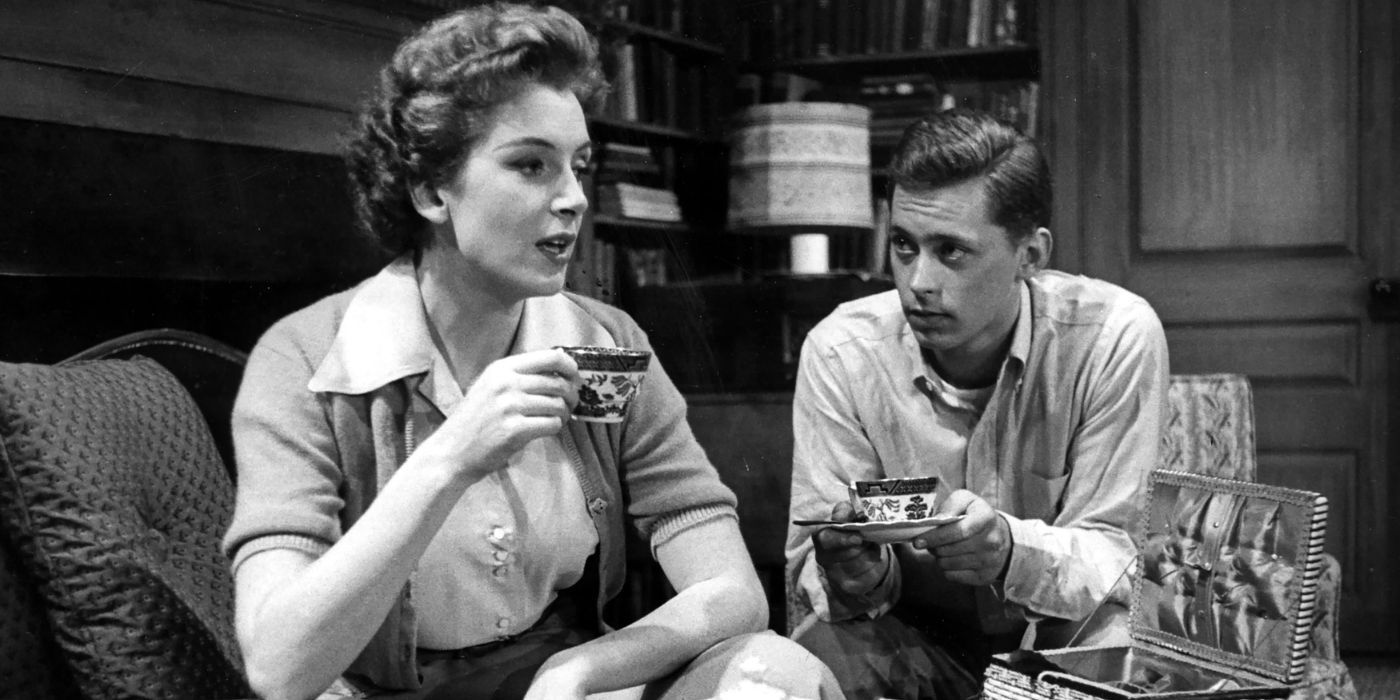 see more : The 10 Best 'Heartstopper' Episodes, According to IMDb
The mighty Deborah Kerr stars in Vincente Minnelli's 1956 drama Tea and Sympathy. Based on the eponymous 1953 play, the film follows the close relationship between Tom Robinson Lee, a bullied high school student, and Laura Reynolds, the dissatisfied wife of the school's abusive coach.
Deftly navigating a weighty subject with remarkable sensibility, Tea and Sympathy is a thoughtful and thought-provoking look at adolescence. The film features strong sexual undertones, with Minnelli's camera enhancing the themes of frustration and confusion already present in the original play. Kerr delivers one of her finest performances as the frustrated Laura Reynolds, a role that shows her greatest strengths as a performer.
3
'Splendor in the Grass' (1961)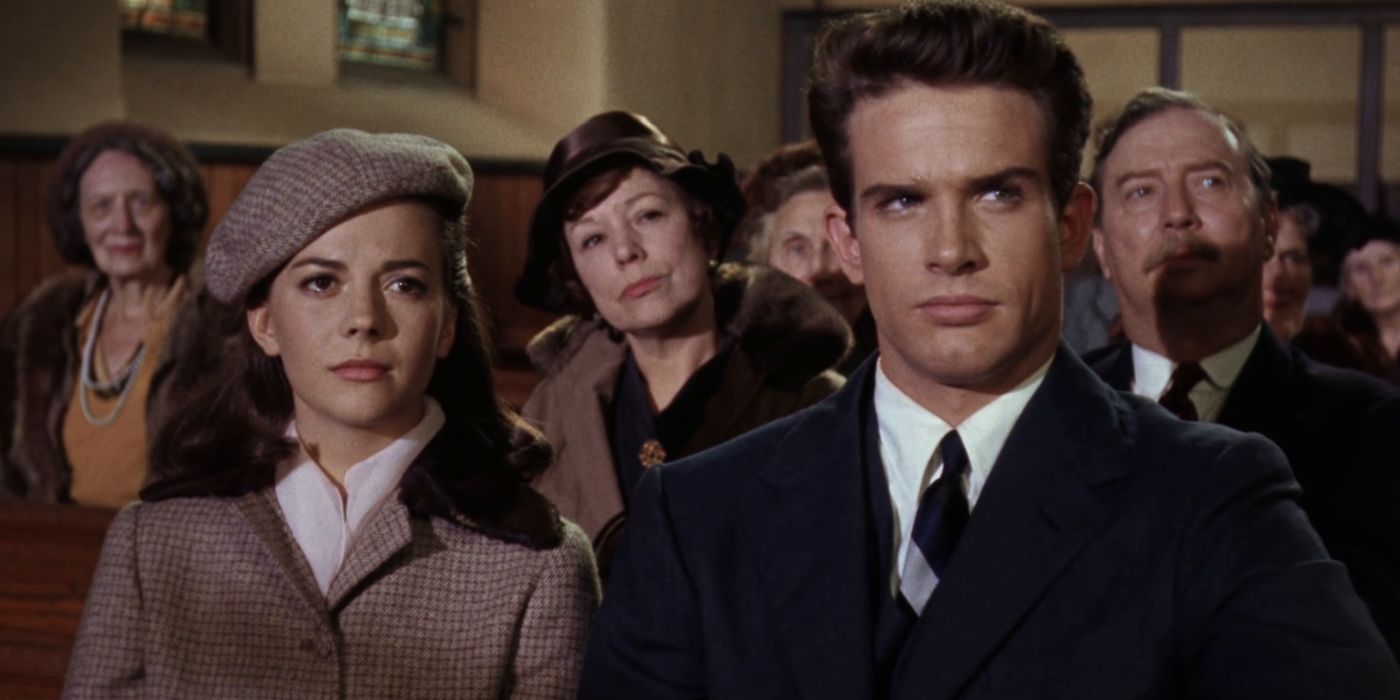 Natalie Wood and Warren Beatty became icons of New Hollywood with their searing performances in the 1961 teen drama Splendor in the Grass. The plot centers on Deanie and Bud, two high school sweethearts navigating complicated feelings of sexual and romantic desire in 1928 Kansas.
RELATED: 15 Greatest Classic Hollywood Actors, According to the AFI
More a social drama than a straightforward teen film, Splendor in the Grass nonetheless excels as a powerful exercise in teen sexuality and repression. Beatty and particularly Wood dazzle in the film, delivering intense and compelling performances that perfectly complement William Inge's Oscar-winning screenplay. Overheated and emotionally harrowing, Splendor in the Grass is a frank and refreshingly daring depiction of desire and the dangers of repression, ignorance, and bottled emotions.
2
'West Side Story' (1961)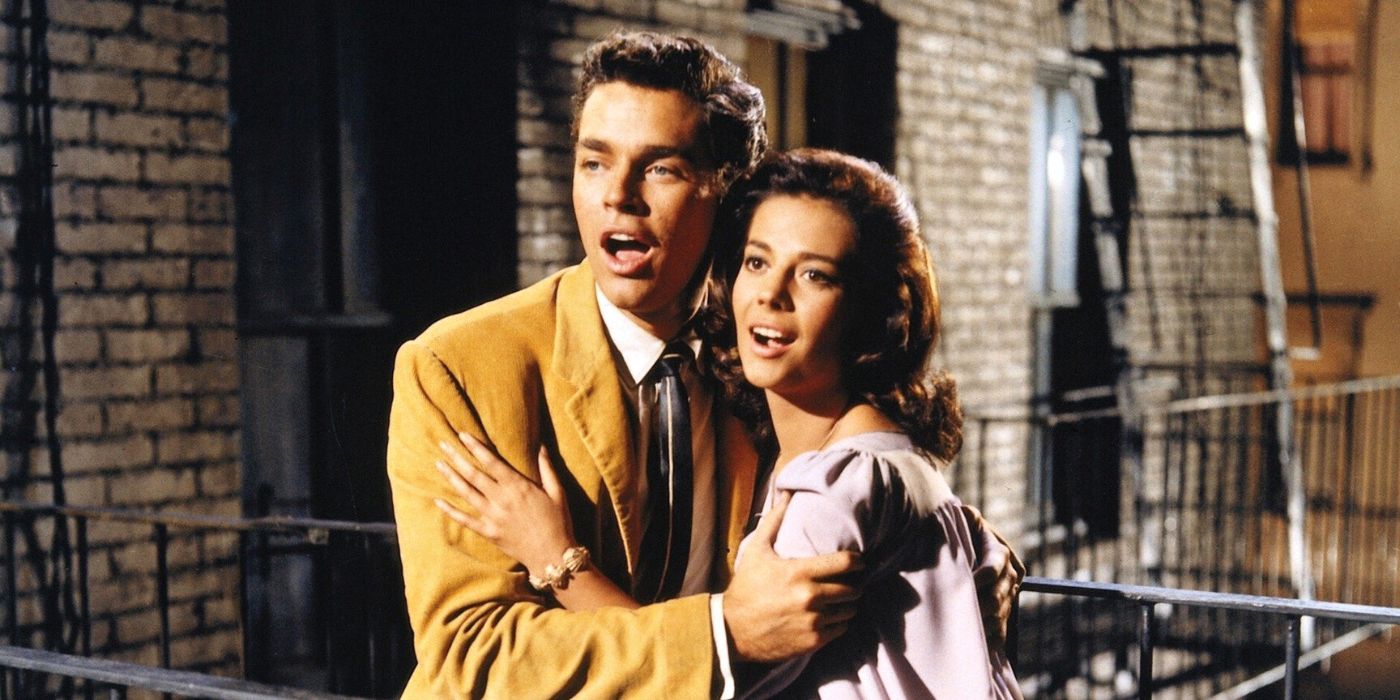 The timeless story of Tony and Maria remains acclaimed and beloved by critics and audiences. Based on the eponymous 1957 Broadway musical, Robert Wise and Jerome Robbins's West Side Story follows two star-crossed lovers from rival gangs fighting for their relationship amid the escalating conflict.
West Side Story is full of life and energy; even the conflict is rhythmic. Every frame is kinetic, beautifully conveying the rivalry between the Jets and the Sharks and the chaotic adolescent energy radiating from them. With a classic but loving romance at its heart and dazzling spectacle surrounding it, West Side Story remains an untouchable classic of the teen genre.
1
'Rebel Without a Cause' (1955)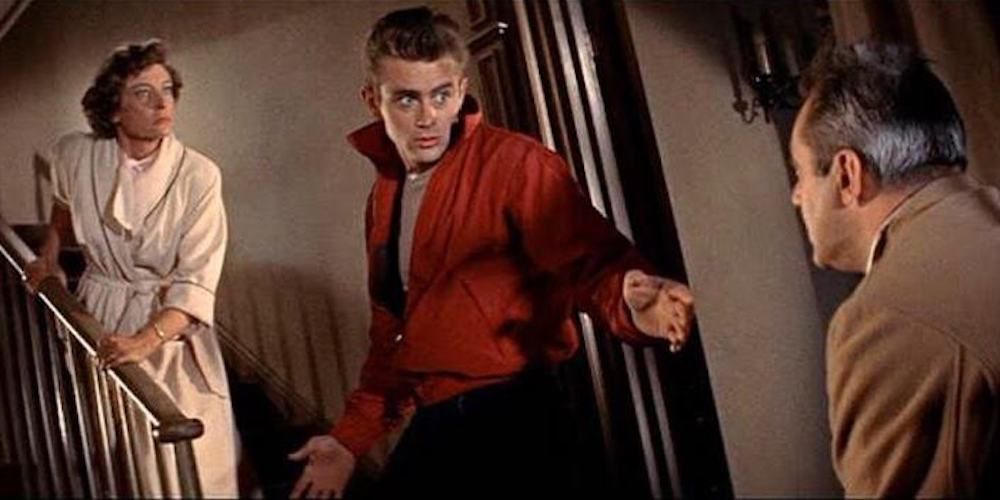 James Dean immortalized himself with his portrayal of Jim Stark in Nicholas Ray's seminal 1955 drama Rebel Without a Cause. The plot revolves around Stark, a trouble-making teenager who forms bonds with another troubled teen and the local pretty girl upon arriving in a new town.
A must-see movie from the 1950s, Rebel Without a Cause is among the most important and influential teen movies of all time. The film was a before and after in how adolescent issues were depicted on-screen and had a profound, instant, and lasting impact on its generation. Released shortly after his untimely death, Rebel Without a Cause cemented Dean as a cultural icon, with Jim Stark coming to embody the teen angst of the 1950s.
KEEP READING: 10 Best Movie Quotes, According to the AFI
Source: https://dominioncinemas.net
Category: Lists