Every 10 years, the British film magazine Sight and Sound has a poll where certain highly-regarded film experts – directors and film critics – are asked for a list of their favorite movies. From the data collected, a top 100 list is then decided, with the top film ultimately holding the title of Sight and Sound's greatest for a minimum of 10 years. For decades, Citizen Kane held the top spot, though was dethroned in 2012 by Vertigo, which was then replaced in 2022 by Jeanne Dielman, 23 quai du Commerce, 1080 Bruxelles.
It's a great way to effectively learn about various top 10s from acclaimed directors who take part in the poll, with one noteworthy participant in 2022's poll being Guillermo del Toro. Beloved for excellent (and diverse) films like Pan's Labyrinth, The Shape of Water, and Pacific Rim, del Toro's clearly a passionate filmmaker who knows his stuff when it comes to cinema. That makes his (also diverse) top 10 interesting to look at, with his favorite films (the ones he voted for) being ranked below, from great to greatest.
10
'The Magnificent Ambersons' (1942)
One year after making the acclaimed Citizen Kane, Orson Welles directed a similarly ambitious film with The Magnificent Ambersons. It's a family drama revolving around heirs to family fortunes and doomed relationships, all being excellently acted and visually marvelous to look at, thanks to Welles's bold directing style.
Regrettably, however, the film was cut down by editors, and Welles's original vision was severely compromised. What's left is a fairly butchered 88-minute cut of a movie that feels like it should be longer, though enough quality still shines through to make the ambition behind the film noticeable and easy to appreciate, which Guillermo del Toro has clearly done, given it cracked his top 10.
9
'Nazarin' (1959)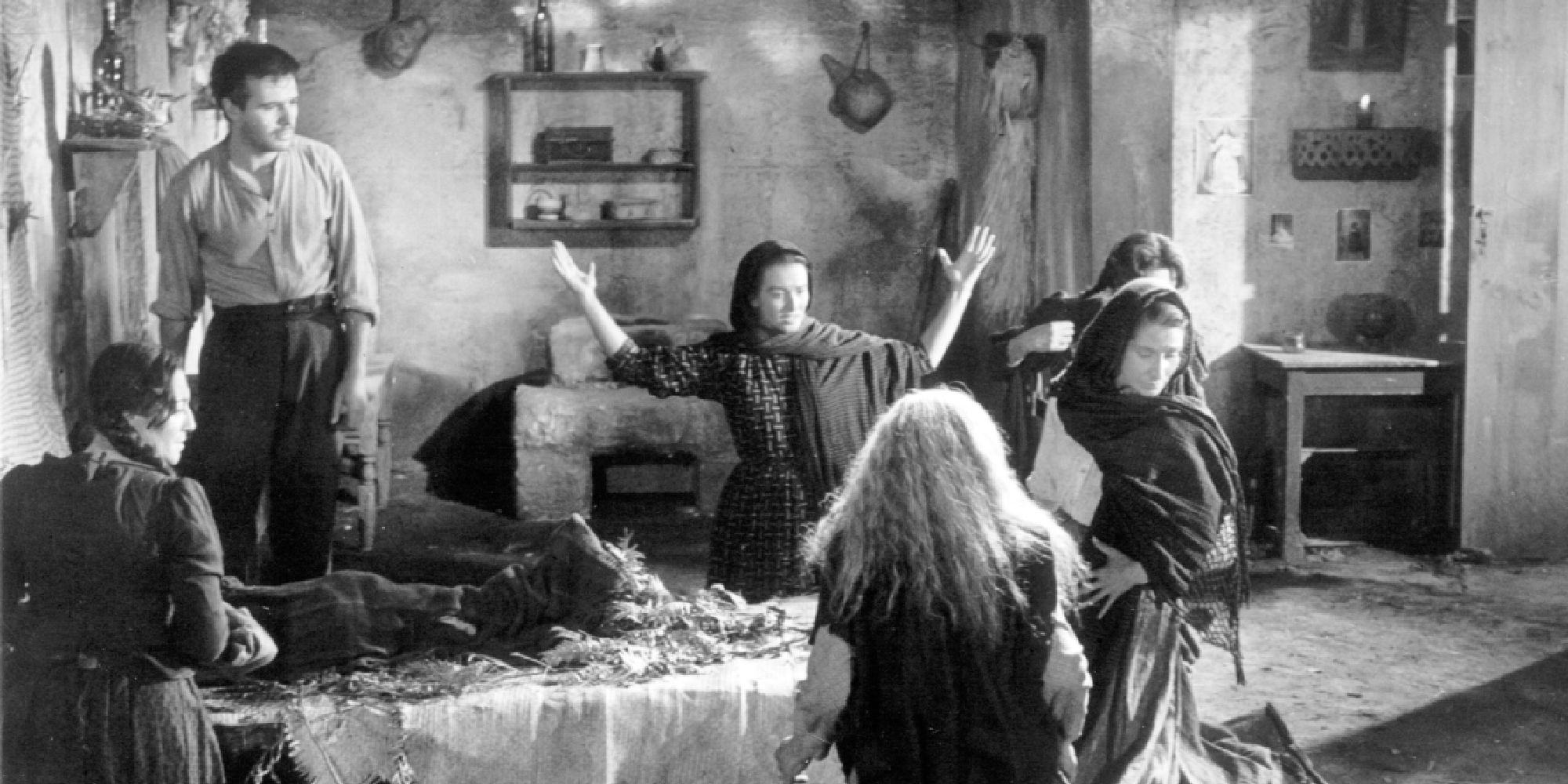 Perhaps the least well-known movie counted among del Toro's favorites would be Nazarin, a Mexican film from the late 1950s. Its director, however, is quite well-known among film buffs, being the singular Luis Buñuel, who's most famous for dreamlike and surrealist films like 1929's infamous Un Chien Andalou and 1972's The Discreet Charm of the Bourgeoisie.
Nazarin's a little more grounded, however, with its central premise being about a Catholic priest who exiles himself before going on a solo pilgrimage through Mexico. Not only is it among del Toro's favorites, but it was also apparently a personal favorite of acclaimed Russian filmmaker Andrei Tarkovsky, too.
8
'Shadow of a Doubt' (1943)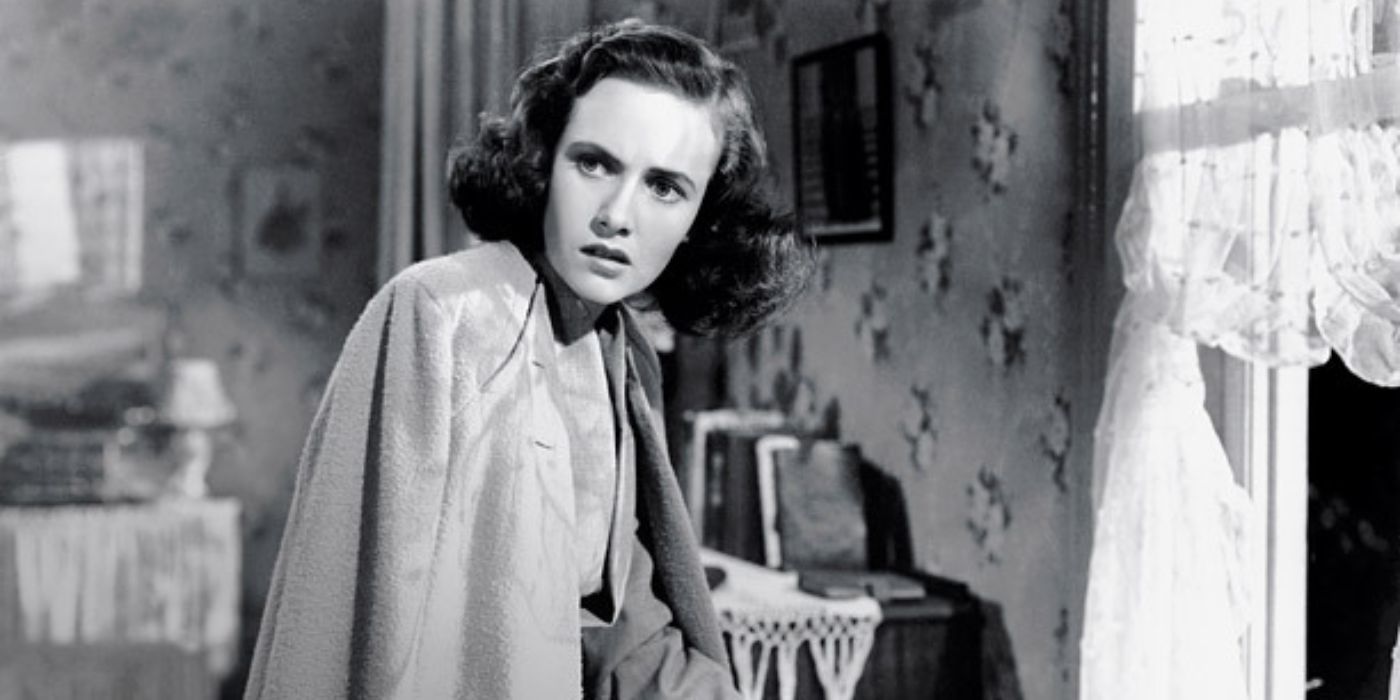 Given how many great movies Alfred Hitchcock directed, it's not too surprising that one of his movies would make it into del Toro's personal favorite list. It might be more surprising, however, that del Toro picked one that's not quite as famous as say Vertigo, Psycho, The Birds, or North by Northwest, instead selecting 1943's Shadow of a Doubt for the Sight and Sound poll.
see more : 10 Best TV Shows Created by Dick Wolf, Ranked by IMDb
That being said, this psychological thriller about a young woman feeling deeply suspicious about her uncle being up to something was also Hitchcock's personal favorite of the movies he directed, so maybe del Toro's onto something. And either way, even if other people might list other Hitchcock movies as being better, Shadow of a Doubt is still very good, and without a doubt is worth checking out for fans of the master of suspense.
7
'The Bride of Frankenstein' (1935)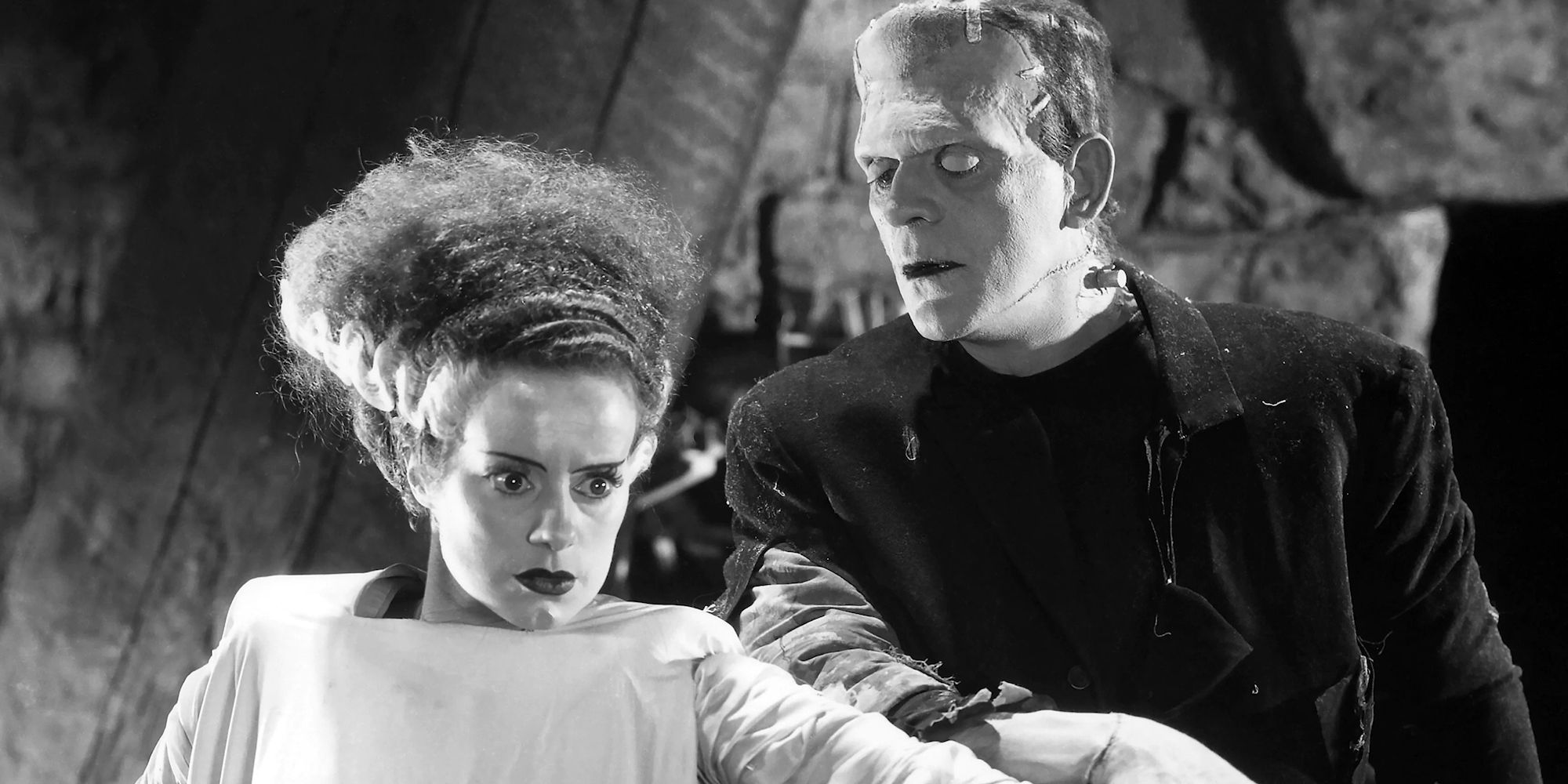 Easily ranking among the best movie sequels of all time, The Bride of Frankenstein is arguably even better than the original Frankenstein from 1931. Despite that movie feeling like it ended pretty conclusively, The Bride of Frankenstein finds a compelling way to keep things going, with Frankenstein's monster capturing his wife, and then forcing the doctor to make him his own bride.
RELATED: It's Alive! The Classic Frankenstein Movies, Ranked
It takes what made the first movie great, and largely improves things, with an engaging narrative, bold visuals, and memorable characters. It's also particularly easy to see why a horror movie of this kind is particularly beloved by someone like Guillermo del Toro, as his films often feature horror elements or disturbing scenes, and he's also particularly well-known for creating his own strange creatures to feature in his films.
6
'Close Encounters of the Third Kind' (1977)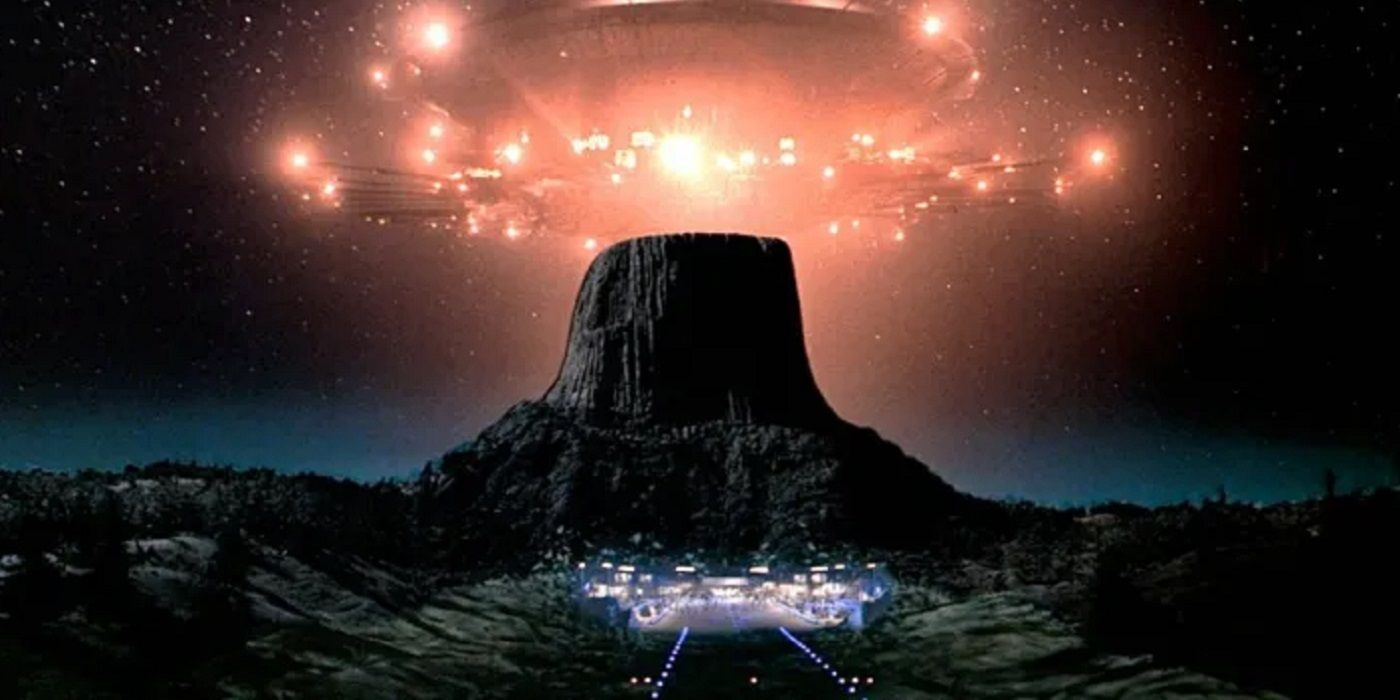 Steven Spielberg has directed plenty of science-fiction movies throughout his career, though 1977's Close Encounters of the Third Kind ultimately stands out for being the first of them. It follows one man and his borderline self-destructive obsession with UFOs after he believes he's encountered one, and subsequently feels determined to see such a sight again.
If it's definable as an alien invasion movie, then it's certainly one that takes an unexpected approach towards the sub-genre, being less about fighting aliens and more about trying to communicate with them. For those who want to see a more traditional (and action-packed) take on such a premise, Spielberg also directed his take onWar of the Worlds just under 30 years later.
5
'8½' (1963)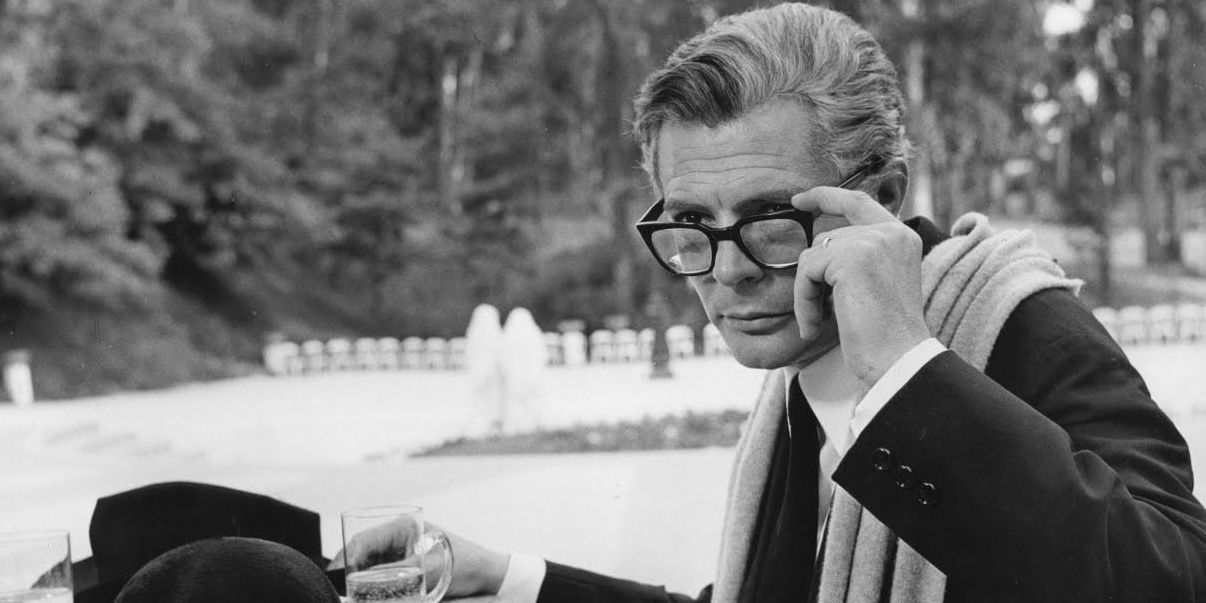 8½ is perhaps Federico Fellini's most celebrated movie, or it would be, if not for La Dolce Vita (its main competition) from 1960. Still, given it's a movie about filmmaking, and its central character is a director caught up in his past while struggling to define his future, it's easy to see why it would have appeal to real-life filmmakers, including Guillermo del Toro.
For its entire runtime, 8½ is quite a dizzying film to experience, and becomes one that's more about unique sights and sounds – reflecting a frame of mind – rather than telling a straightforward story. The final product is equal parts disorientating and absorbing, with it being one of the most relentlessly dreamlike and bold feature films about the creative process of all time.
4
'No Country for Old Men' (2007)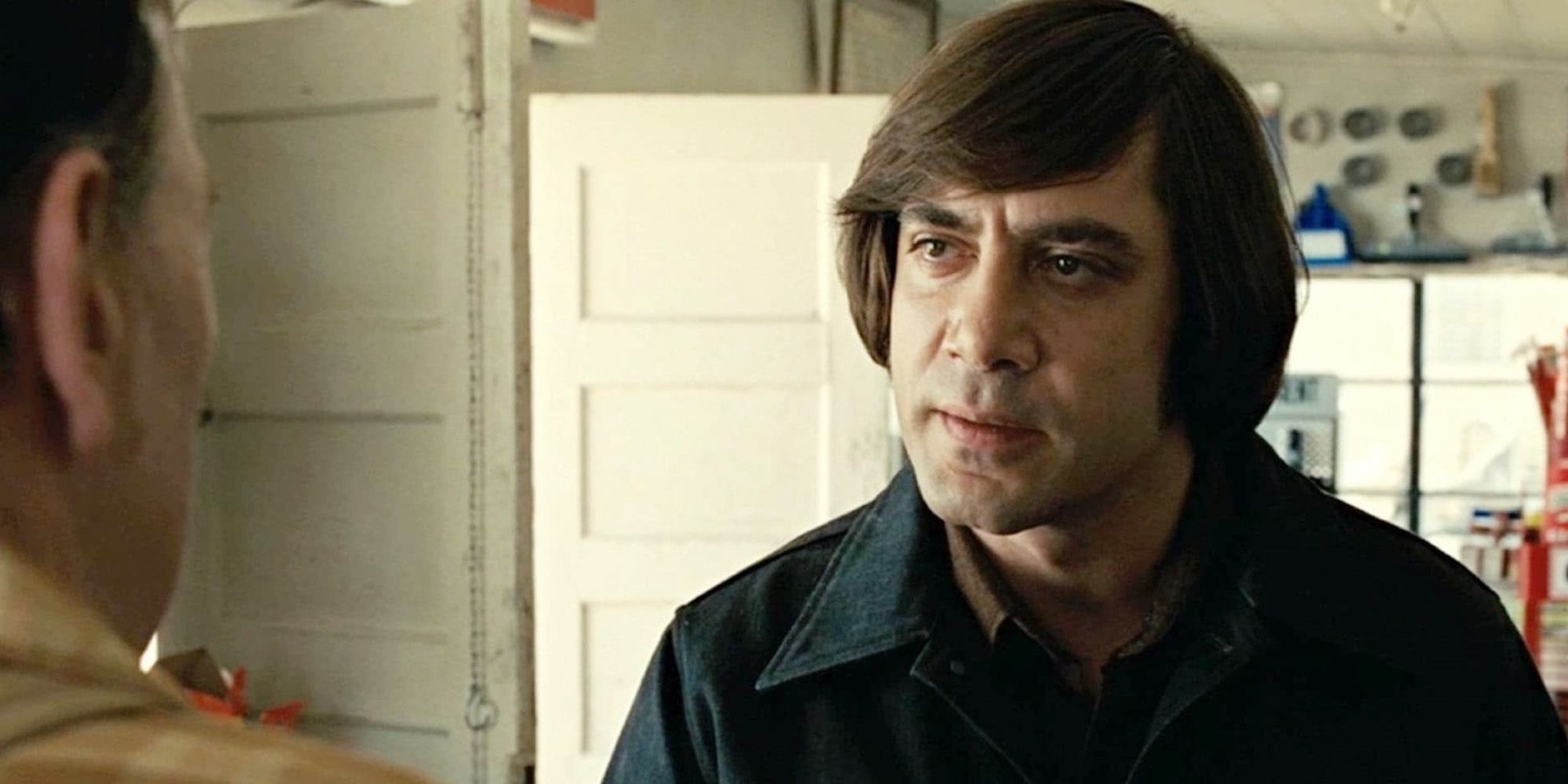 see more : 10 Great Movies That You Only Need to Watch Once, According to Reddit
Standing tall as The Coen Brothers' most successful film (at least by award show standards), No Country for Old Men is a modern Western classic, and features one of the all-time great film villains with Anton Chigurh​​​​​​​ (played excellently by Javier Bardem). He's a man who wants to track down whoever stole a large sum of money from the site of a drug deal gone wrong, and has no hesitation about killing those who get in his way.
RELATED: The Best Westerns of the Past 20 Years, Ranked
It's a brutal and bleak film, and an absolutely absorbing one that never stops being tense for the duration of its entire runtime. Like The Bride of Frankenstein, it's easy to see why it appeals to del Toro, given how intense some of his movies get (additionally, del Toro has also demonstrated his understanding of a great villain being key to a great story).
3
'Barry Lyndon' (1975)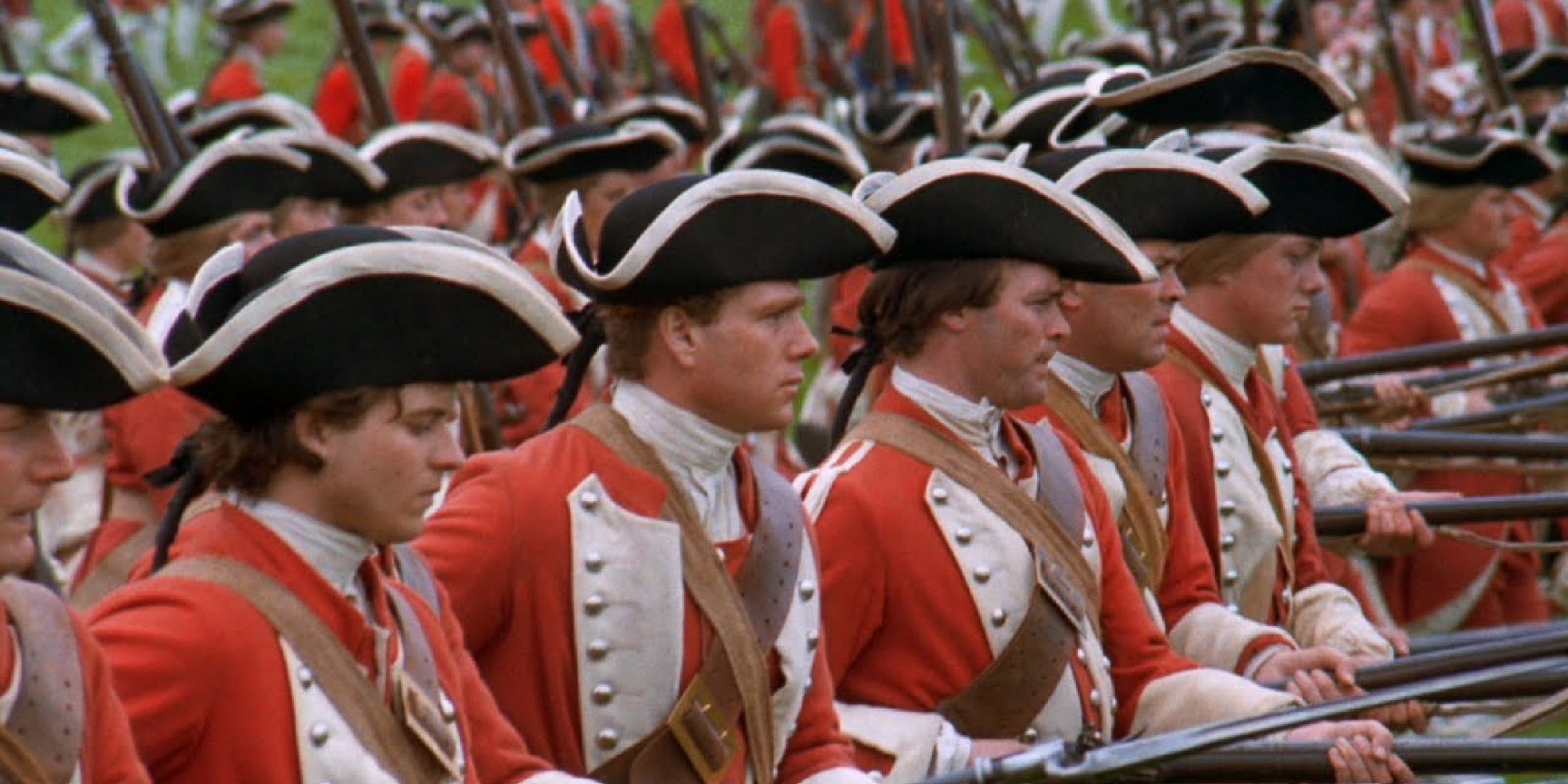 Barry Lyndon represents Stanley Kubrick at his most ambitious, with it being the director's second-longest film, beaten only by Spartacus. At over three hours, it tells the story of a man who climbs the social ladder in England during the 18th century, stopping at nothing to achieve fame and wealth.
Just about every Kubrick film is a feast for the eyes, but Barry Lyndon goes a step further, and might well be one of the most visually dazzling of the 1970s. It has fantastic production design and an immensely large scope, feeling equal parts meticulous, personal, and epic, making for a truly engrossing watch.
2
'City Lights' (1931)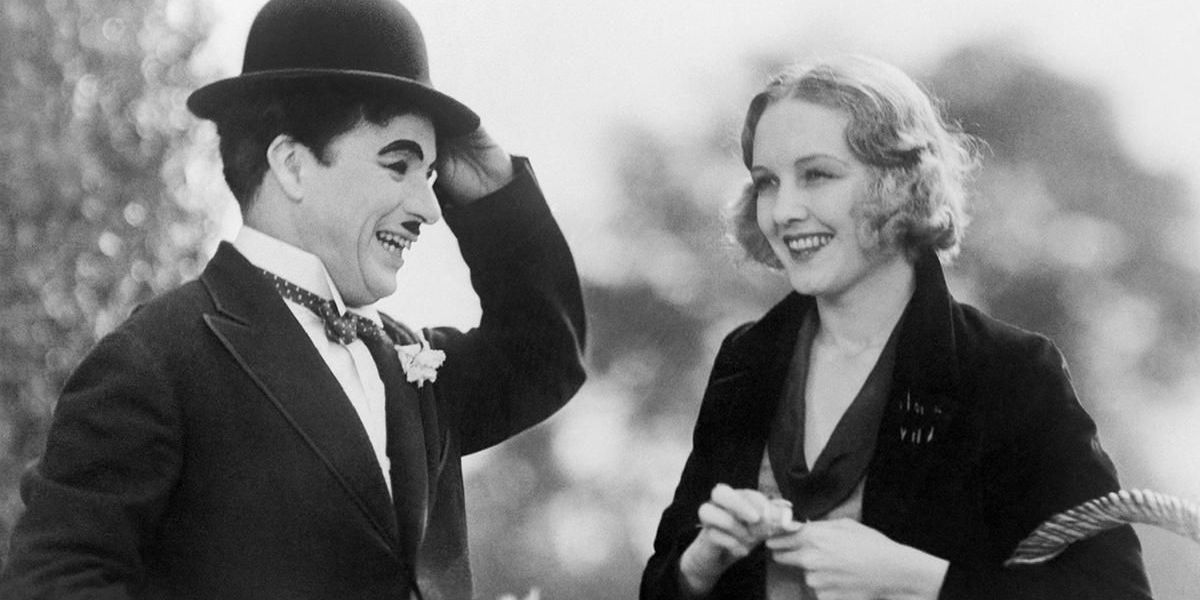 A silent film classic that's as funny as it is heartwarming and romantic, City Lights could well be Charlie Chaplin's greatest accomplishment as a filmmaker/actor. It tells the story of a man falling in love with a blind flower girl, and sacrificing a great deal to get her the money she needs for an operation that will restore her eyesight.
It's a miracle the various emotions found within this film are all balanced as well as they are, given the film can go from hilarious to tear-jerking in a heartbeat, without things ever feeling jarring. It speaks to the power of silent film that something this old – and without dialogue – can still have such an impact, and it's unlikely City Lights will ever stop being so effectively moving.
1
'Goodfellas' (1990)
Guillermo del Toro has voiced his love for the work of Martin Scorsese in the past, going so far as to once say: "If God offered to shorten my life to lengthen Scorsese's, I'd take the deal. This man understands cinema. Defends cinema. Embodies cinema." Given that, it might not be surprising that he voted for a Scorsese movie for the Sight and Sound poll.
That movie was the gangster film classic Goodfellas, which contains phenomenal performances, memorably evil/terrifying – yet deeply human – characters, and immense visual style coupled with a breakneck pace. It's perhaps the best film within del Toro's top 10, and an absolute classic that redefined what crime movies could be capable of.
NEXT: The Best Robert De Niro Movies of All Time, Ranked
Source: https://dominioncinemas.net
Category: Lists